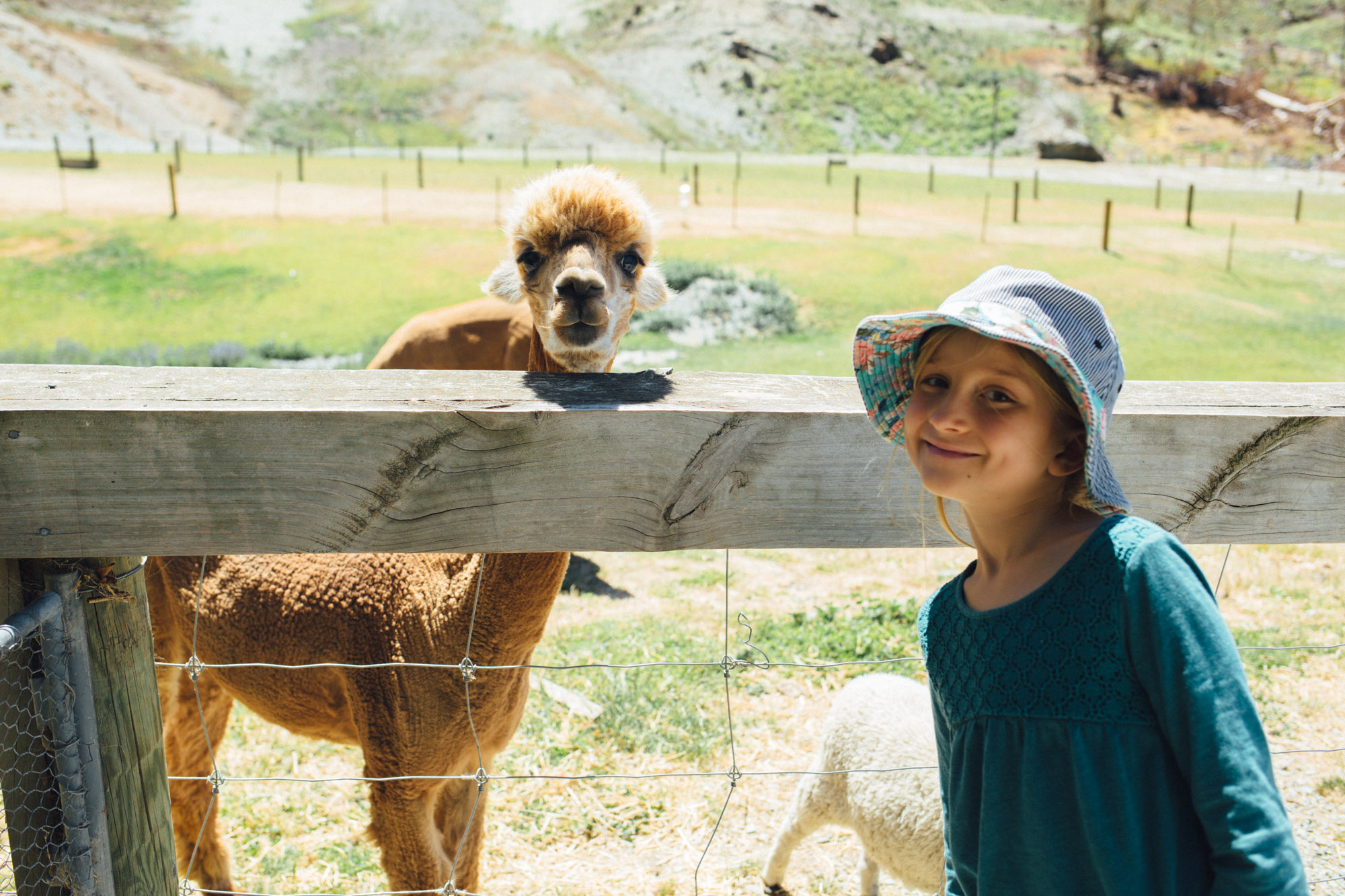 Animals in New Zealand!
We saw a lot, and I mean a lot of animals in the past two weeks! I think I love animals more than most people because they are all special!!!!
Here are some animals we saw: lambs, ducks, geese, penguins, bulls, llama, dolphins, cows, birds, eels, ducklings, worms, kiwi birds,moths, beetles, deer, and sheep!
My favorite animal to see was a llama because I have never seen one before. When I saw it it looked at me in a weird way and somehow I knew what it was saying. It said Hi and I knew it was my favorite animal that I have ever seen in my life!!!
Here are some pictures we took of a llama, sheep, a bull, a deer, and some cows!
-Frankie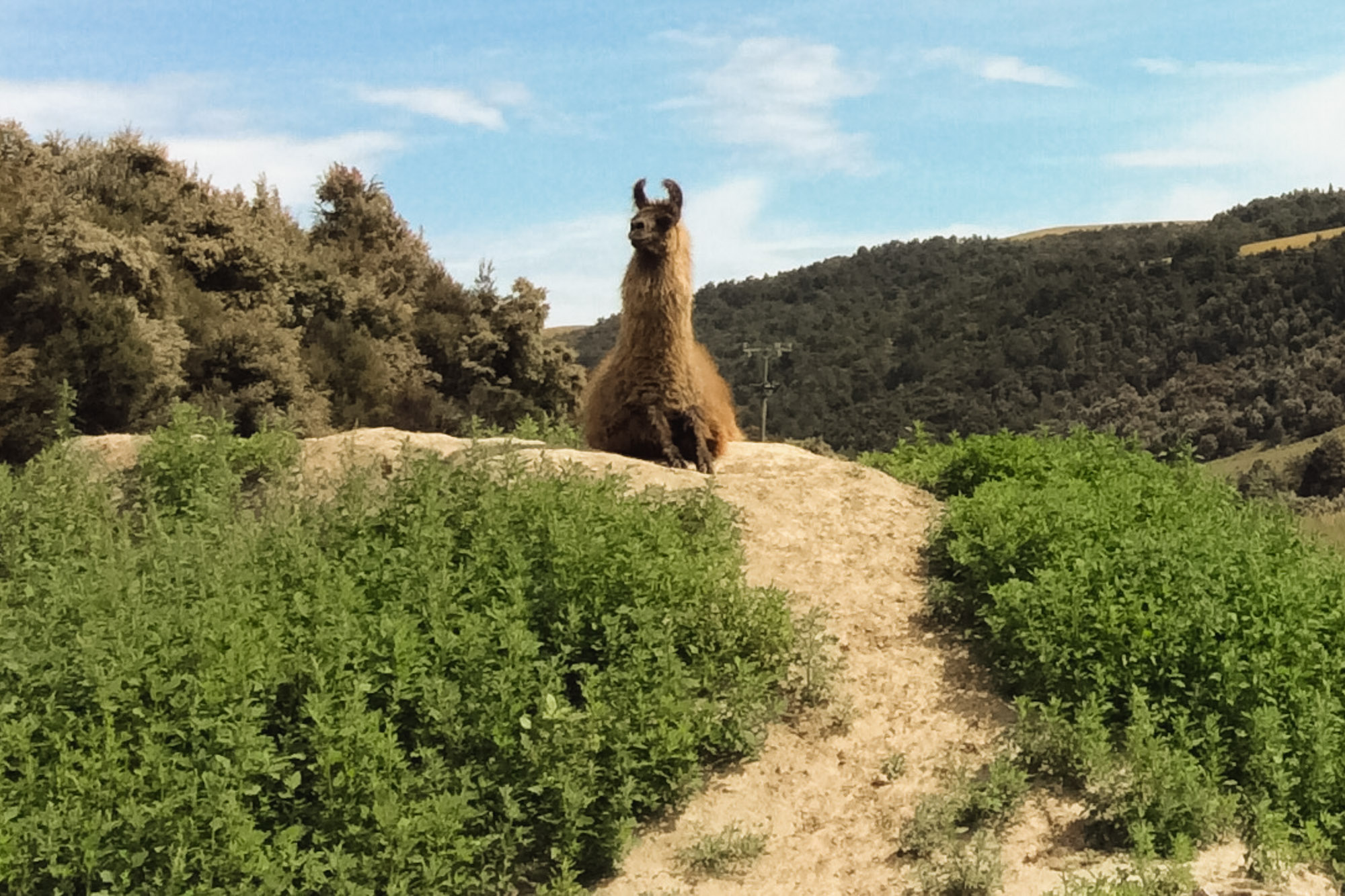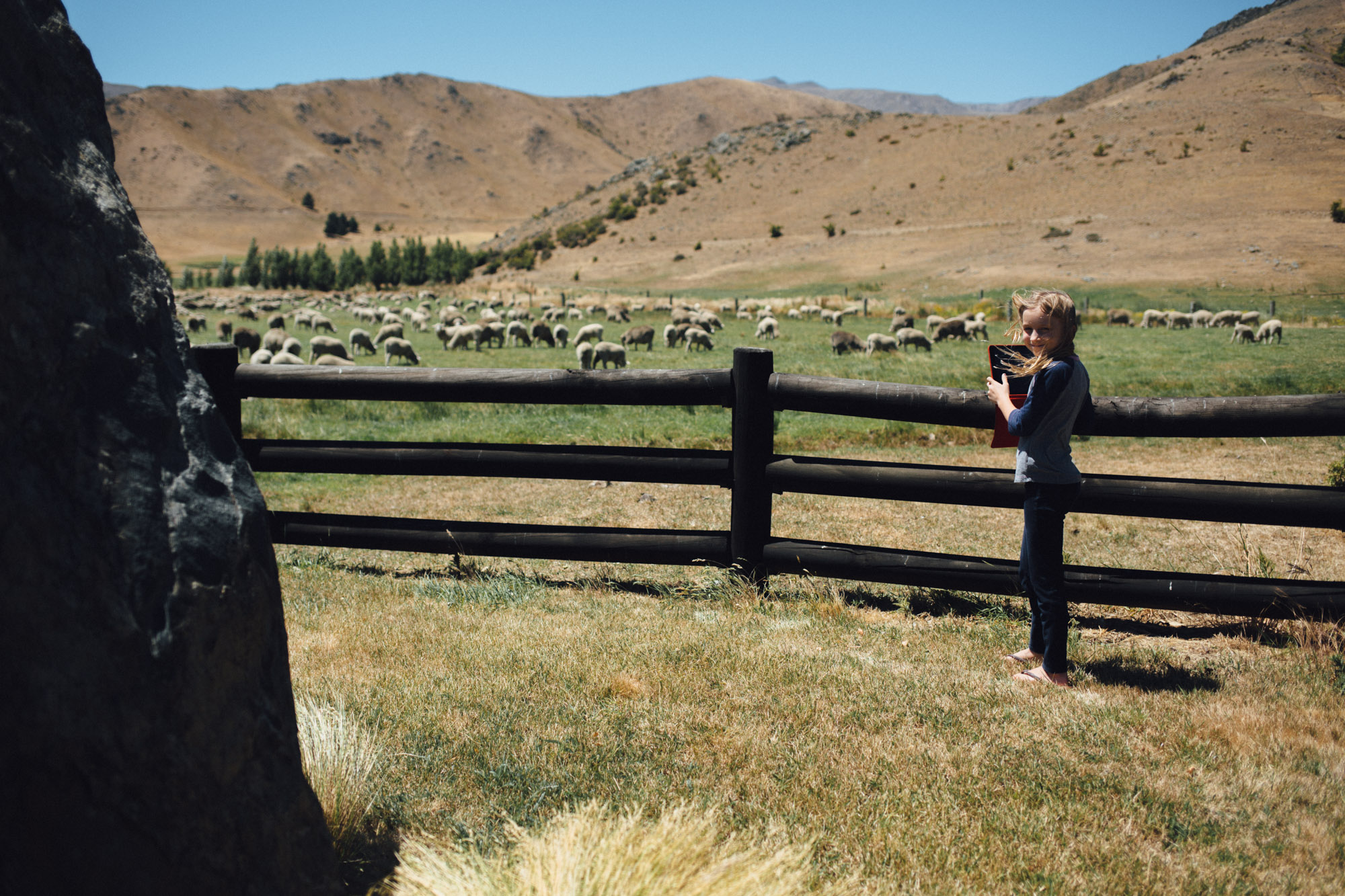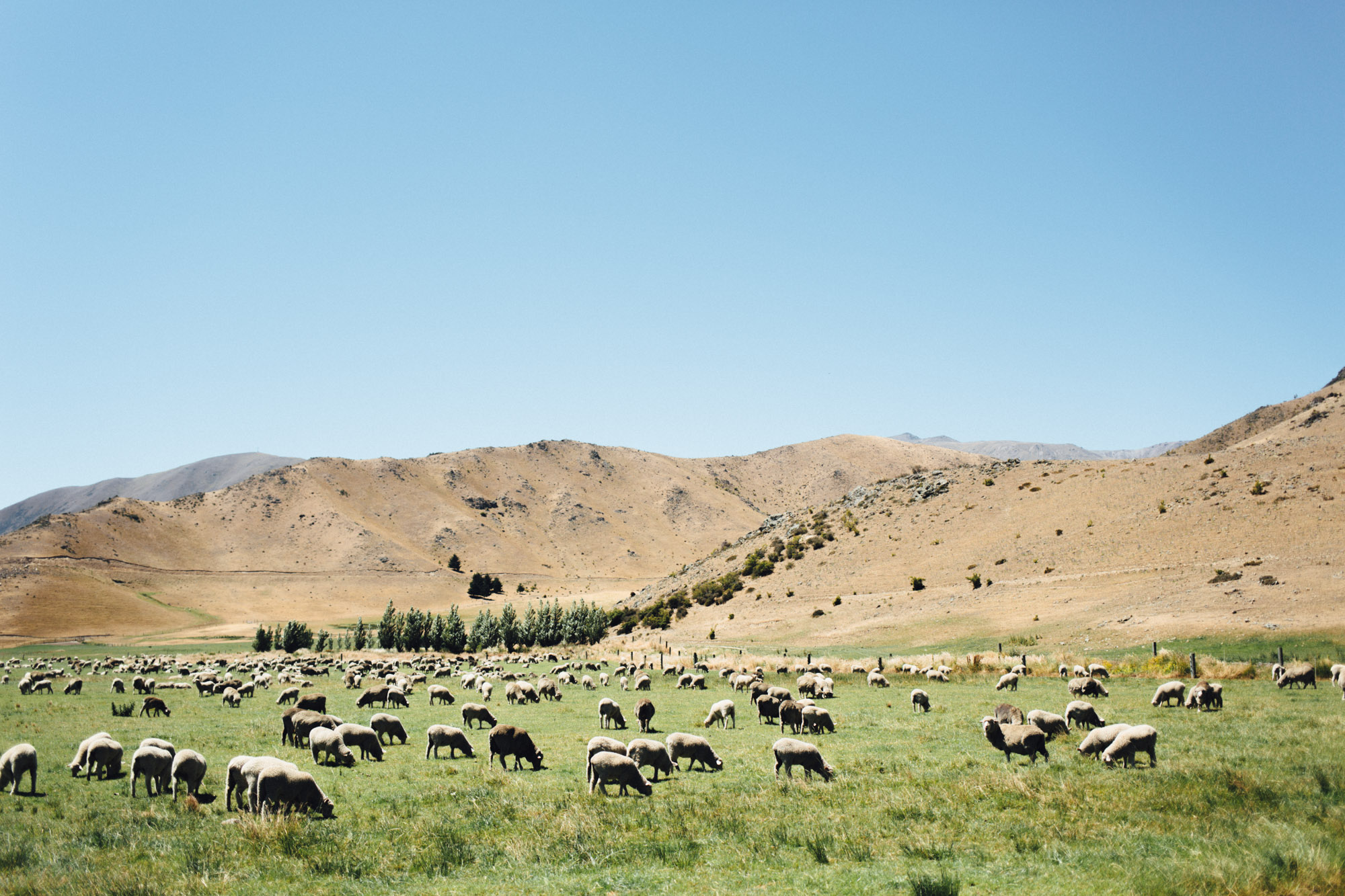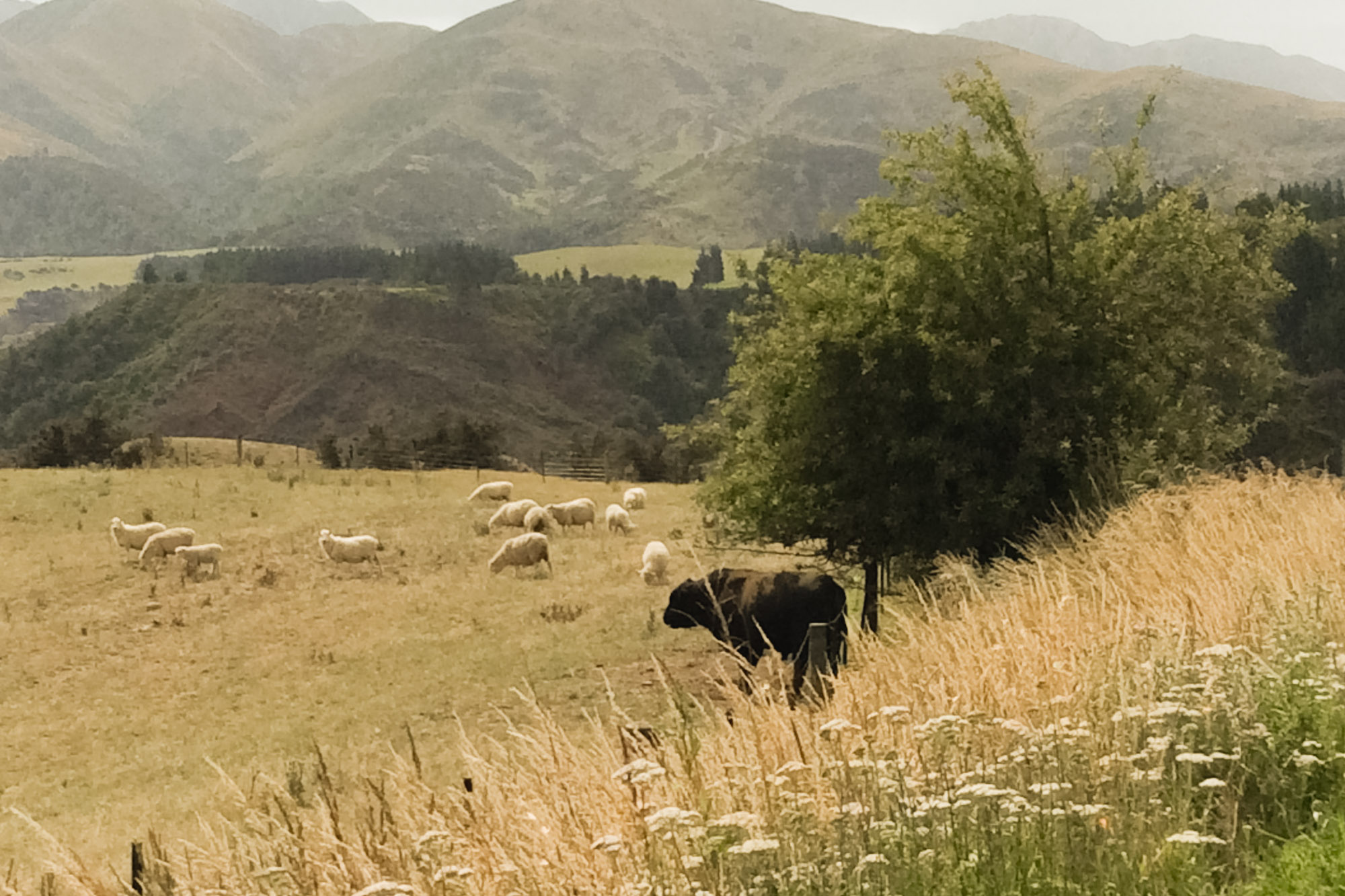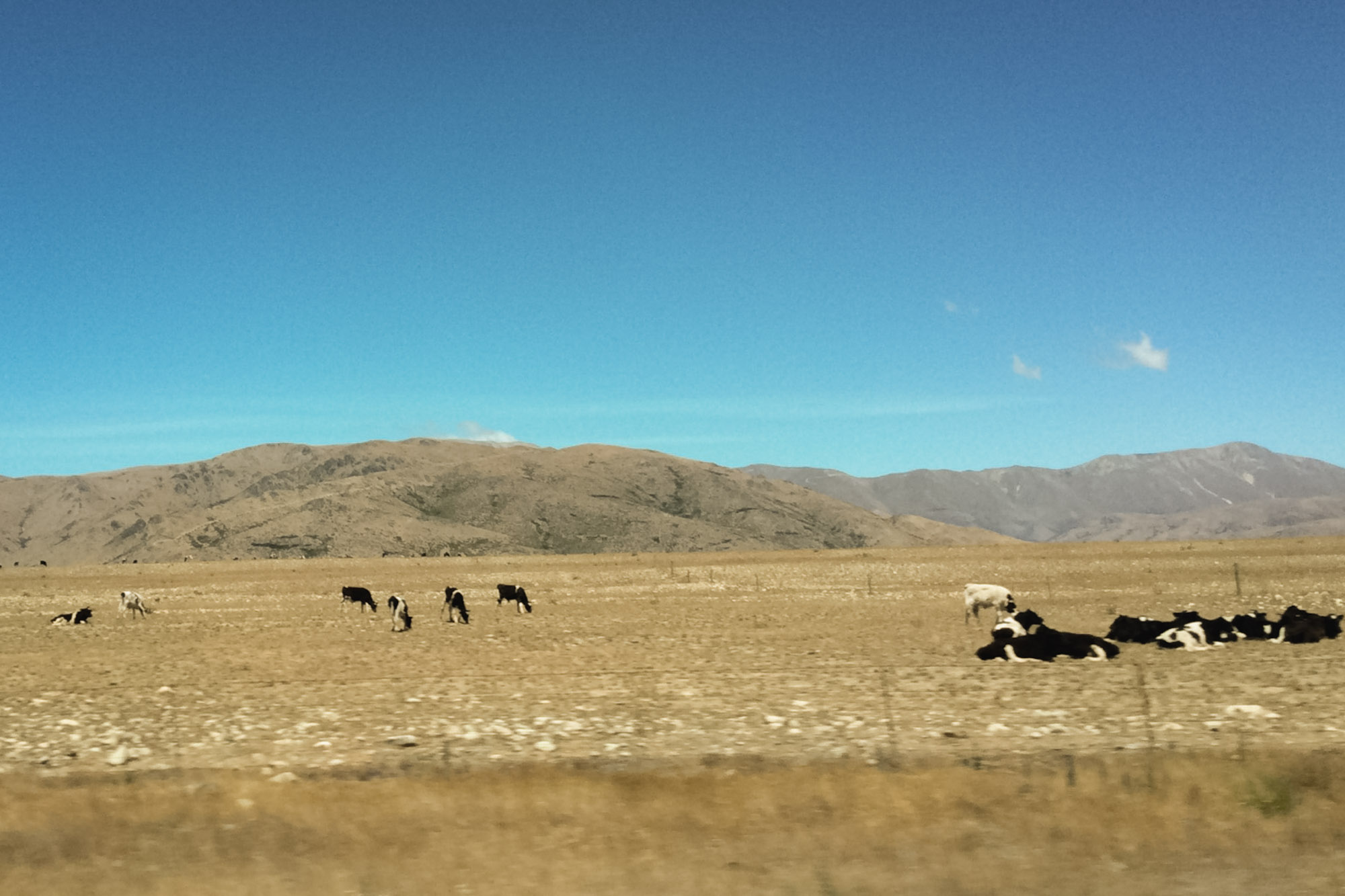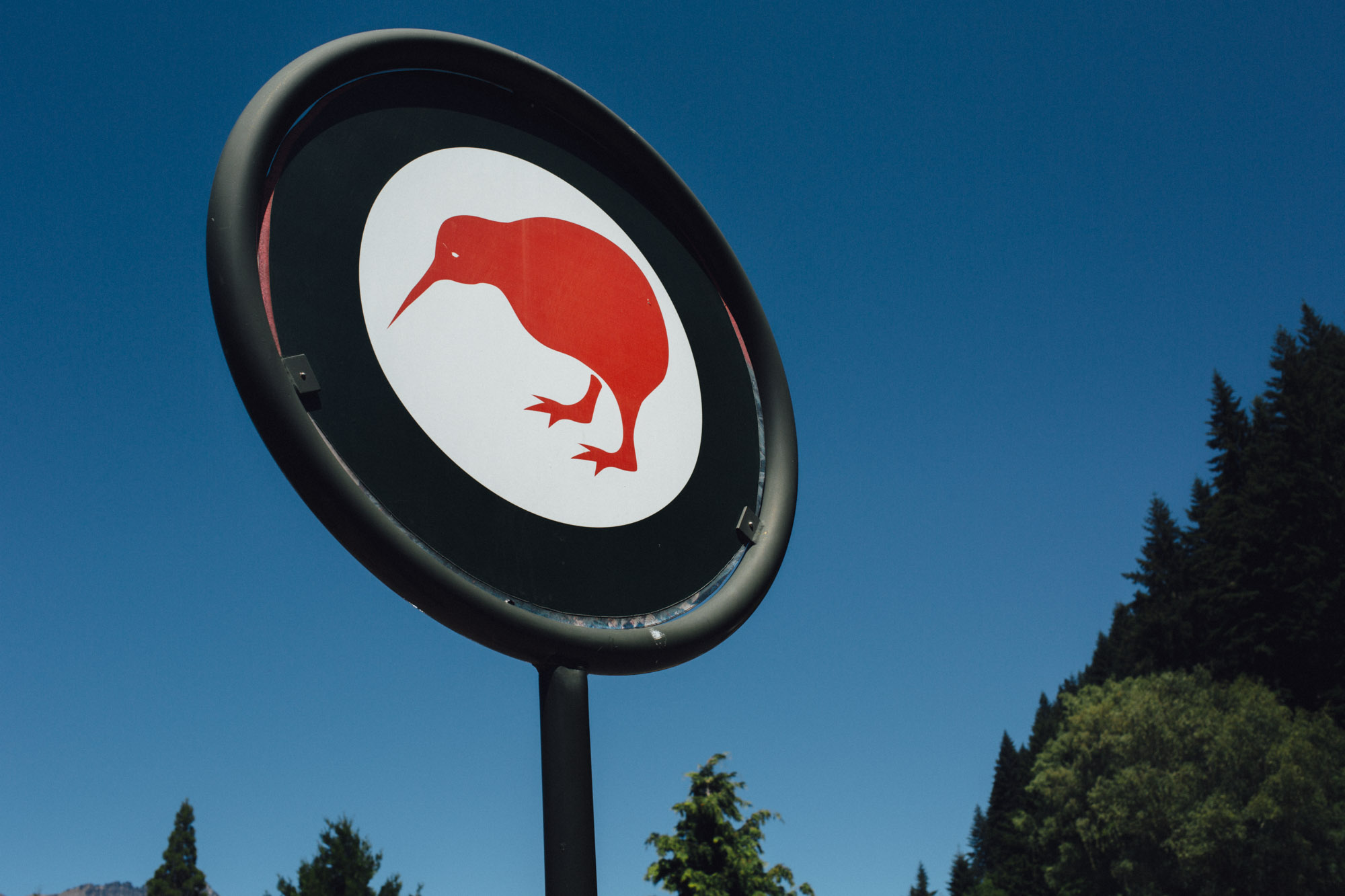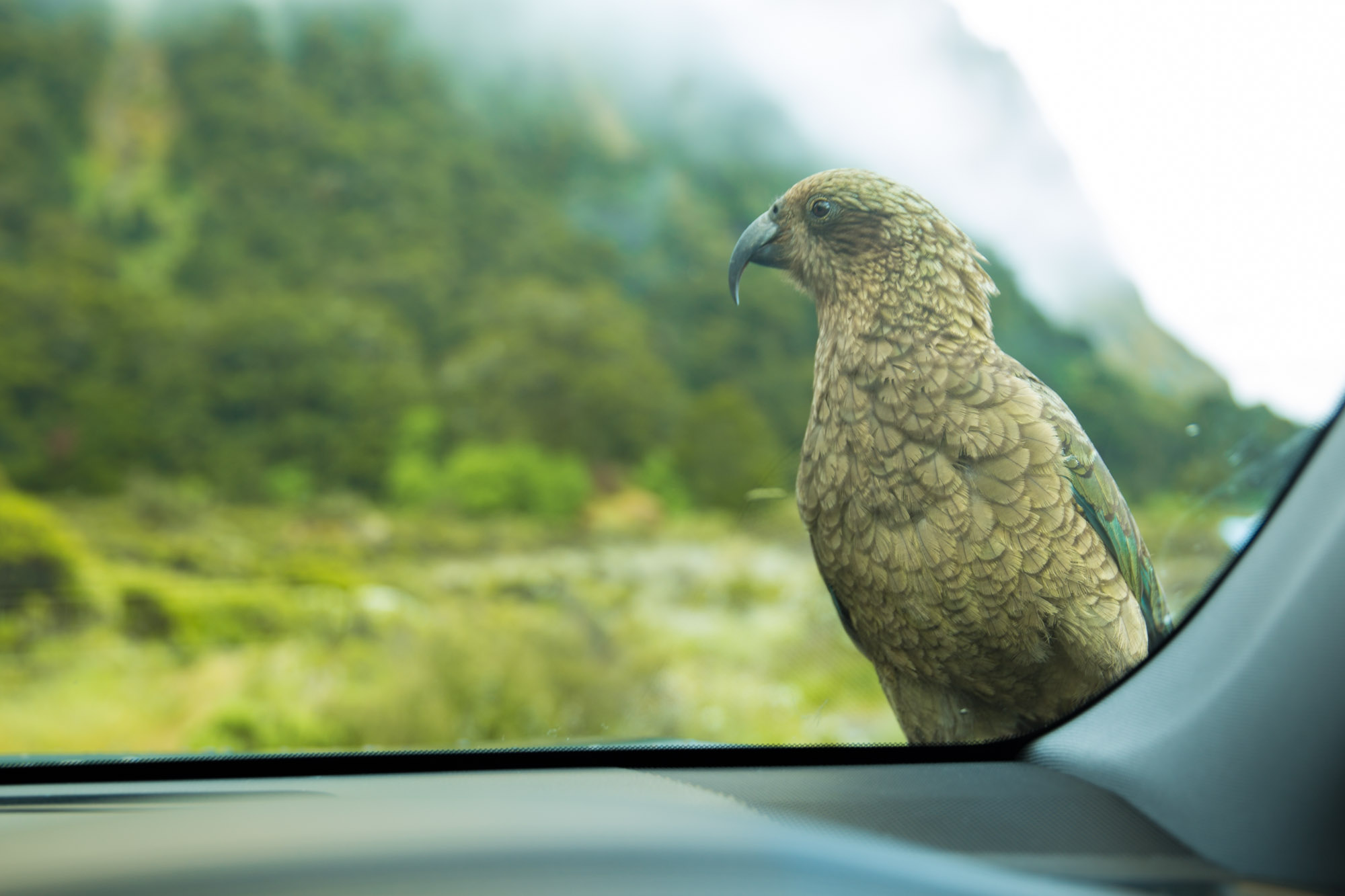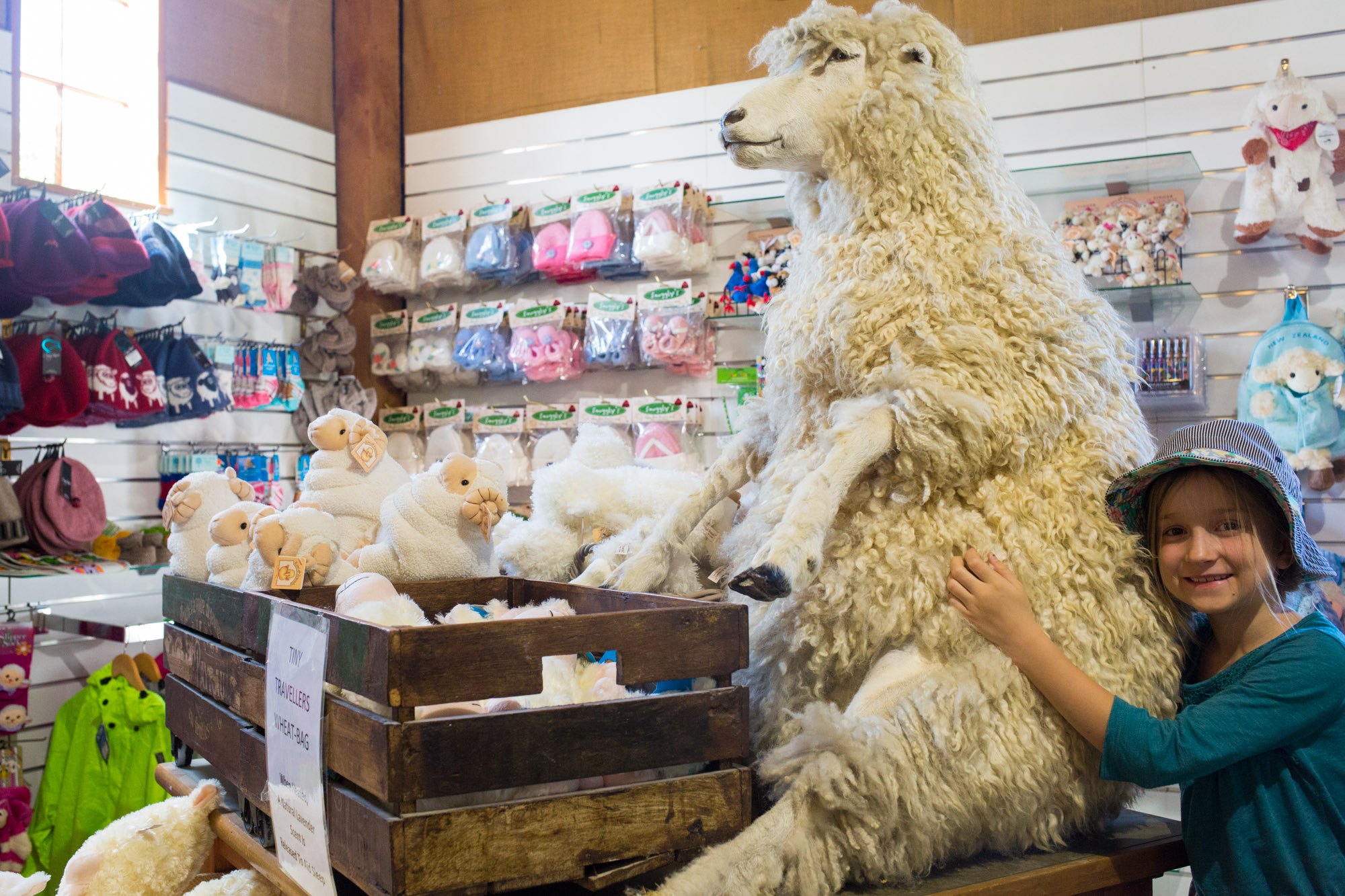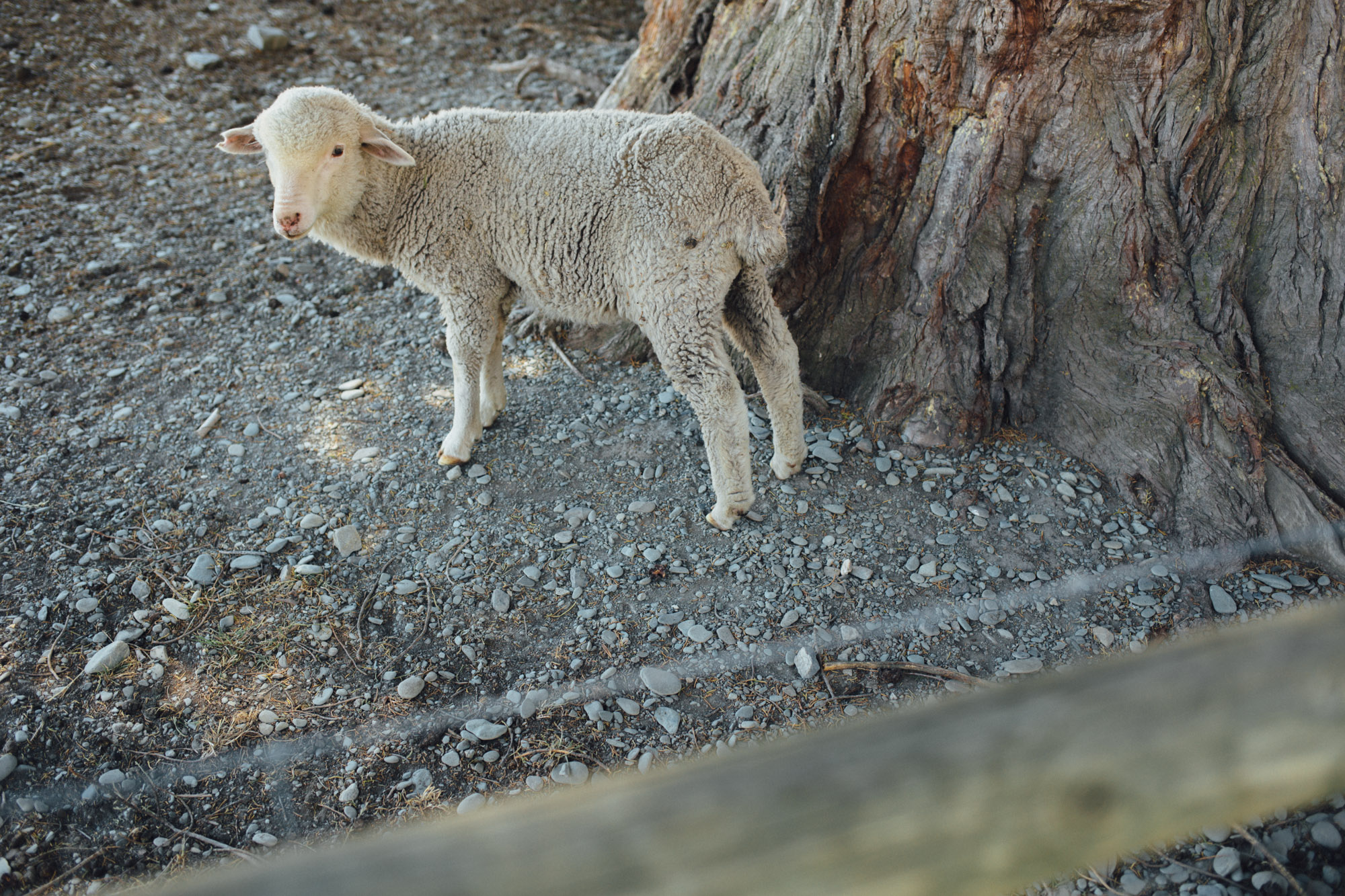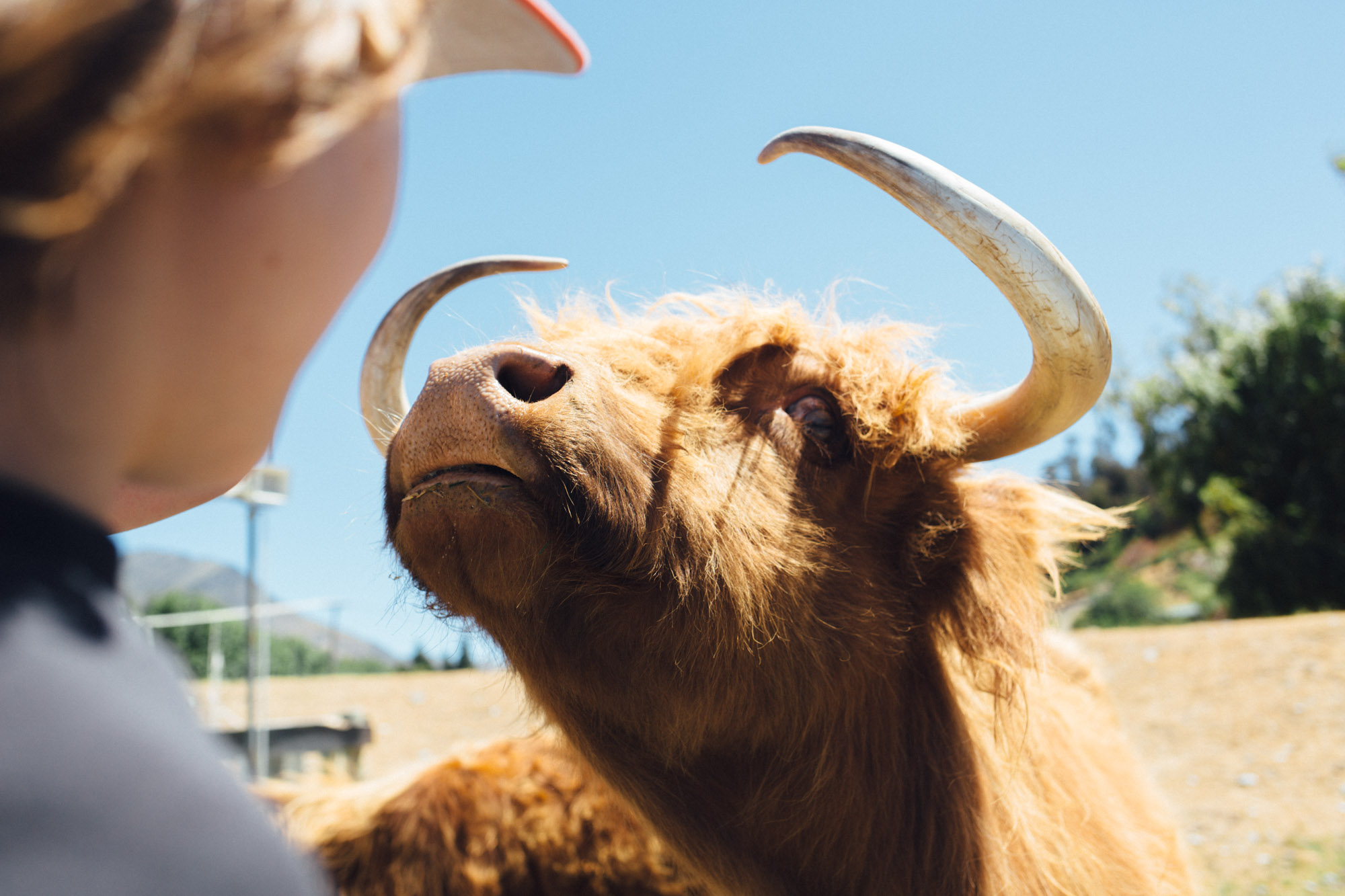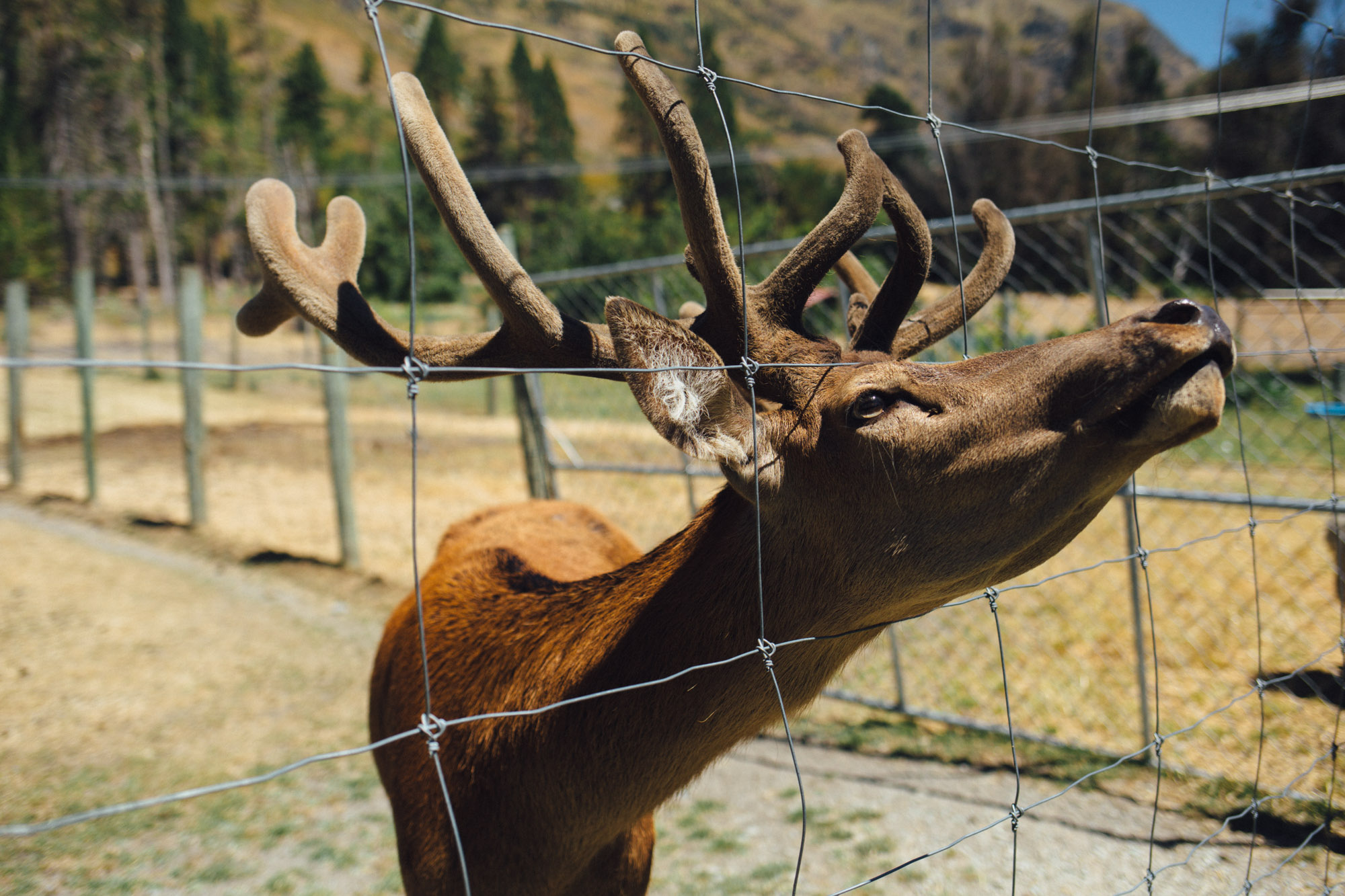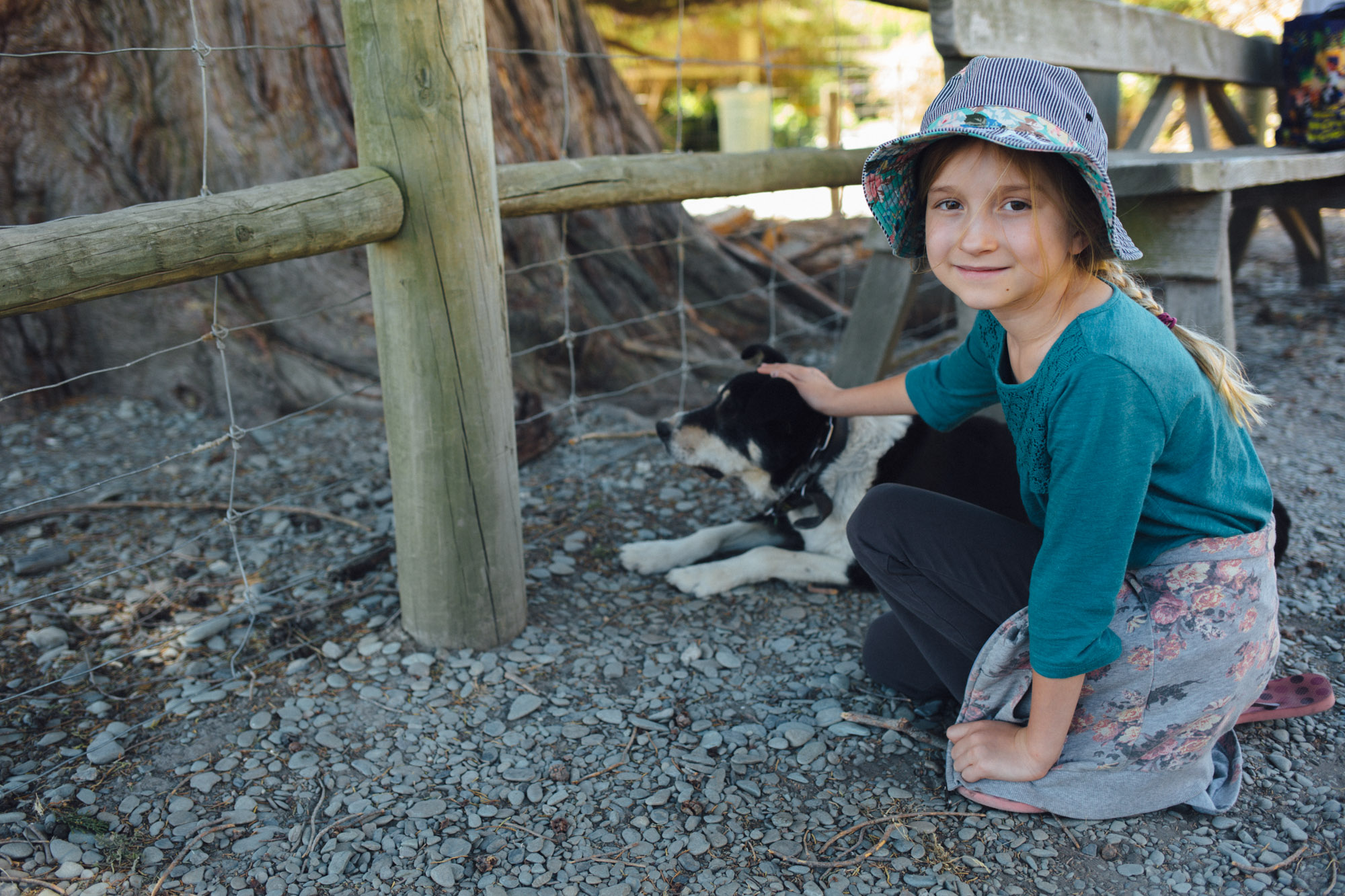 Posted on
January 18, 2016