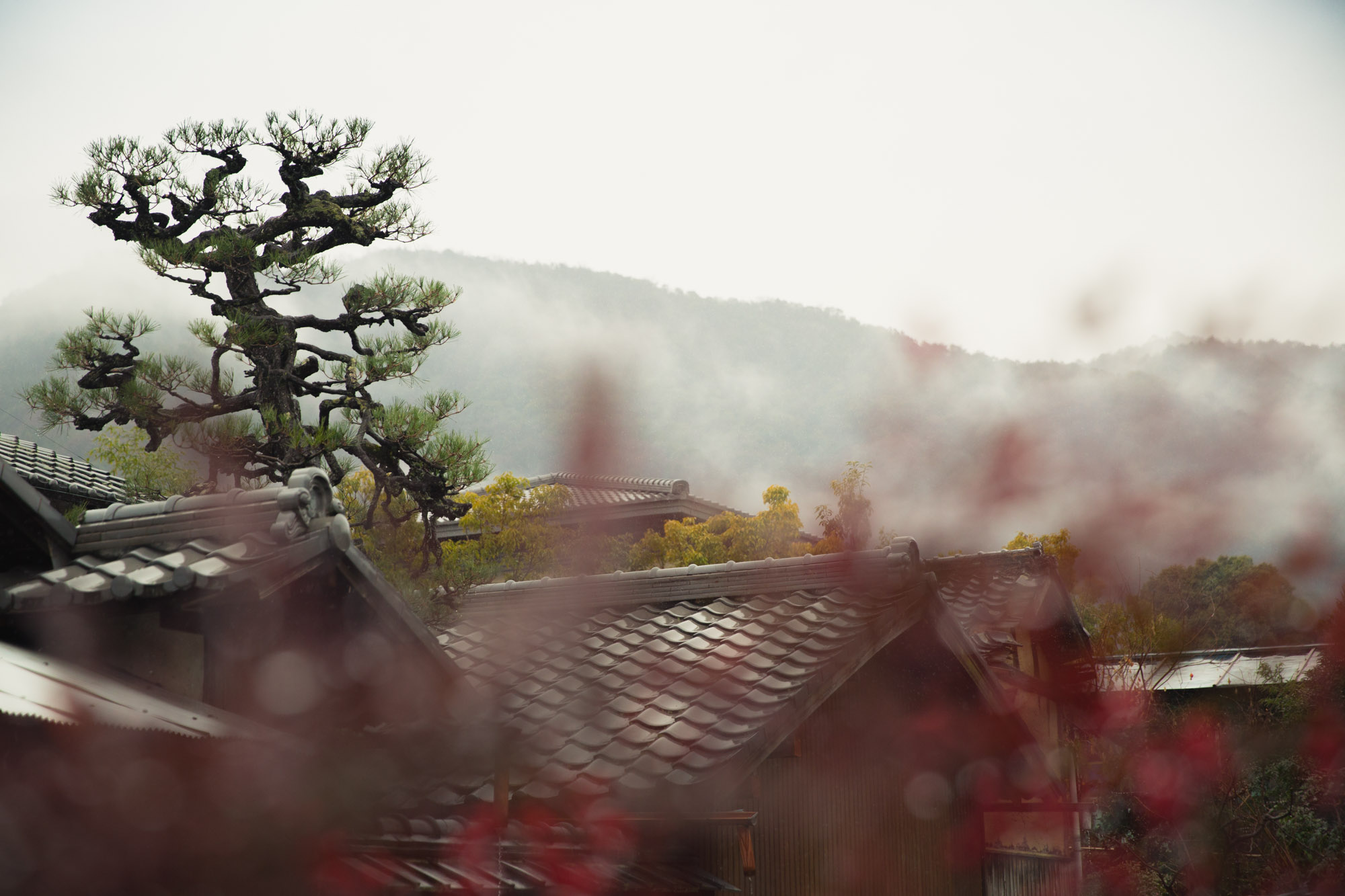 Sayonara – Final Reflections on Japan
Ahh. The blissful Japanese soaking tubs and heated toilet seats are just a couple of the comforts that will be missed as we say goodbye to Japan. Also, we really grew to love the ubiquitous street vending machines that offered cheap hot cans of coffee. And can I just say that everything was impeccably clean and well organized – the train stations, parks, restaurants, and the various AirB&Bs we stayed in. This is pretty impressive especially considering the highly populated cities we visited – Tokyo, Kyoto, & Osaka. Despite it being mid-winter with little in the way of blooms, the gardens were still beautiful and well worth visiting. They were a welcome break after all of the time spent amid the hustle and bustle of the city. The temples, the larger more notable as well as those tucked away along narrow streets and back alleys. We had heard about them, but were surprised at the number not to mention the level of detail in their unique styles and construction.
The food, of course, was a highlight and a main focus of every day. It was all incredibly fresh and delectable and also fun to see how the kids were so willing & excited to try new things. The smells wafting from various eateries often stopped us in our tracks and brought us hungrily inside. Also, most restaurants boast displays of shiny, lacquered plates of food out front intended to entice diners in. (This works, by the way.) I'd say we all pushed ourselves in the area of culinary experimentation and were never disappointed.
As a group, we've become a good traveling team. We can transform a disheveled hotel room into packed luggage and be out the door headed for the train within a few minutes notice. The kids have also grown accustomed to waiting in lines and are very patient on heavy travel days – a change in maturity we've seen from the beginning of this whole adventure. With the exception of occasional sore feet from excessive walking, a few lost of forgotten items here and there, and some good old fashioned low-level family tension we're still holding it together and enjoying all of our new experiences!
-Michelle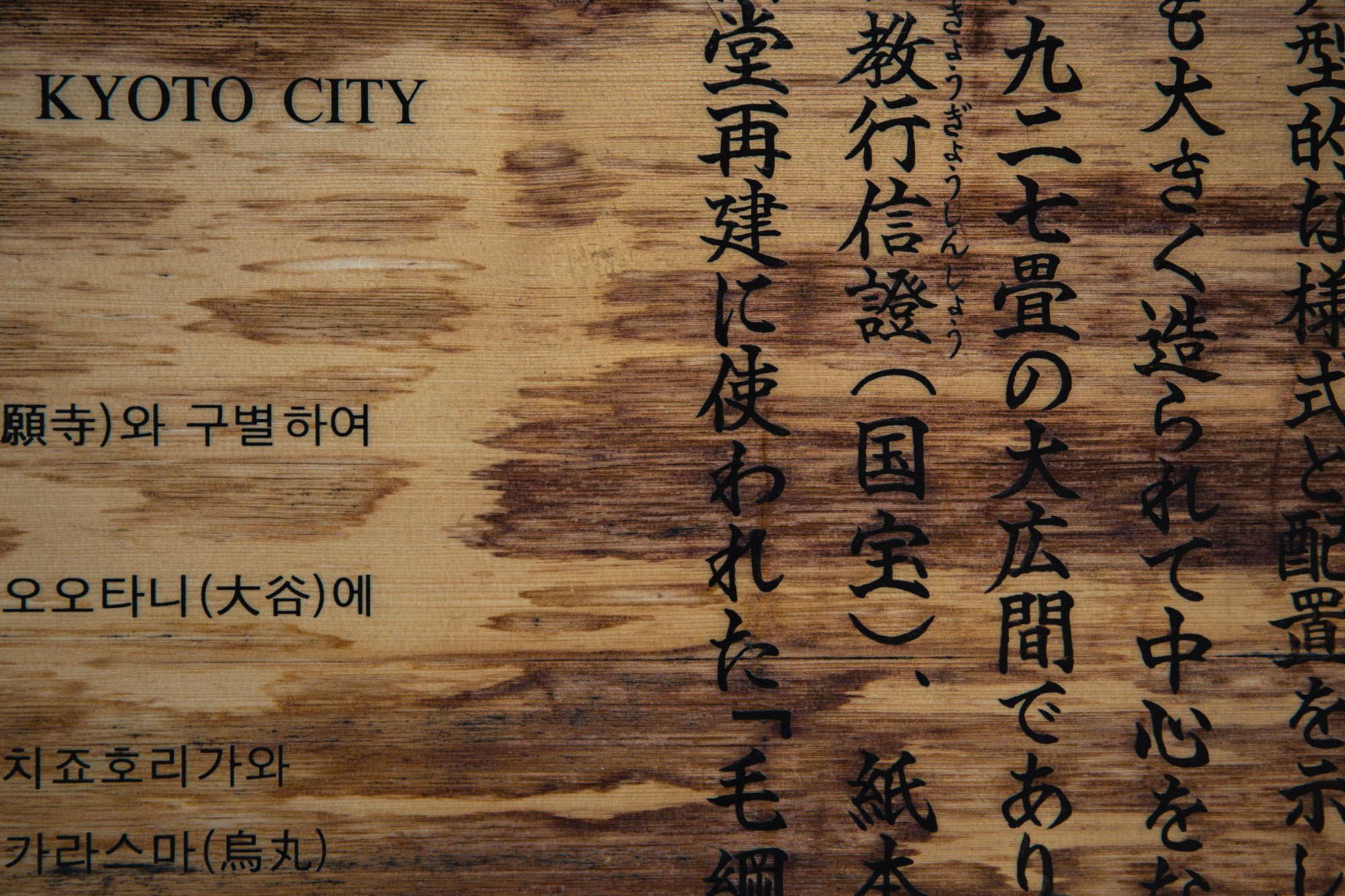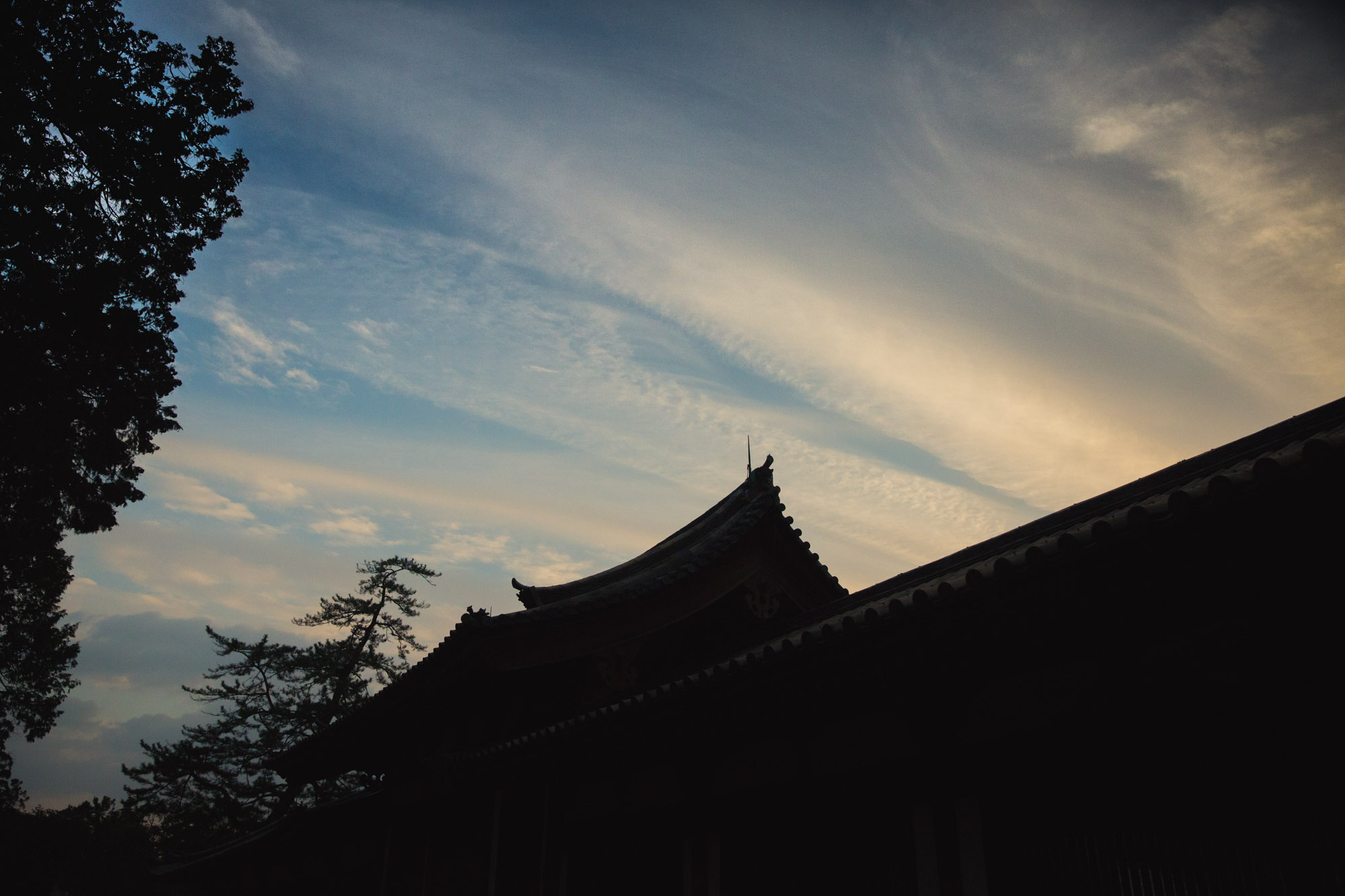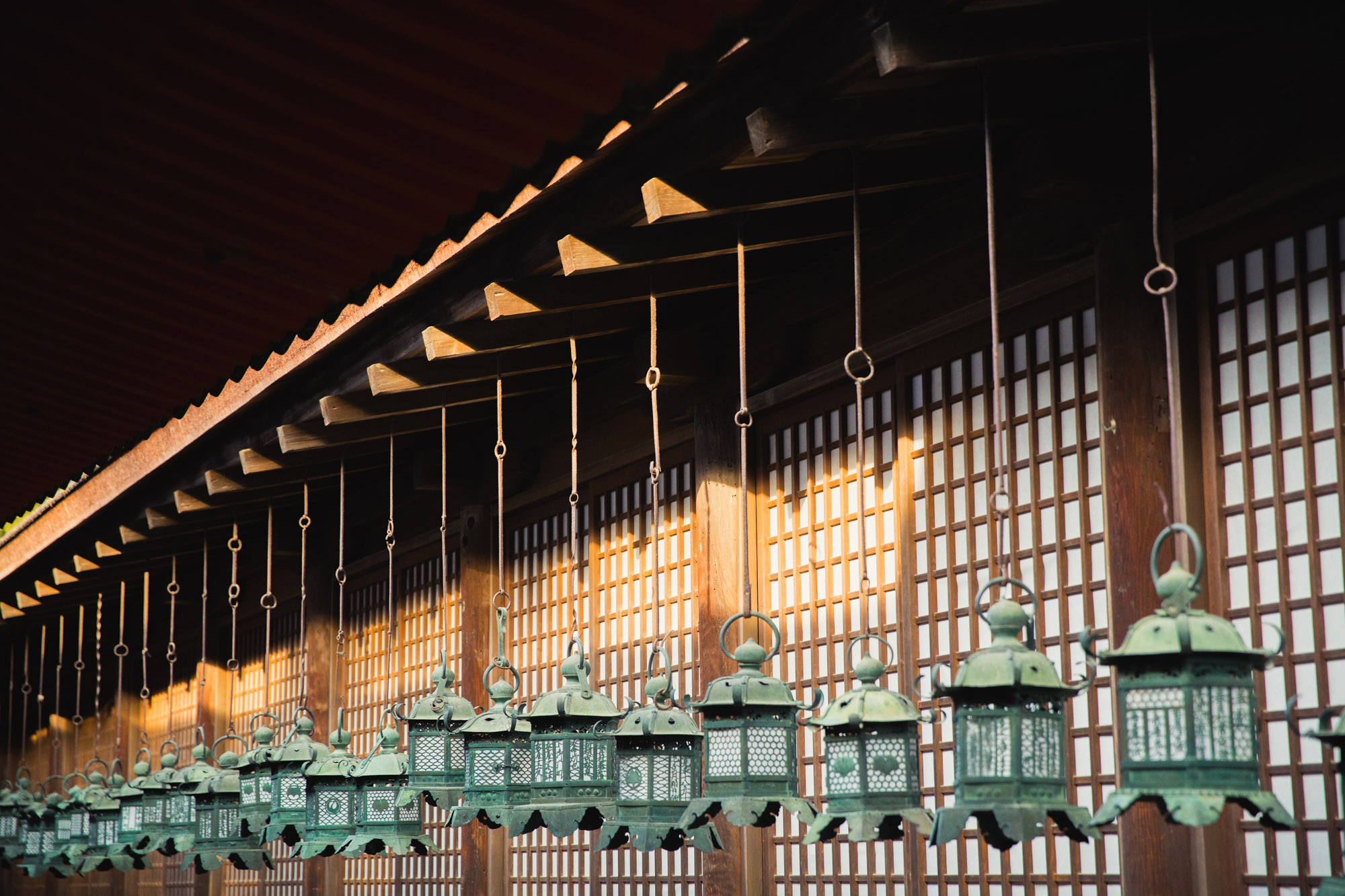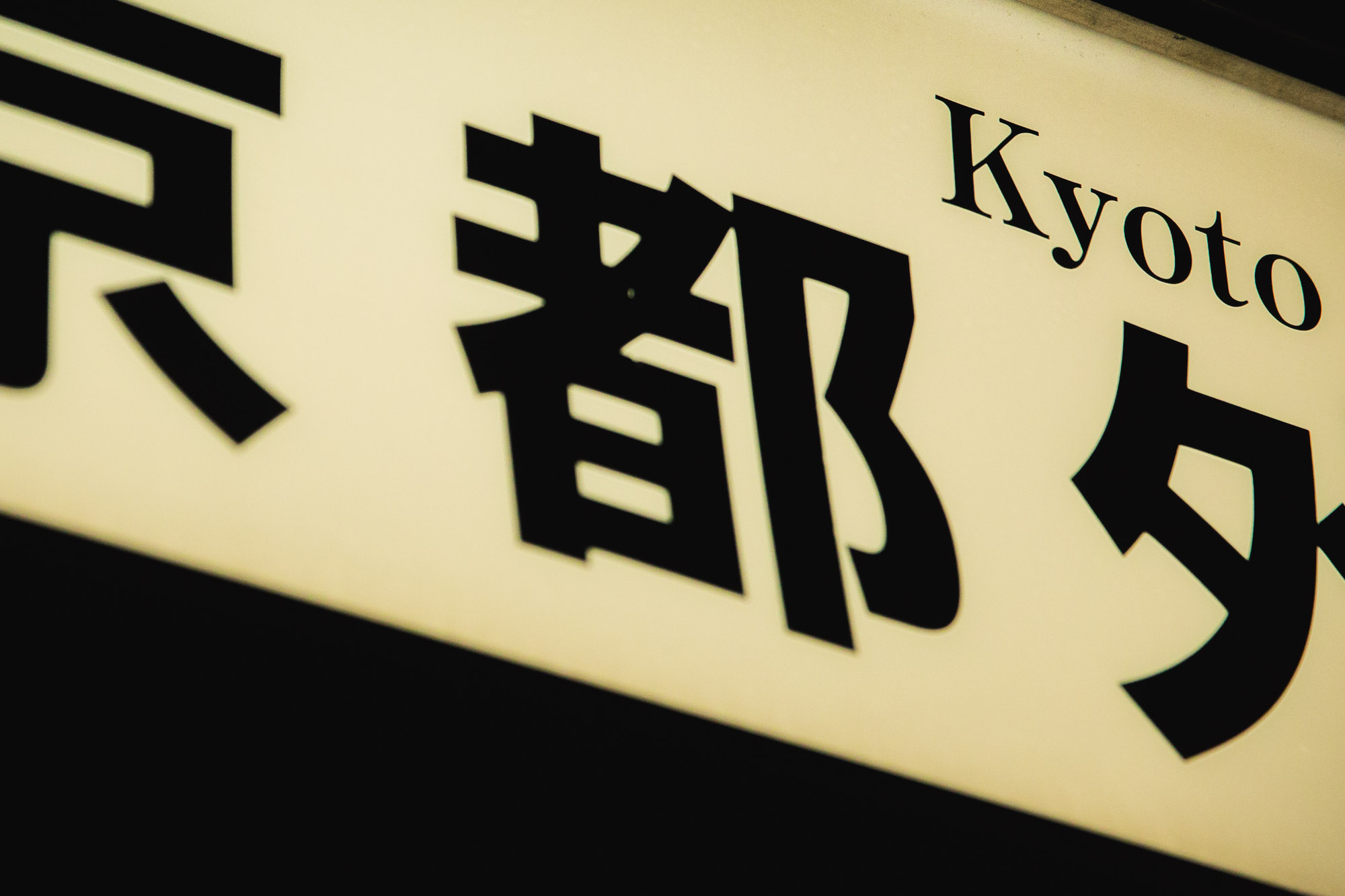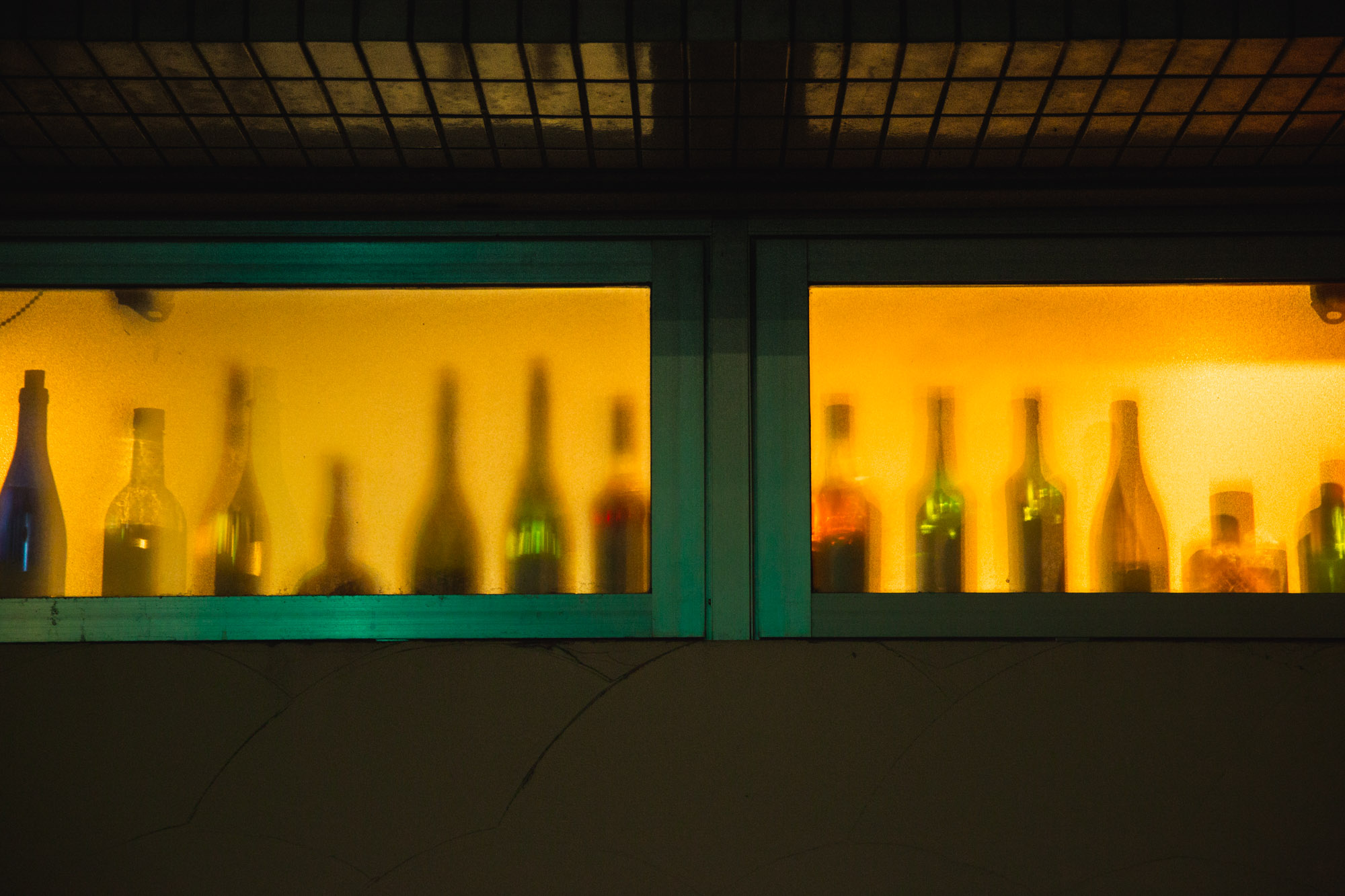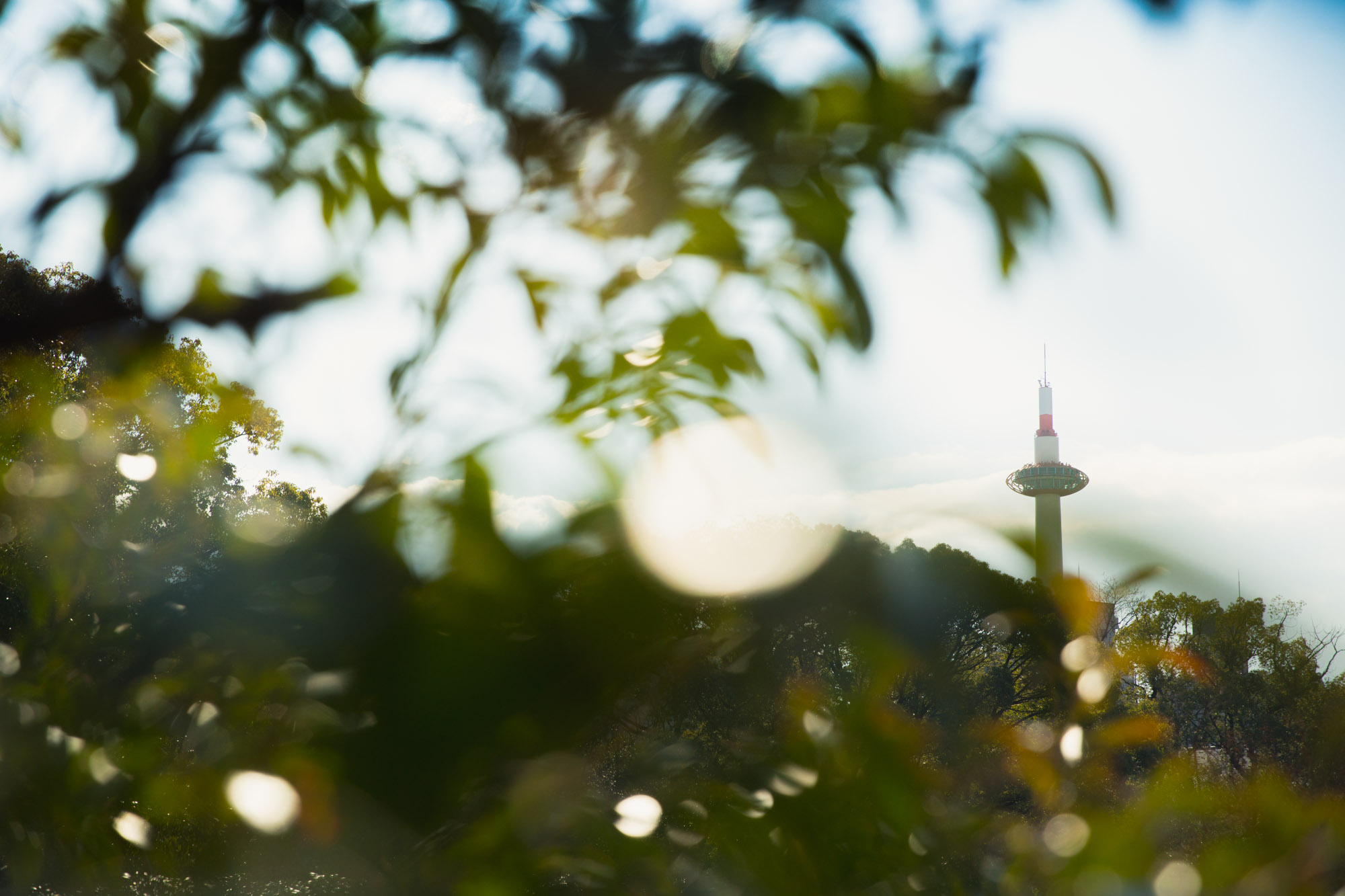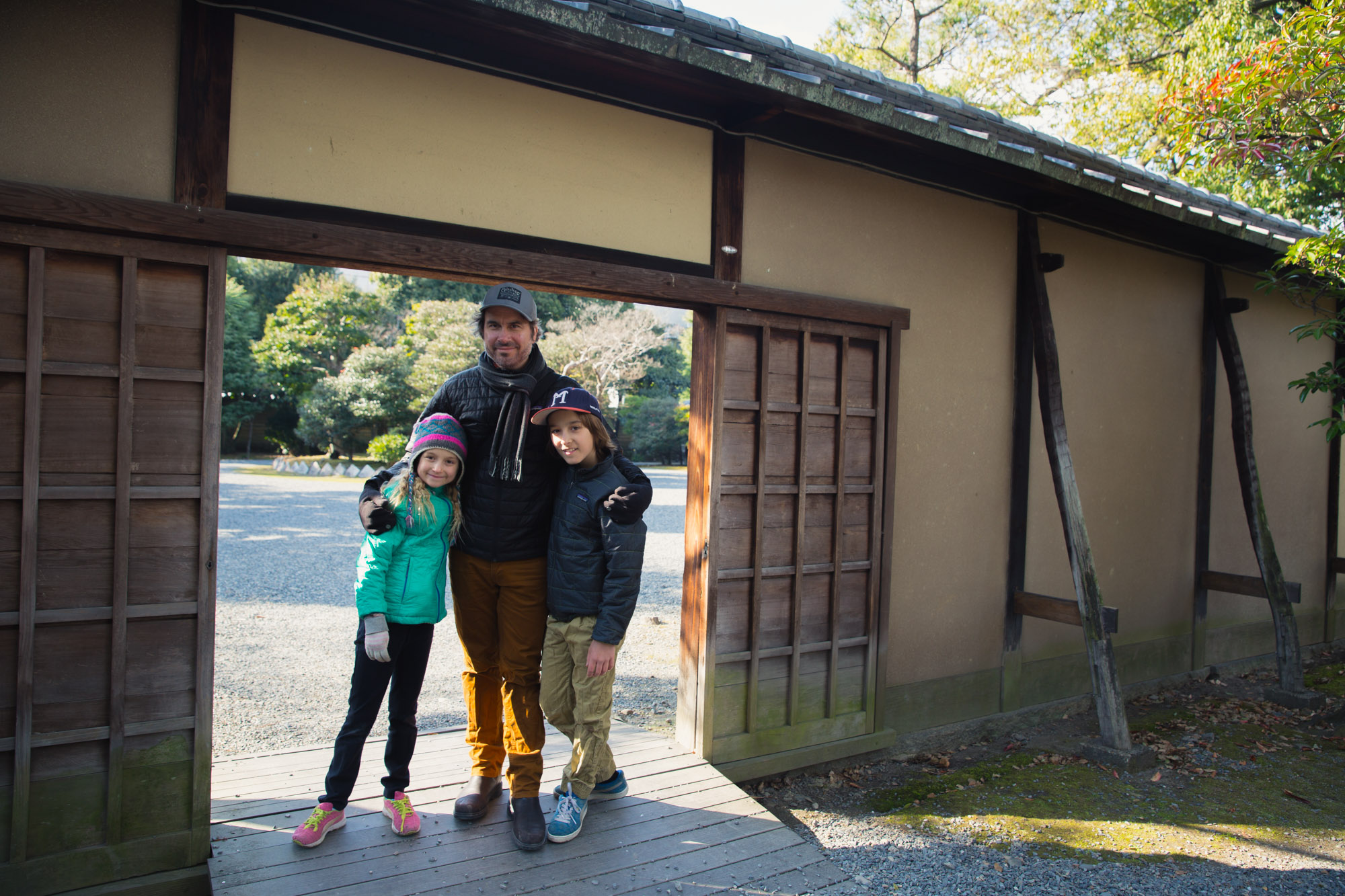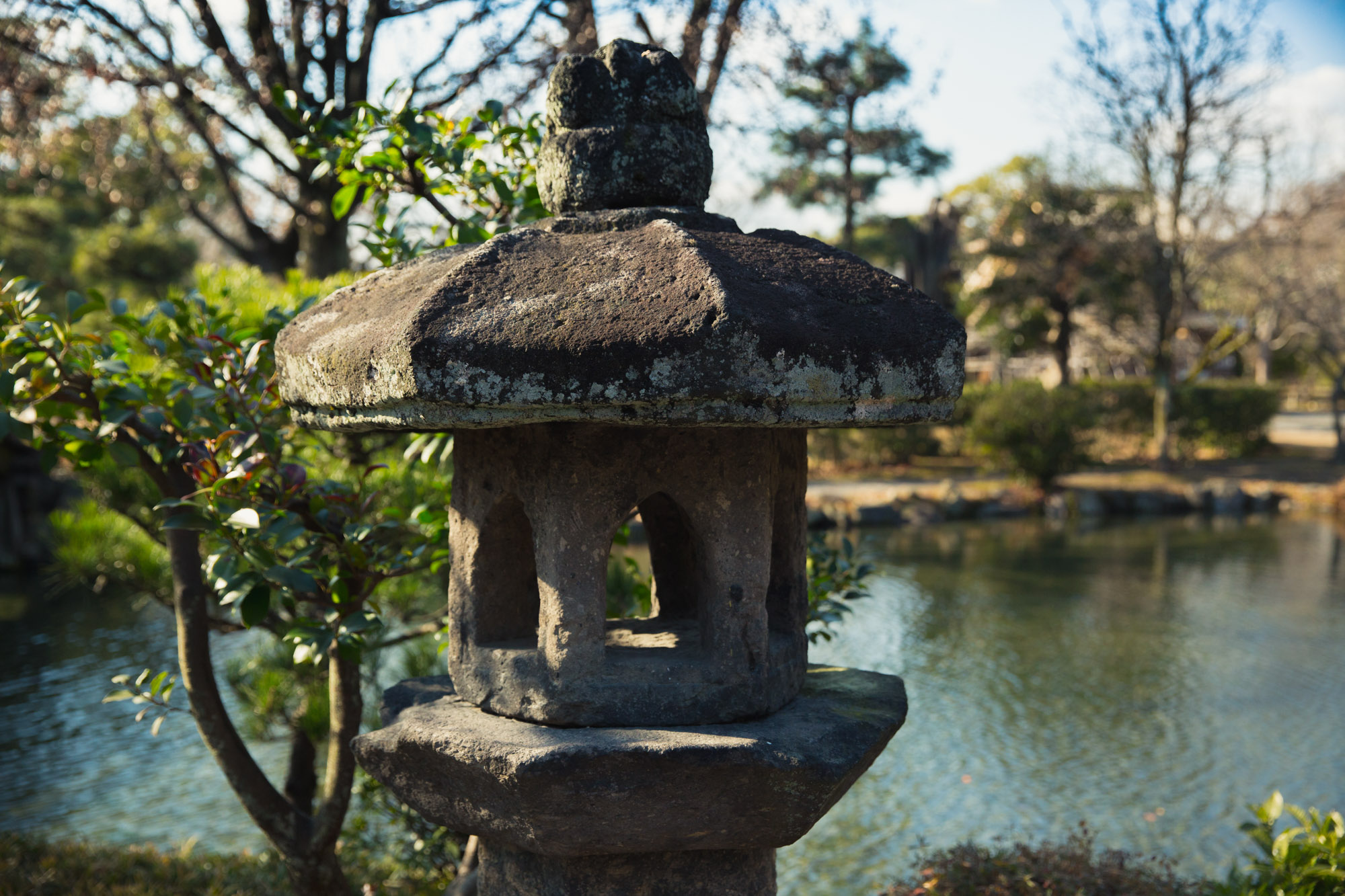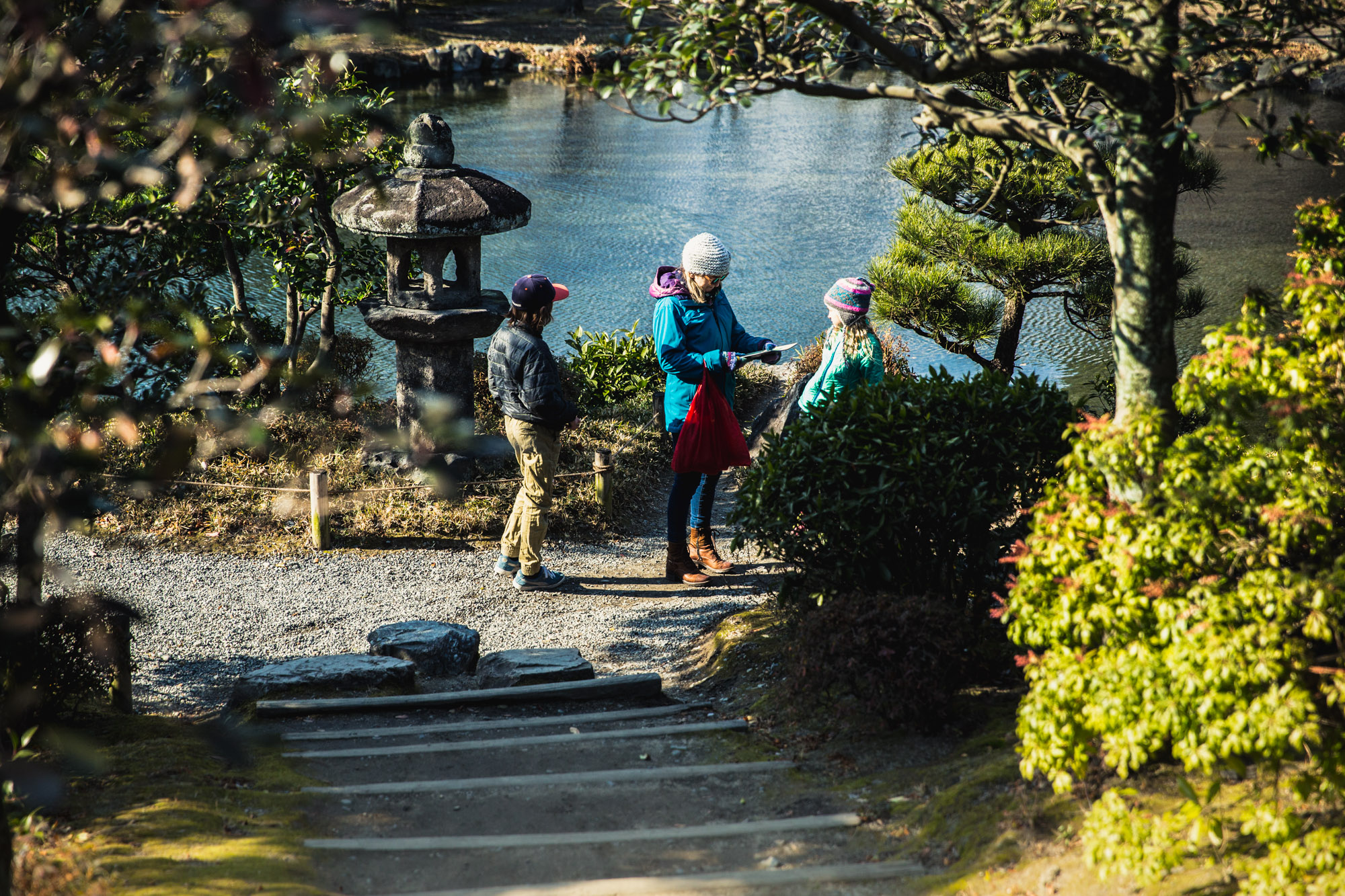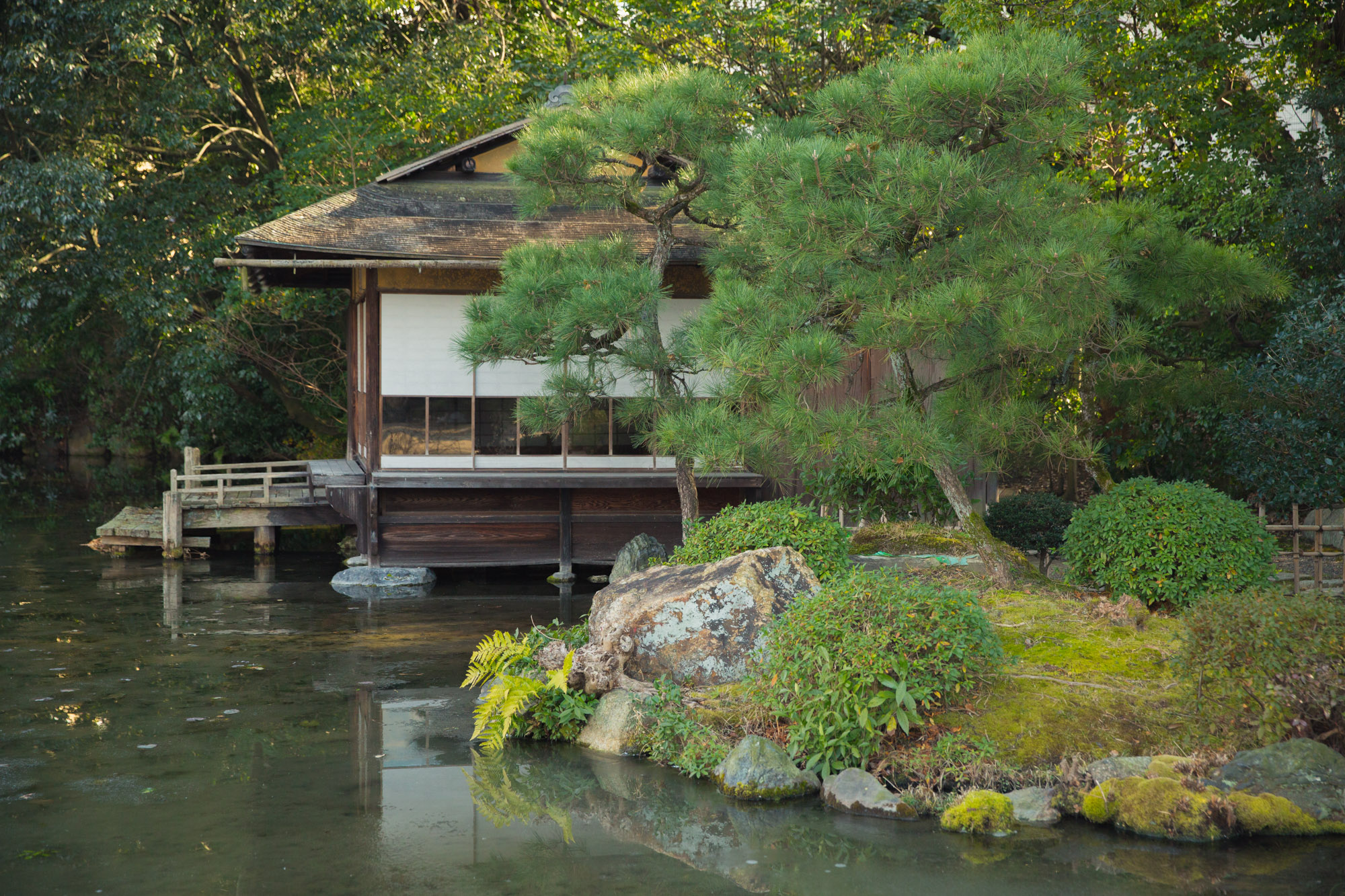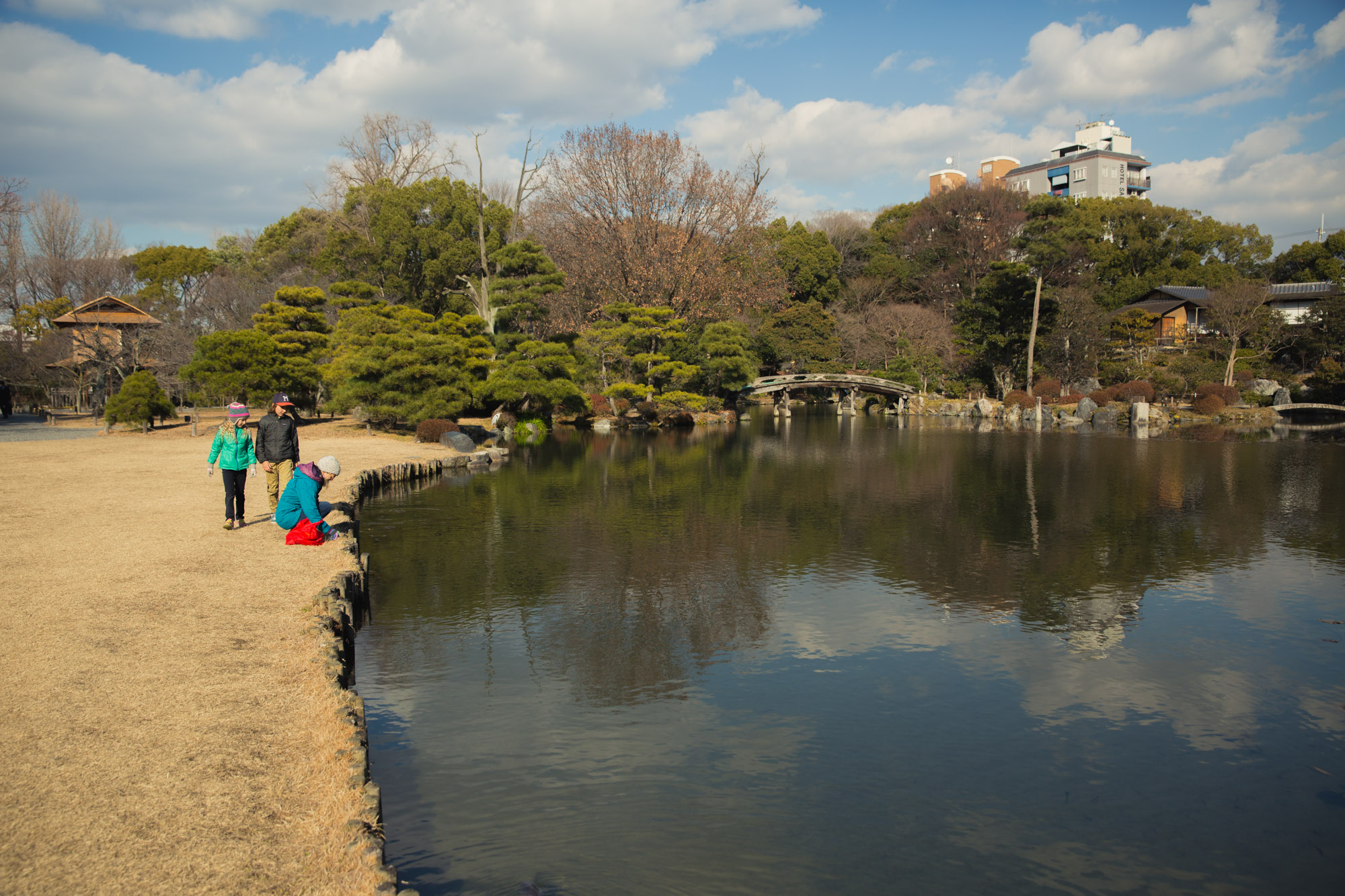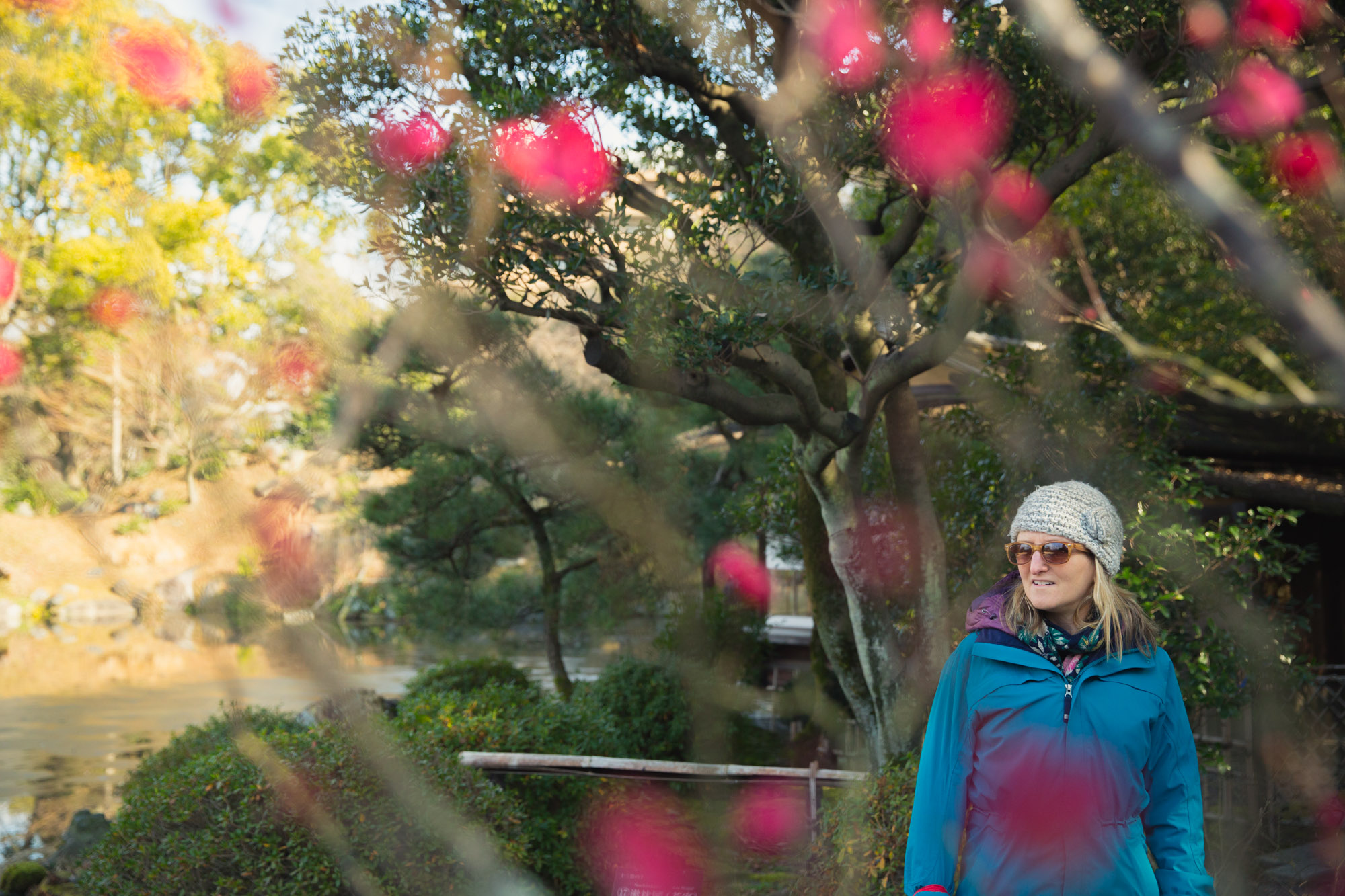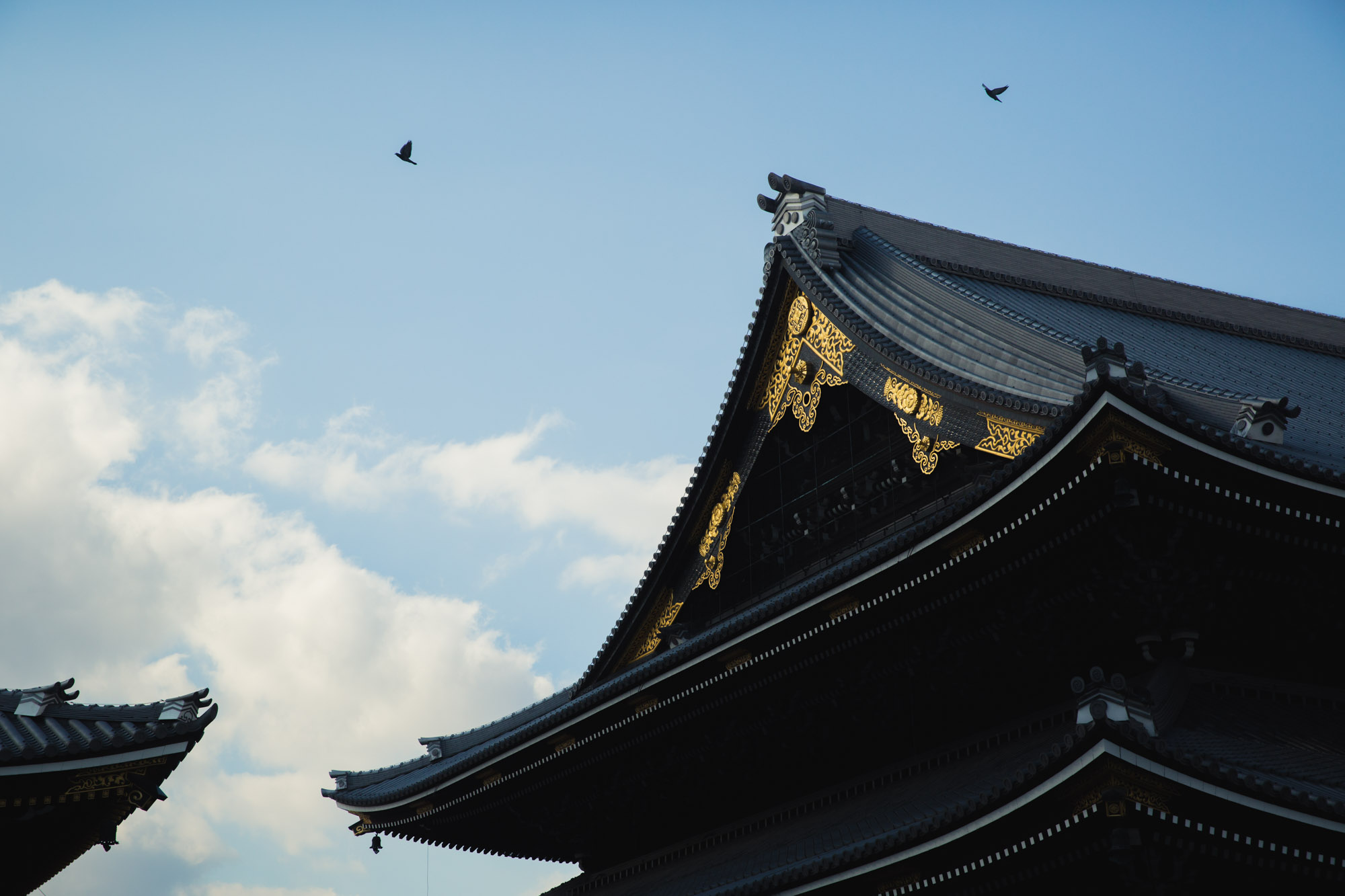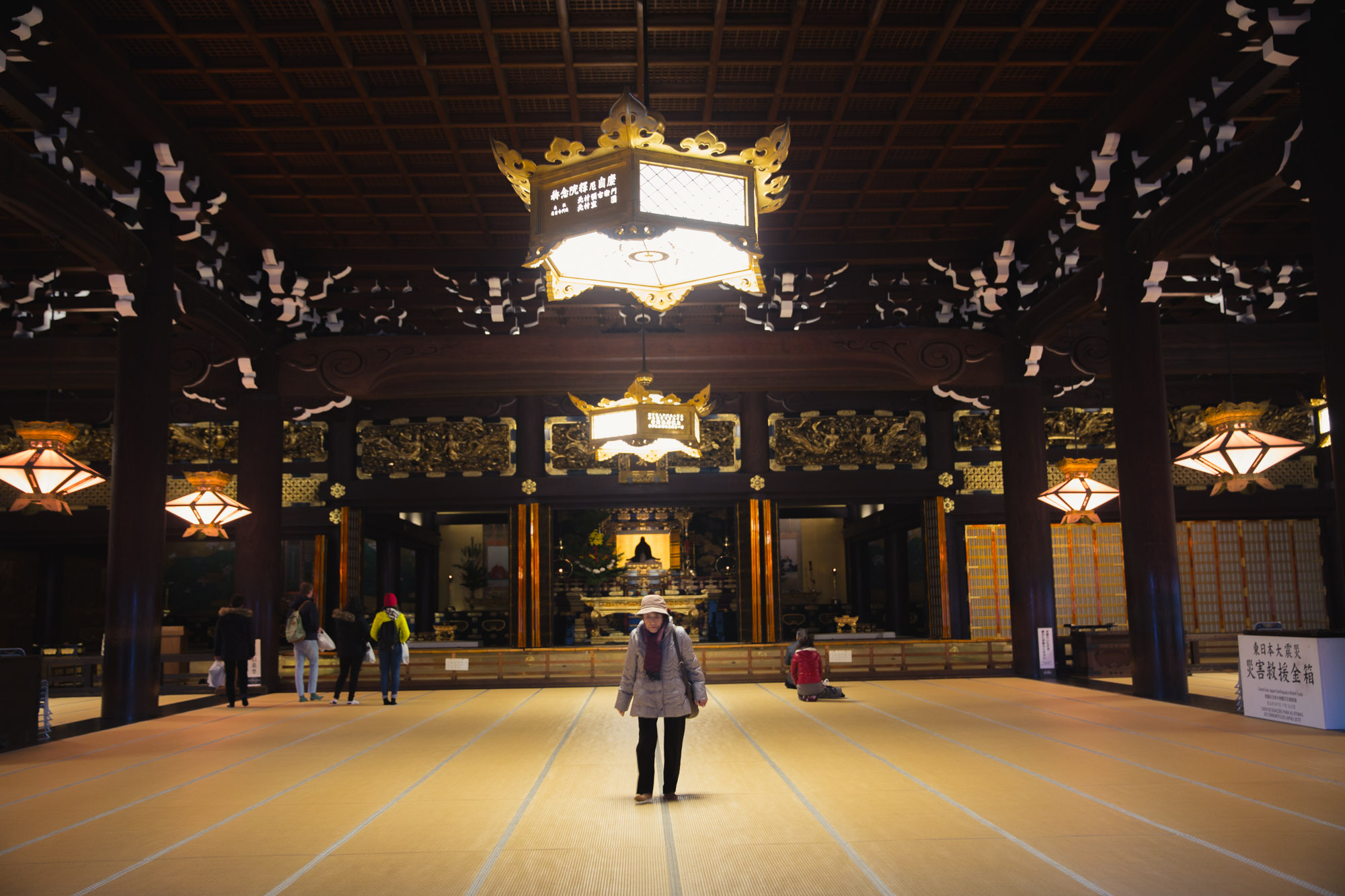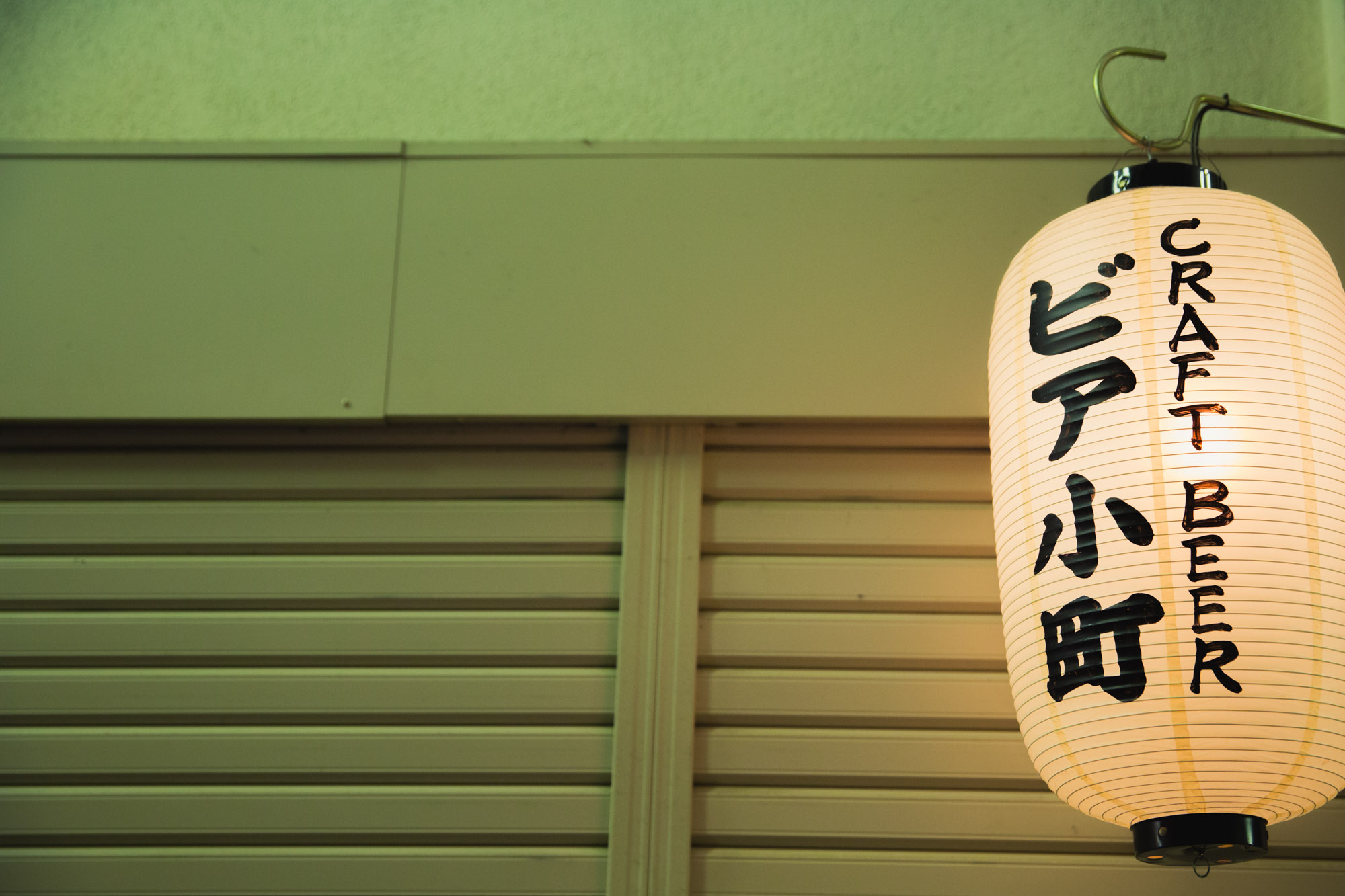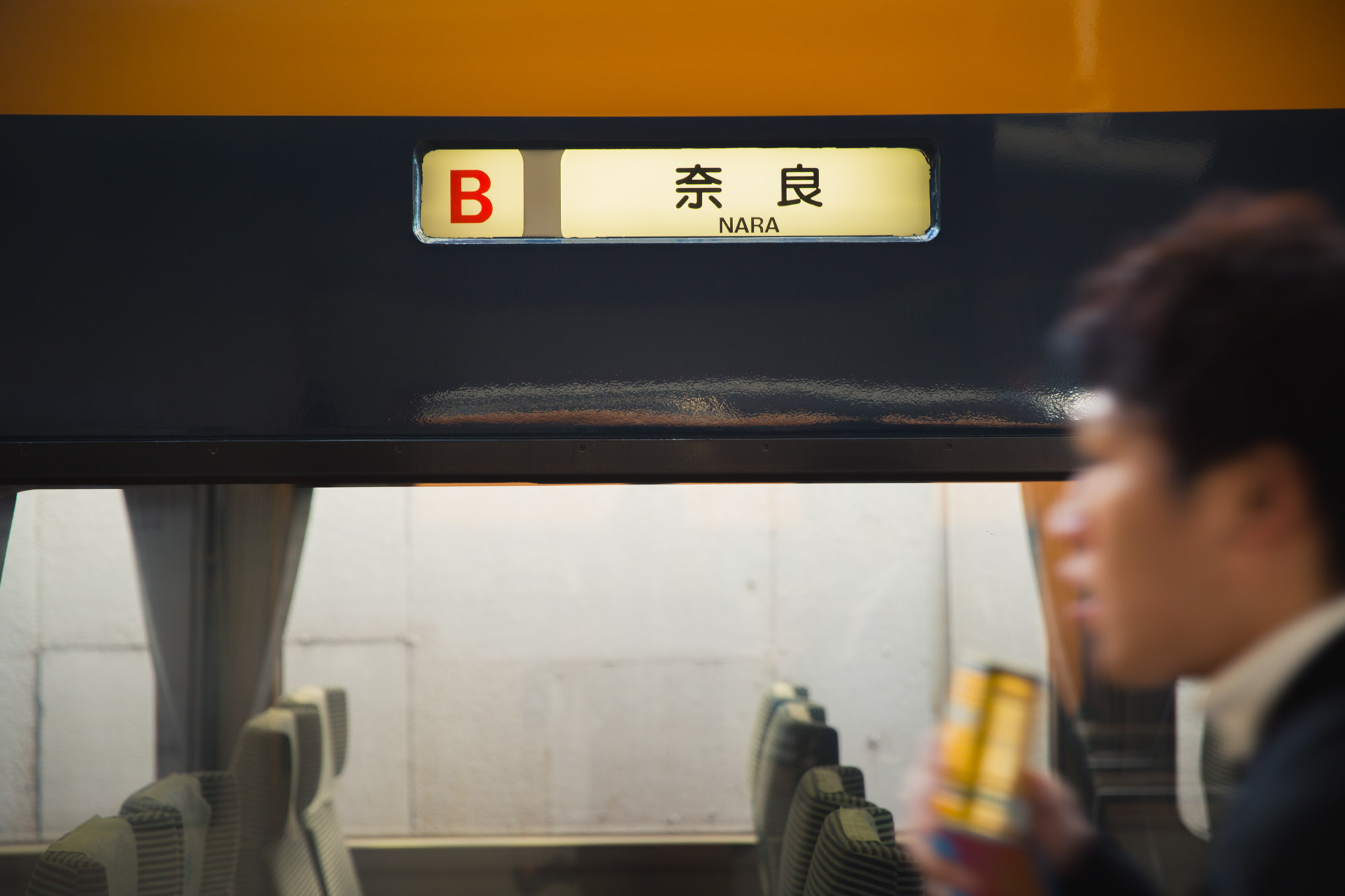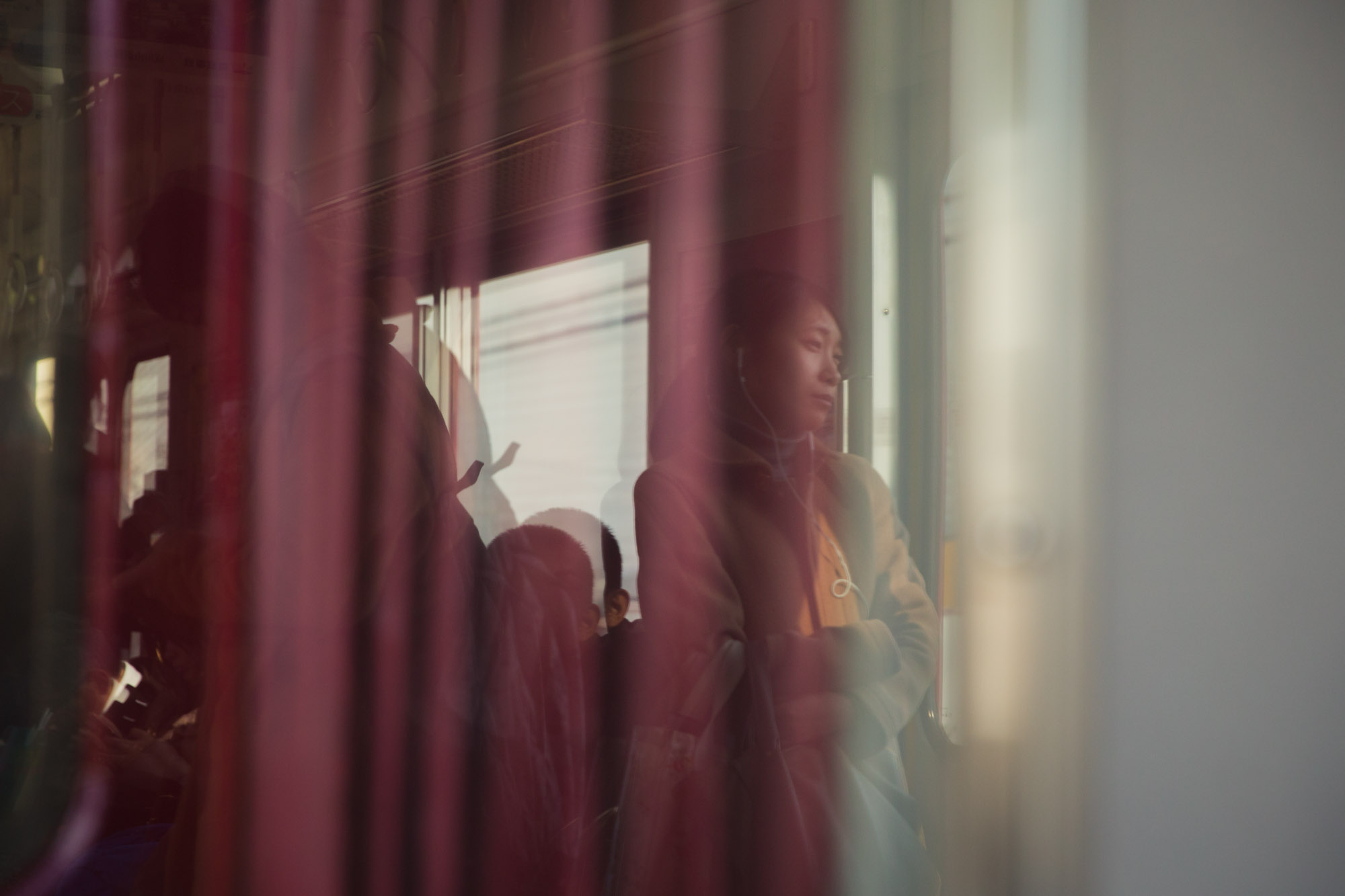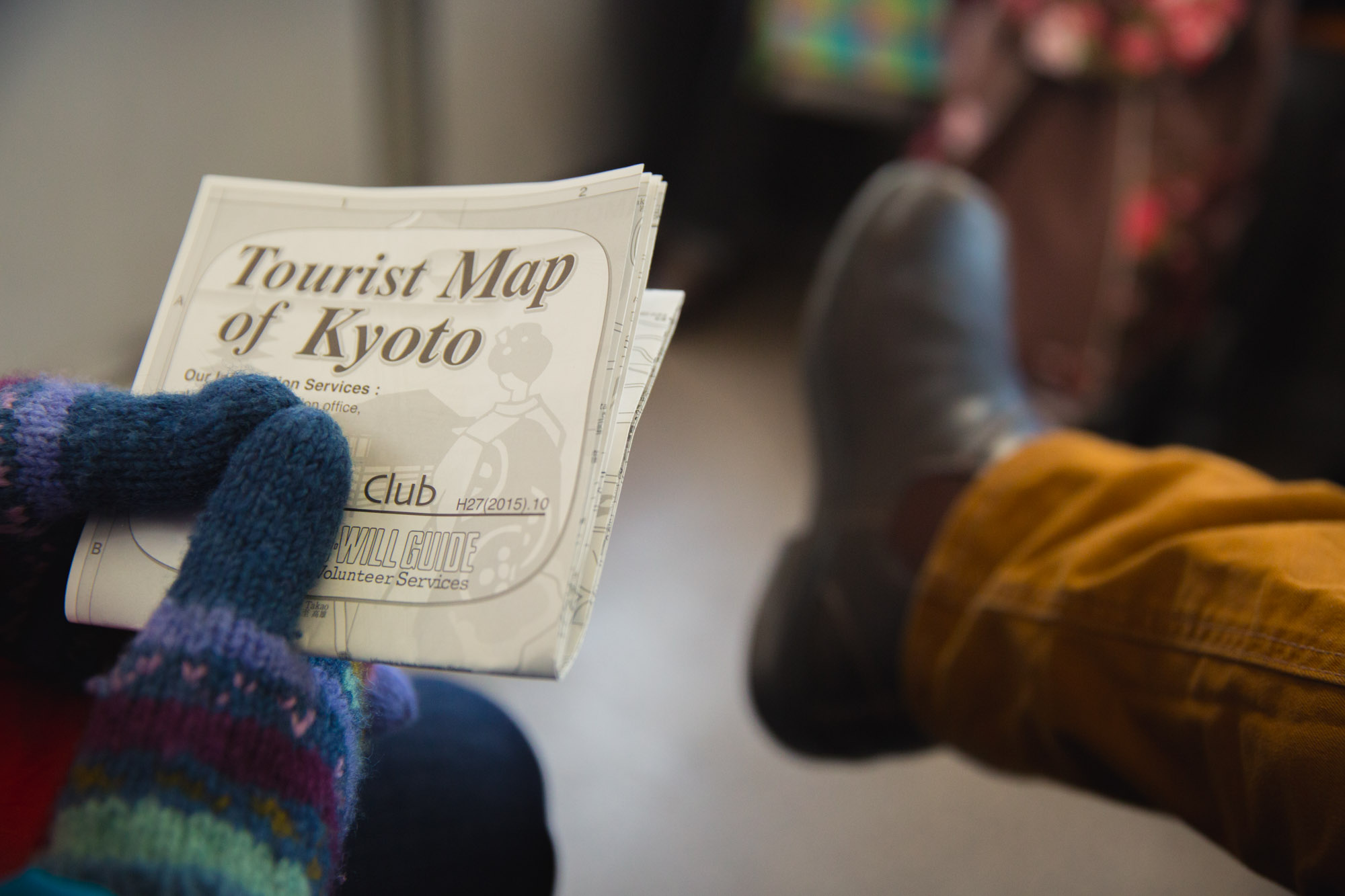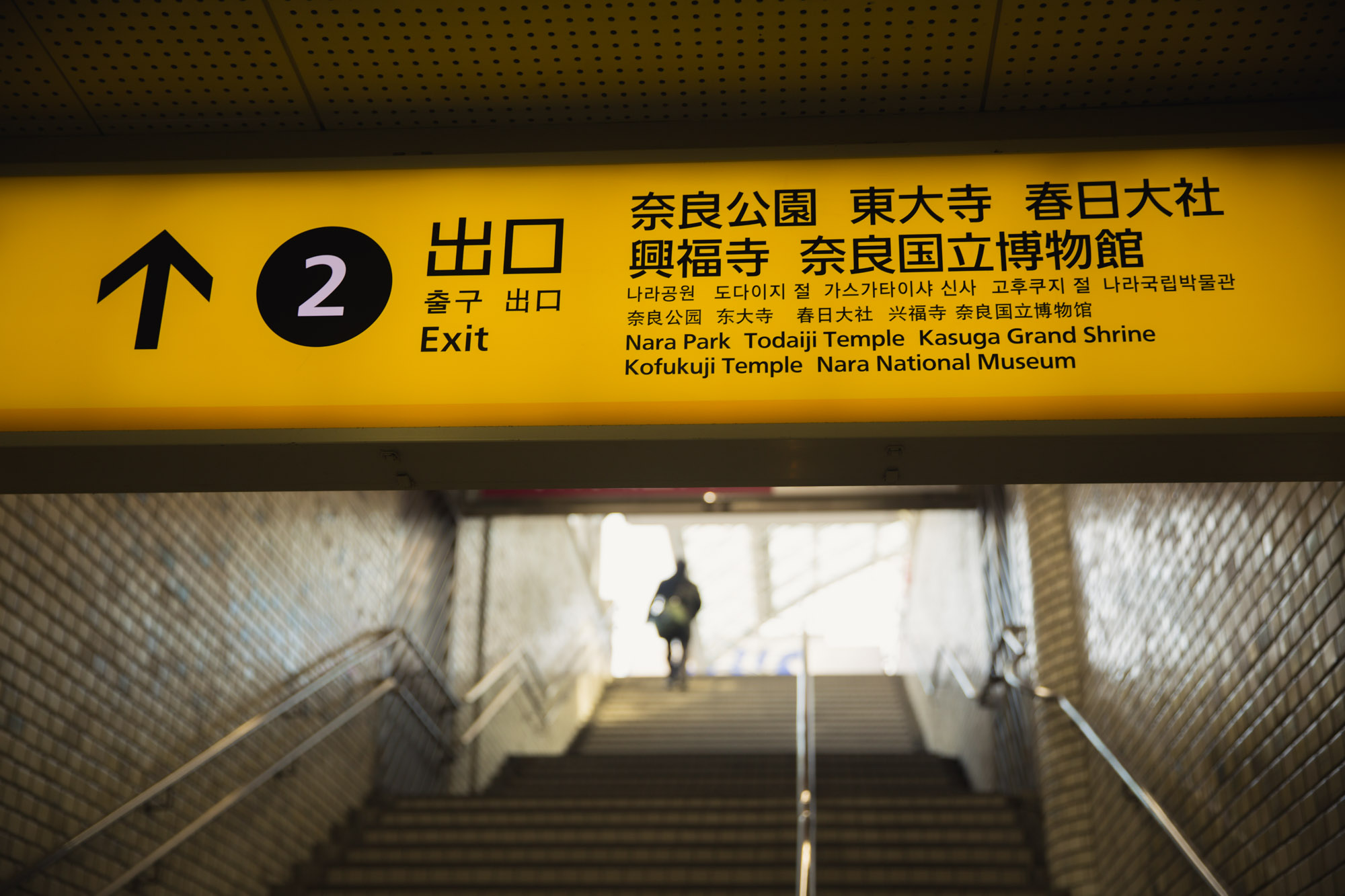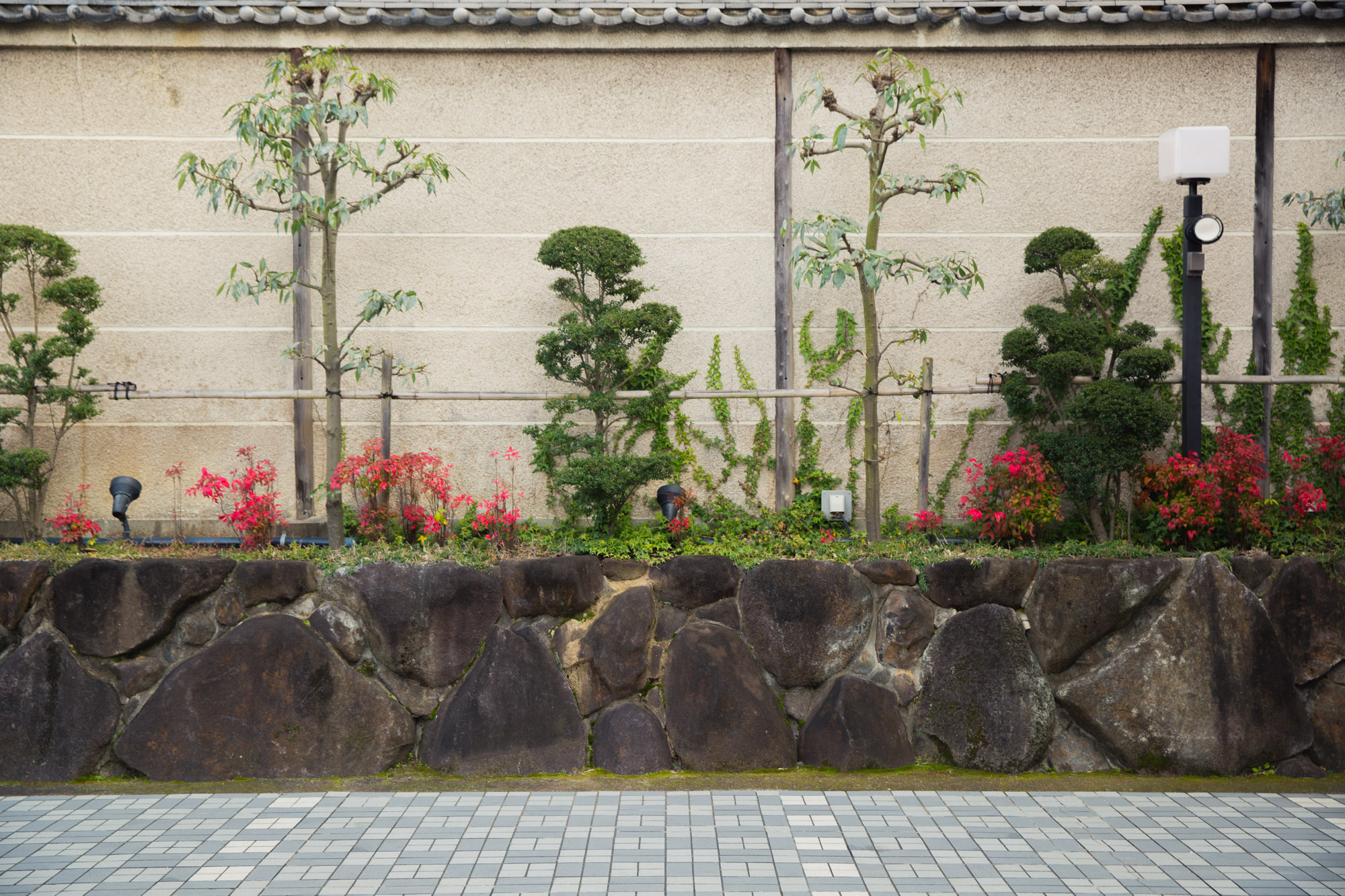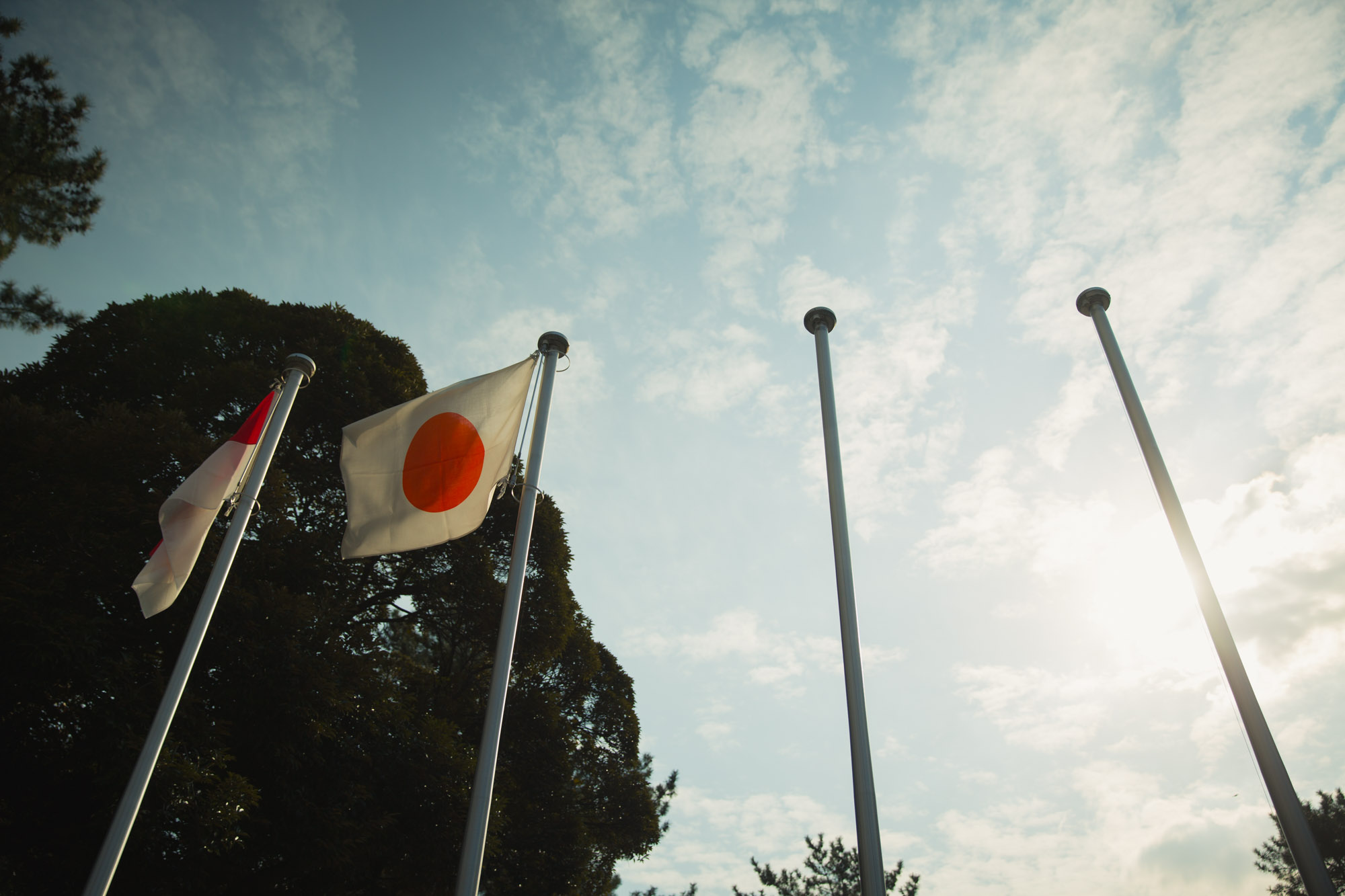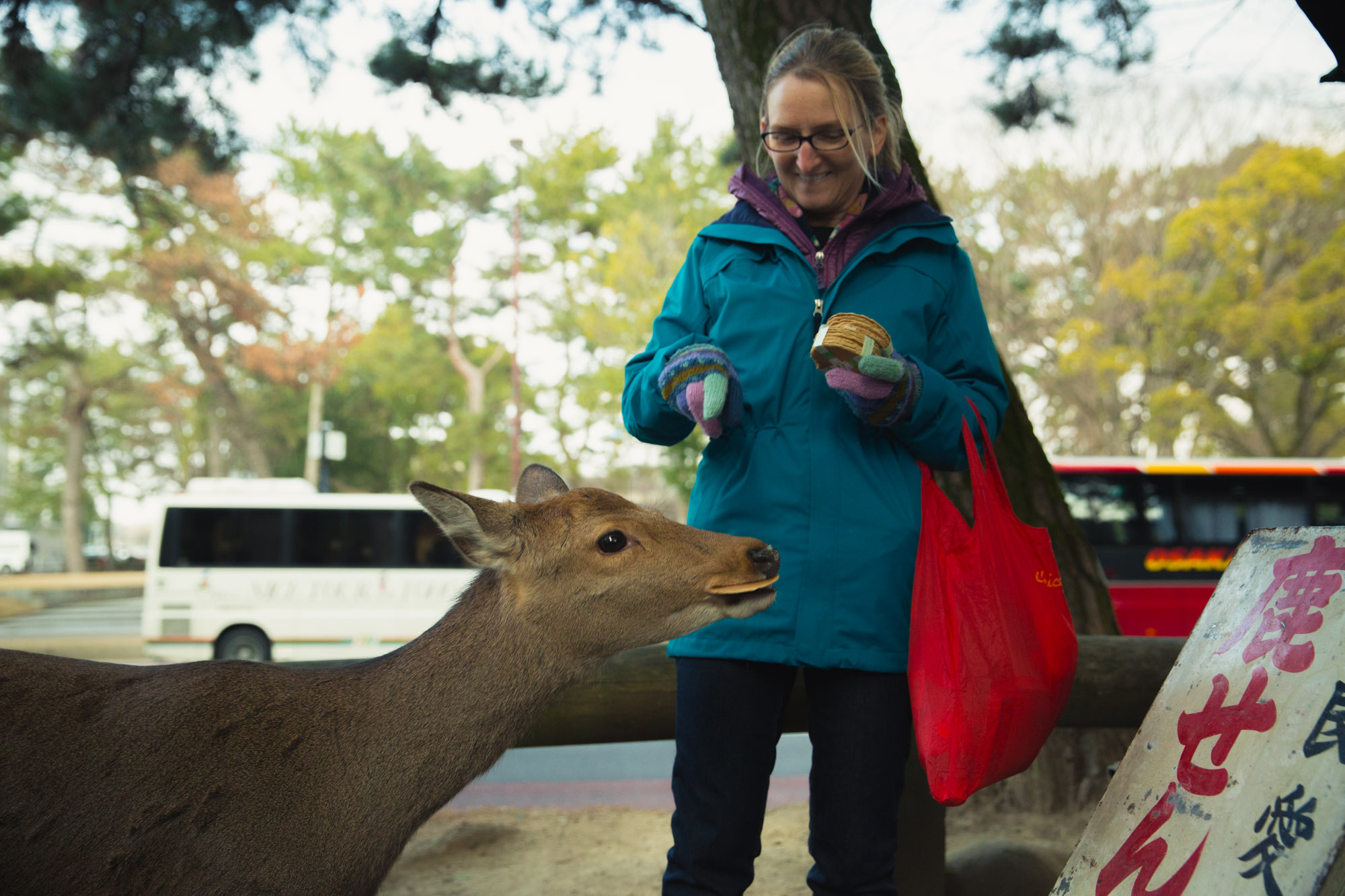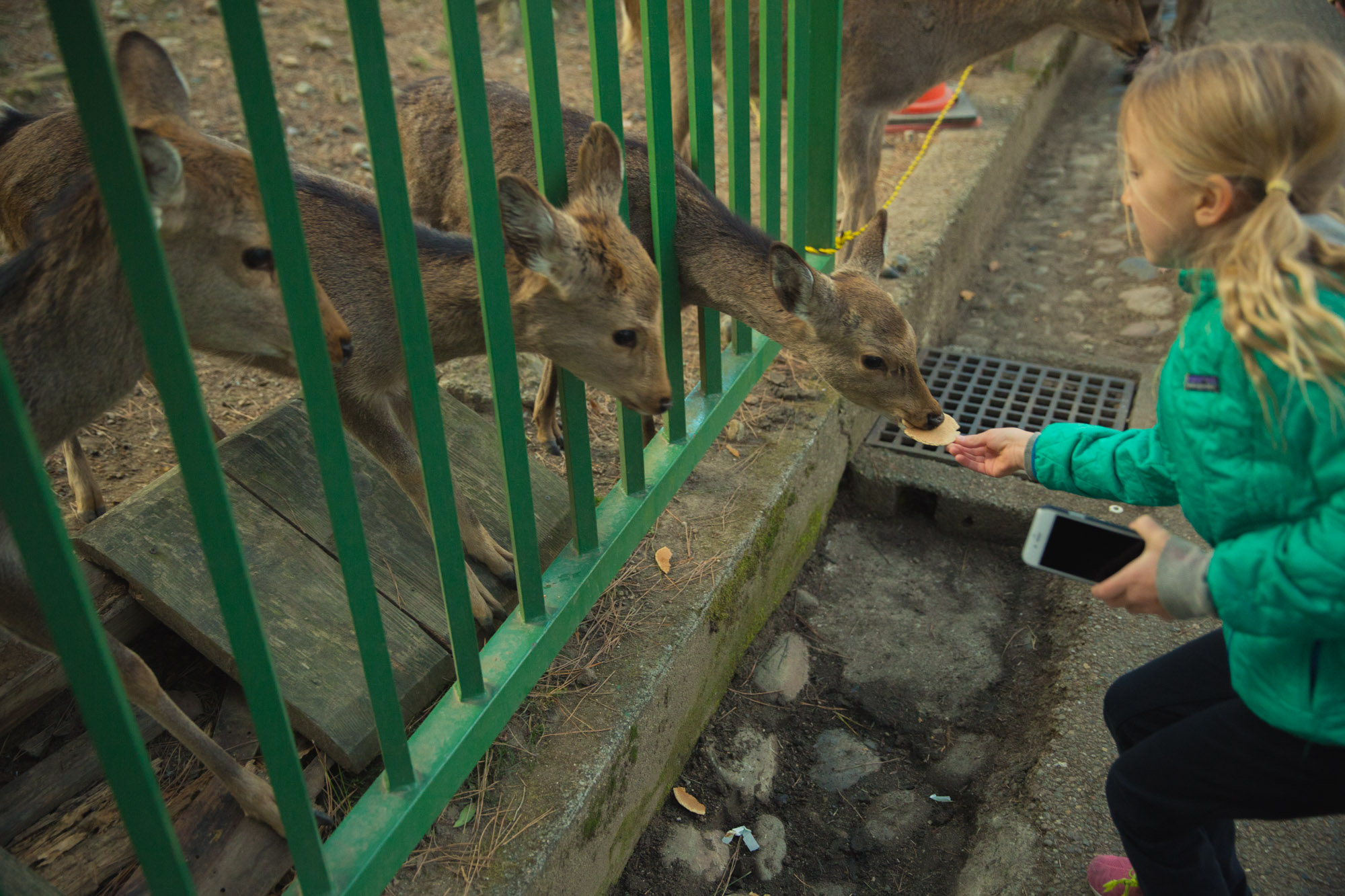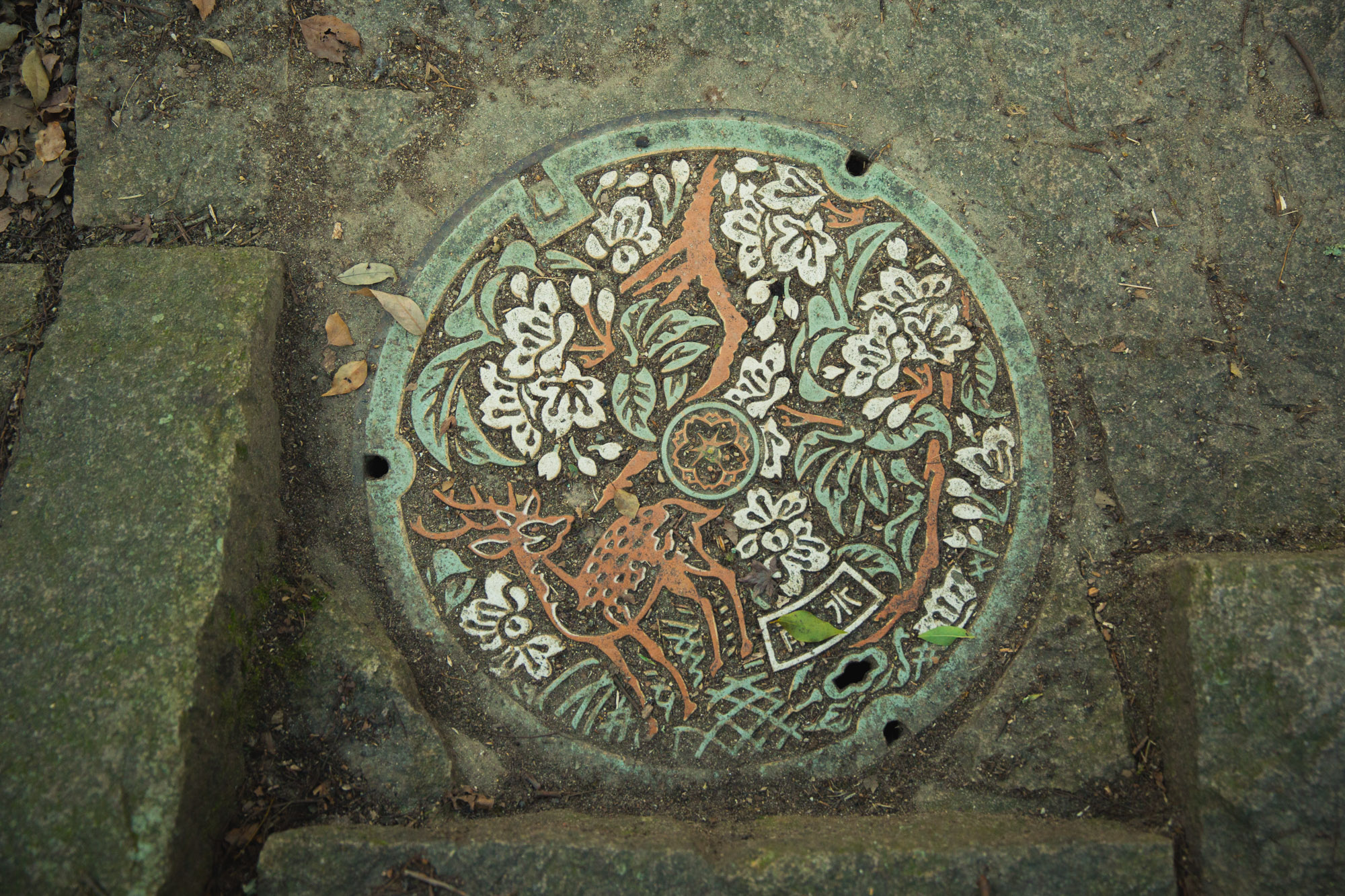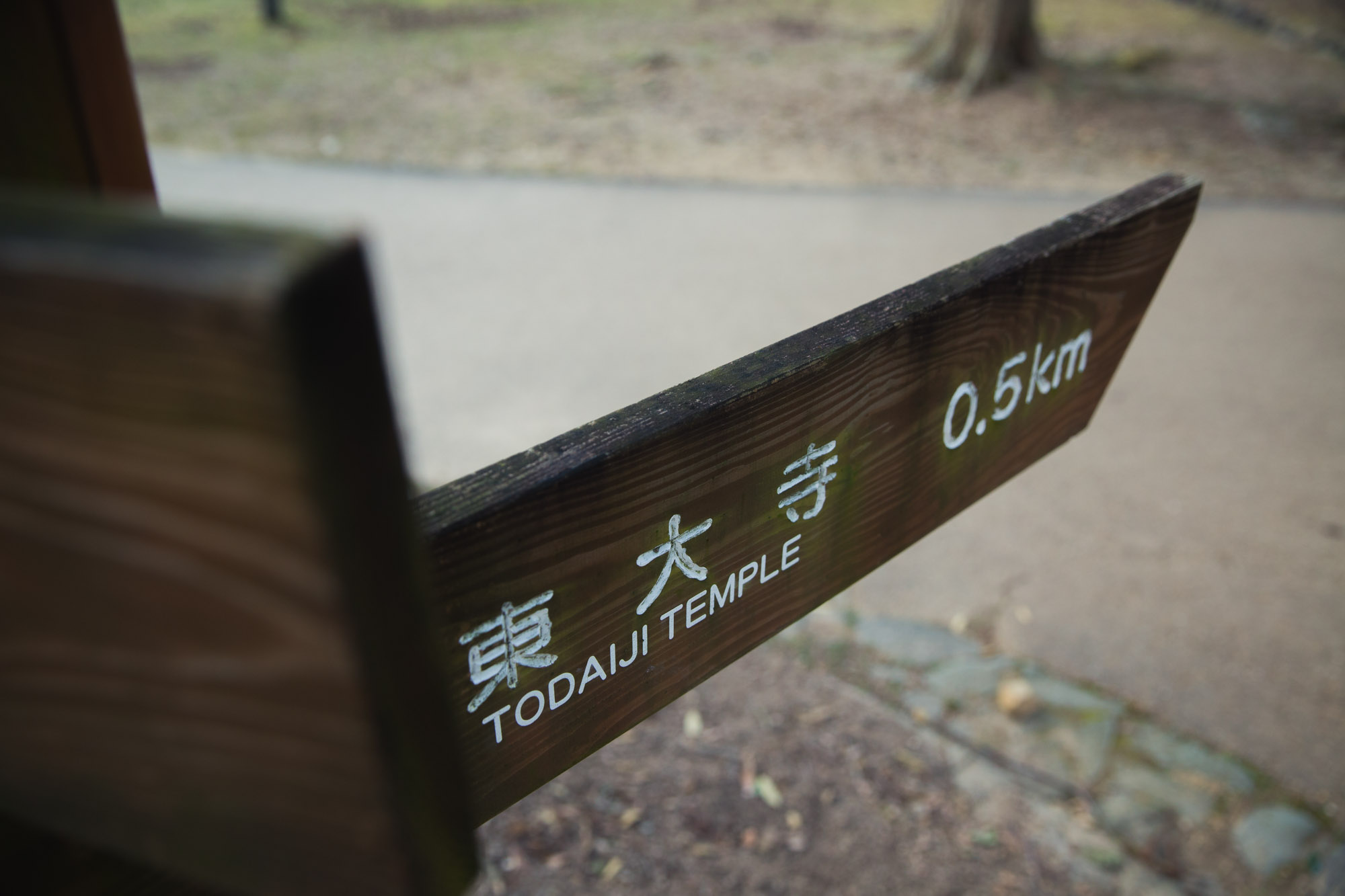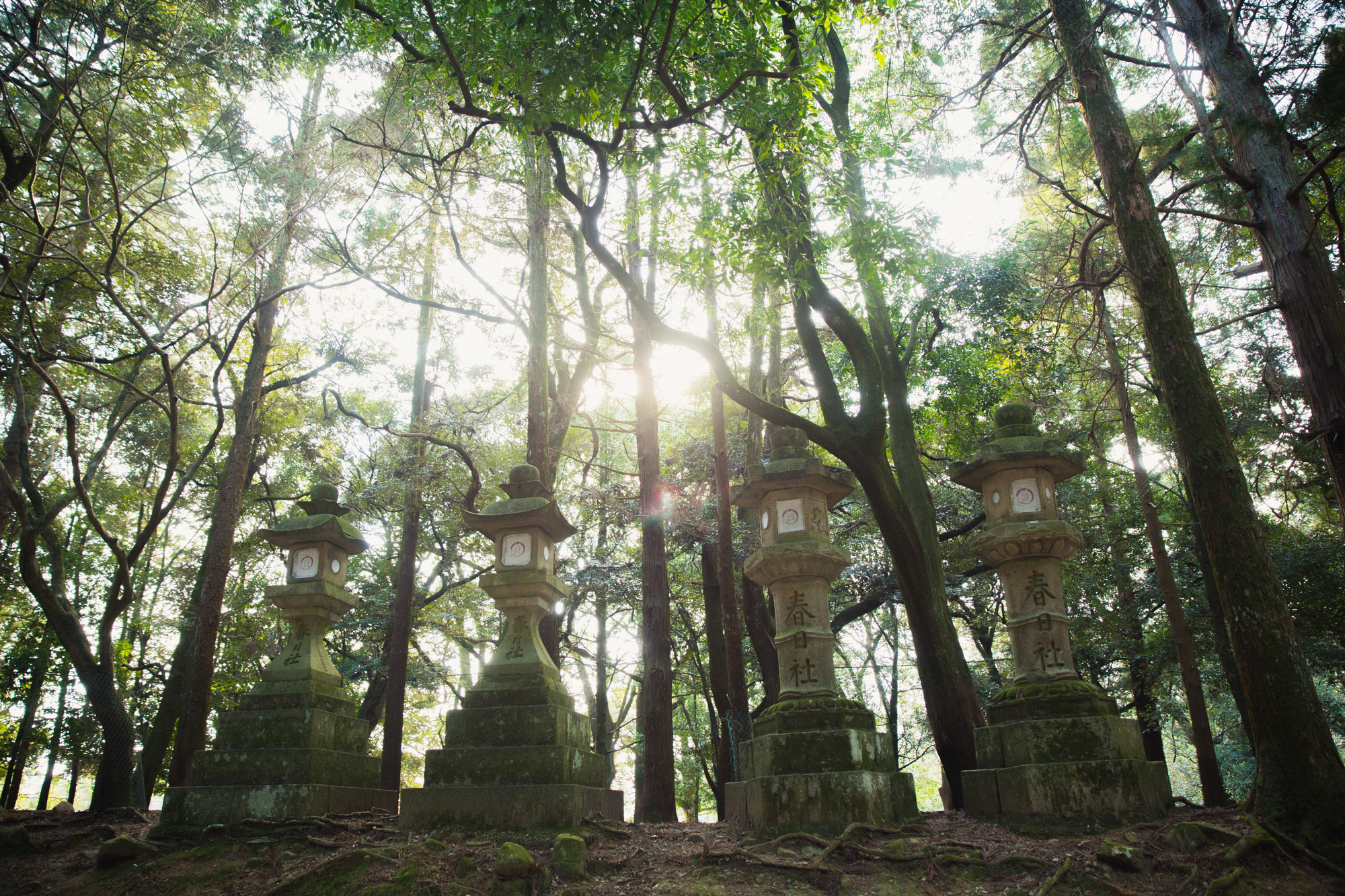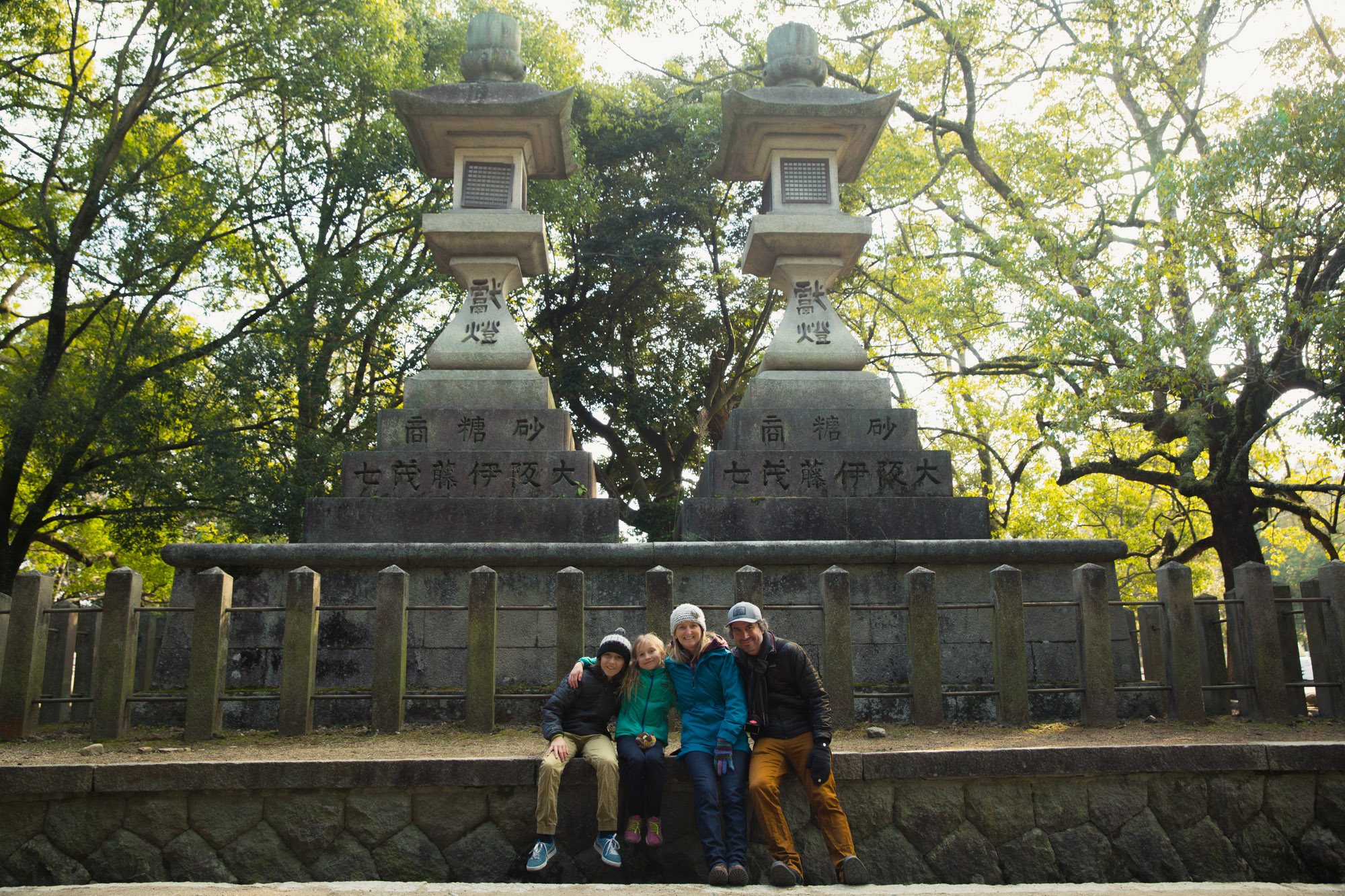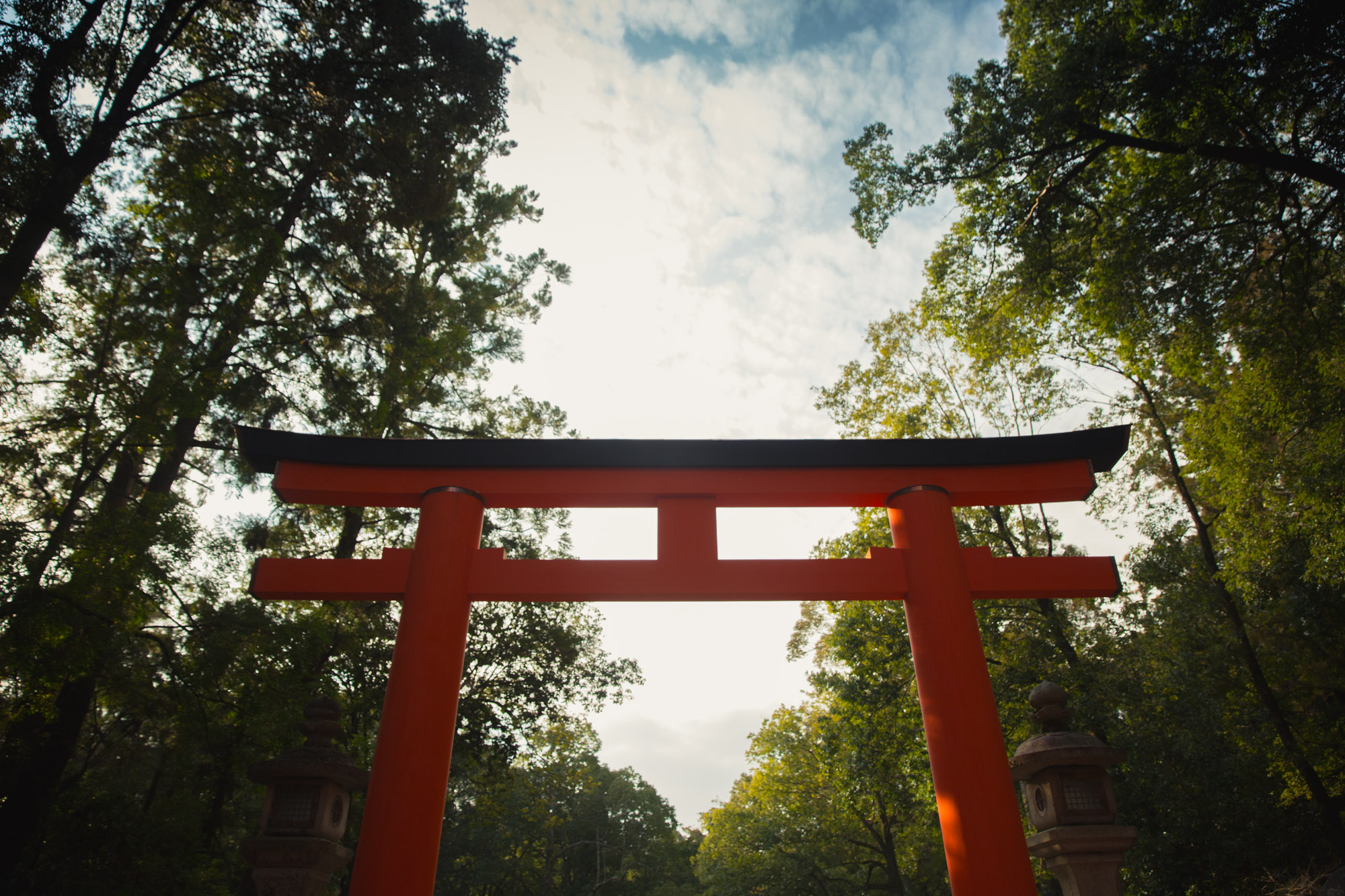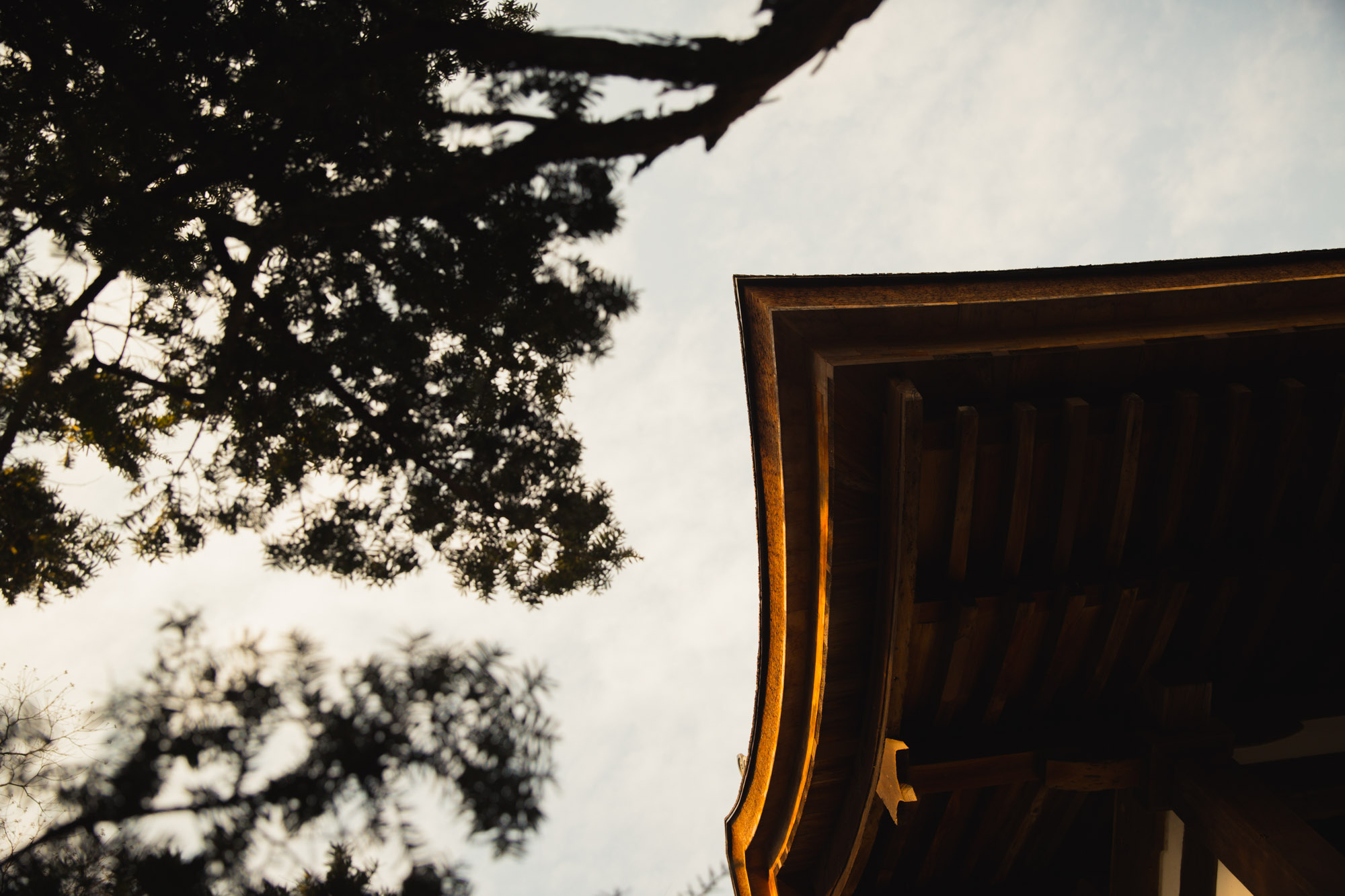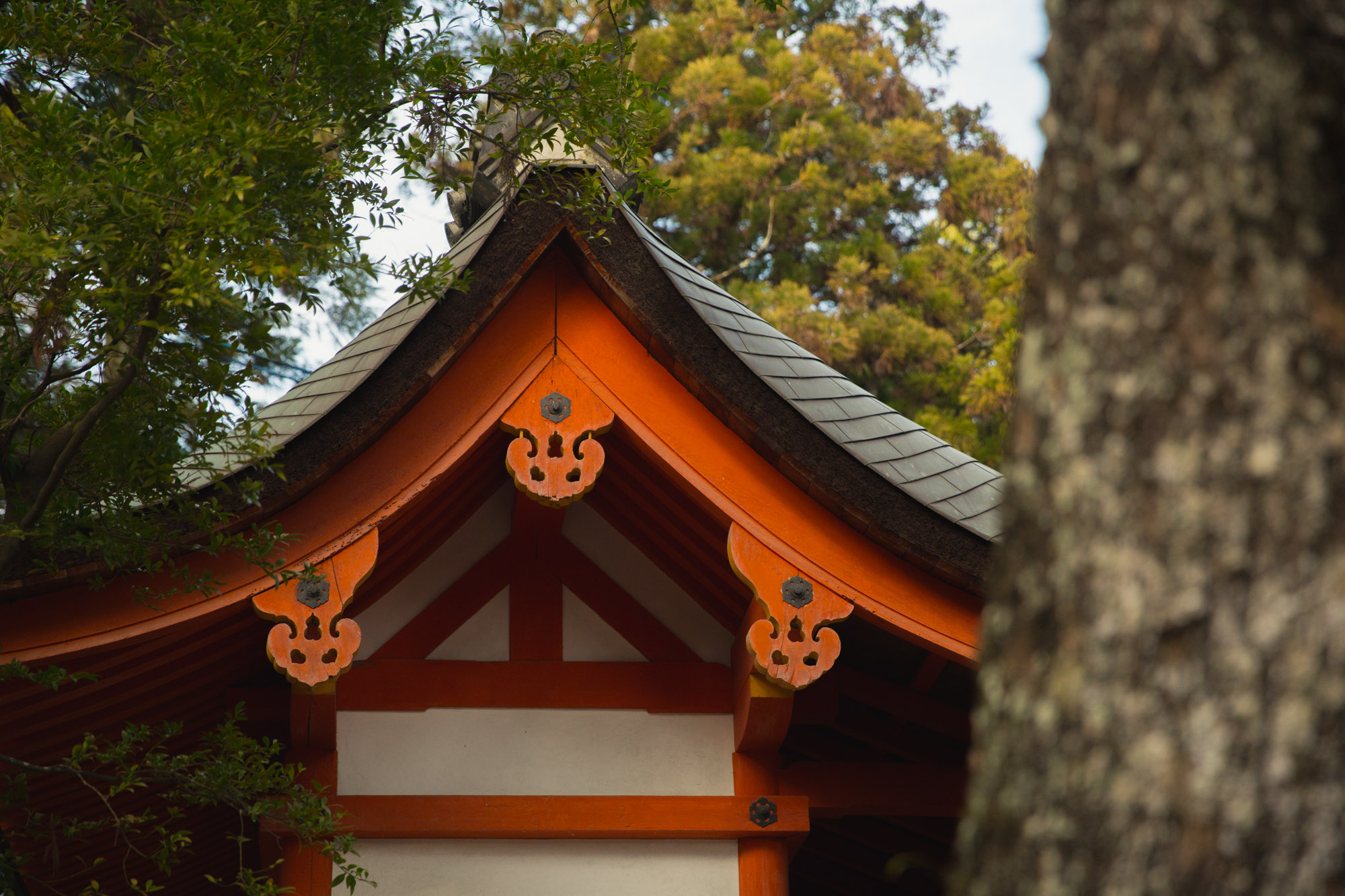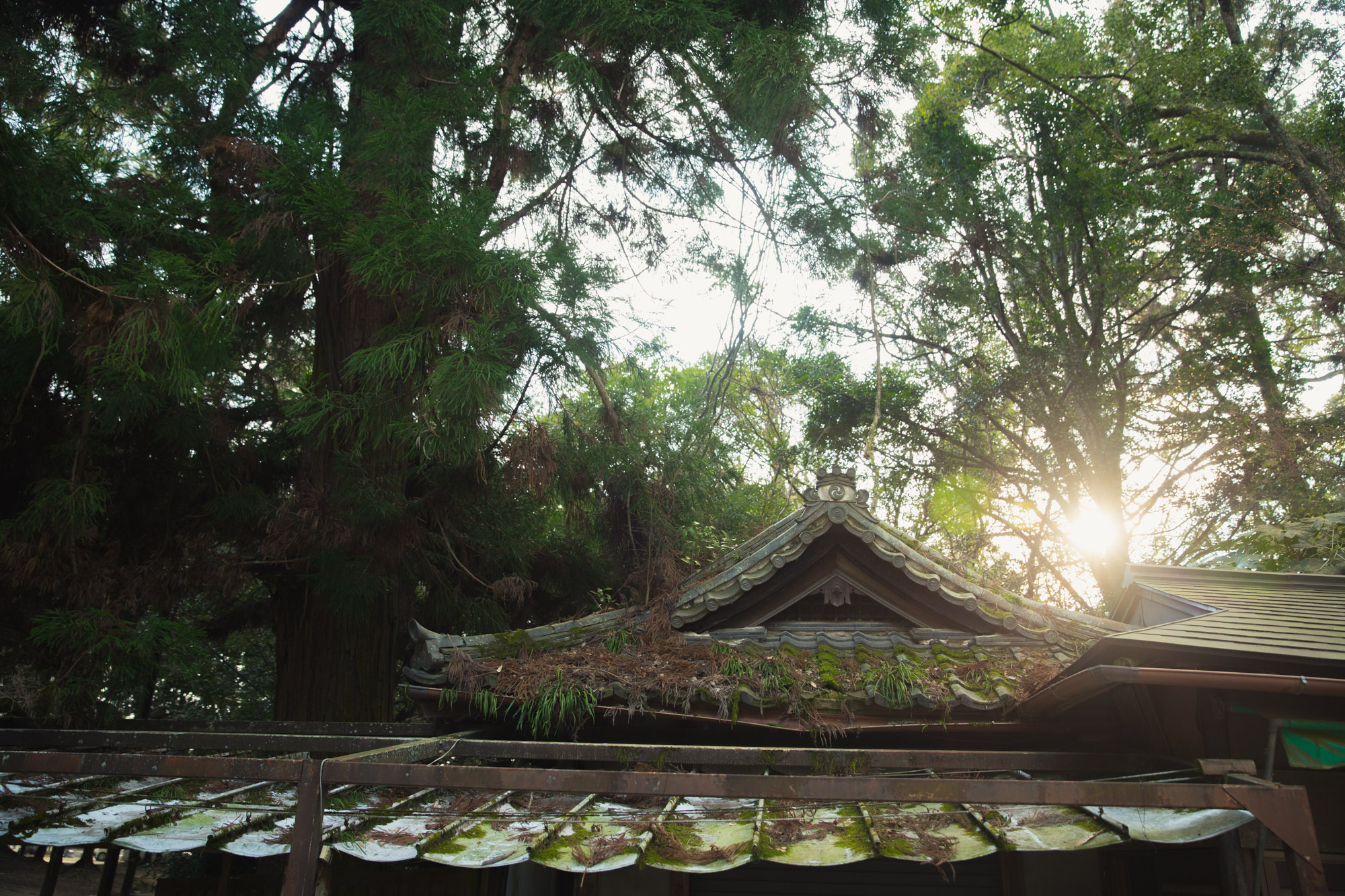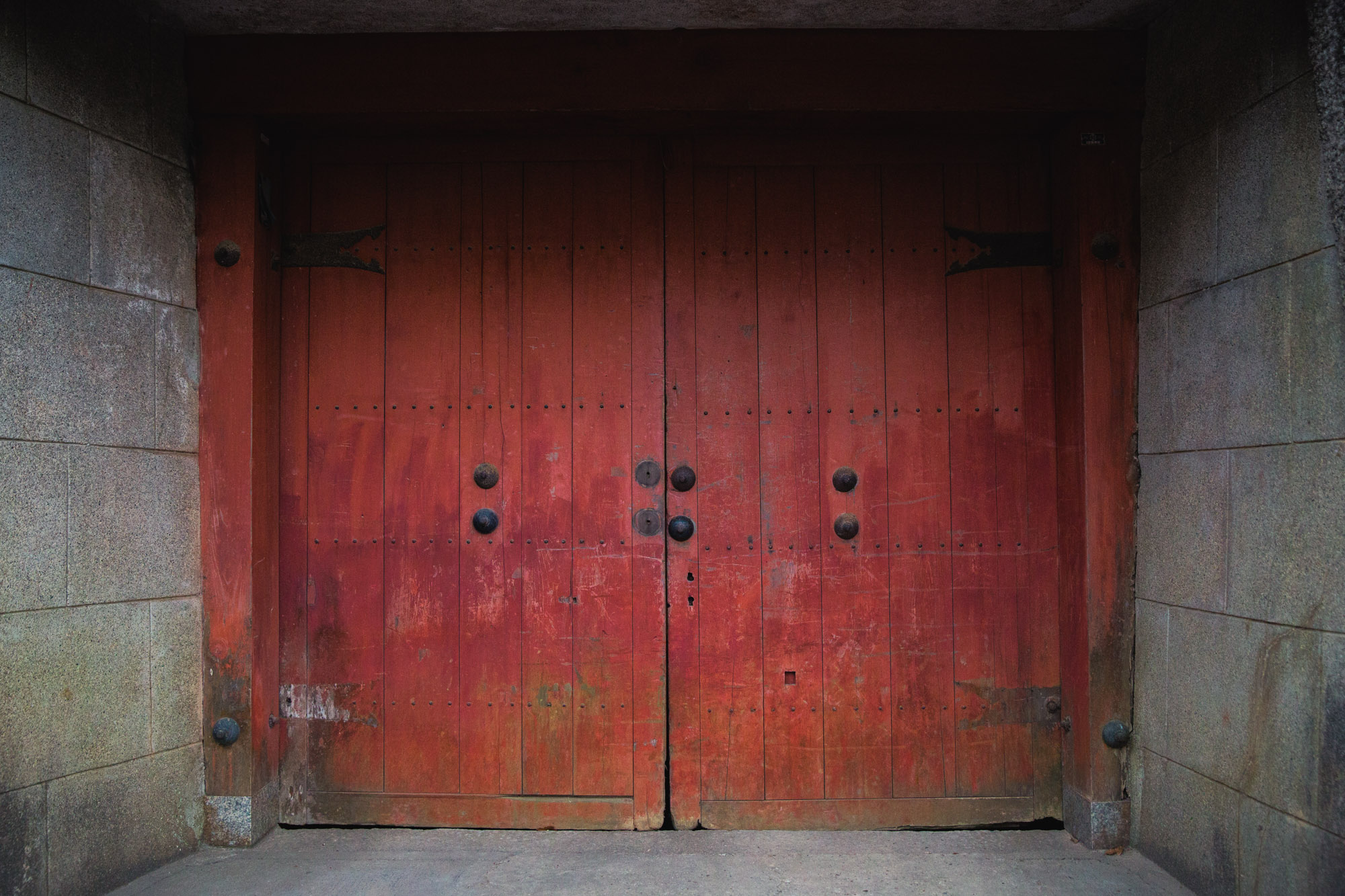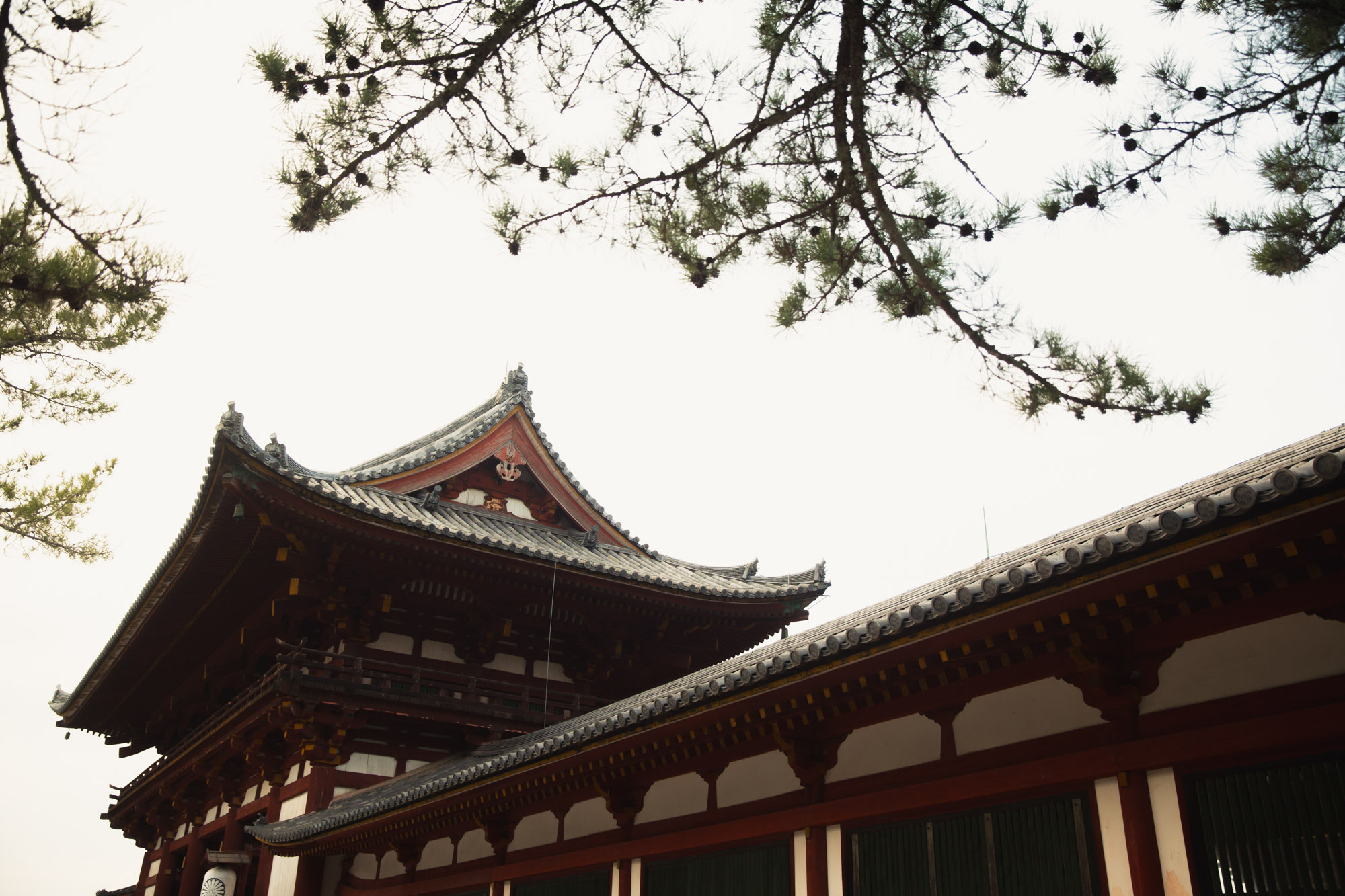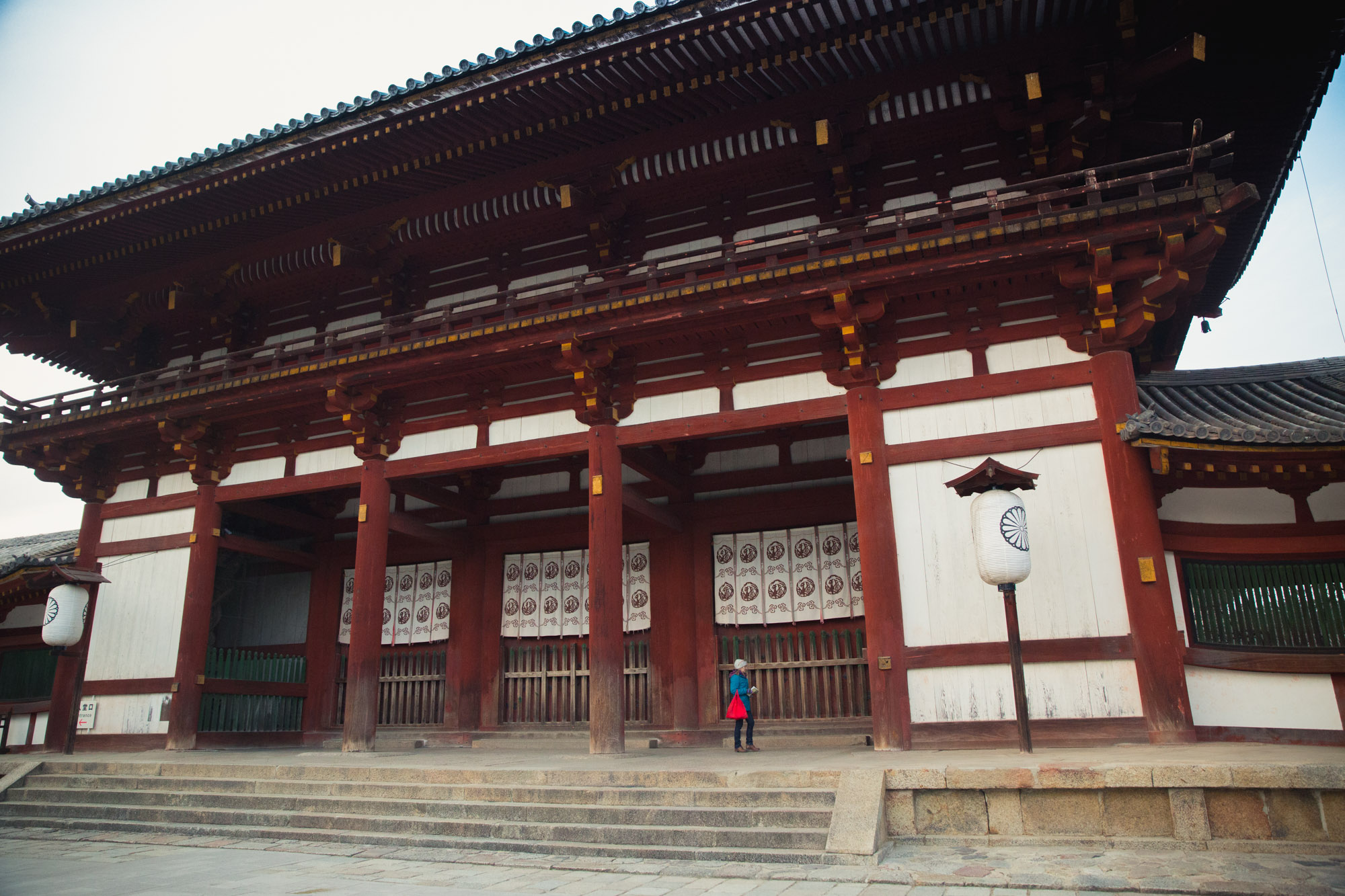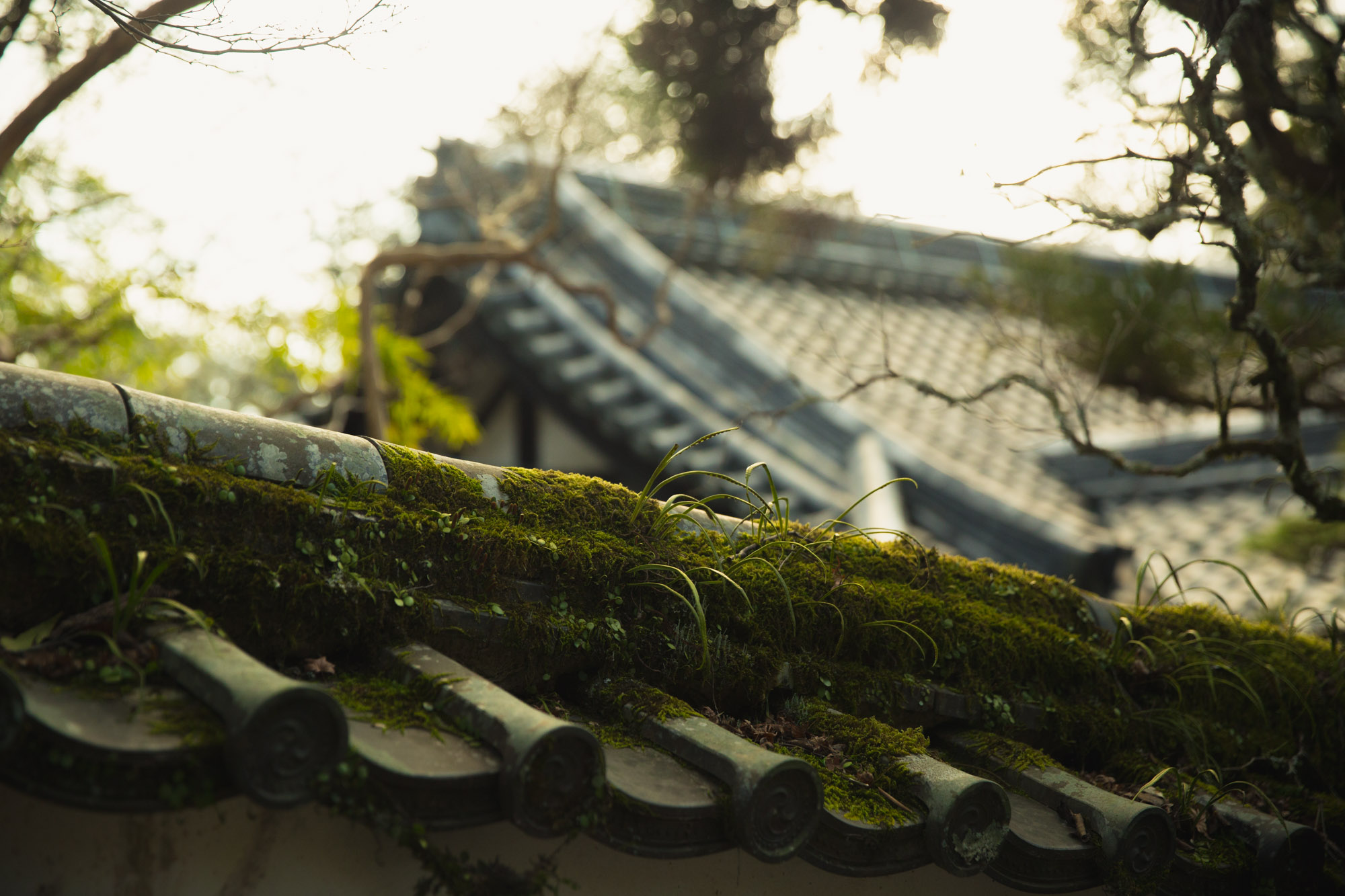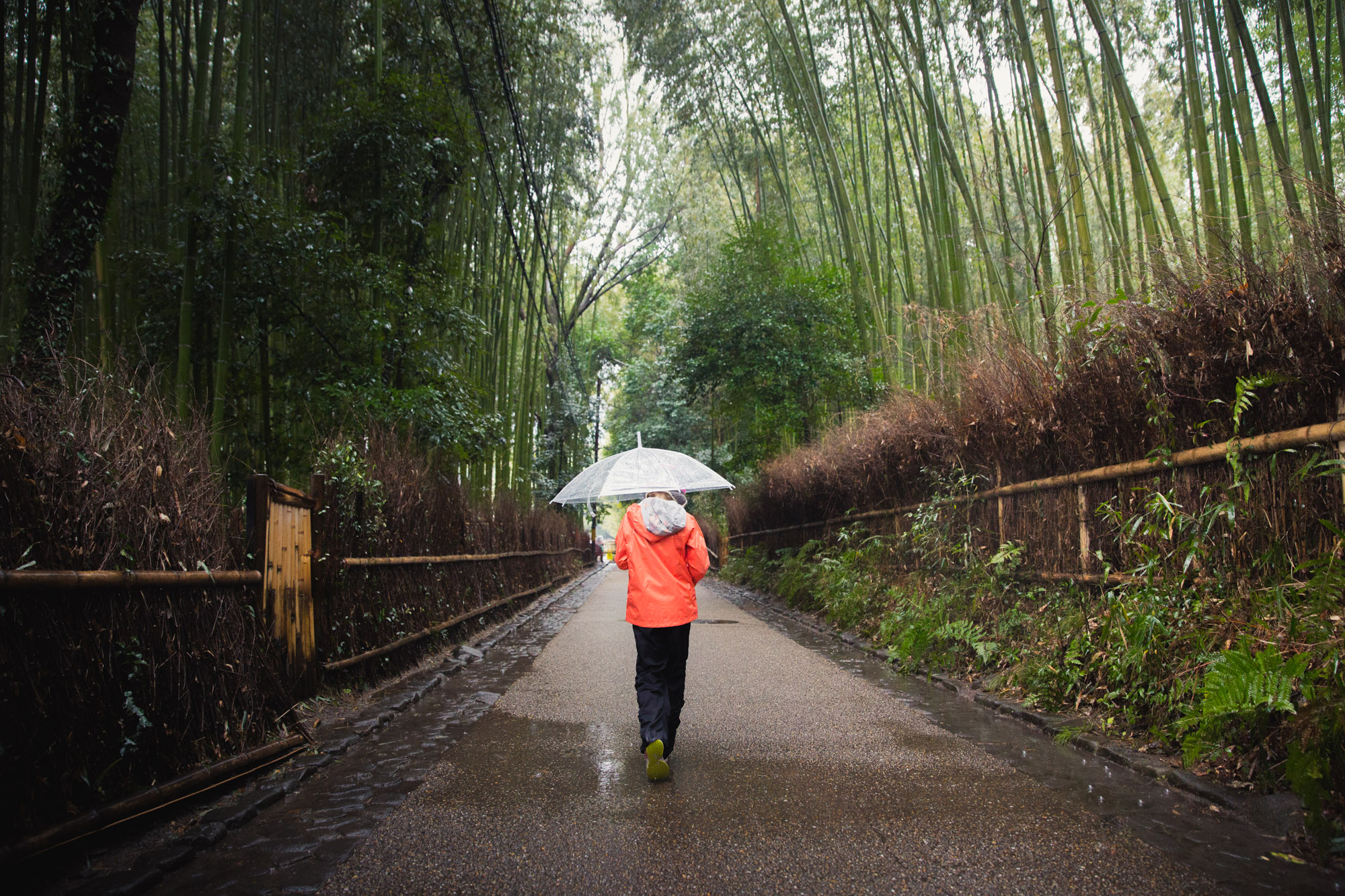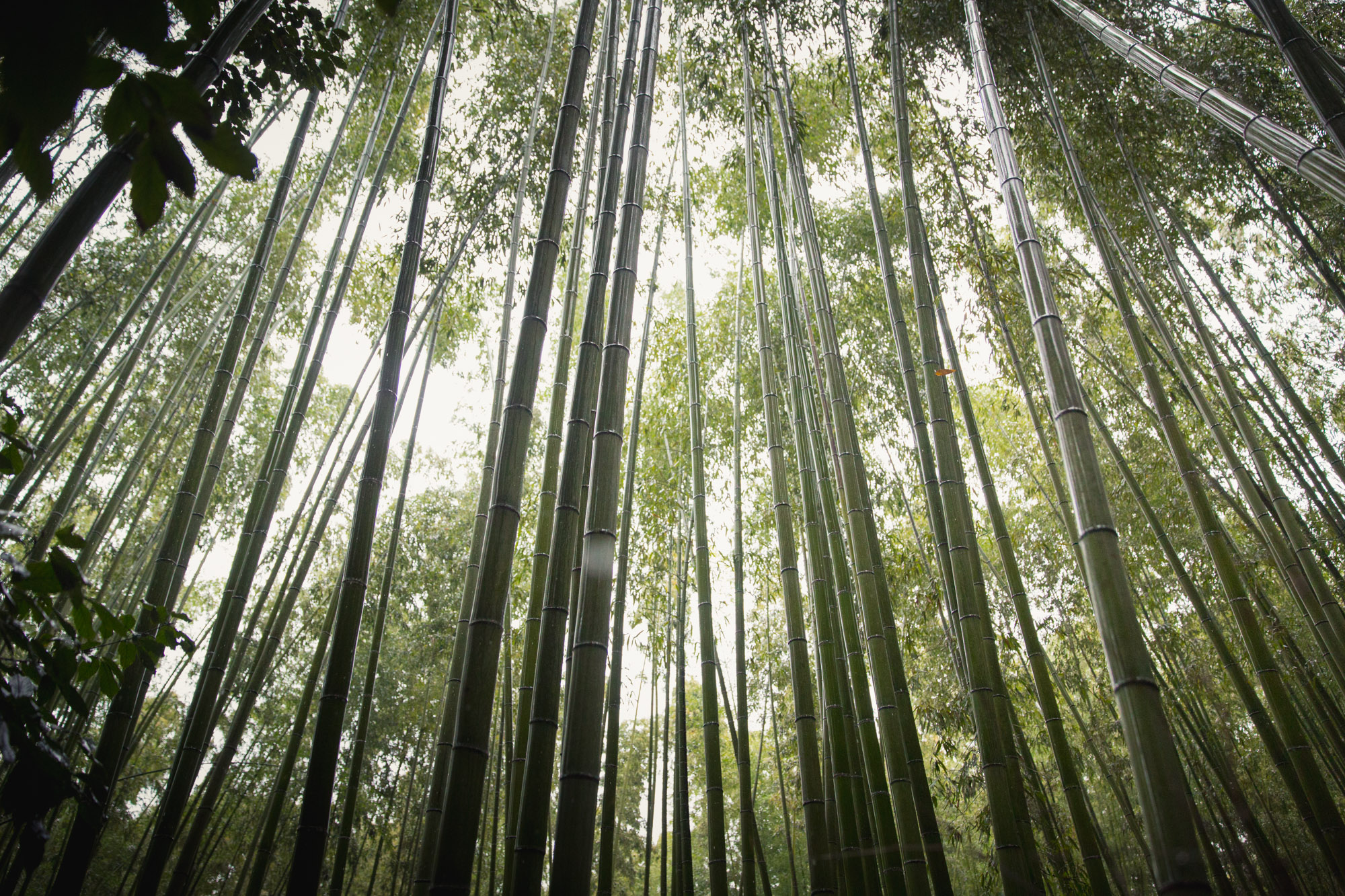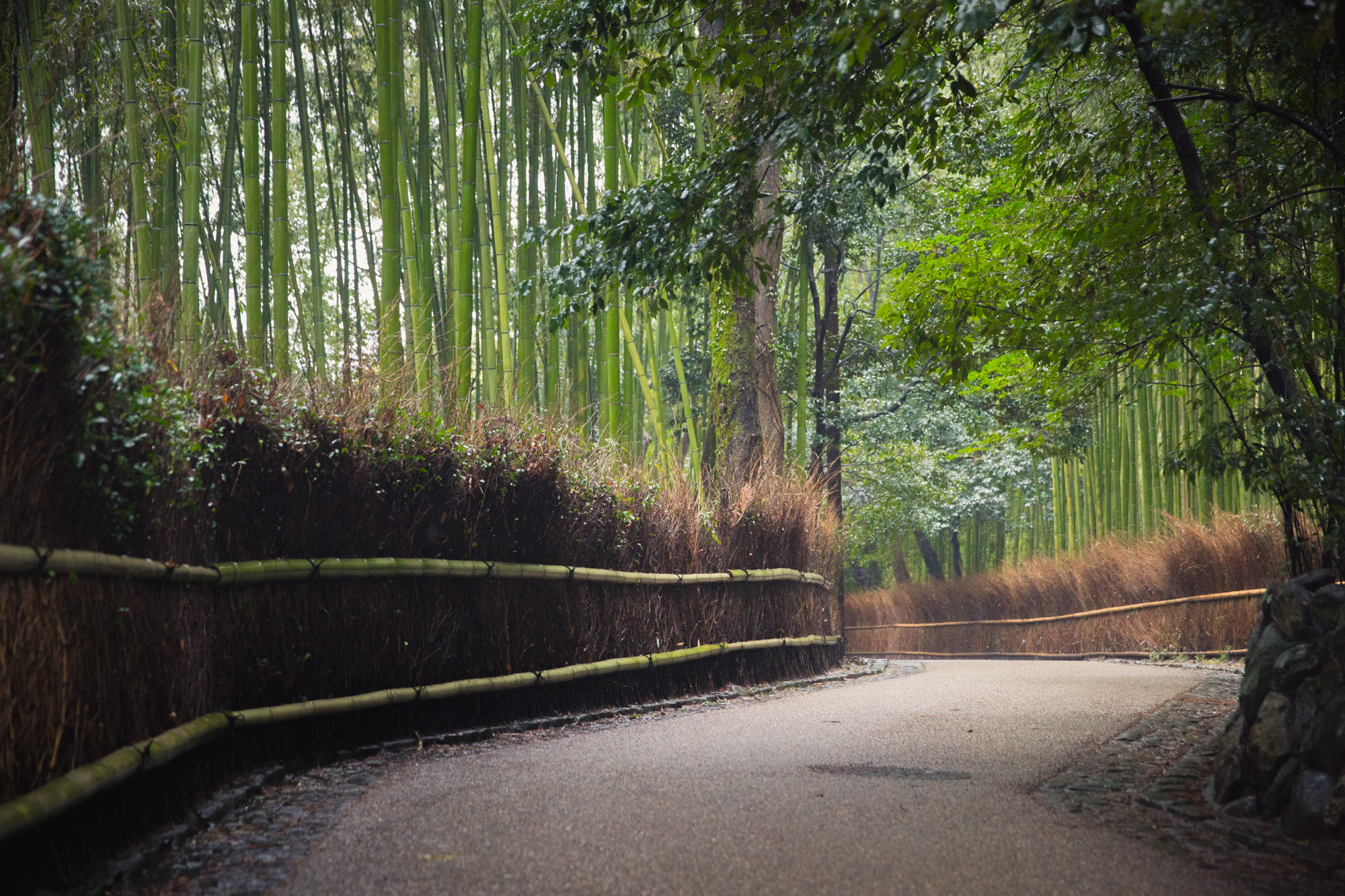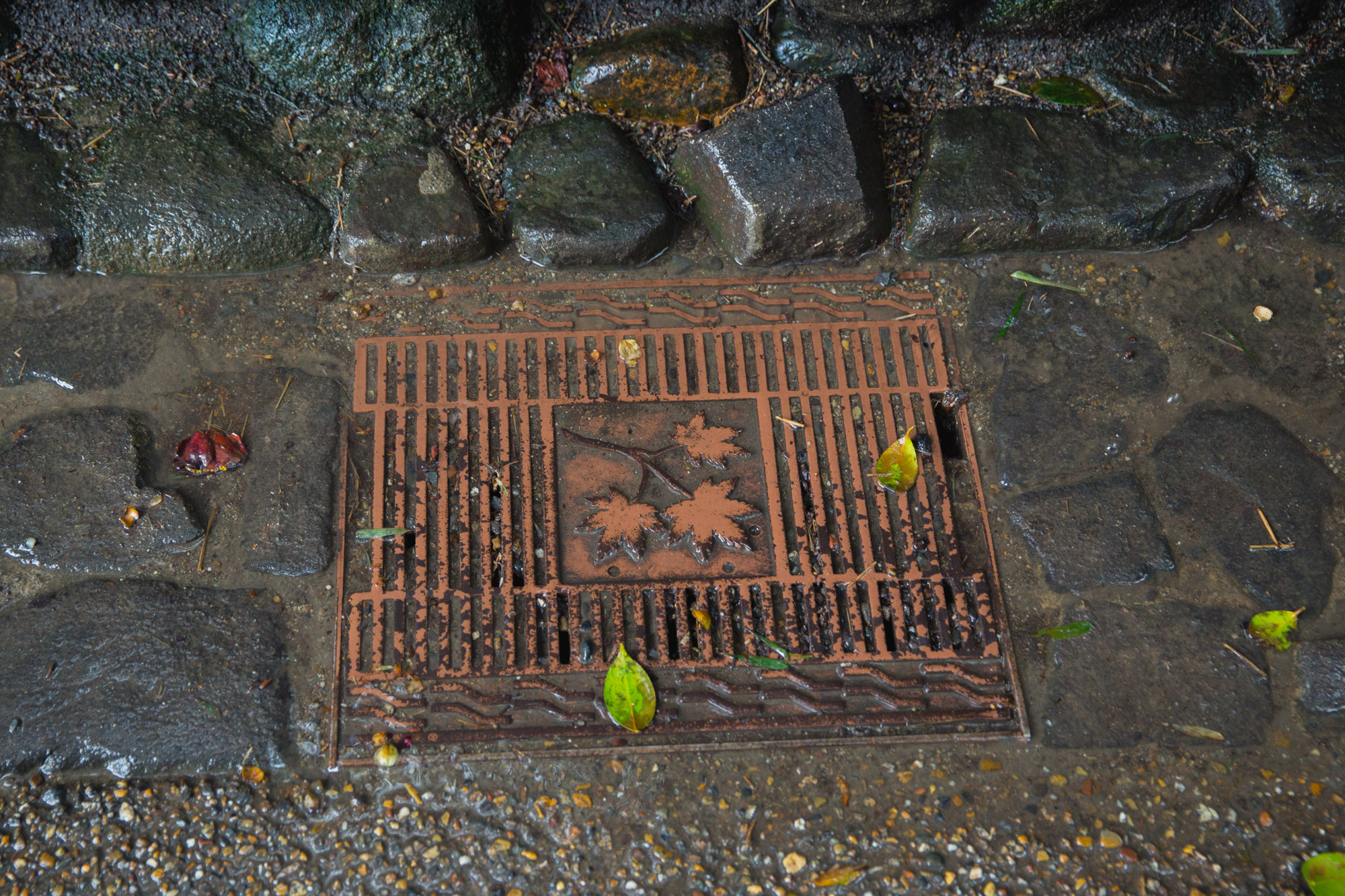 Posted on
February 4, 2016