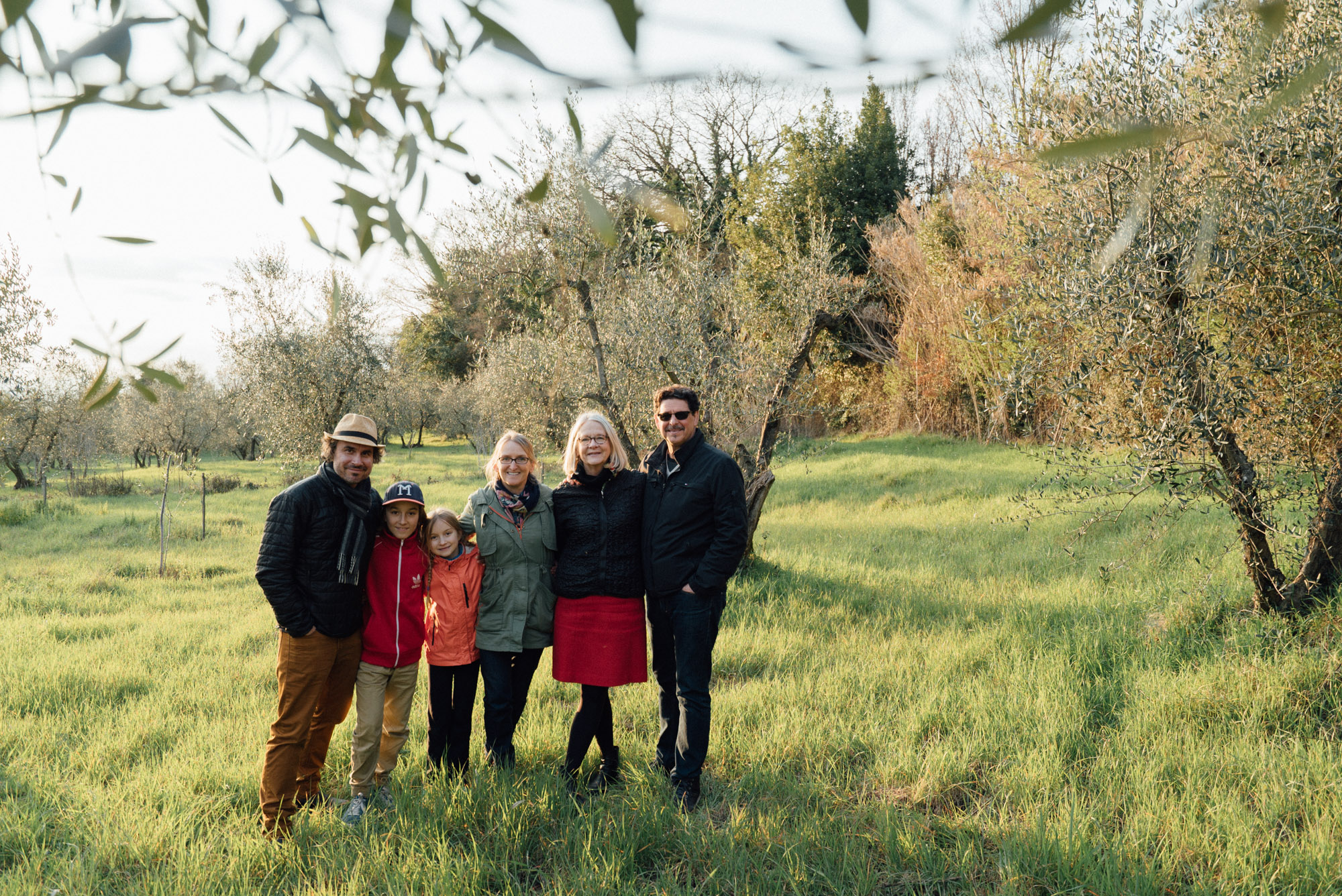 Meeting Up With My 1st Grade Teacher!
While we were in Florence, Italy we visited my former first grade teacher, Ms. Melissa and her husband Michael. She now lives and teaches here at an American school. First we went to her house which is outside of the city. It's up on a big hill and has a great view of Florence. We sat outside on her patio and had some snacks then went on a walk in an olive grove. We tried some of the olives and they were kind of bitter. 
After going to her house we all drove down into the city, parked our car, and walked to a restaurant that Ms. Melissa and Michael recommended. It was cool to see the city at night. I ended up getting spaghetti and meatballs which were amazing! Once we were all done we headed back to our car and stopped for some gelato (which was also really good)!  It was a a really fun night!
-Wesley