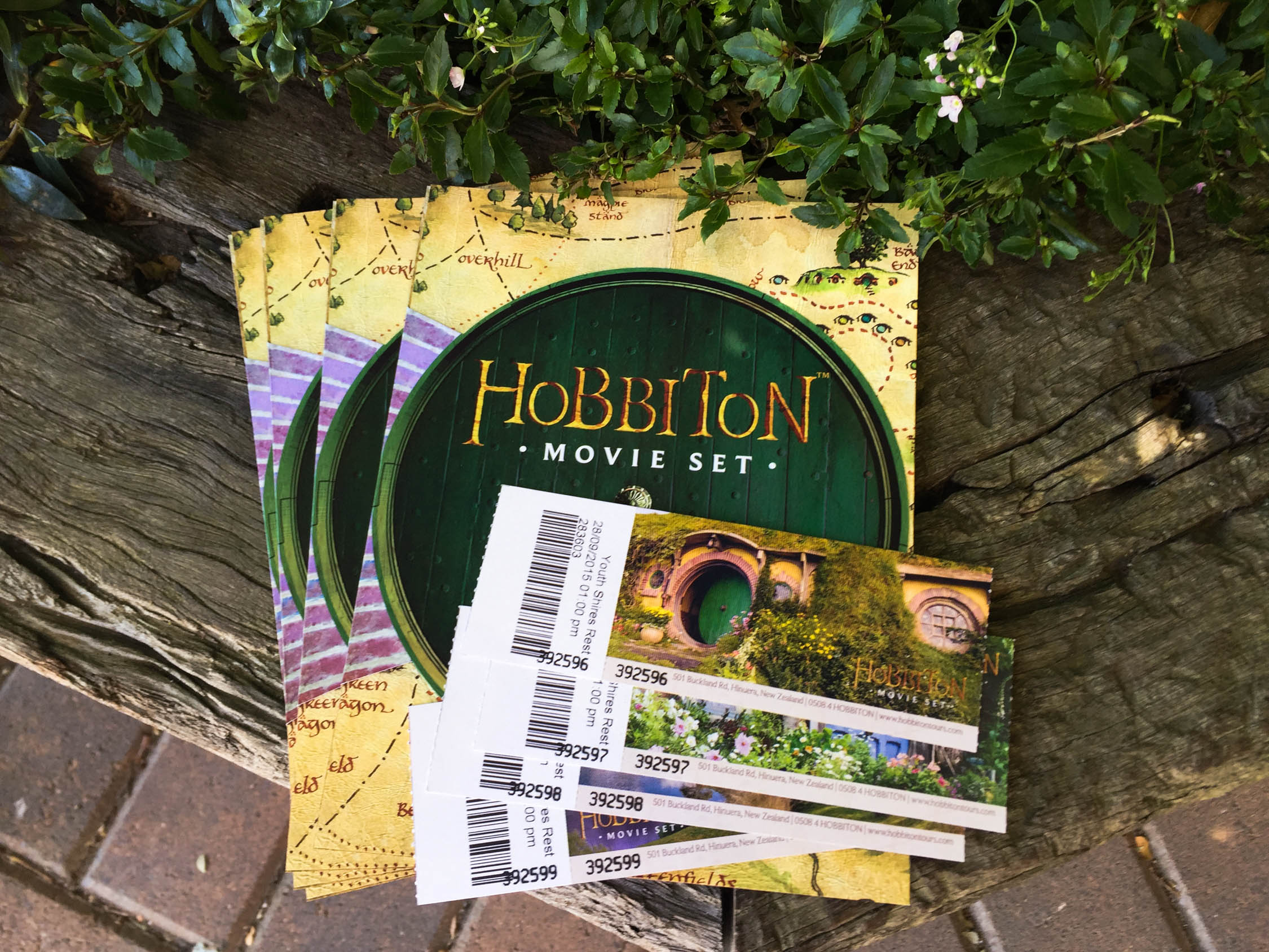 The Hobbiton Movie Set
One of the most exciting things we have done in the last week was go to the Hobbiton Movie Set, near the town Rotorua. It is where they filmed parts of the Hobbit and Lord of the Rings movies. Once we got there we took a bus out into some hills where the Hobbit houses were. When we got off the bus we met our tour guide and my mom got an umbrella from the umbrella stand so we could have some shade. Then the tour began!
We walked through a narrow walkway into a small valley. There were a ton of Hobbit holes everywhere and also a lot of tour groups. It was a really cool view! We rotated through a bunch of Hobbit holes, but we didn't get to go inside of any of them because the insides were filmed at a different place. We also saw a few ponds and gardens along they way. They were all really cool!
At the end there was a big field where a scene in The Lord of the Rings was filmed. The field had a giant tree in it that was really amazing. Then before we went back to the café and gift shop on our bus, we went to a tavern called the Green Dragon. My sister and I got ginger ale and my parents got a beer. Later that night I watched the first part of the Hobbit and it was cool to see some of the same stuff I had seen earlier that day.
-Wesley (photos too)!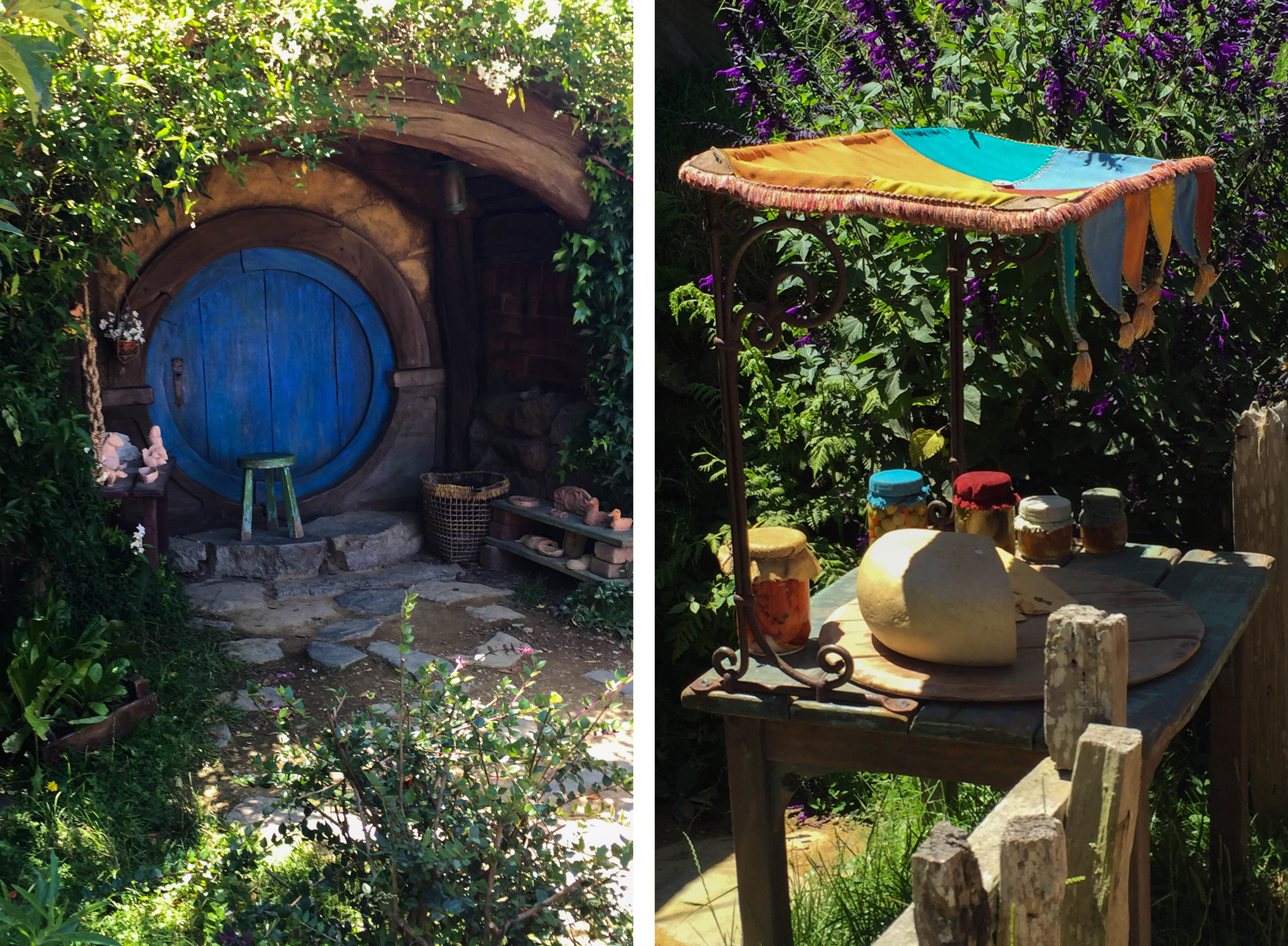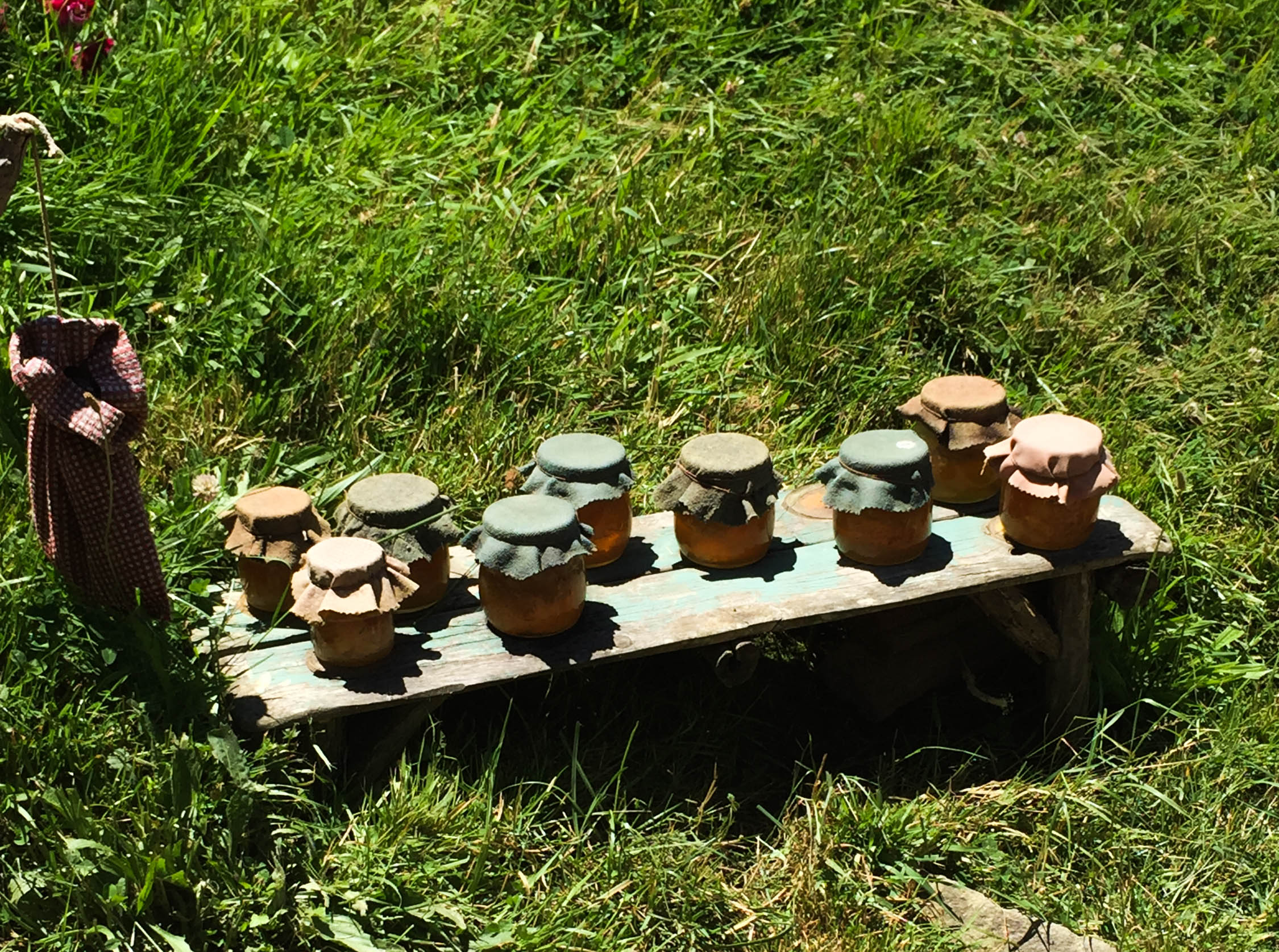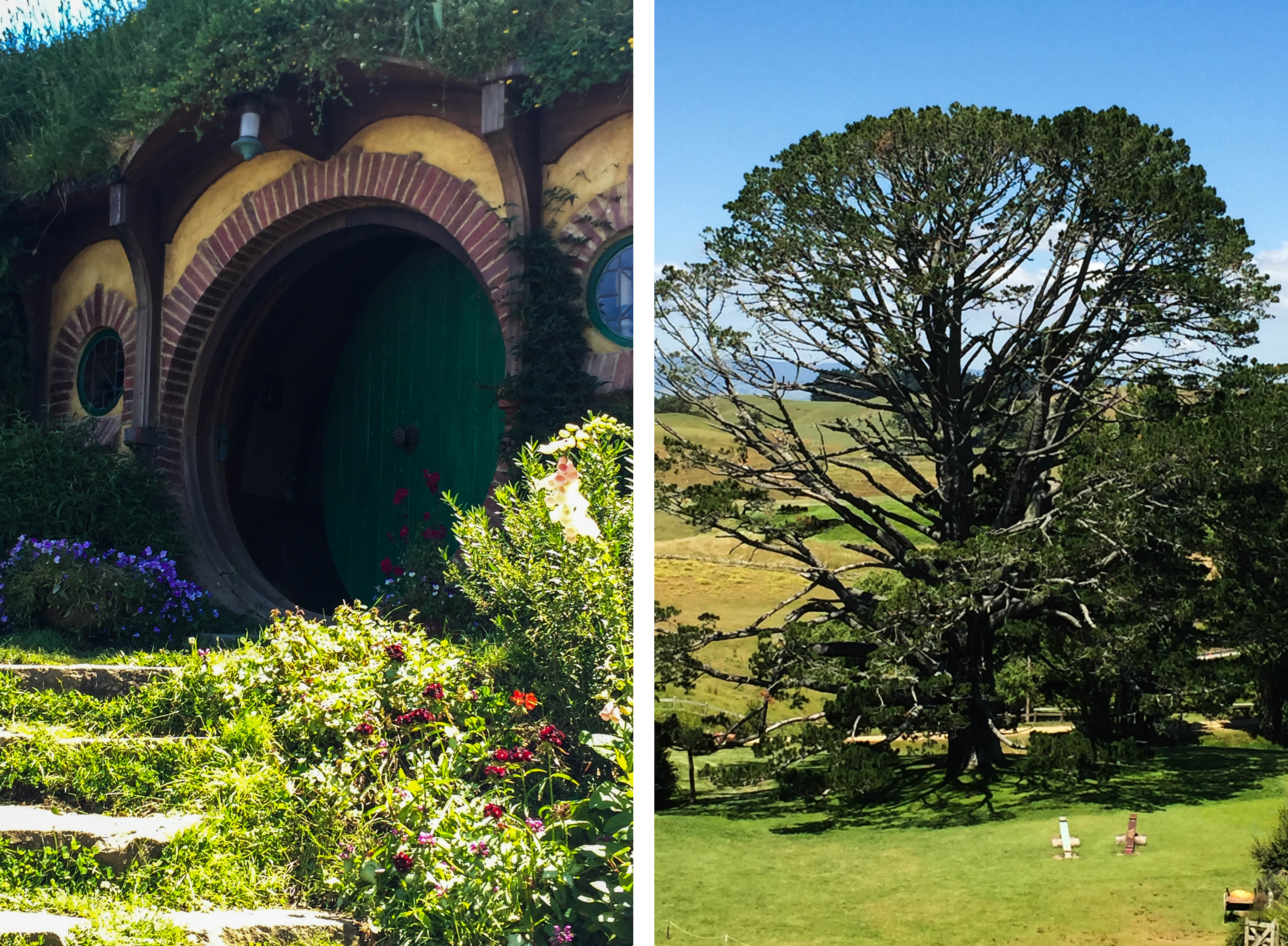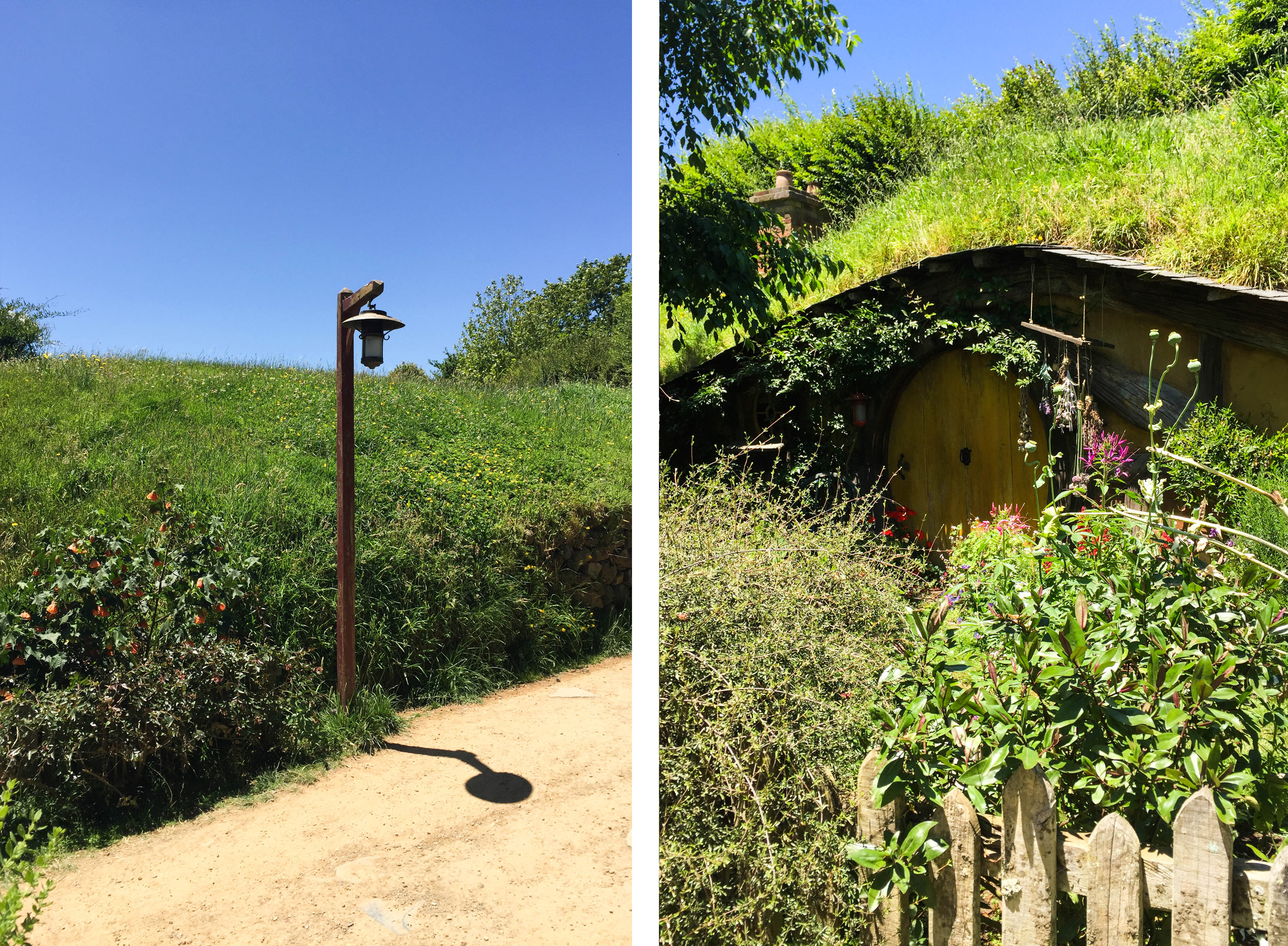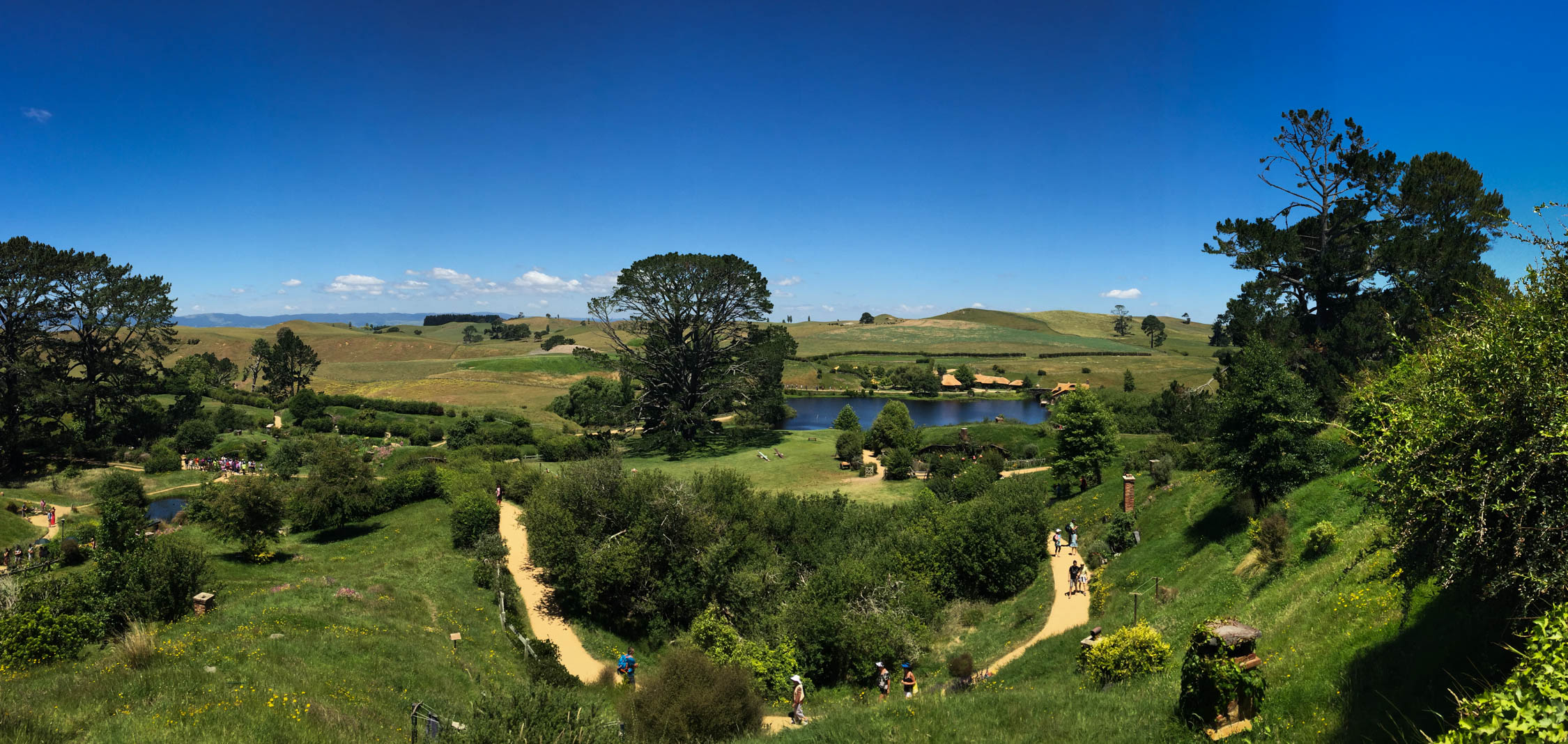 Posted on
January 2, 2016