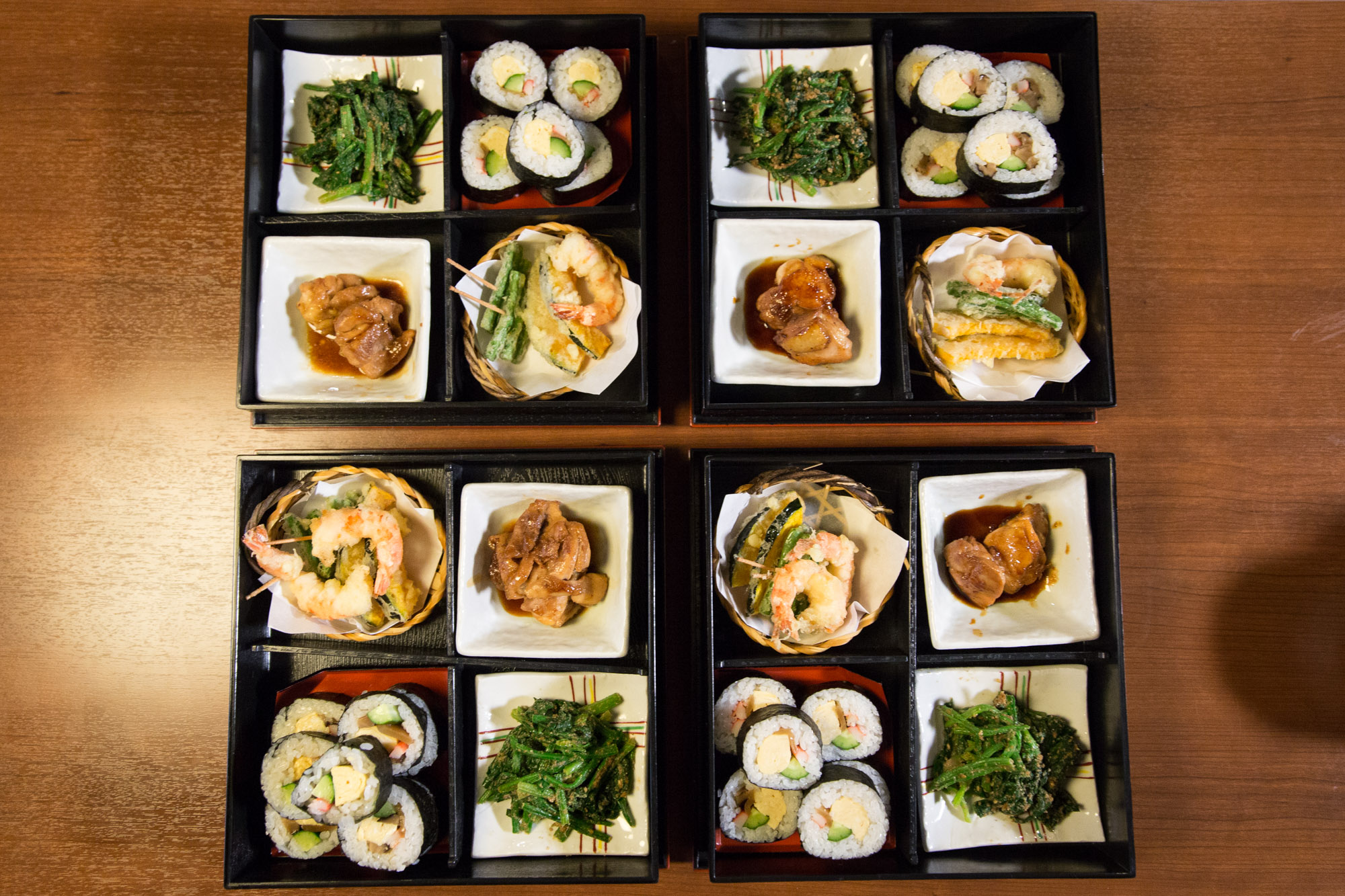 Tea & Bento Boxes
A couple of memorable experiences we had while in Kyoto were attending a traditional tea ceremony as well as a bento box cooking class.
The tea ceremony was held at Camellia in a small tea house, I believe they're called chanoyus. Thanks to Google maps we were able to locate it down several narrow alley turns and into a gated garden area with a quaint little koi pond. The ceremony itself lasted about an hour and consisted of highly ritualized movements on the part of the kimono-clad Japanese woman officiating. Each move of the iron pot and tea implements was slow and calculated – often punctuated by low bowing on her part. She explained the history and importance of the tea ceremony and the thread of respect that runs through it all. It was all very formal and elegant. The green matcha tea was warm & comforting, too!
The next day we enrolled in a cooking class at a place called Cooking Sun. Since it isn't high tourist season in Japan right now, we were the only ones. So in our unexpected private class, we spent the whole morning making the various dishes that go into a bento box. We rolled sushi (successfully!), blanched spinach and tossed it with a toasted sesame dressing, braised bite-size pieces of chicken with teriyaki sauce, and fried shrimp and vegetables in tempura batter. By the time it was finished we were all very hungry and anxious to eat our creations. We headed upstairs to a naturally-lit and elegantly simple dining area and hardly talked as we enjoyed our lunch. The sesame dressing was the highlight in my opinion and one I will definitely recreate when we return home.
-Michelle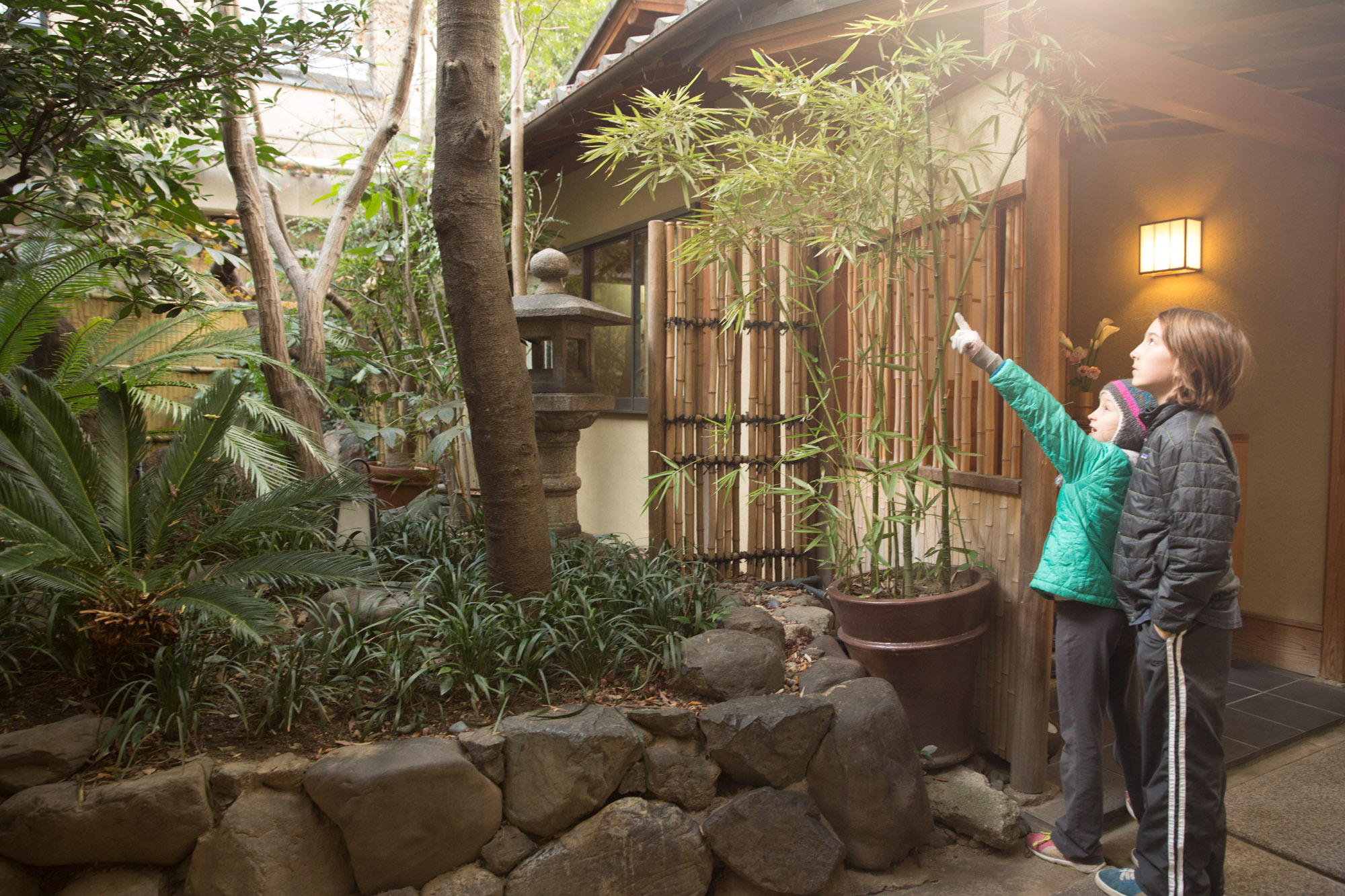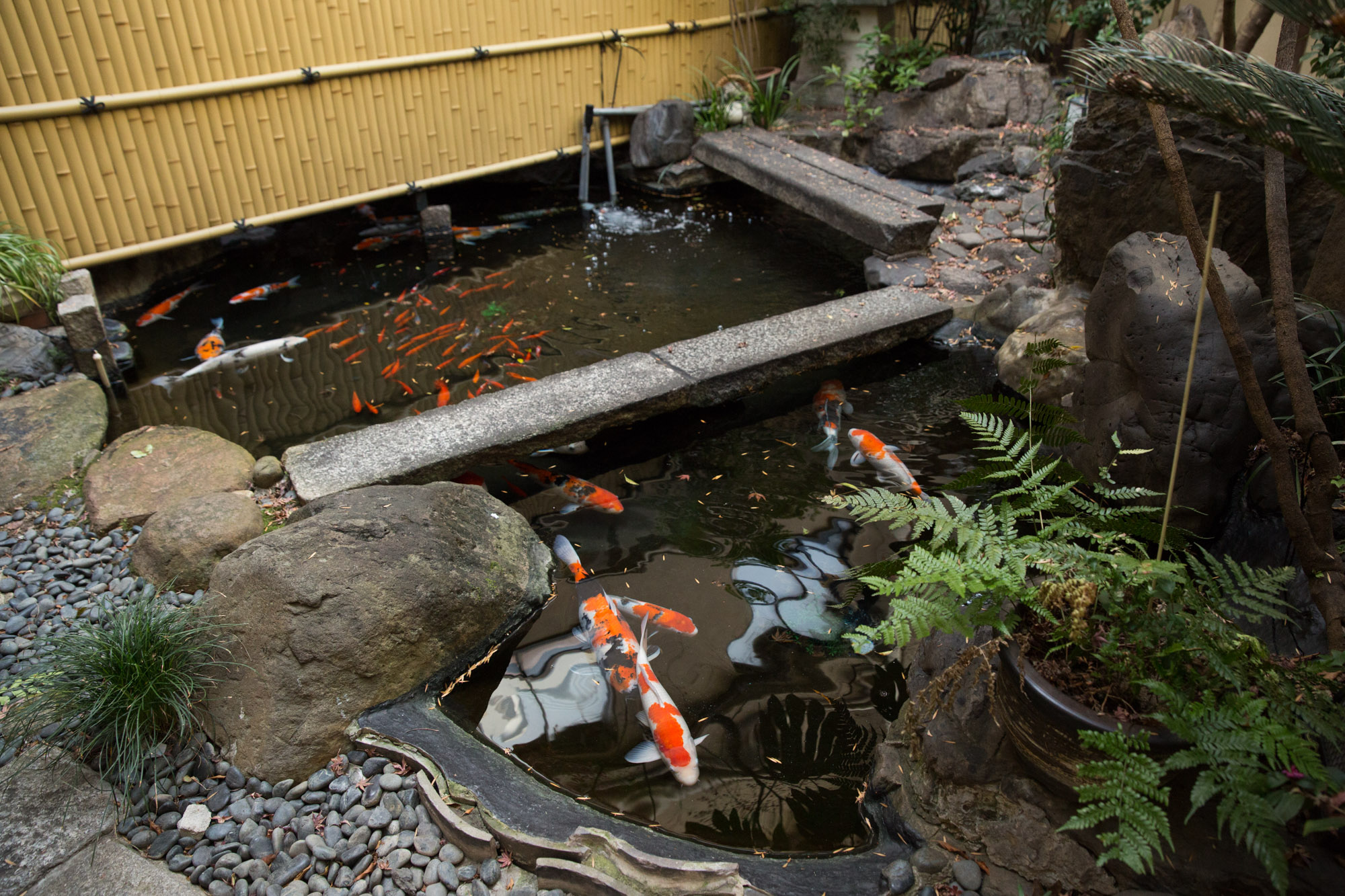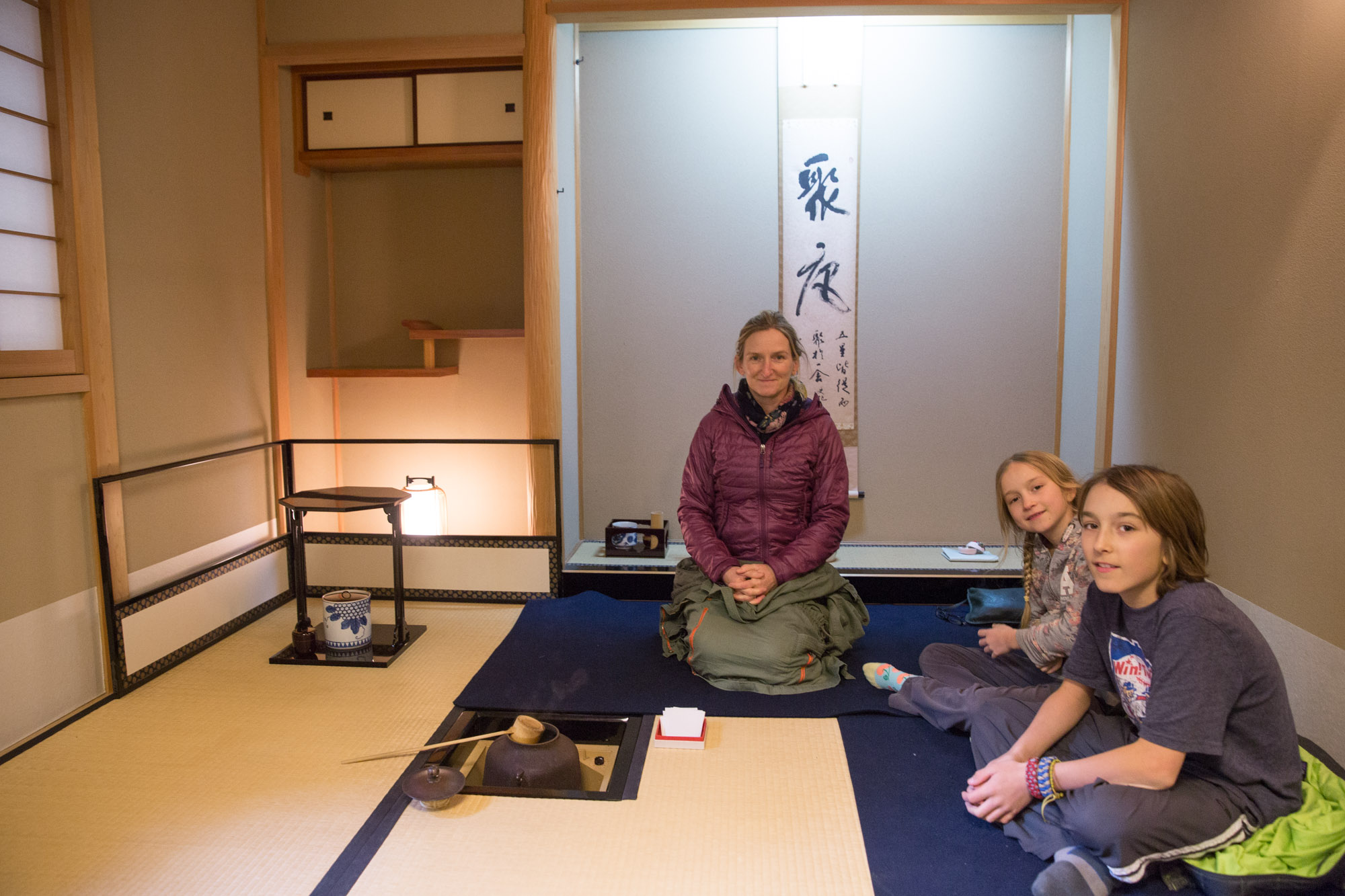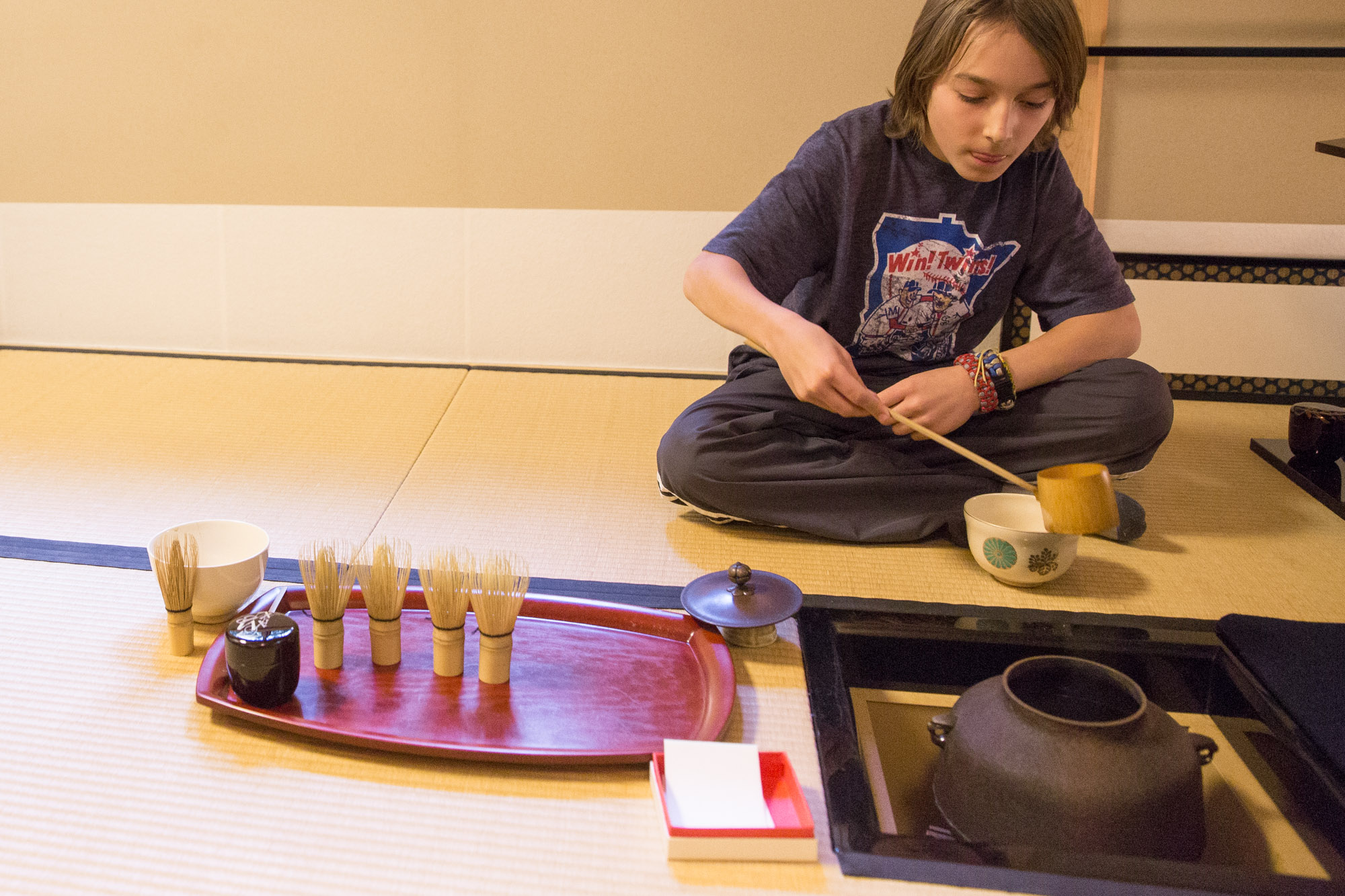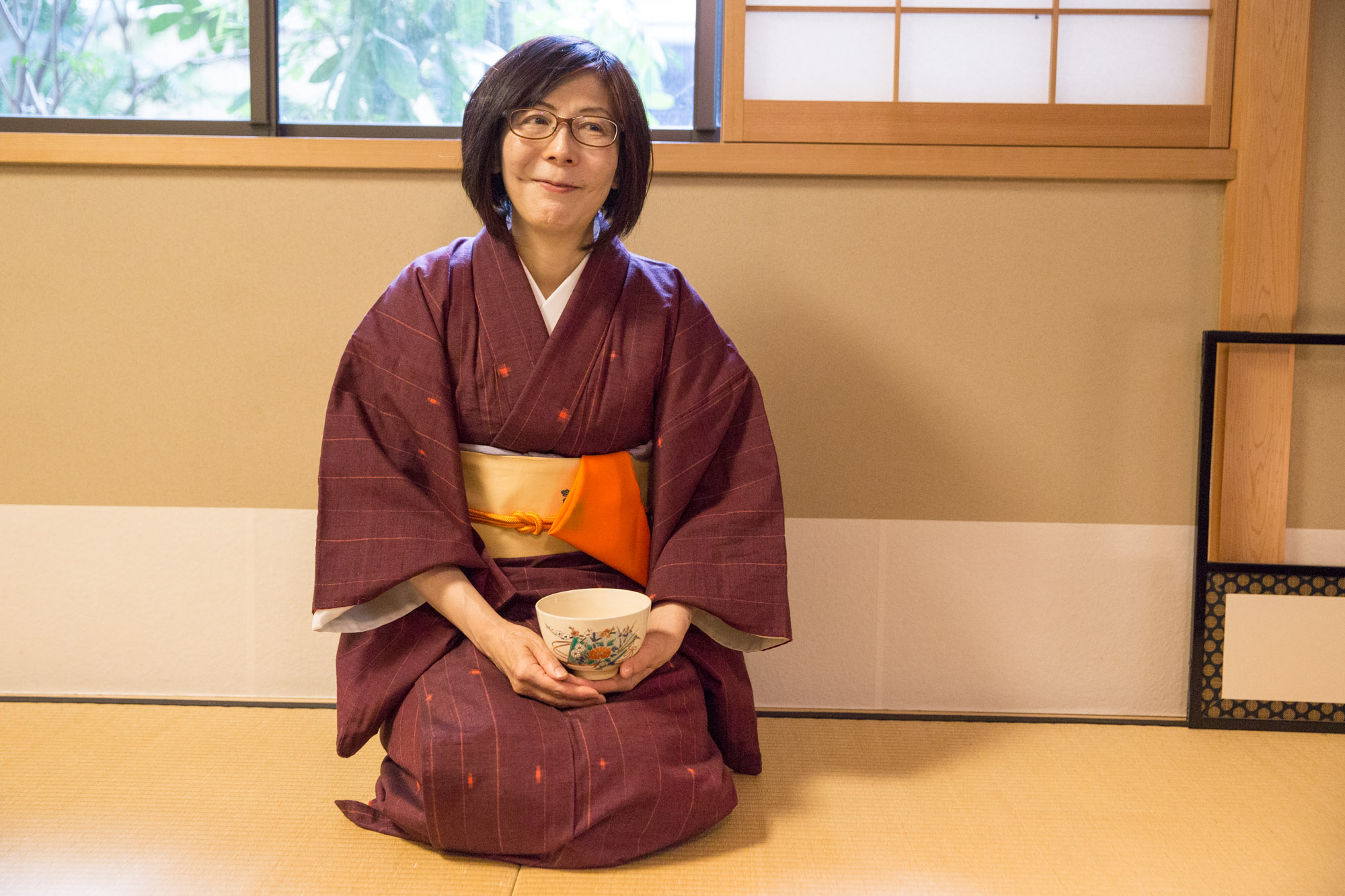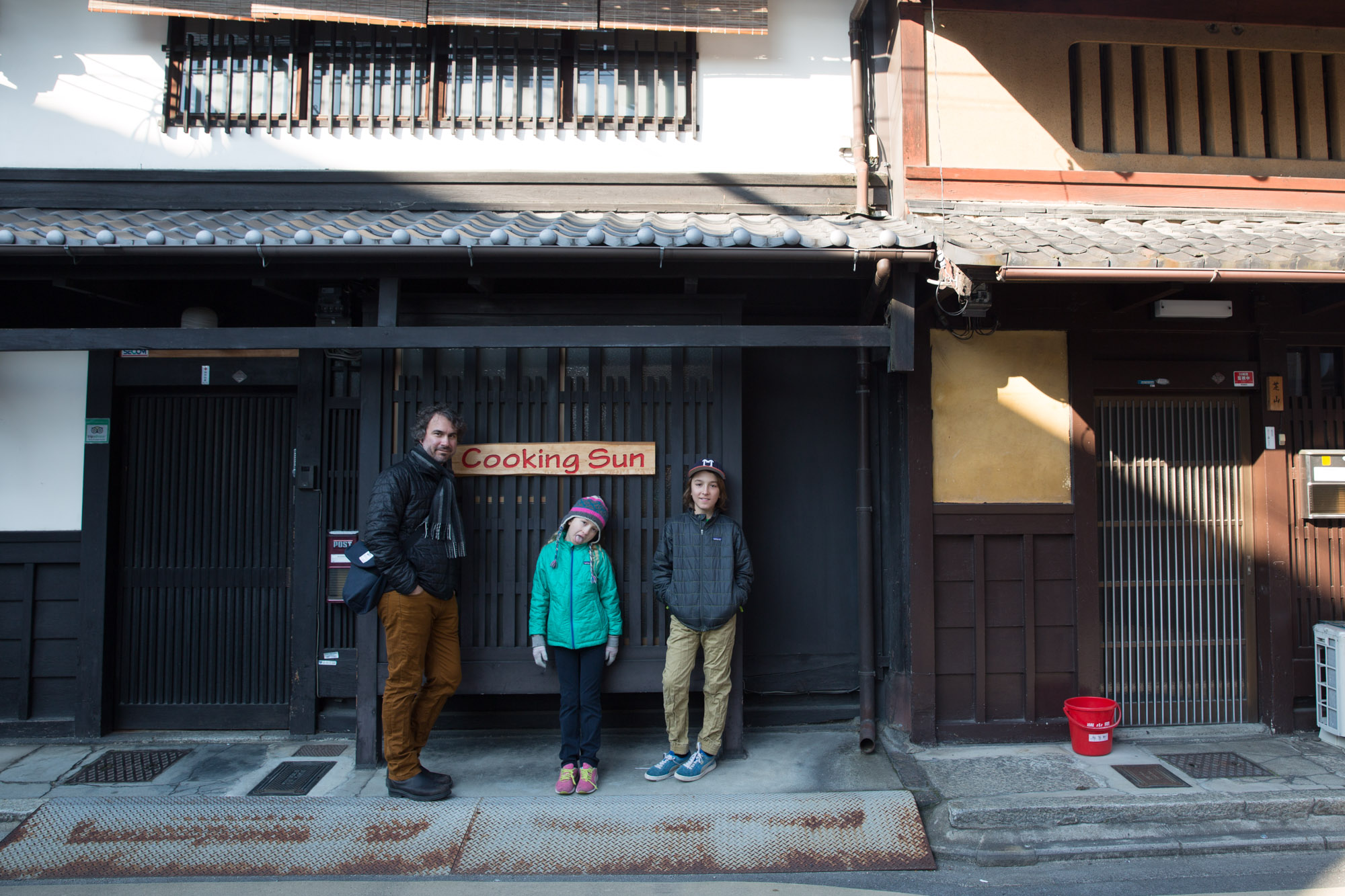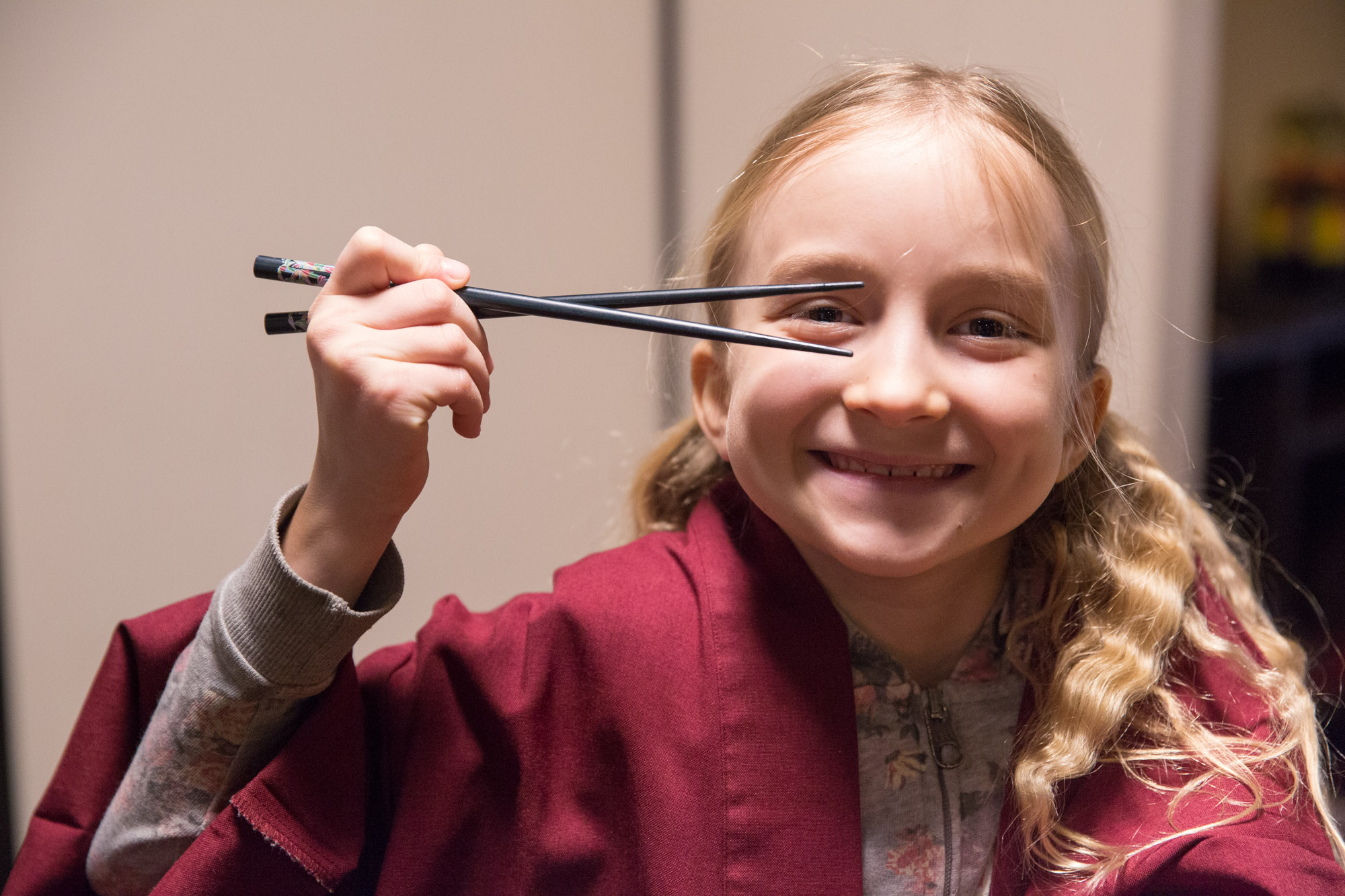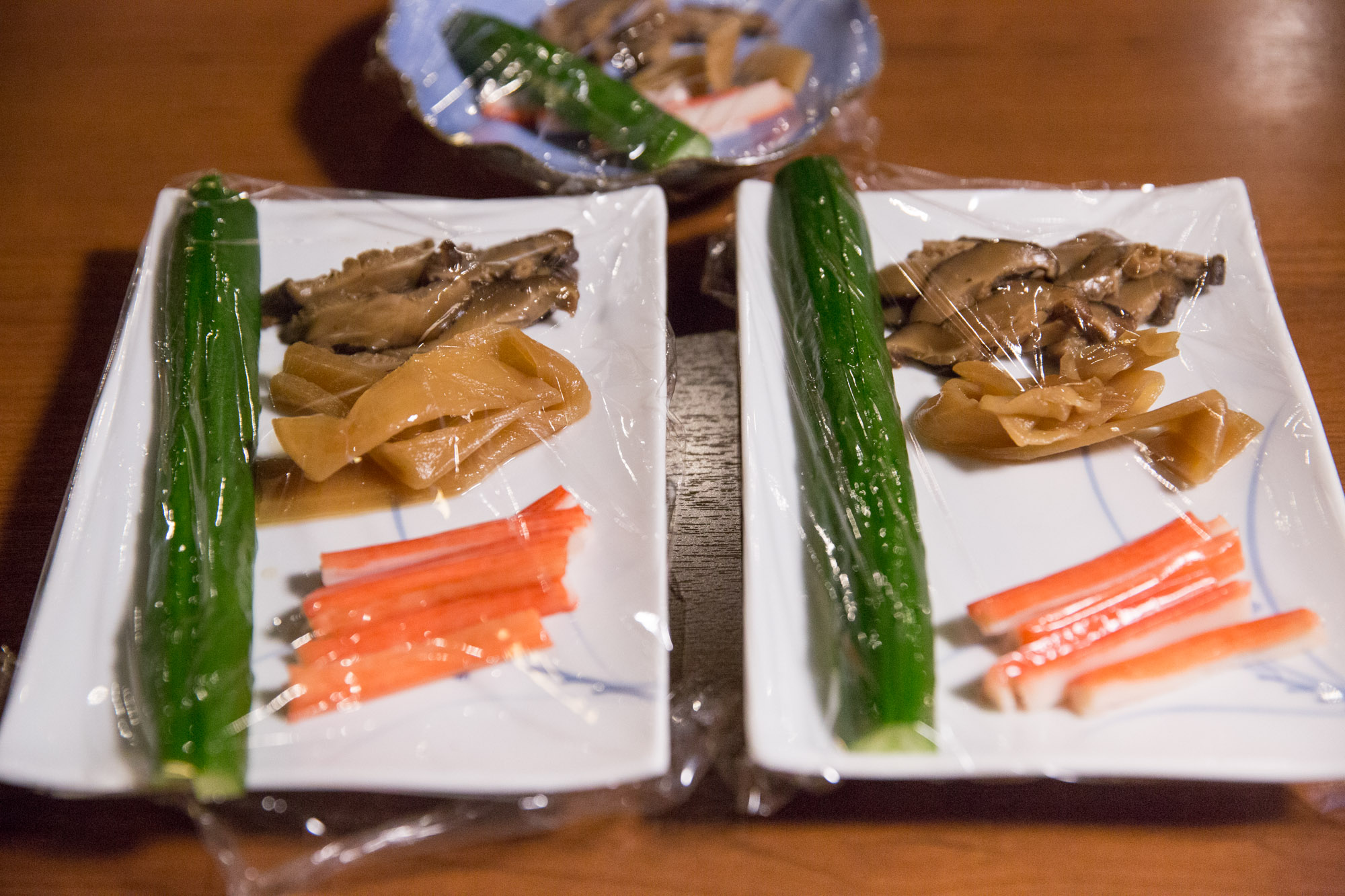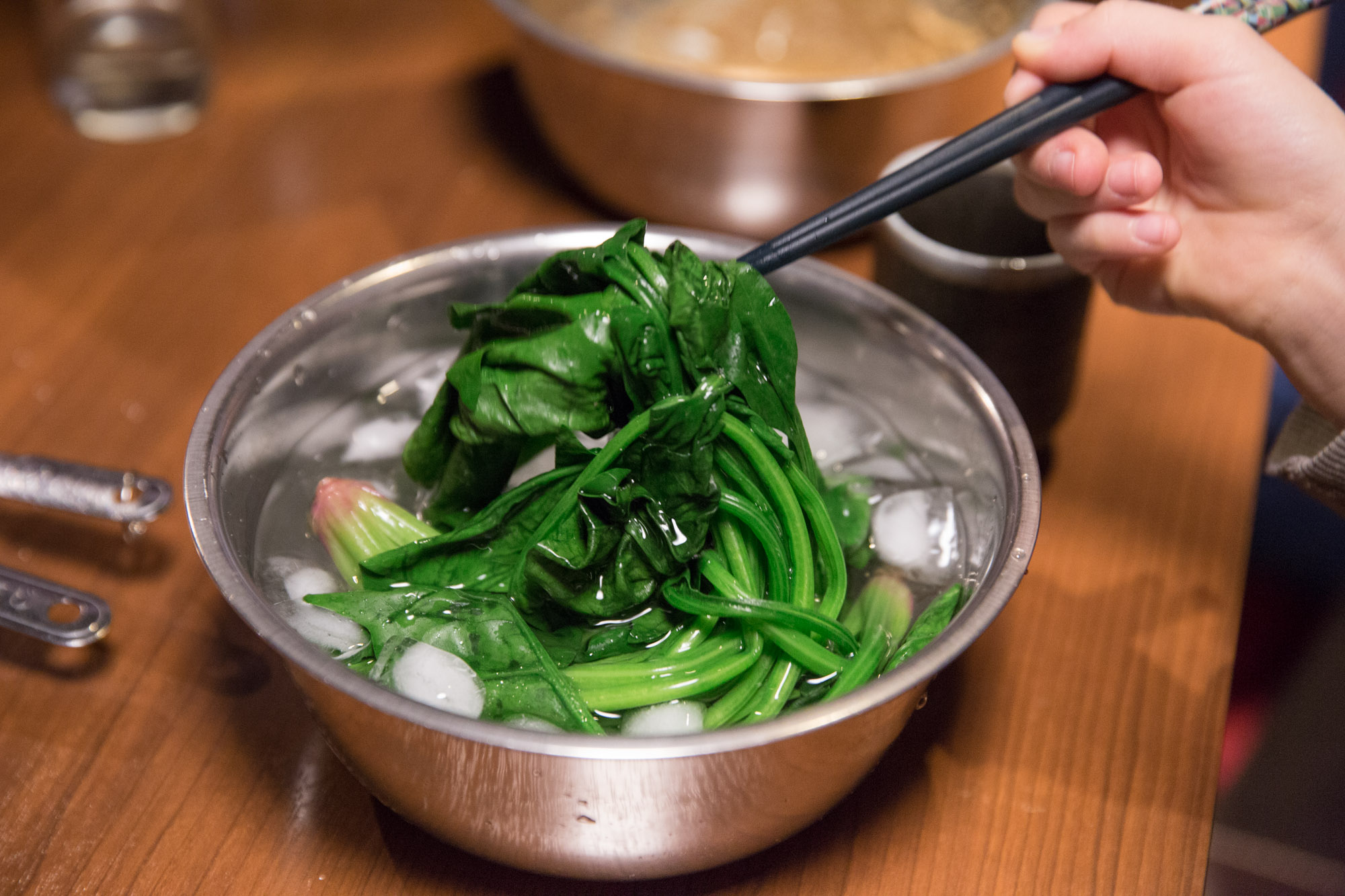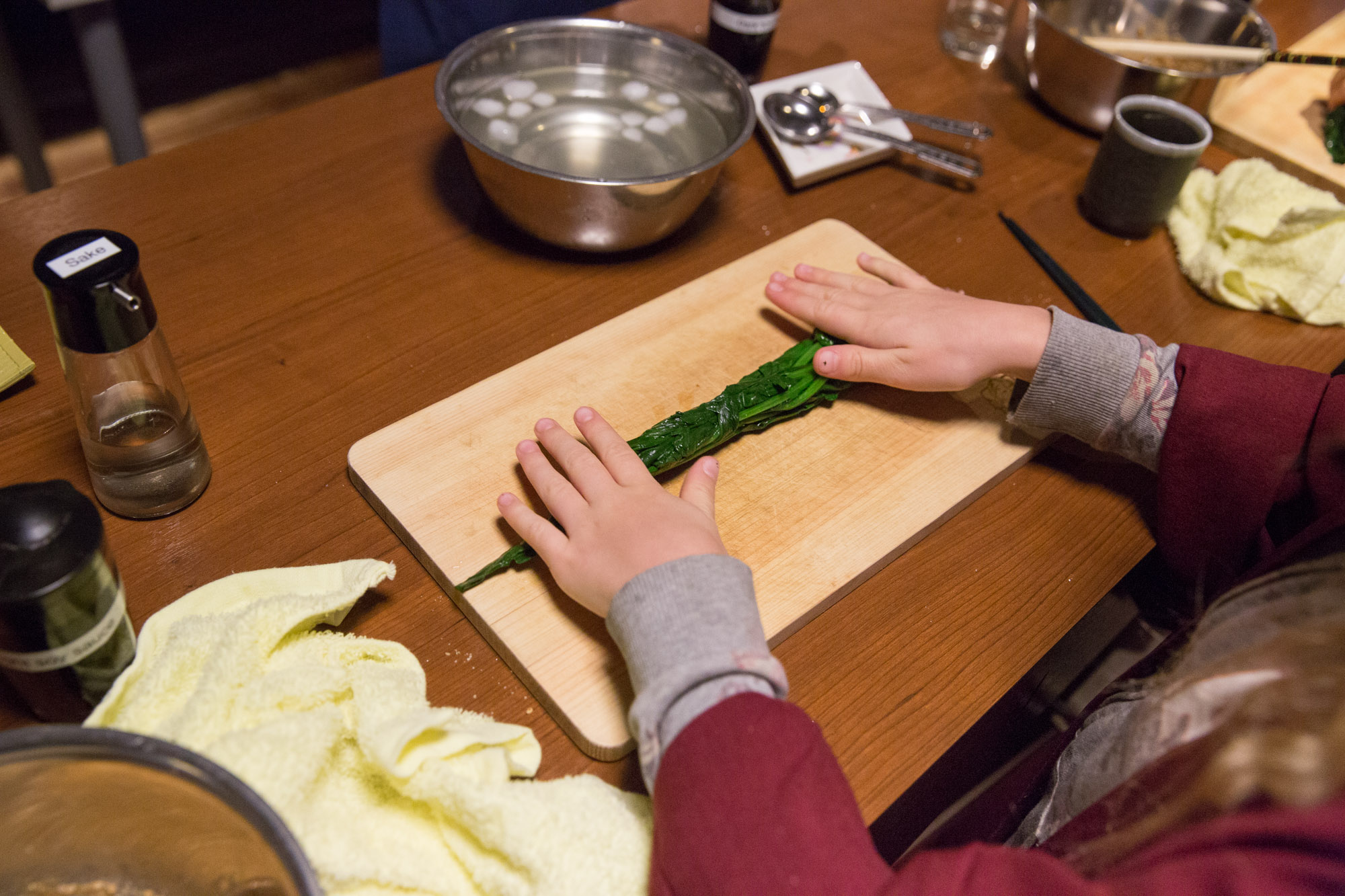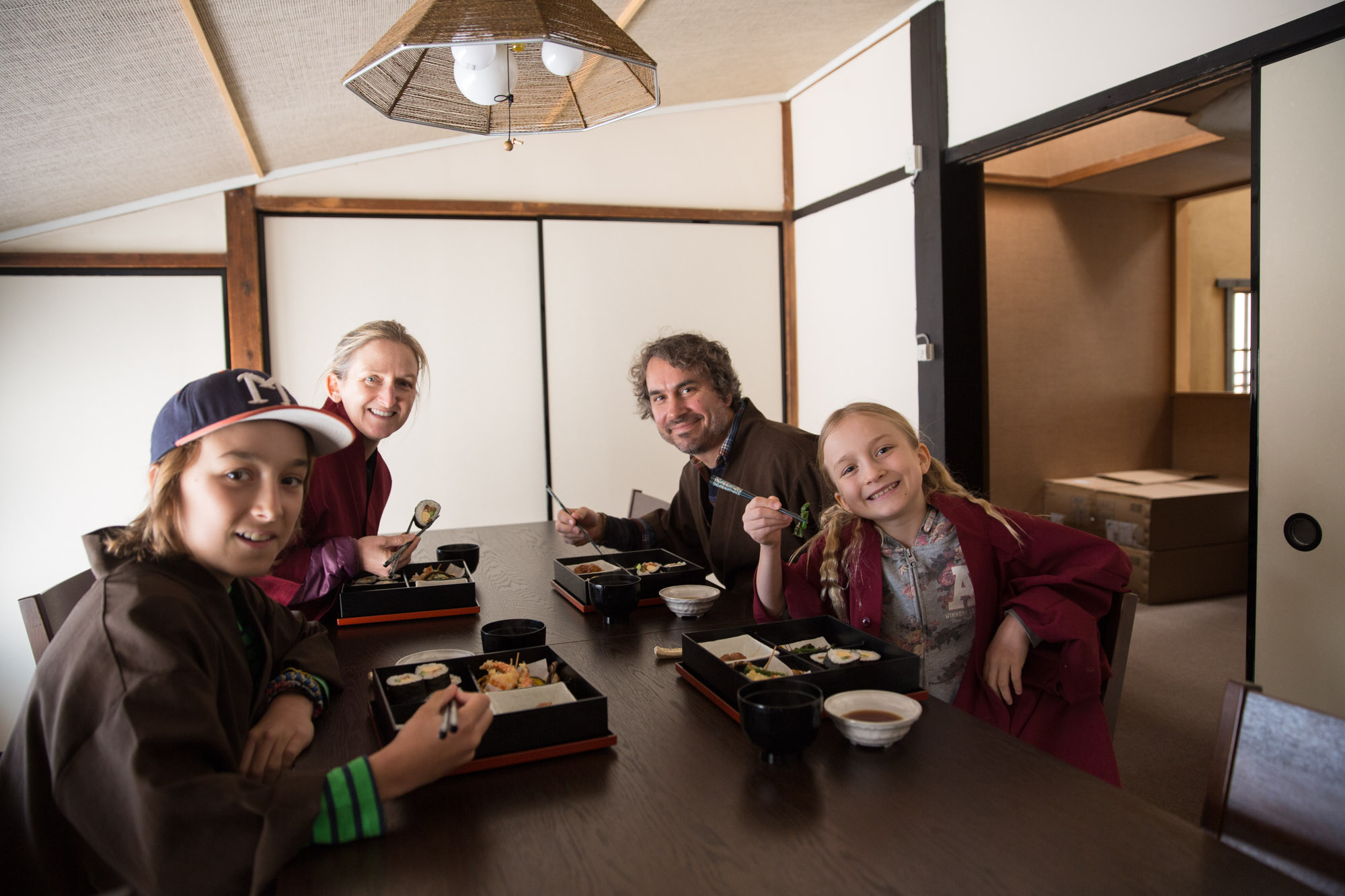 Posted on
February 1, 2016