Homes Over Hotels – Life in Japan with Airbnb and VRBO
Our two-weeks in Japan was spent in the cities of Tokyo, Kyoto, and Osaka, traveling primarily throughout the central part of the country. While hotels are reliable as far as a central location, predictable level of comfort, and their typically having pools (the only real criteria for Wes and Frankie), once inside they often feel quite similar to one another, regardless of geographic location, even in a far off and foreign place like Japan.
While predictability is typically a welcomed element when traveling with family, we have been having some very exciting, educational, and certainly vastly unique experiences passing on hotels and booking accommodation through VRBO and Airbnb.
Japan and the tight quarters that are typical, whether on the street, subway, apartment or home, provided an eye-opening experience in each of our four house rentals. One thing we realized is that not only do you make the most of every inch (or centimeter as is the case here), things are designed in a much more practical way. Space is at a premium, but that doesn't always equate to a lack of comfort.
As you see, our rental styles varied quite widely. Our first house in Tokyo was one of the smaller, but most traditional as far as Japanese design. The amount of wood on every surface, interior and exterior made it feel much like a cabin despite being in the central part of the city. The tight quarters offered some initial challenges that were quickly outweighed by the uniqueness and subtle elements such as the sauna like walls, winding stairs, small cubbies, and vintage key (pictured below) for one of the exterior windows. The houses thereafter grew in size as well as amenities. Our last two homes in Kyoto and Osaka were closer to high-end condos, similar in size, design and layout to those in the U.S. While the space was welcomed and the views were exceptional. In Osaka we had a 24th floor suite!
I should add that cost and overall price, even for a rental like the one in Osaka typically come in at about one-half of what you would budget for a hotel, not to mention we would be sharing one, maybe two rooms max at a hotel with a family of four. As far as practicality, house rentals always offered free laundry which was a huge plus and incentive for a family living out of suitcases with very limited wardrobes for each of us.
One aspect that each Japanese house or apartment shared were heated toilet seats. While this might sound a bit odd, it makes sense (and is very nice on the backside) due to the fact that bathrooms are not typically heated rooms in homes. In fact, each room most often had it's own heating and cooling unit. These hang on the walls close to the ceiling and have individual thermostat remotes hanging to set the desired temp of that space. Showers are separate from tubs and tubs are of the "soaking" variety, shorter, but deeper (another very welcome change as once inside the water comes up just over your shoulders). Everything else is basically smaller from bedrooms to kitchens, tables, cook tops, and appliances. We enjoyed adjusting, doing our best to appreciate the differences and live like the locals despite this being a short visit. Had we stayed in hotels, the kids would have appreciated the pools the houses lacked, but they certainly would not have taken away the education nor memories of living in an actual house, and having their own bedrooms.
As far as booking accommodations, we have been planning / booking each place a week or so ahead of when we arrive. I've been using pre-paid sim cards in my unlocked iPhone. Cards are for sale at every airport we've traveled to and when it comes to booking accommodation, both the VRBO and Airbnb apps are simple and actually quite fun to use. Michelle and l pass the phone around, "what do you think of this place, how about those beds, look at that kitchen…"
The interactions with owners / managers has also been quite interesting. I became quite friendly with our last rental owner in Osaka. Let's just say there were numerous texts that included playful emojis. I was sent photos of the thermostat remotes with translations for turning on and turning up the heat. Typically owners go out of their way, texting you once you arrive with tips, ideas, and hospitality you might find through a hotel concierge, but less personal and certainly less memorable.
-Jonathan
Tokyo #1
Kyoto #02
Kyoto #3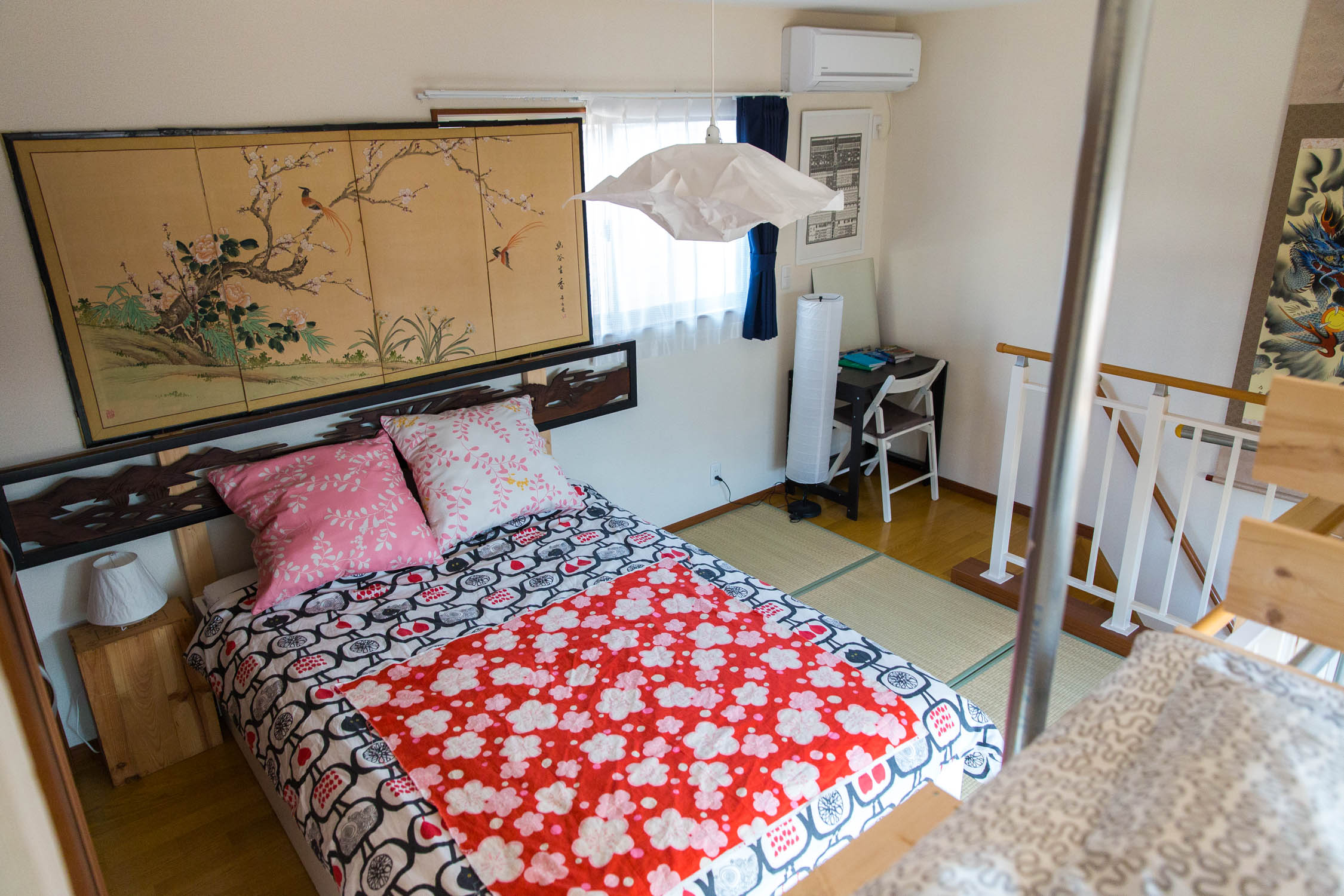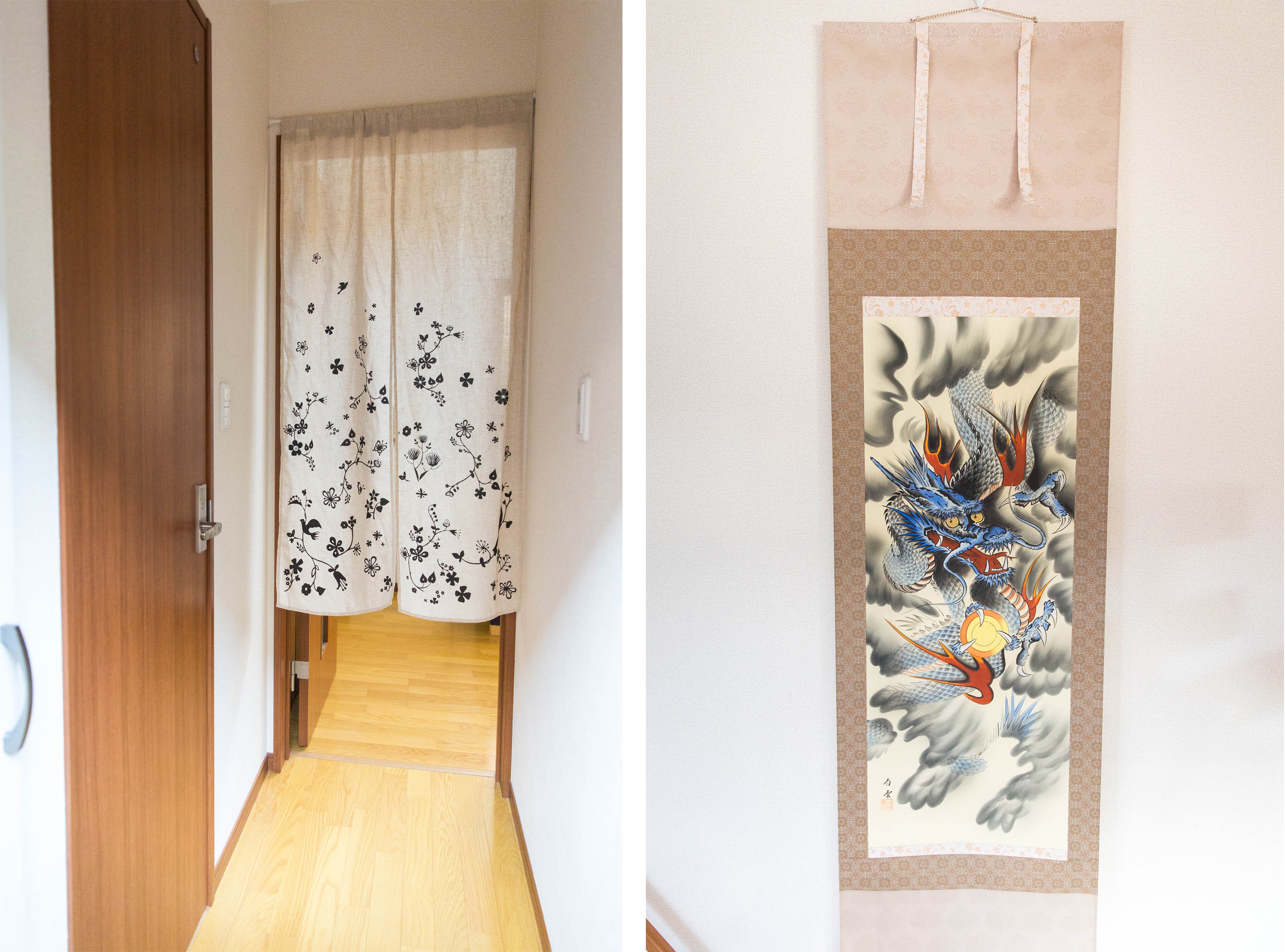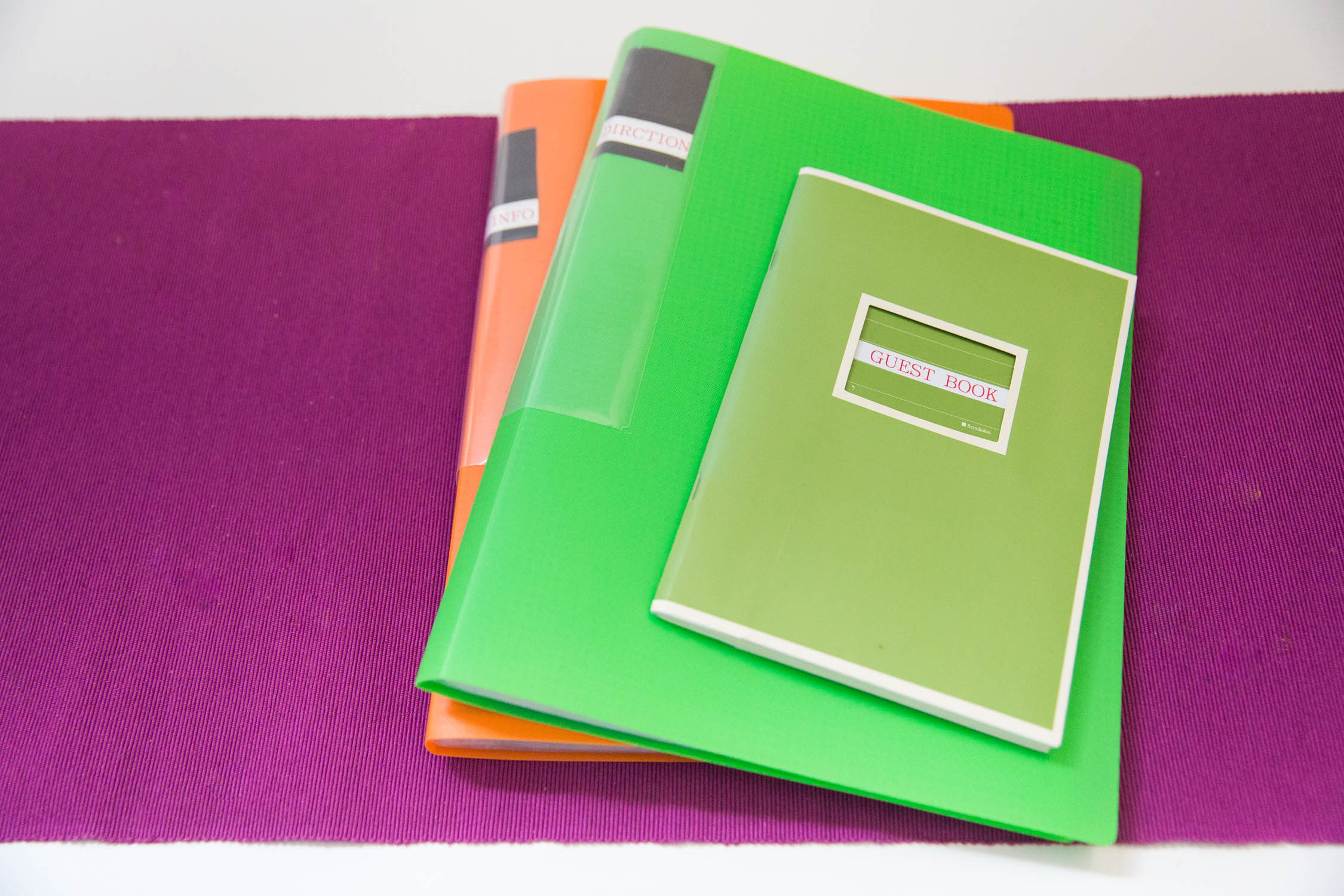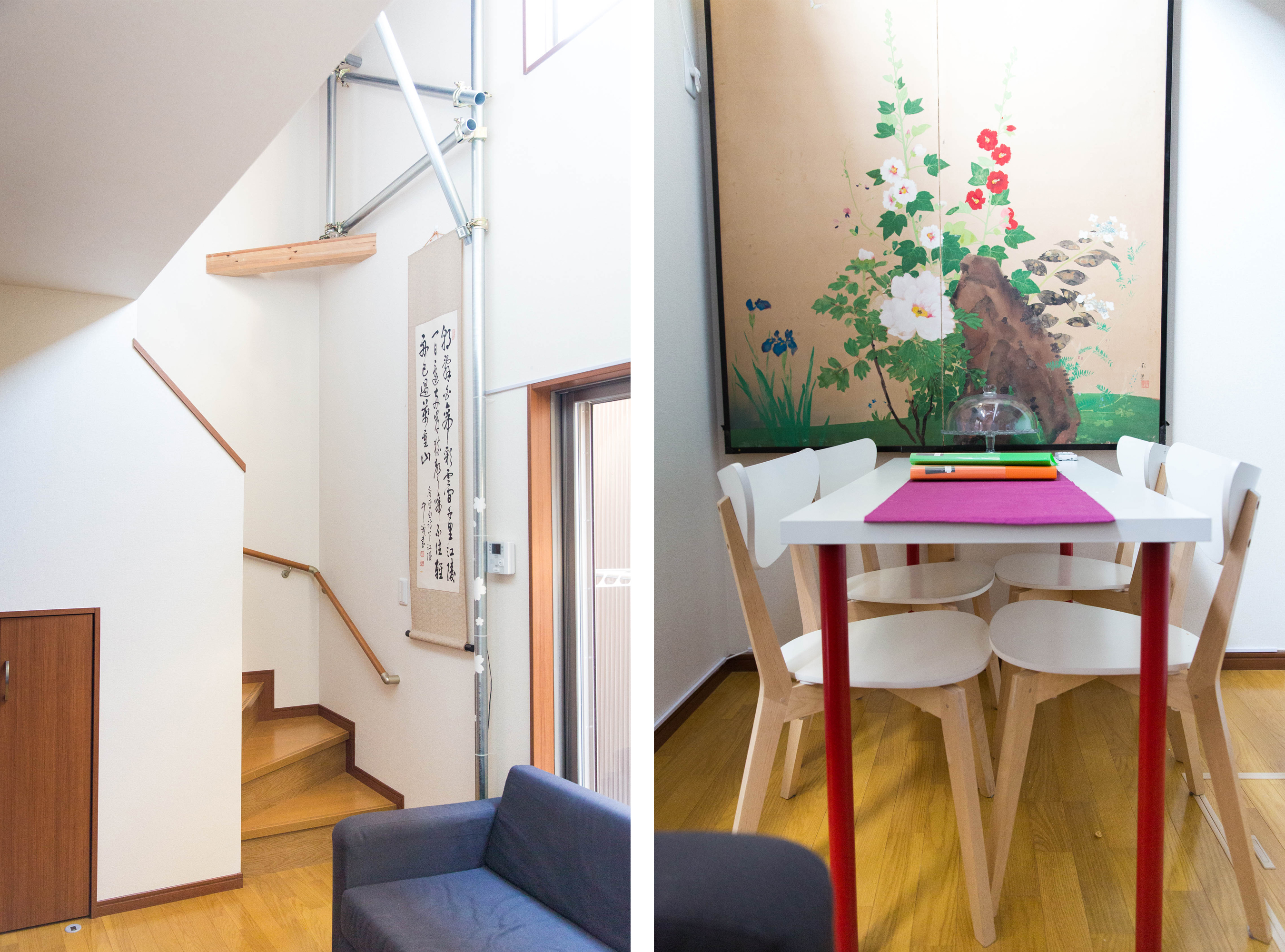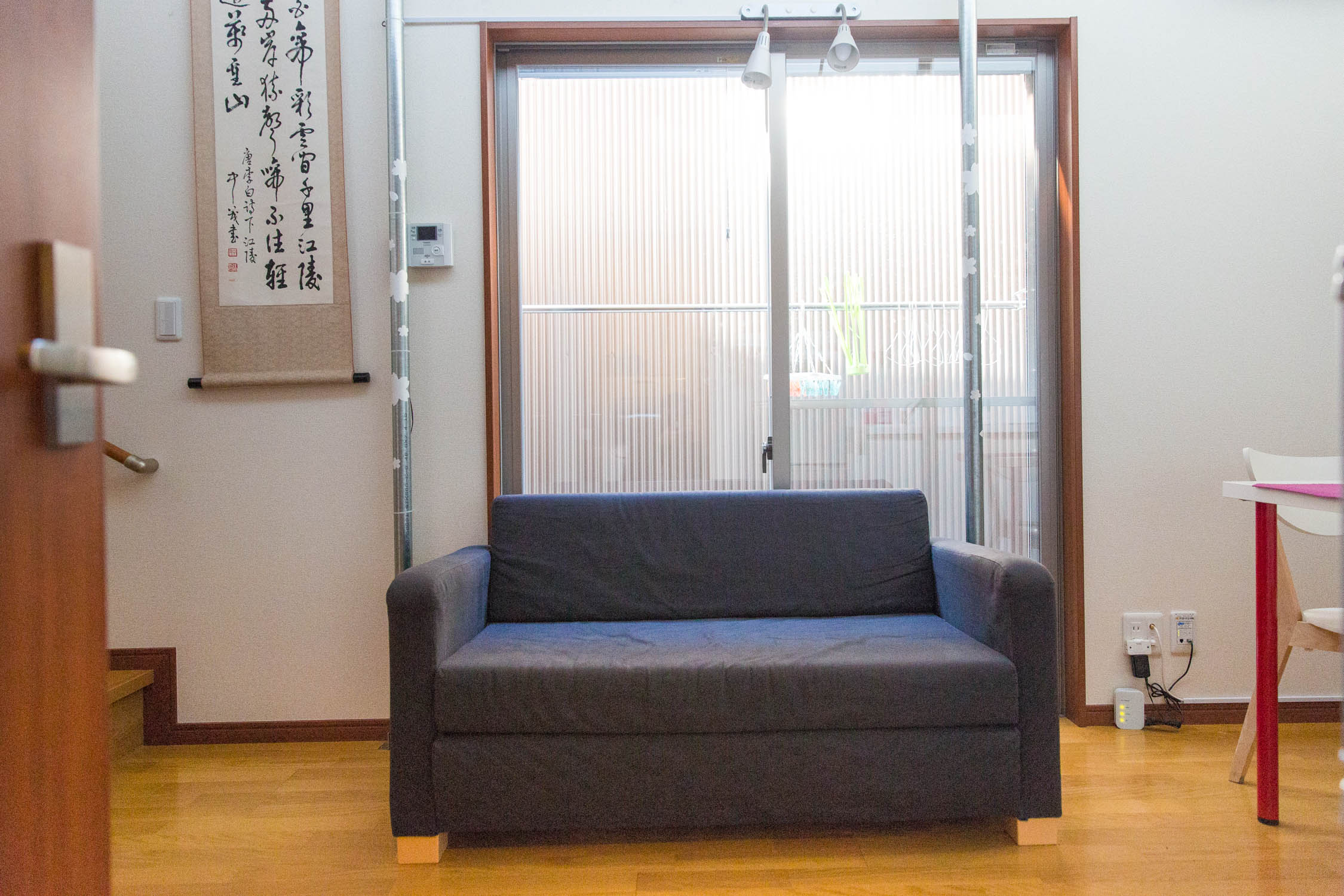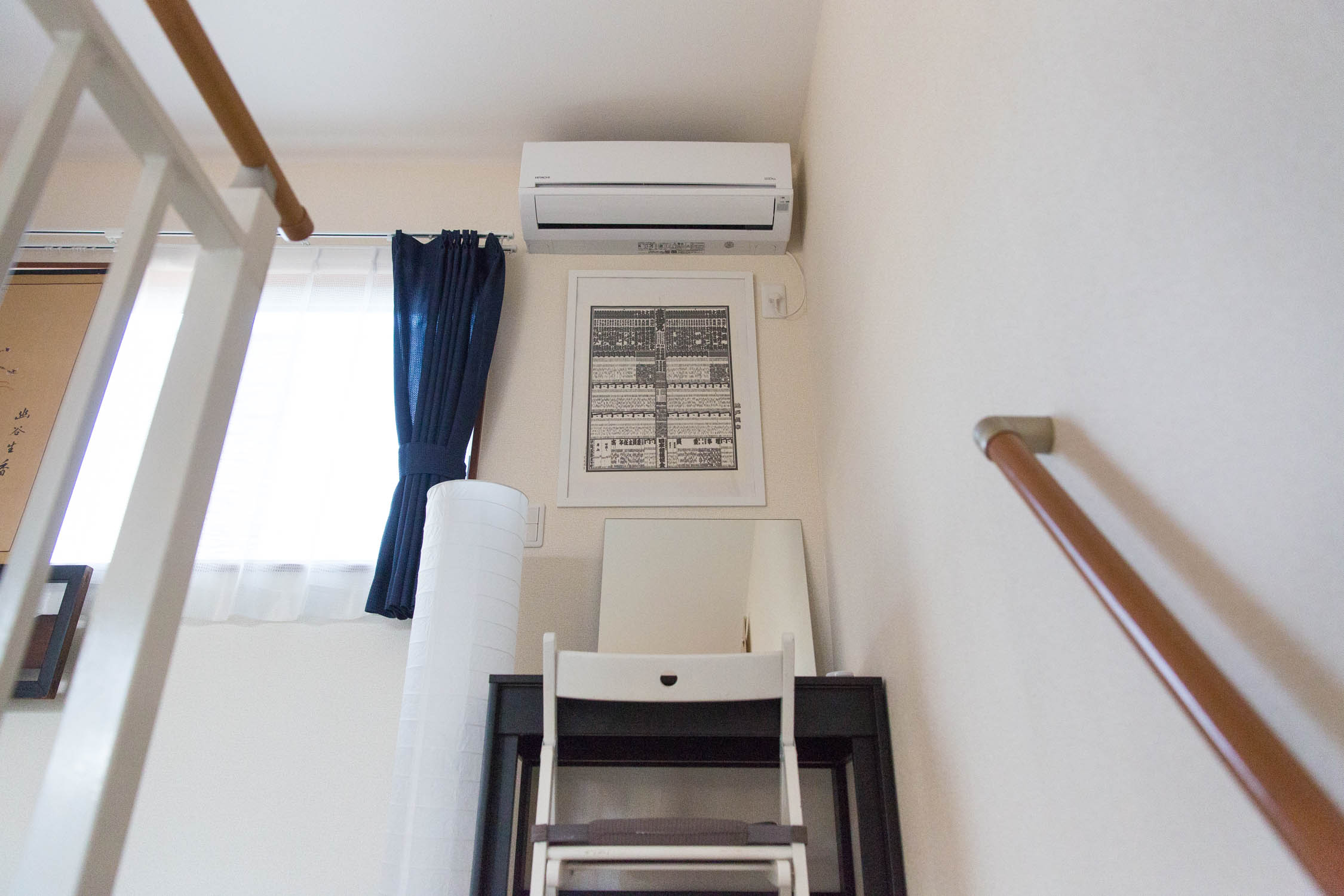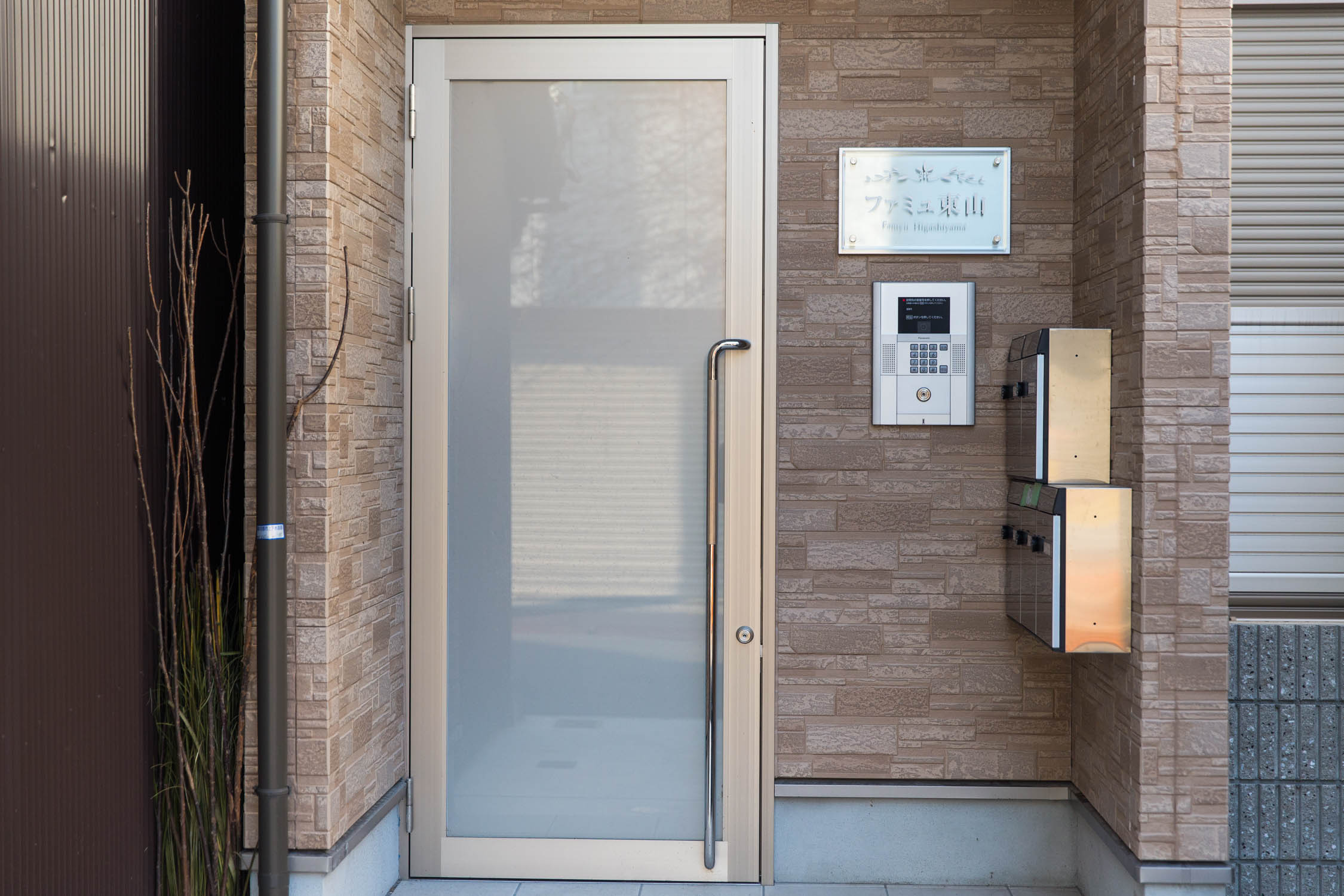 Osaka #4
Posted on
February 2, 2016