Bangkok and my Birthday in Thailand!
Thailand has been different from Japan because it was always a little cold in Japan. But here in Thailand it is ALWAYS hot!
We started in Bangkok where I had my birthday and turned 9 years old!!!!! The night before my birthday we went on a dinner cruise on the Chao Phraya River! The people who were serving dinner to us kept putting food on our table!! When we were done eating, we had like 5 plates full of food that were untouched because there were too many plates served to us. Also the people on the boat sang happy birthday to me which was a surprise!!
After two nights in Bangkok we flew to the top of Thailand, which is called Chiang- Mai! We are staying in a resort that has a cool pool, but the pool is always cold. Even though it is cold me and my brother swim in it anyway. Also in the resort, there is a fitness center I always love to go in with my mom and brother! I love it because there are a lot of fun things to do and different equipment!
The people in Thailand always blow and open the door to you when coming in a restaurant or a temple! They also always smile at me.
By the way, I miss my family at home and my classmates a bunch!
-Frankie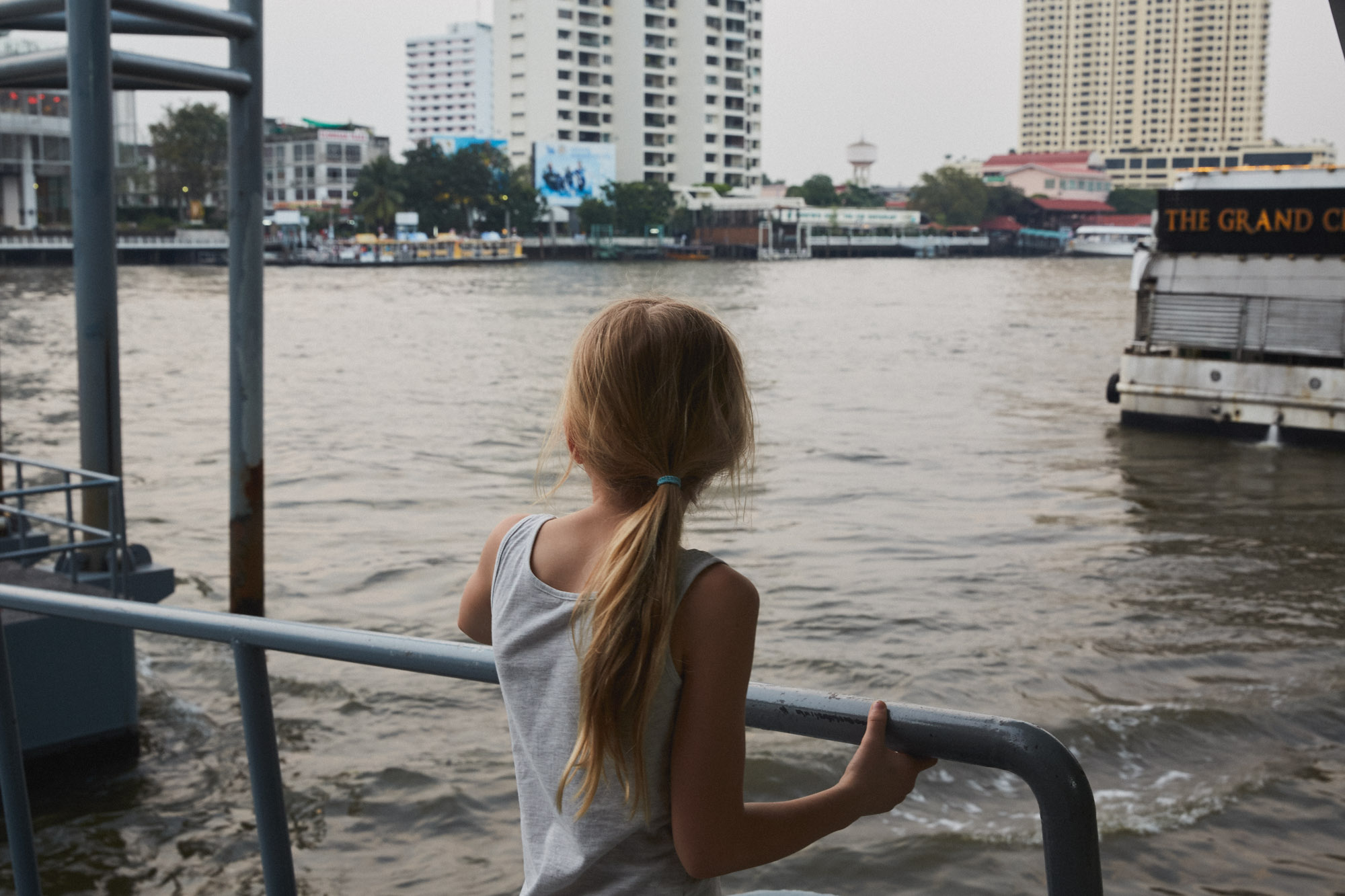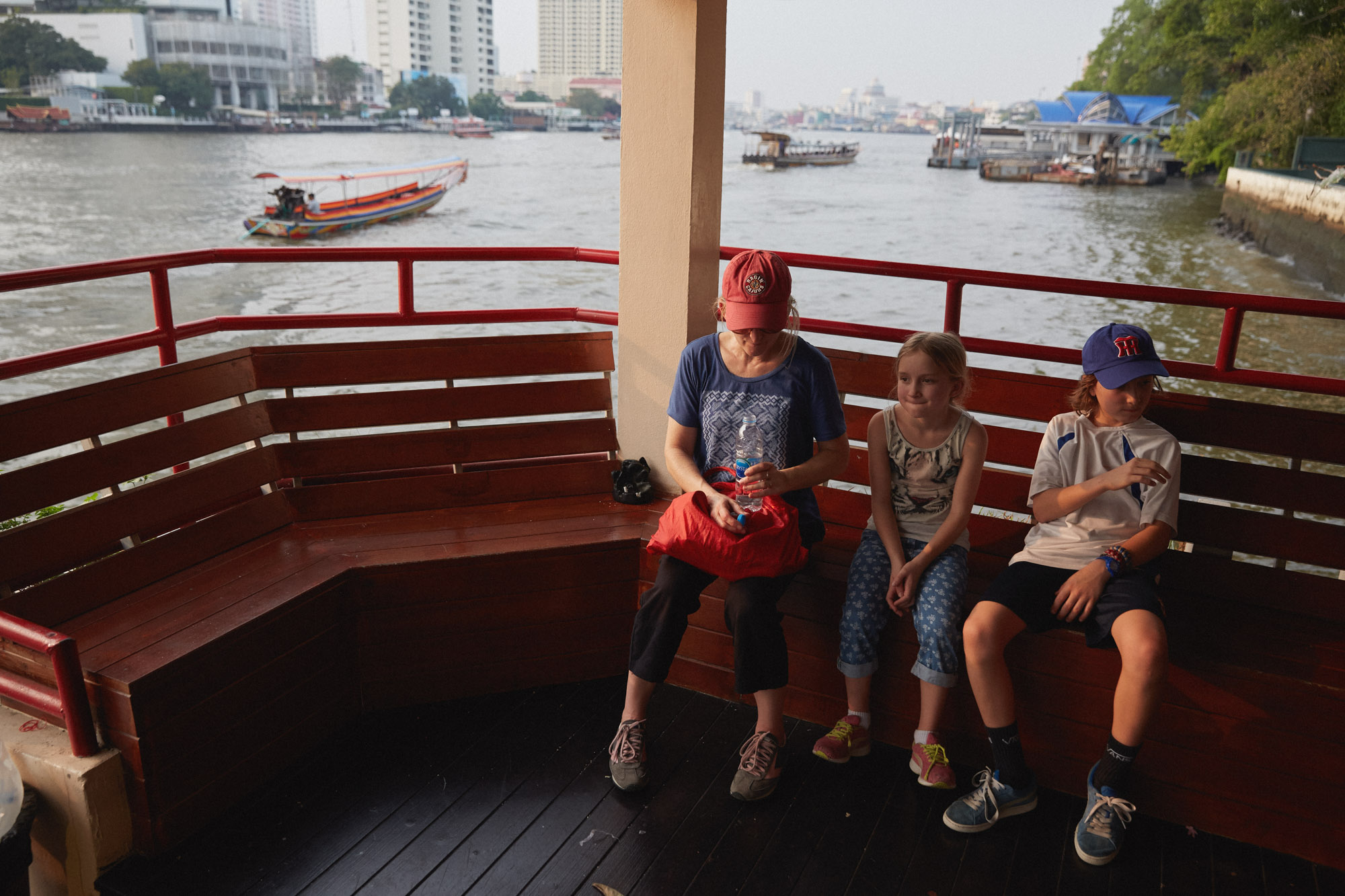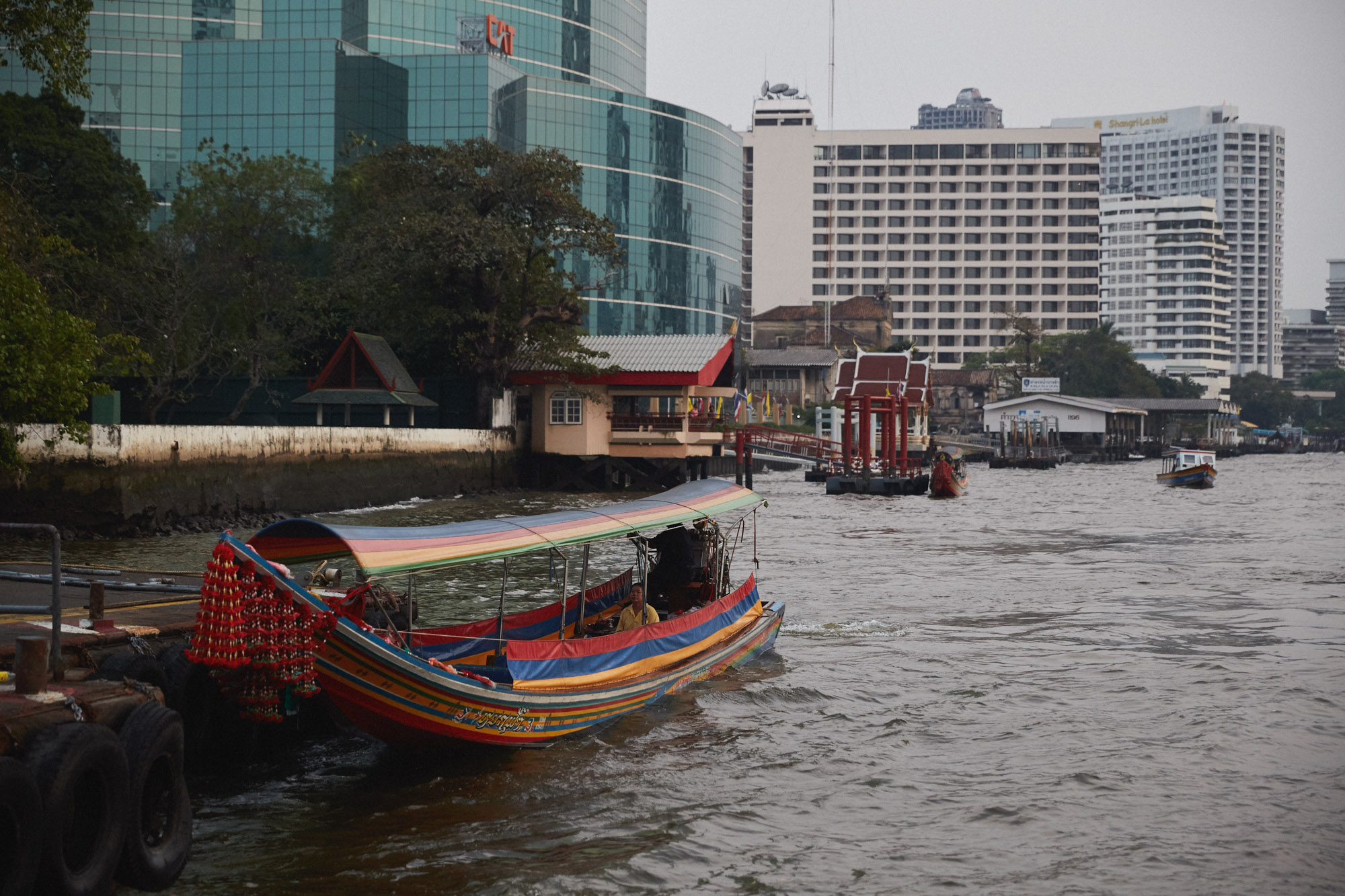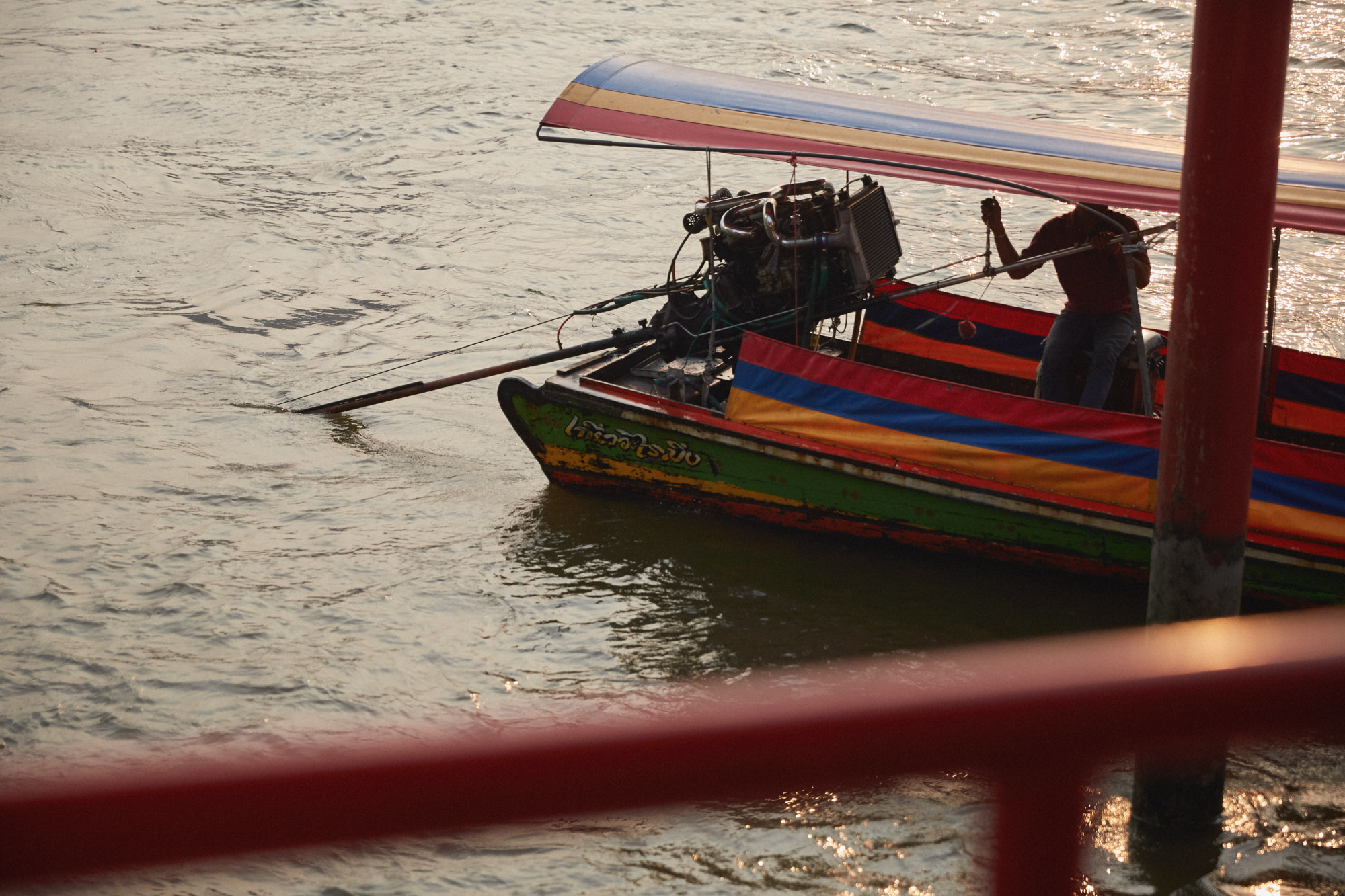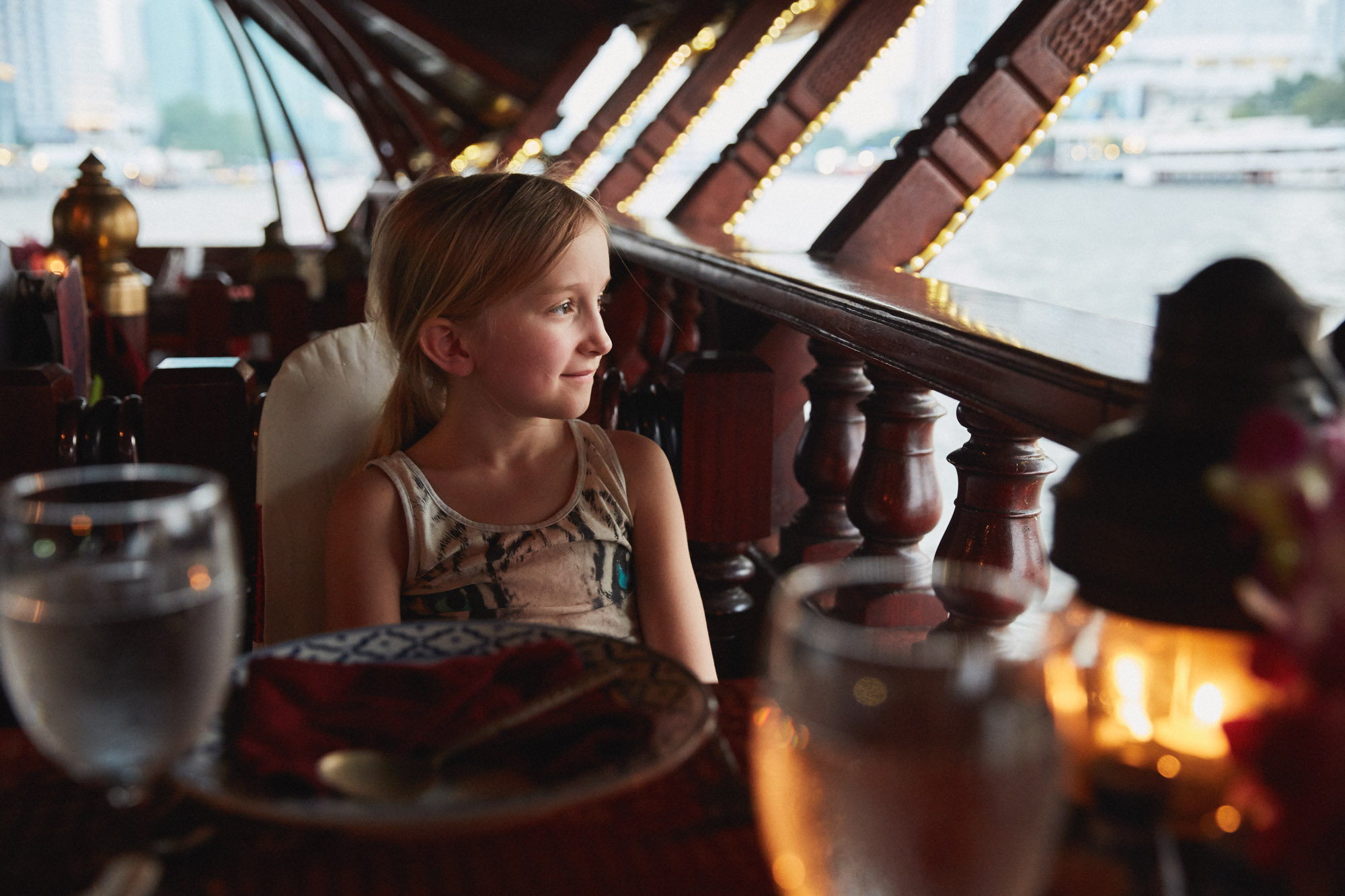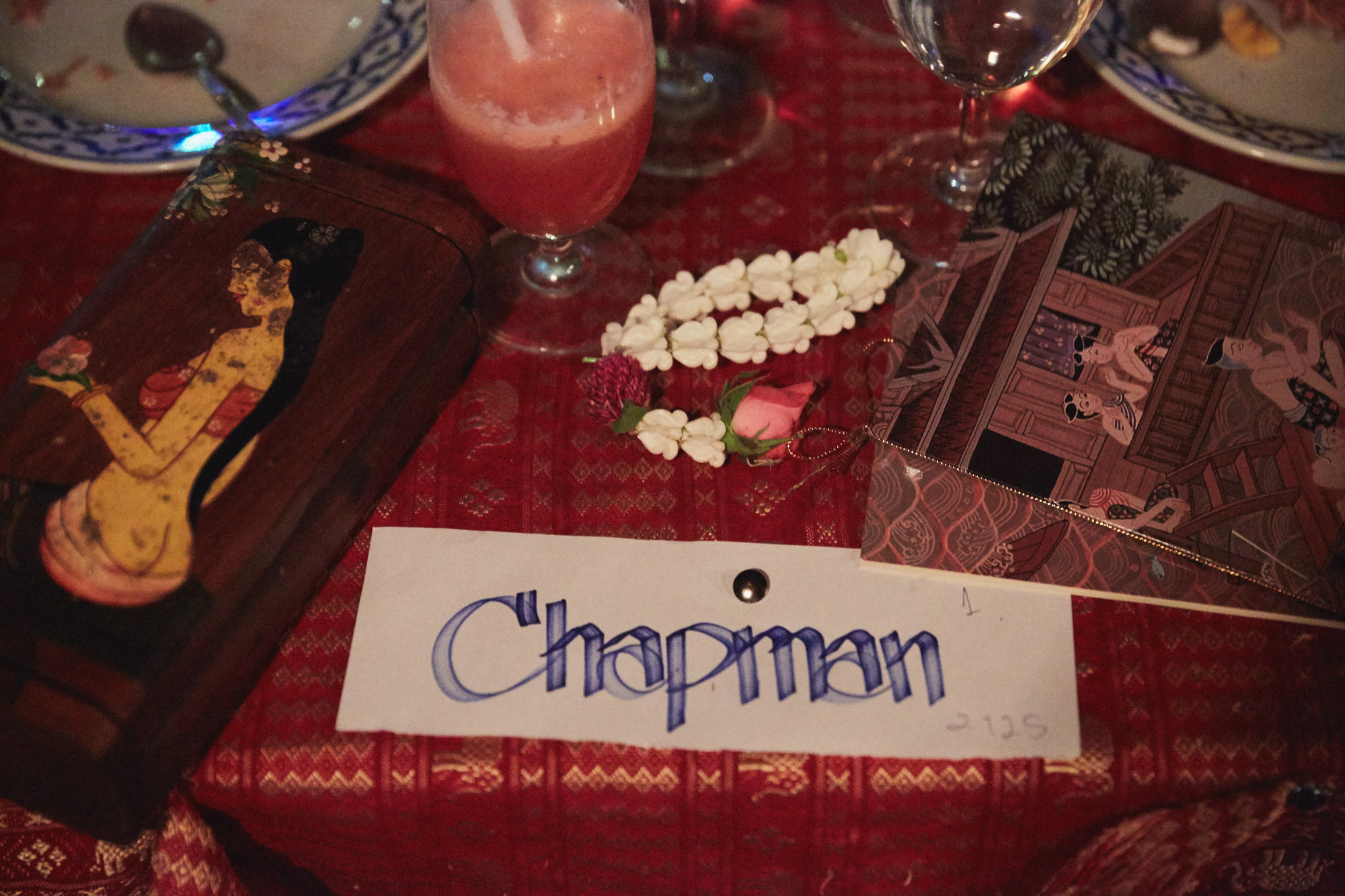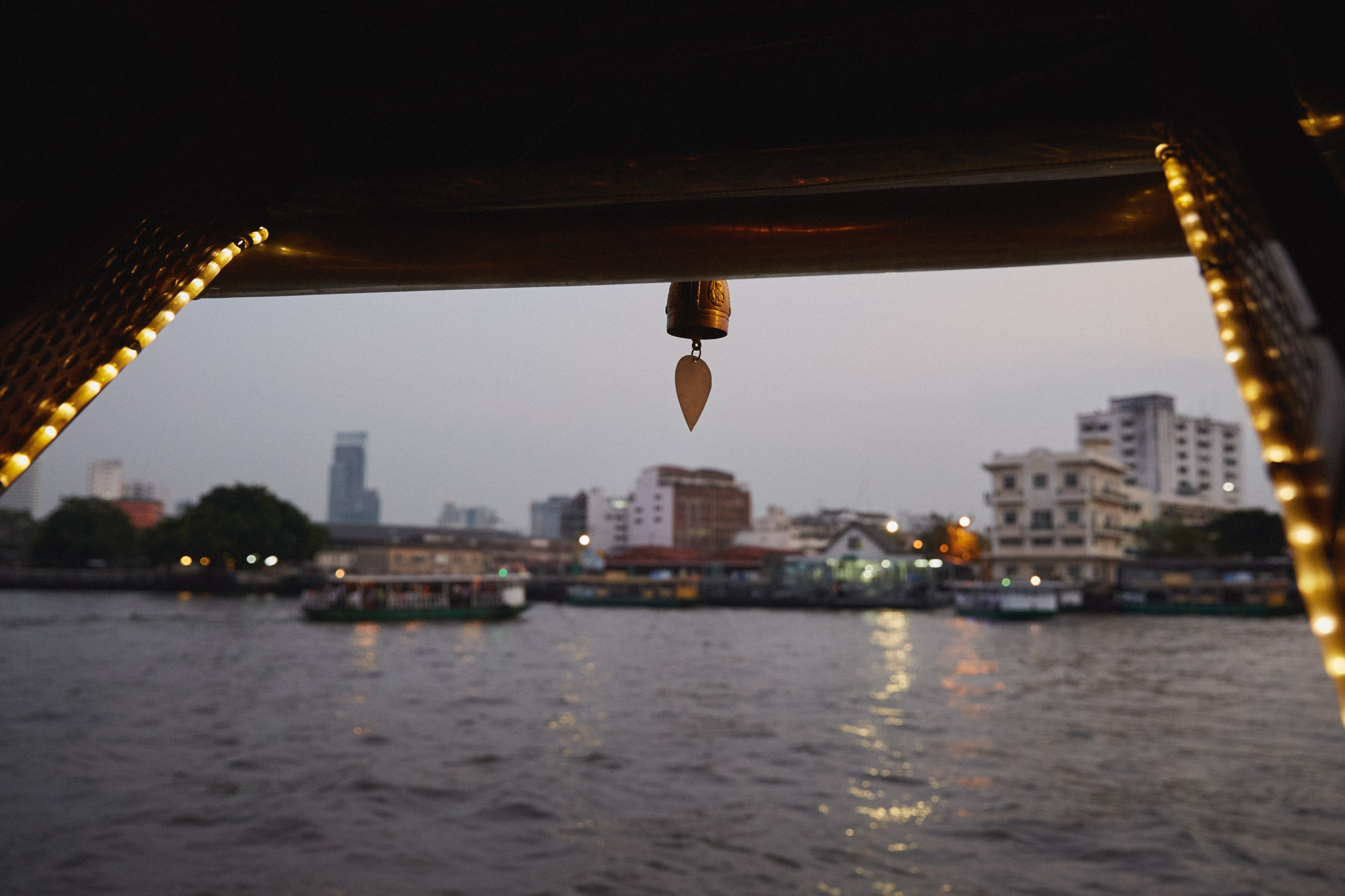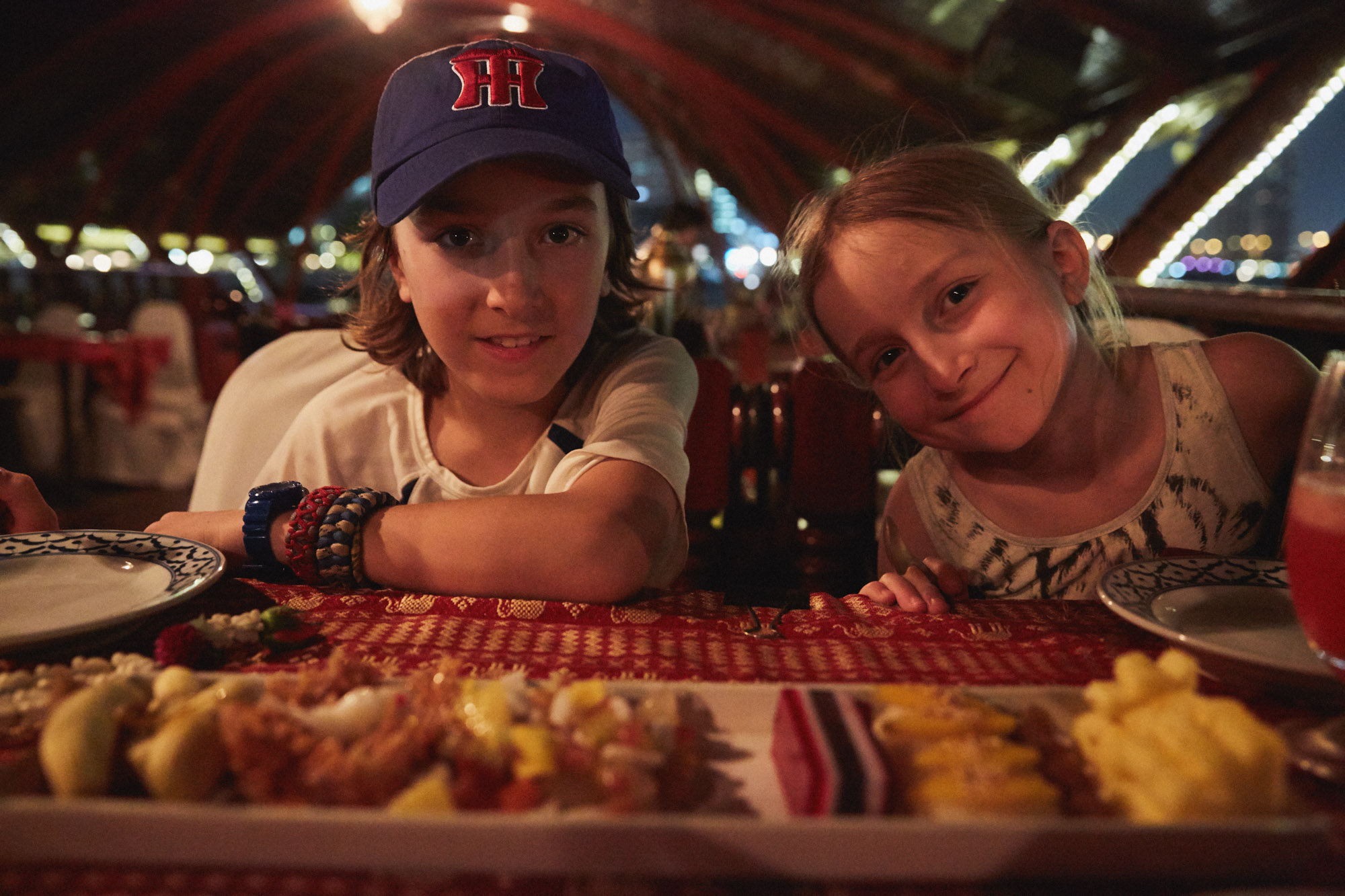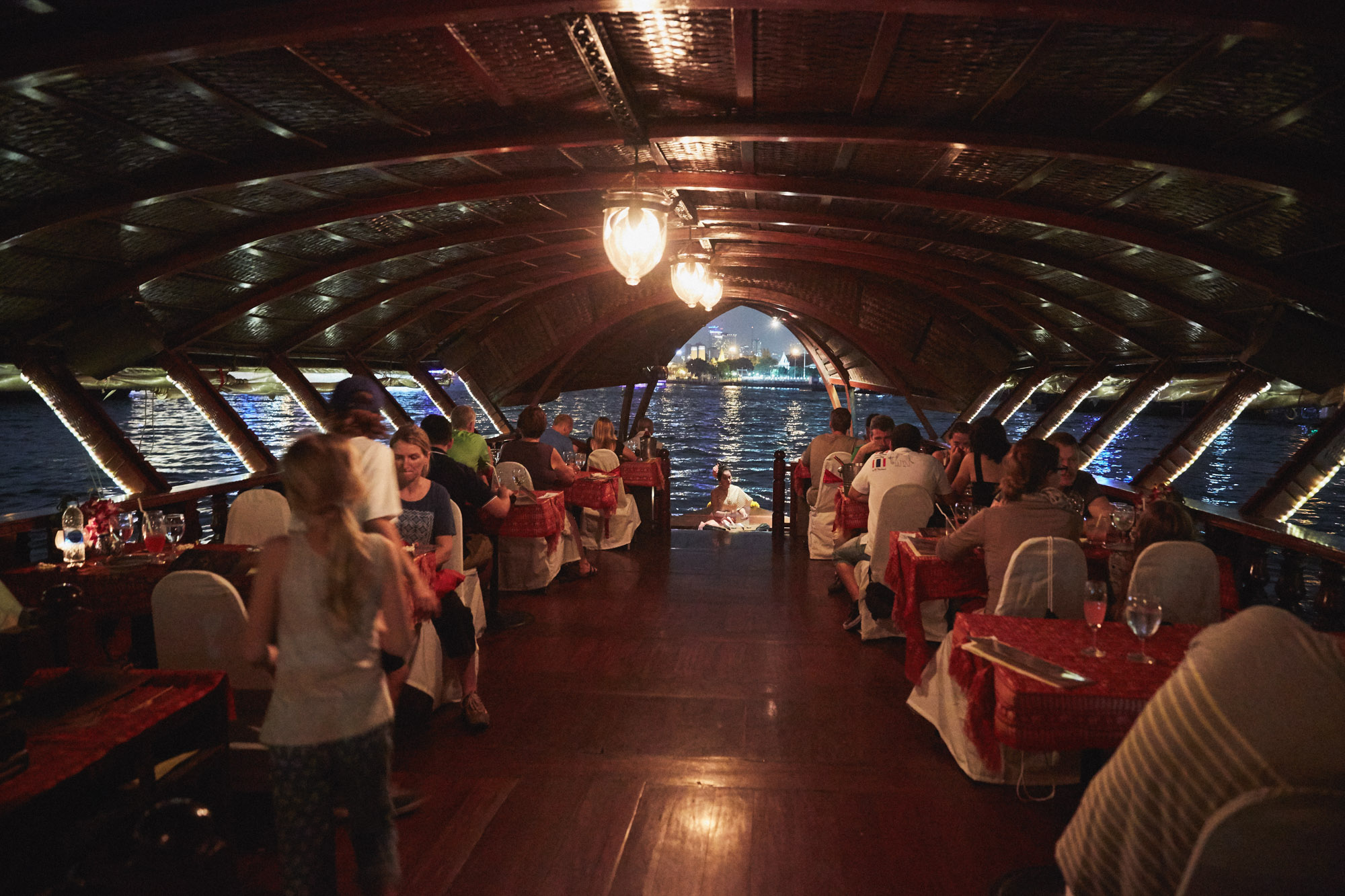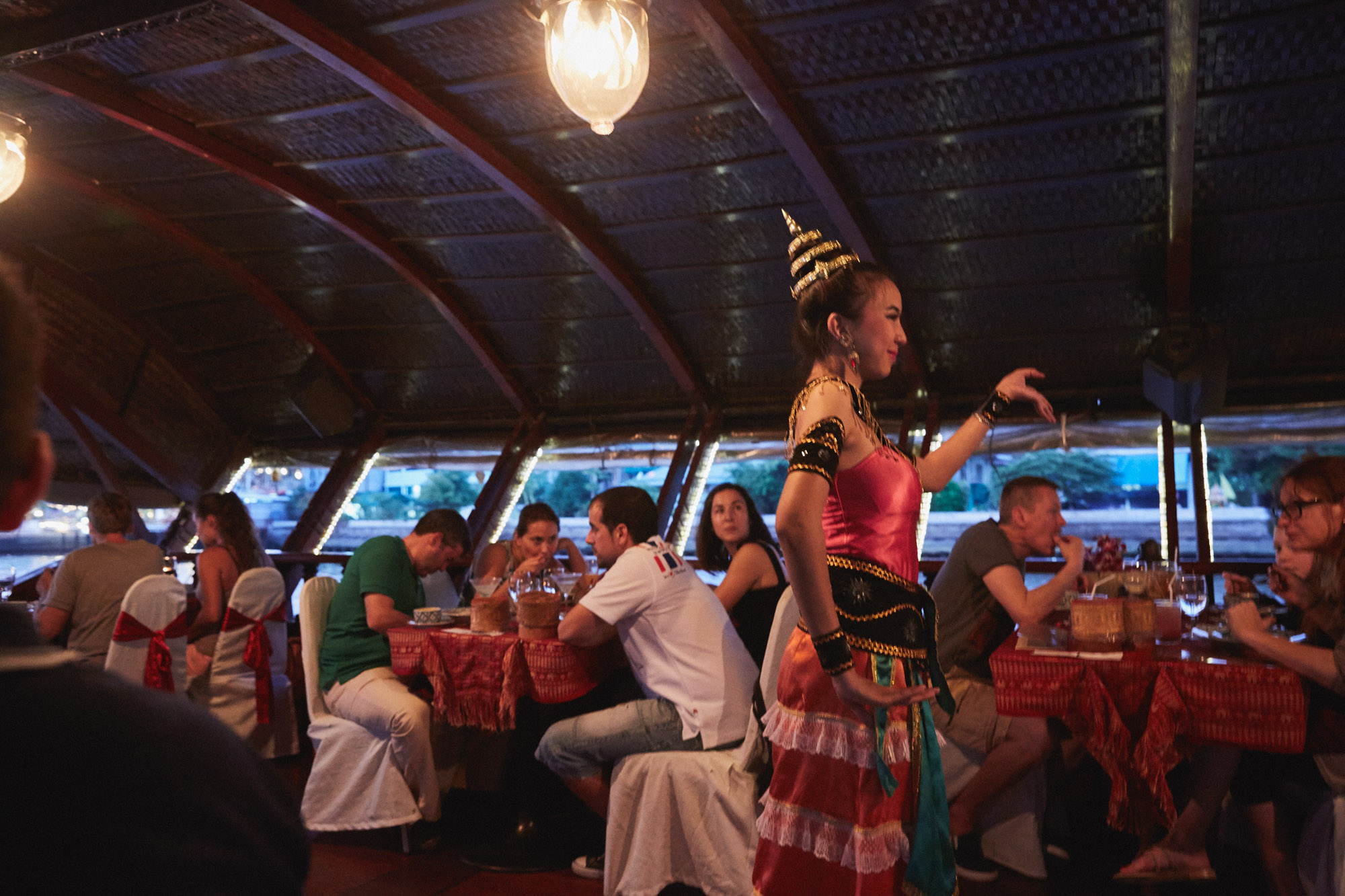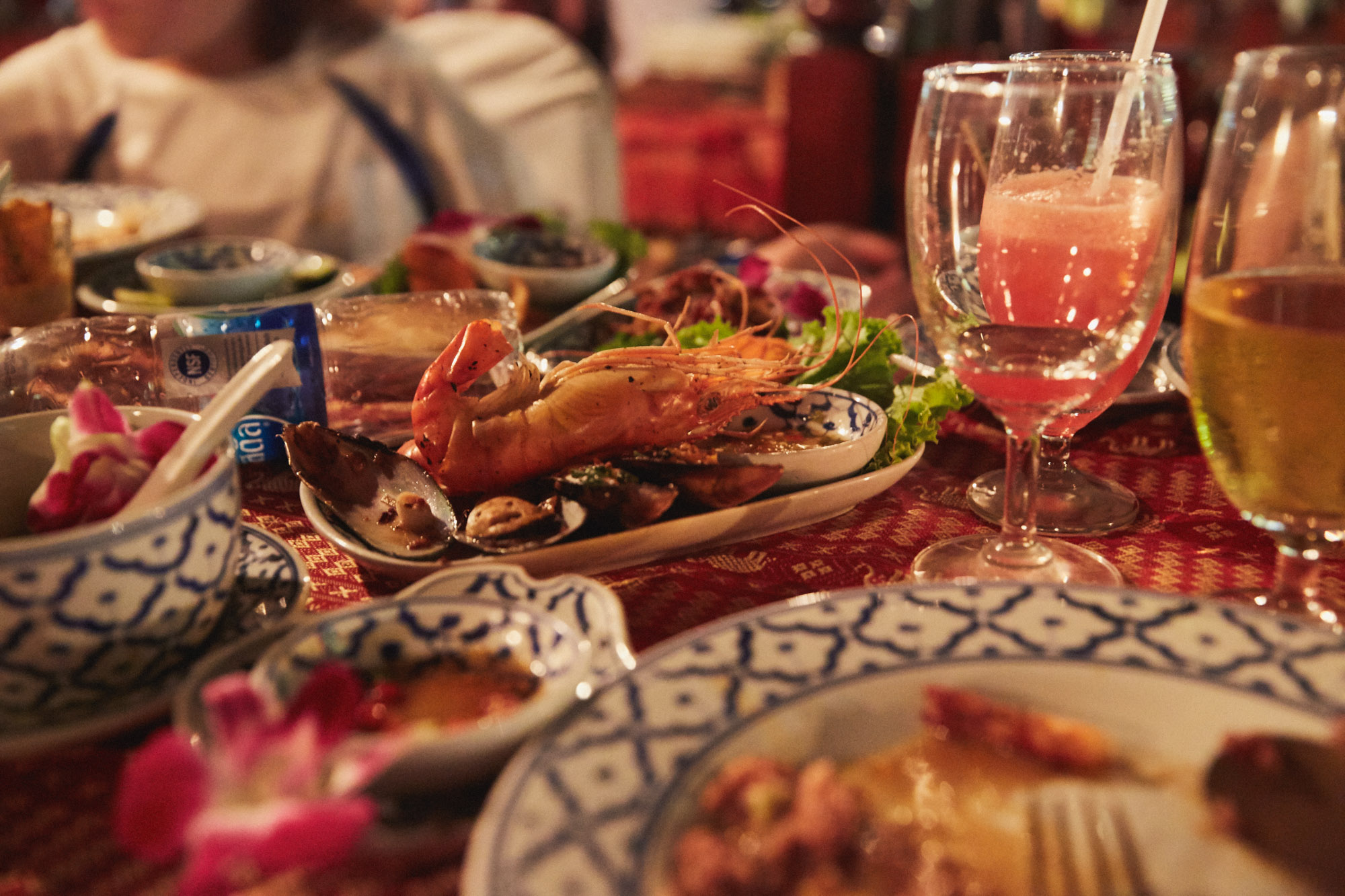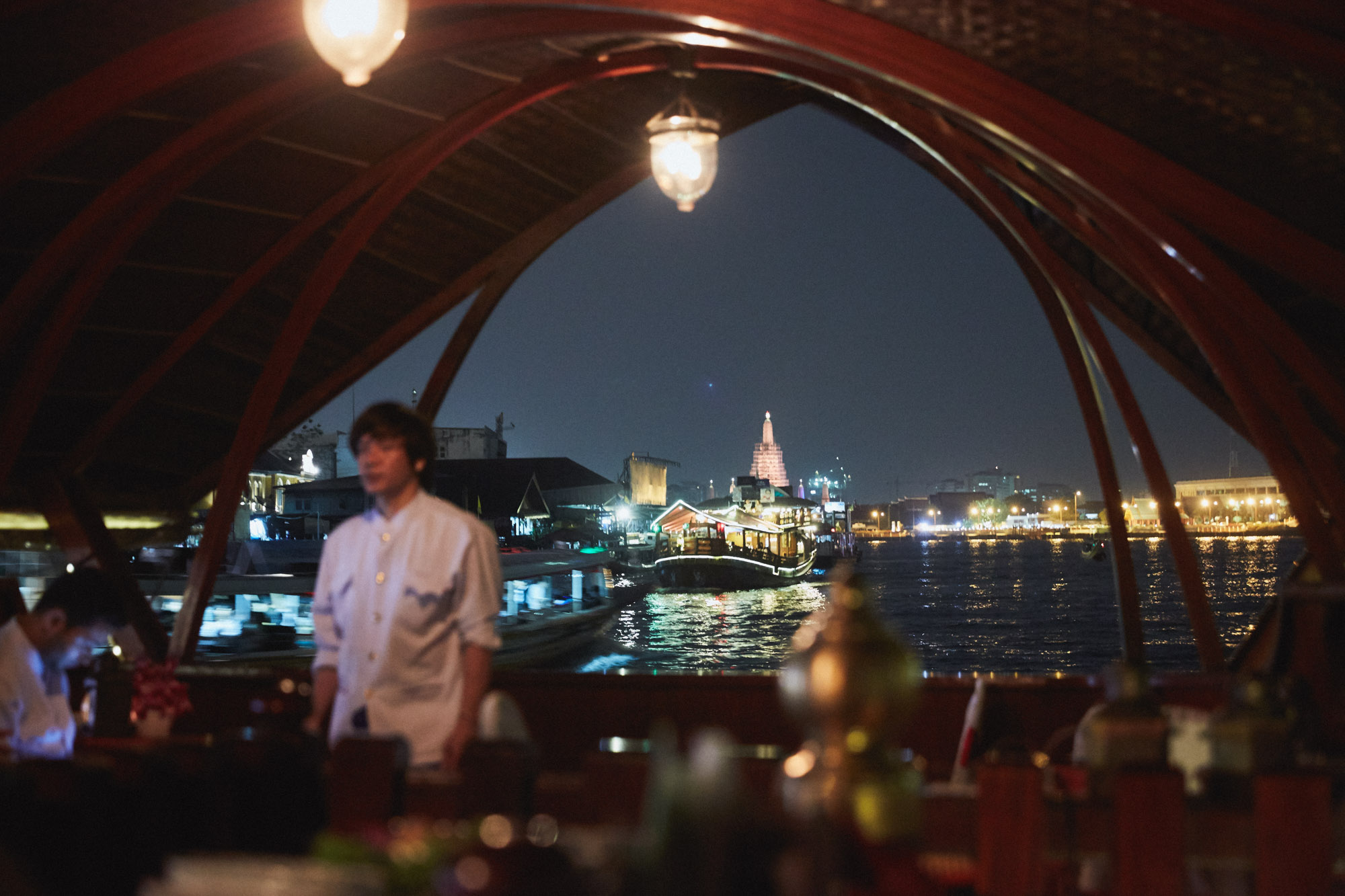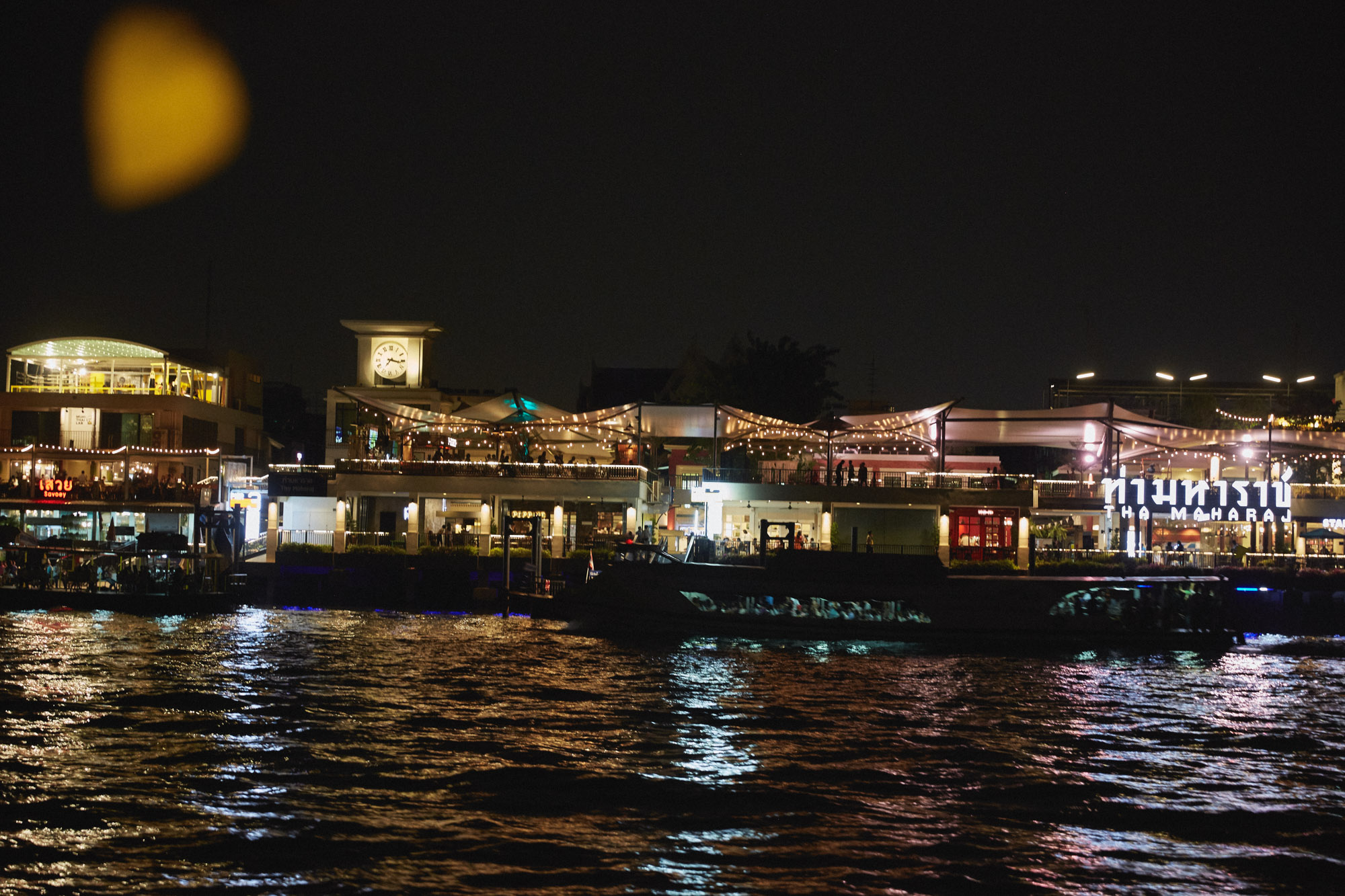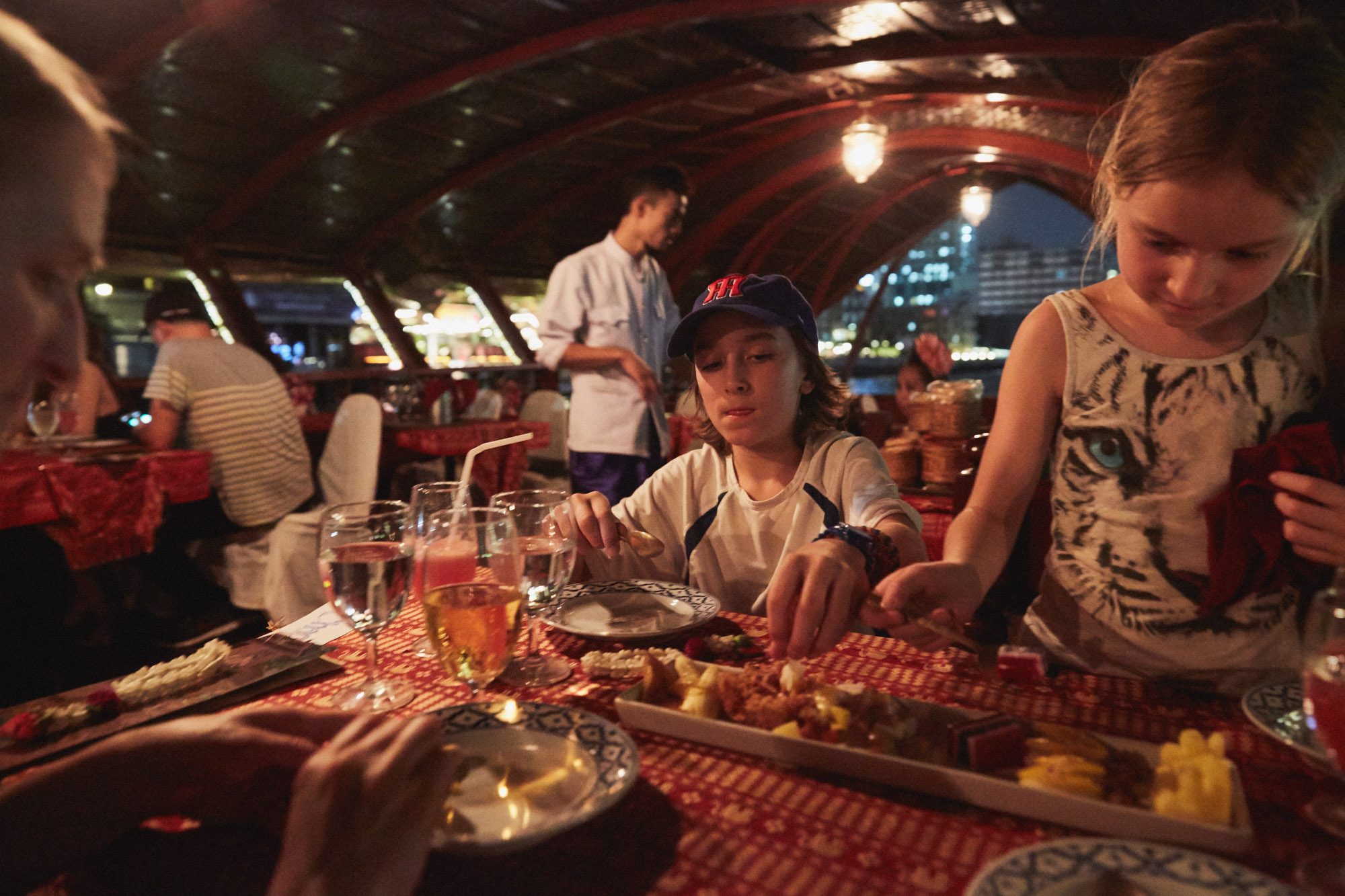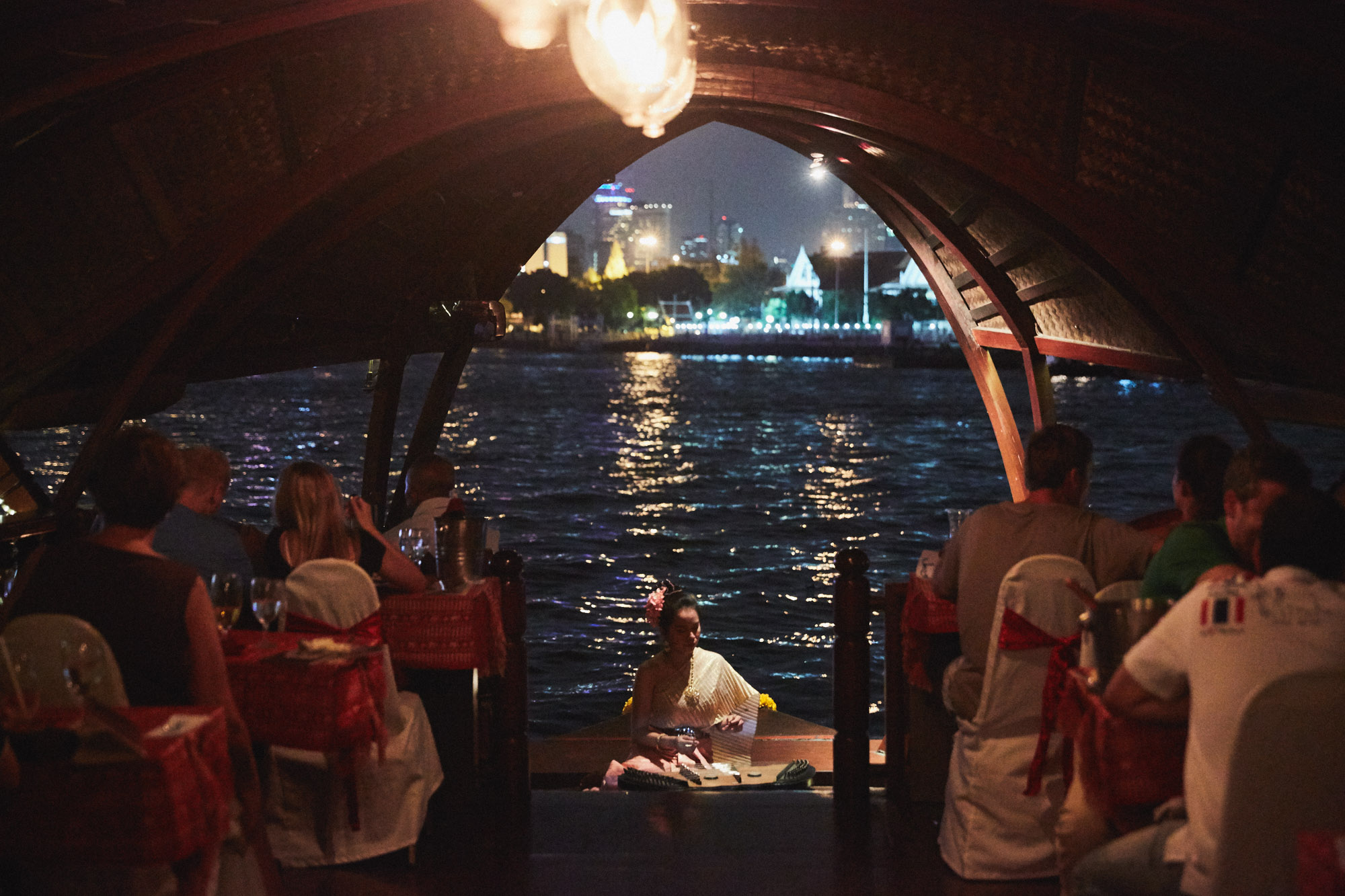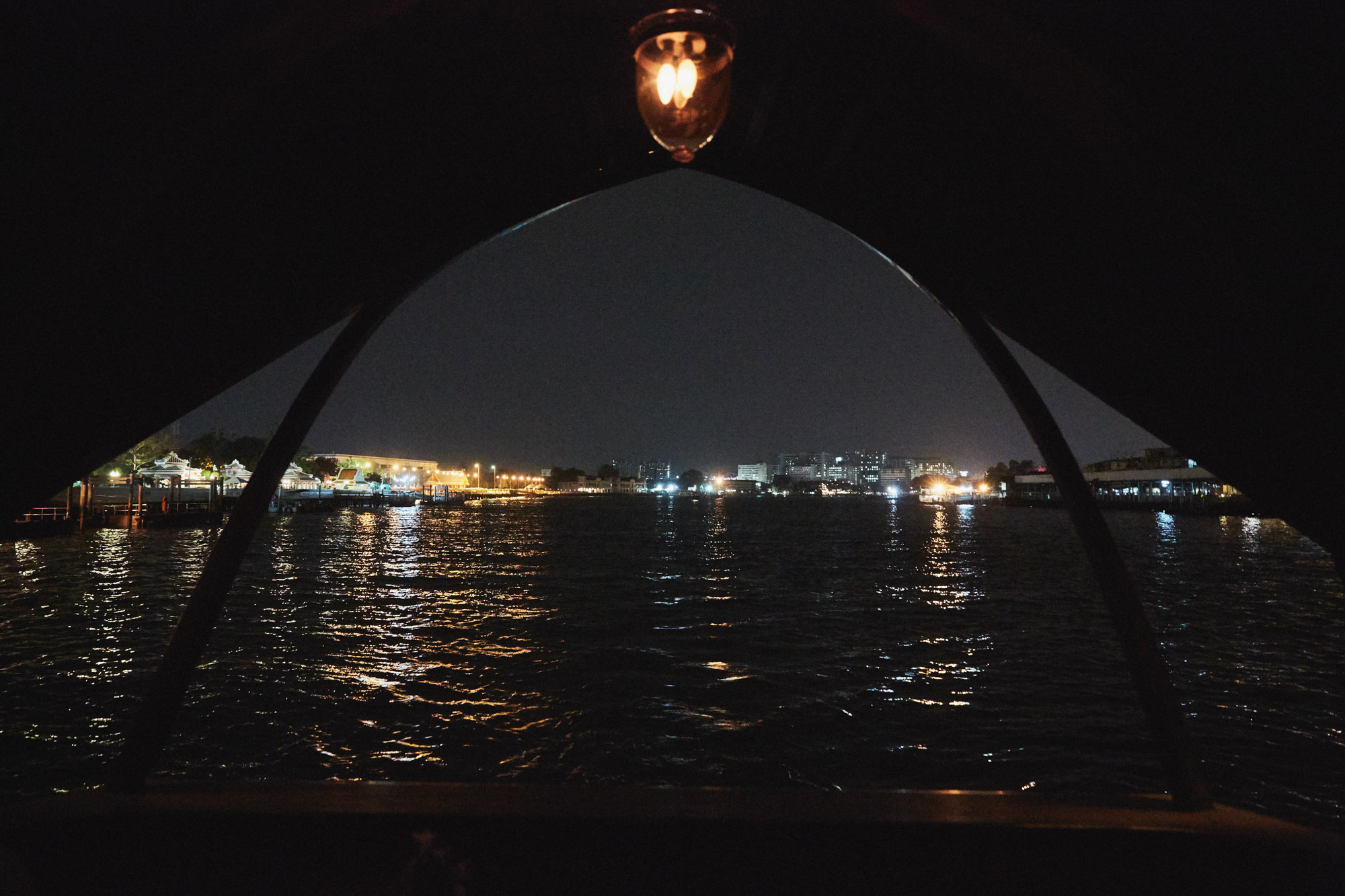 Posted on
February 8, 2016