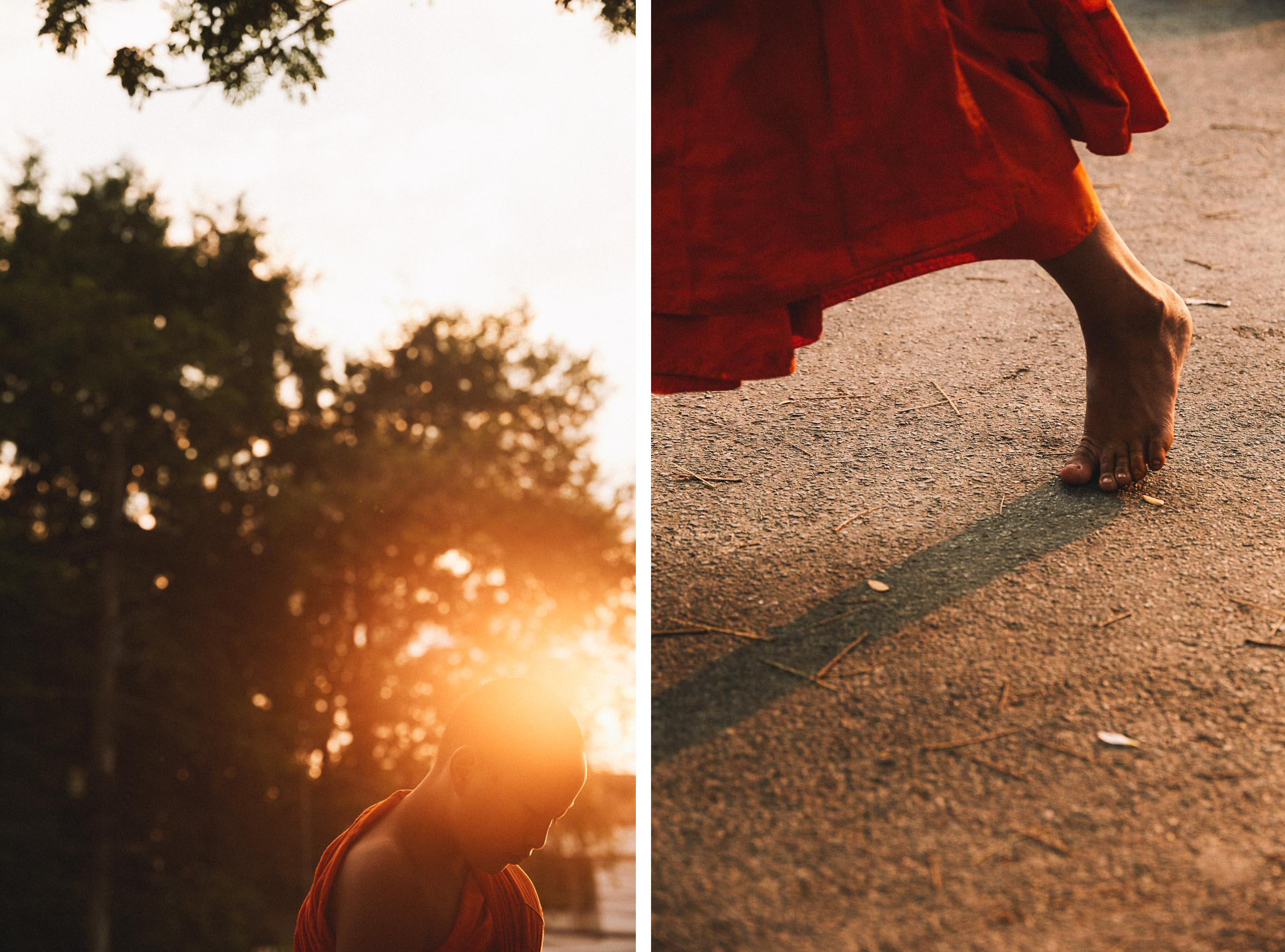 Chiang Mai – Waking with the Monks
Despite this being a family trip, taking time to set out and explore local sights with my camera is something I get excited about and work to find time for. With our fairly active schedule of family sight-seeing it can be a challenge to find moments to pull away. While we generally get along quite well as a group and have certainly found our "travel groove," Michelle and I agree that it is often easier to tackle certain things as a group of three (one parent / two kids verses all four of us together). There are always a handful of moments each day where the energy isn't quite jiving and one or two of us is off. Michelle has arguably had fewer breaks and alone time away from the kids, but is always a champion of my waking early and setting out for 2-3 hours, possibly to enjoy an undisturbed late slumber or more likely she simply enjoys a little break from me
On the topic of alone time and breaks, my morning "Waking with the Monks" photo excursion took place in Chiang Mai, our second stop in Thailand and the largest northern city in the country. While Bankok's temples are 200-300 years old, Chiang Mai has some as old as the city itself which recently celebrated it's 700th birthday. There are over 200 Buddhist temples or "Wats" as they are referred in this city alone.
I typically set out on my own to explore sights, however due to time and the U.S. dollar being so strong against the Thai Baht,I decided to hire a guide. I reached out to local photographer Kevin Landwer, originally from New Zealand who runs Chiang Mai Photo Workshops, a small tour company geared towards tourists who want to take in the sights as well as spend time learning how to use their cameras. Kevin was very receptive to my wanting to spend time shooting solo in some visual places at first light, recommending a woman named Geek as my personal driver.
Geek met me at our resort around 5 a.m. and we set out to Wat Phrathat Doi Suthep, a "must see" temple for it's mountain-top location over looking Chiang Mai as well as it's history as a pilgrimage temple during Buddhist holidays. It is apparently the most revered temple among all Thais. While Japan offered a mix of Buddhist and Shinto temples, the temples in Thailand are Buddhist with over 93% of the population practicing Buddhism. One major difference I've noticed between temples here verses Japan is the amount of gold that adorns them, both inside and out. It's hard enough to fathom how they were built, let alone the cost that went into the hundreds of ornate details.
After spending close to an hour as the sun came up, I photographed both the temple as well as several monks that were preparing for their day. Many carried bowls which they use to collect "alms" or offerings from locals as well as tourists that come to experience the temple as well as receive a prayer or blessing. I was assured by Geek that the monks are used to cameras being pointed their way. I felt a little strange, getting so close to a group of people as revered and holy as the monks are in this culture. I quickly realized I was one of a small handful people taking photos, not to mention the chaos of traffic, dogs, and crowds forming as the city slowly came to life. I photographed one particular monk who was oddly curious about how he was looking after every shot, almost like he was modeling for me. We shared a few laughs and I assured him he looked as amazing as the temple he was spending time cleaning with his broom.
Geek didn't speak English all that well which was a perfect compliment to my lacking any real grasp of the Thai language. It's amazing, however, how much can be communicated by the simplest of gestures, something the family and I witness everyday.
My remaining time included a stop at the Karen Long Neck Village where I witnessed an elder carving spoons from bamboo chutes. We then traveled back down the mountain, stopping at two smaller temples that were nearly overgrown with greenery and vegetation from the forest. These felt far off the beaten track as far as a draw for tourists and in many ways were much more interesting with their decaying patina and less perfect state.
Enjoy the images, quite a few in this as well as a future post on our time here. It's hard to pair them back when shooting in a place like Thailand.
-Jonathan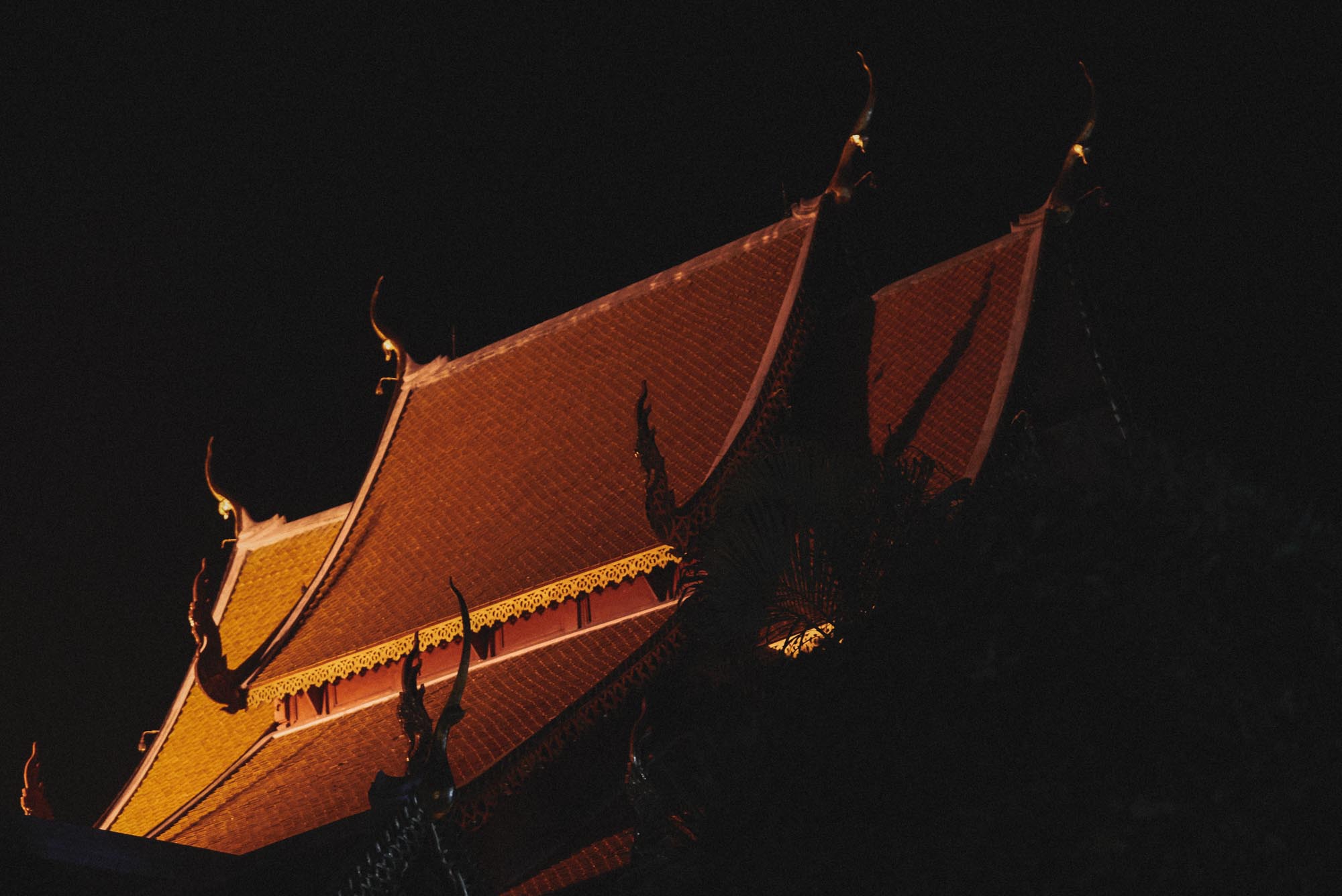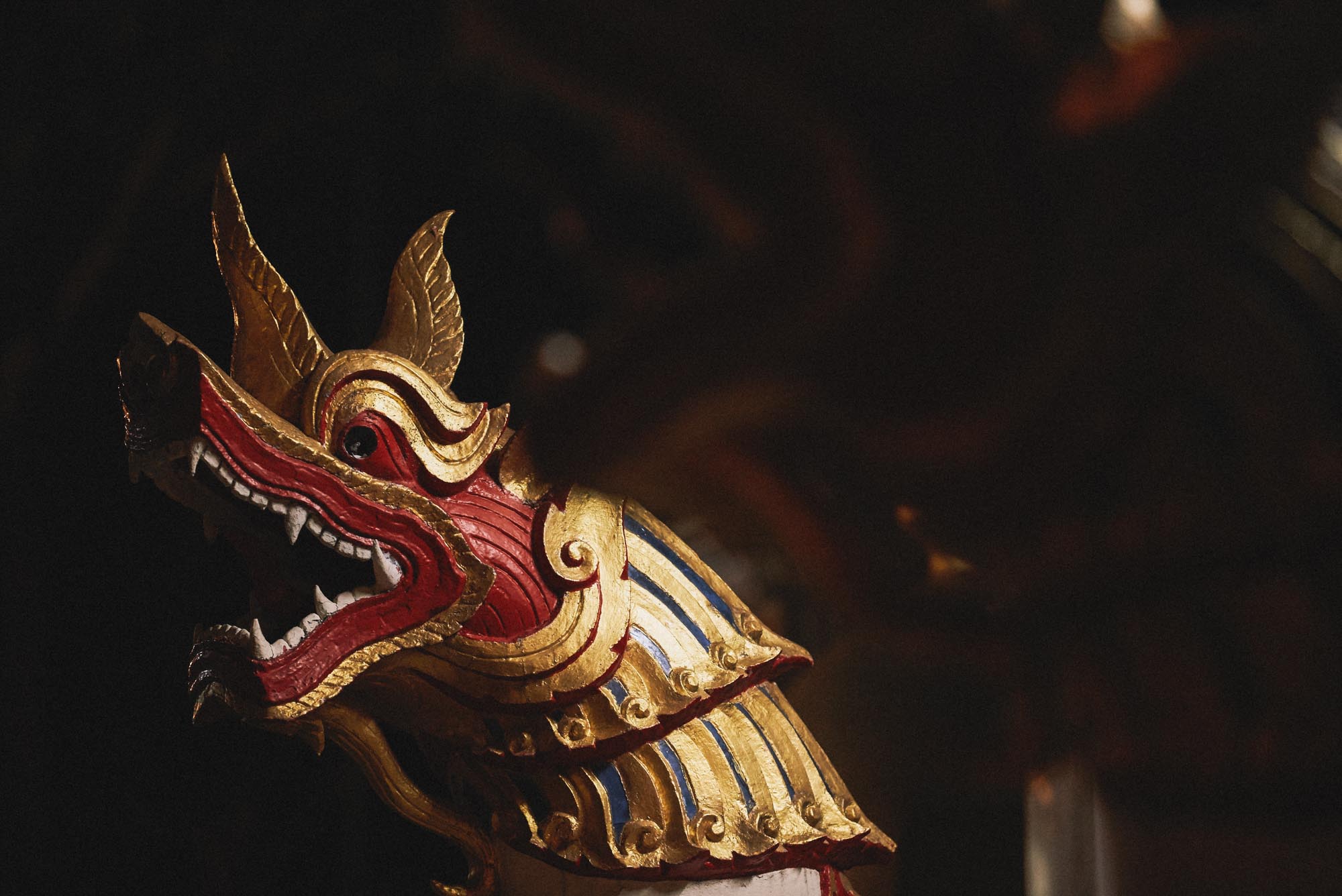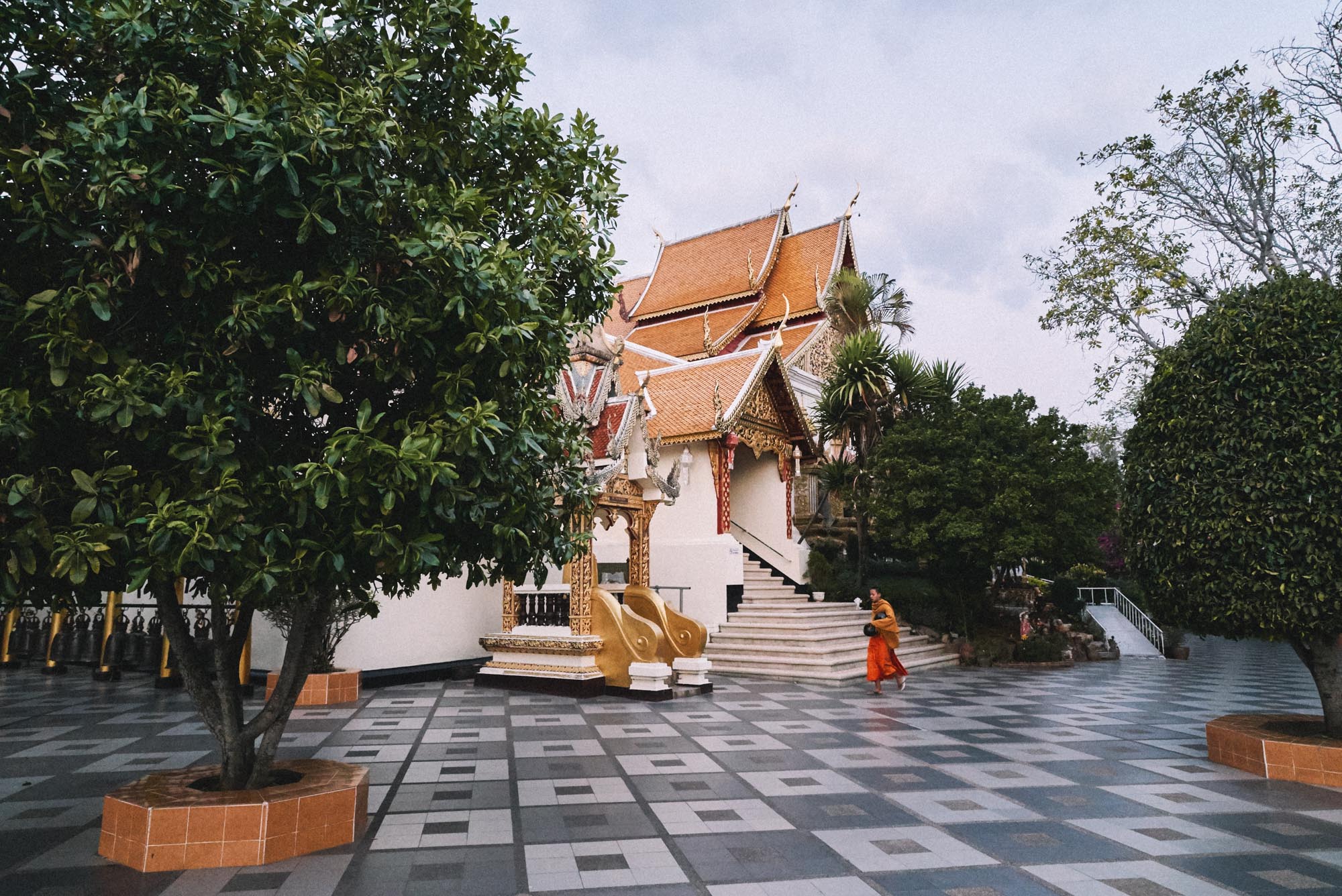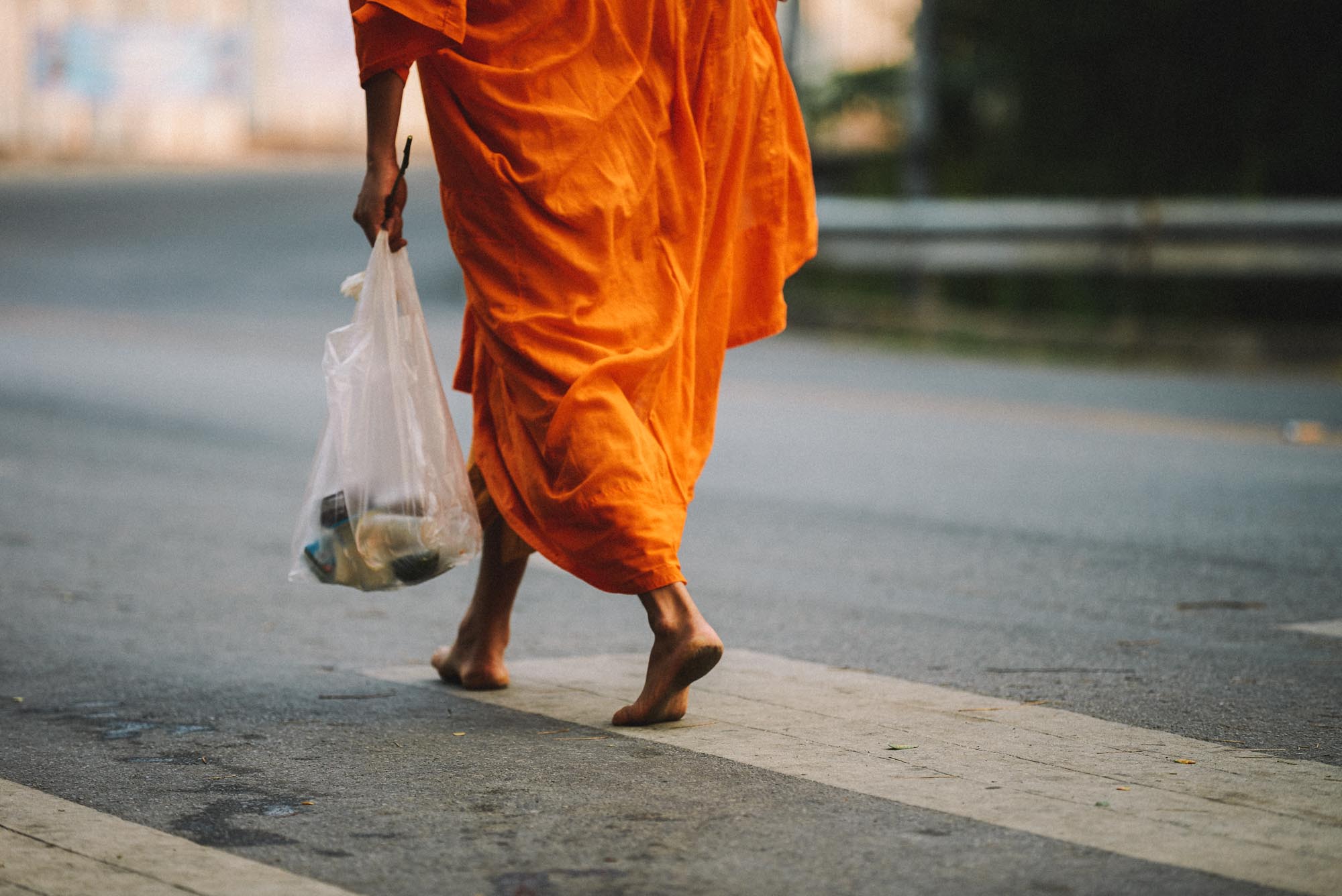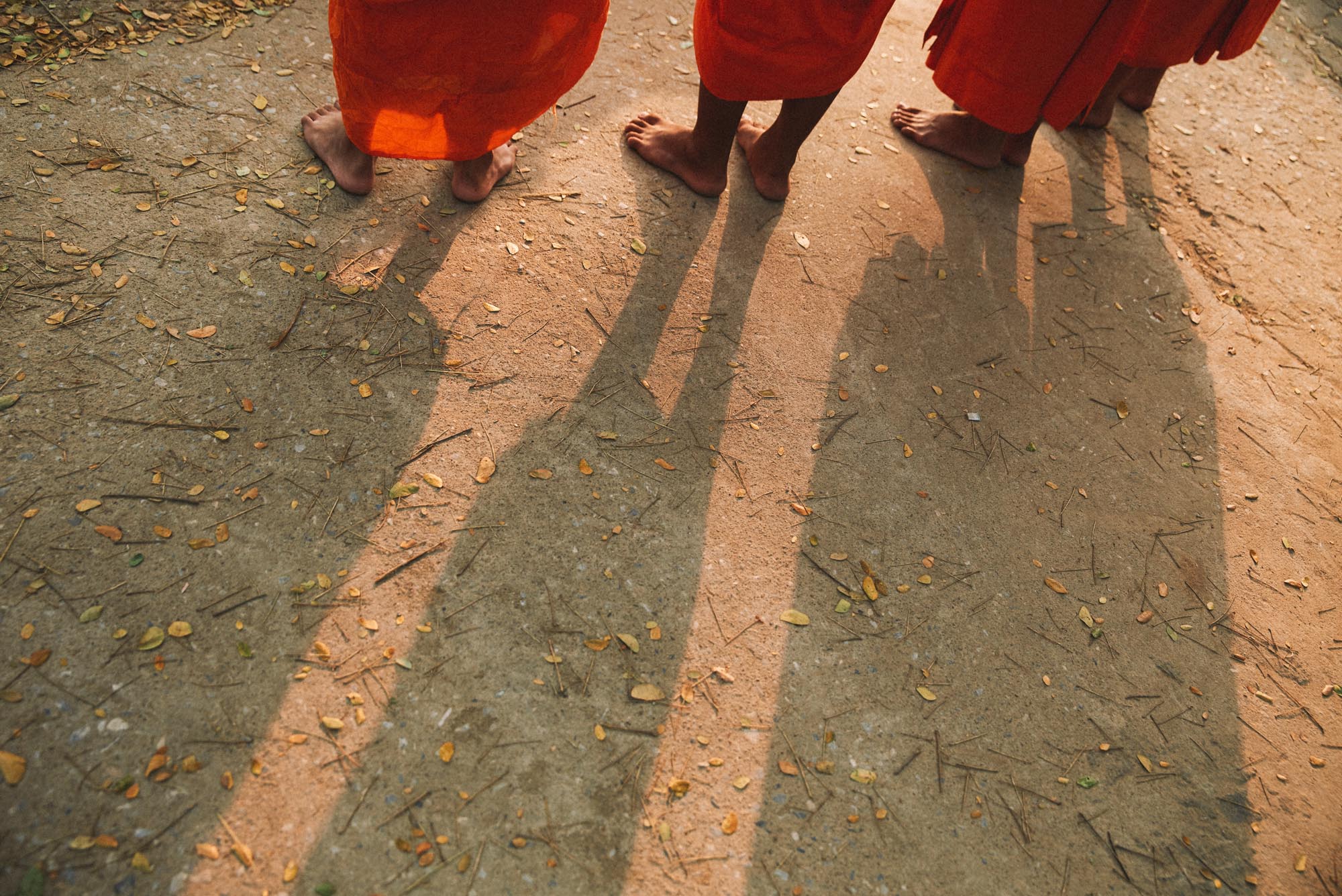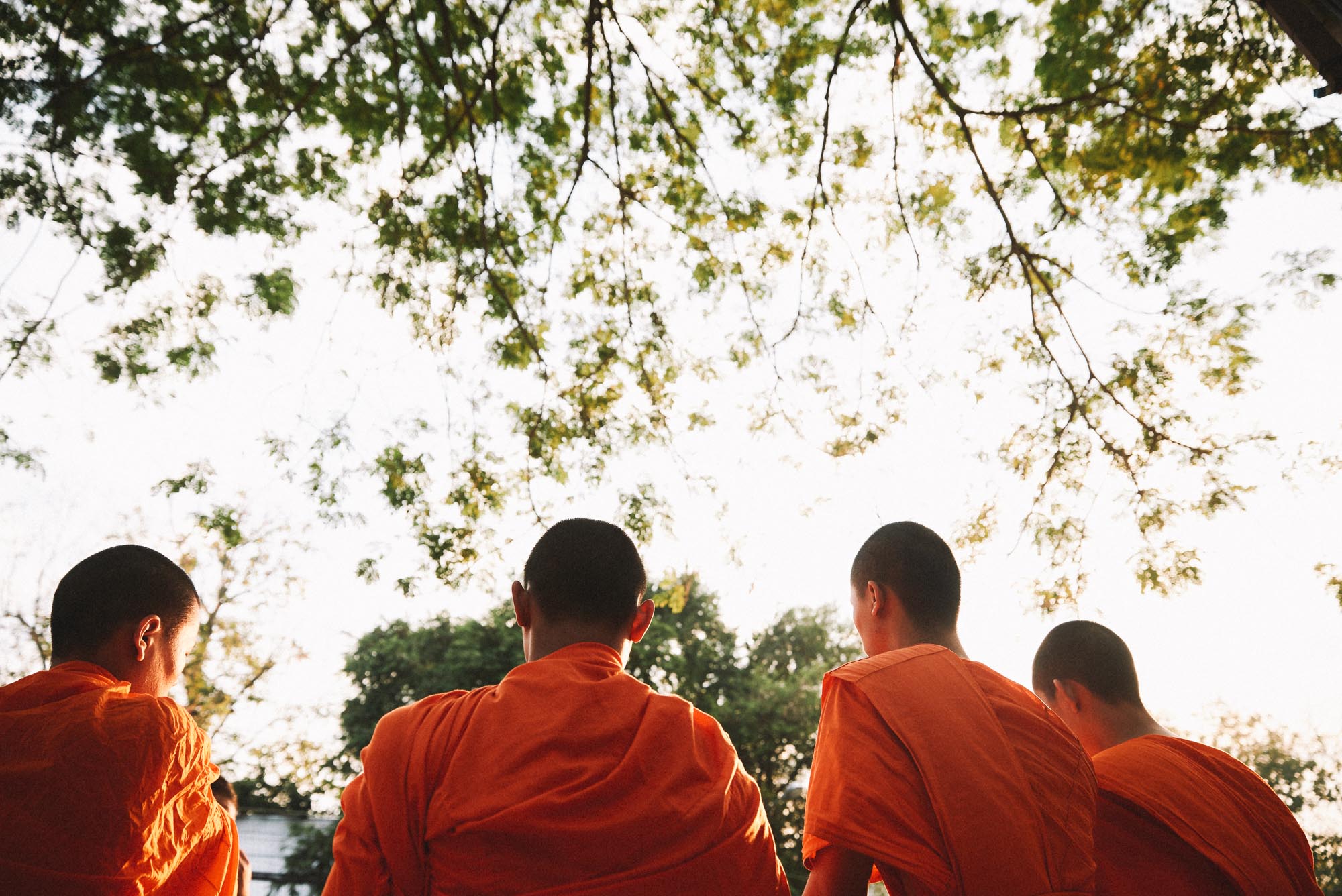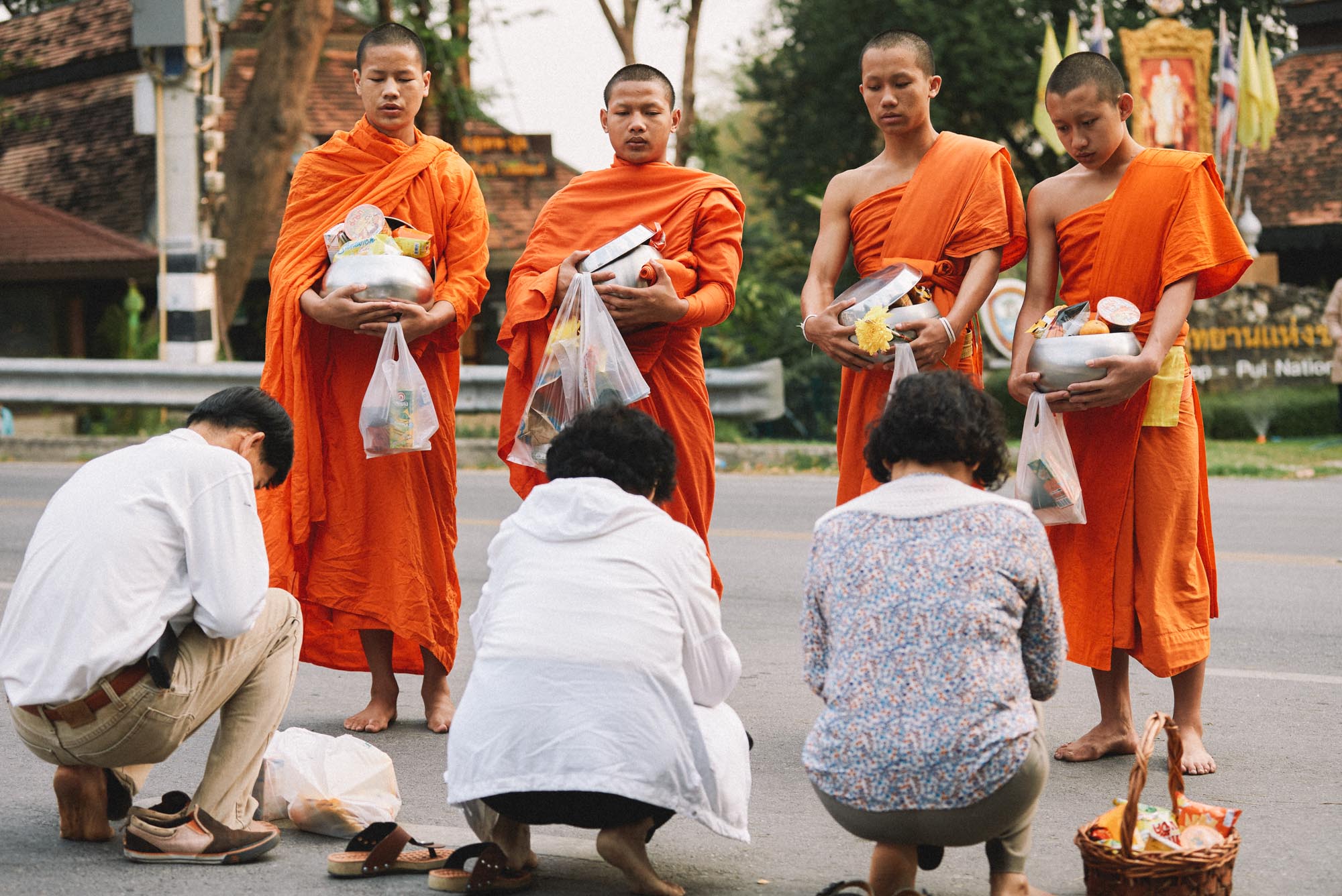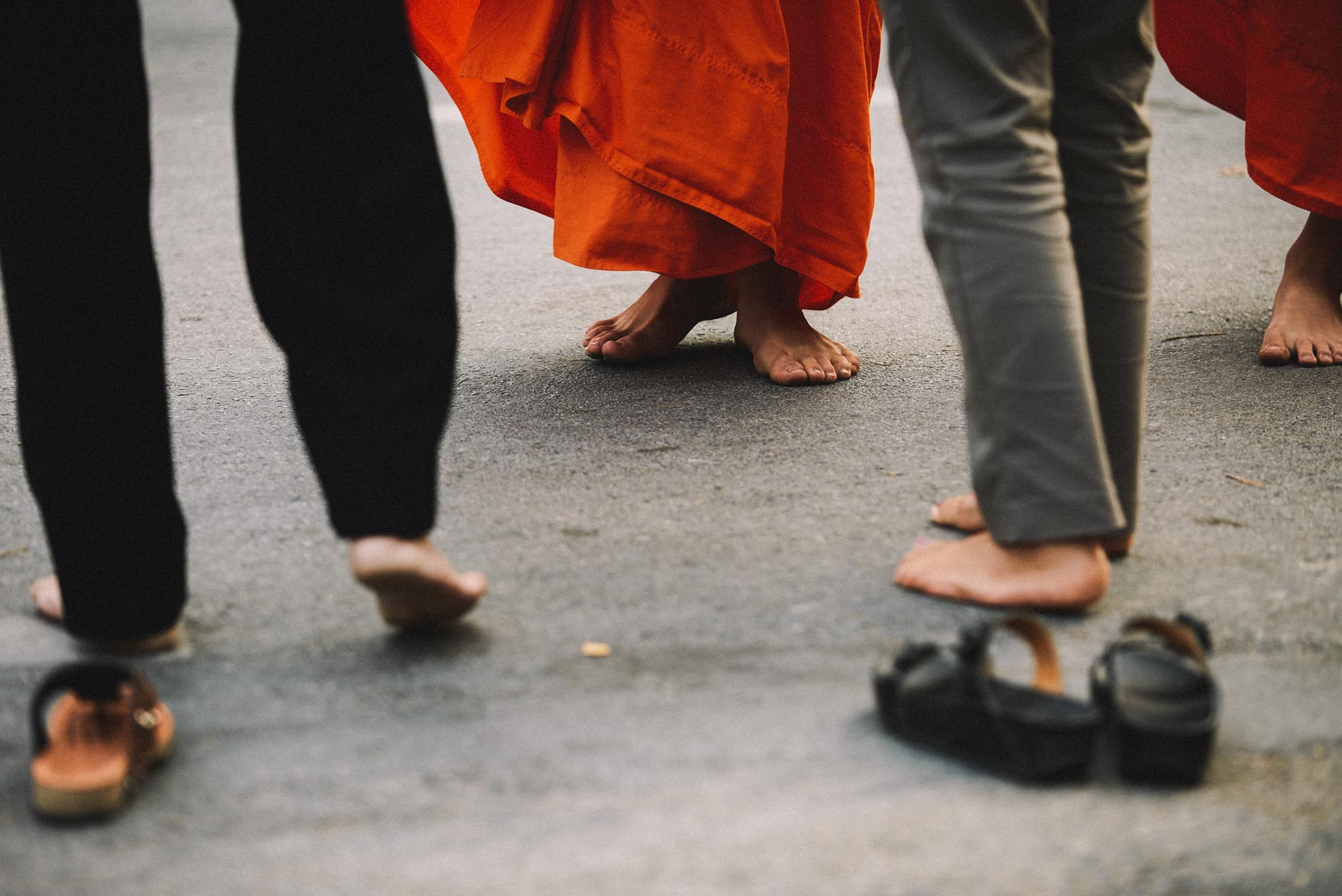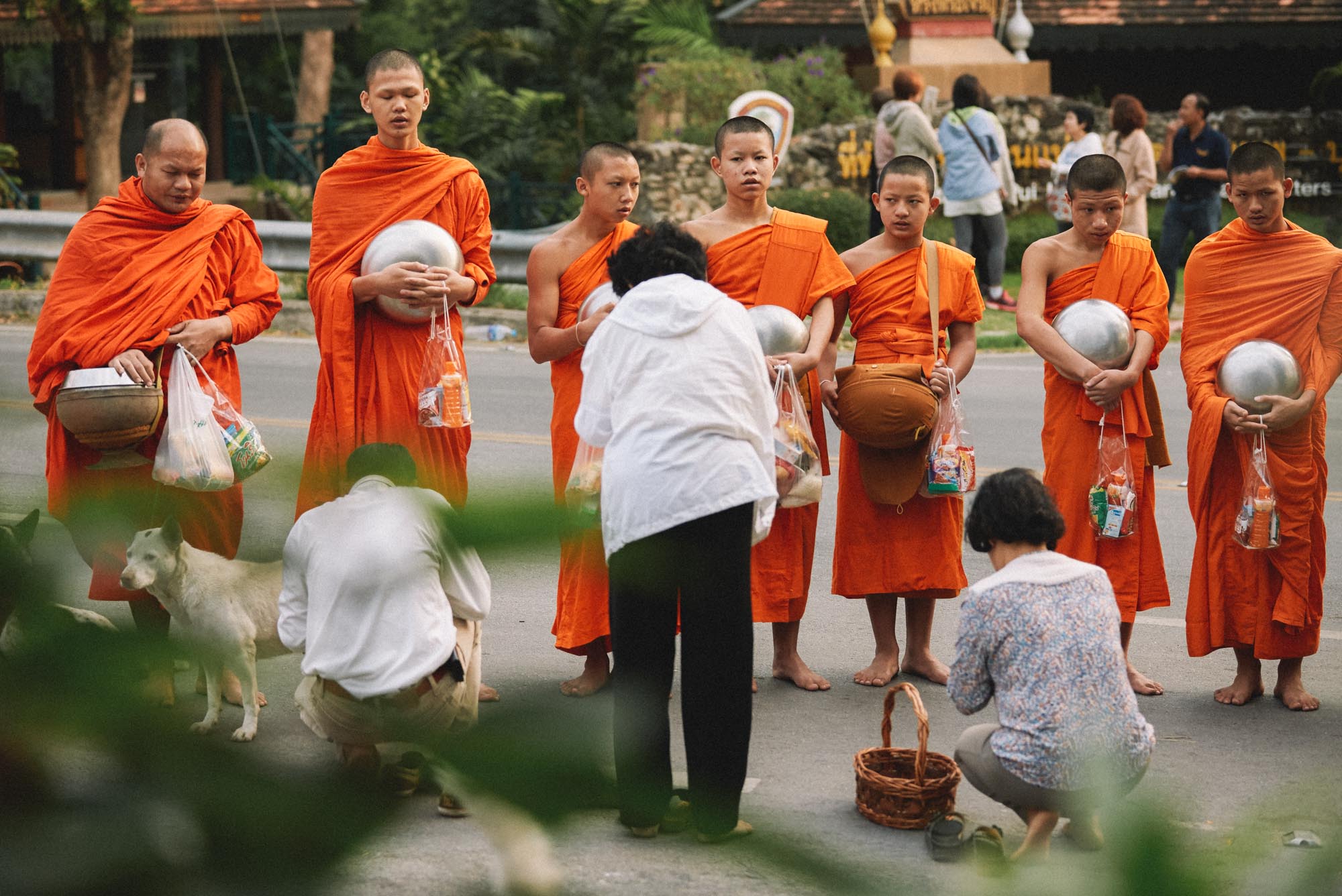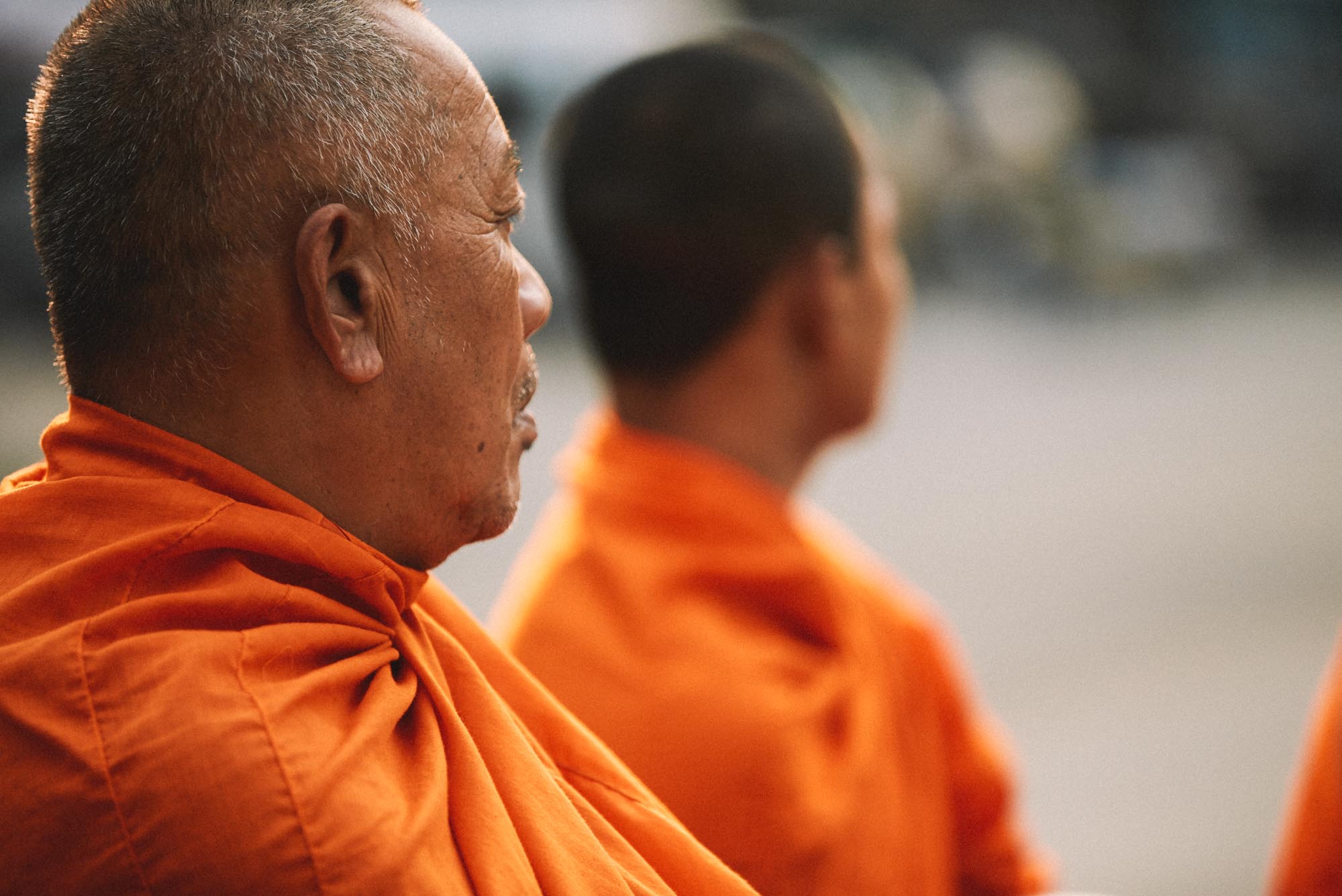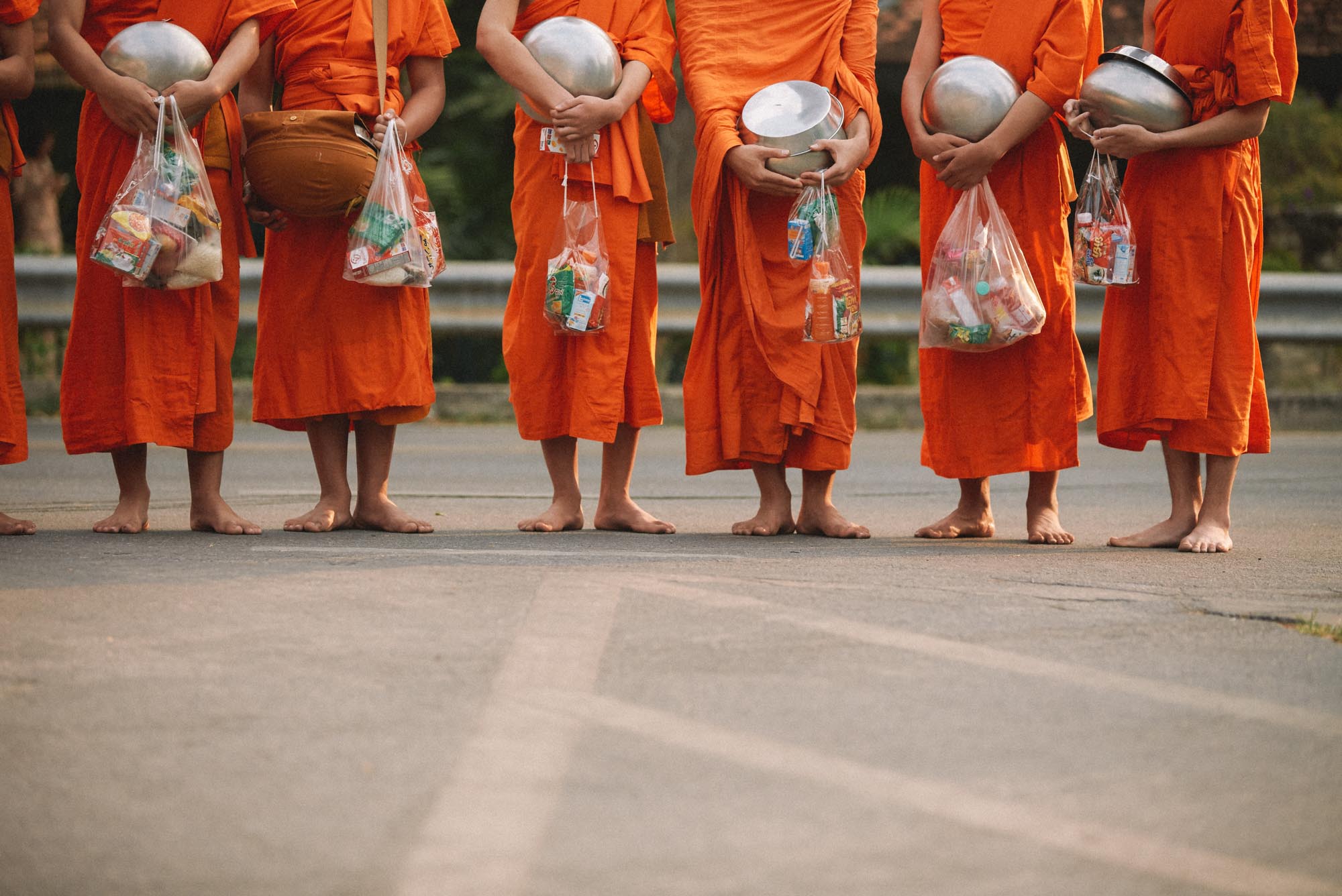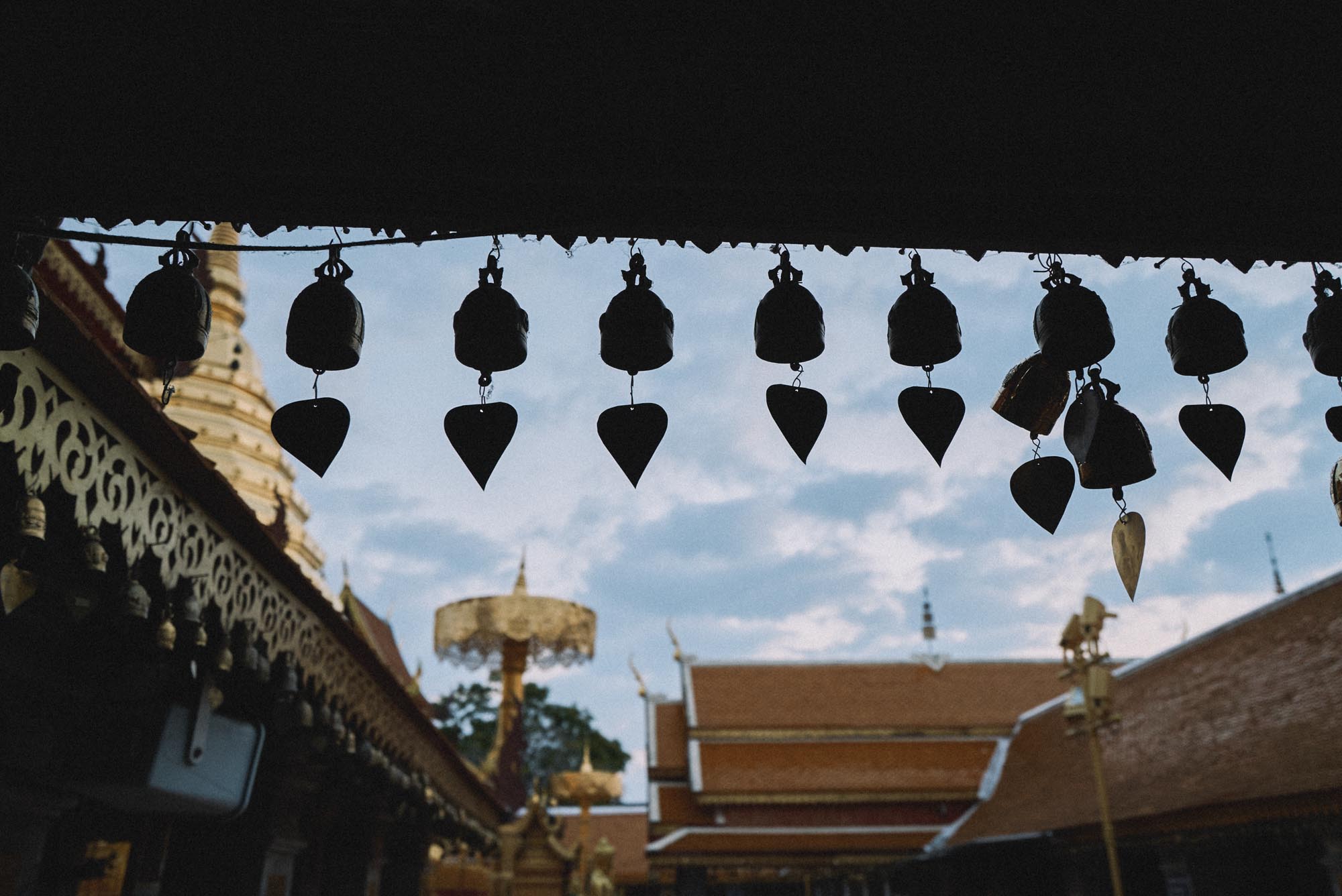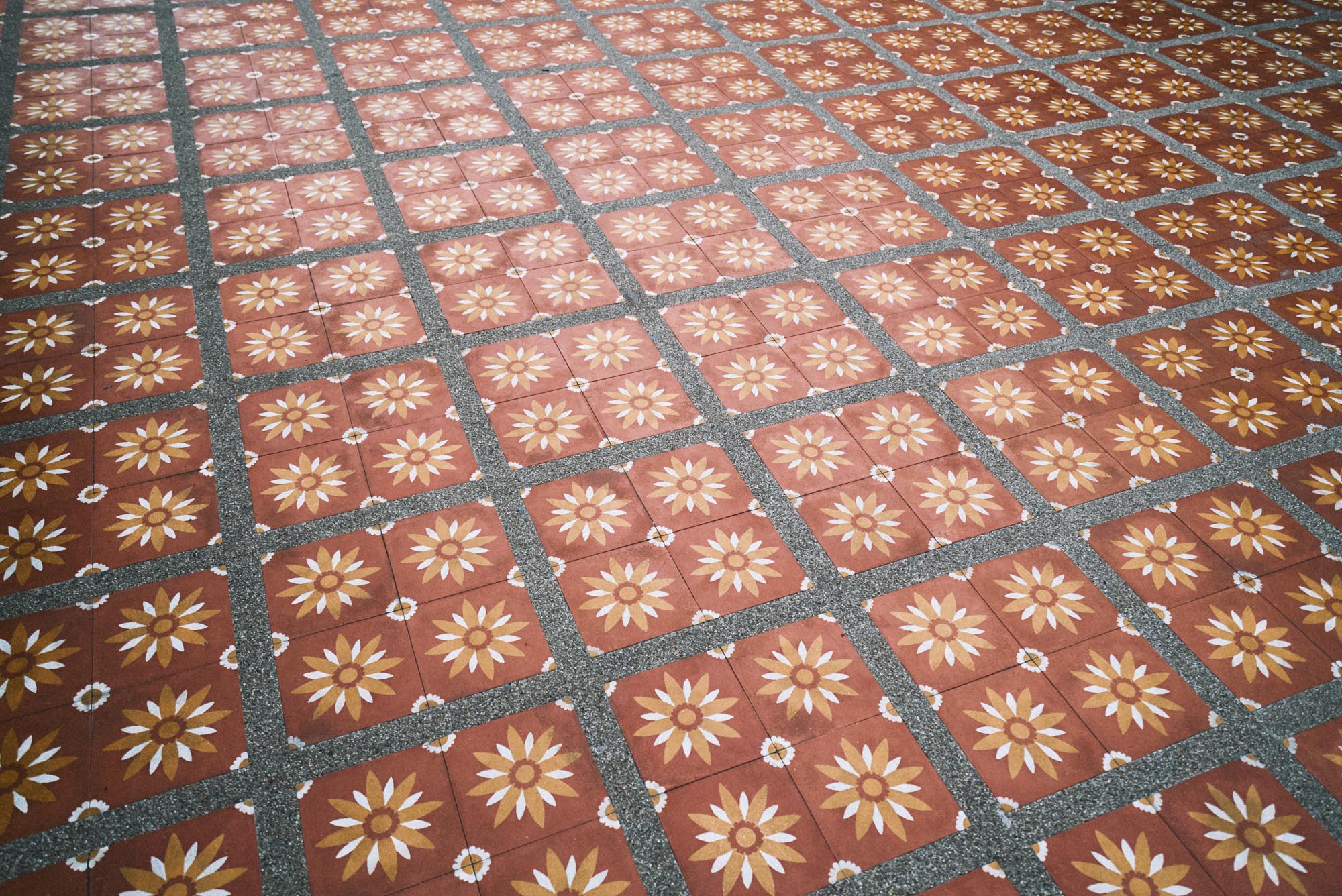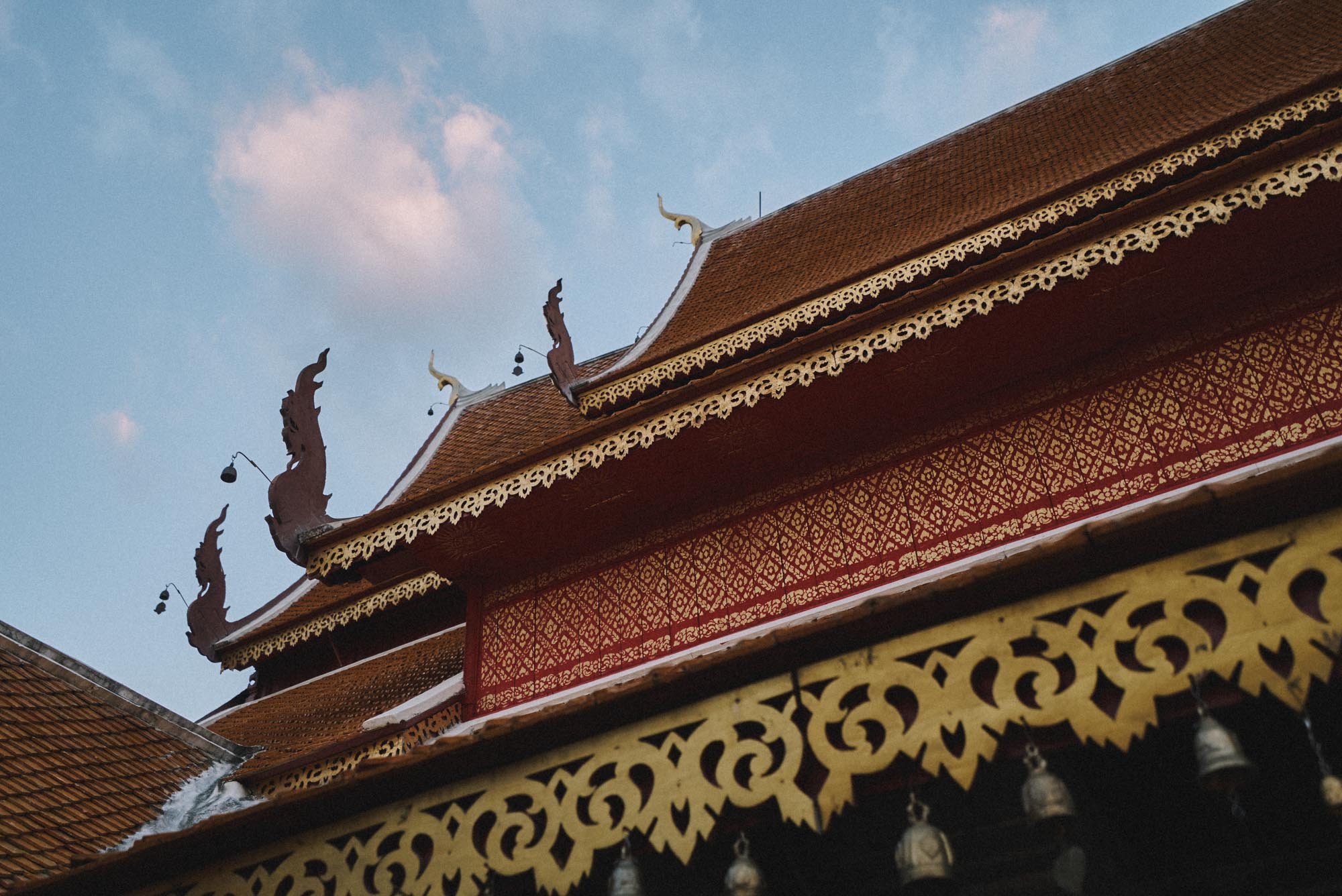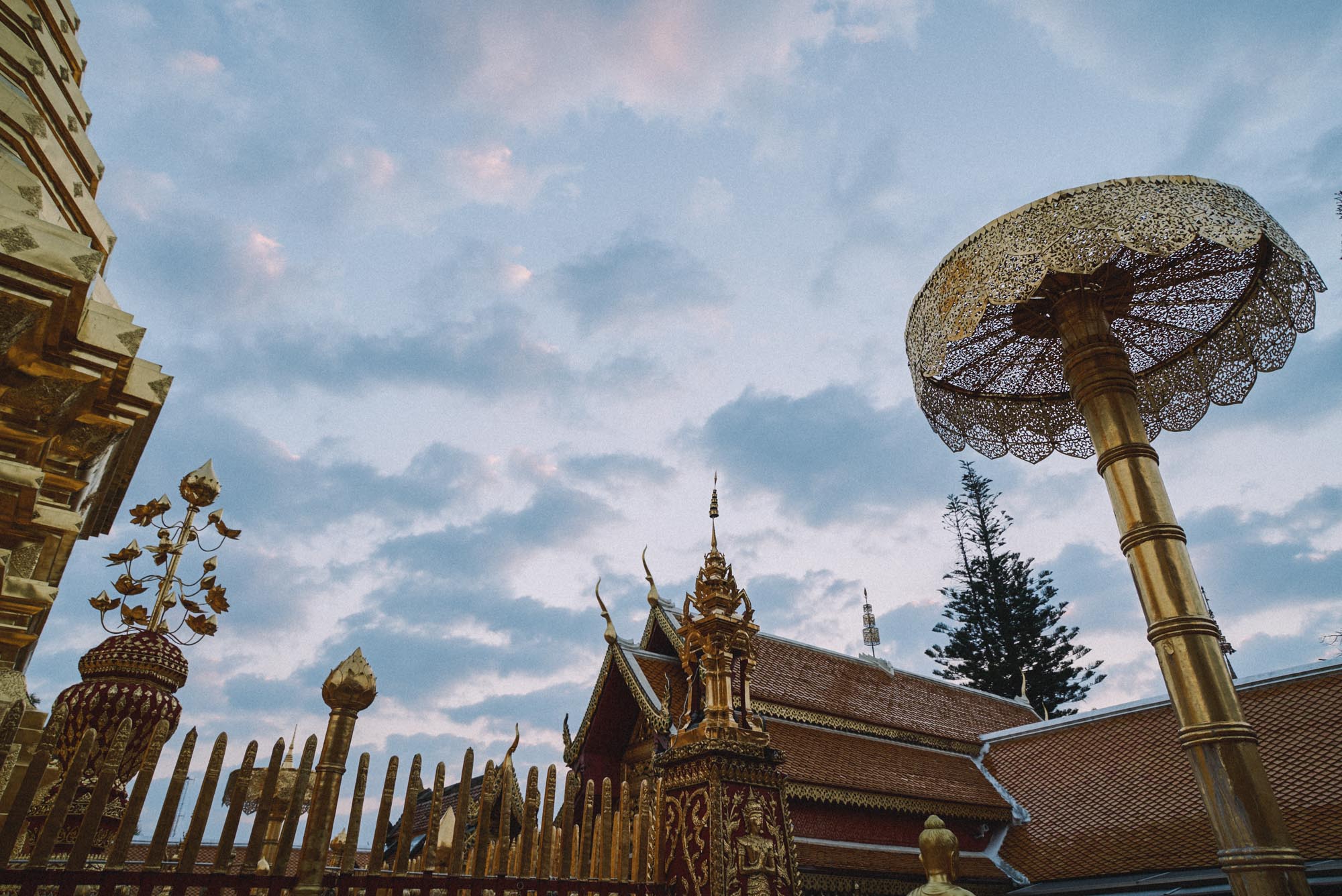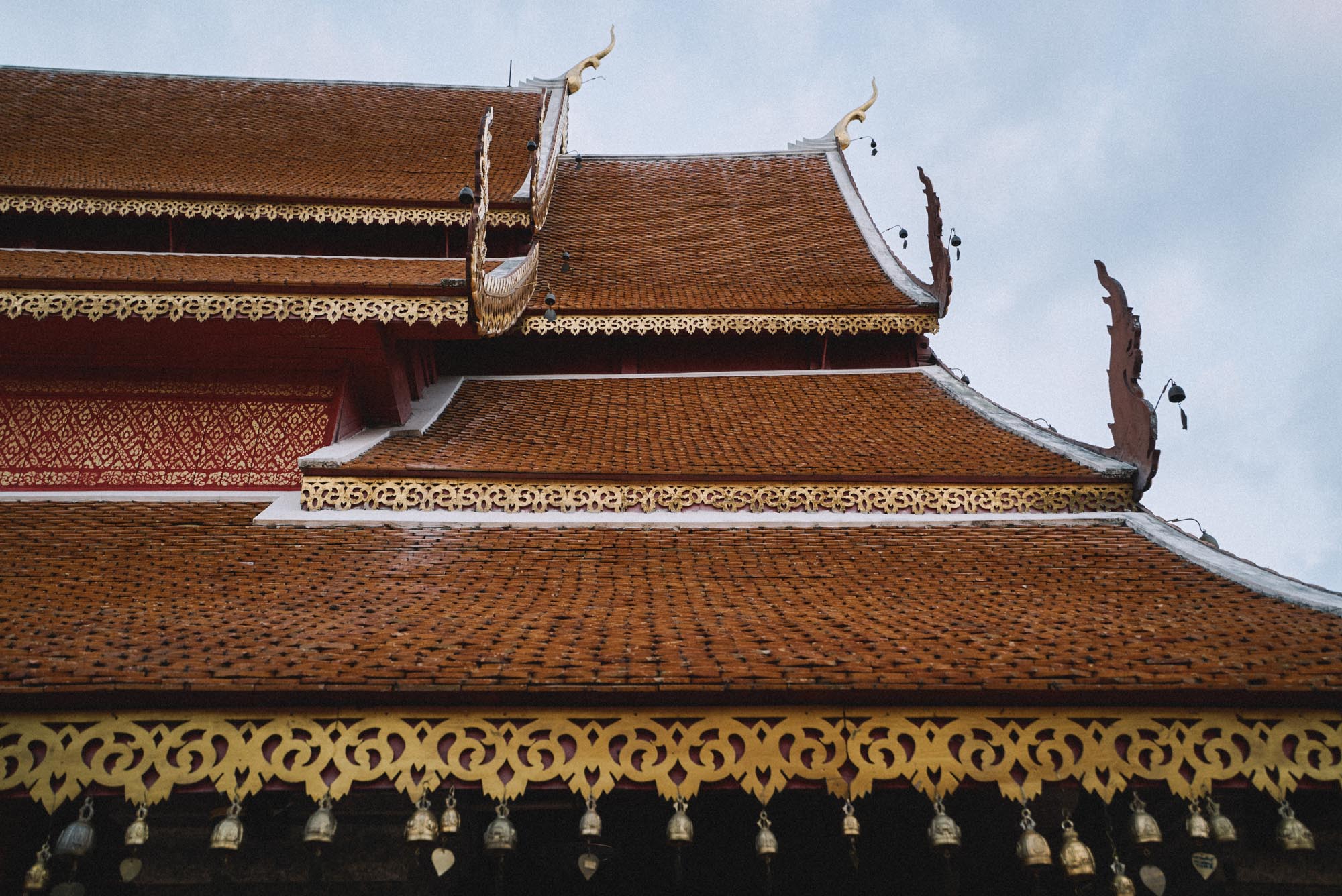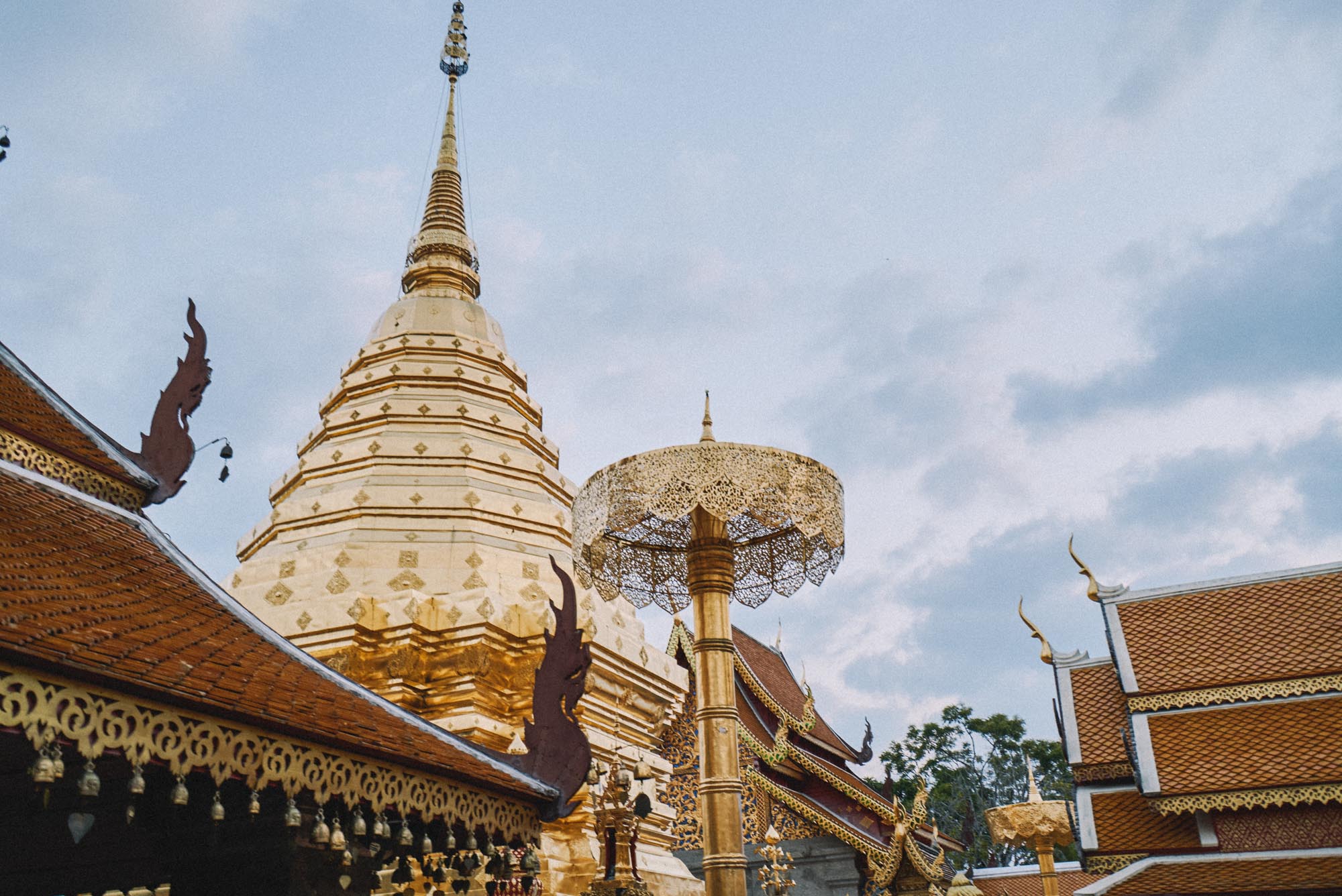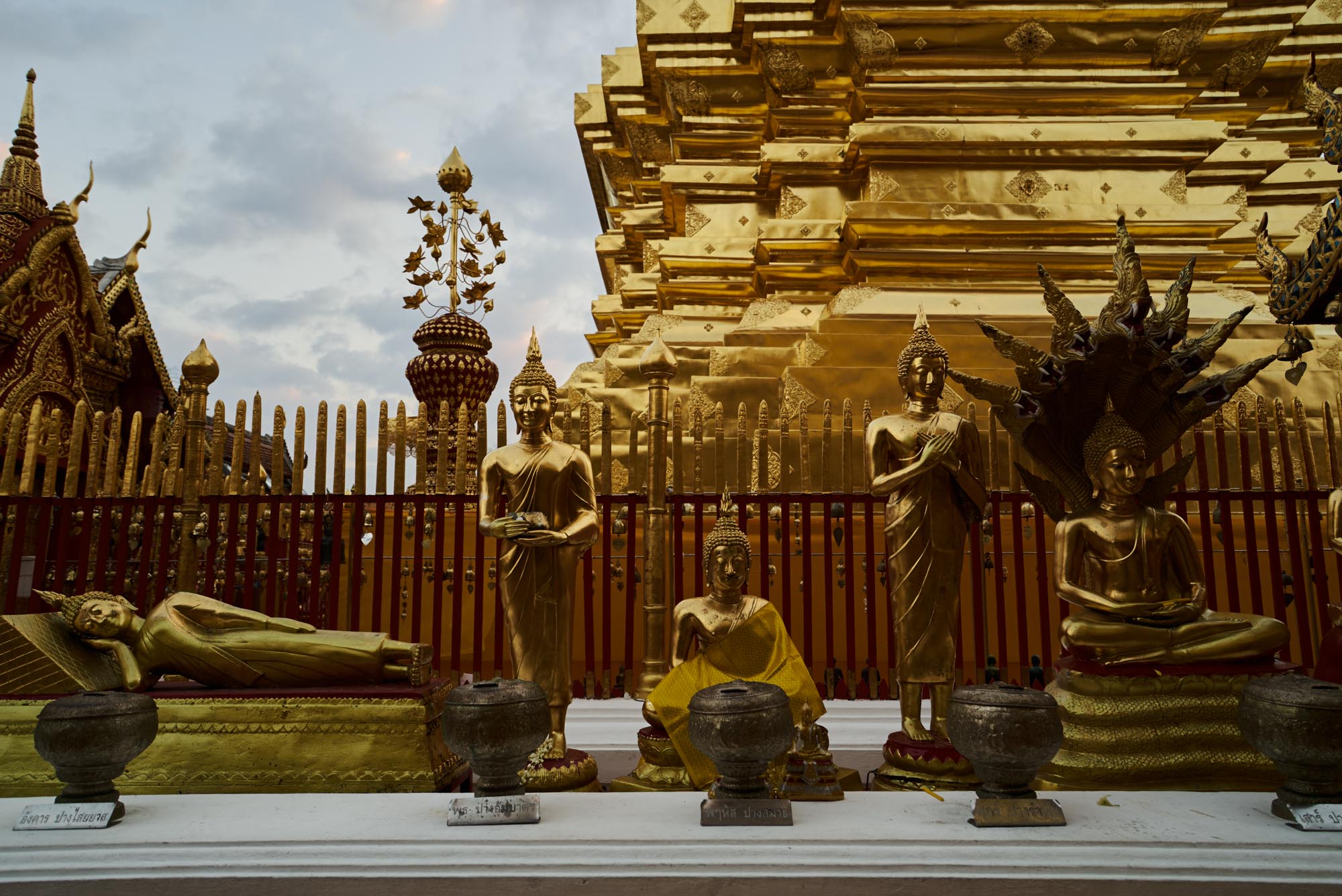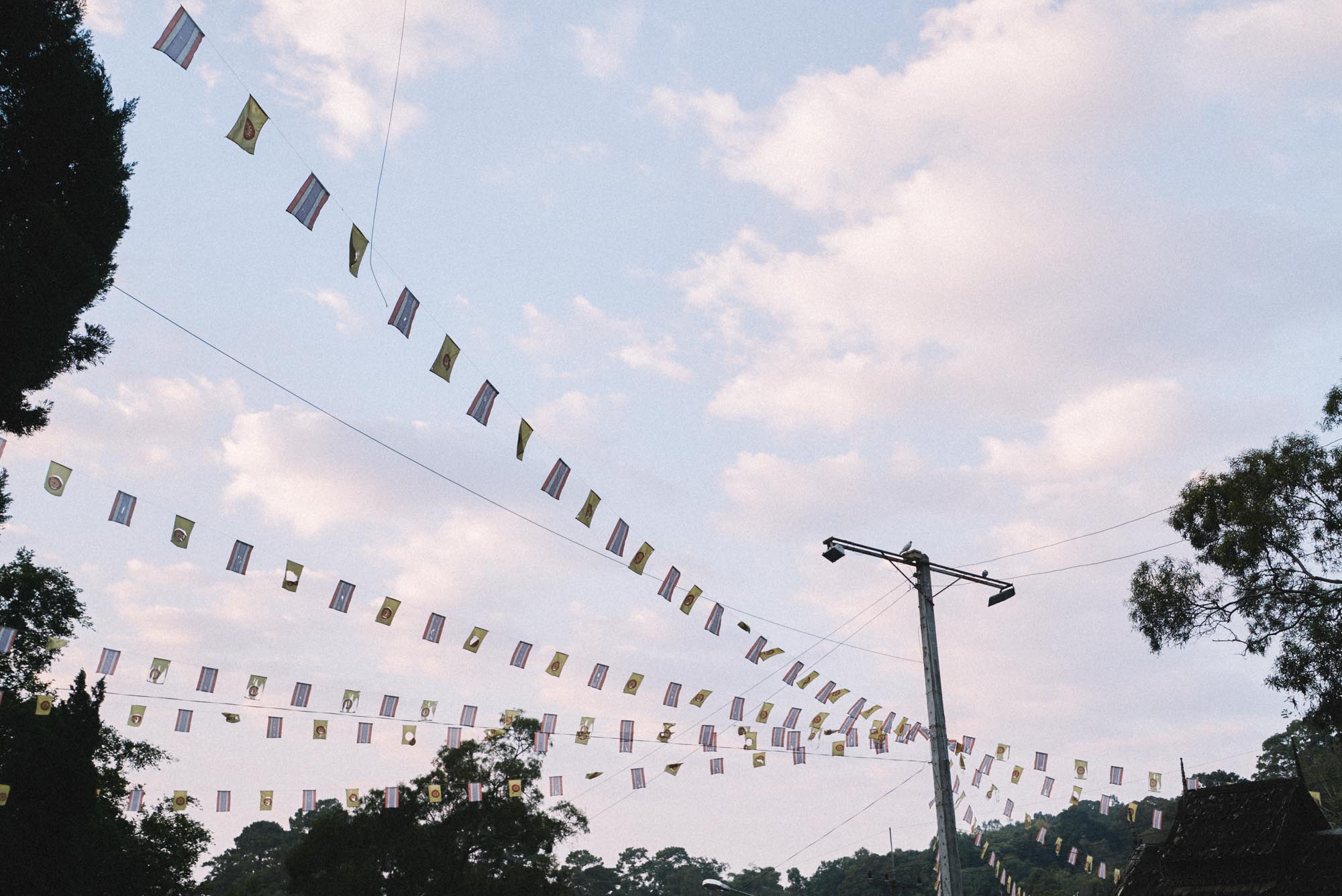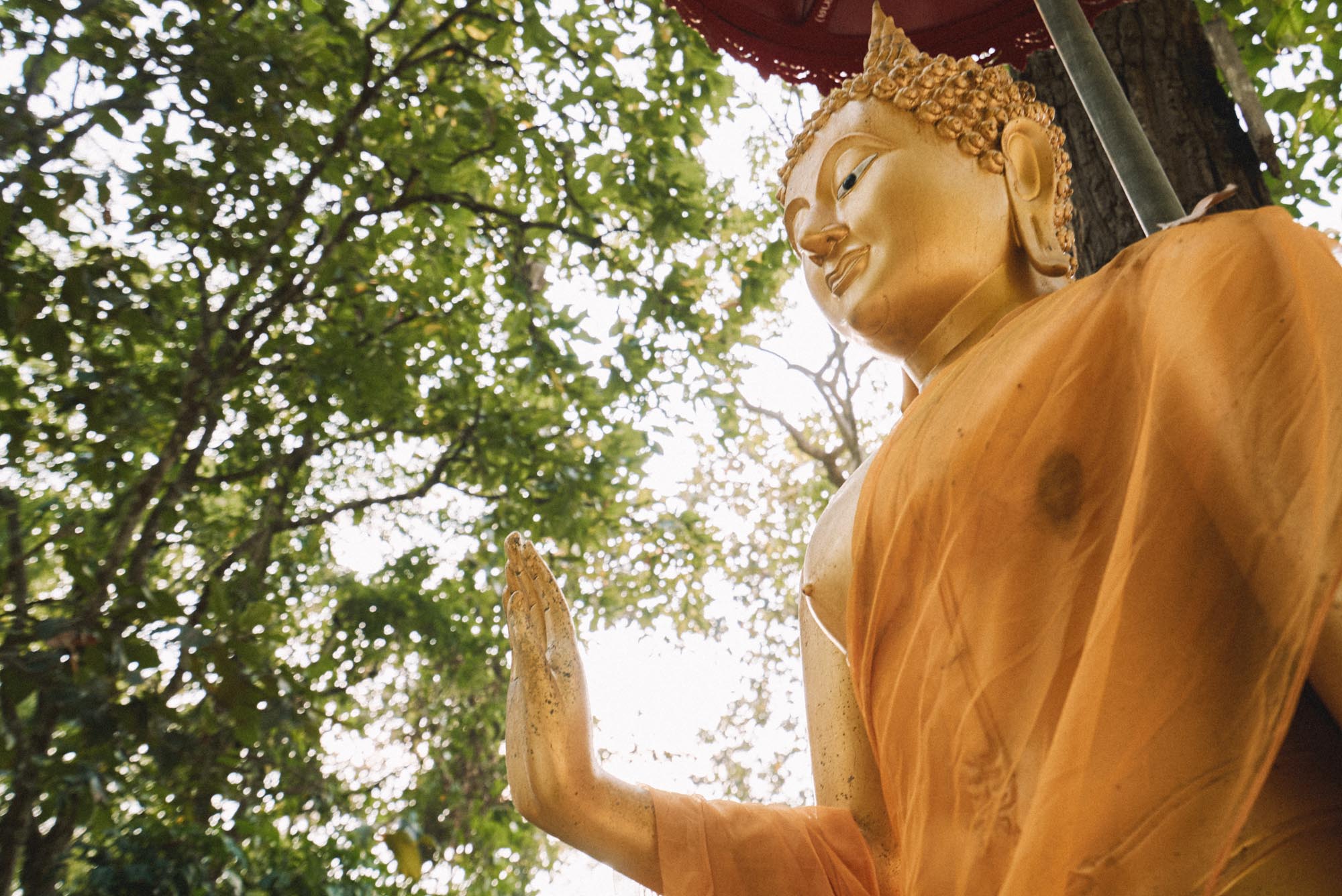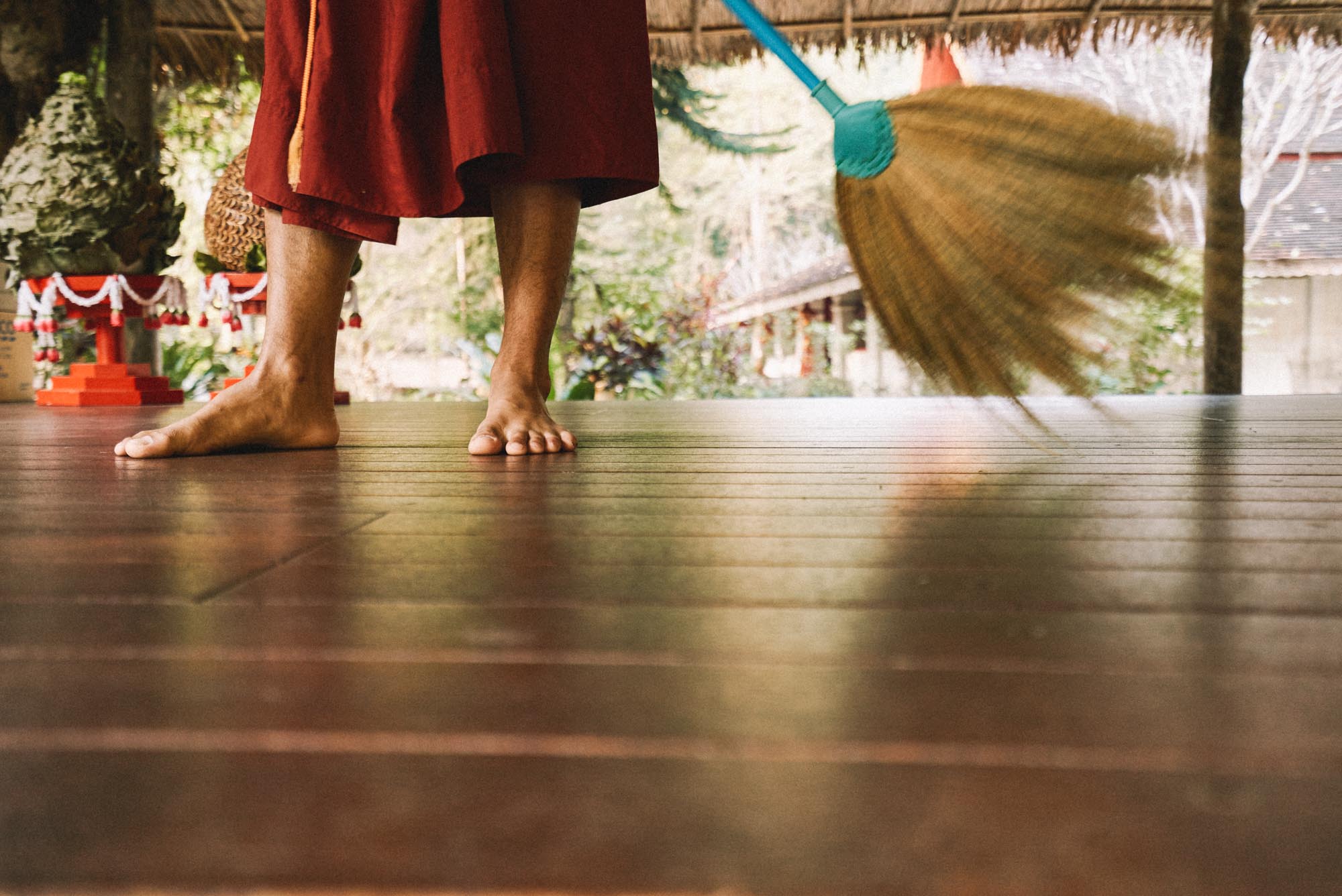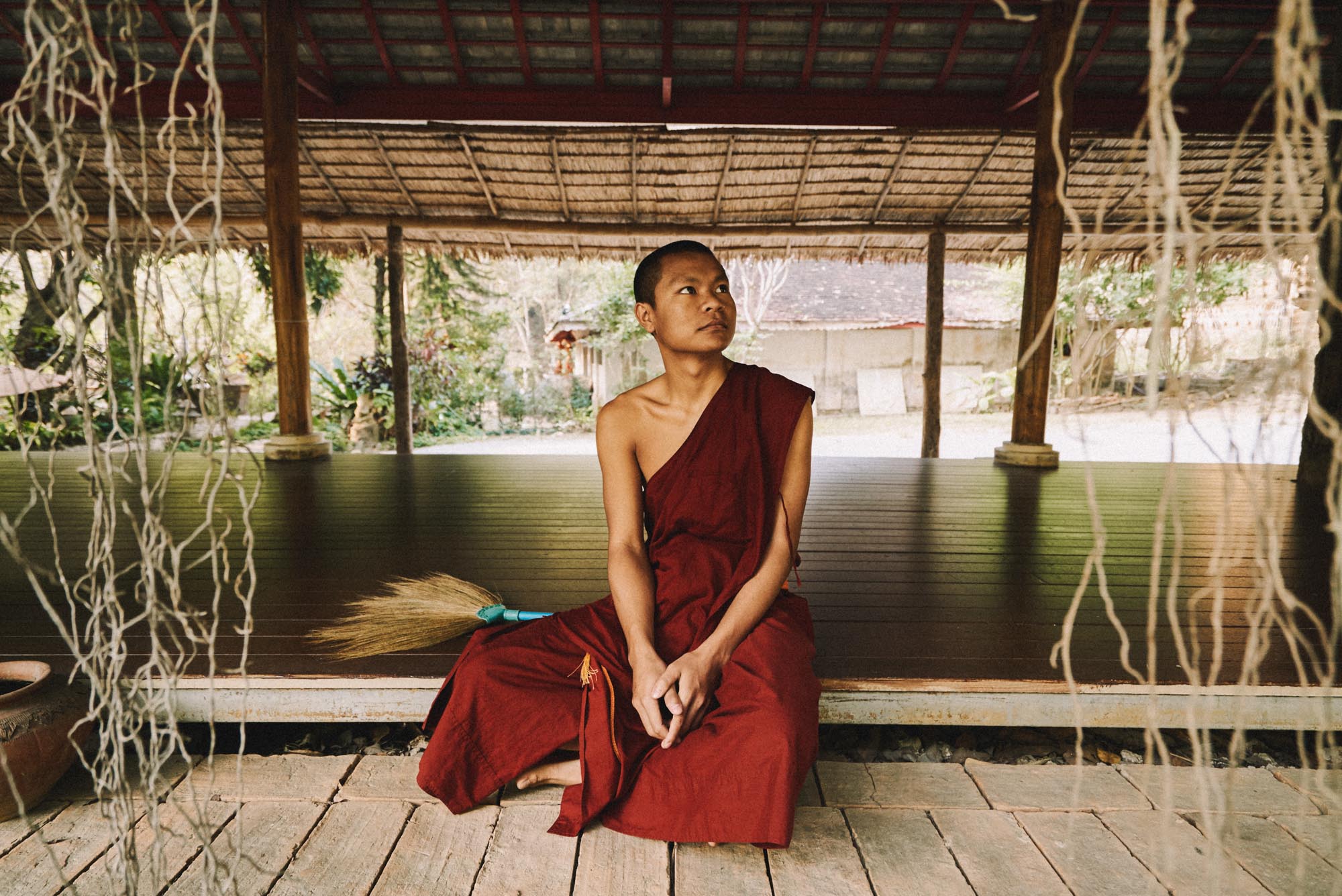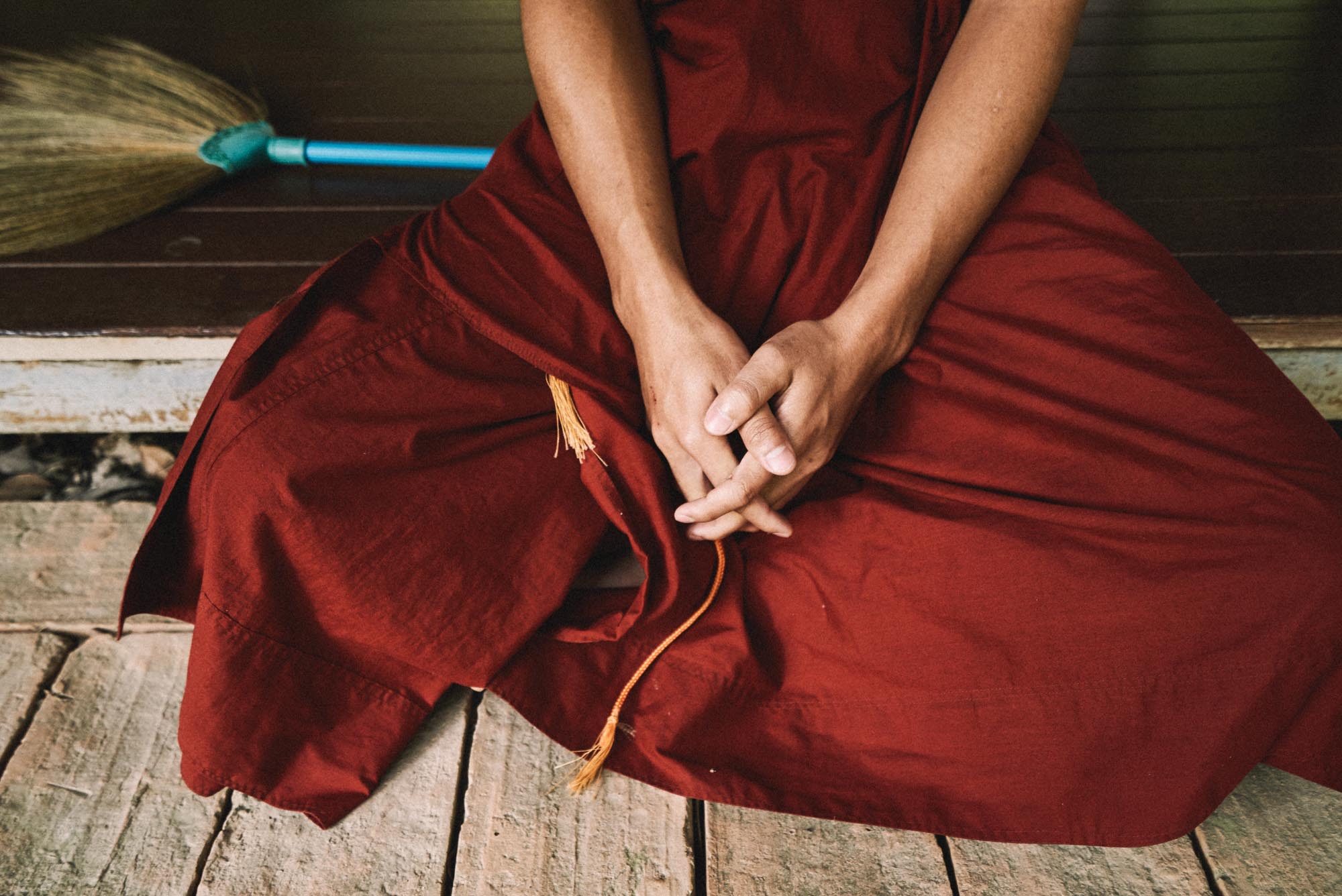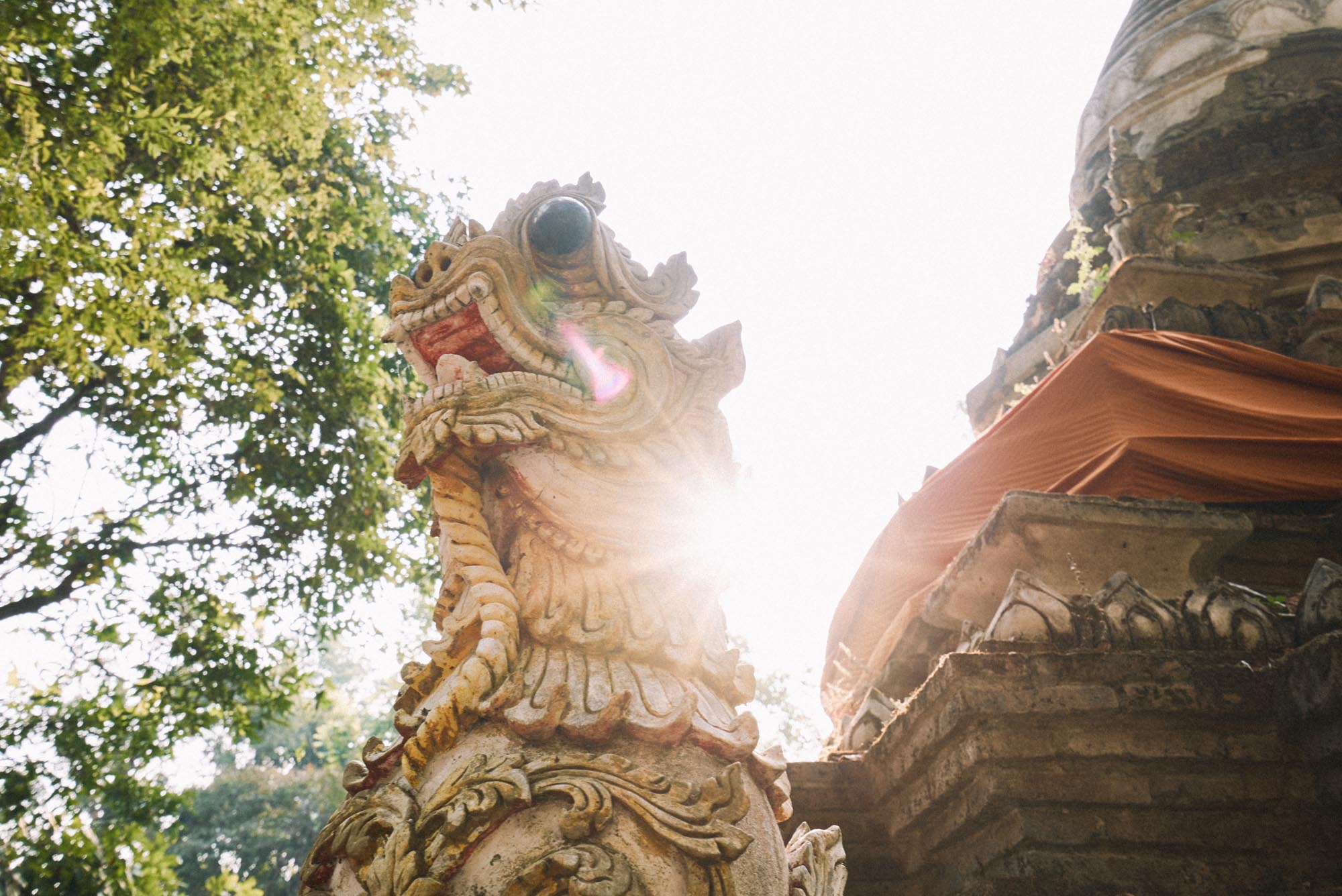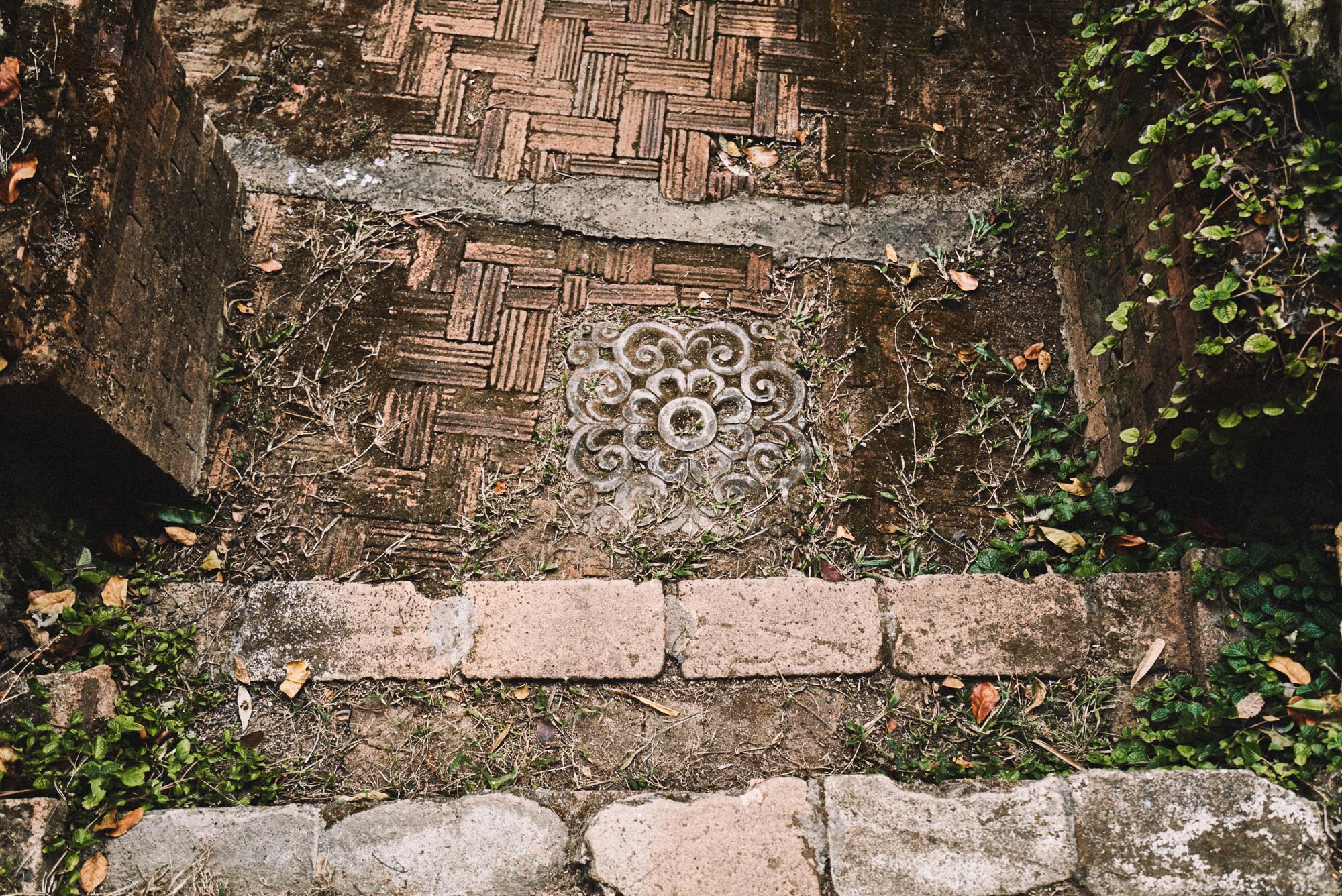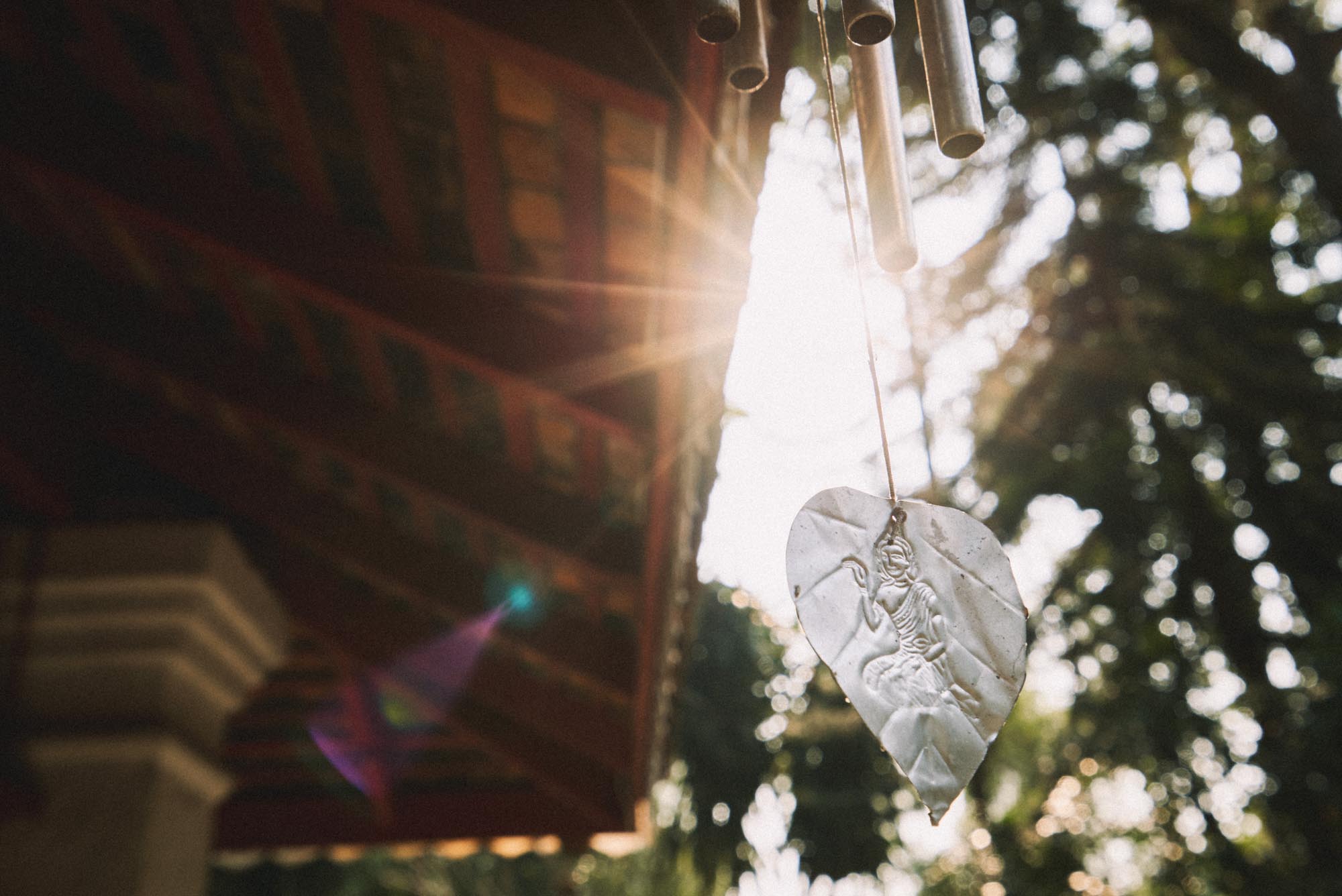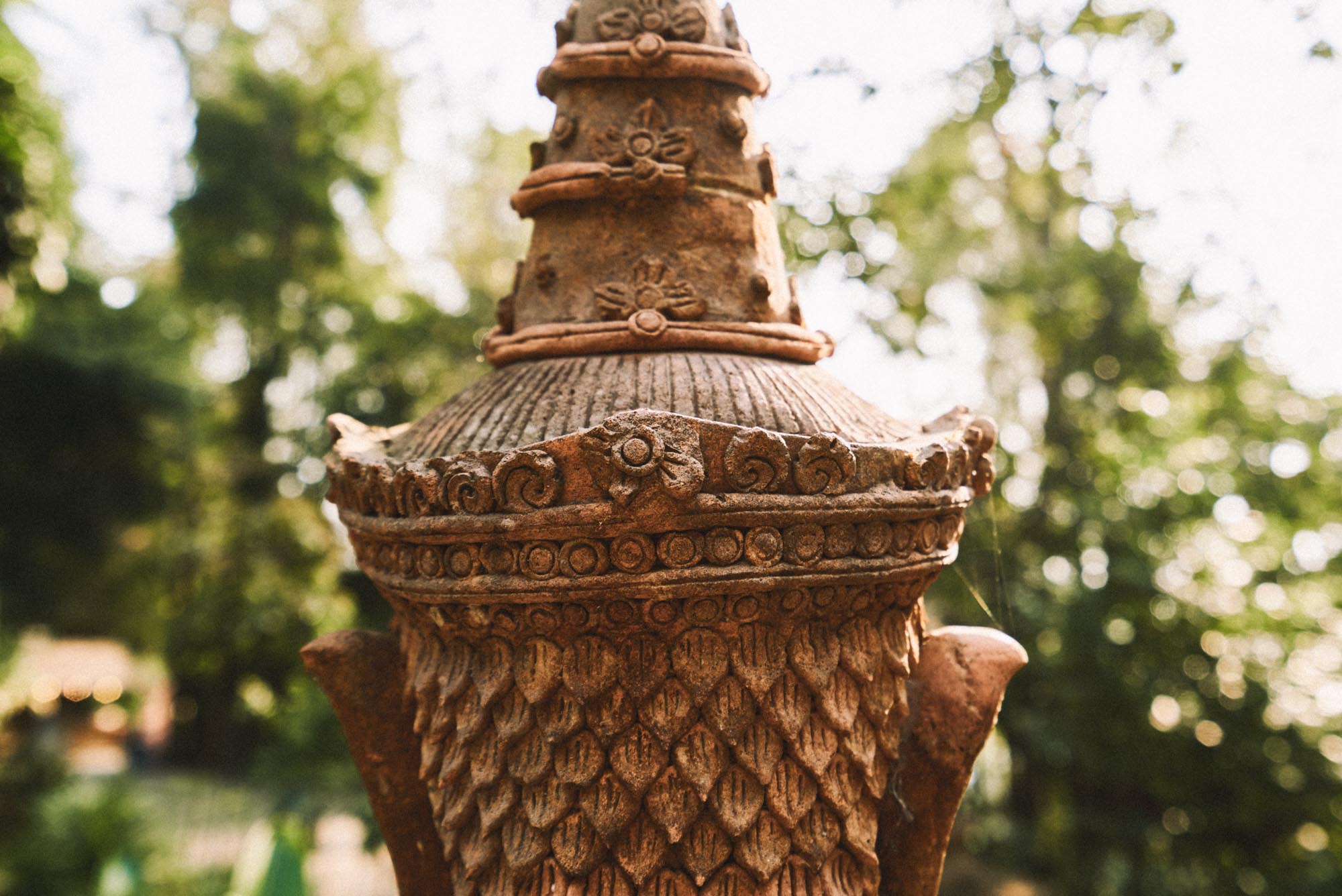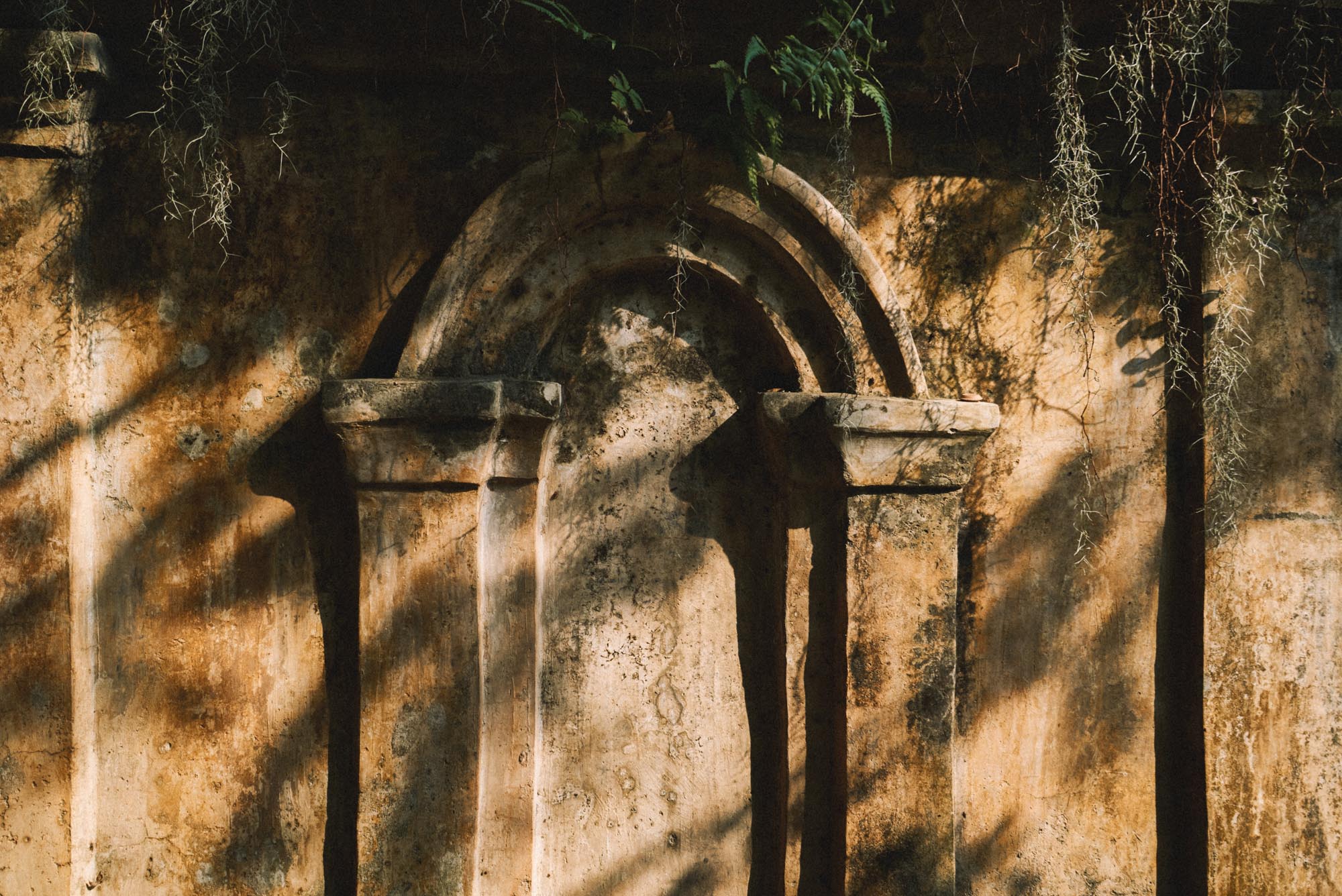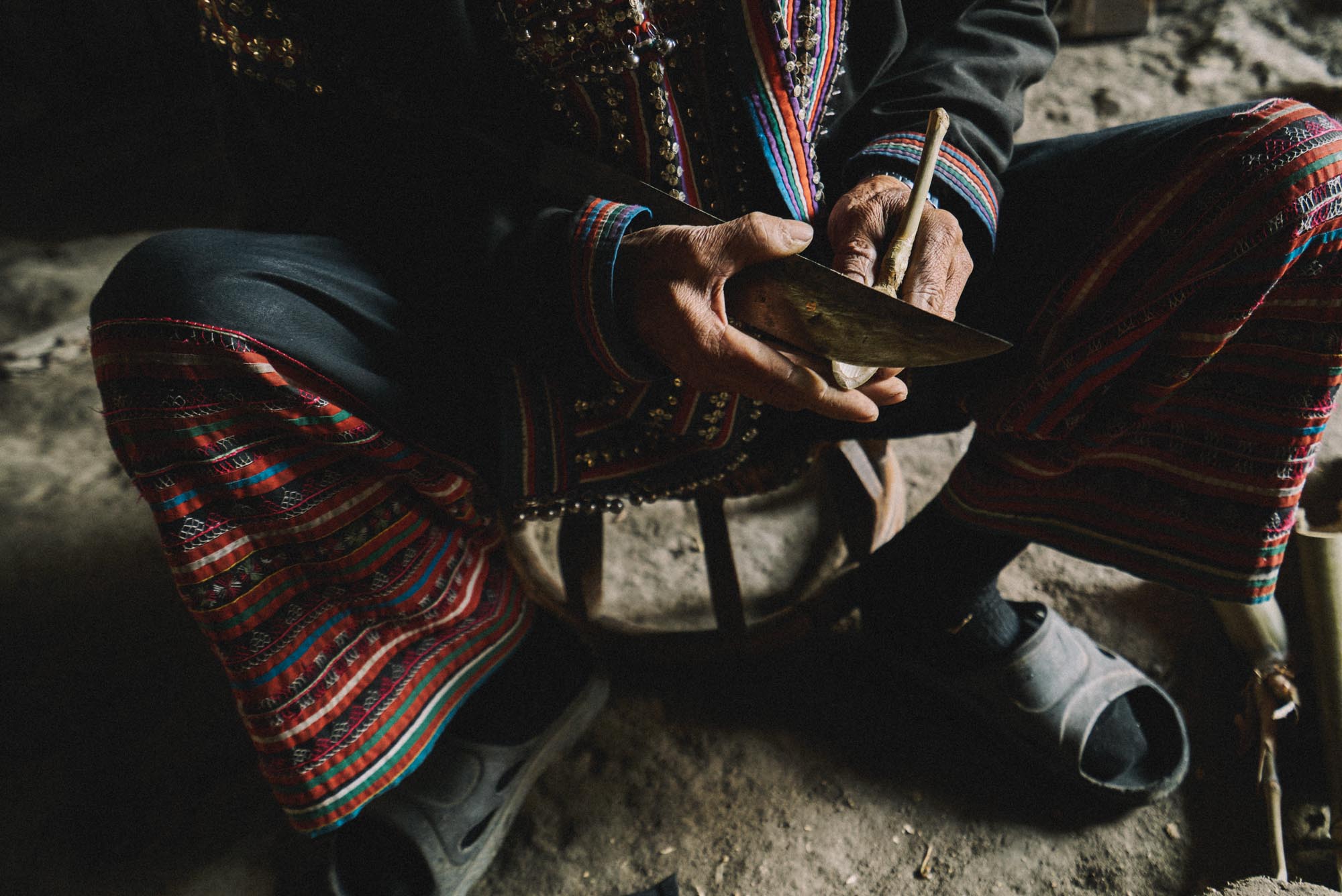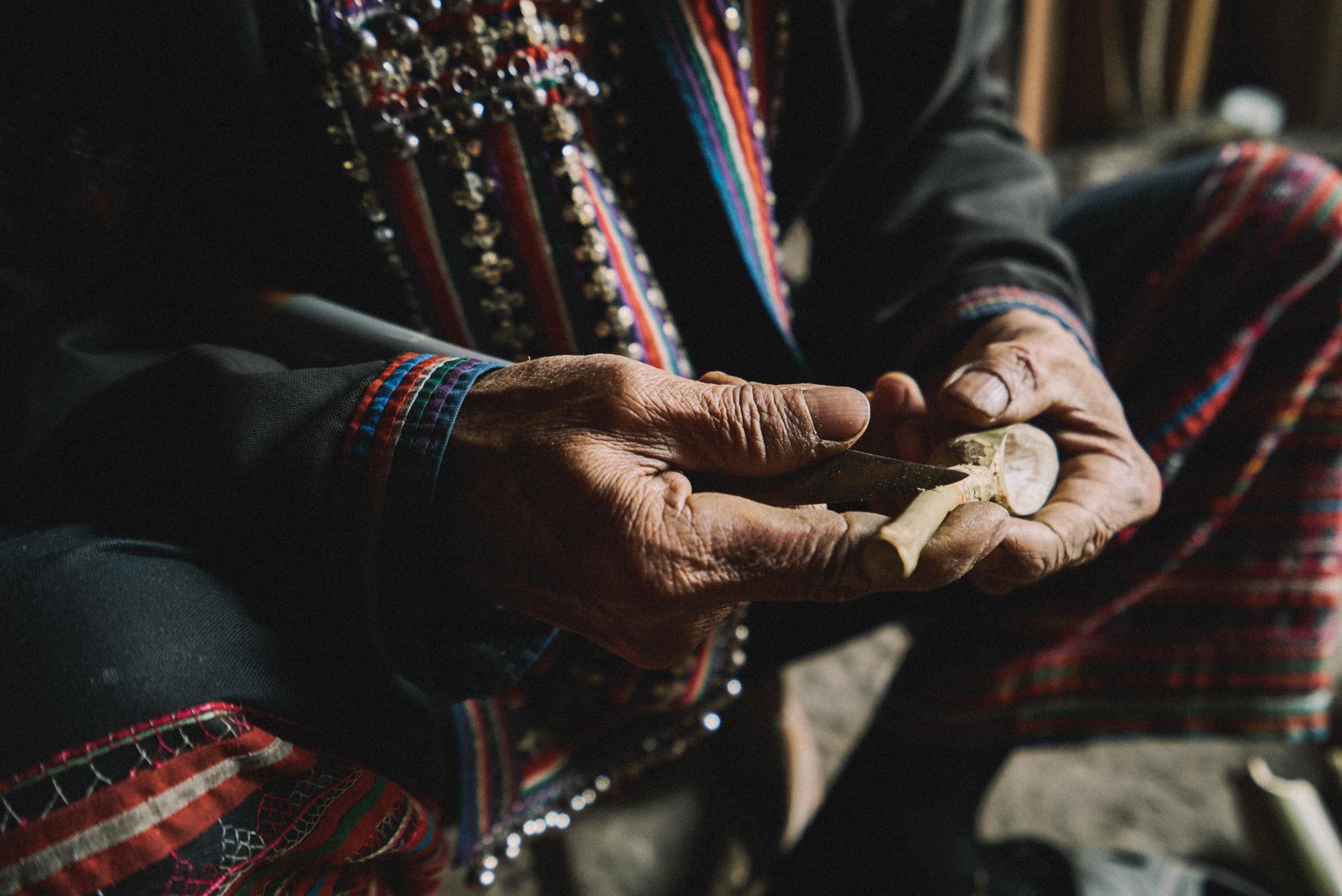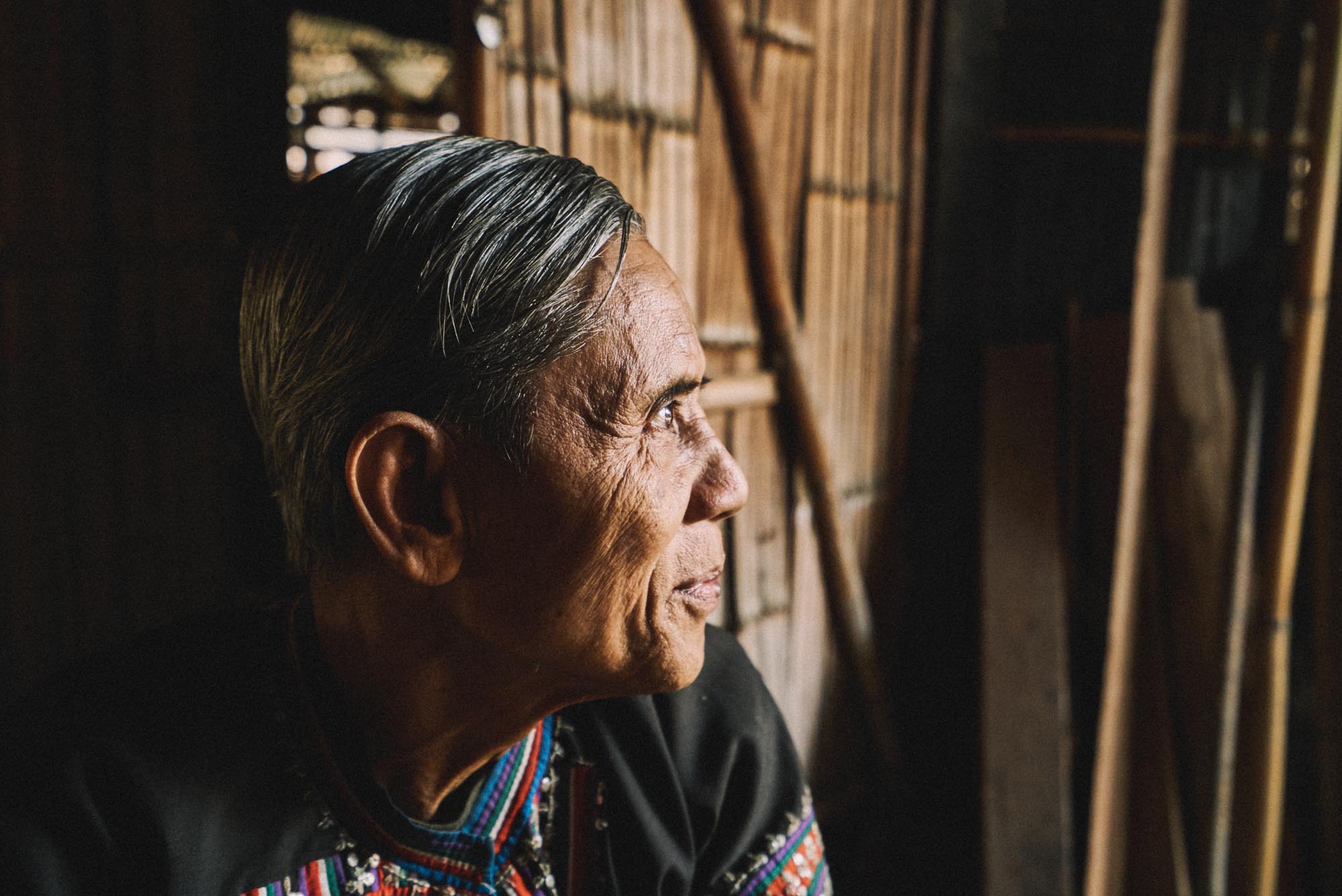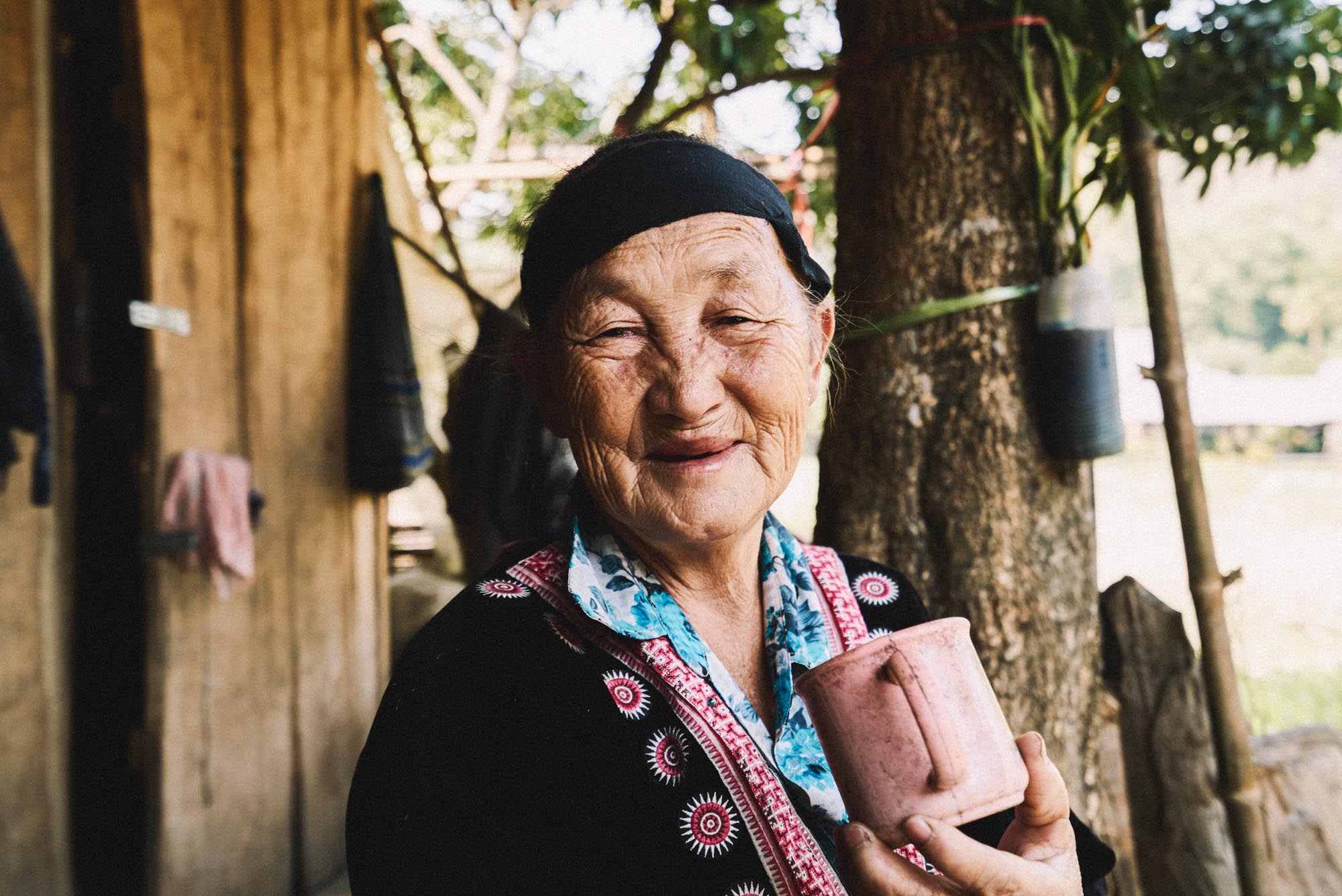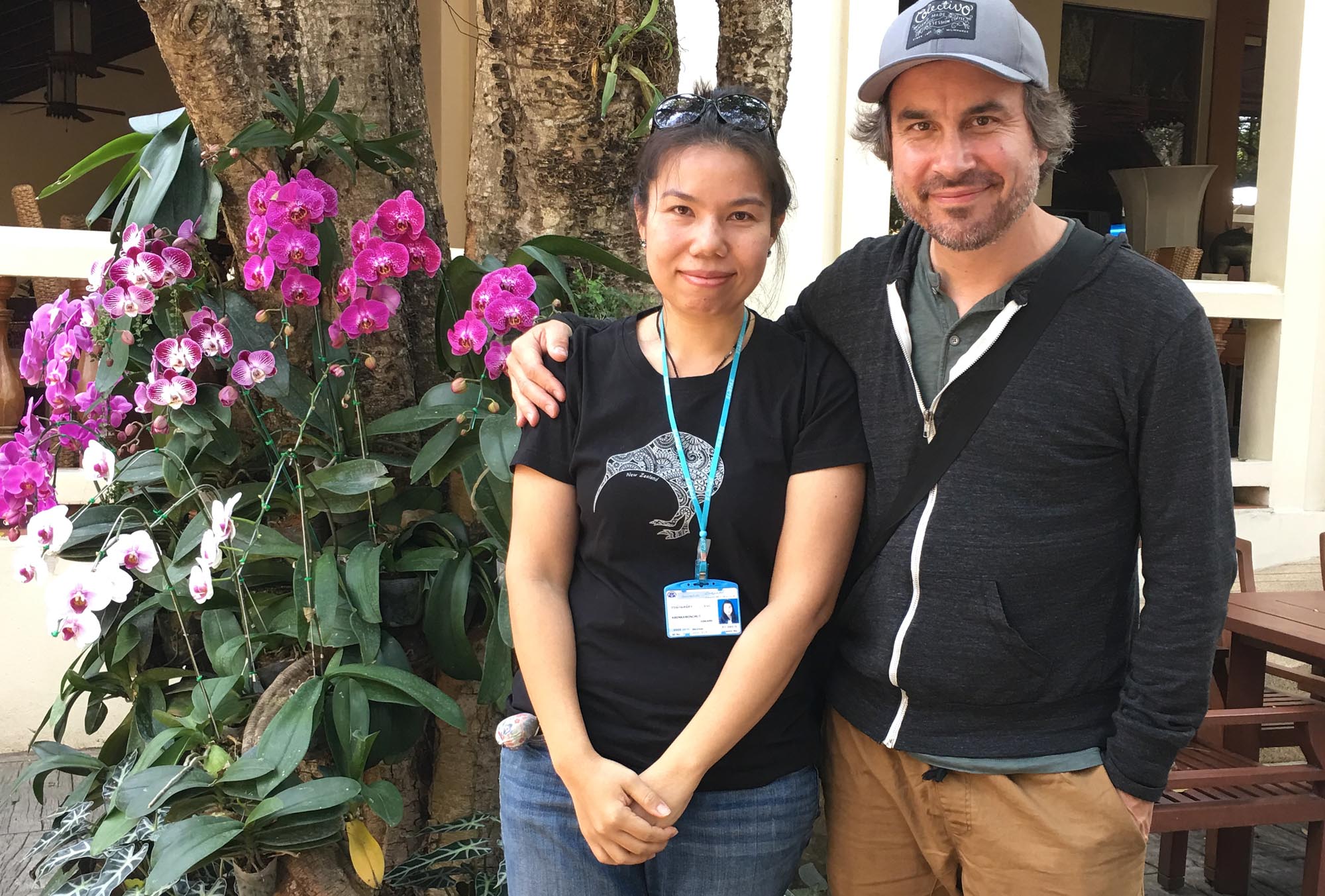 Posted on
February 14, 2016