Tranquility in Chiang Mai
After a whirlwind couple of days in Bangkok we took a flight to the northern city of Chiang Mai and retreated to a blissful resort outside of the city center. Actually, most "family-type" accommodations were booked within the walled city so we ended up at the Khum Phaya Resort, but realized quickly that it was a much better fit for us.  It was a nice oasis of peace away from the very crowded mayhem of Chiang Mai. We did venture into the fray a couple of times to see some temples and peruse the "Sunday Walking Streets" – the closing of the main street on Sunday evenings to vehicles so vendors can set up their wares. Masses of people elbow their way through the crowd to move among the various stands selling clothing, trinkets, and food. Amazingly, though, the din hushes and stands totally still right at 6:00 when the Thai national anthem is broadcasted throughout the streets.
A highlight in Chiang Mai was a traditional Thai dinner that we attended nearby our resort. The entire dining area was outdoors and we all sat barefoot on mats on the ground. The staff brought little tables to us filled with a variety of delicious rice dishes, various fish, vegetables, spicy sauces and mango & fried bananas for dessert. The show was amazing with elaborate-costumed dancers and narration with some English interspersed here & there.  The entire event was very magical.
We haven't met many Americans in Thailand – mostly vacationers from various countries in Europe & Asia. We've taken to saying we're from the U.S. – "near Chicago". Which is funny, of course, since we're pretty far from there.  I've also begun drawing maps in the air raising my left hand and saying "Los Angeles" and my right hand "New York" then pointing in between and explaining that we live in the middle. The few people that said they're familiar with Minnesota all cited their love for the movie Fargo. Yep.
-Michelle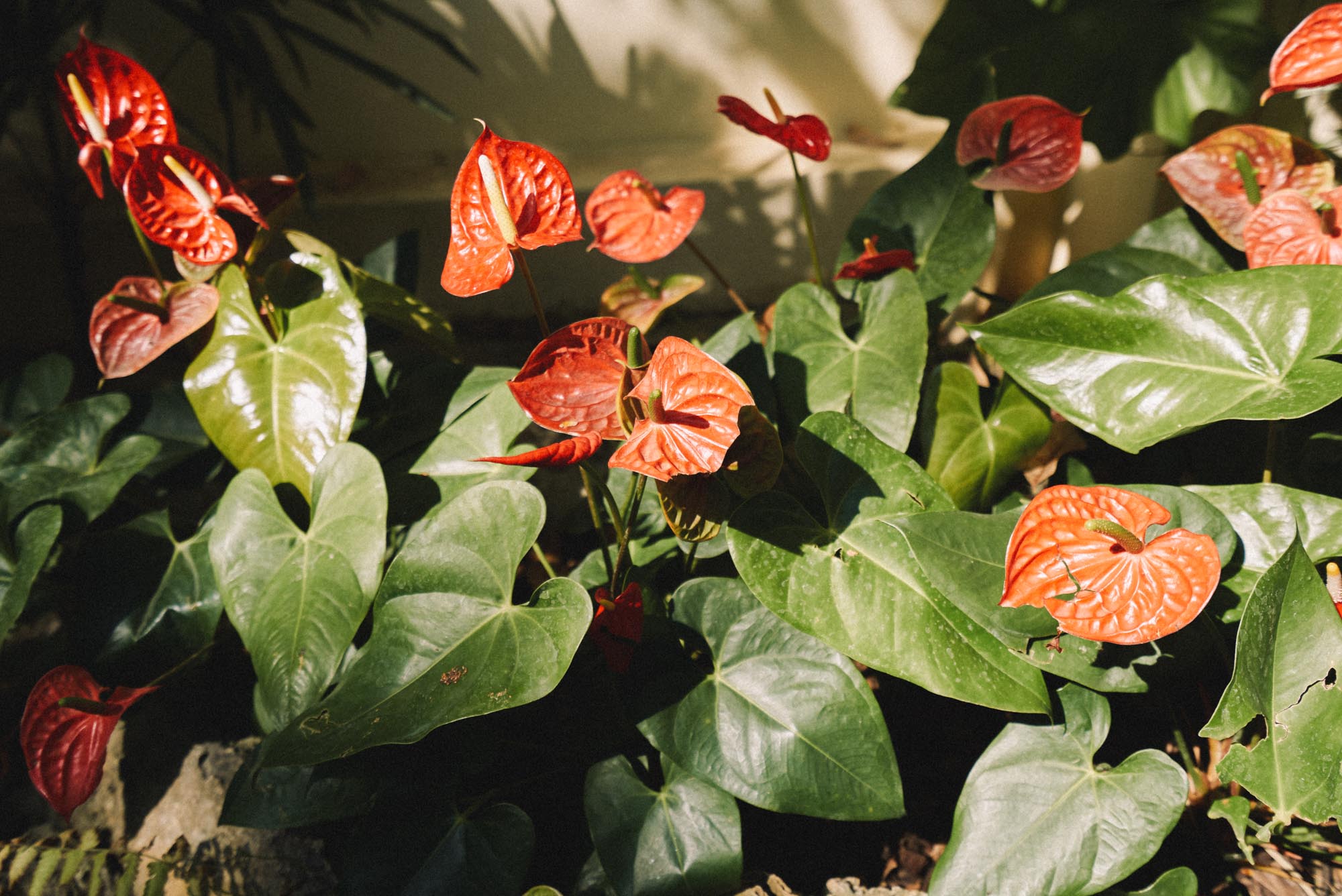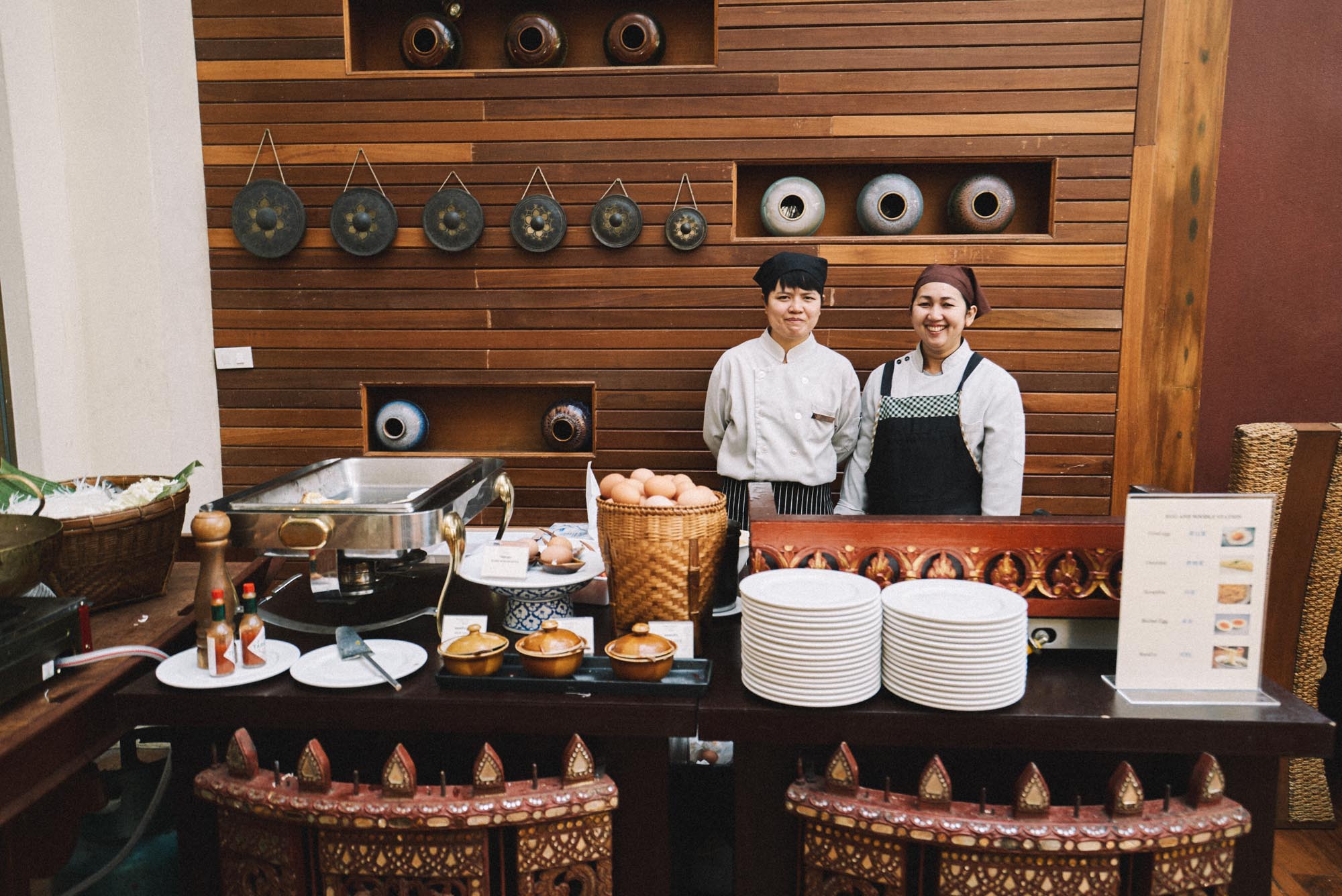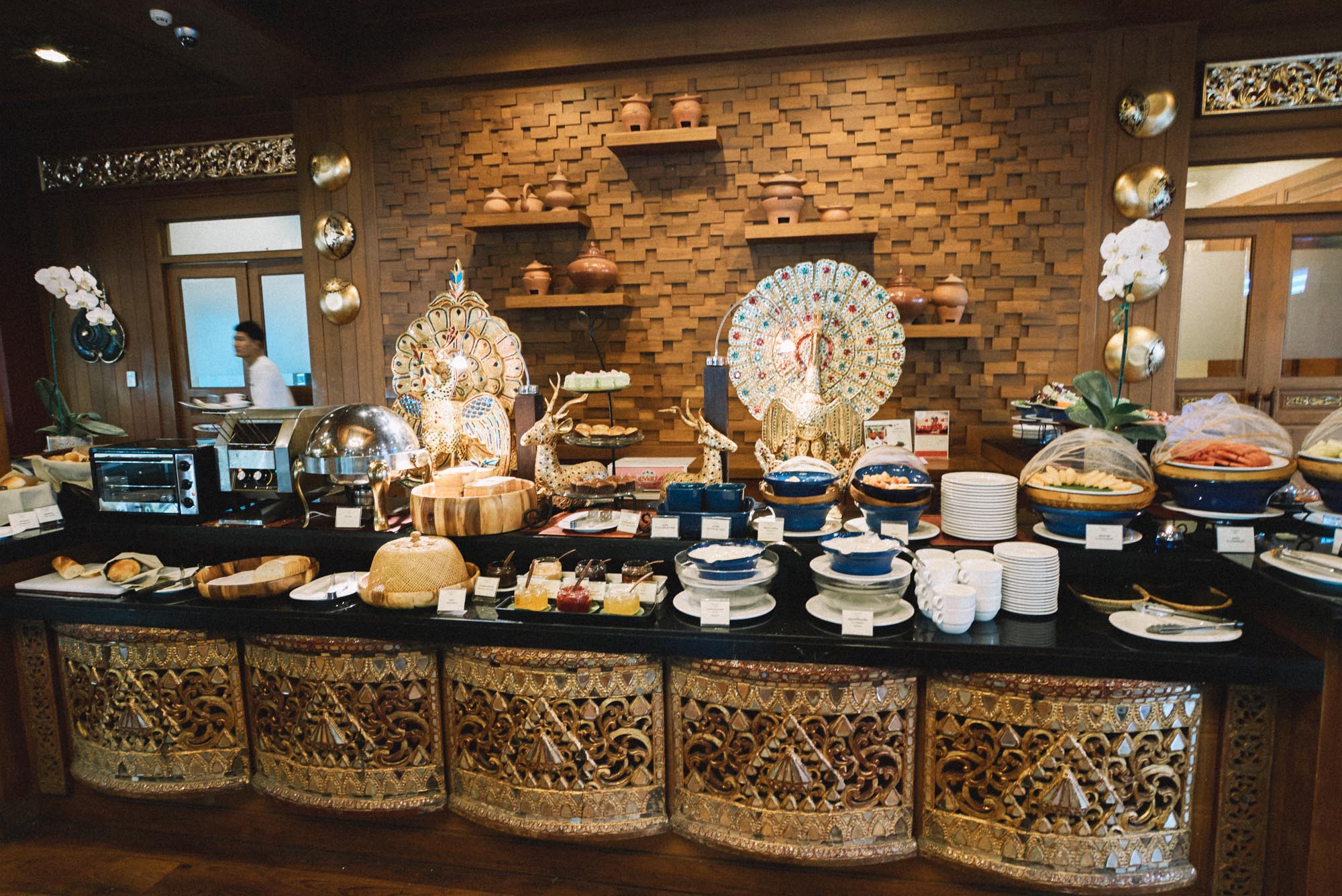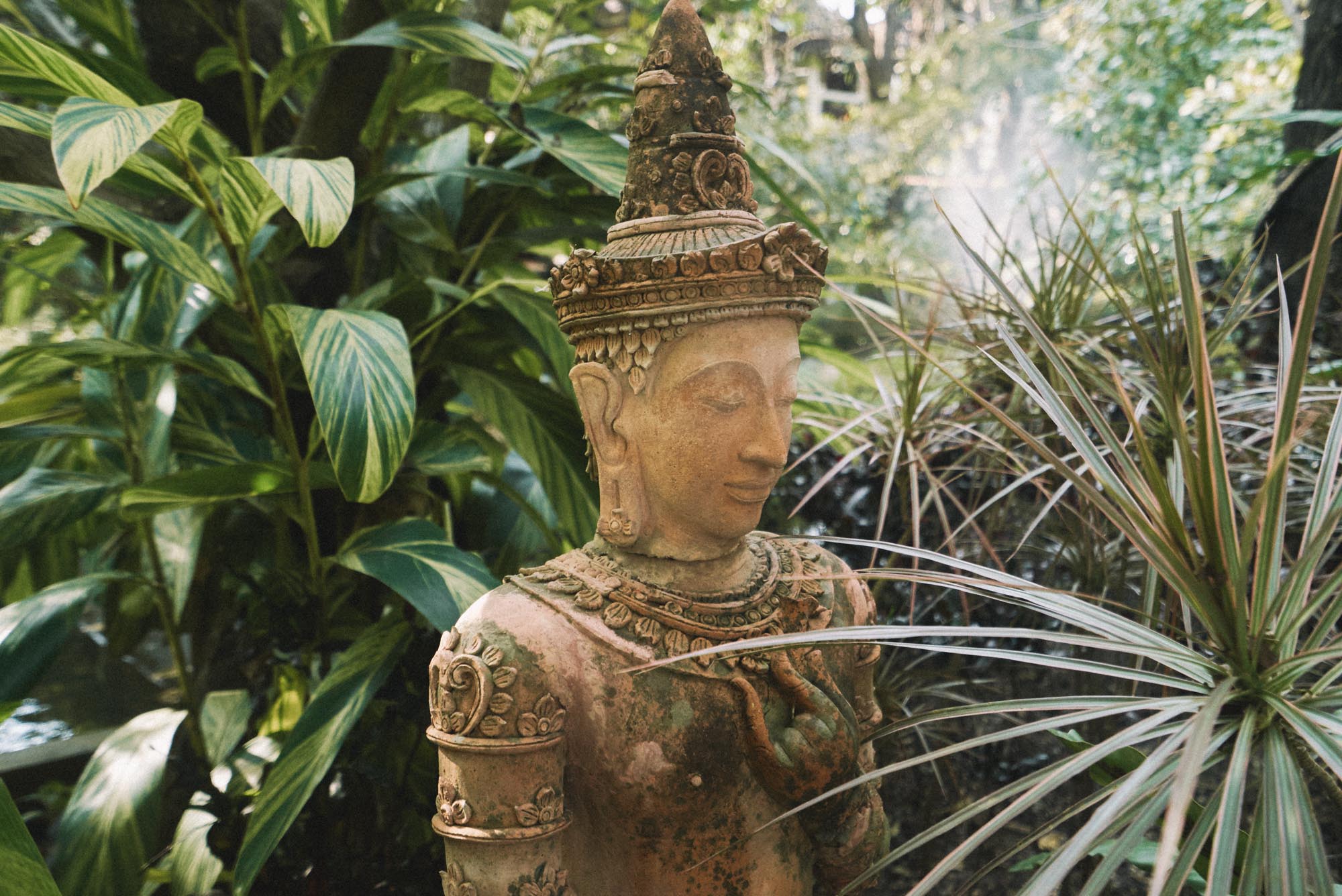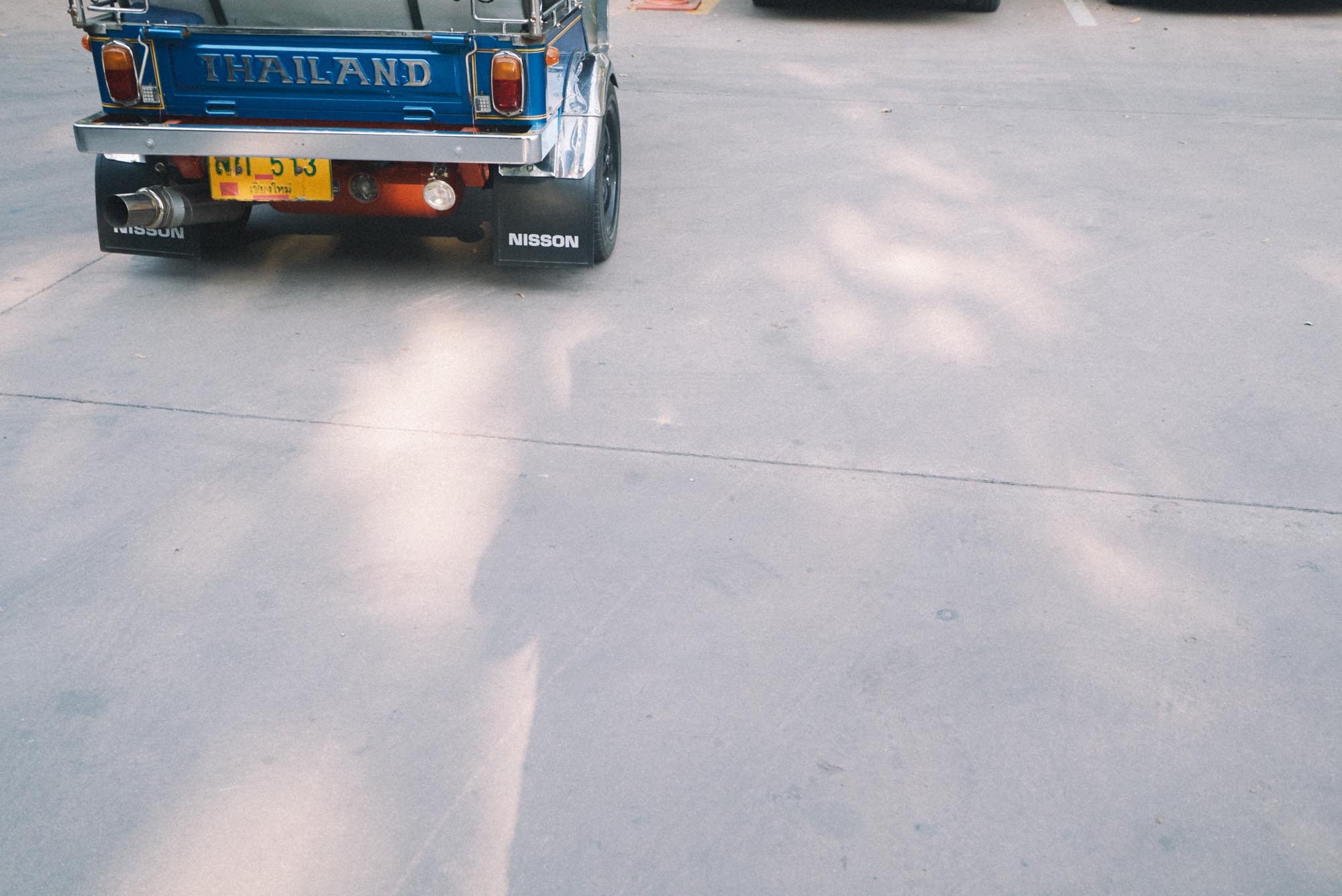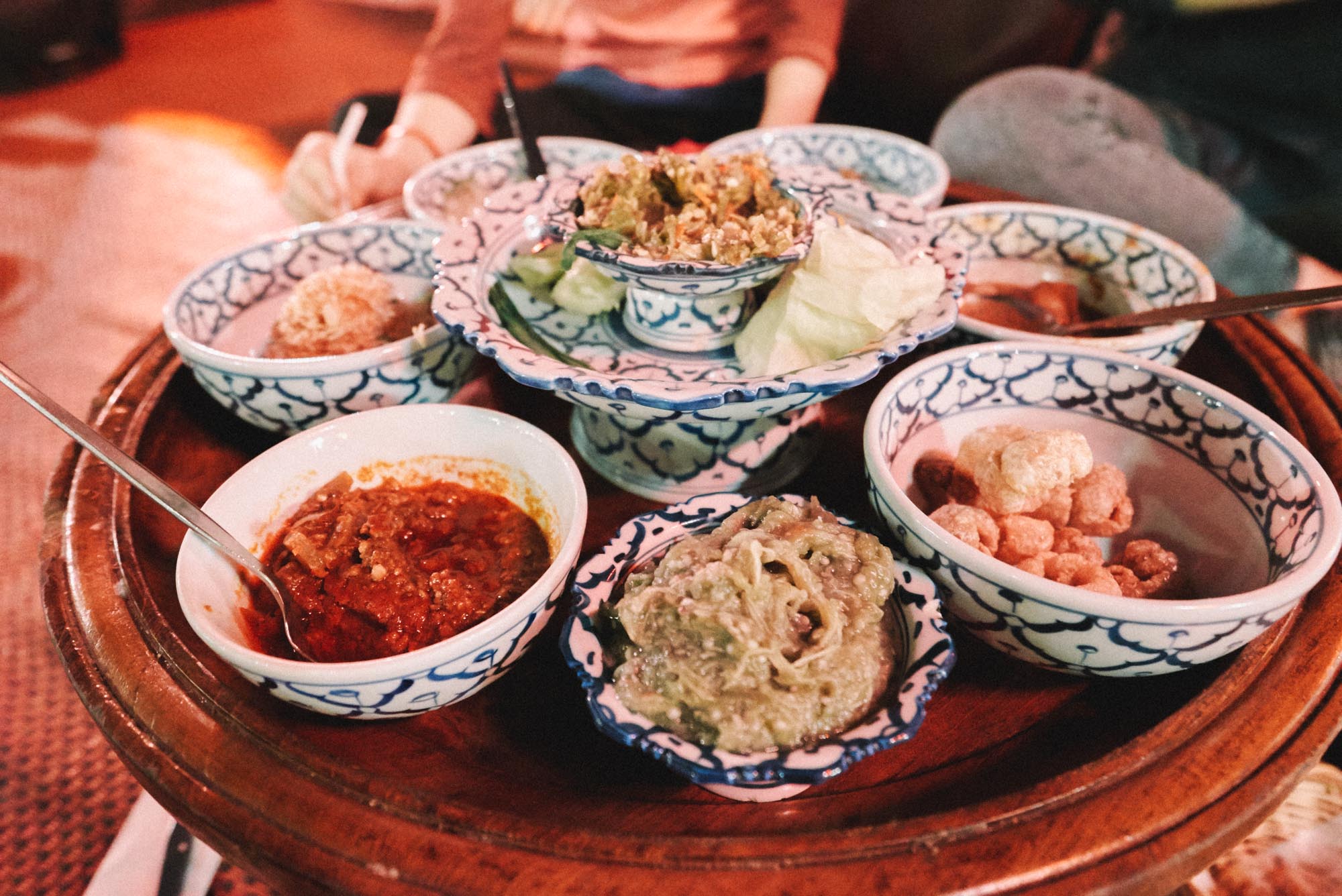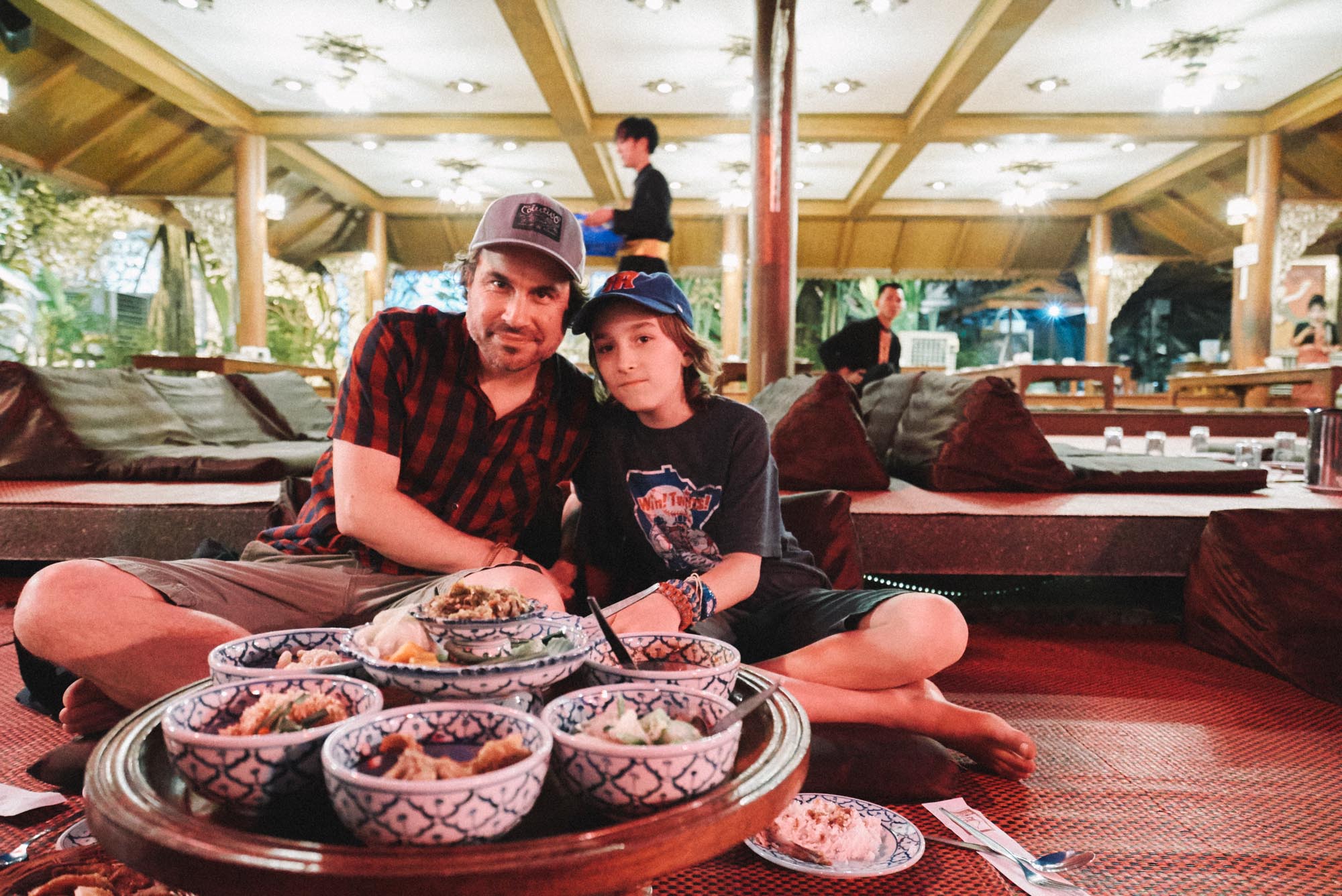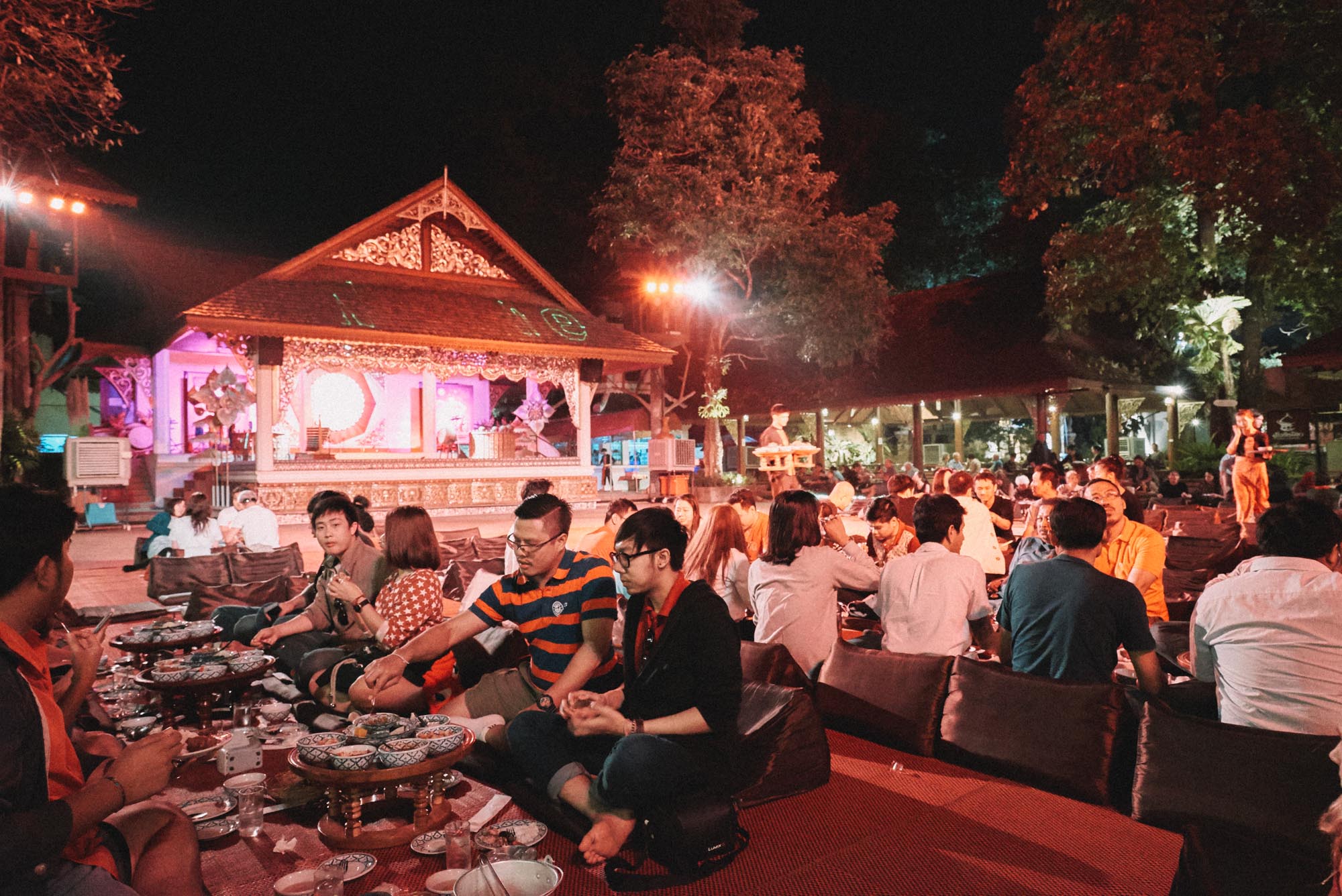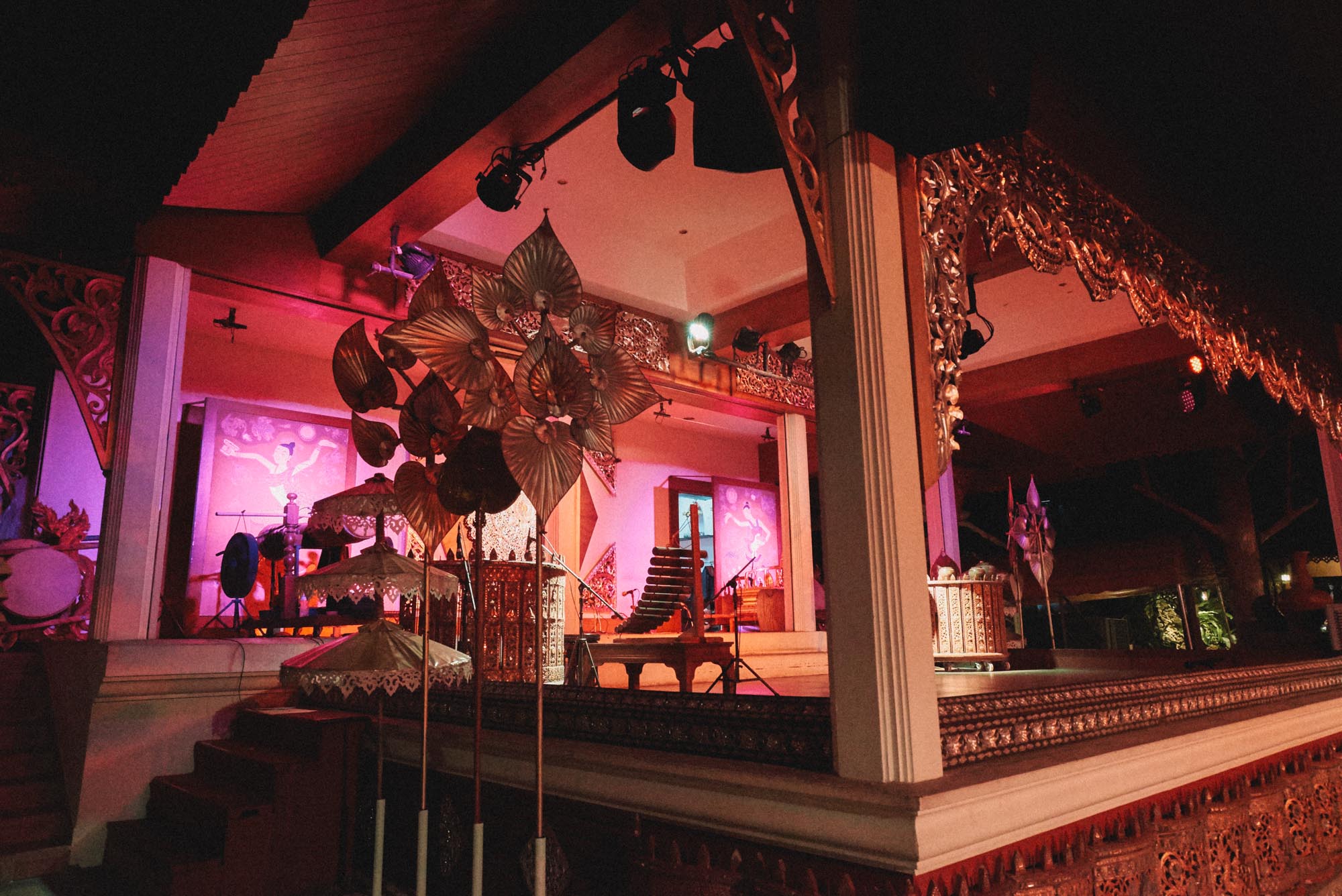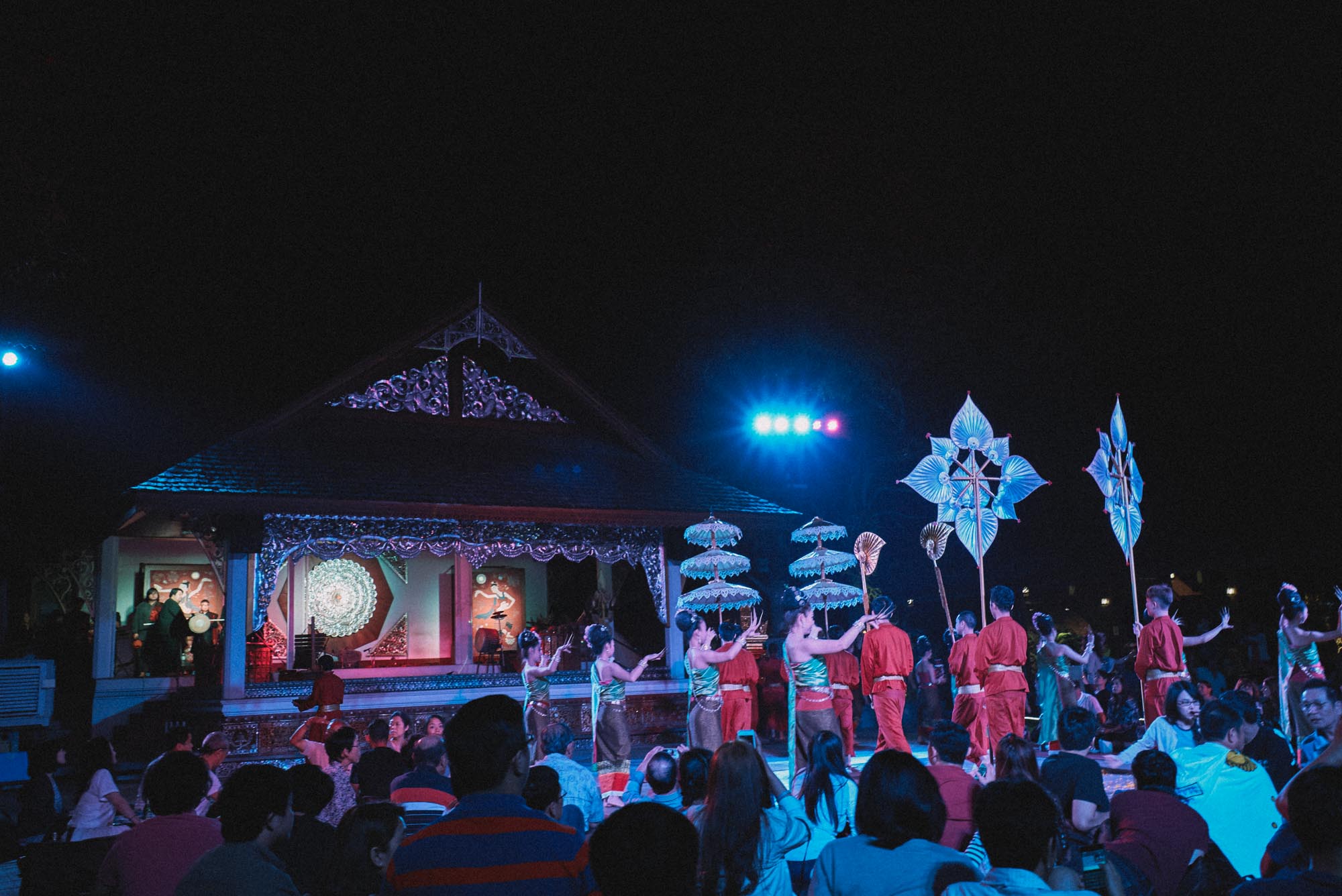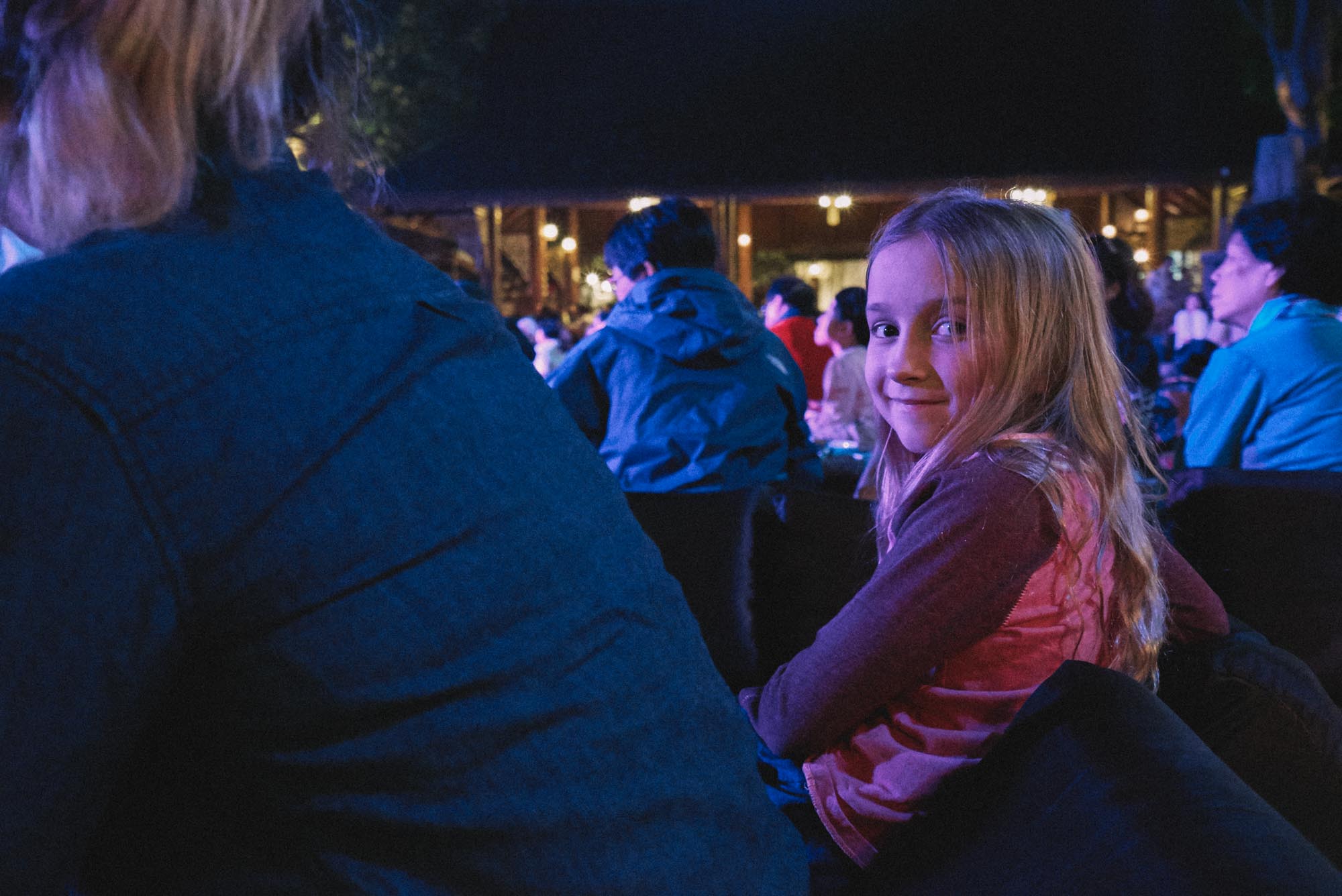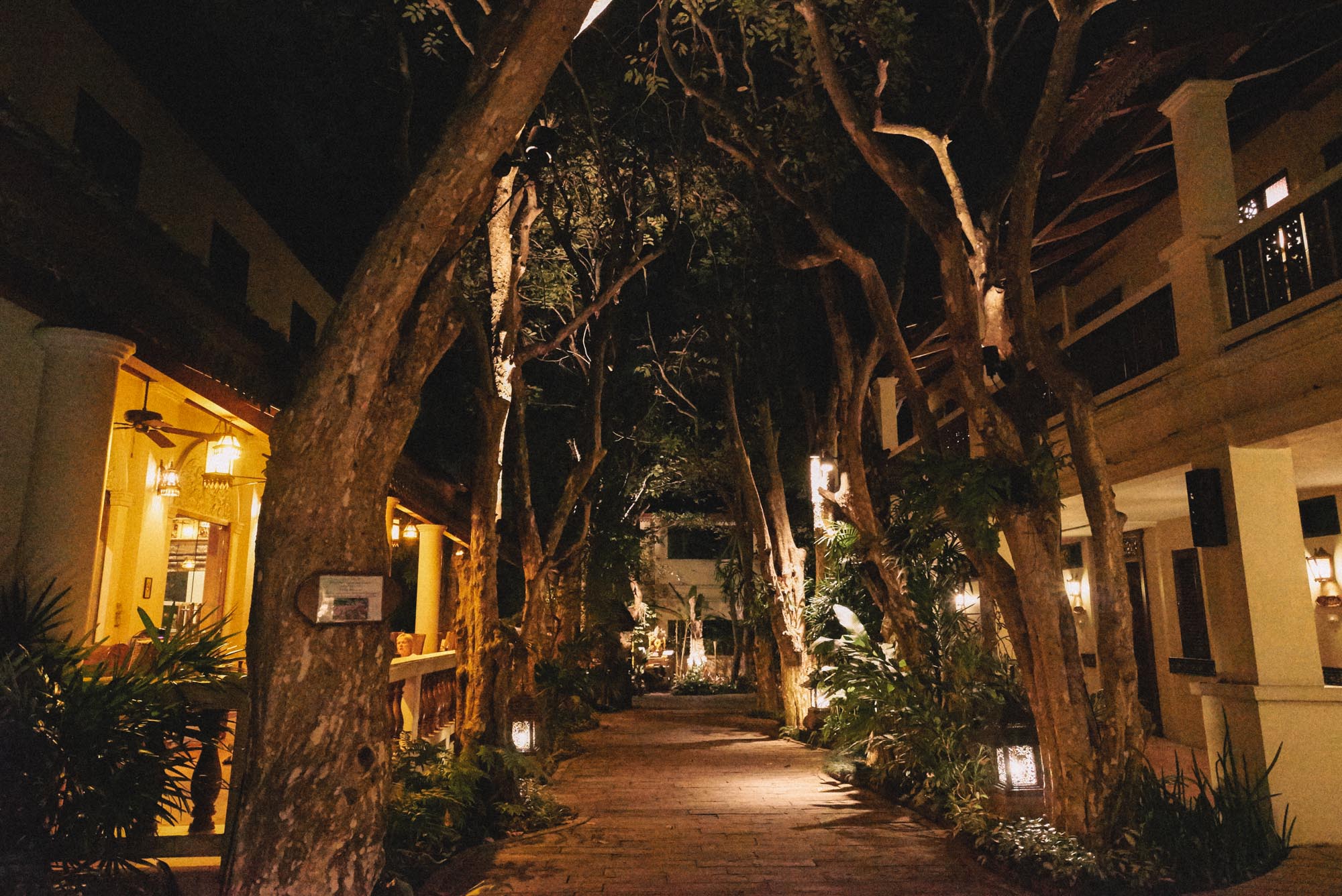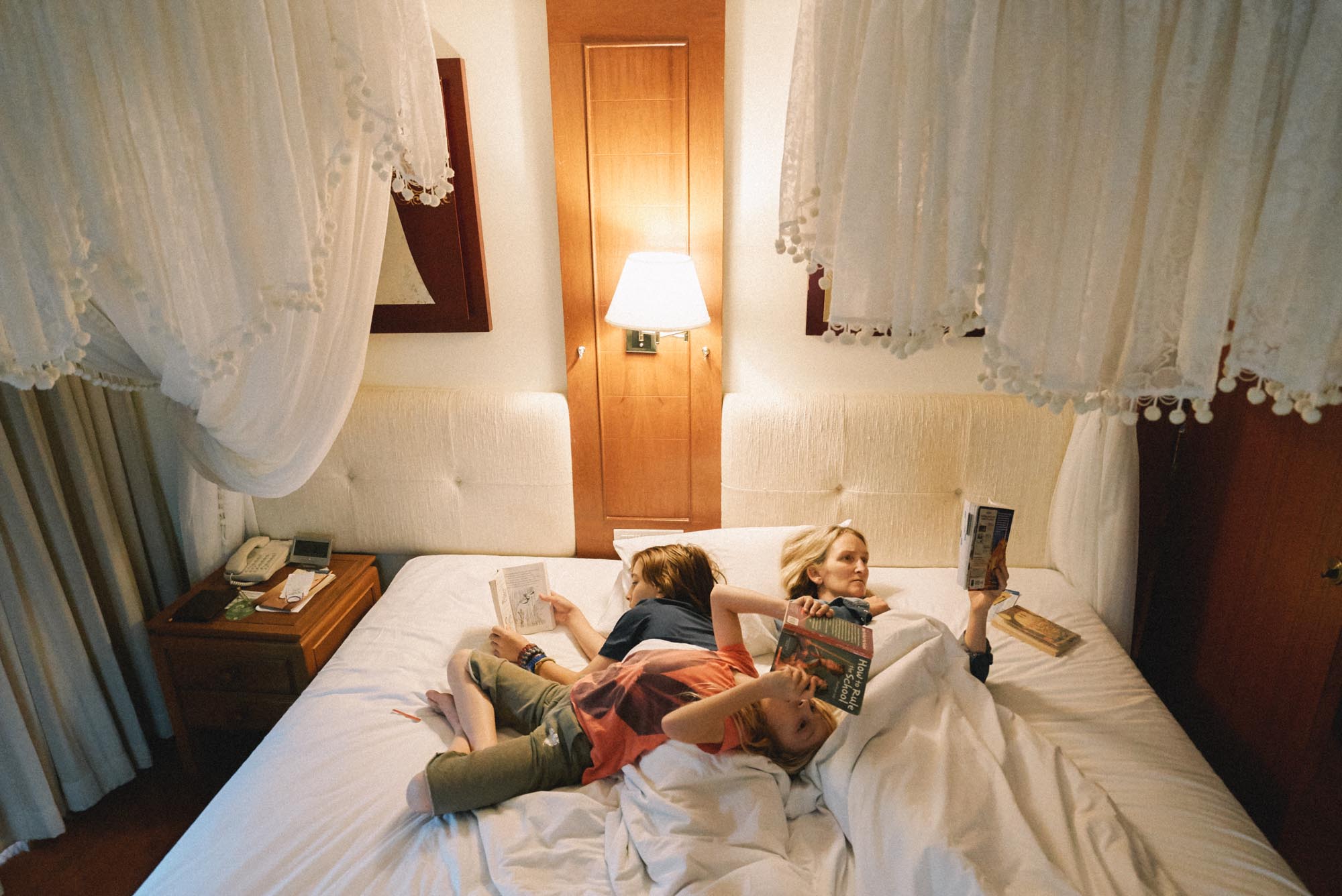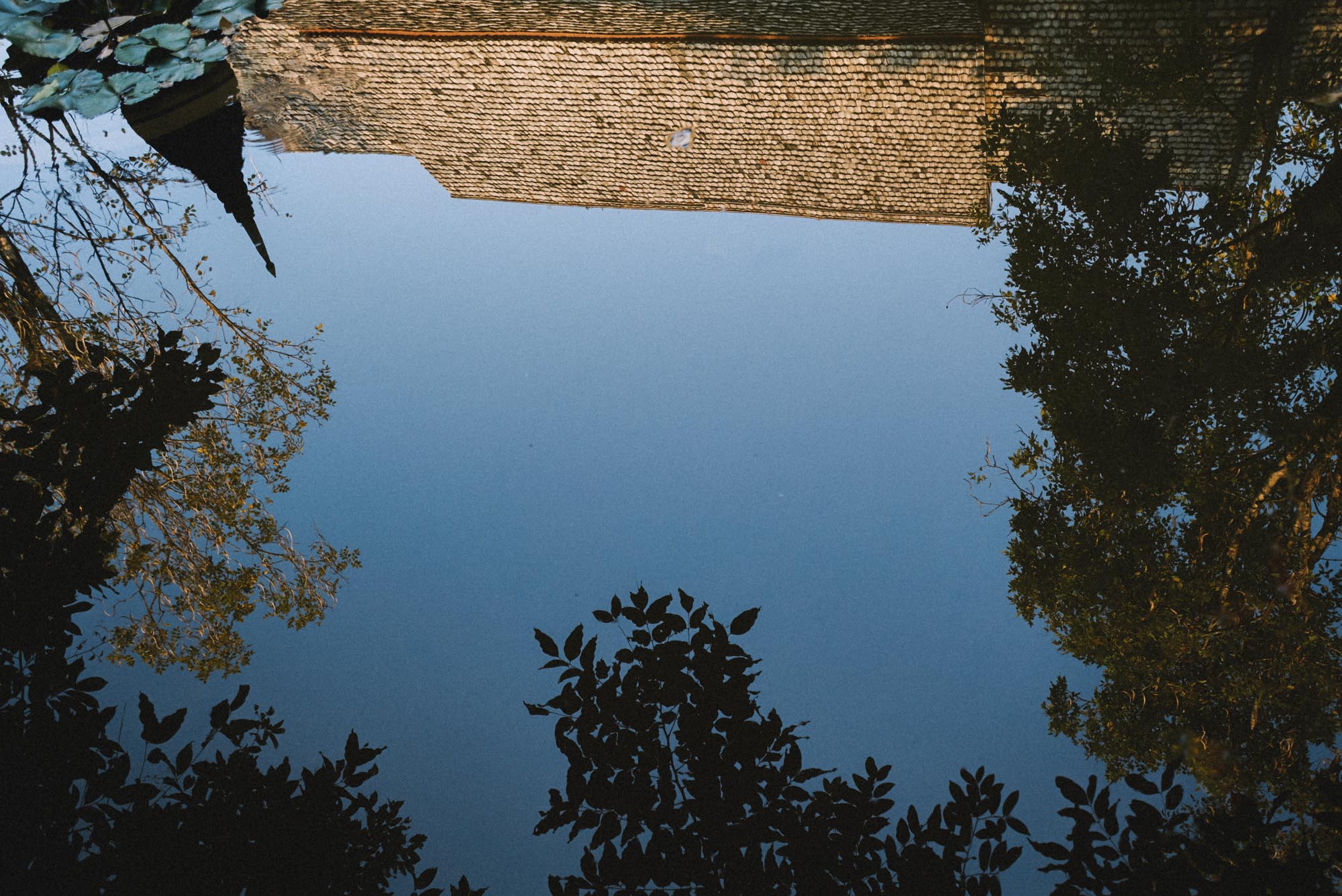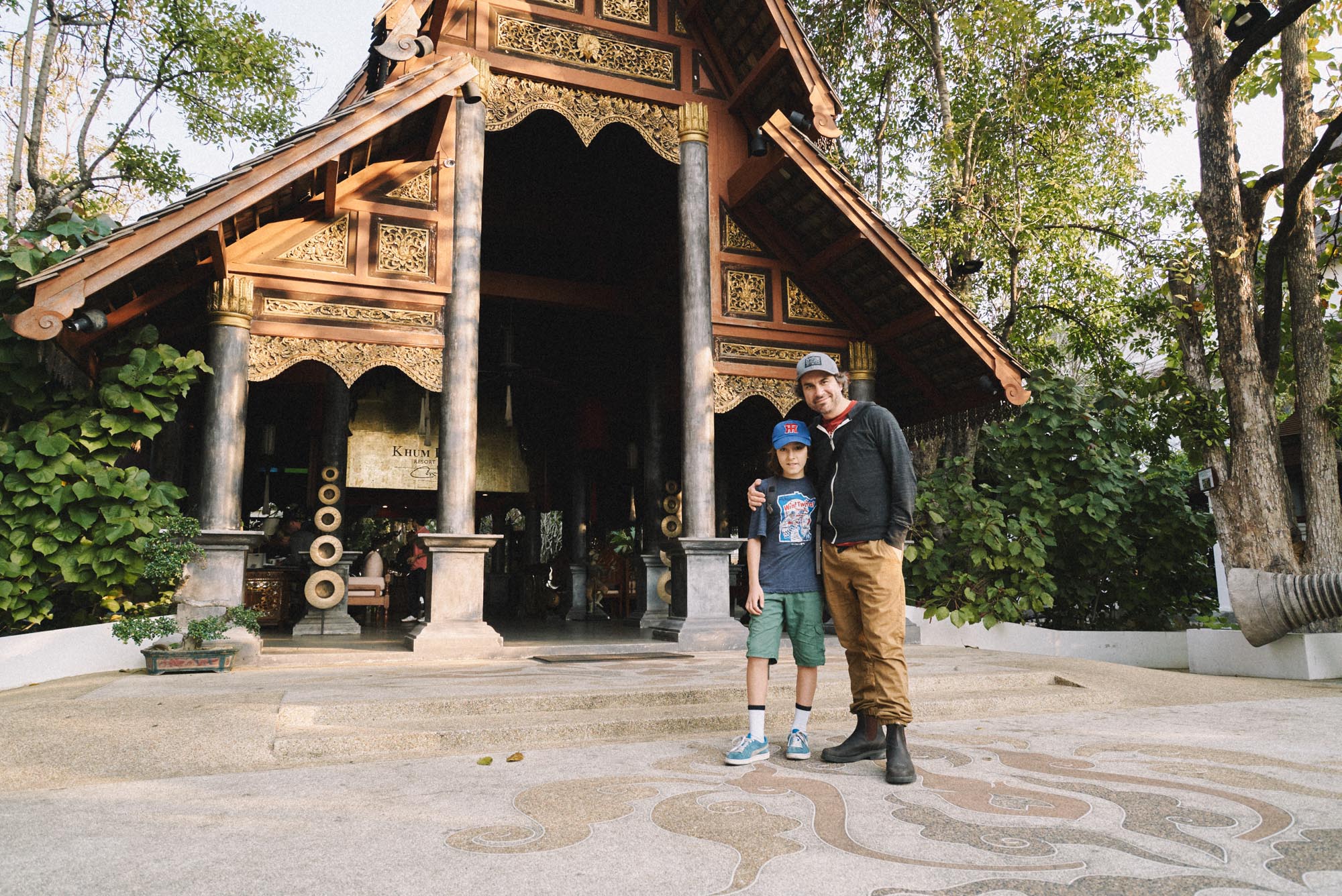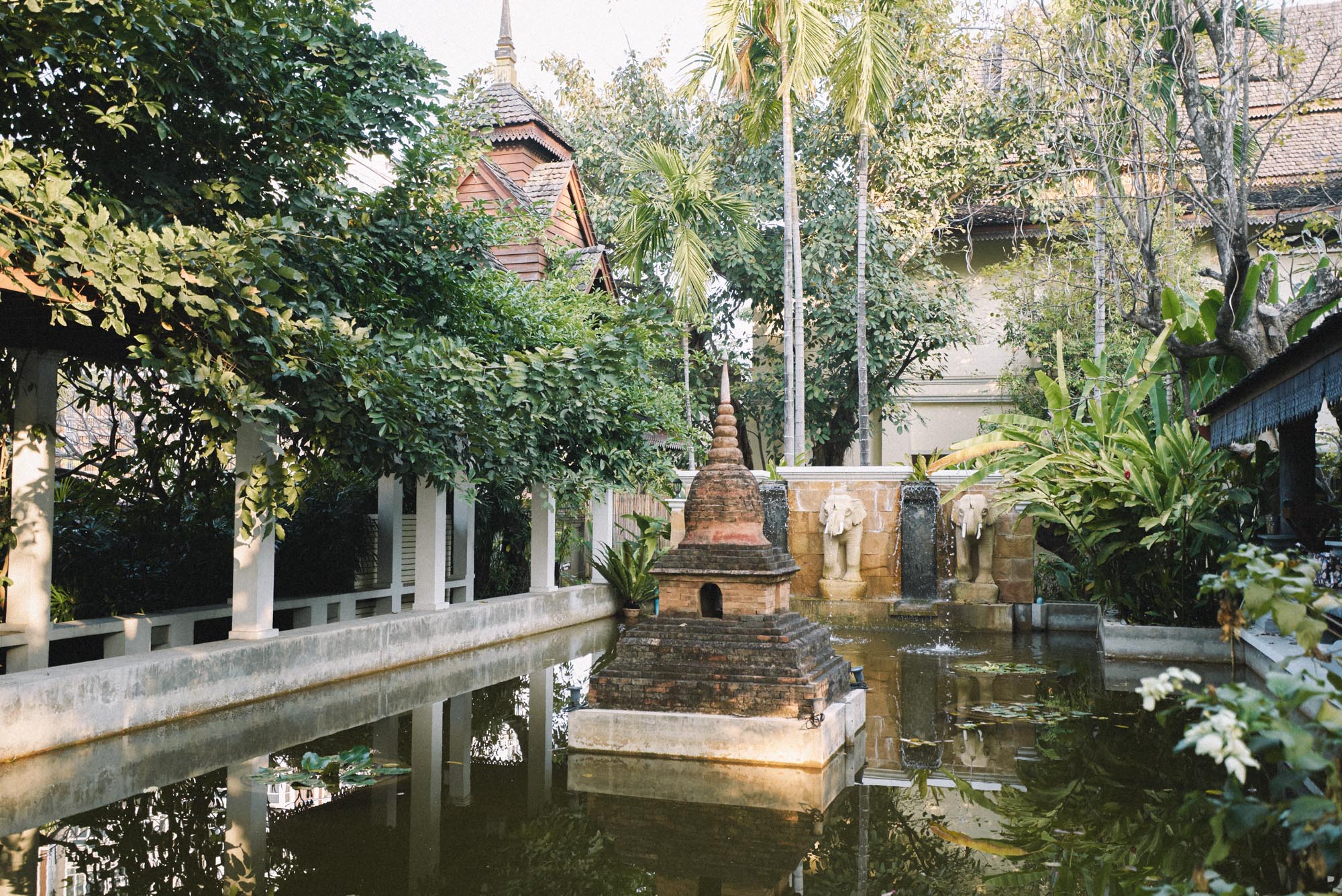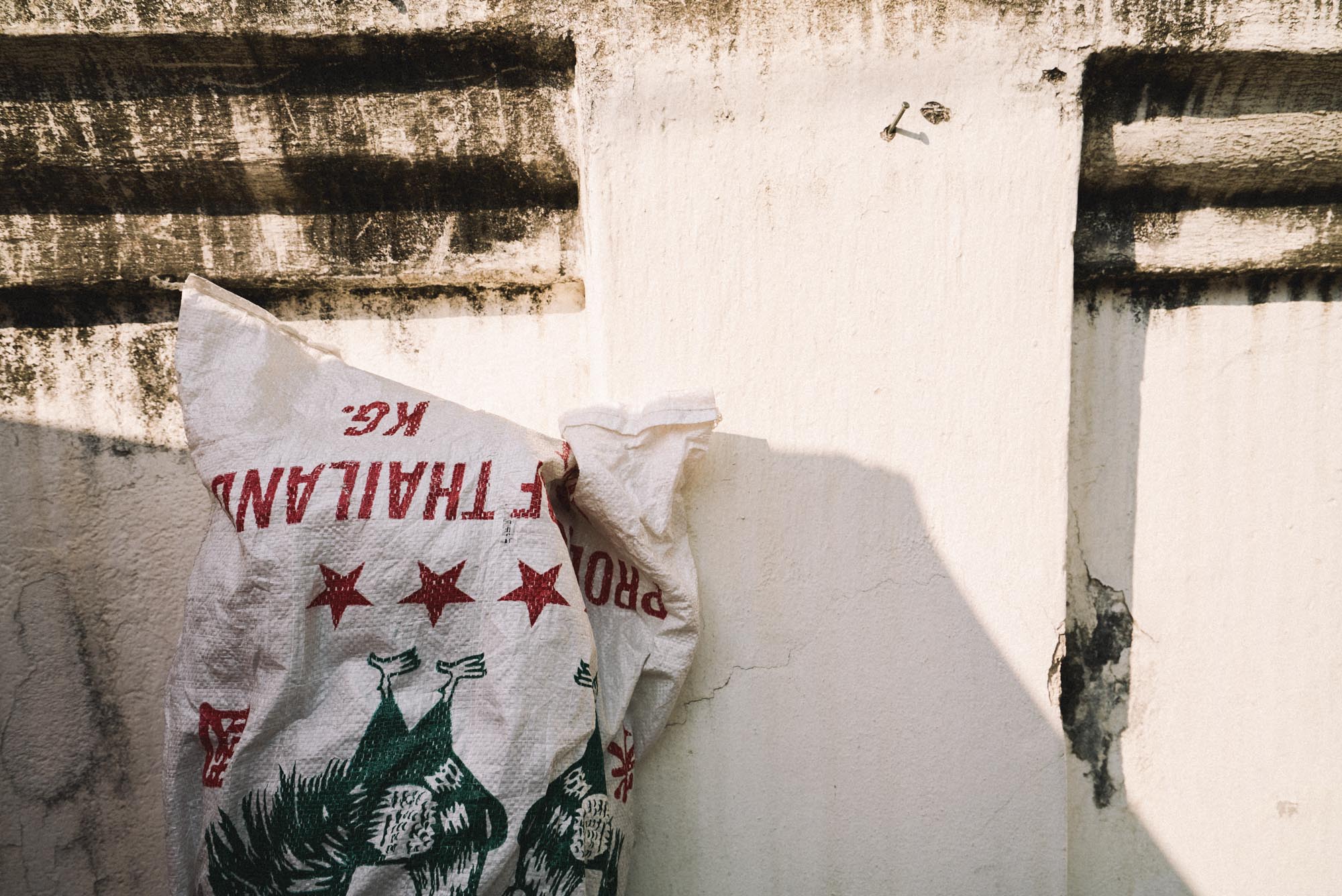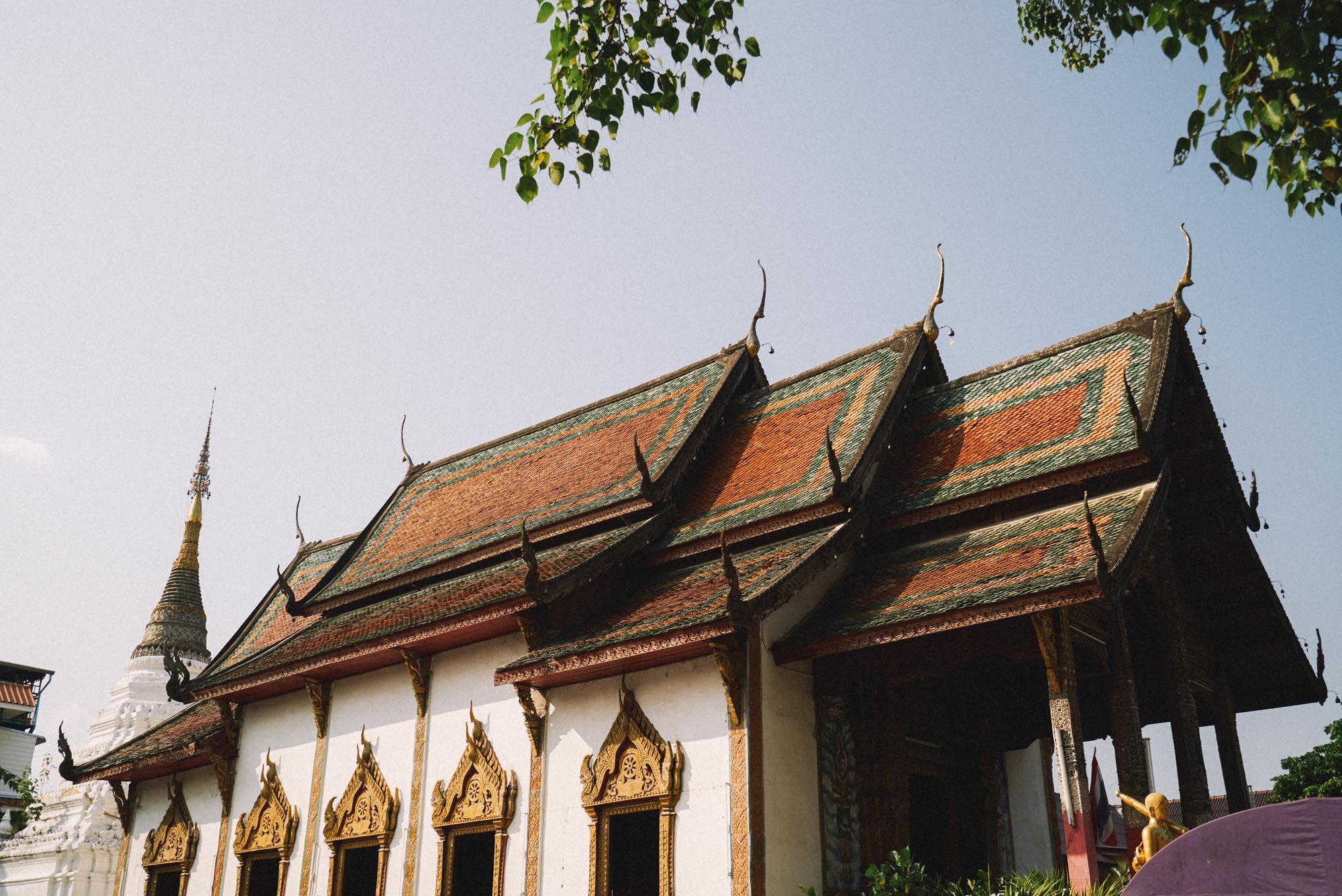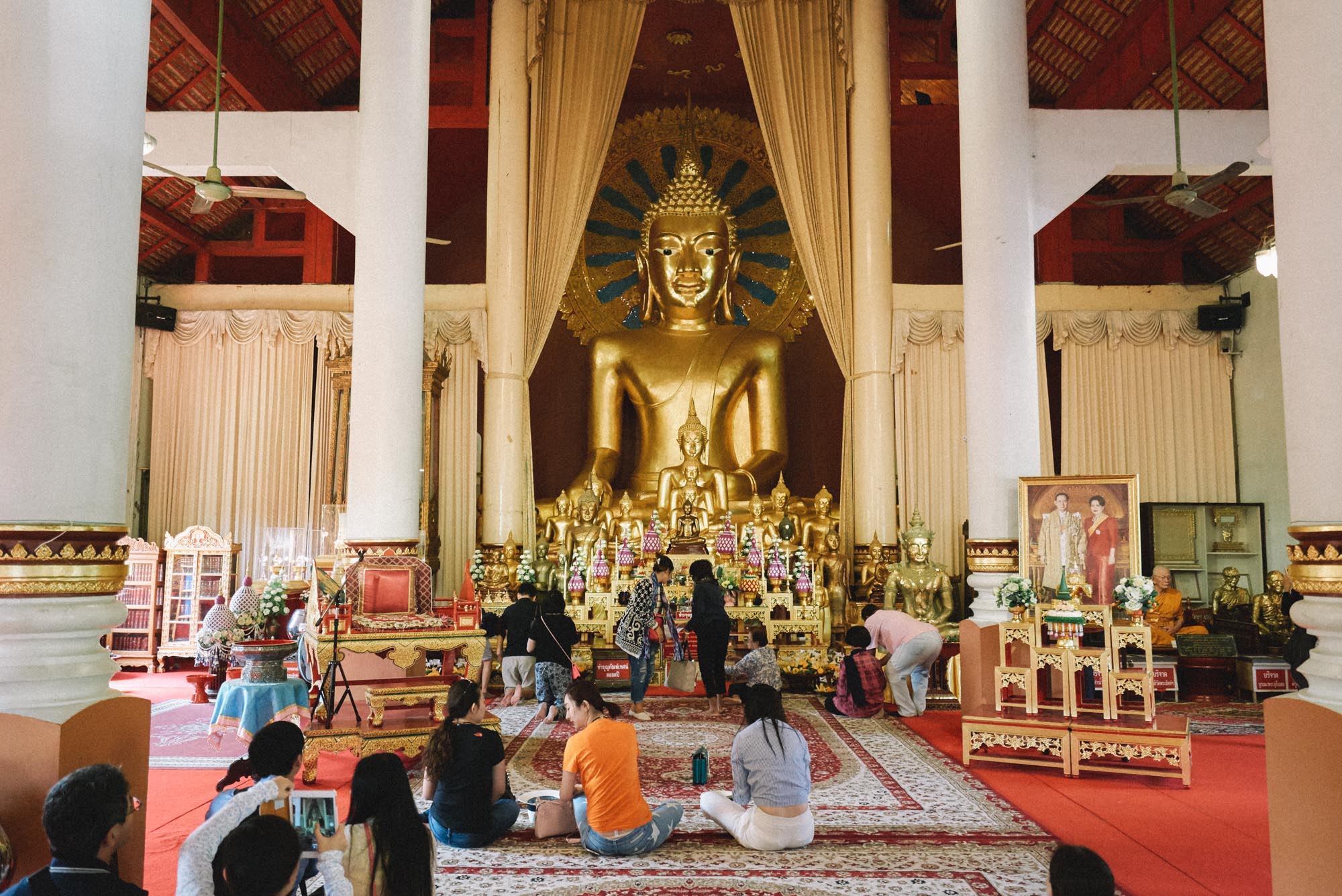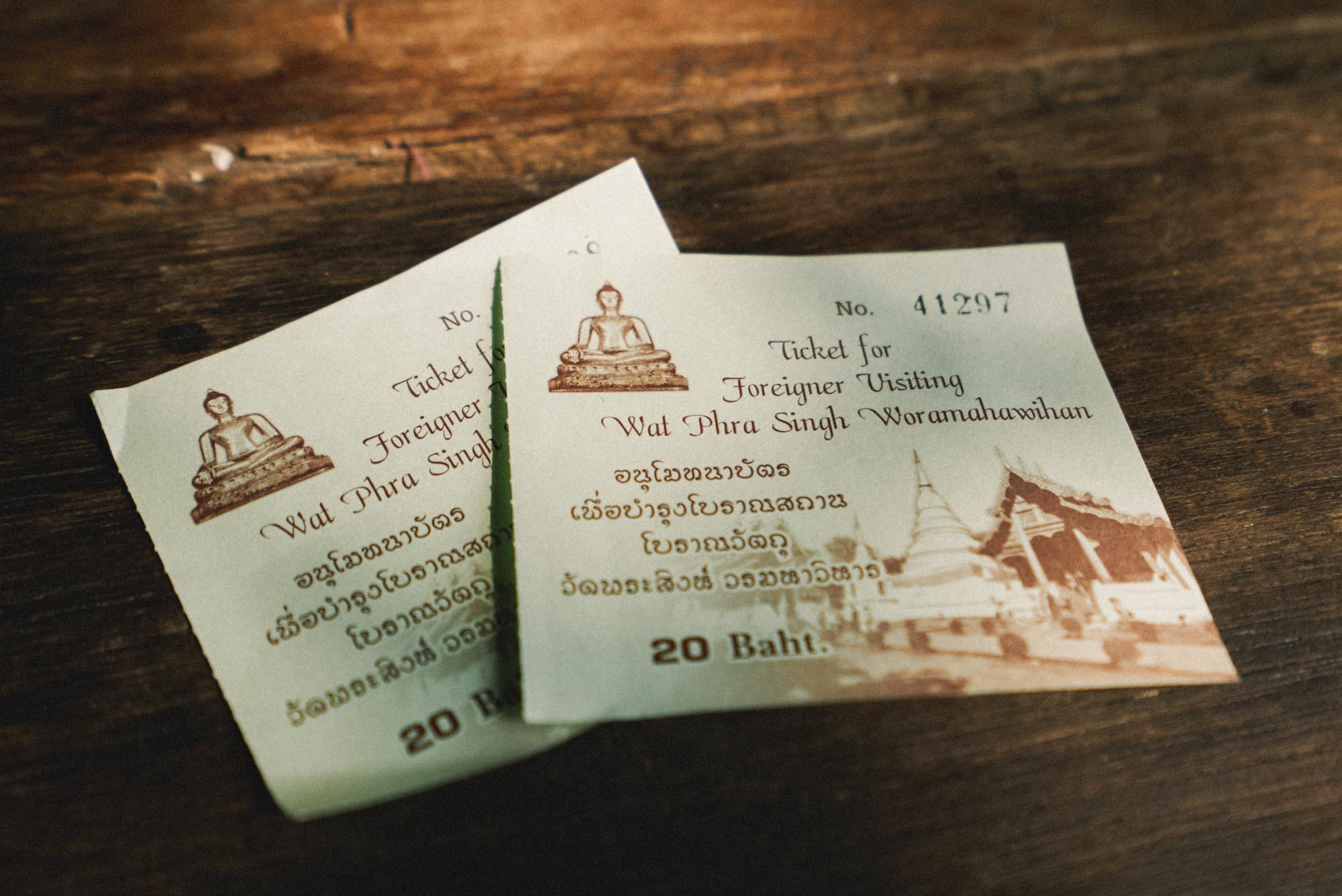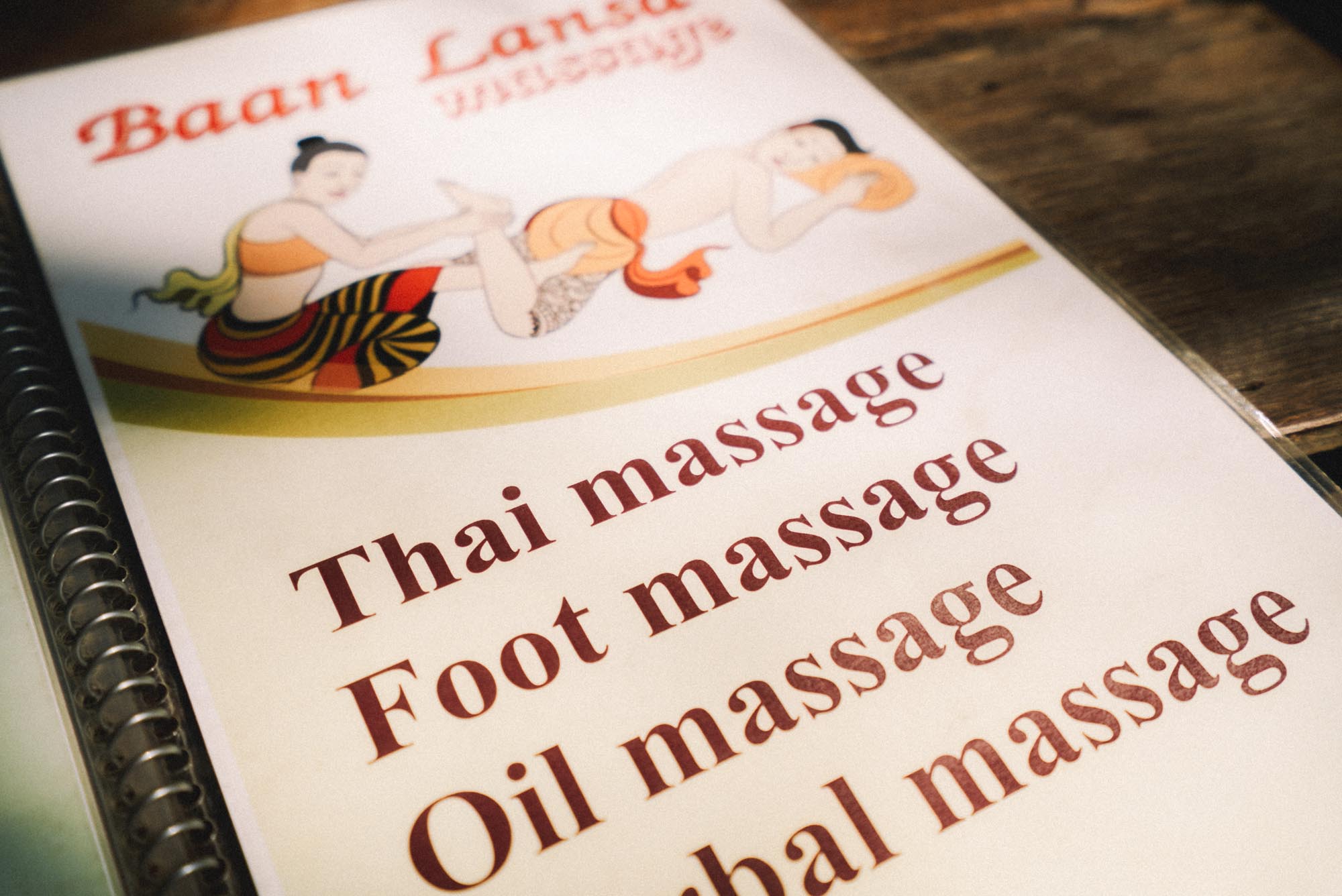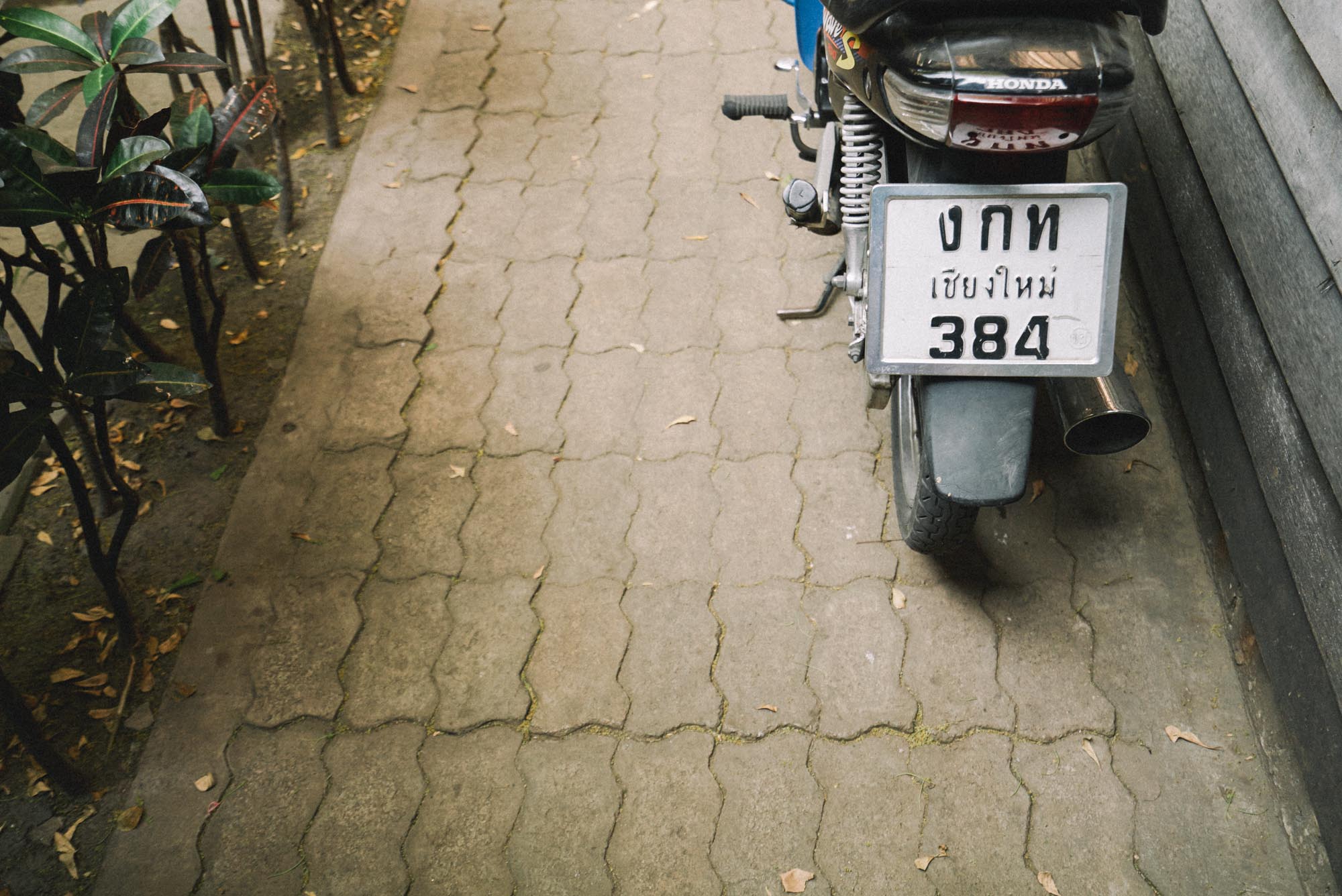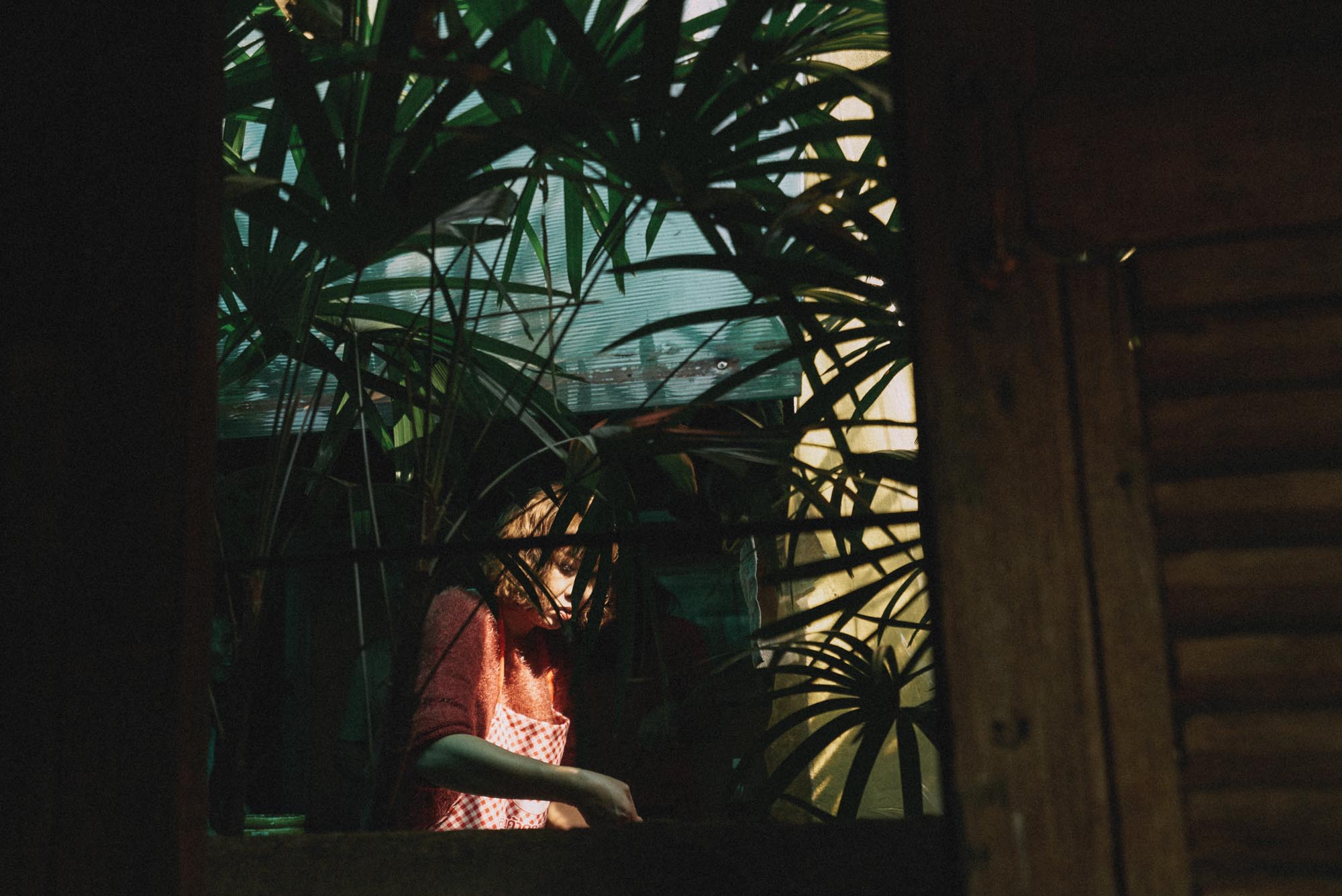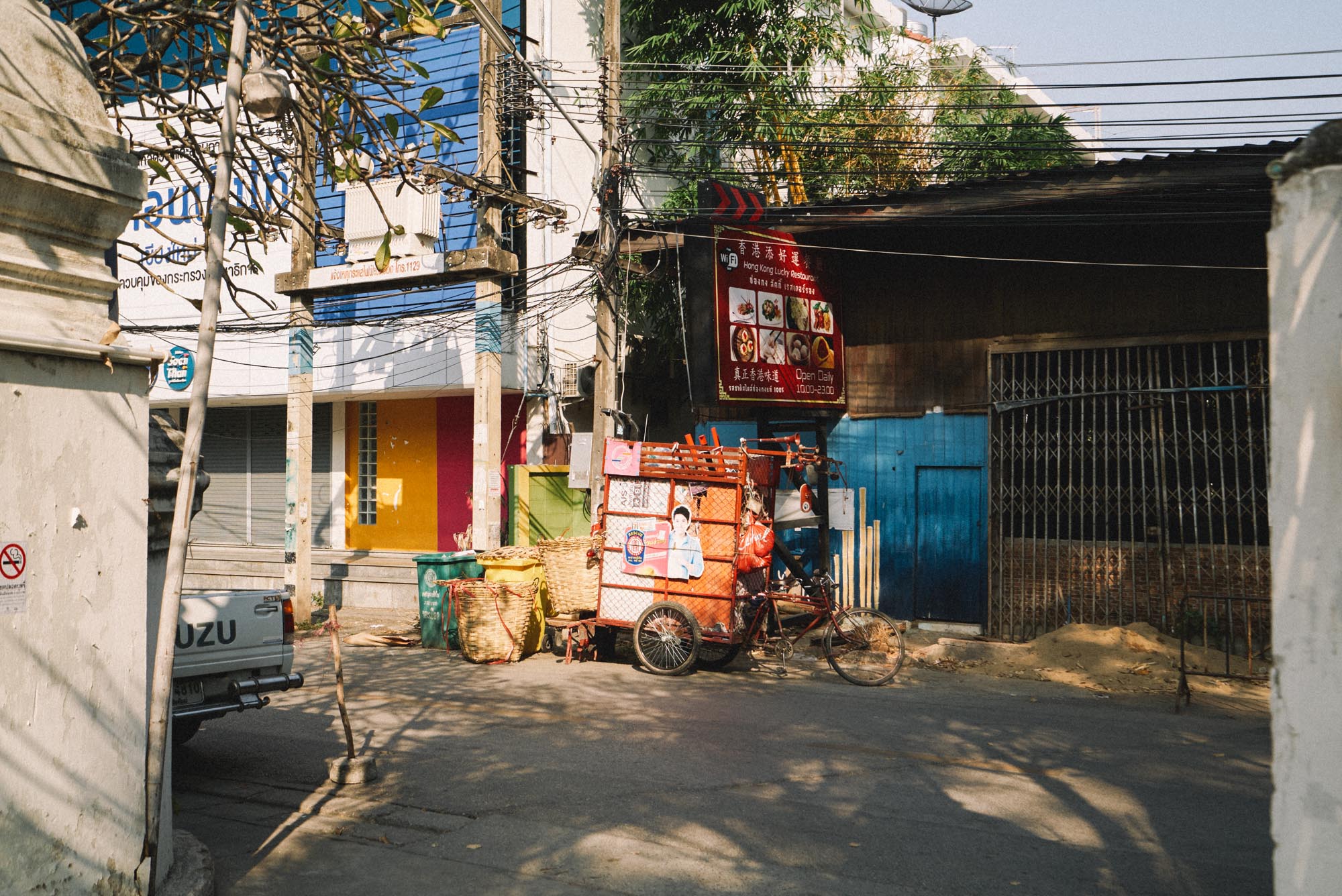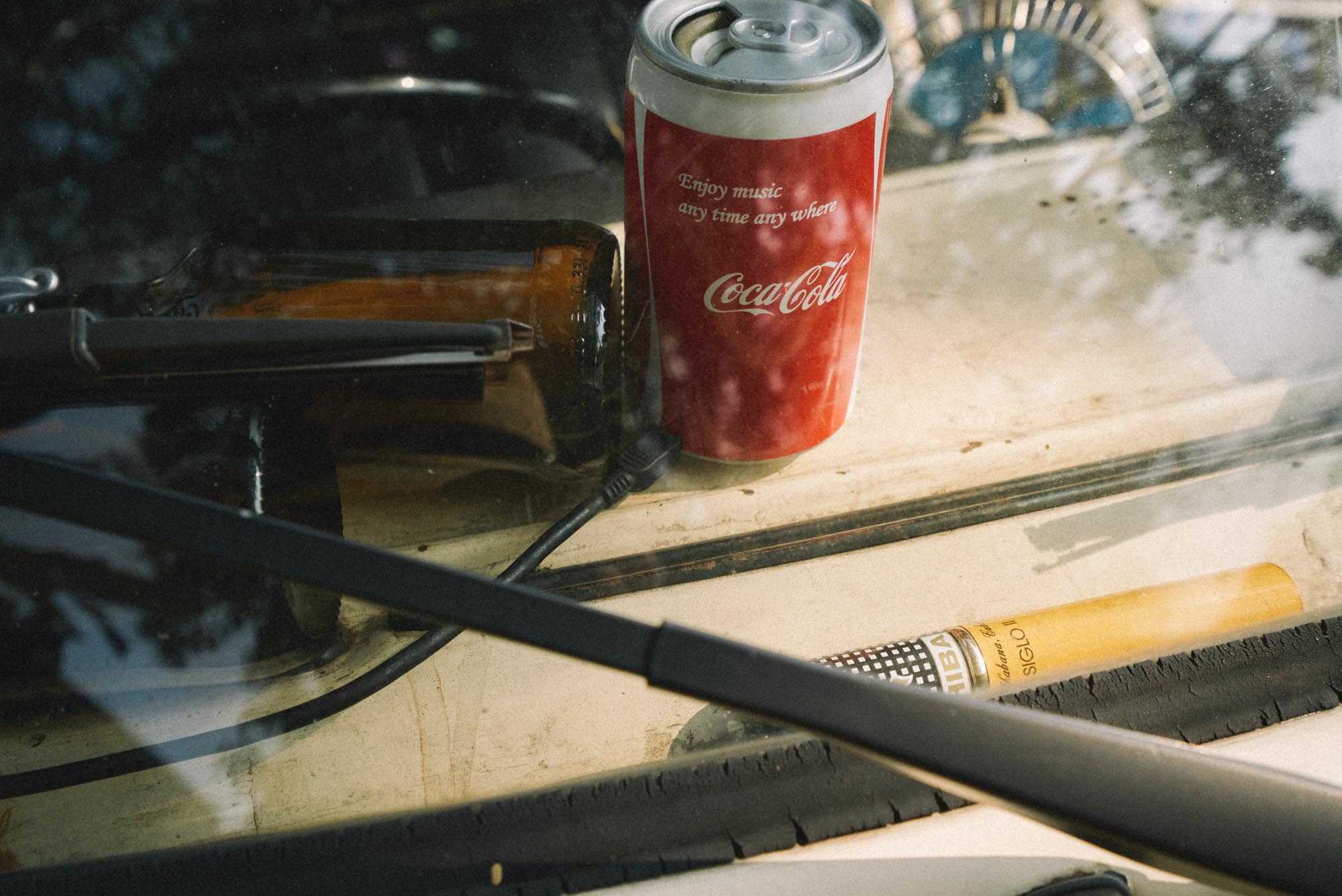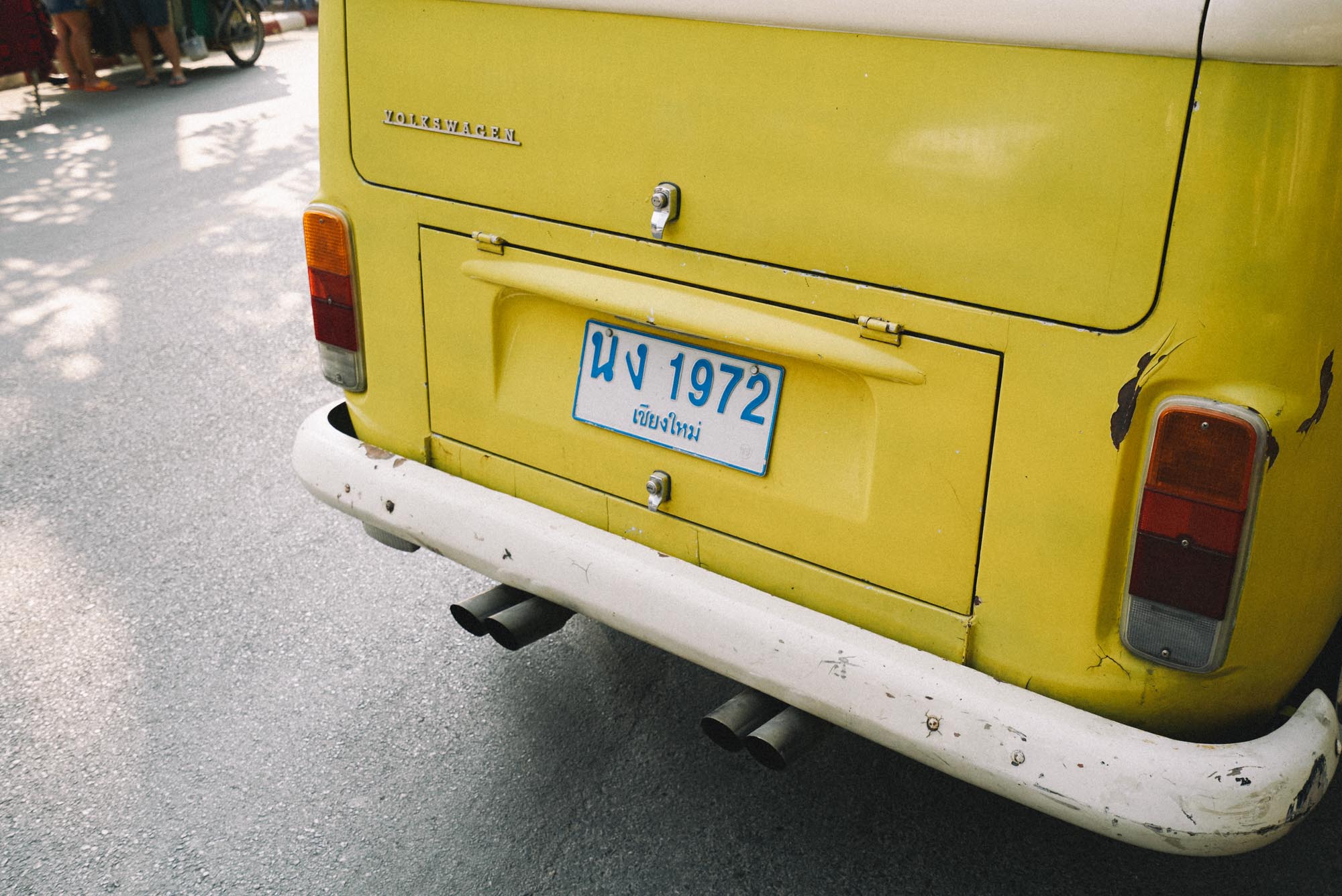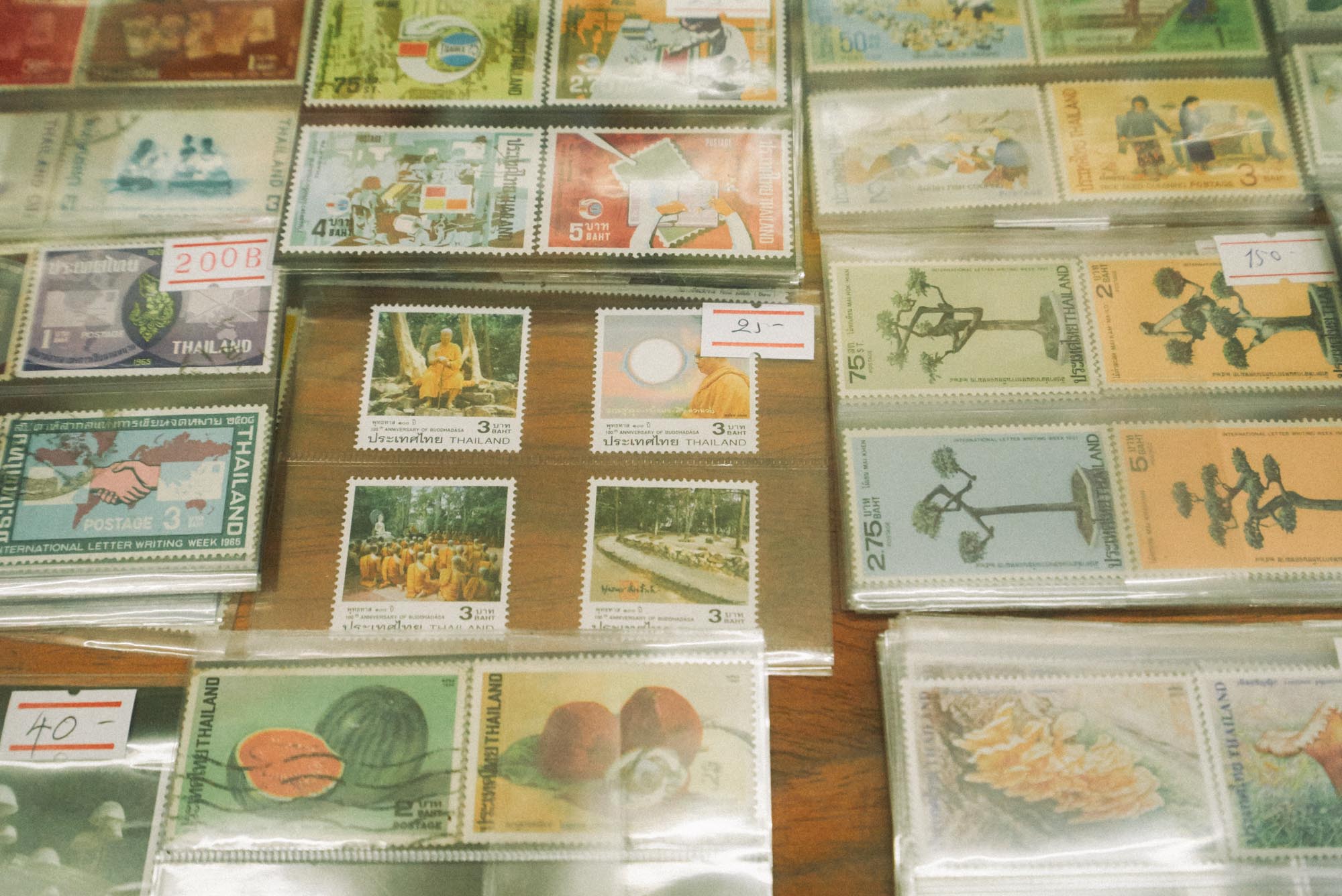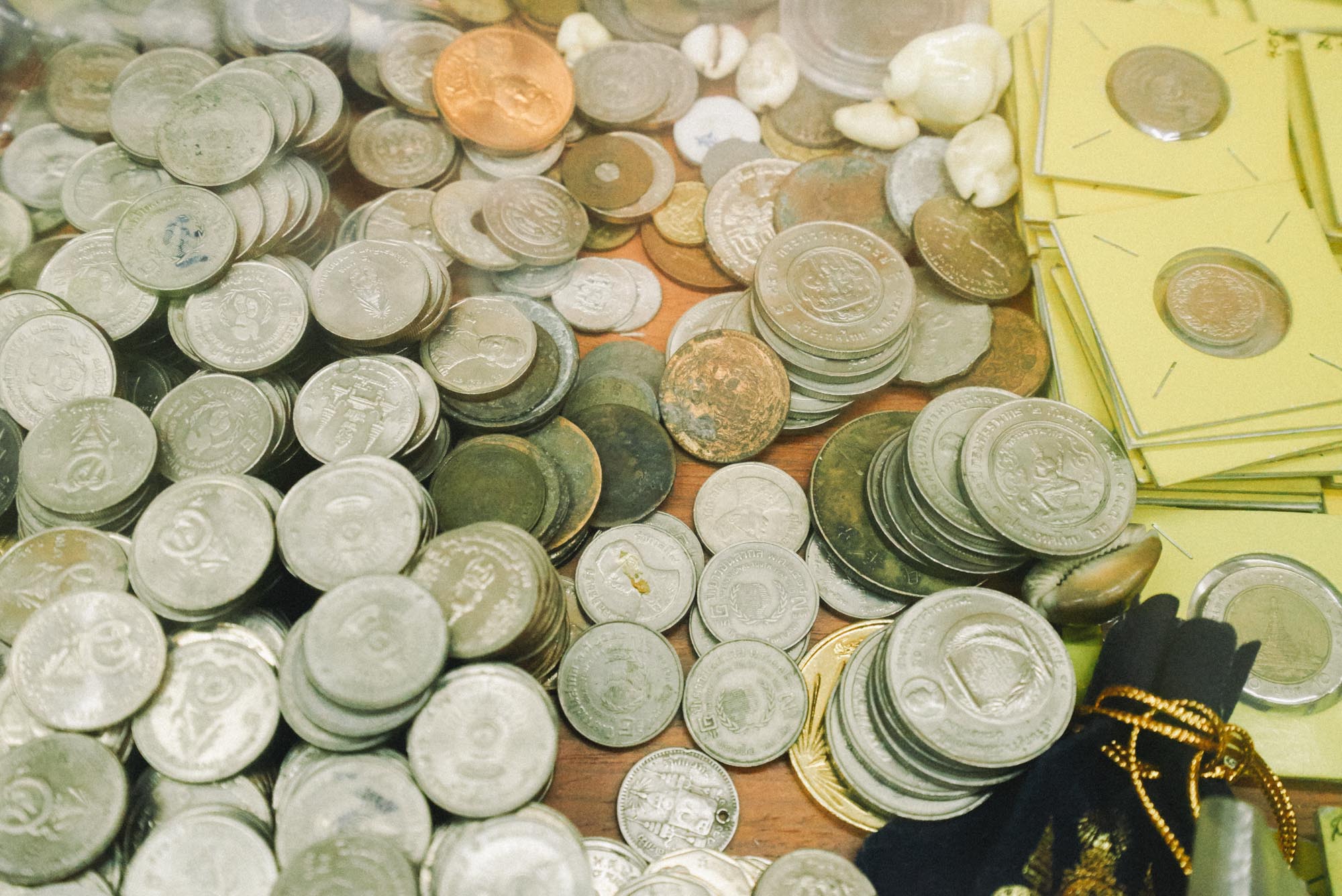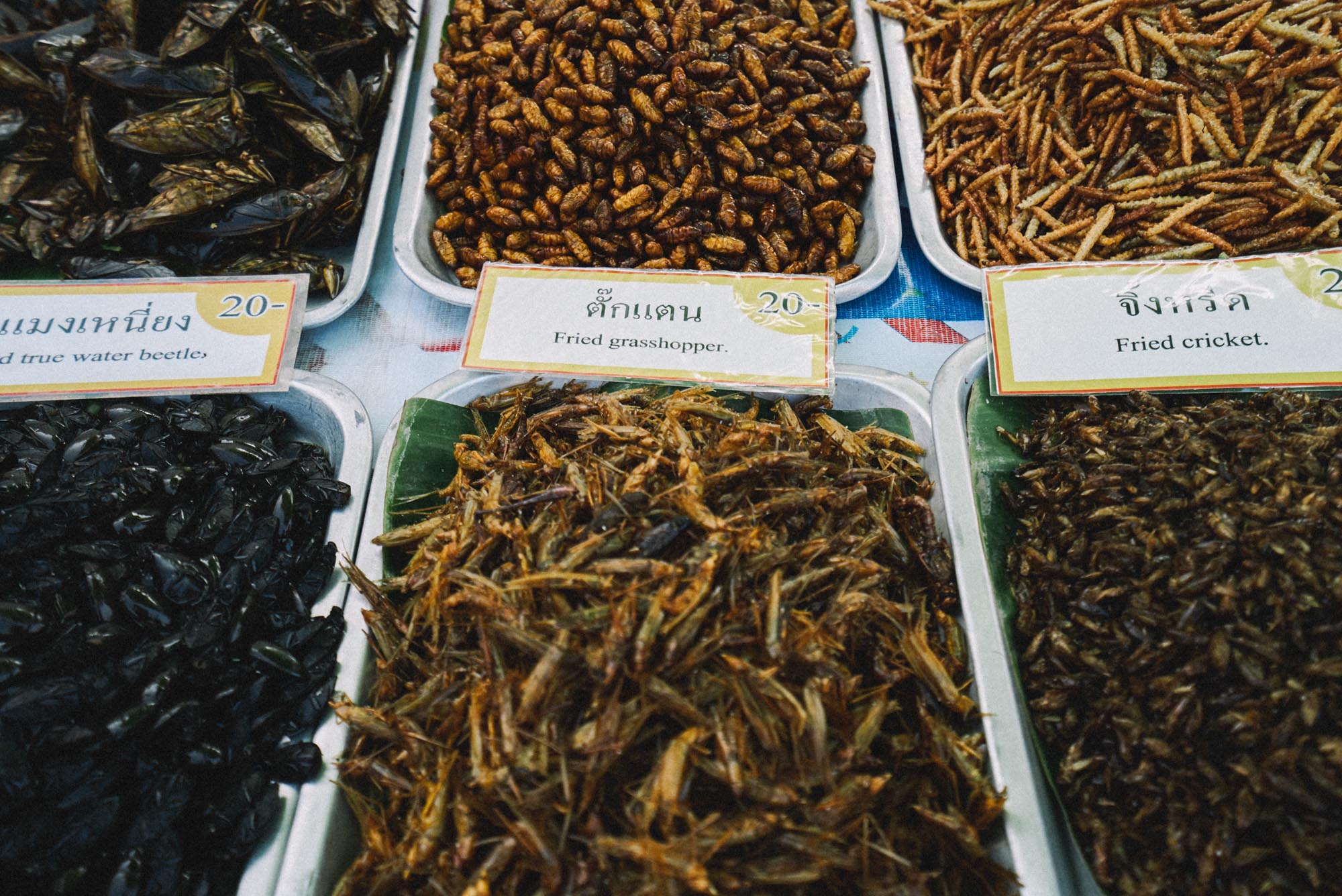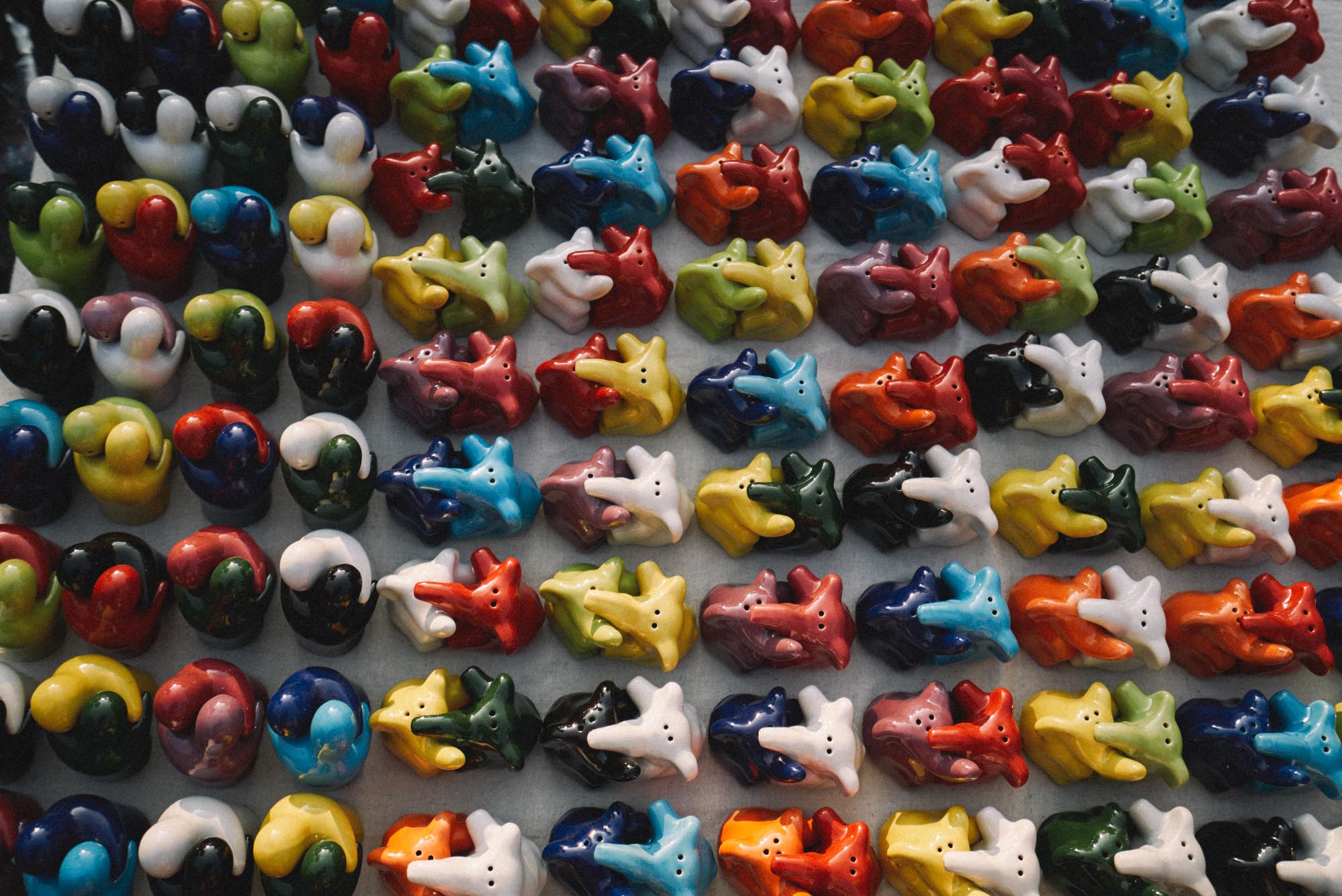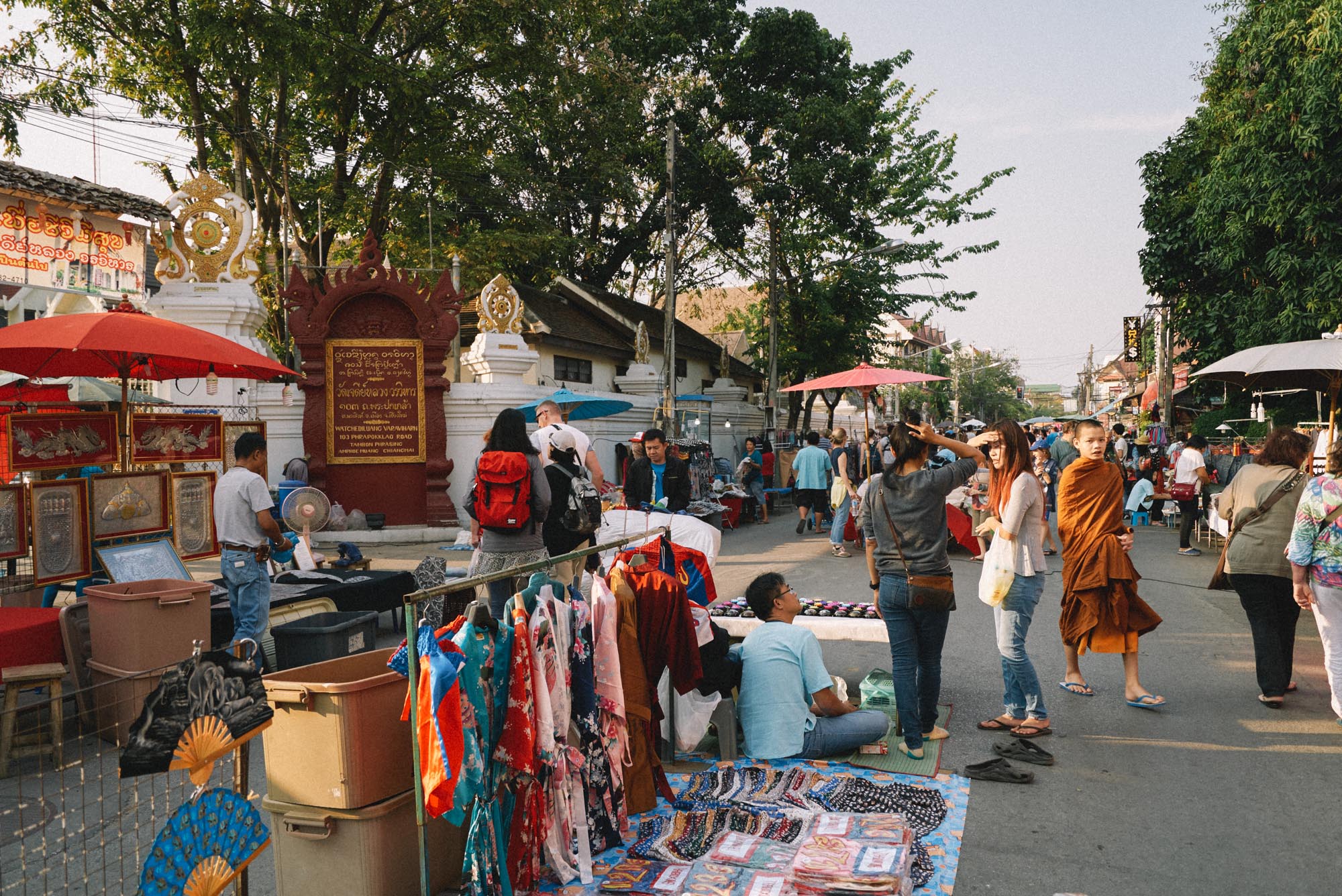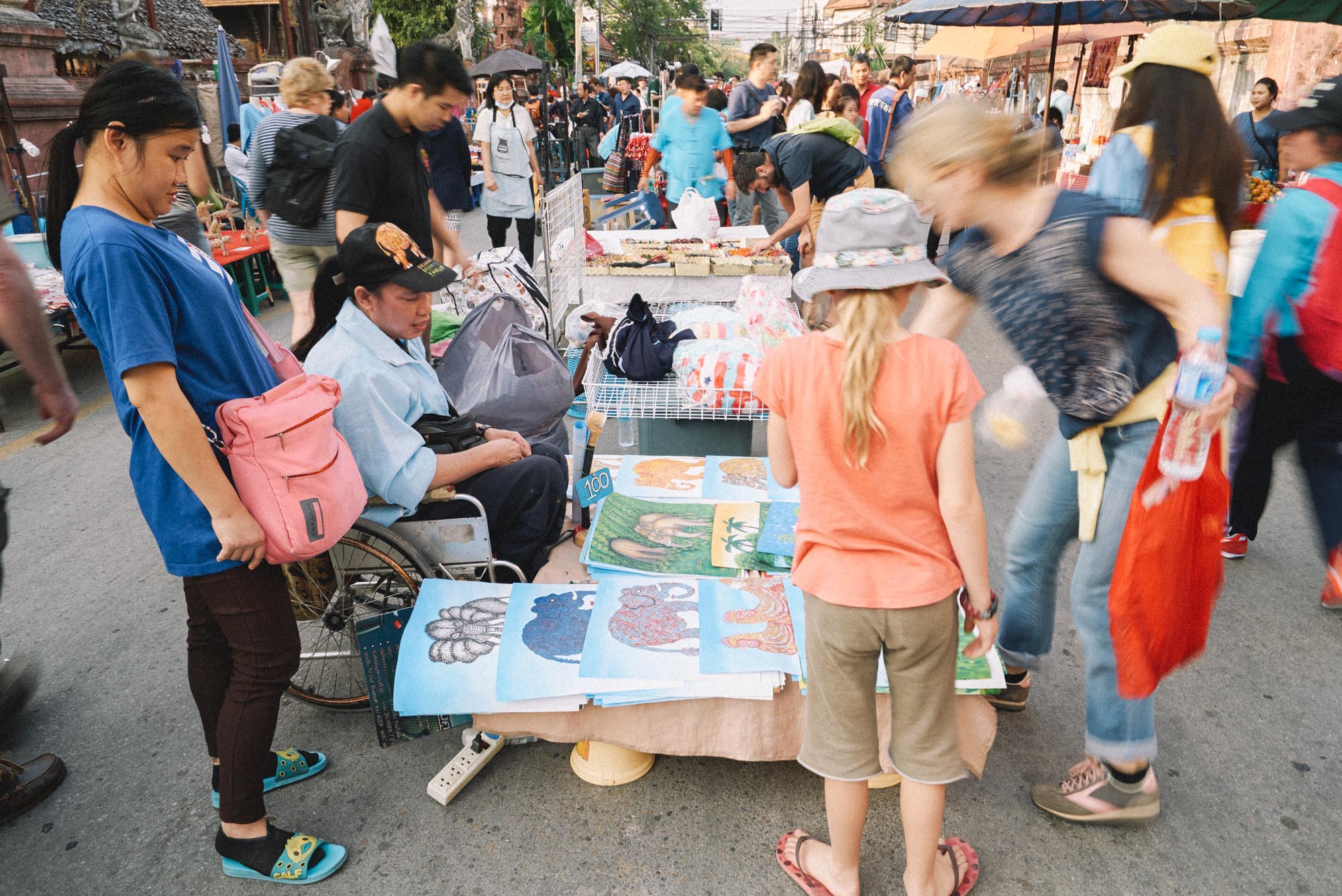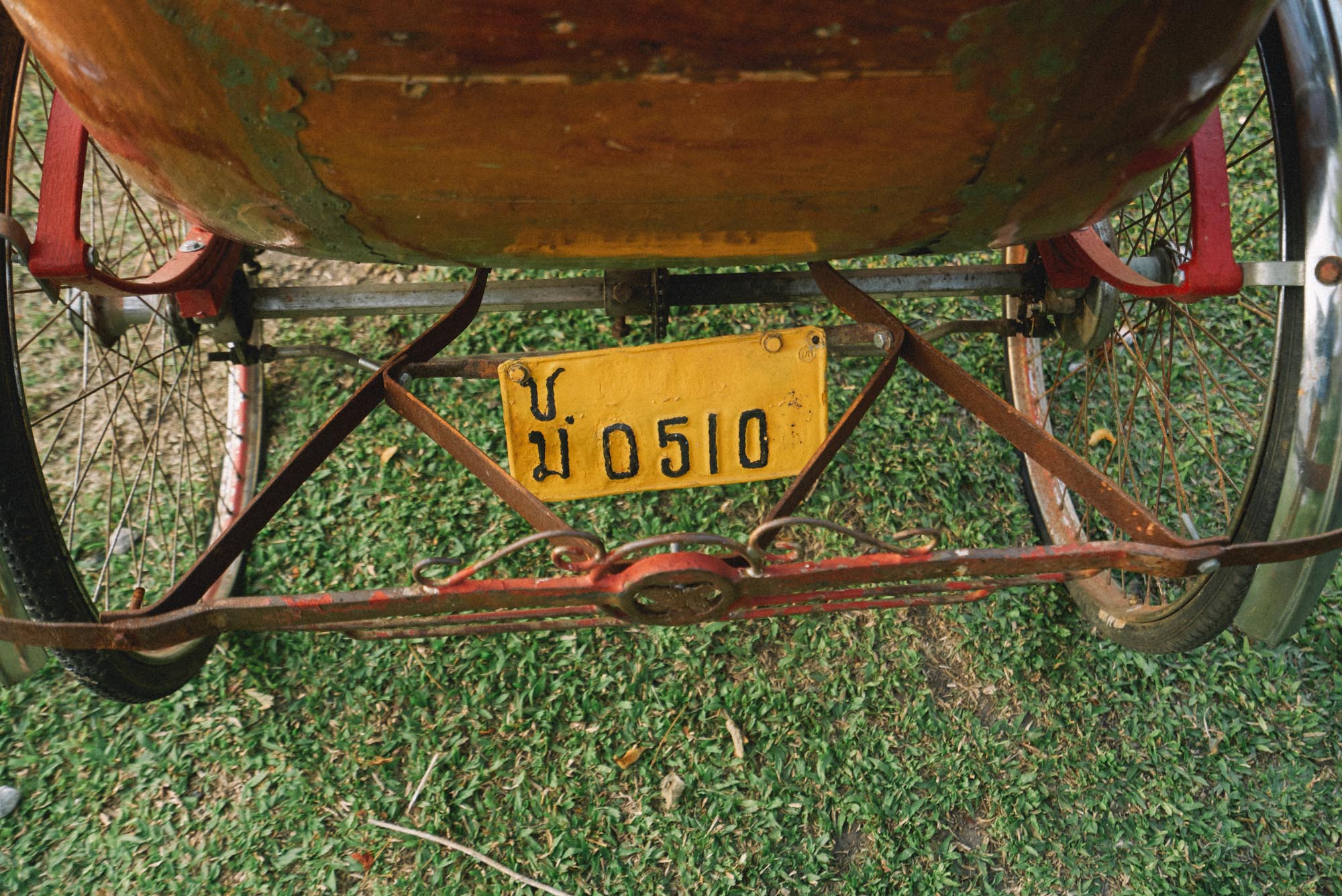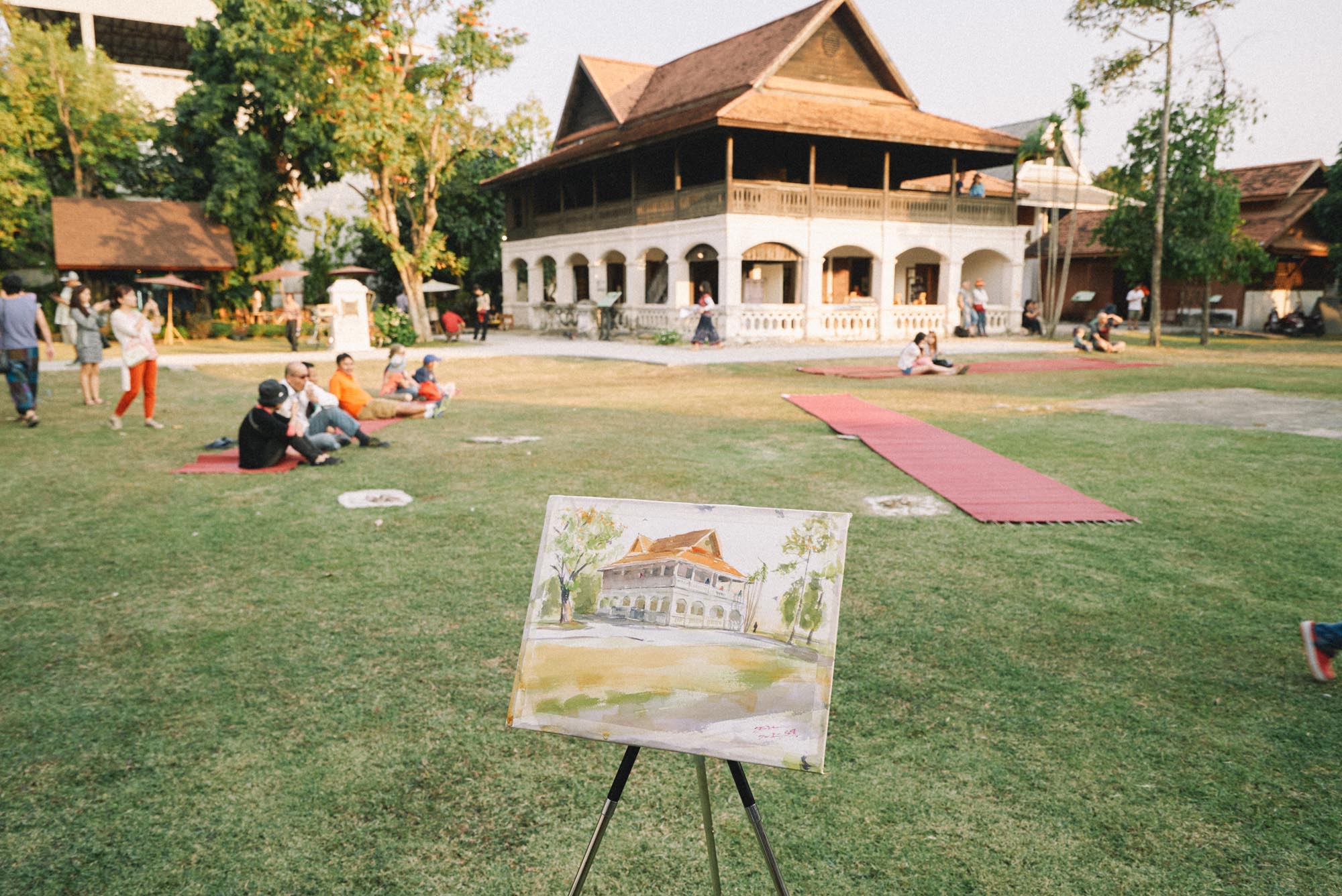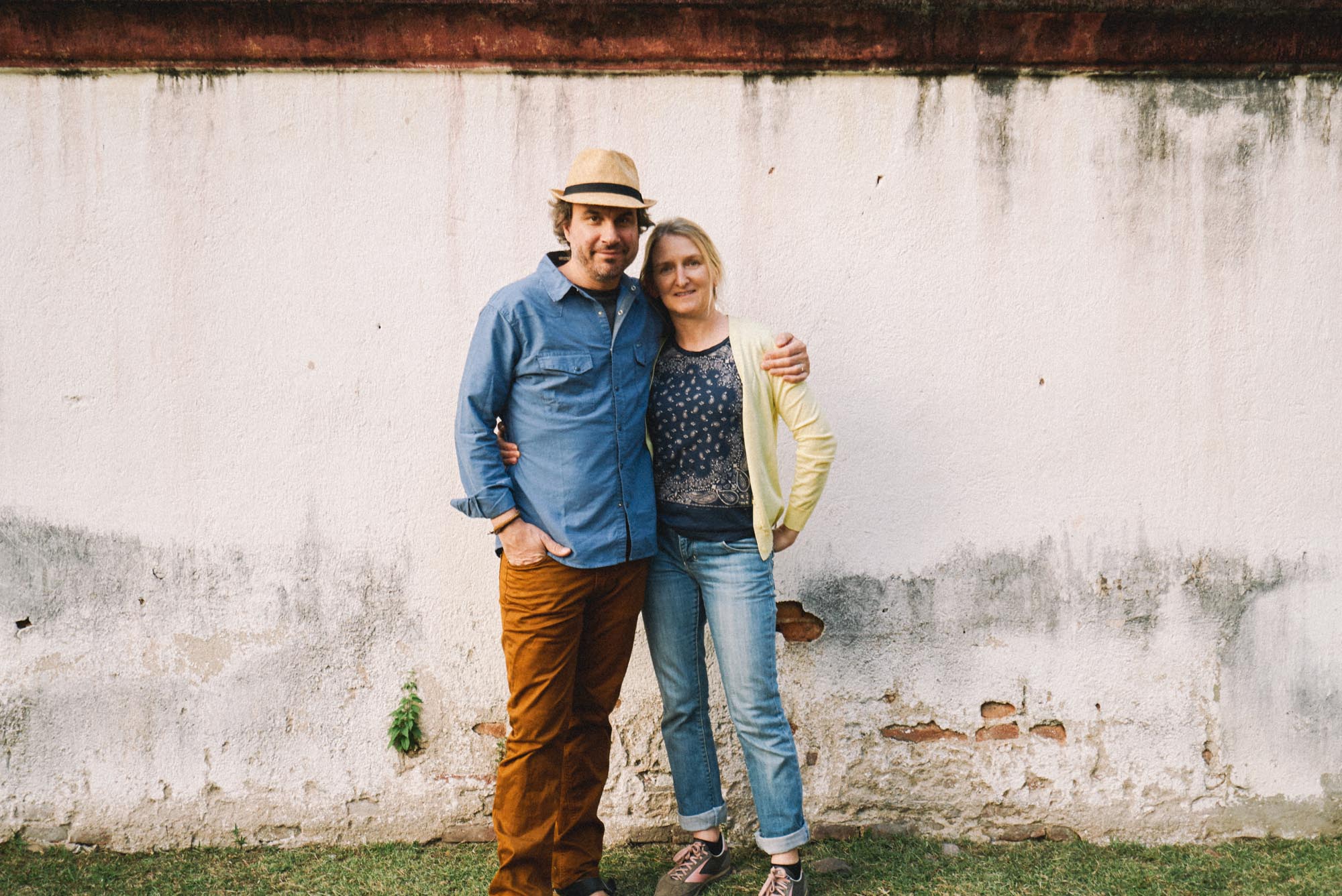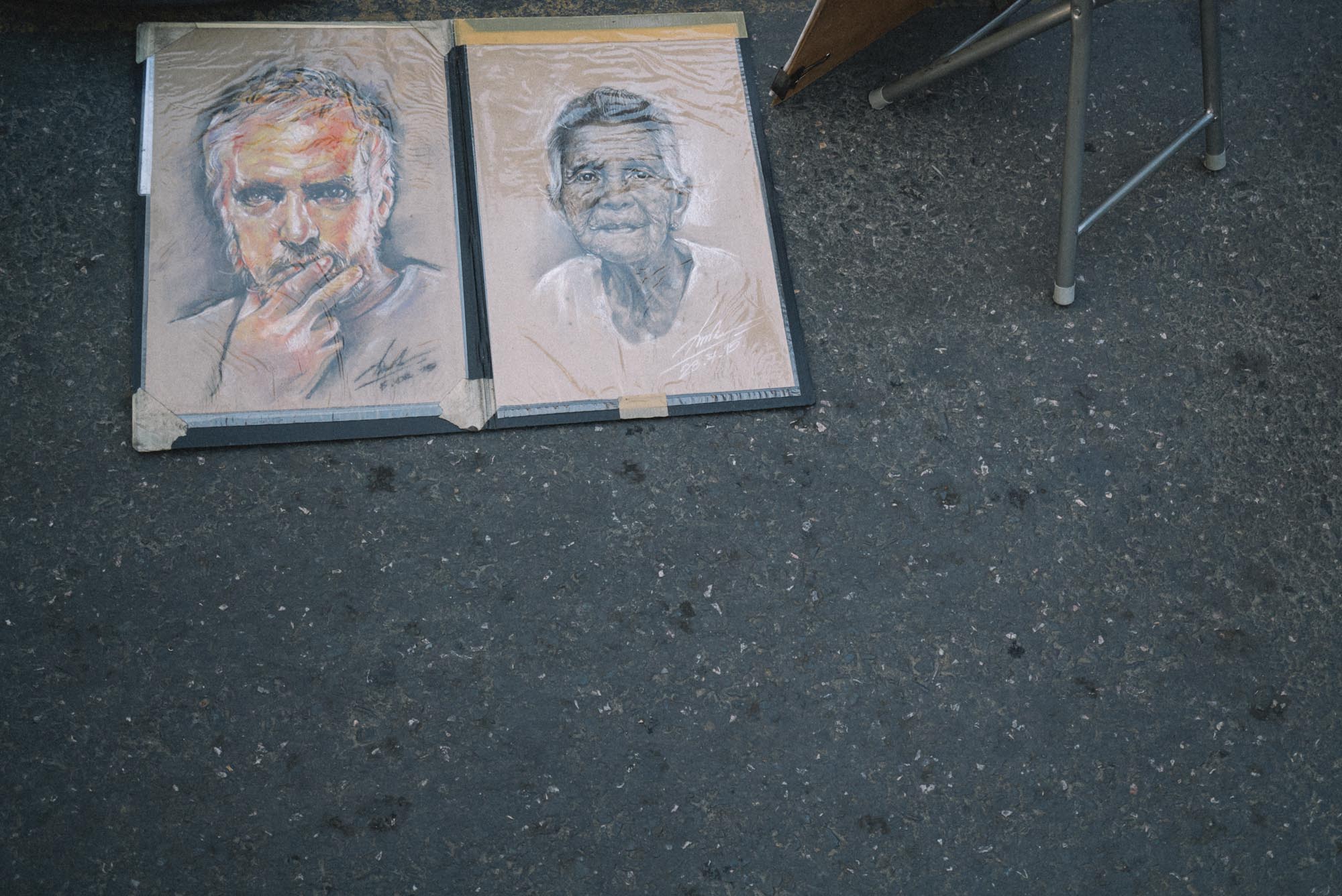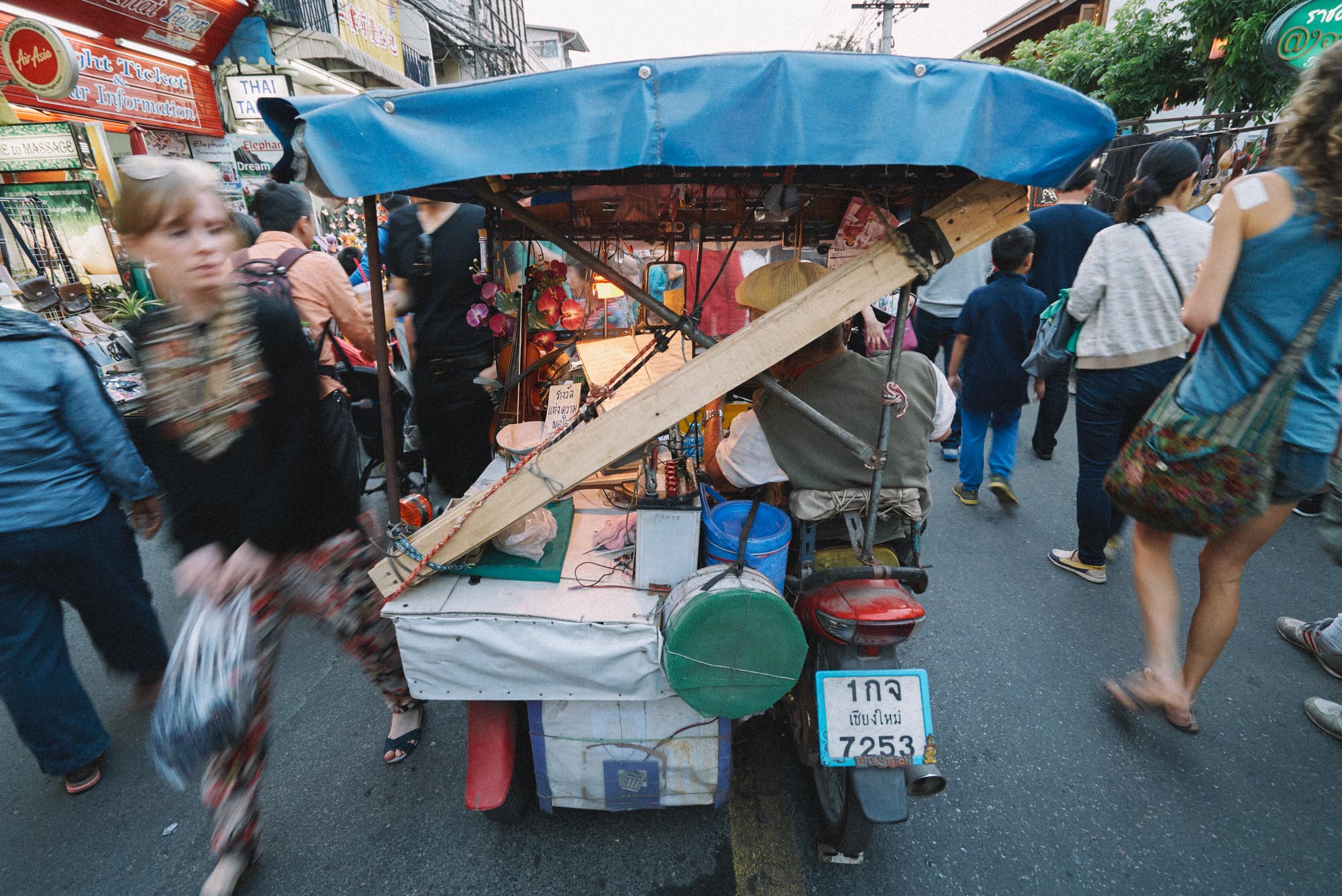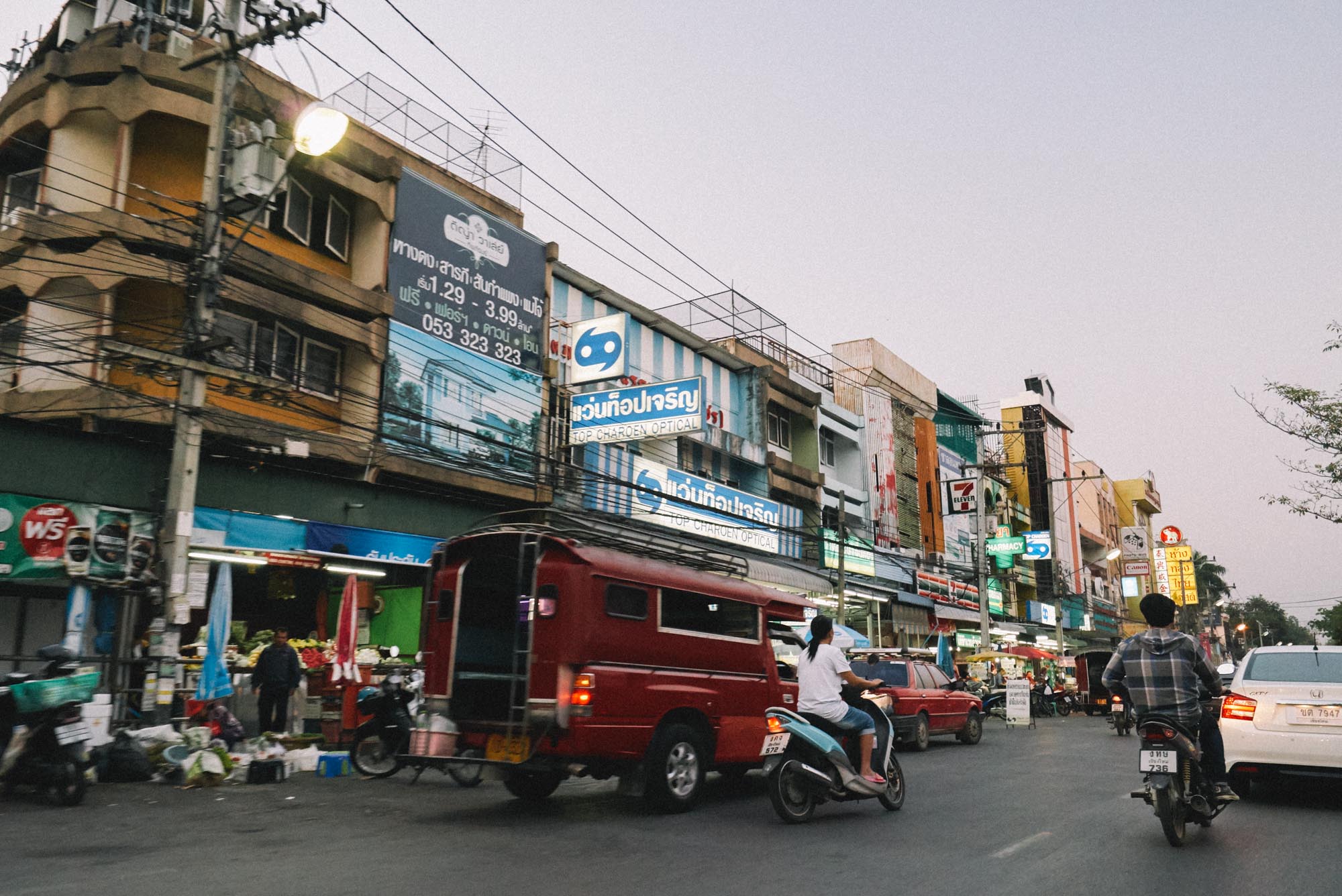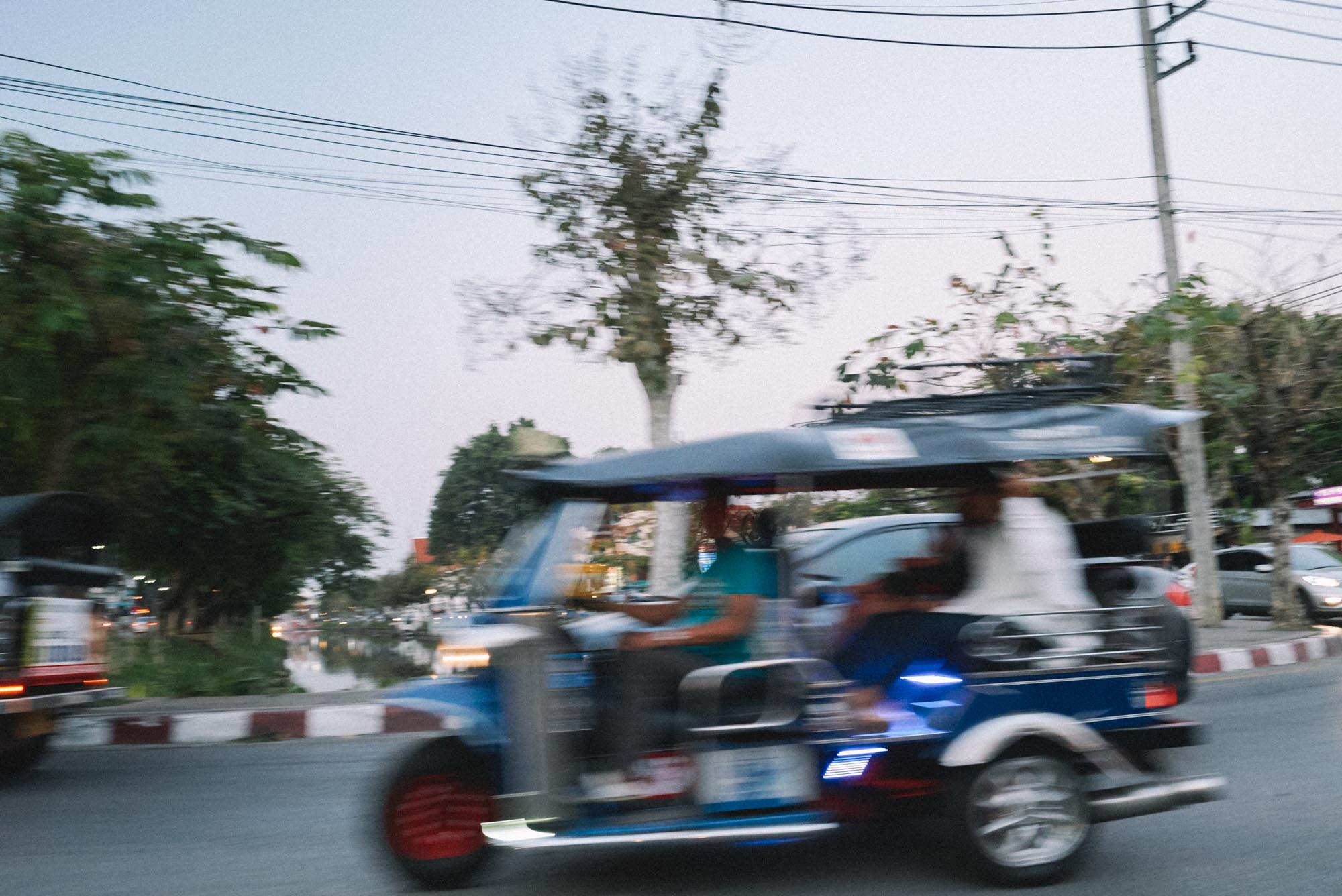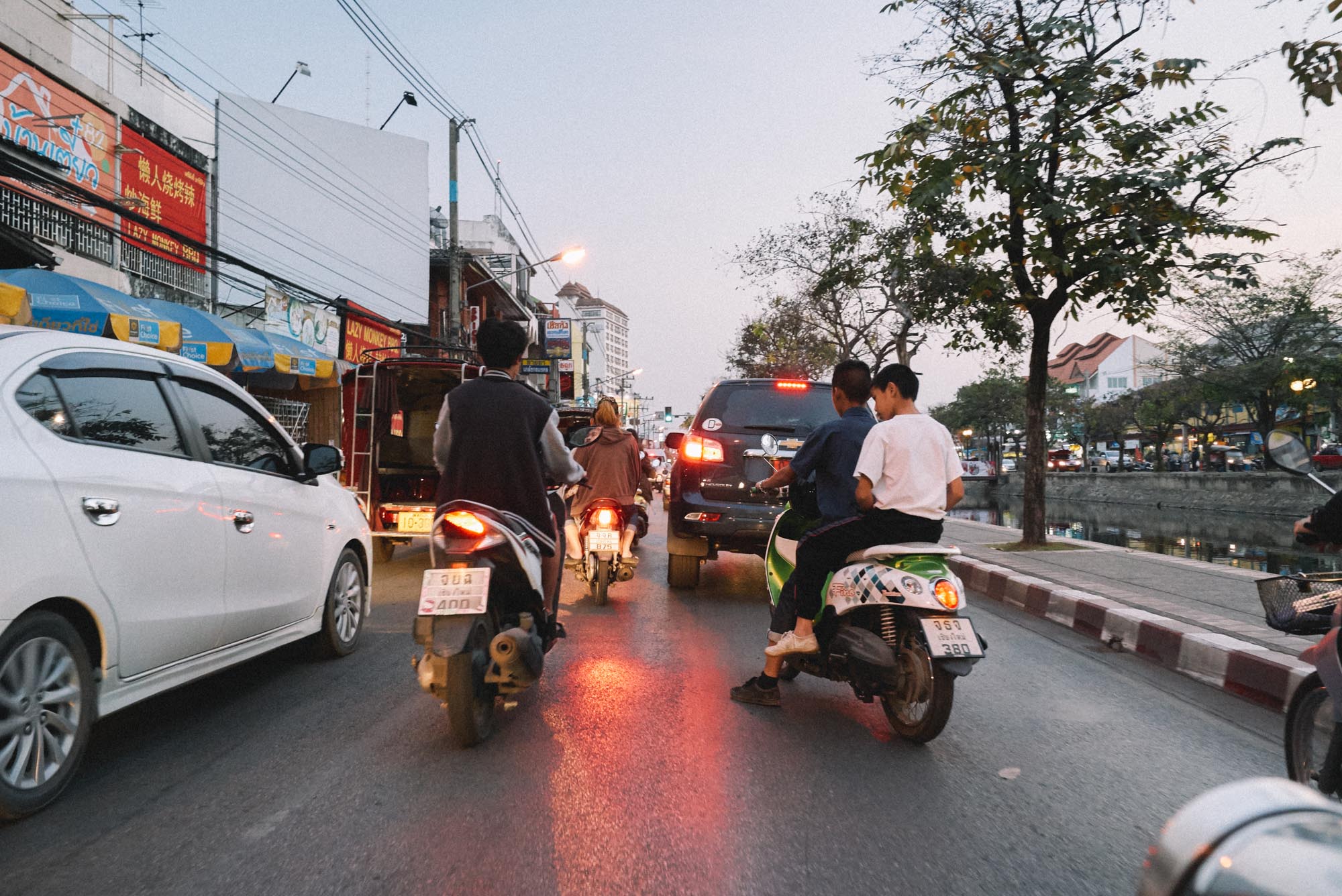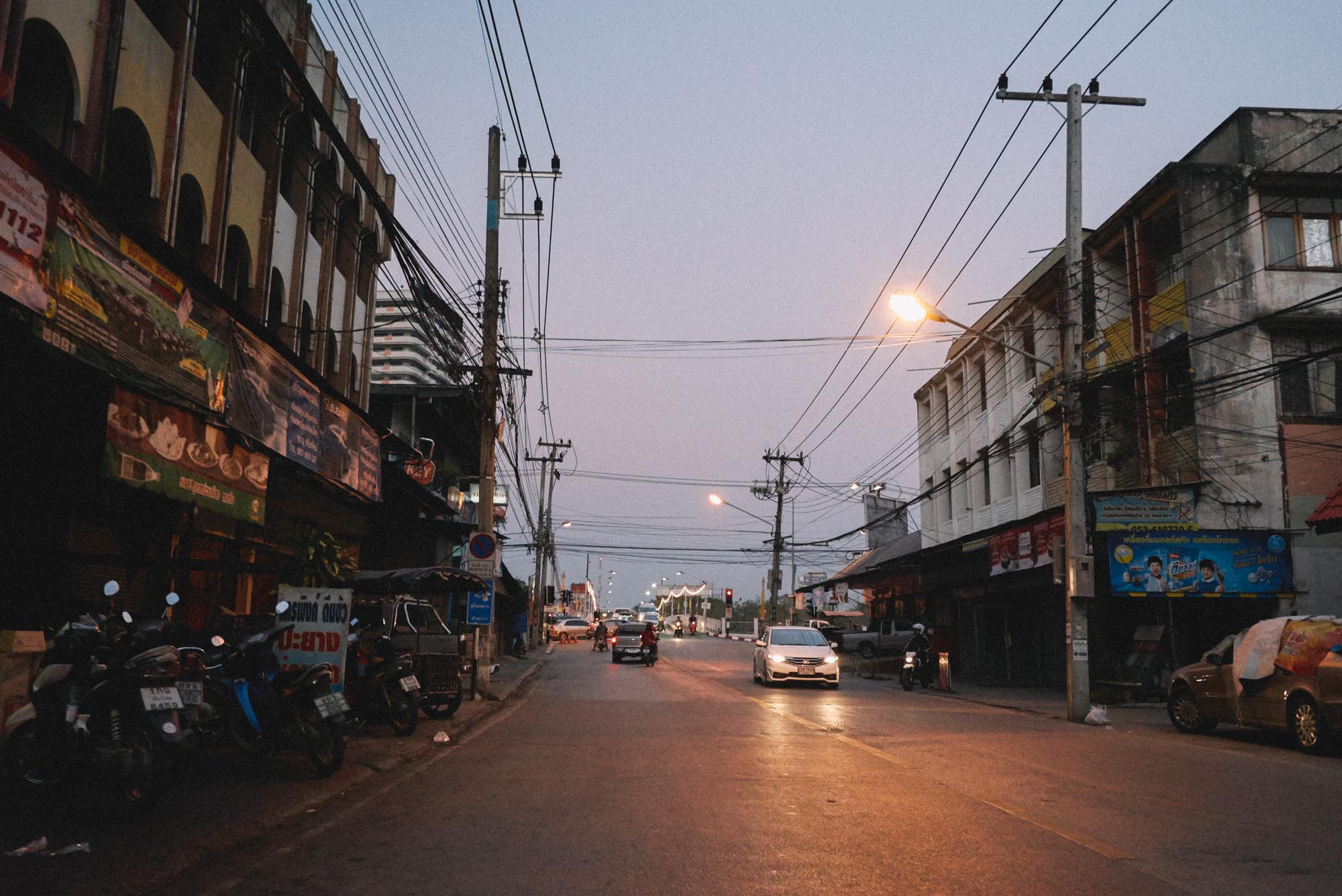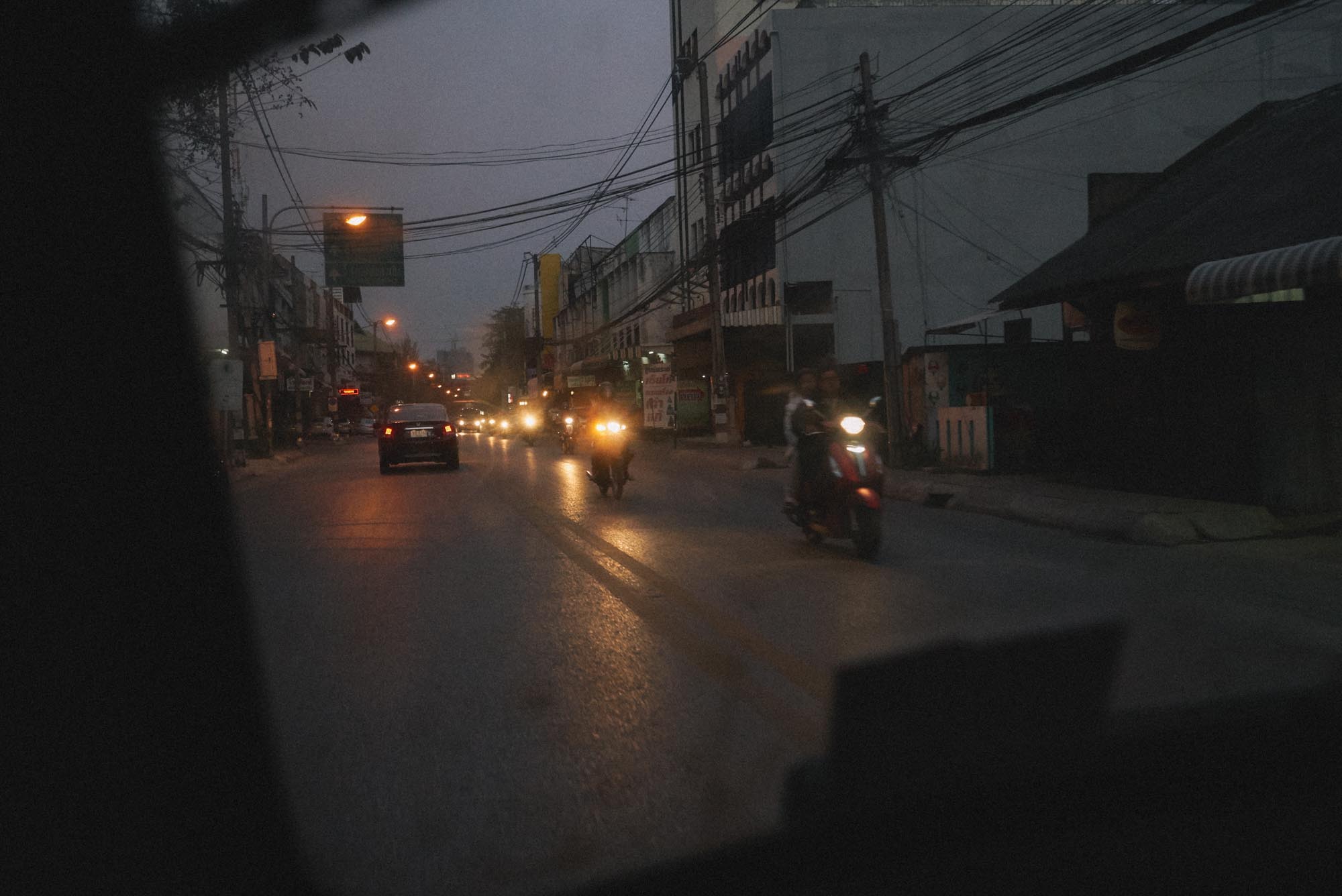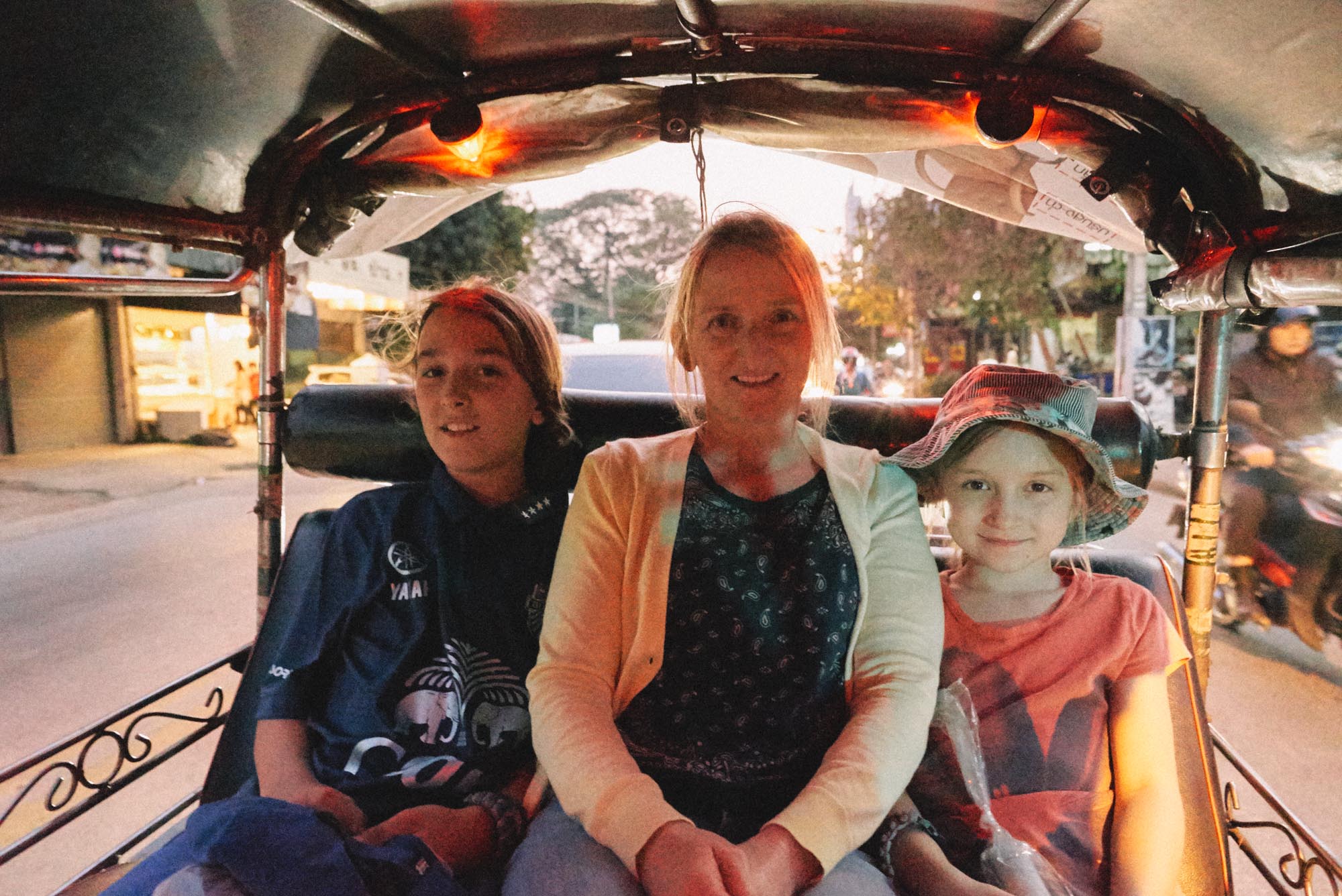 Posted on
February 16, 2016