Four Flights and Back to Winter!
We took four flights from Koh Samui to Bangkok to Seoul to London then finally to Gothenburg, Sweden! It was late at night when we got there and the airport in Sweden reminded us of IKEA because the lights and furniture had a lot in common. It was really cool when we got out of the airport and a limo took us to our hotel. I felt like a celebrity, all because of the new car we were going to buy!
Time flys in Europe because then the next morning my family was at the car factory getting ready to get a new Volvo car. It was awesome!!! The car is silver with brown and black on the inside. When I saw it for the first time I thought it looked old fashioned but when I went in side the car I didn't think that anymore! We had lunch at the factory and the lunch was Swedish meatballs & potatoes with gravy! It was super delicious and at the end they came with little slices of cake for dessert!! It was so fun. After that my brother and me got these cars (toy cars) we did not use them as toys but we just got them as souvenirs because if we looked at them when we are older we would think back to that time! Then we had to leave to get to a city called Amsterdam! It was really nice having a car again after all the trains and taxis to take us around! The car was even better because there are seat warmers in the back that are so comfortable!!!!
-Frankie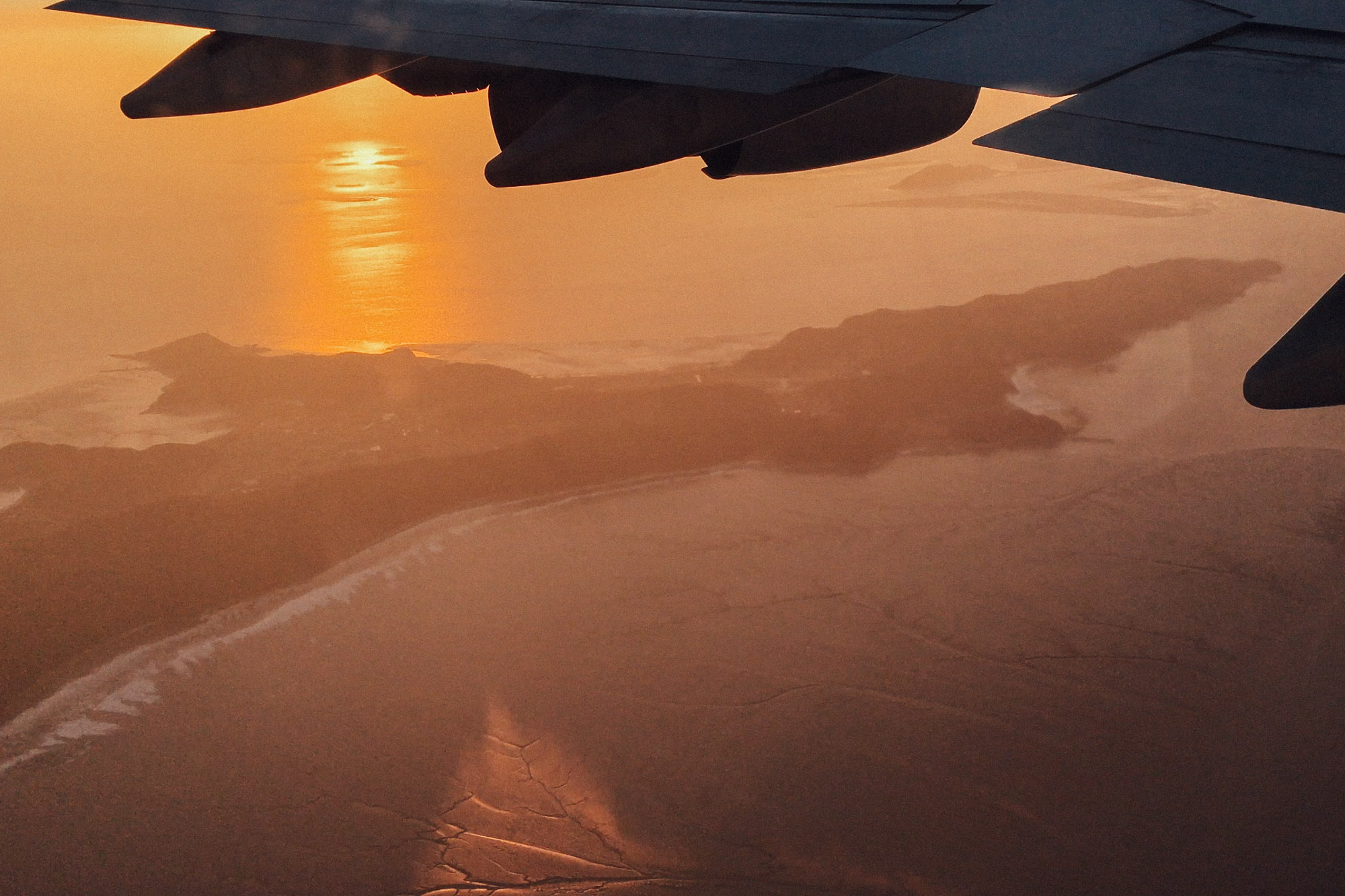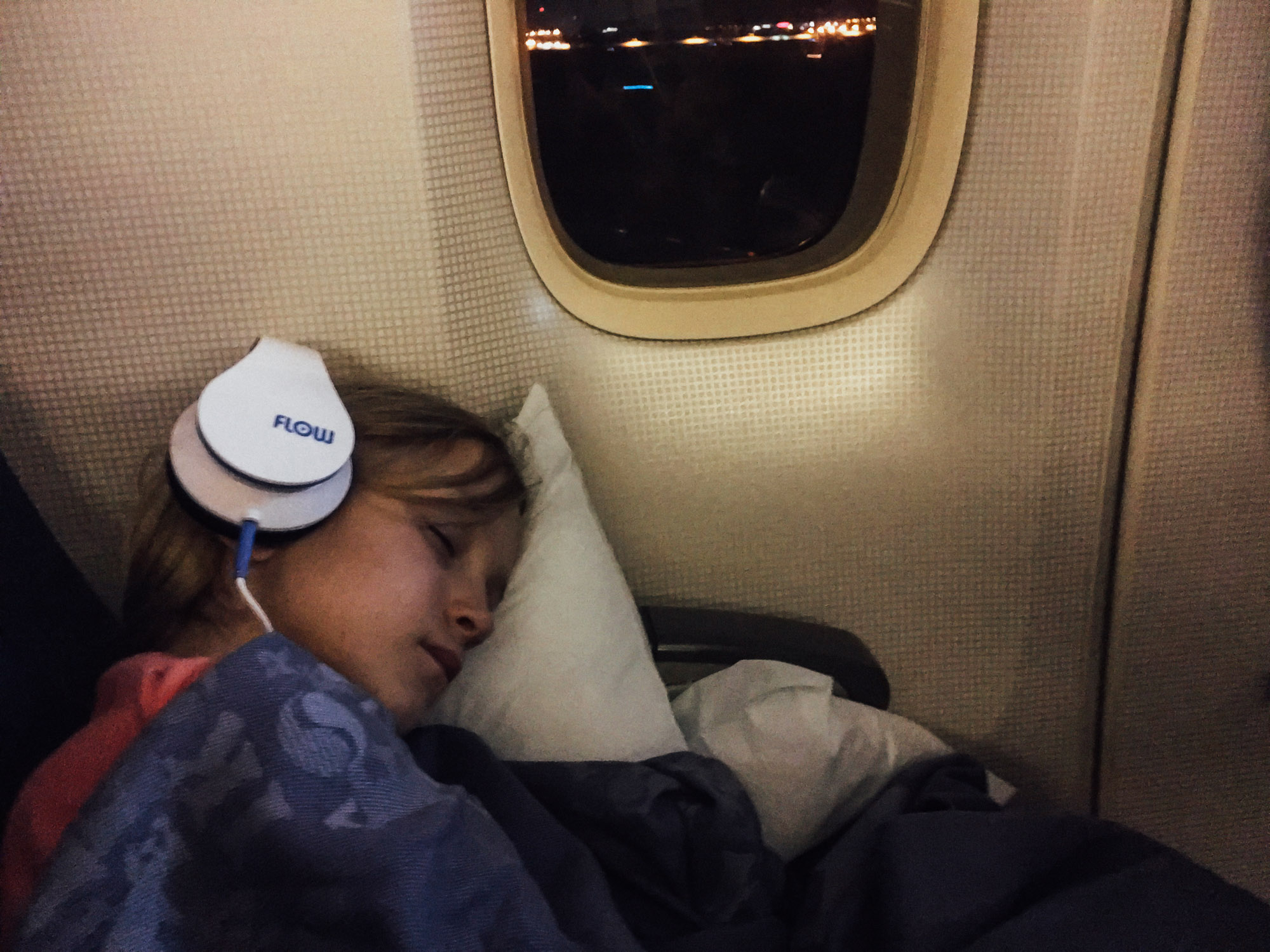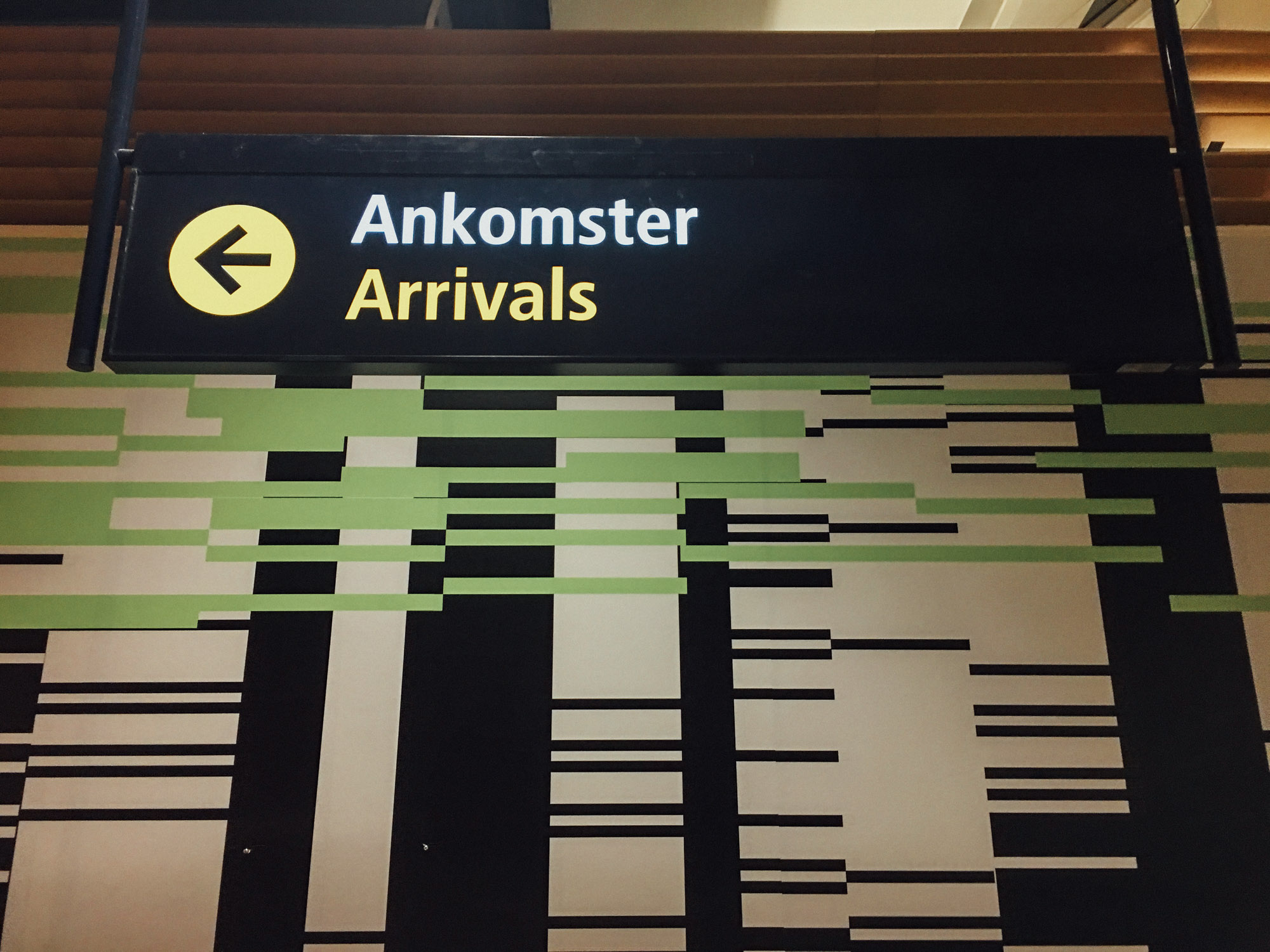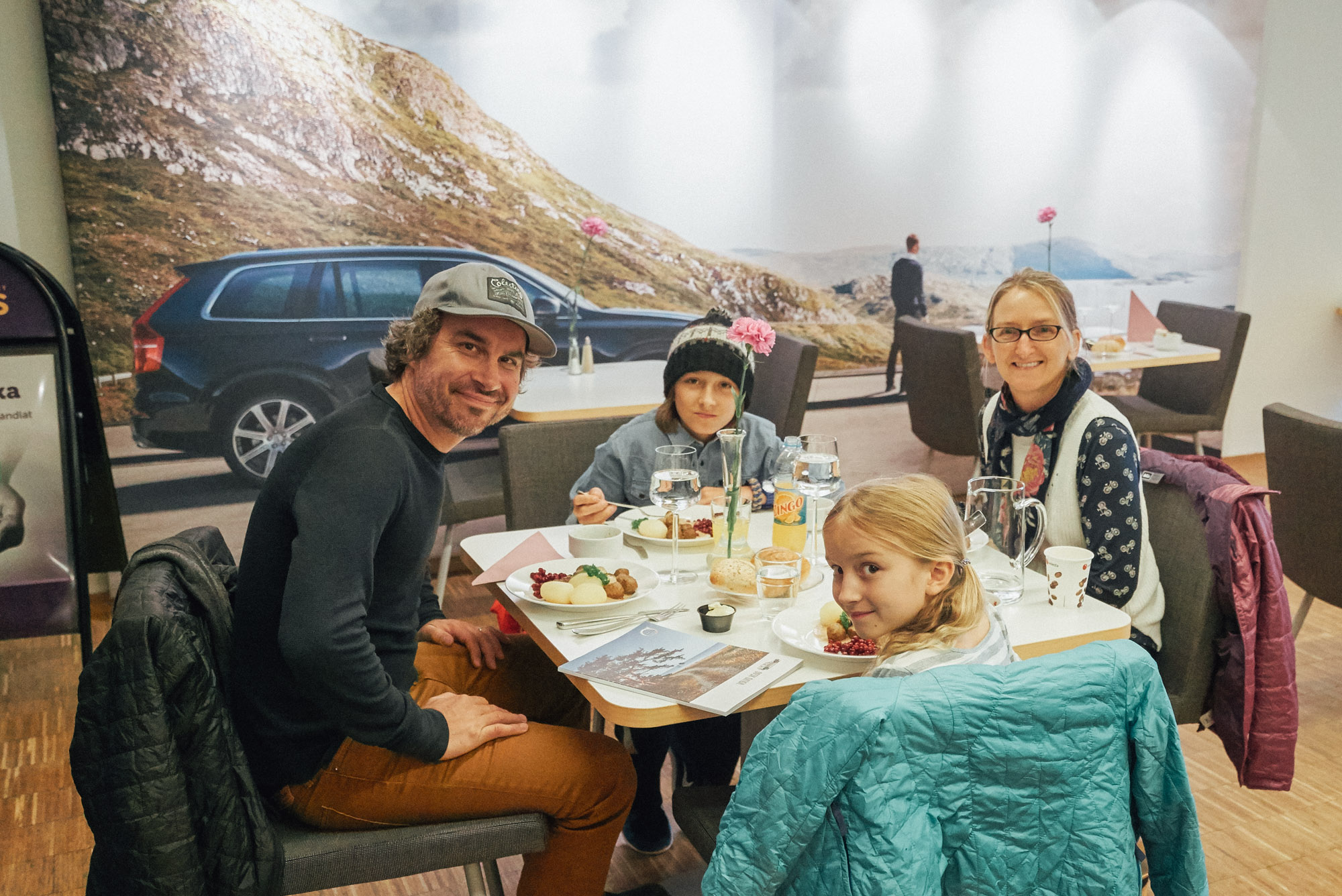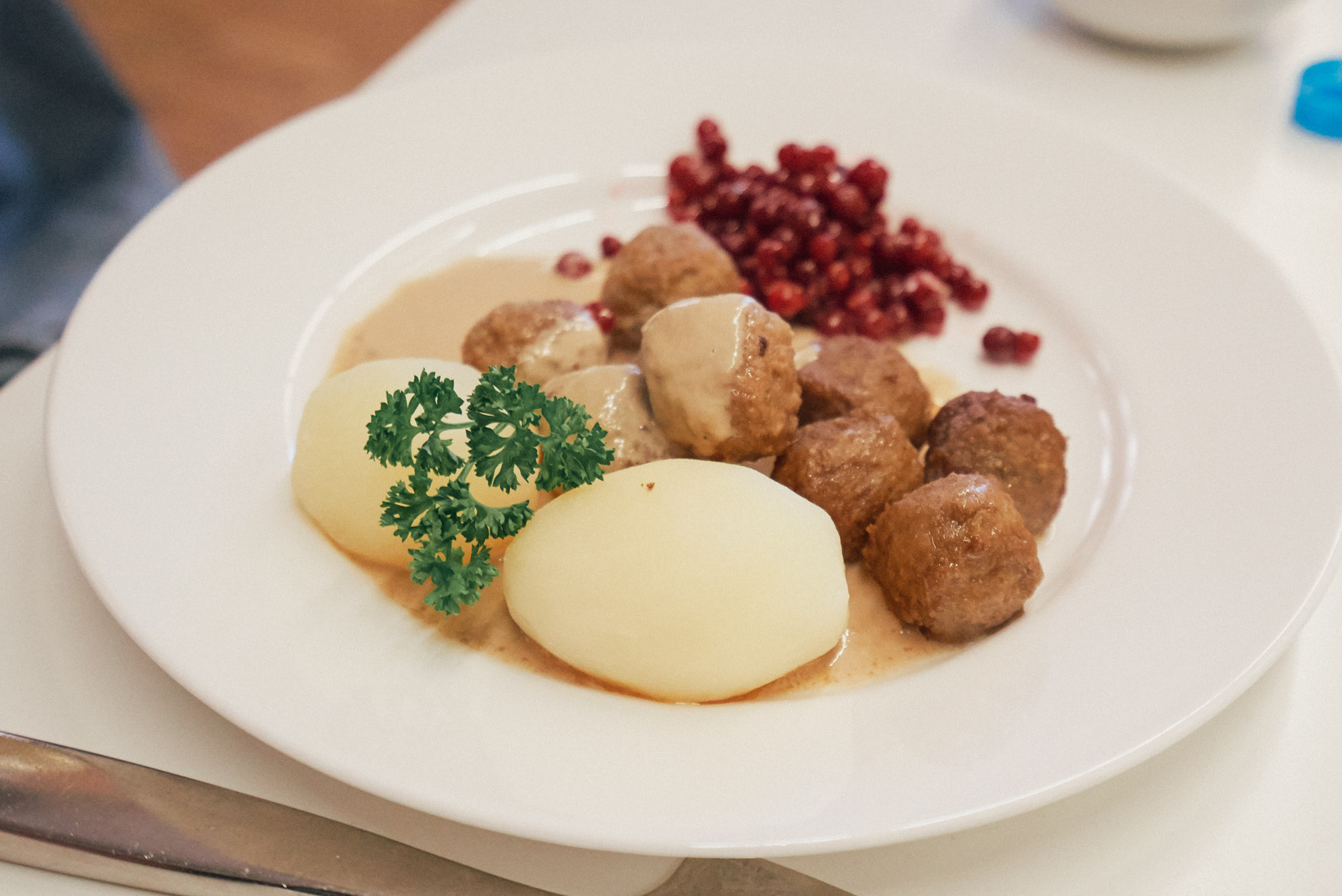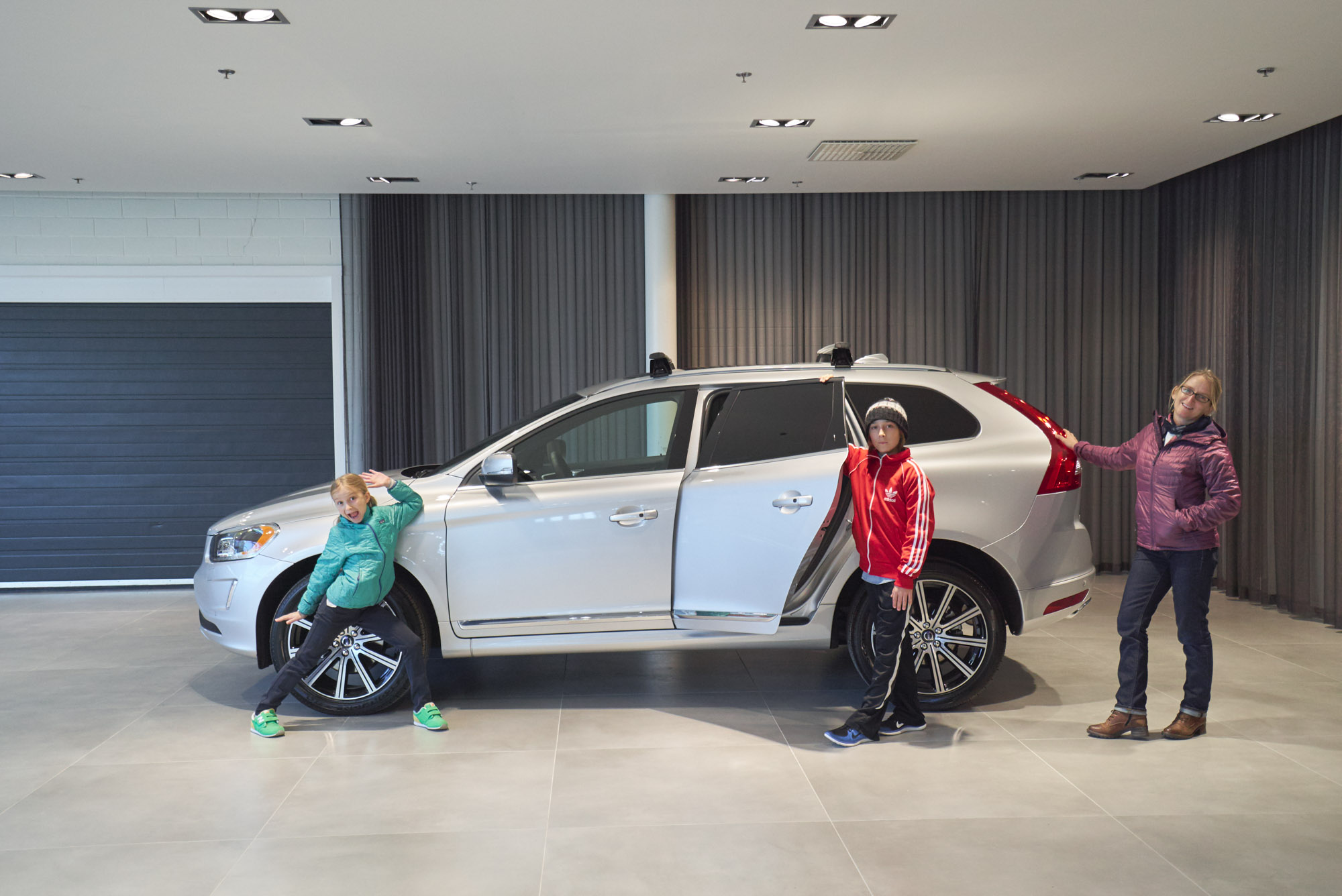 Posted on
February 22, 2016