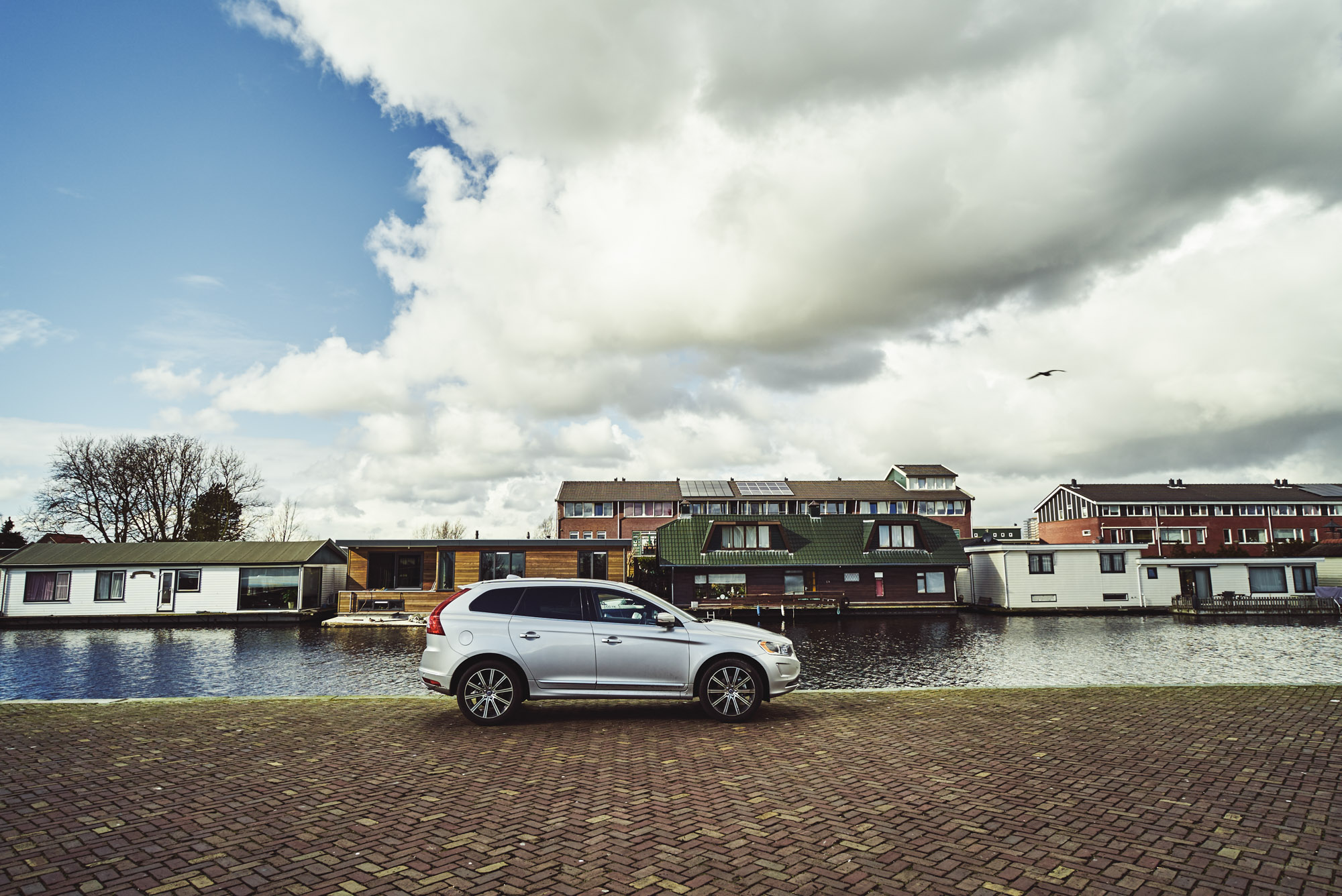 Chapter Two and our New Family Carriage
We are now in Europe where it feels like part II as we will be driving throughout one continent for the remainder of our time verses taking planes from country to country as we have up to this point.
While we altered the beginning of our European travels slightly due to a project that came up for my work in Amsterdam, this shift in our itinerary wasn't as difficult to manage as we now have a vehicle of our own to use, a car purchased through Volvo which we will ship back to the US after our travels throughout Europe and the UK.
As we began thinking of options for this trip, one idea was to purchase an RV to drive from country to country vs. renting a car or traveling by rail. While this would likely have worked, travel for two months seemed not quite long enough to justify the time and energy it would take to purchase, register, and then sell a vehicle. Renting a car was our next plan, which very quickly became prohibitively expensive, not to mention limitations when it comes to traveling throughout multiple countries. Travel by rail was an option, but the idea of backpacking and connecting on trains between each country, while romantic when a bit younger and on a study abroad type adventure, seemed a bit challenging and overwhelming with kids in tow.
I have been a fan of Volvo for quite a few years and have had several models back home. I had heard of their Overseas Delivery Program "OSD," but always assumed this was for a more affluent, retiree type of traveller (not a family like ours looking for a practical, and affordable mode of transit). After a bit of research and some support from our local Volvo dealer (a shout to Andy Jensen and Borton Volvo of Minneapolis) we realized this was a really smart and indeed practical avenue to pursue. Michelle found a handful of non-Volvo related reviews all touting the pros of this seemingly secret way of exploring Europe.
The process of arriving, pick-up, and our being handed our own set of keys could not have been smoother. We worked with Borton Volvo in Minneapolis ahead of time to place our order which included two round-trip tickets to Europe, a driver from the airport, and a complimentary night's stay at a hotel in downtown Gothenburg
It's pretty exciting getting a new car, let alone one in such a foreign and far away place like Sweden (with an airport that feels a lot like Ikea according to Frankie).
The German autobahns await!
-Jonathan
Photos below of our arrival at the airport in Gotenberg, Sweden, views from in and around our hotel, and of course Volvo's delivery headquarters just outside the city. The last shots are of our first full day of travel through Denmark and into Hamburg, Germany.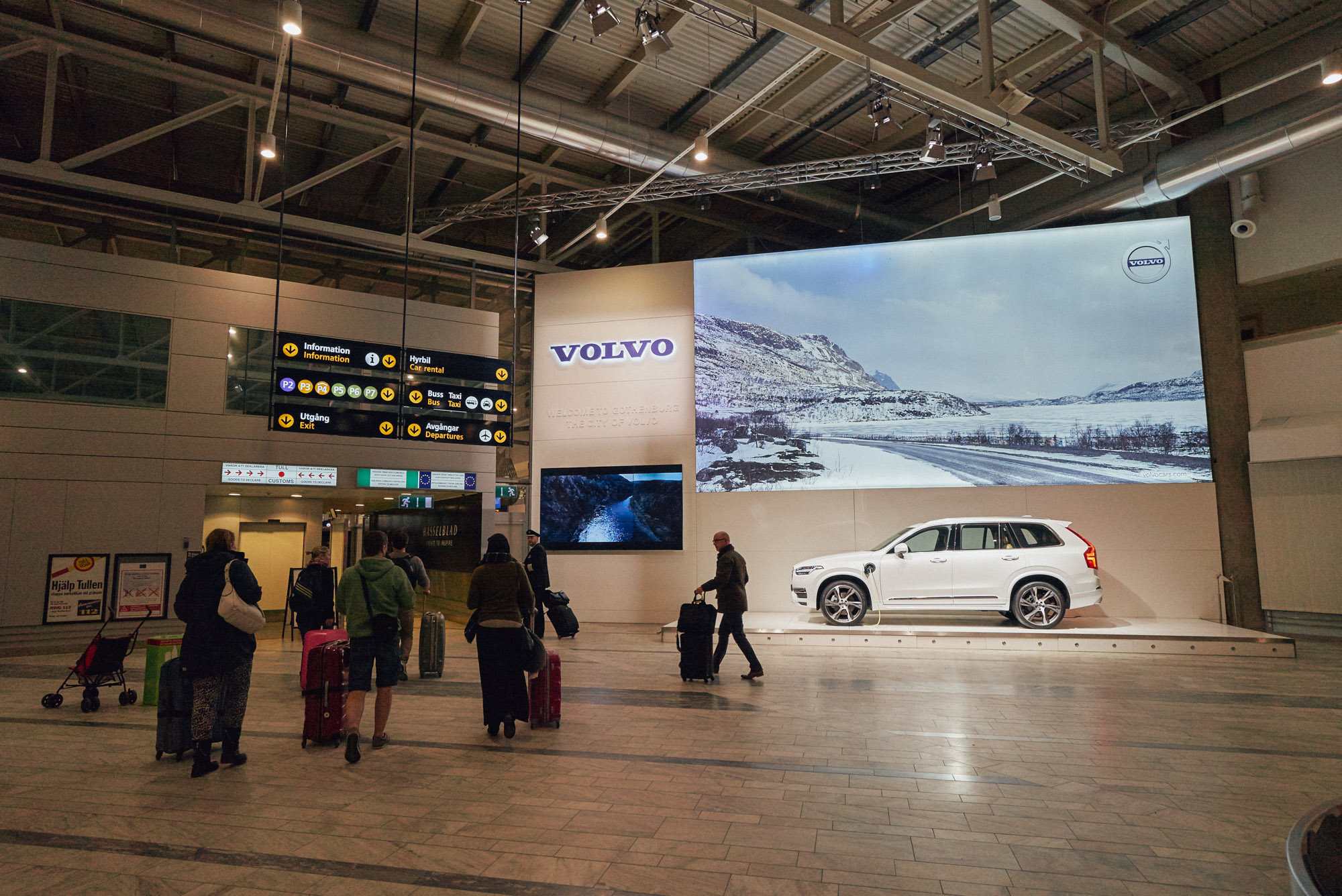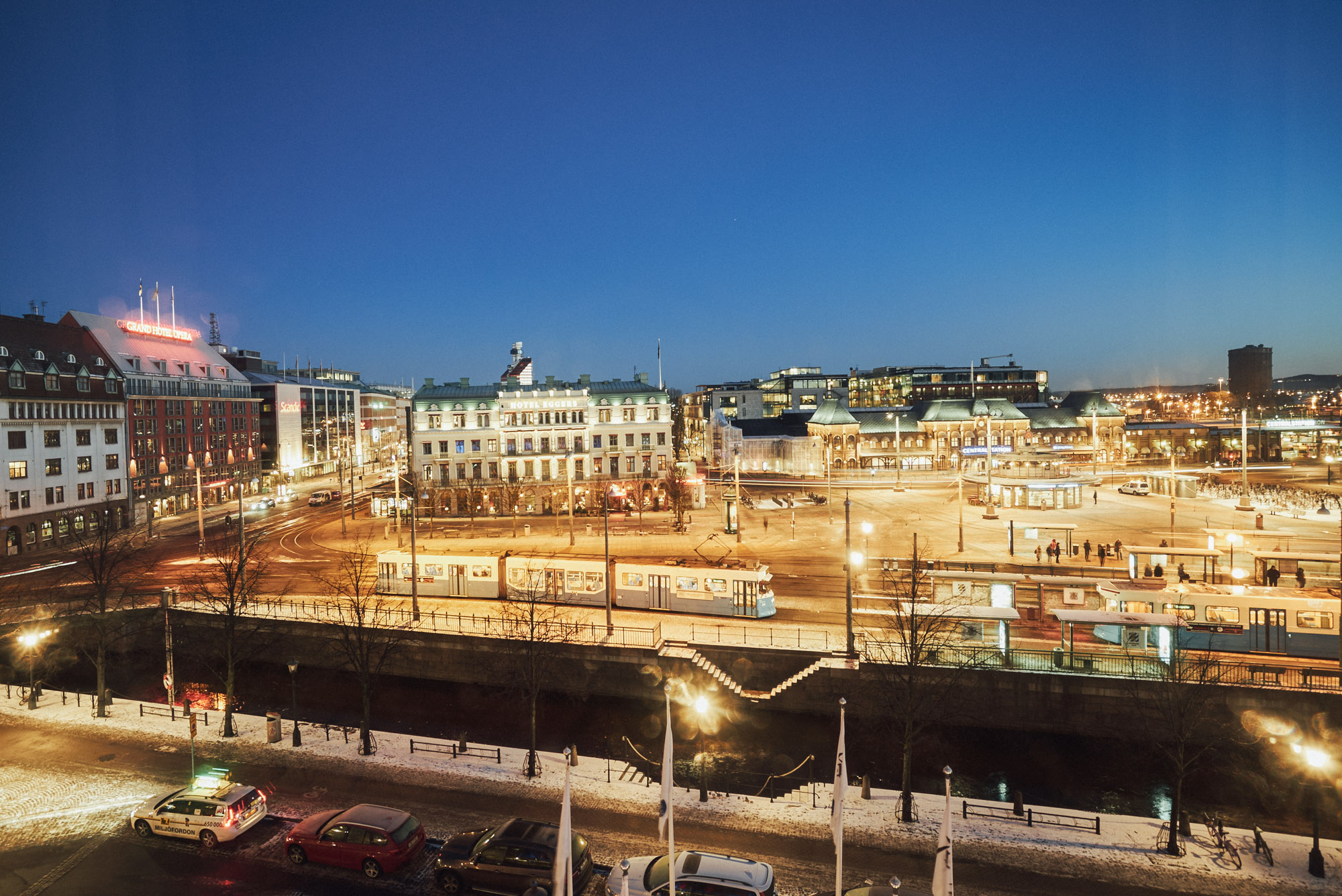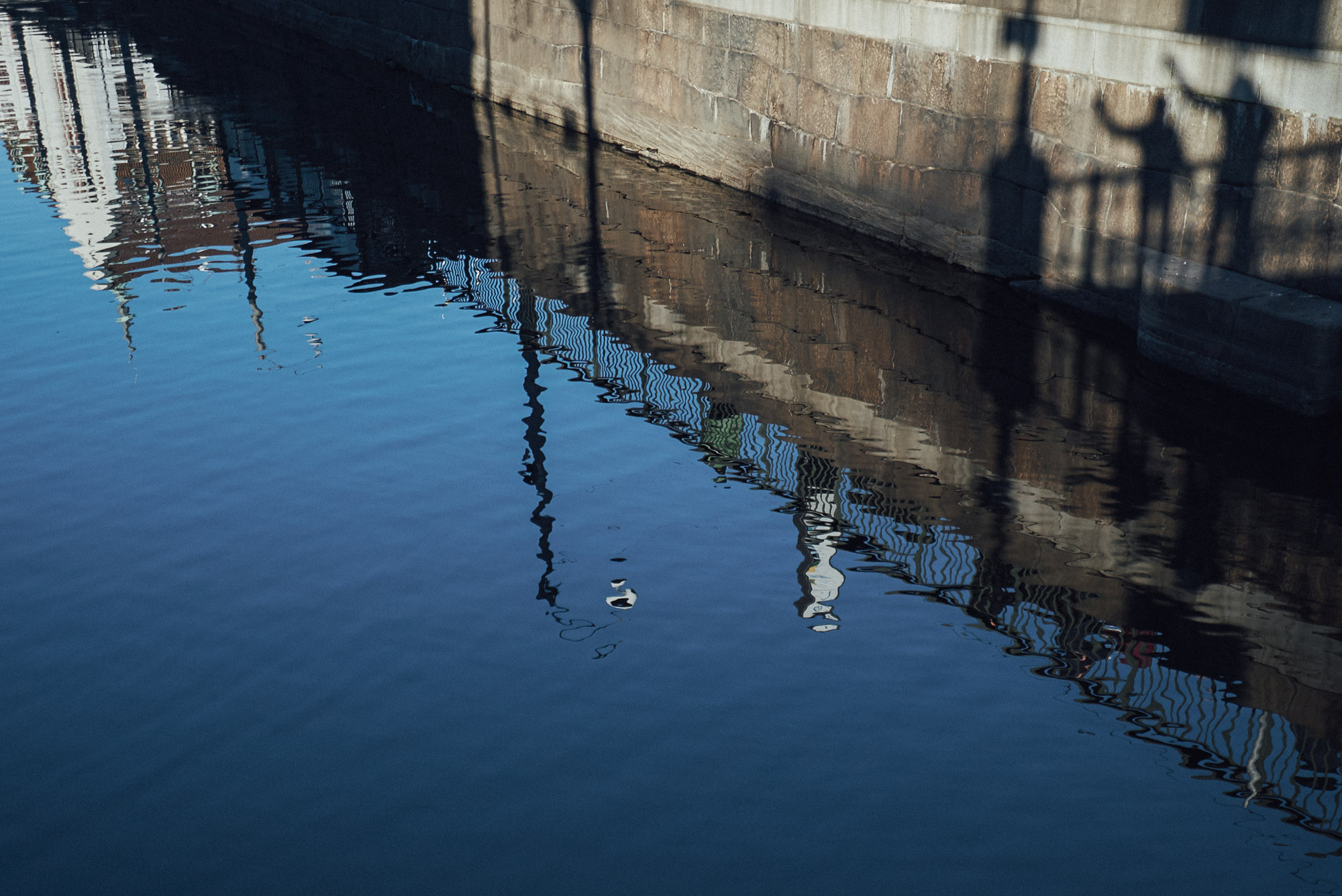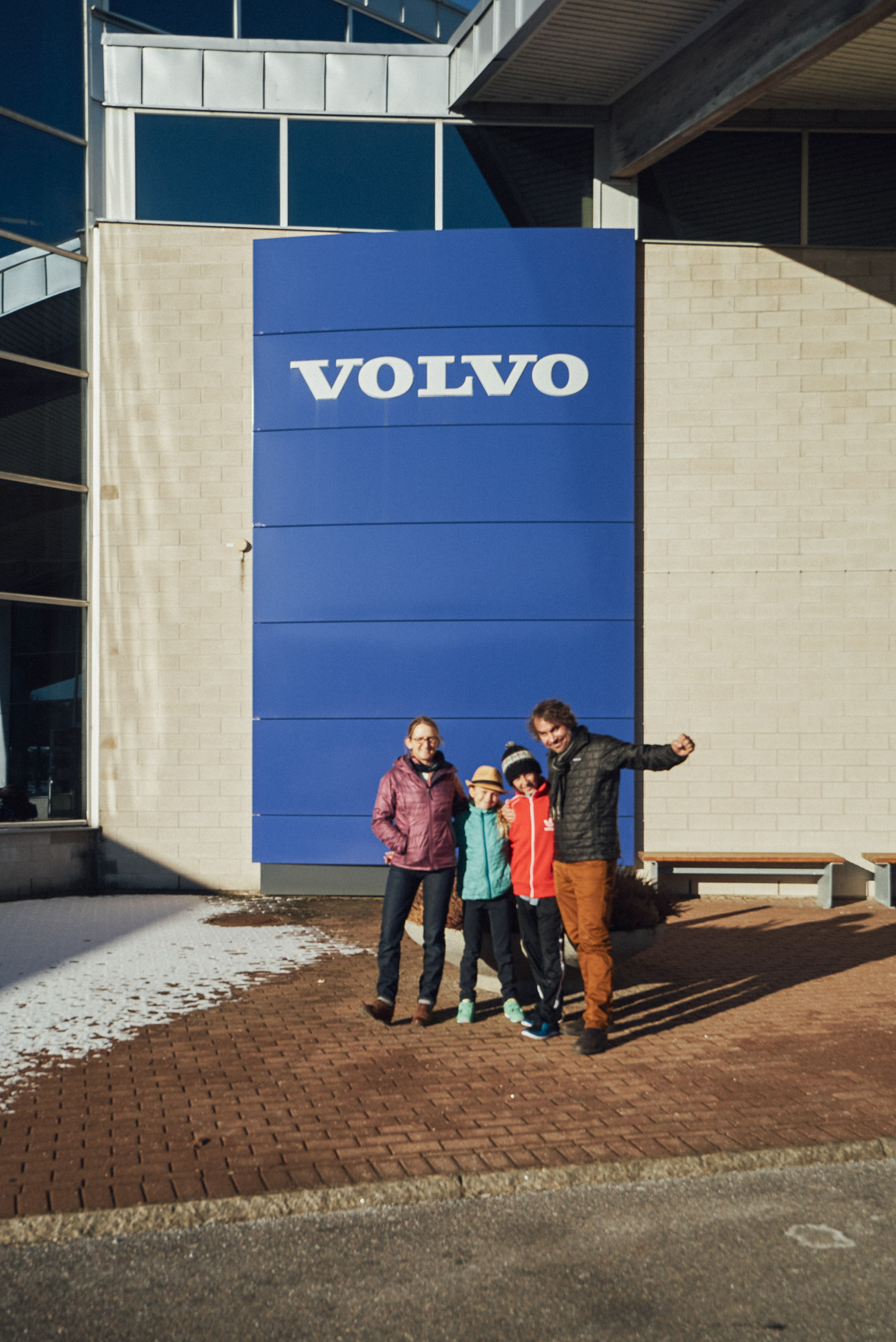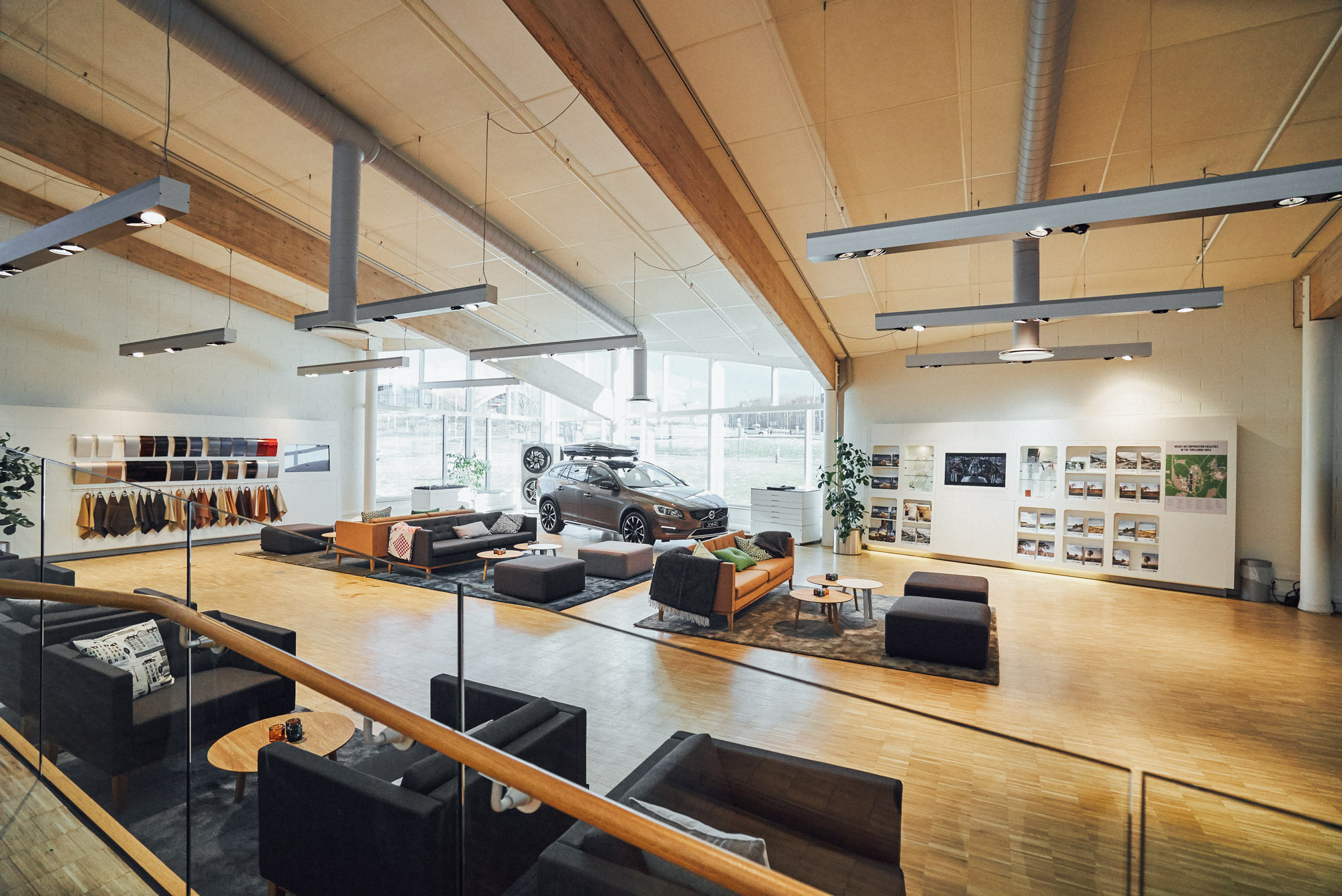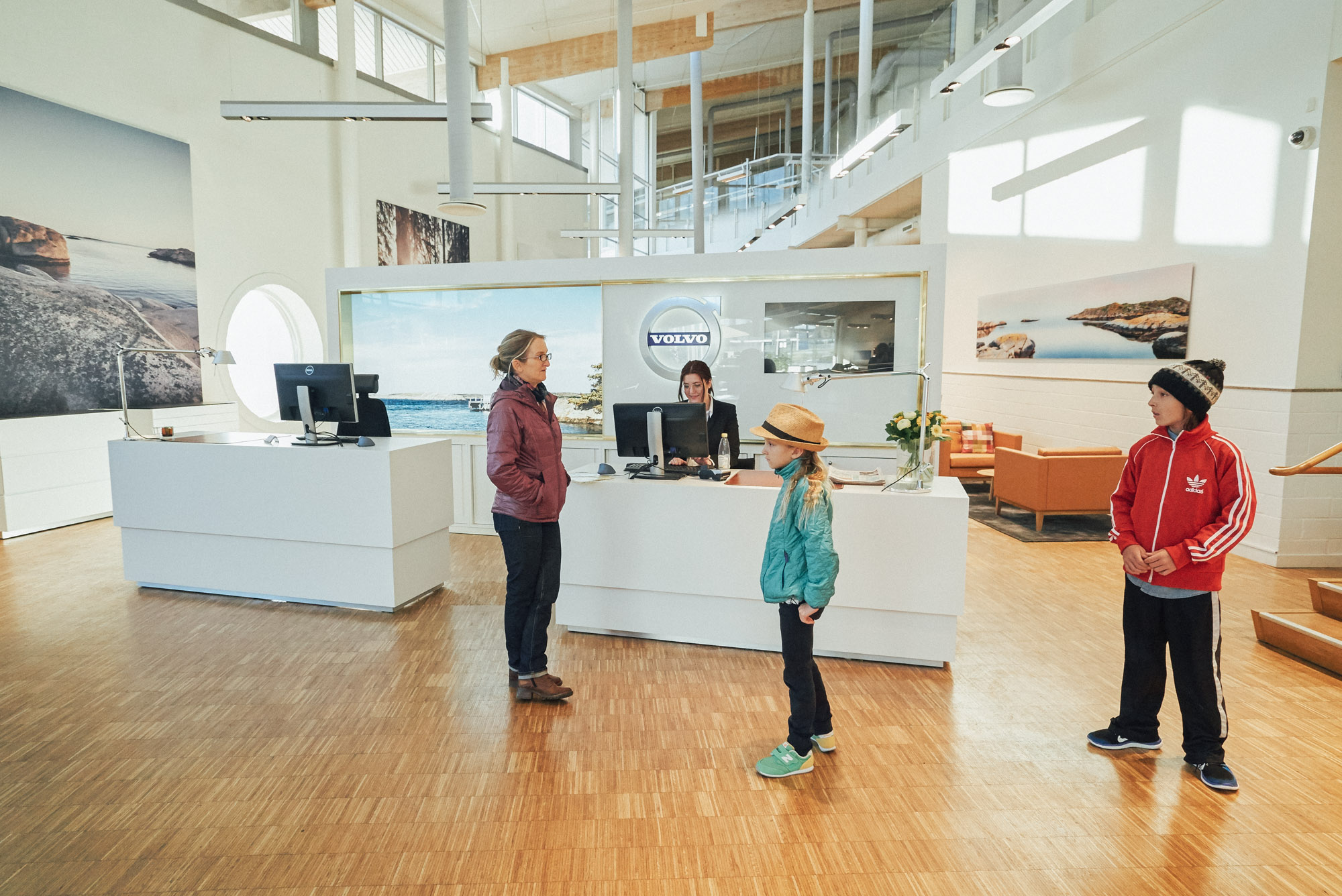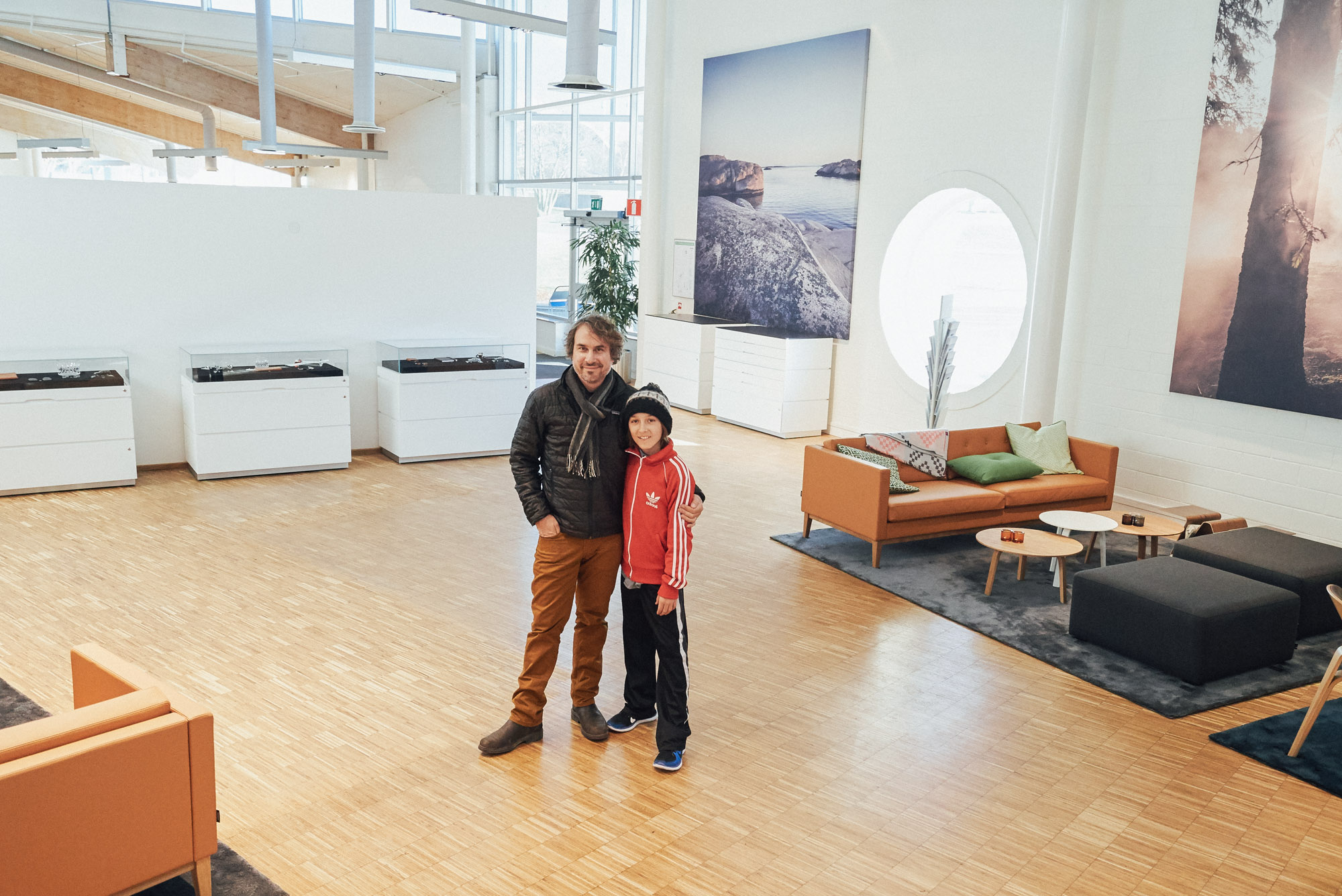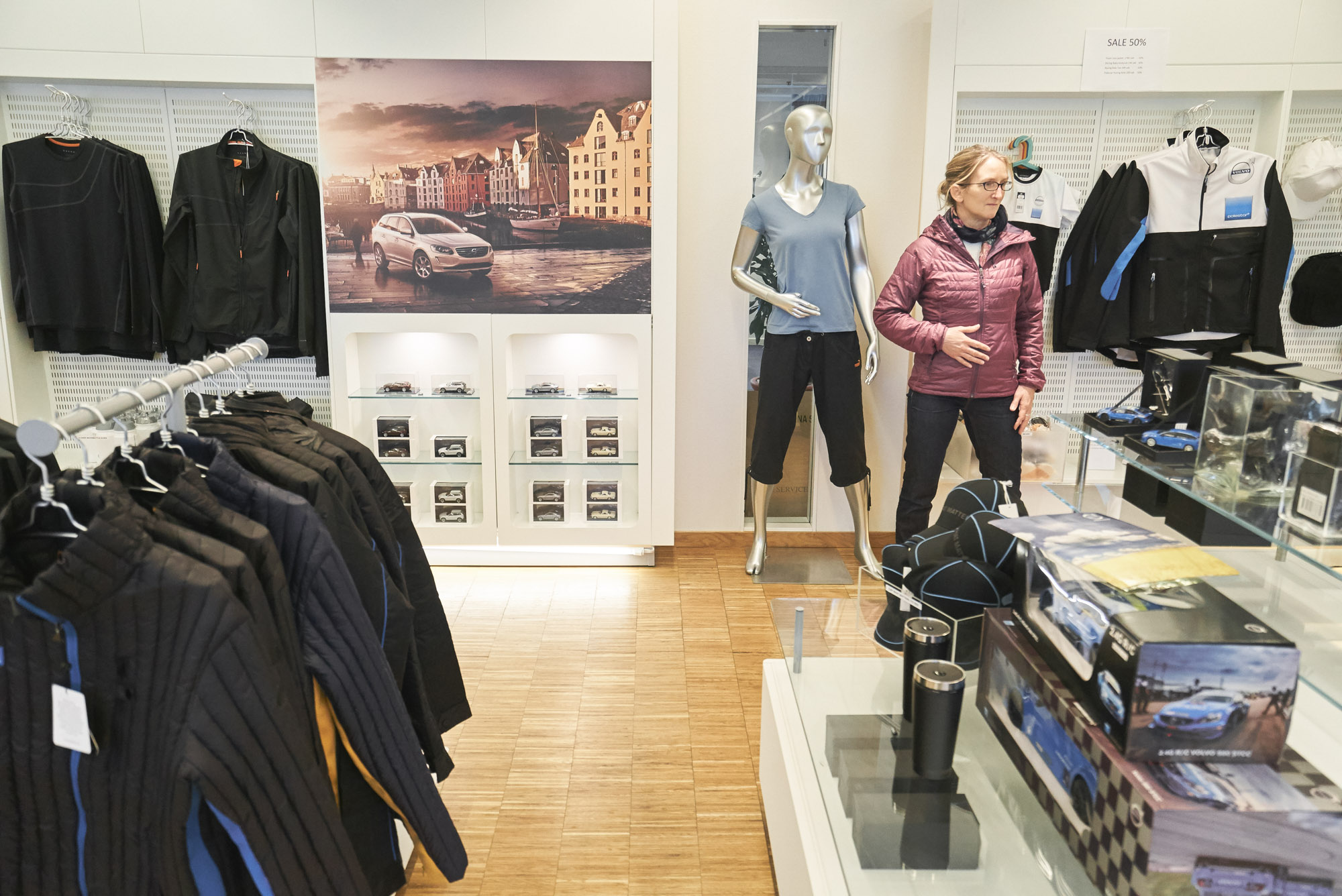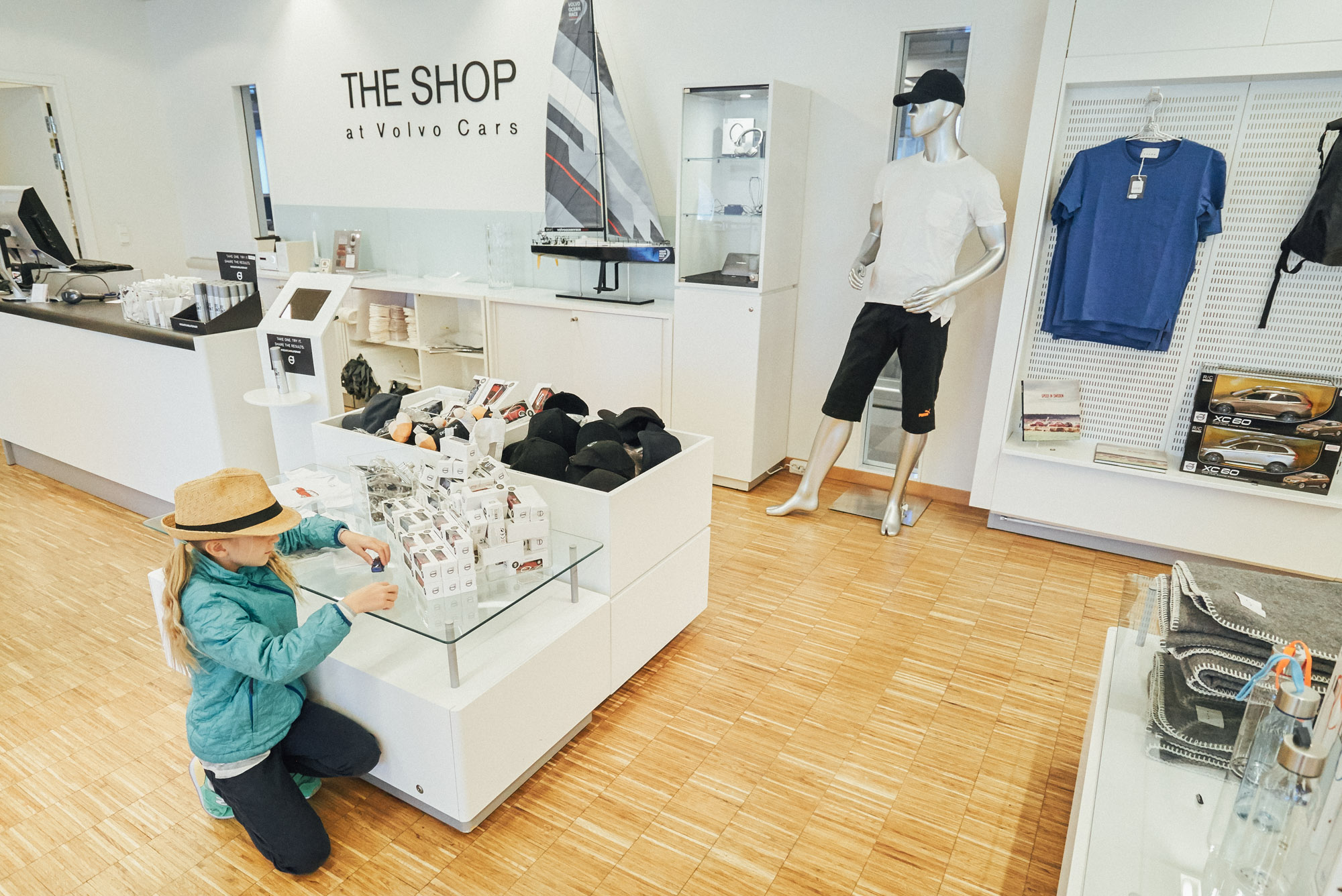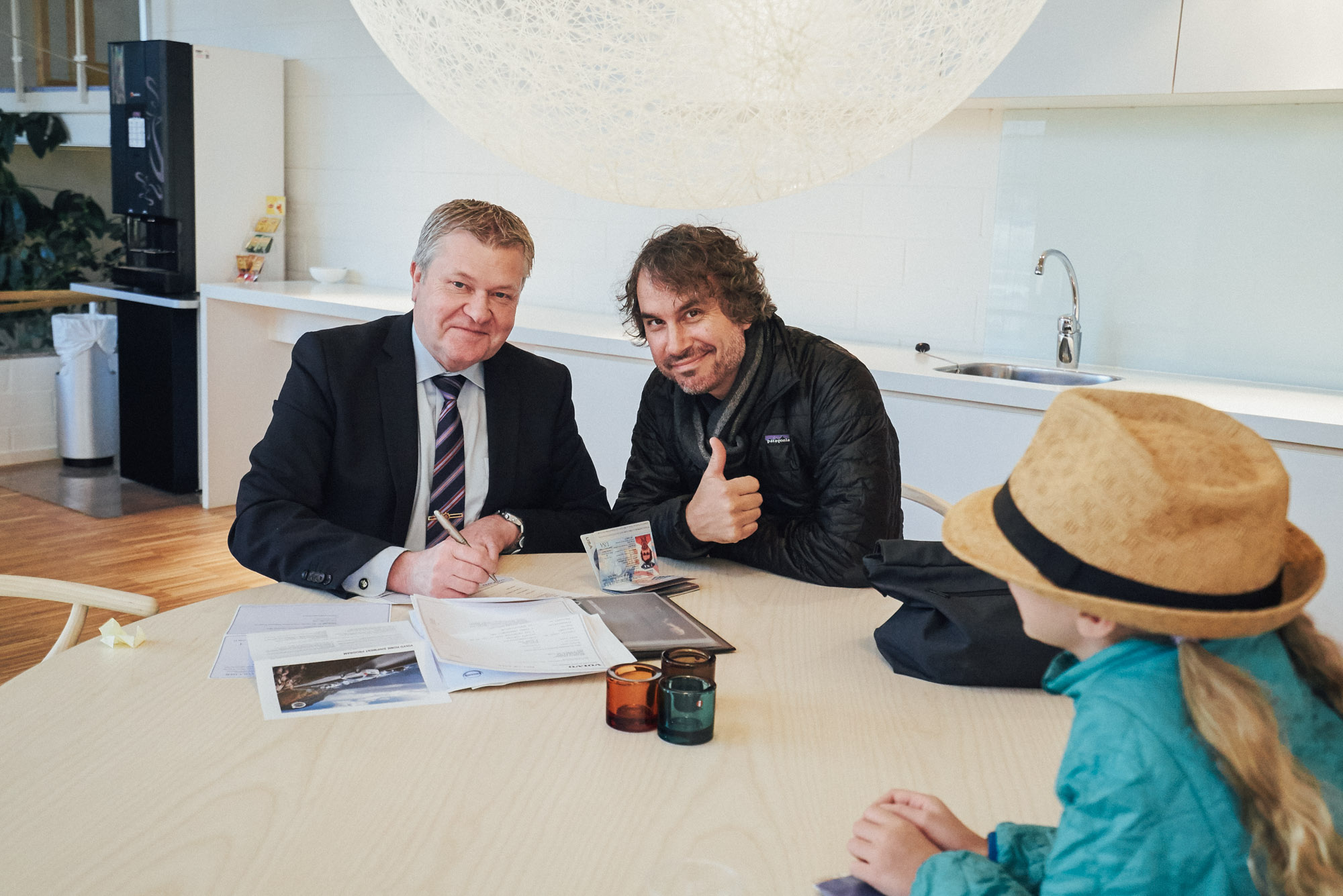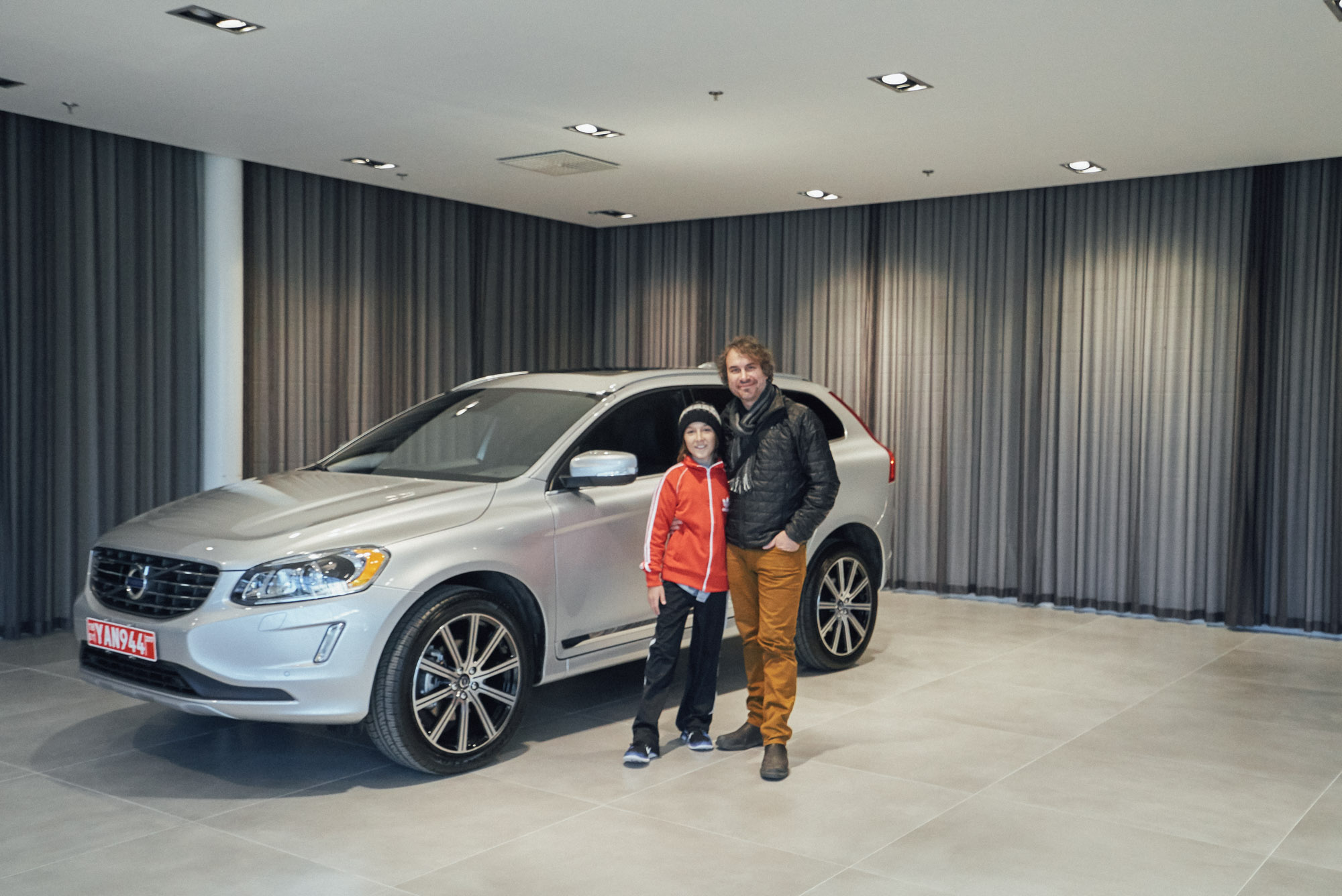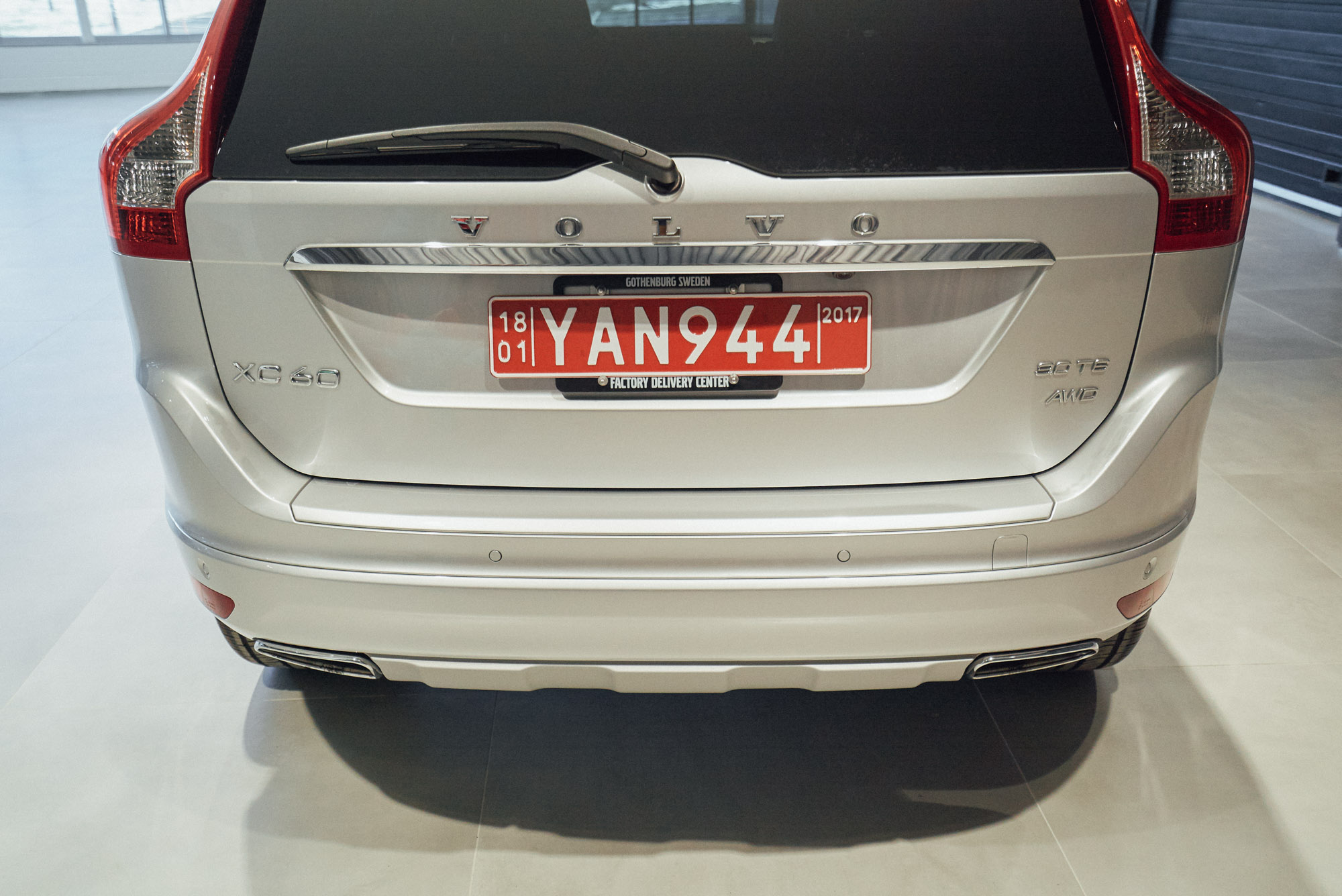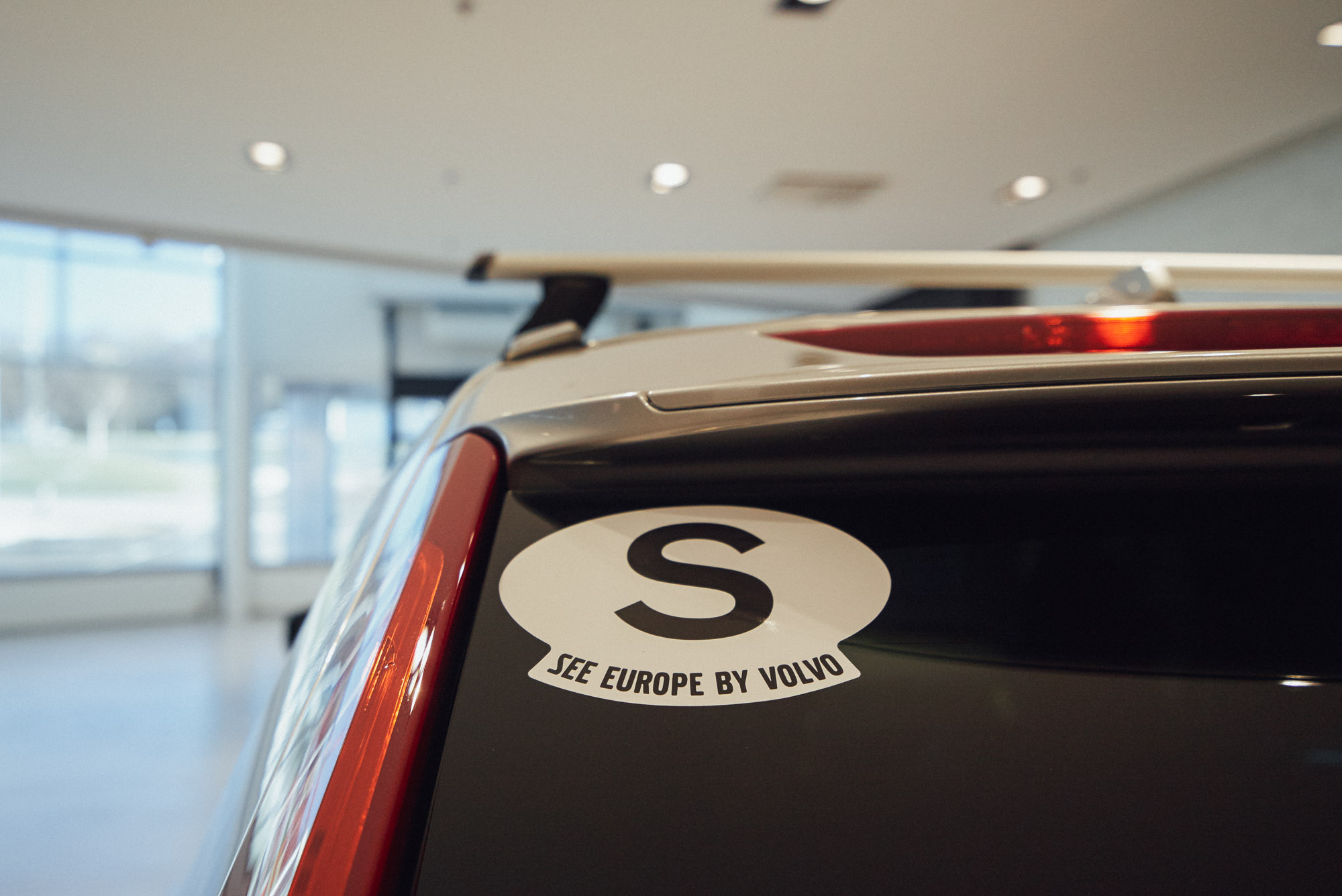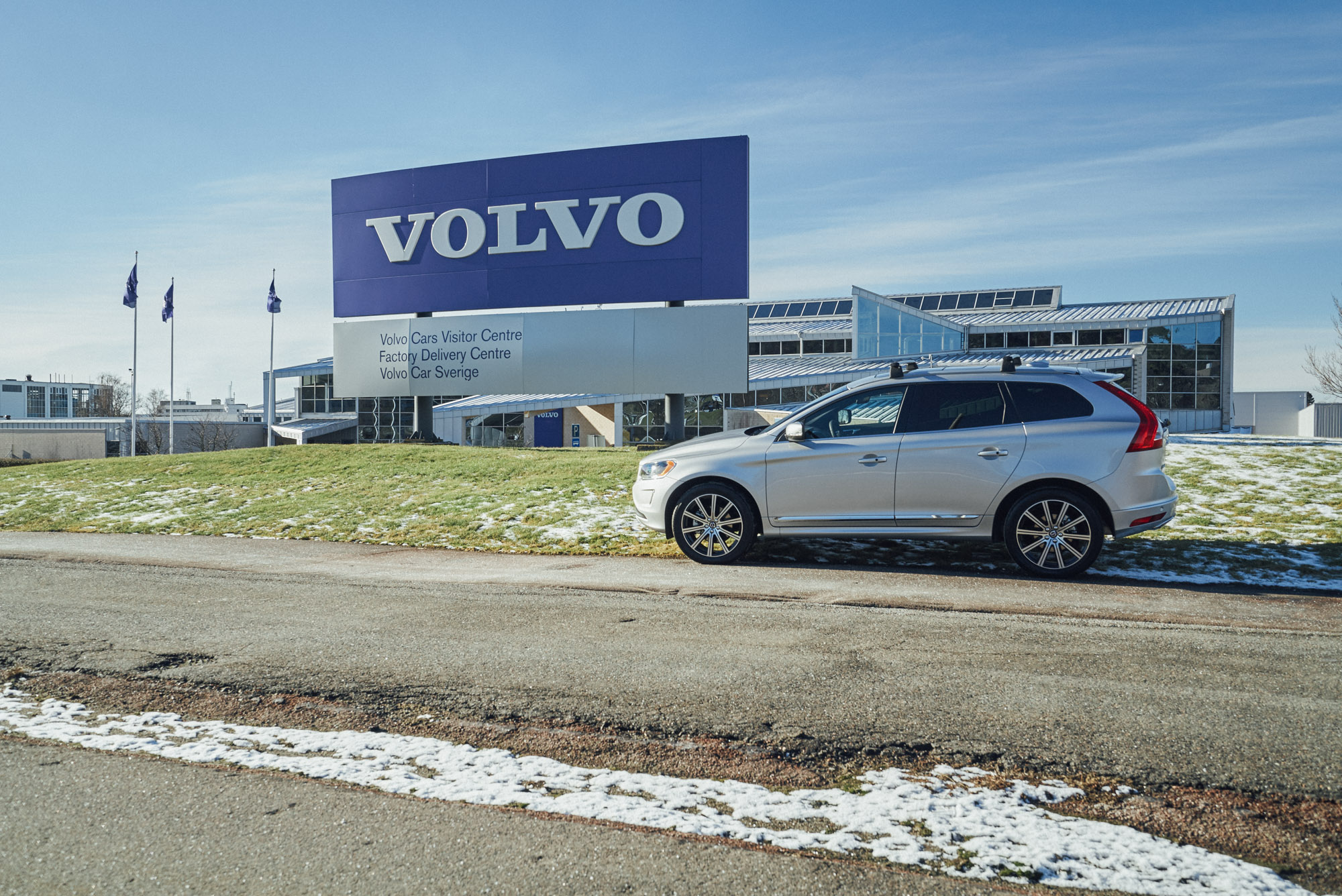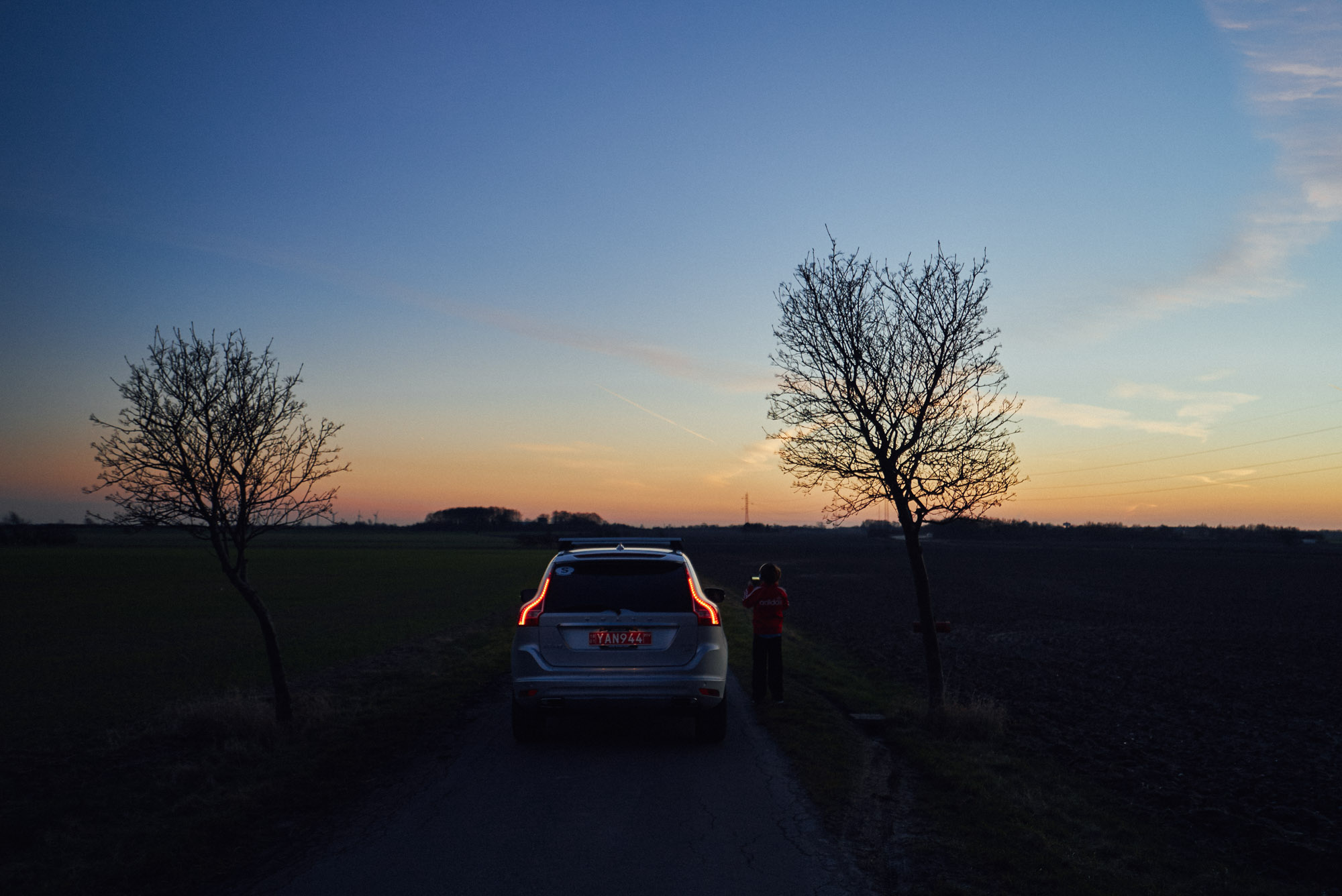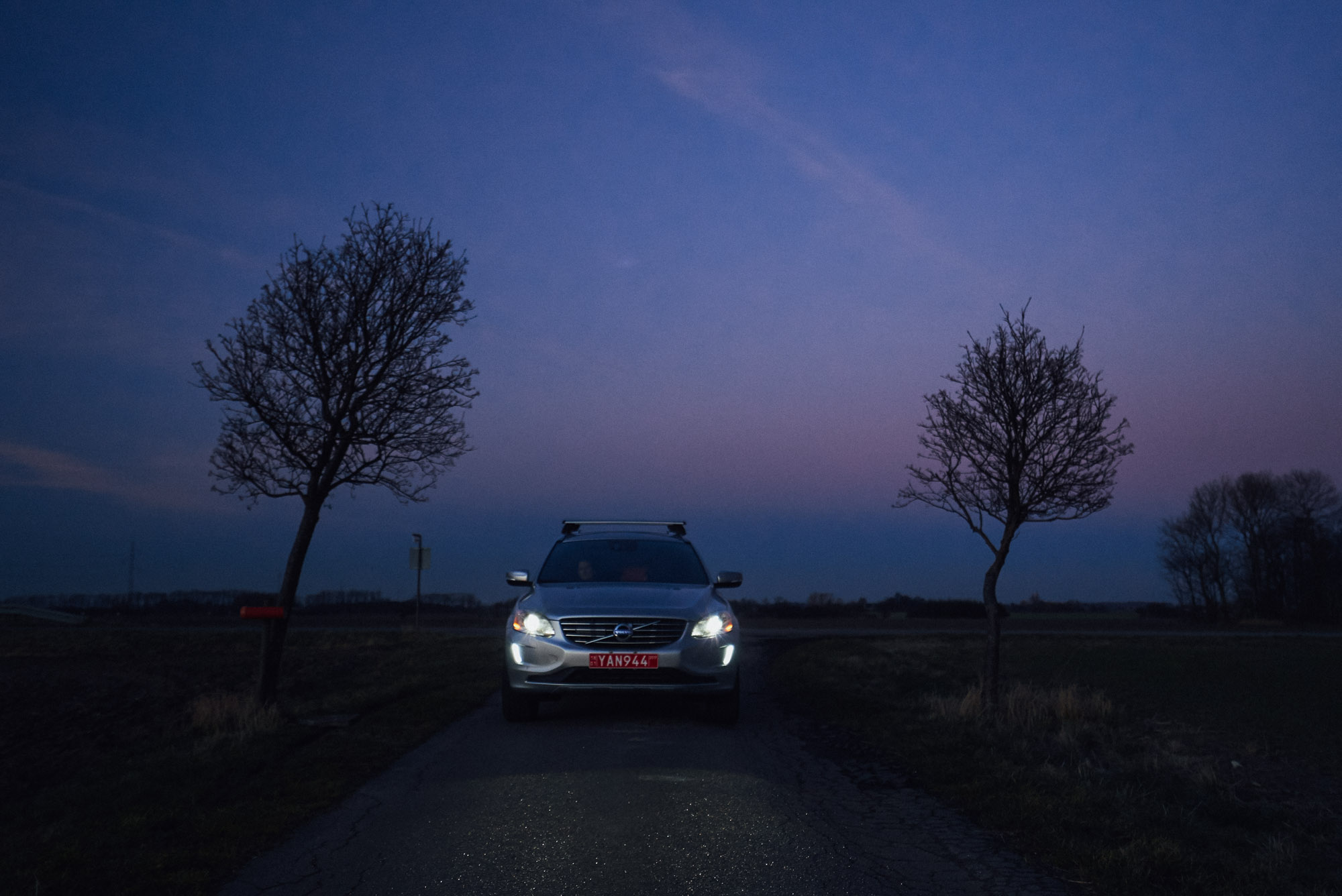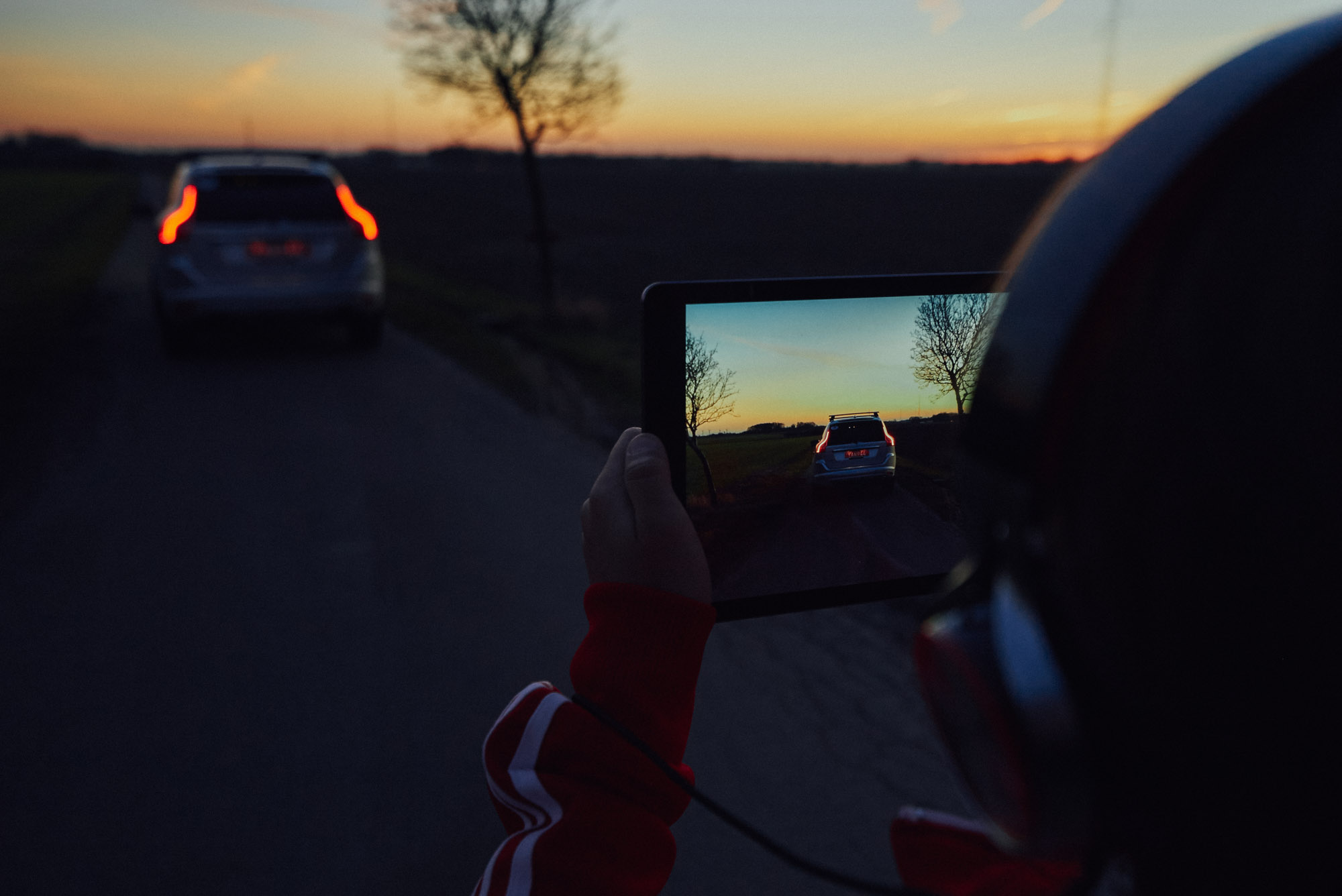 Posted on
February 24, 2016