Seven Days in Amsterdam
For the past week we have been in Amsterdam. For the first 4 days my dad had a photo shoot. His friends Joseph and Nicholas and the clients Tiffany and Greg came over from the U.S. to help.
Frankie got sick the second day we were here so my mom, sister and I didn't go outside much during the days of the photo shoot. One day when my dad came home at night we went back out into the city with his clients. While we were out walking we found Nicholas and Joseph who were out on their own walk. We ended up having dinner with them and then taking the train home. After the photo shoot Nicholas, Joseph and the clients flew home.
We were scheduled to drive to Germany then but we liked Amsterdam so much that we decided to stay longer. We chose to stay on a houseboat for 3 more nights then we would continue on our trip. On the second day that we were staying on the houseboat we decided to take Frankie into the ER because she was still sick and didn't seem to be getting any better. We were there 6 hours waiting for results on Frankie's sickness. Finally the women there said she could email us the results when they are ready and in two days when we will be in Frankfurt, Germany we will go to a doctor just to see how Frankie is doing. Right now we are packing up for a 4-hour drive to Frankfurt!
-Wesley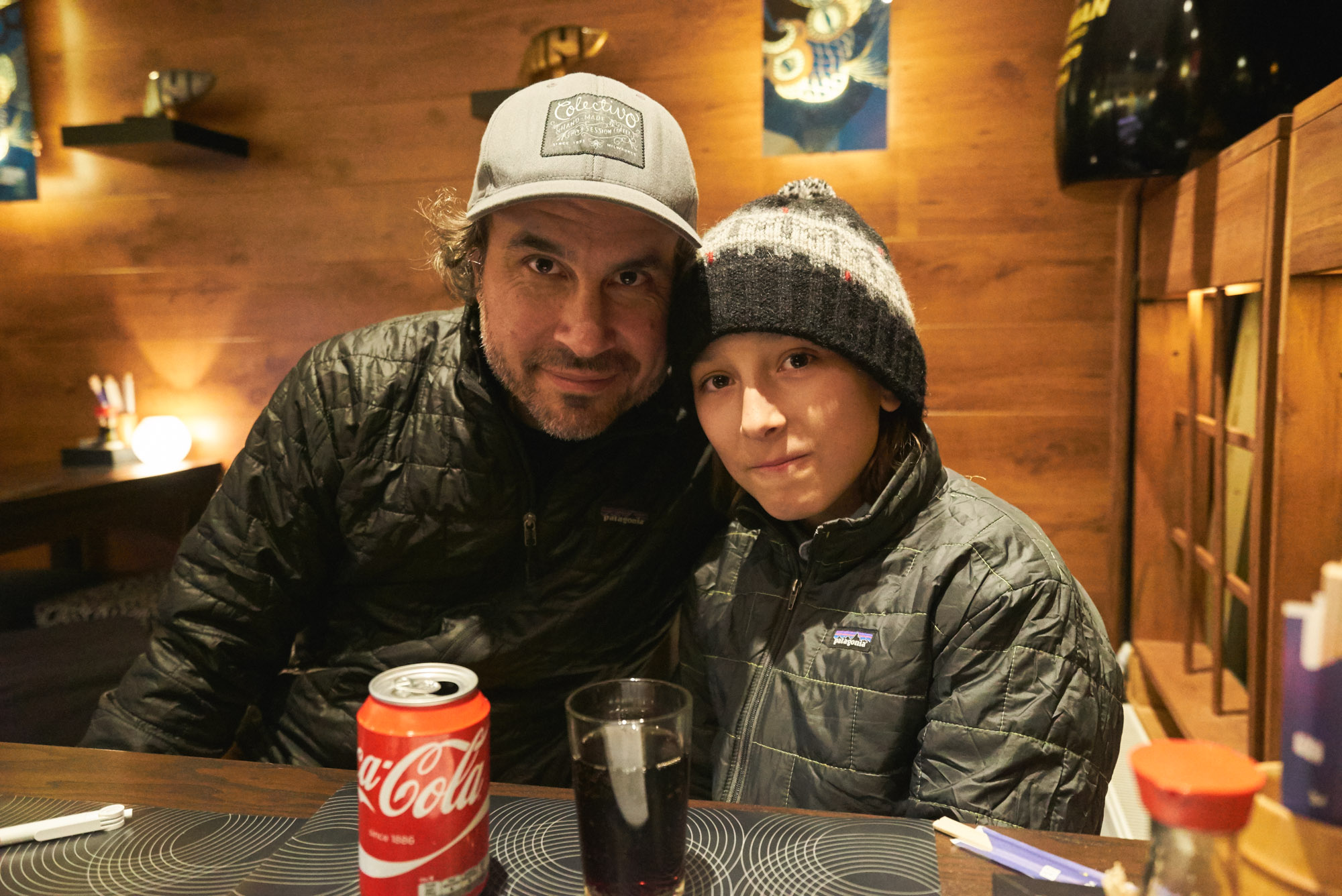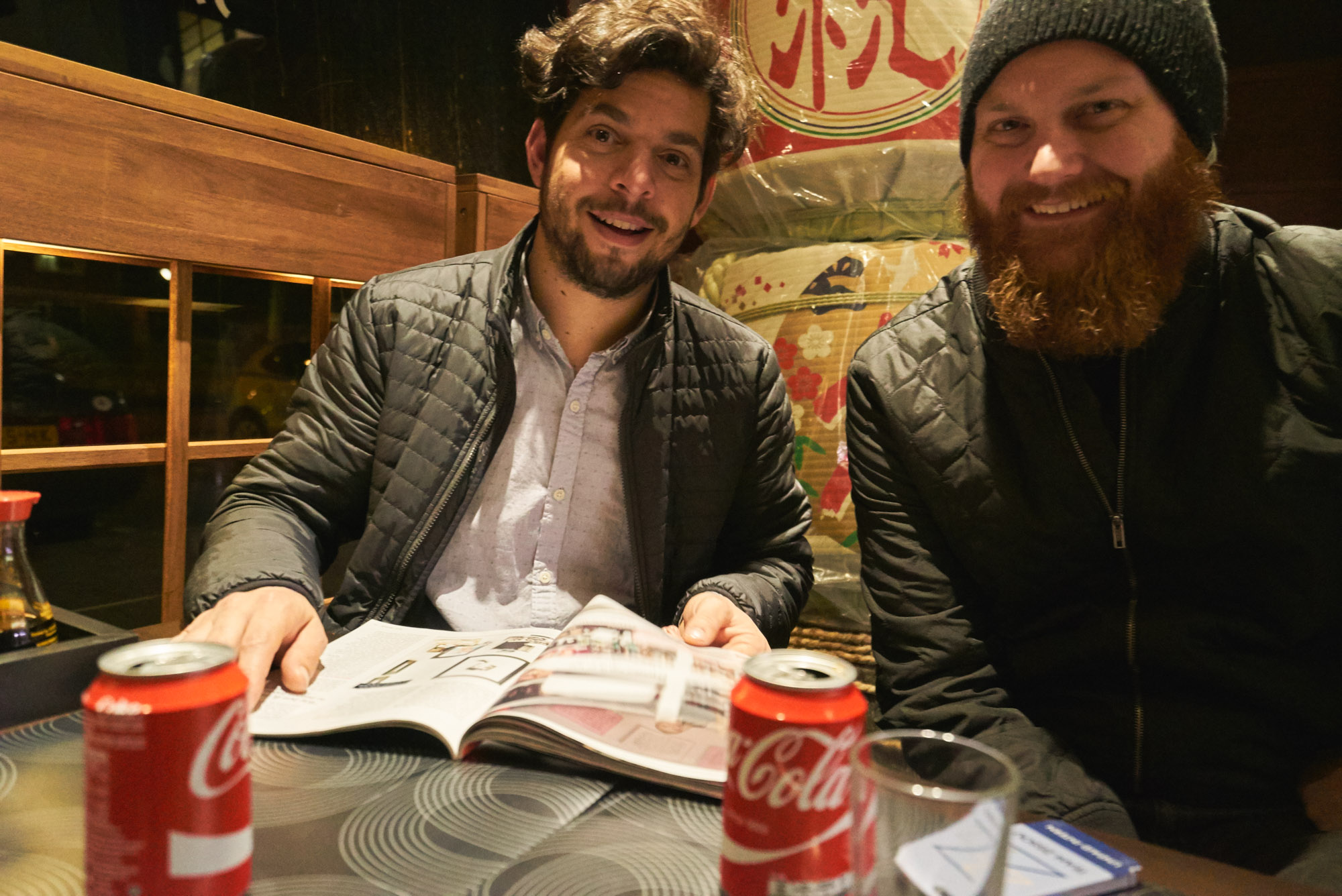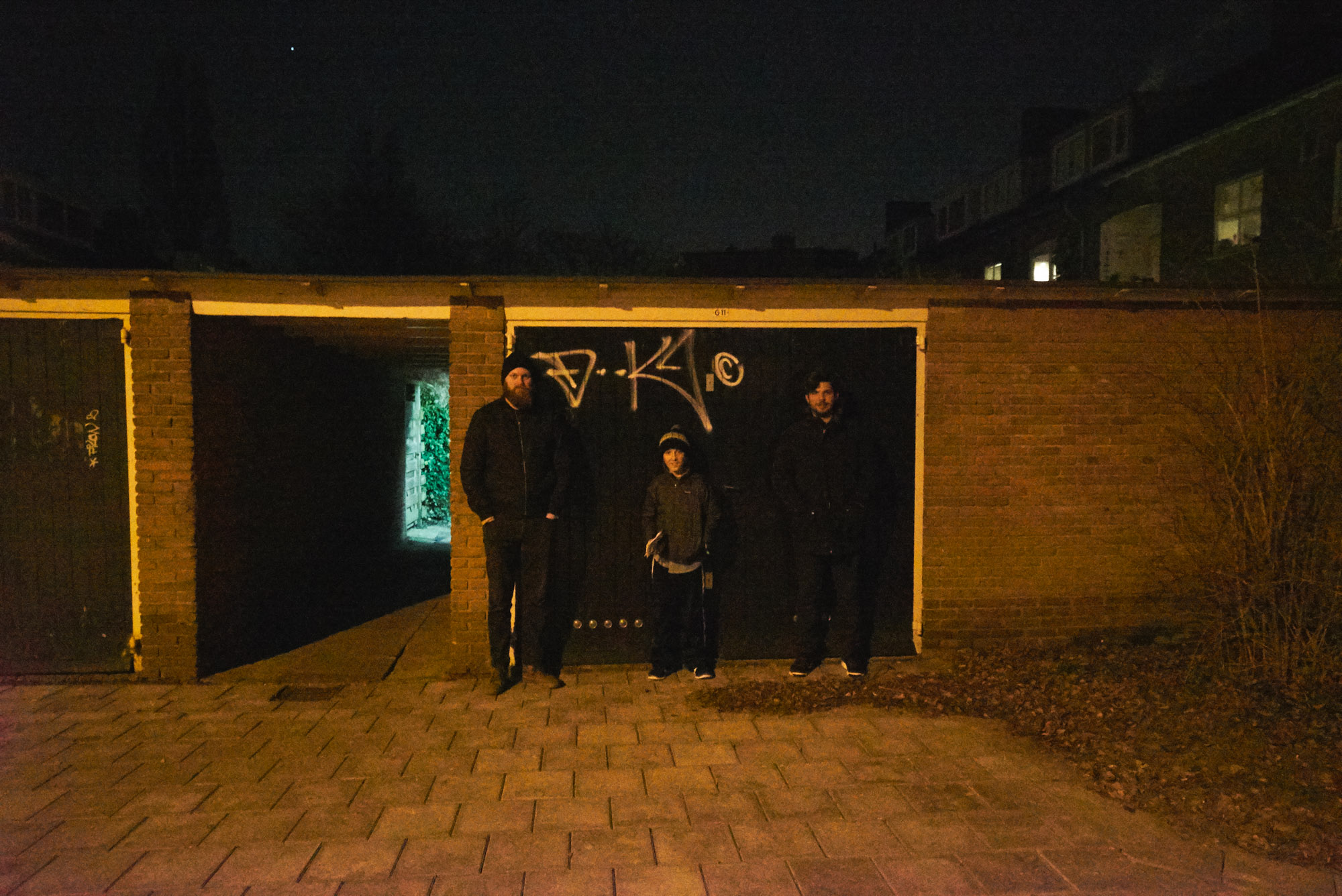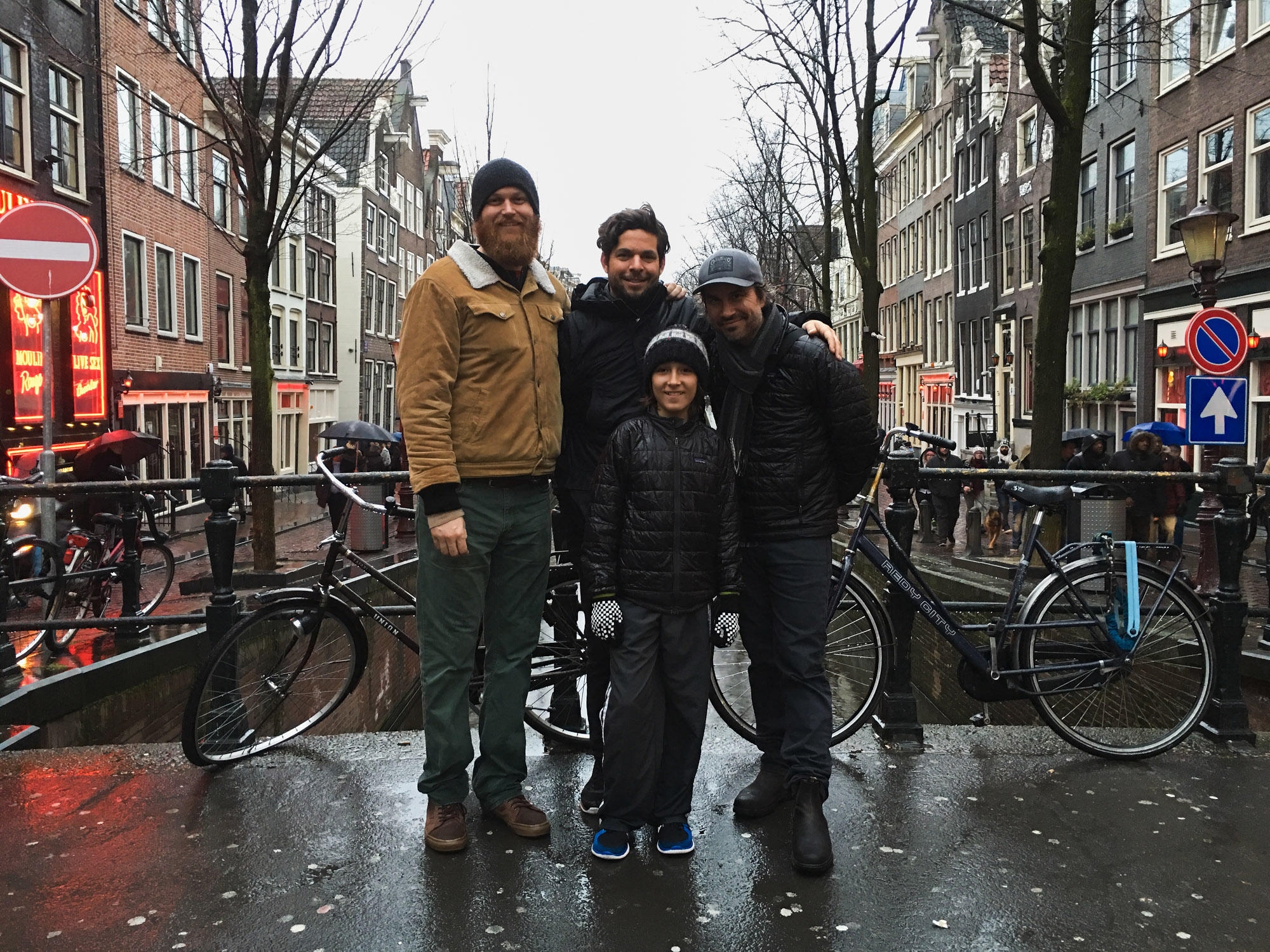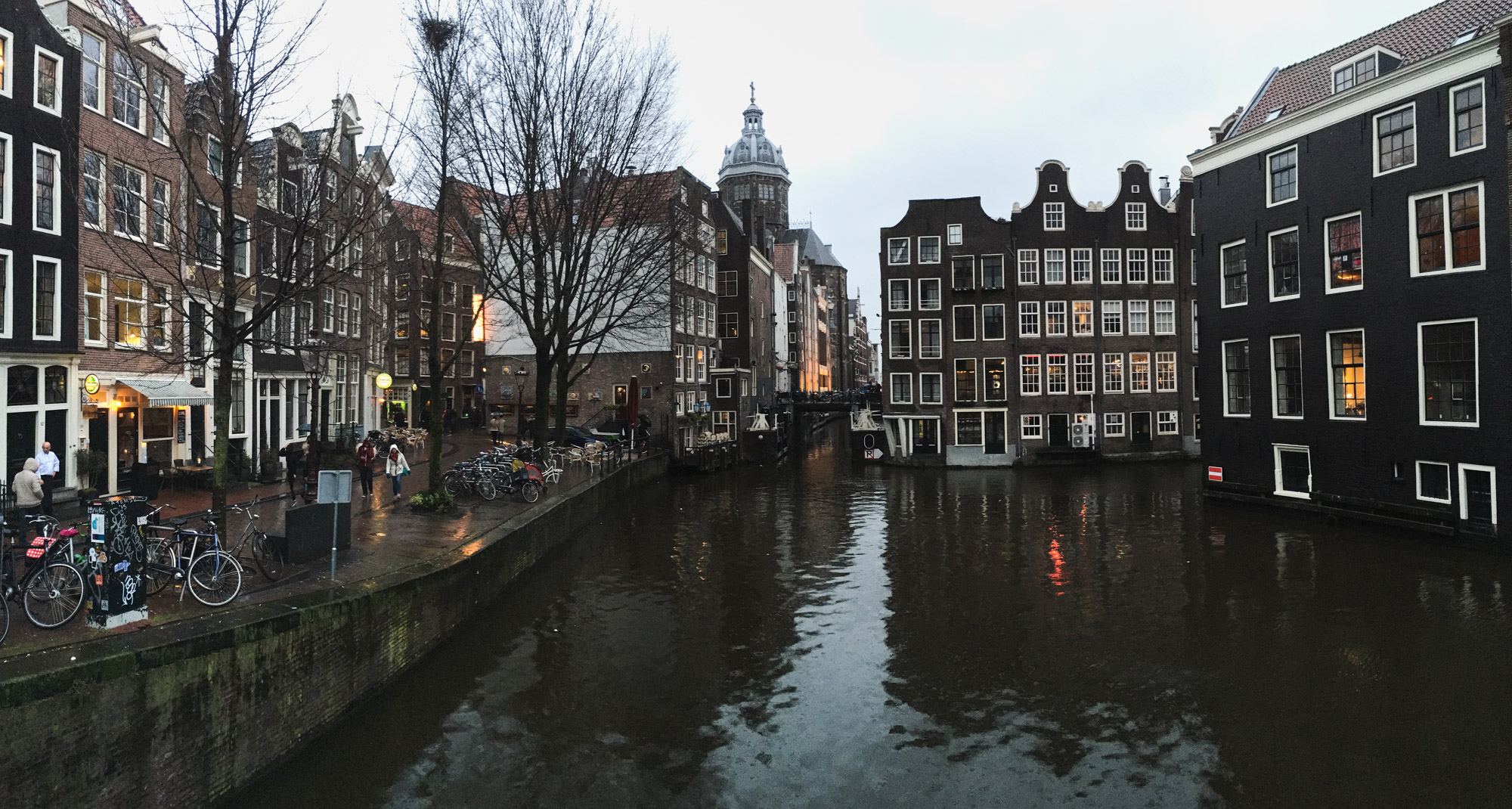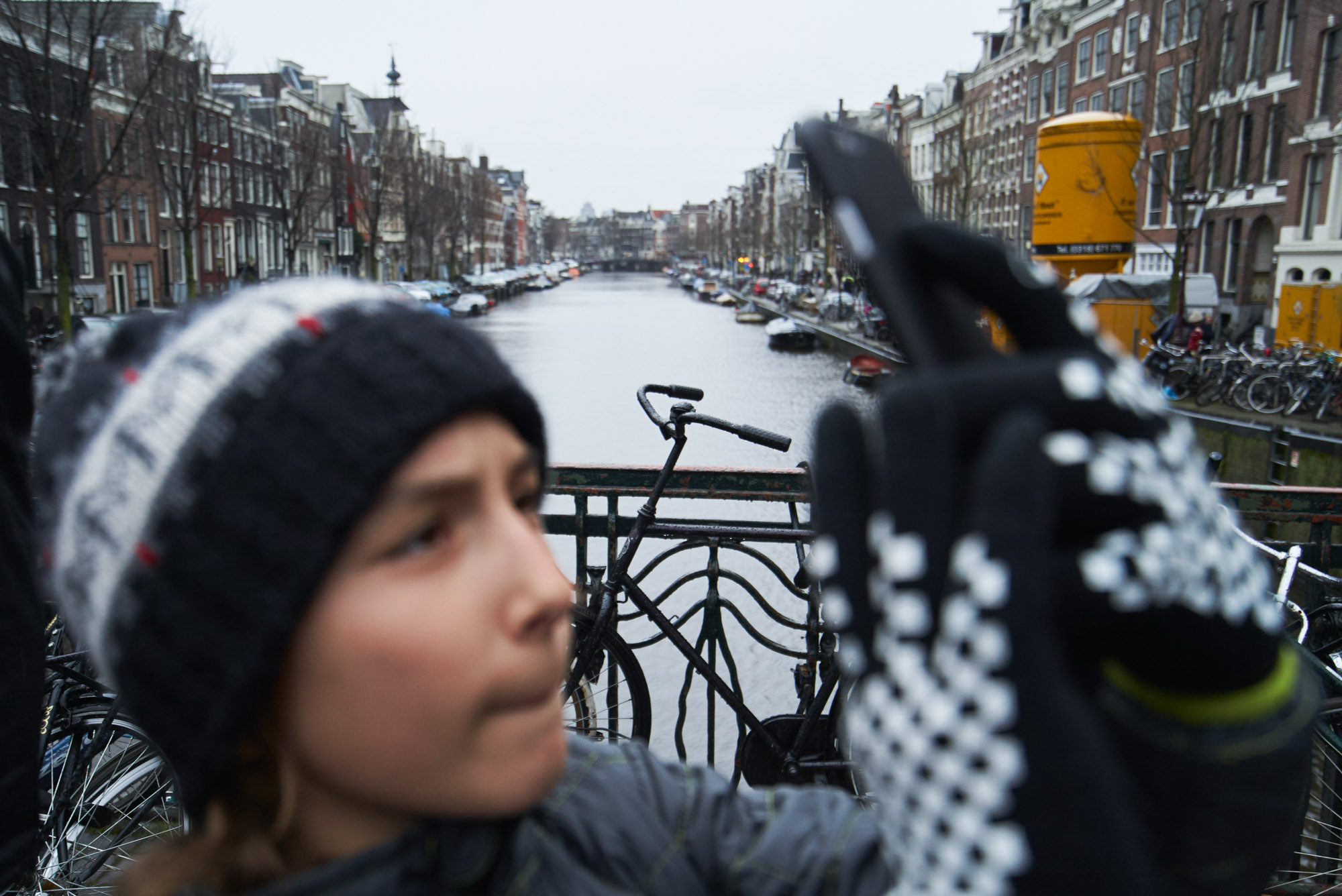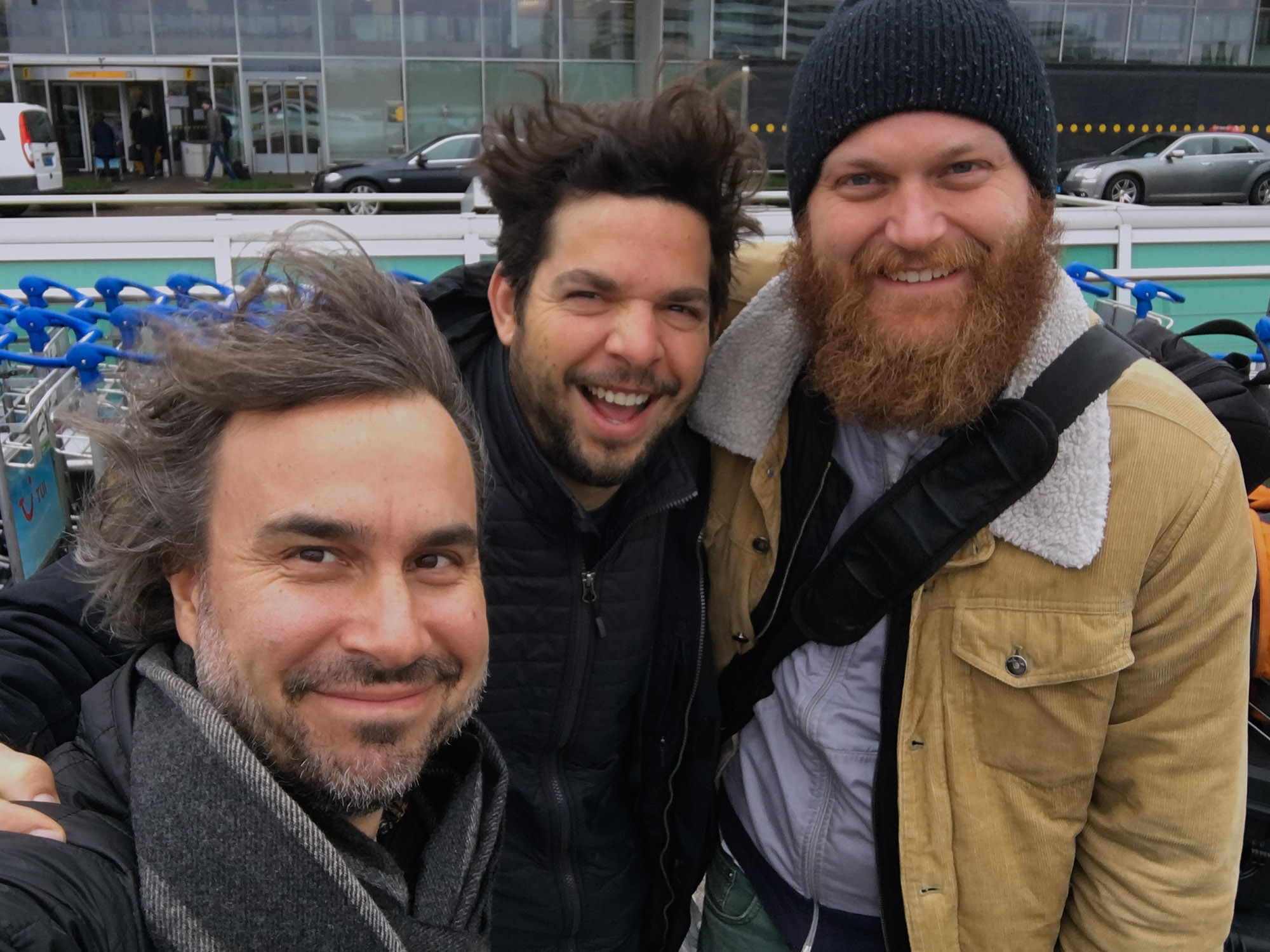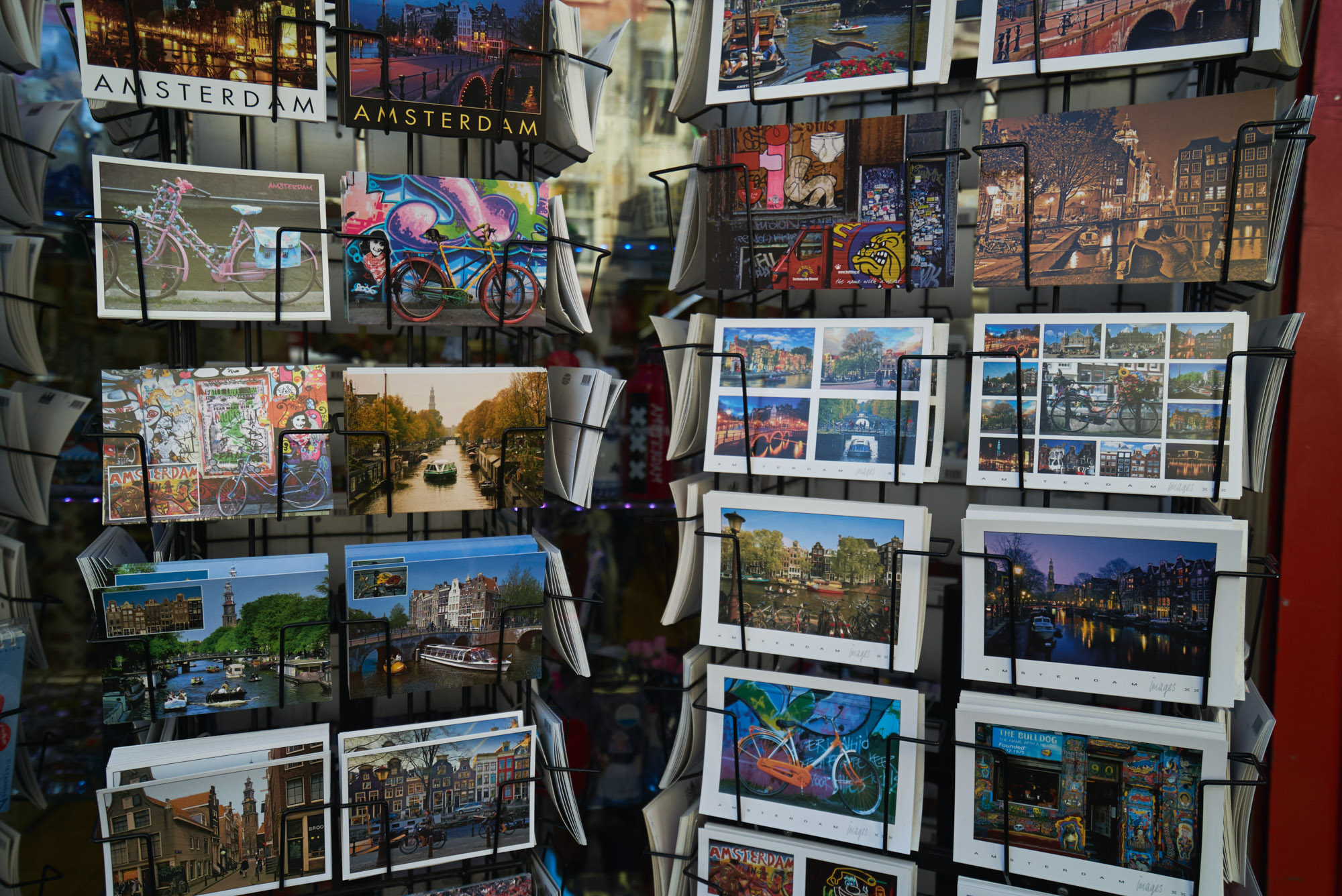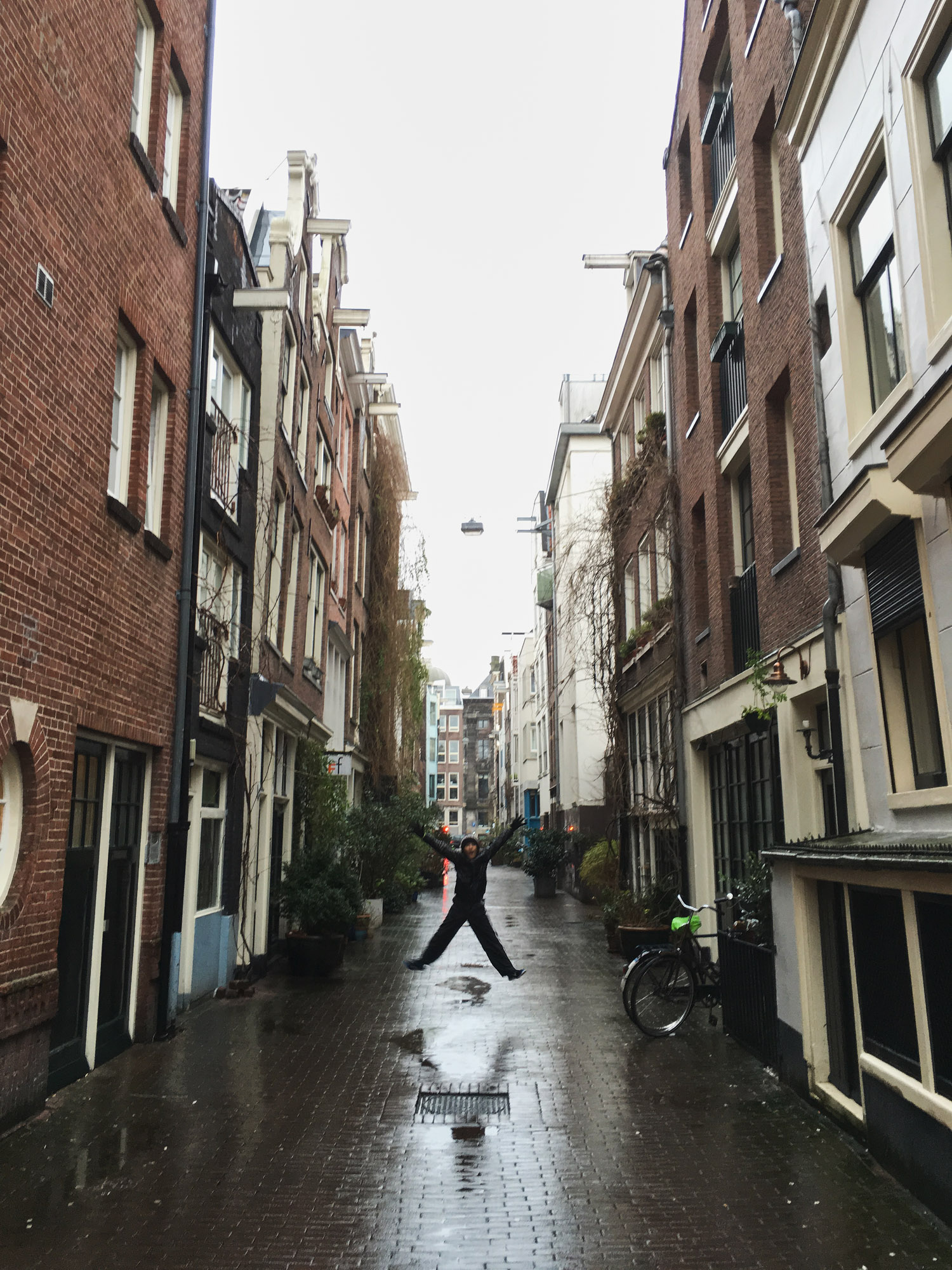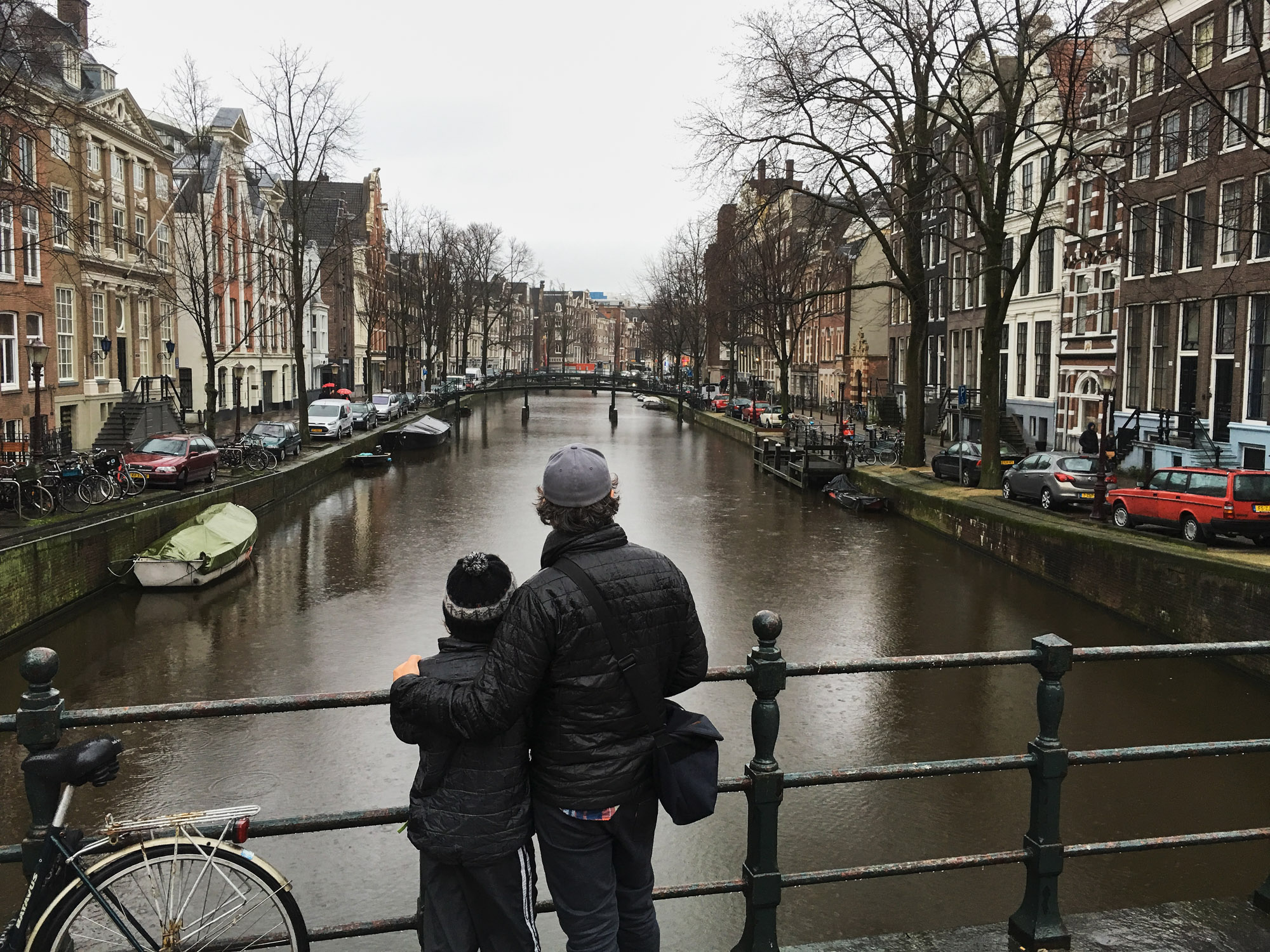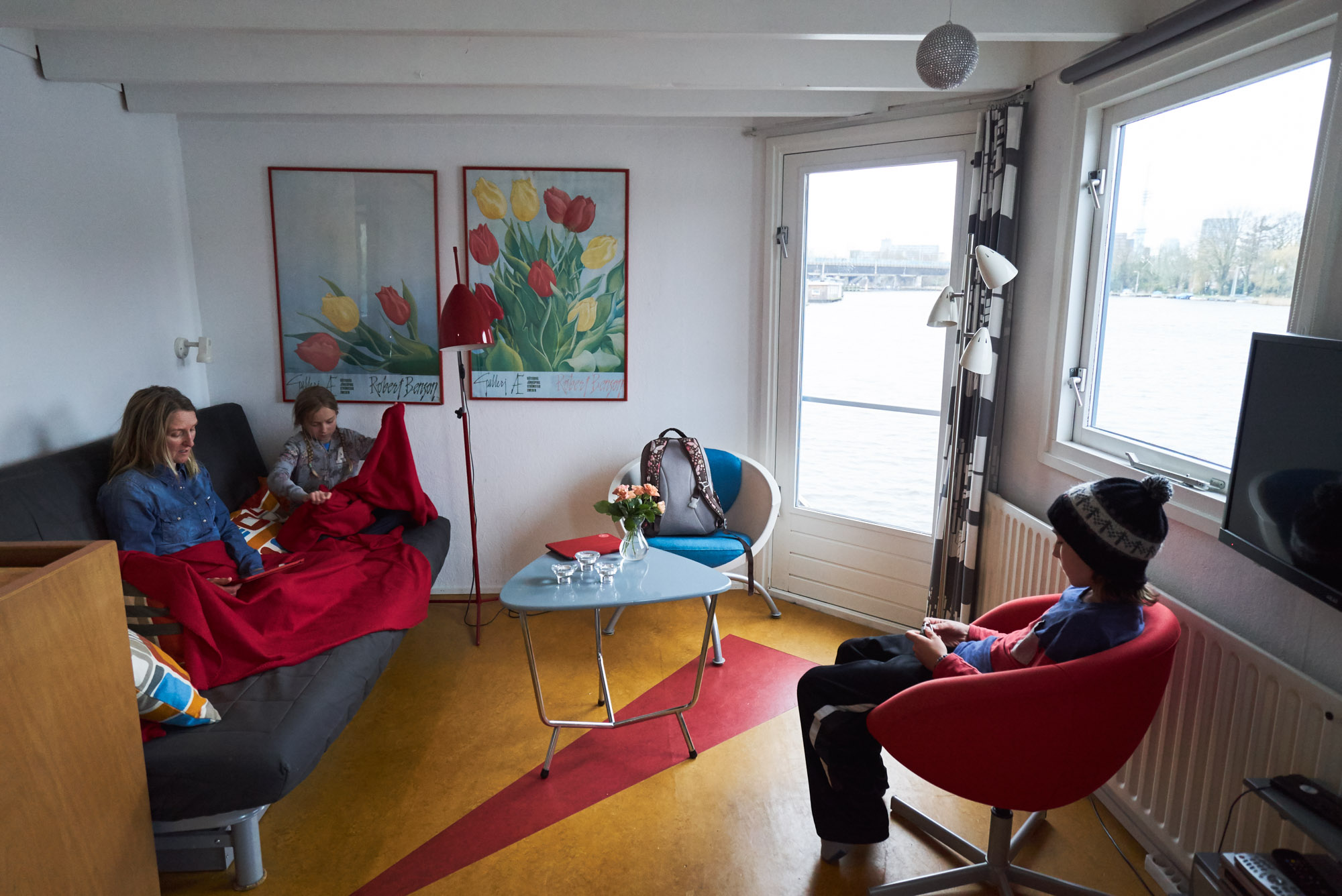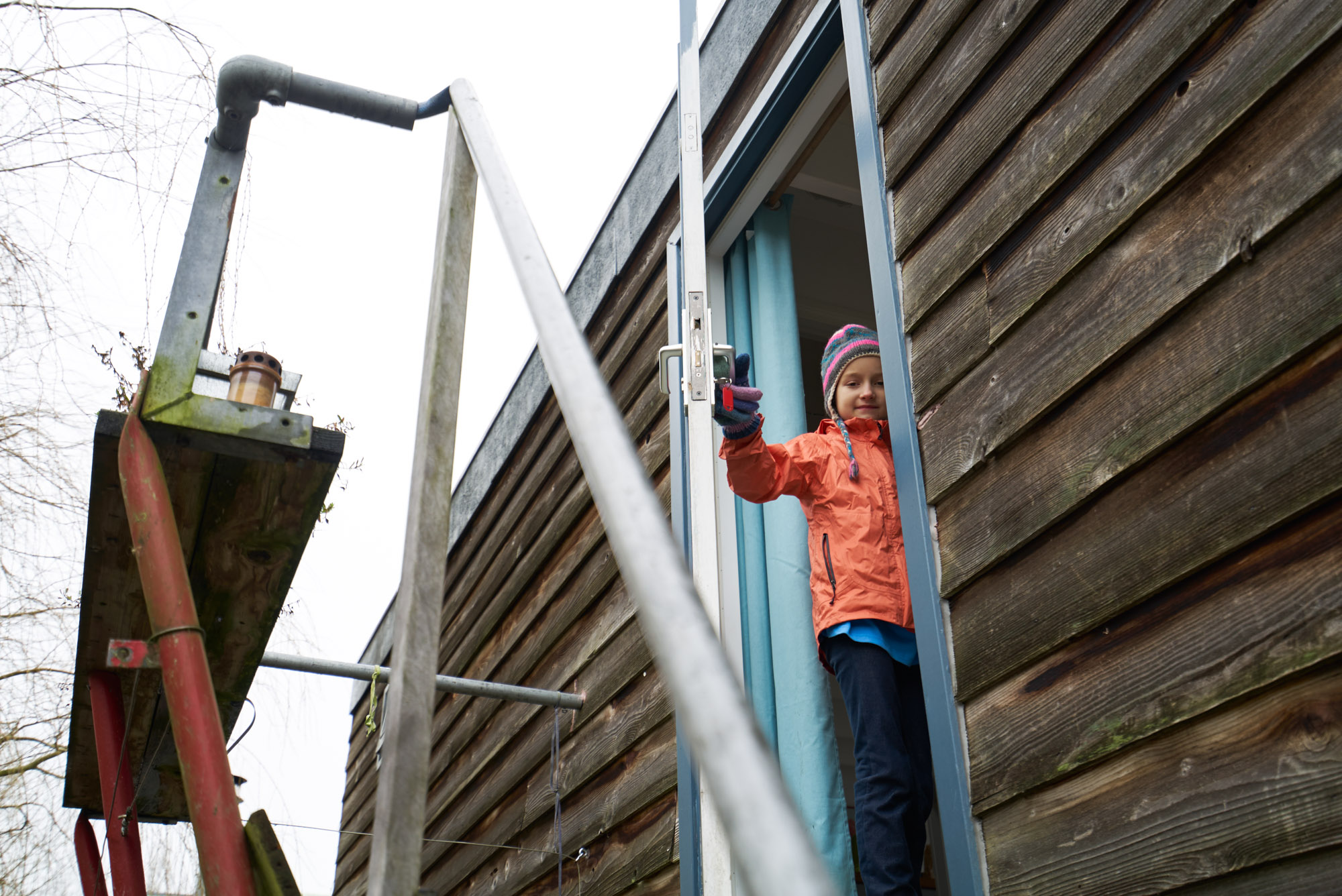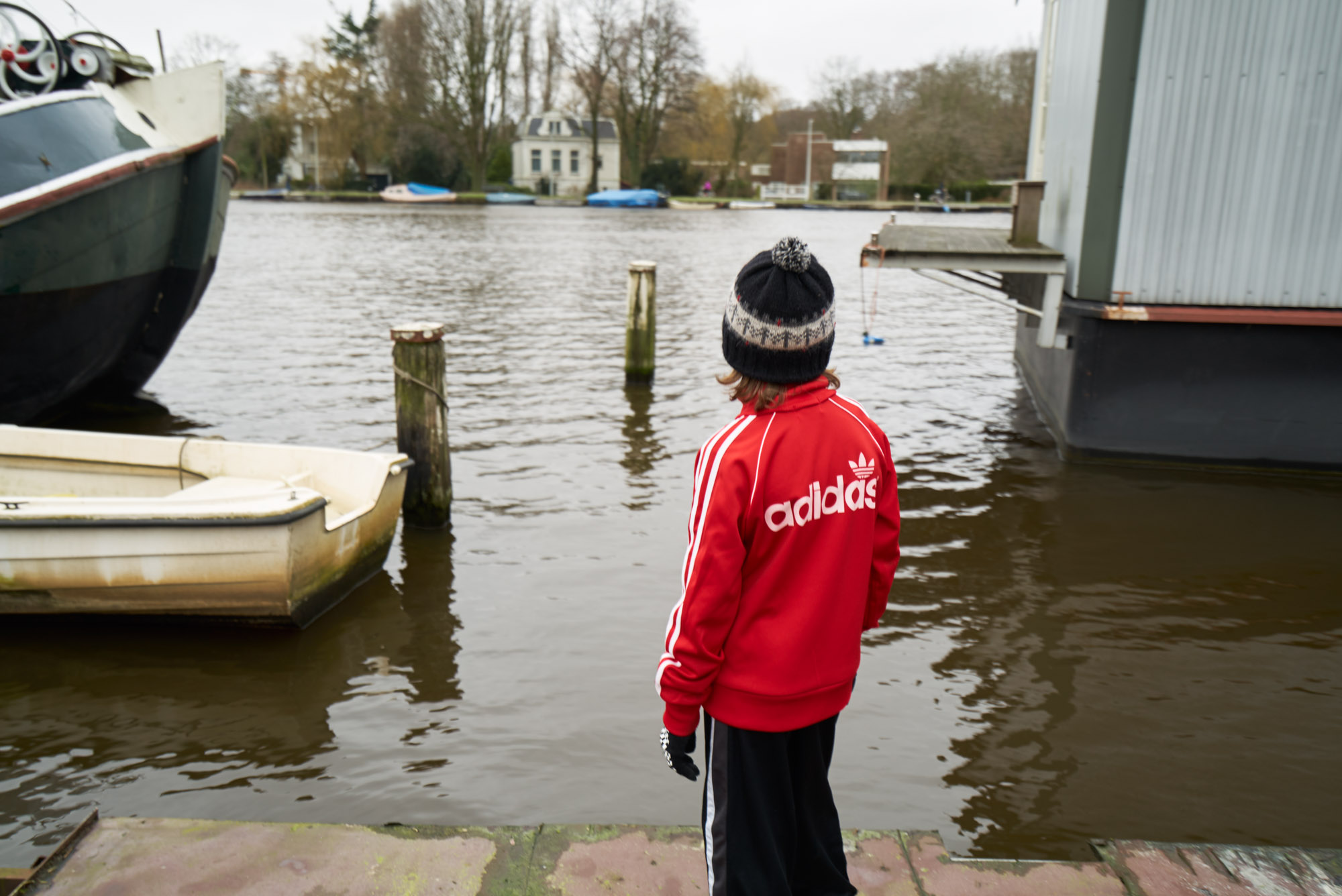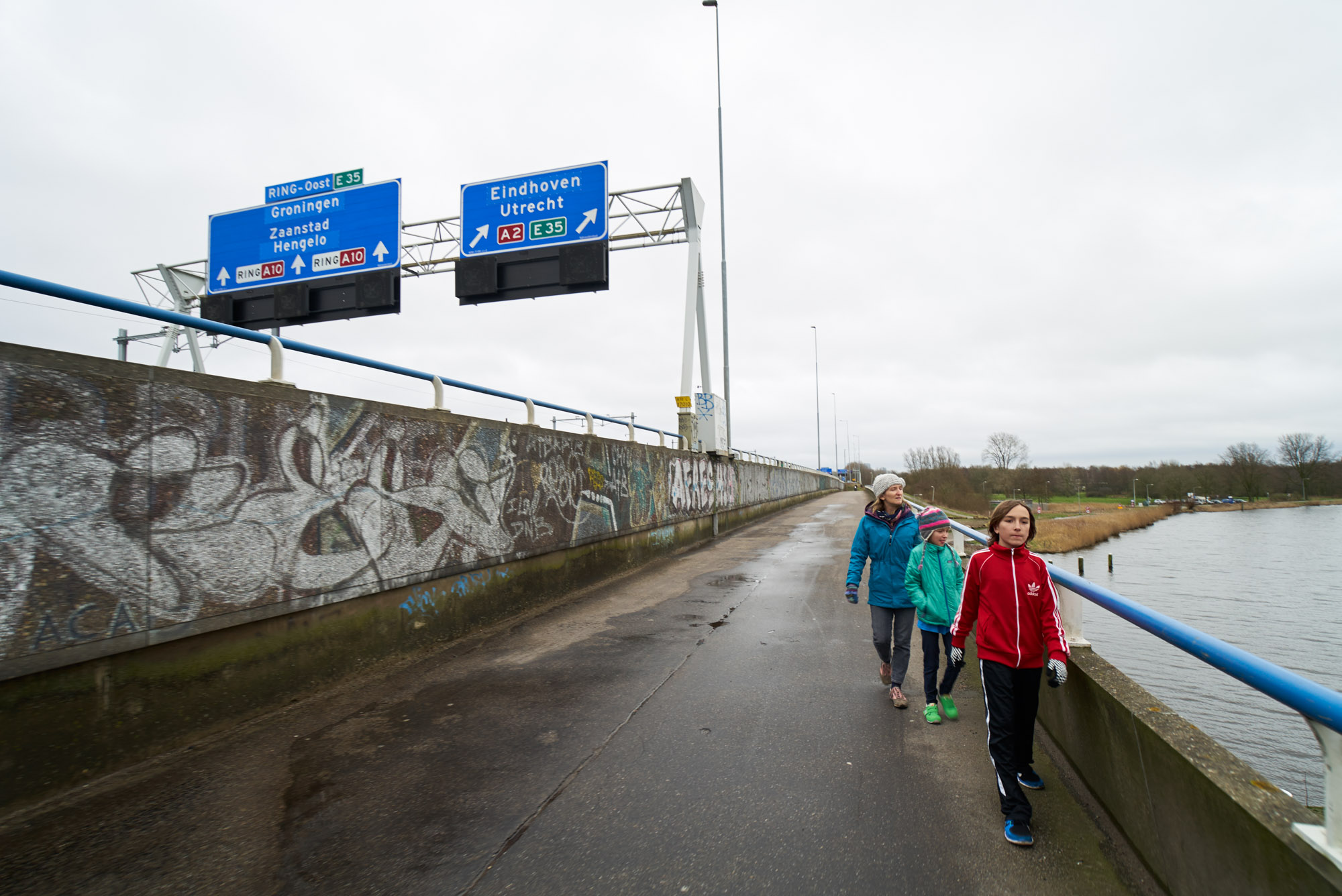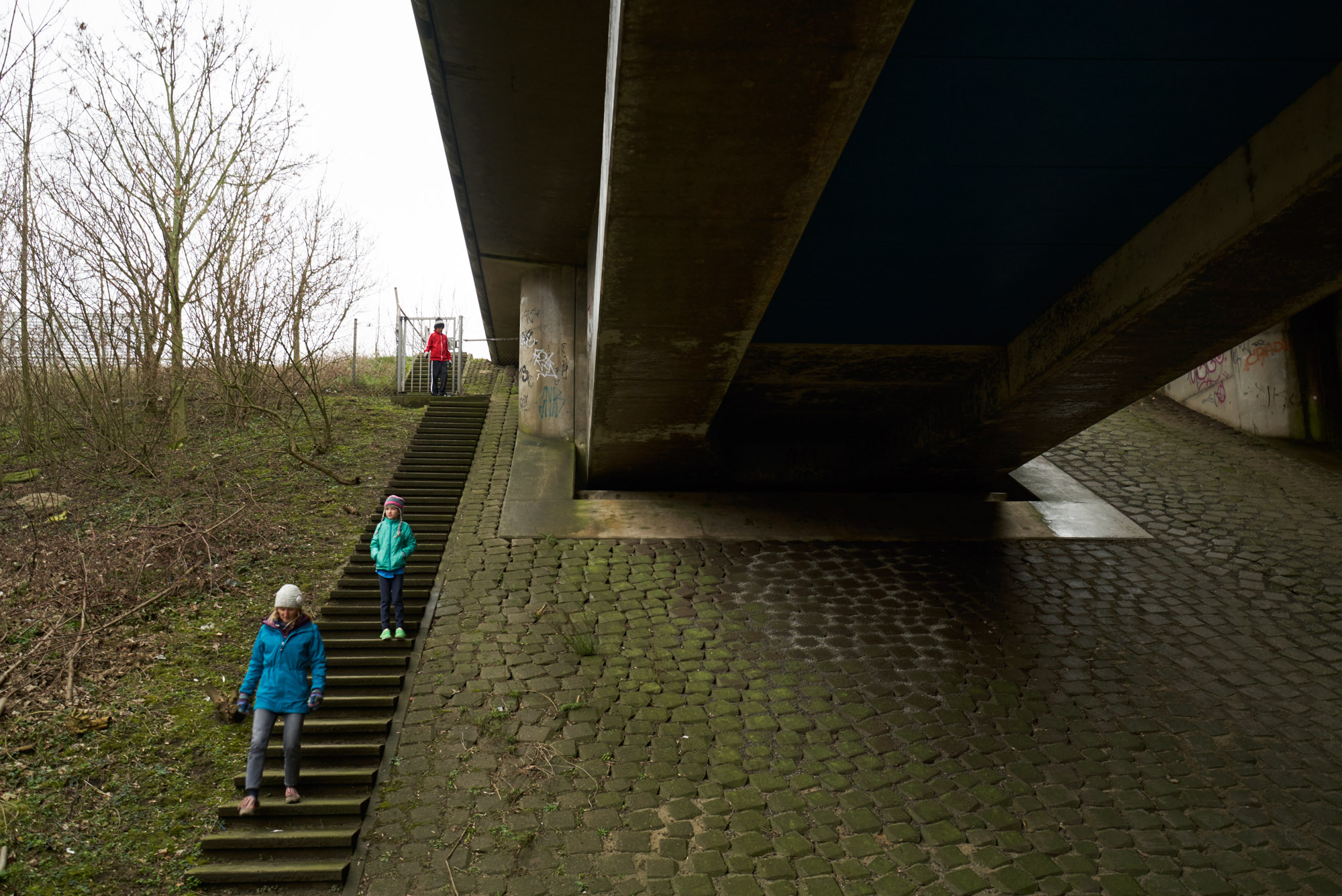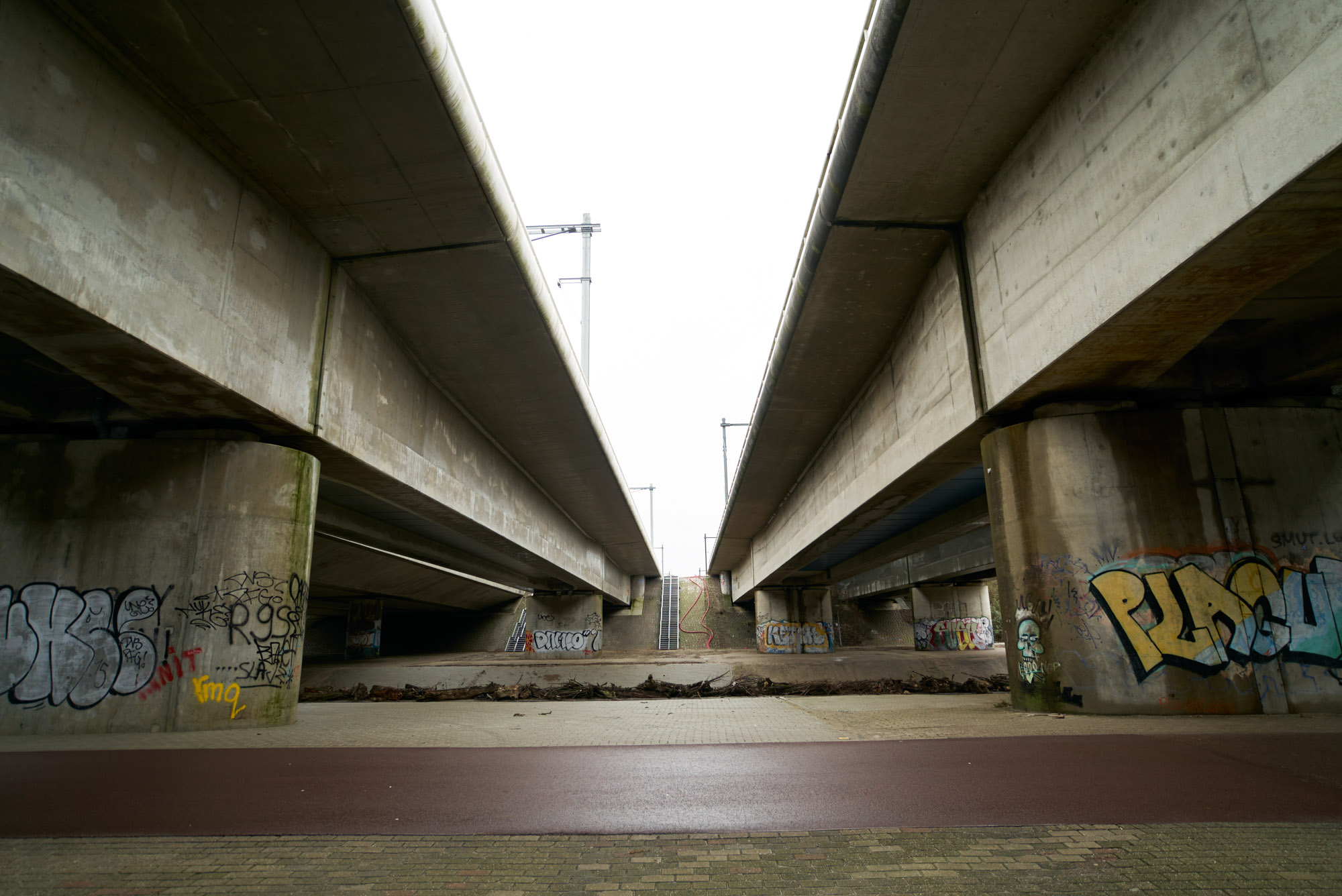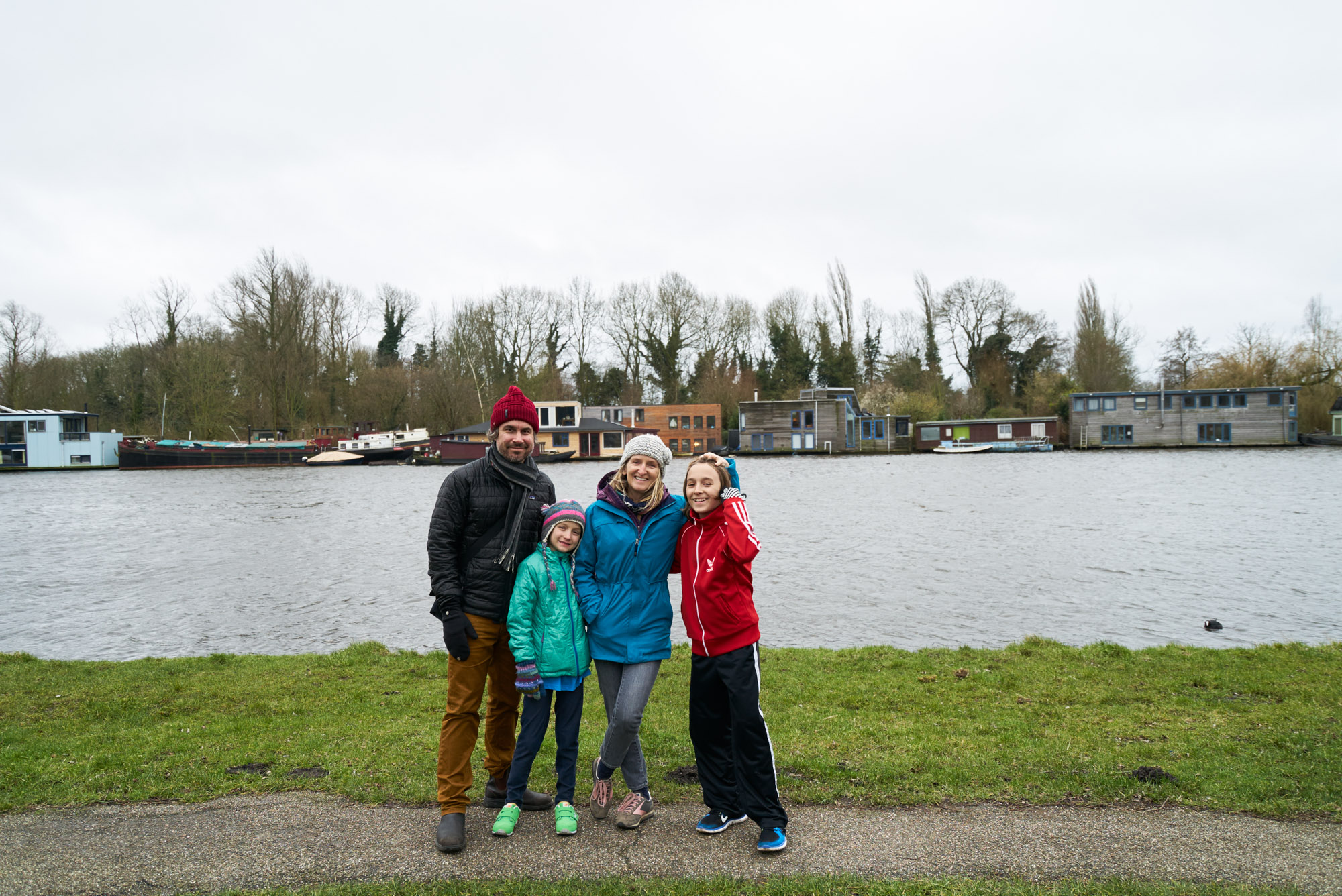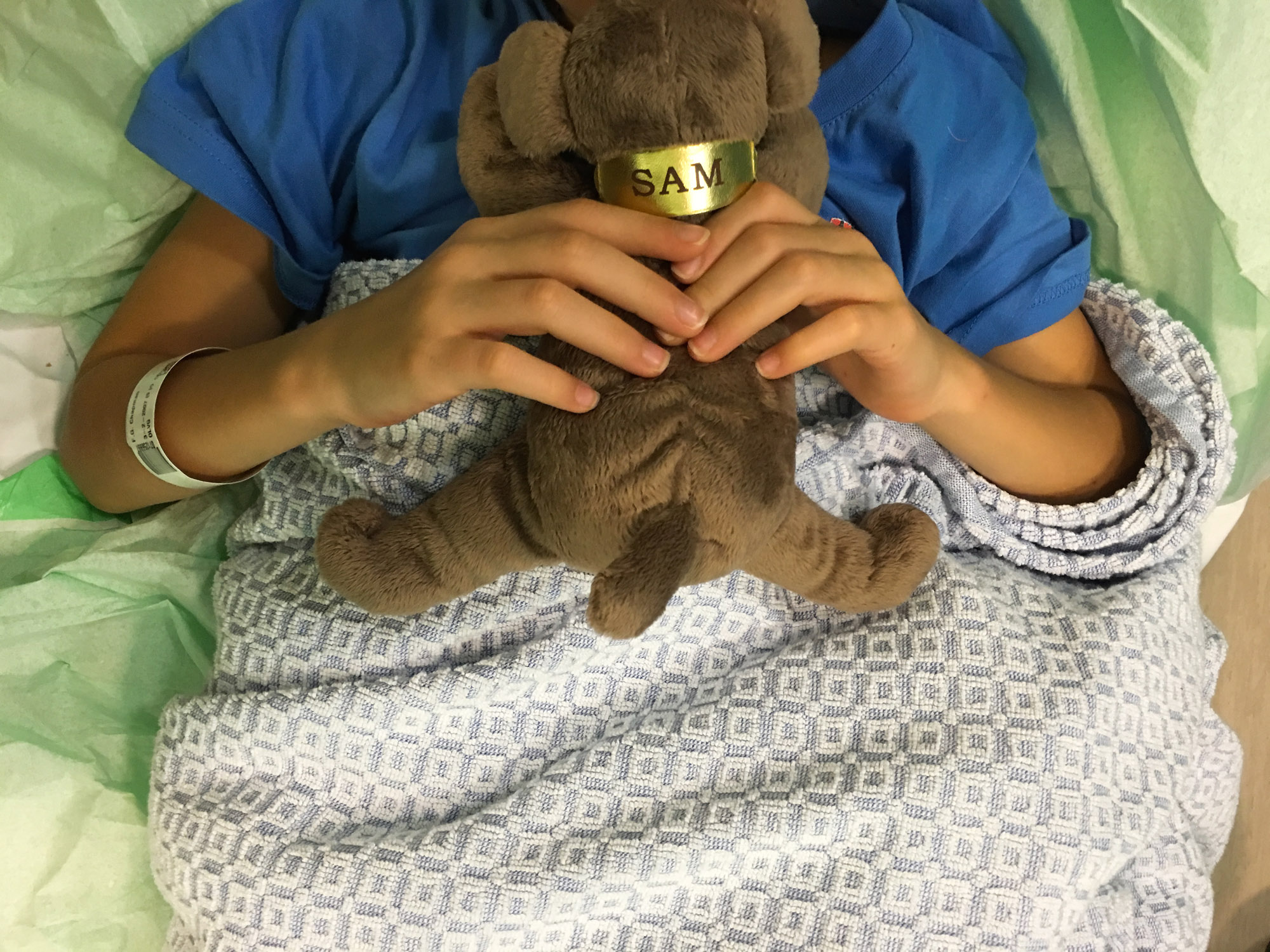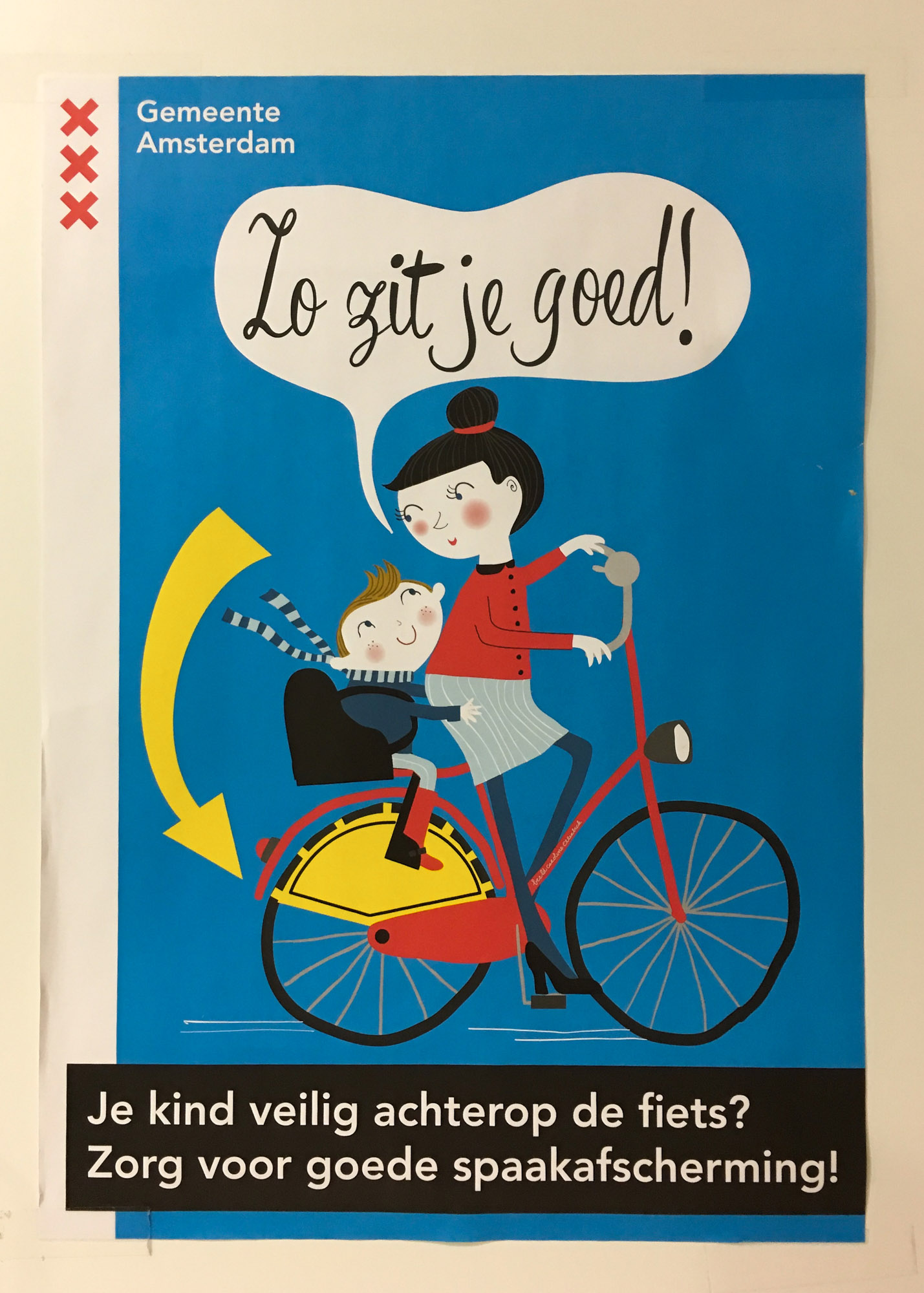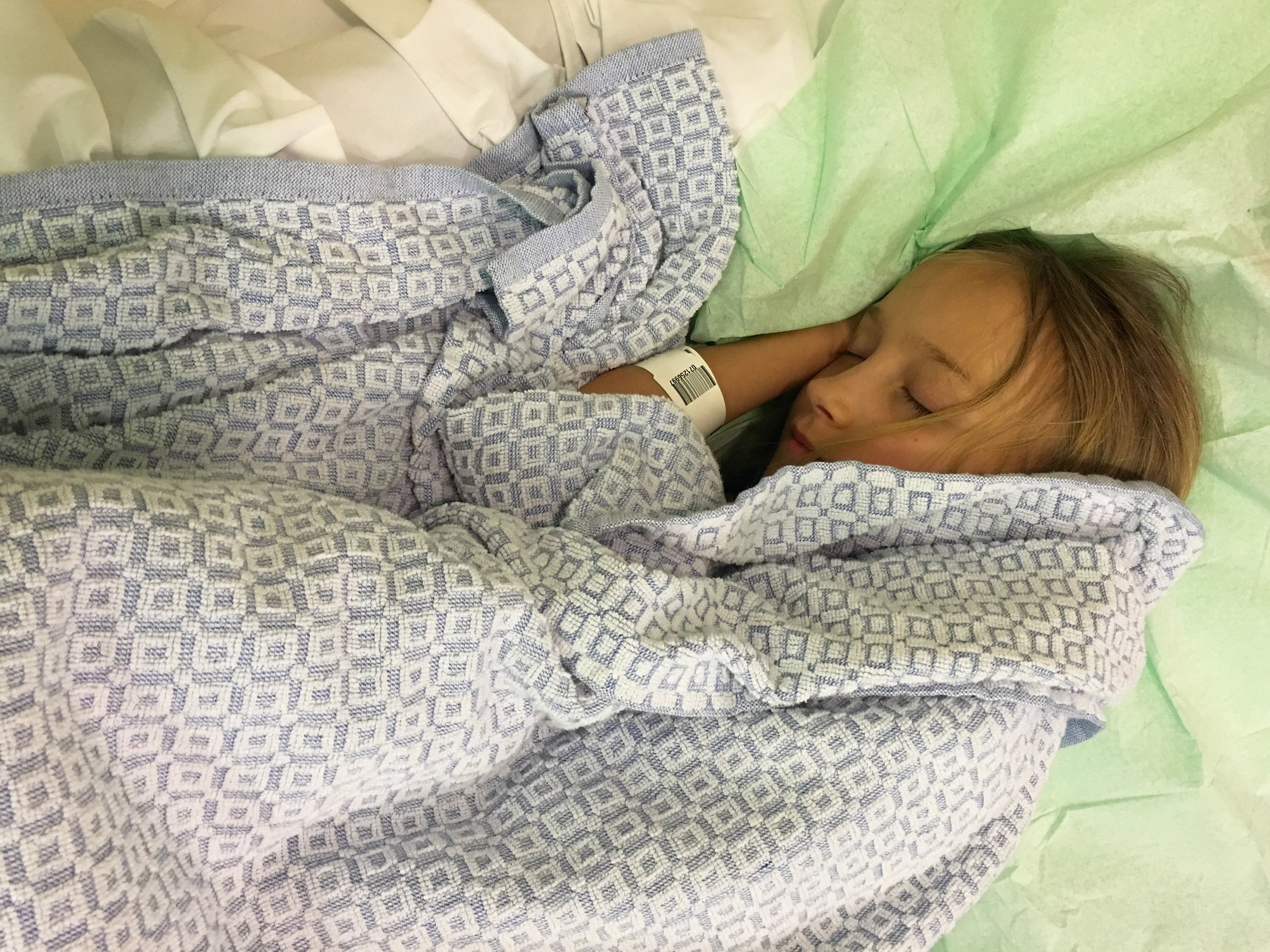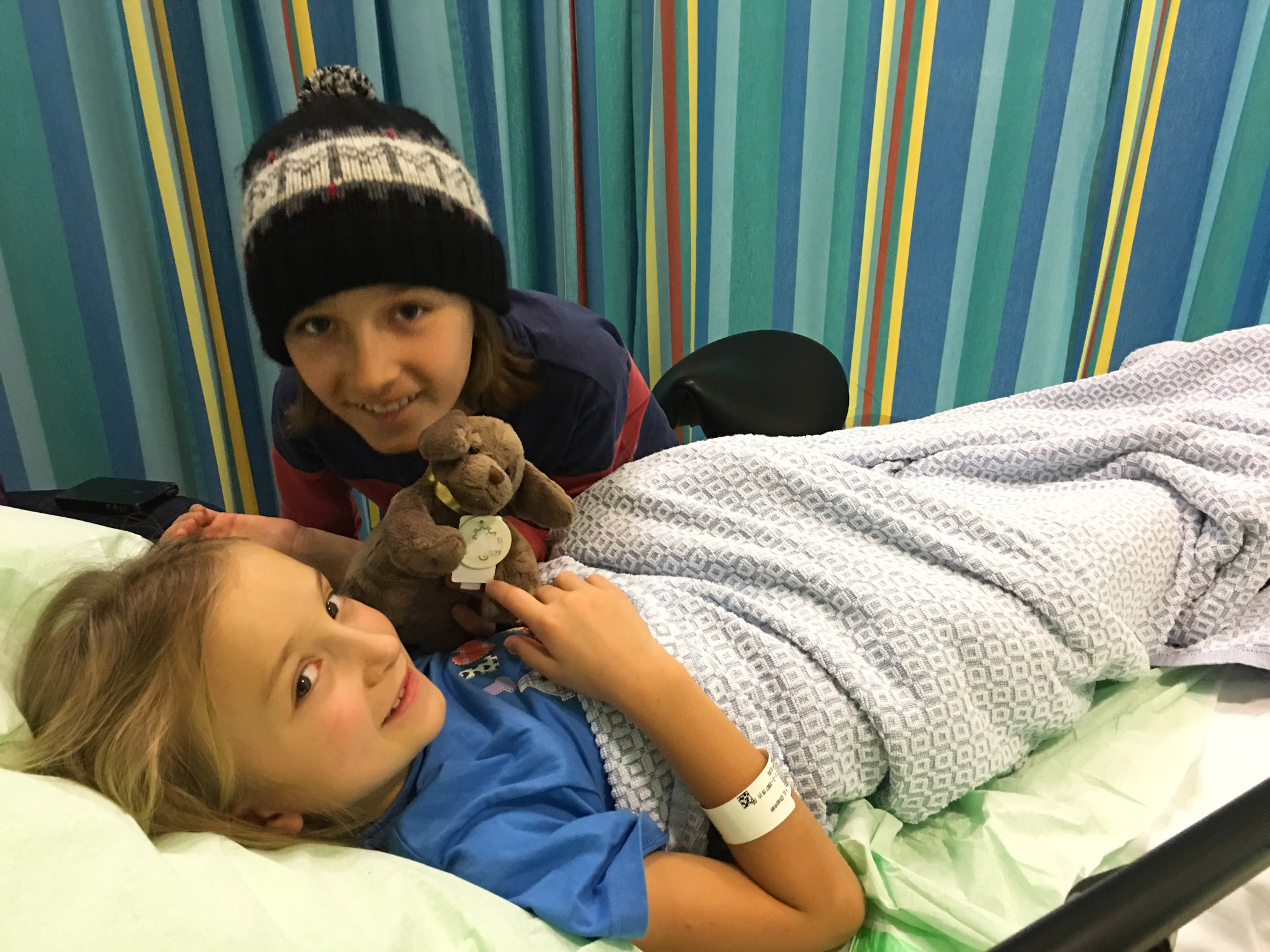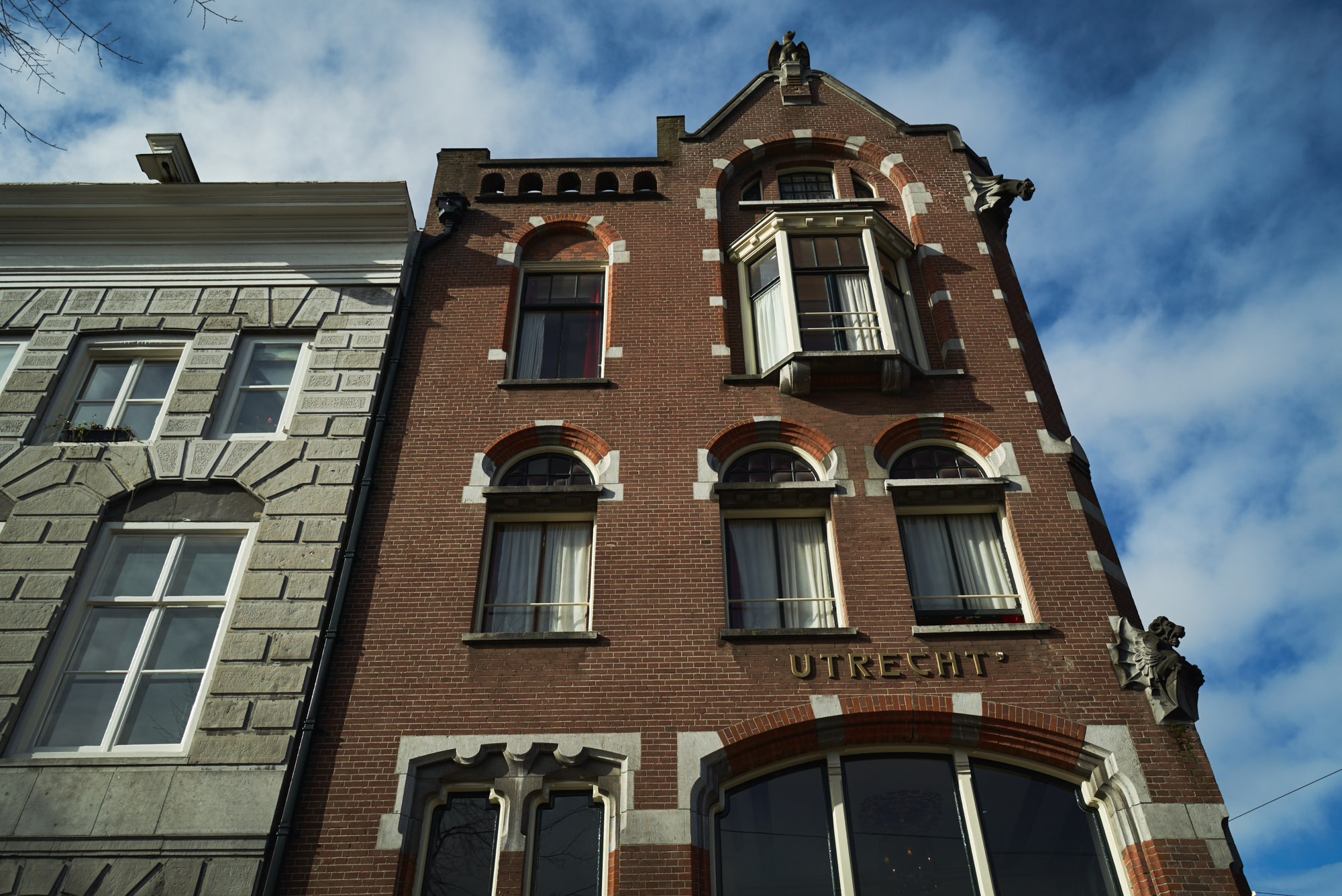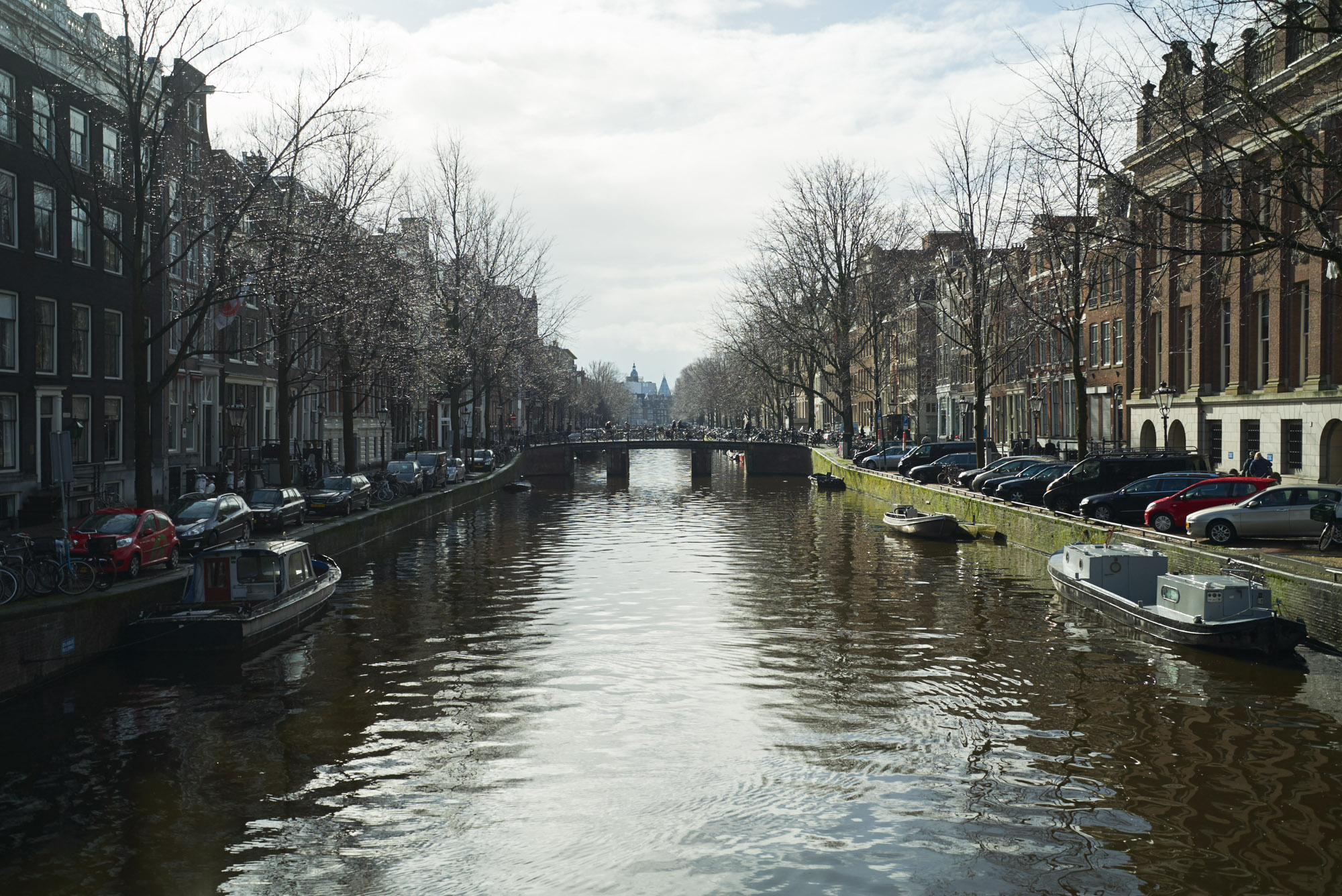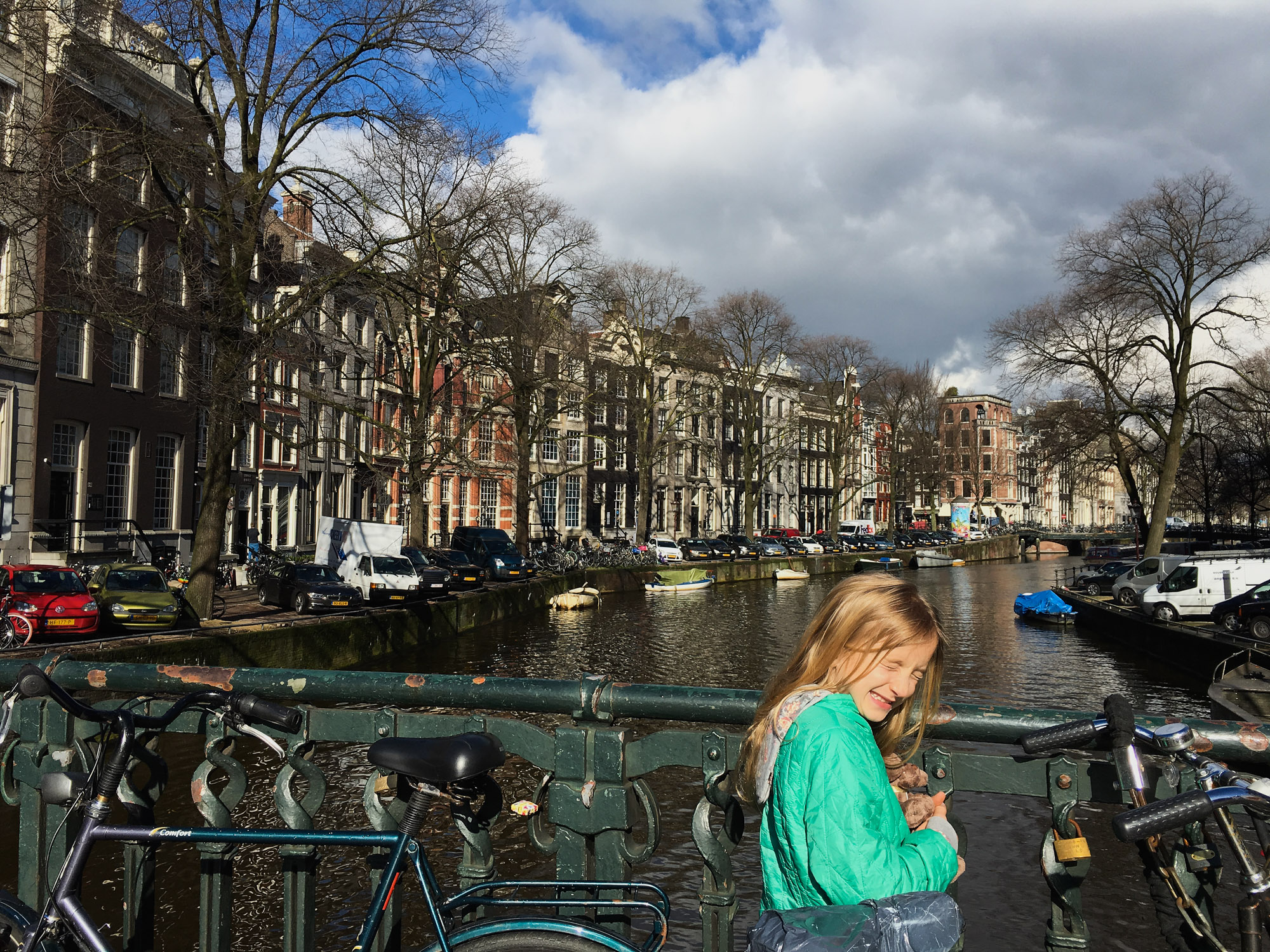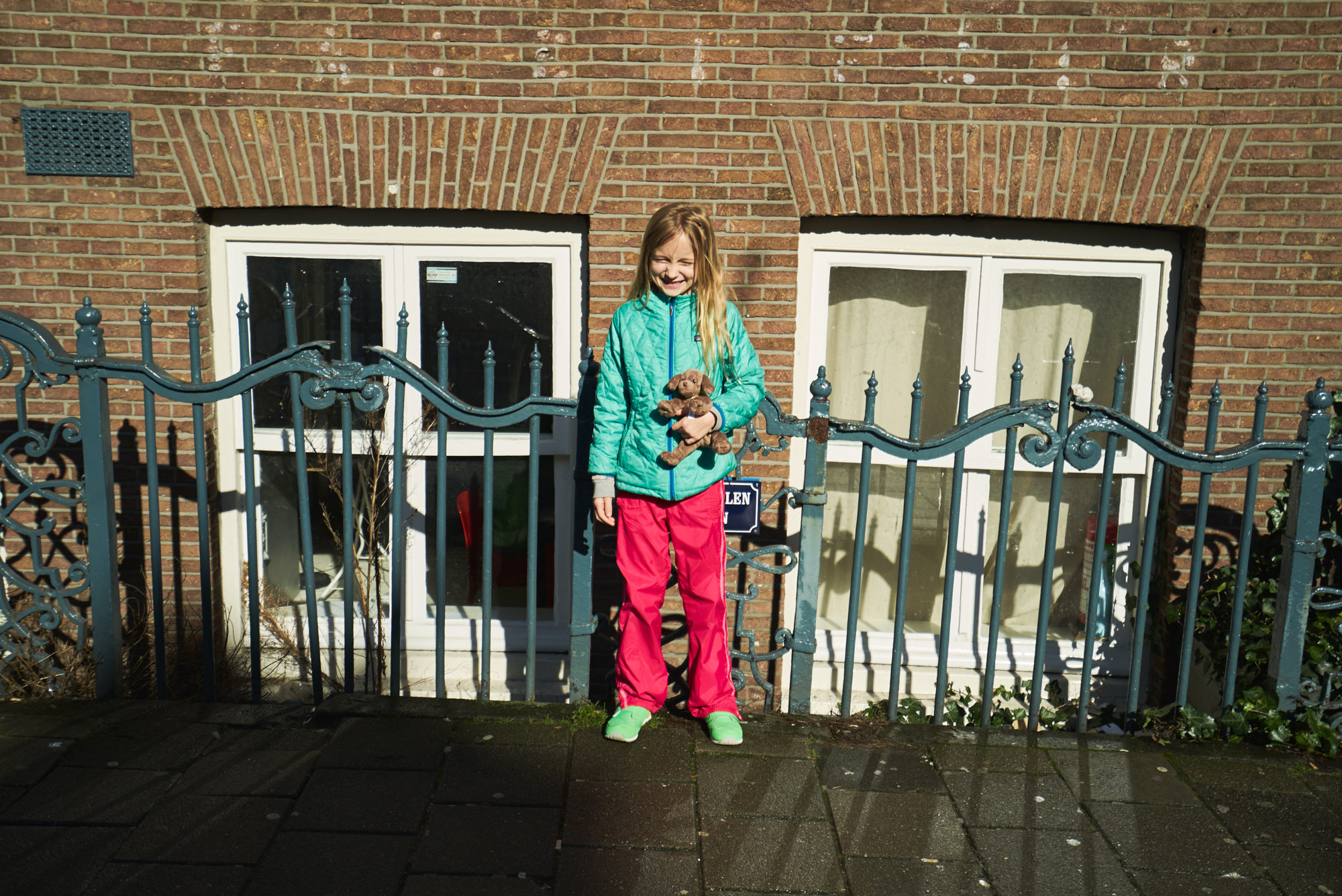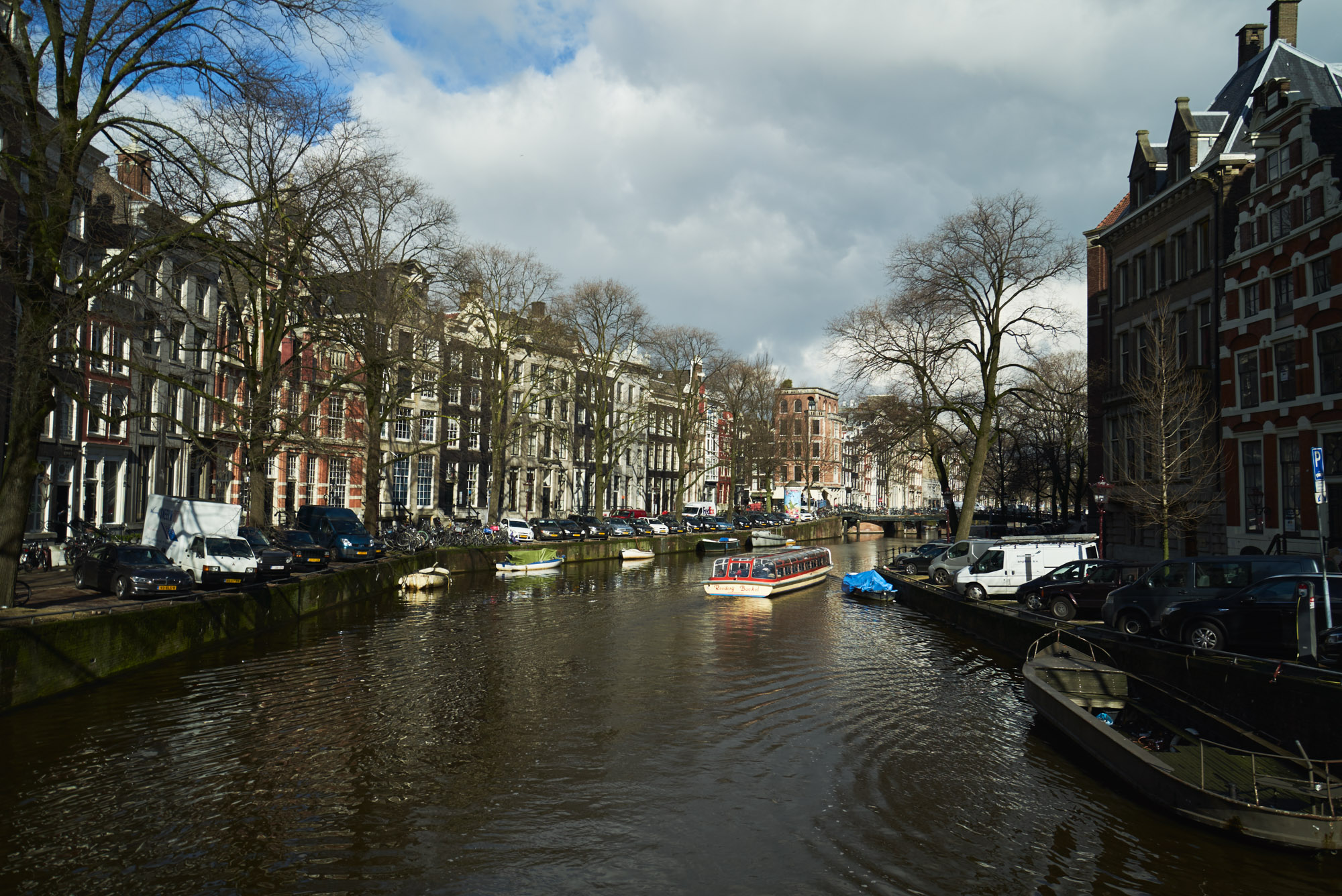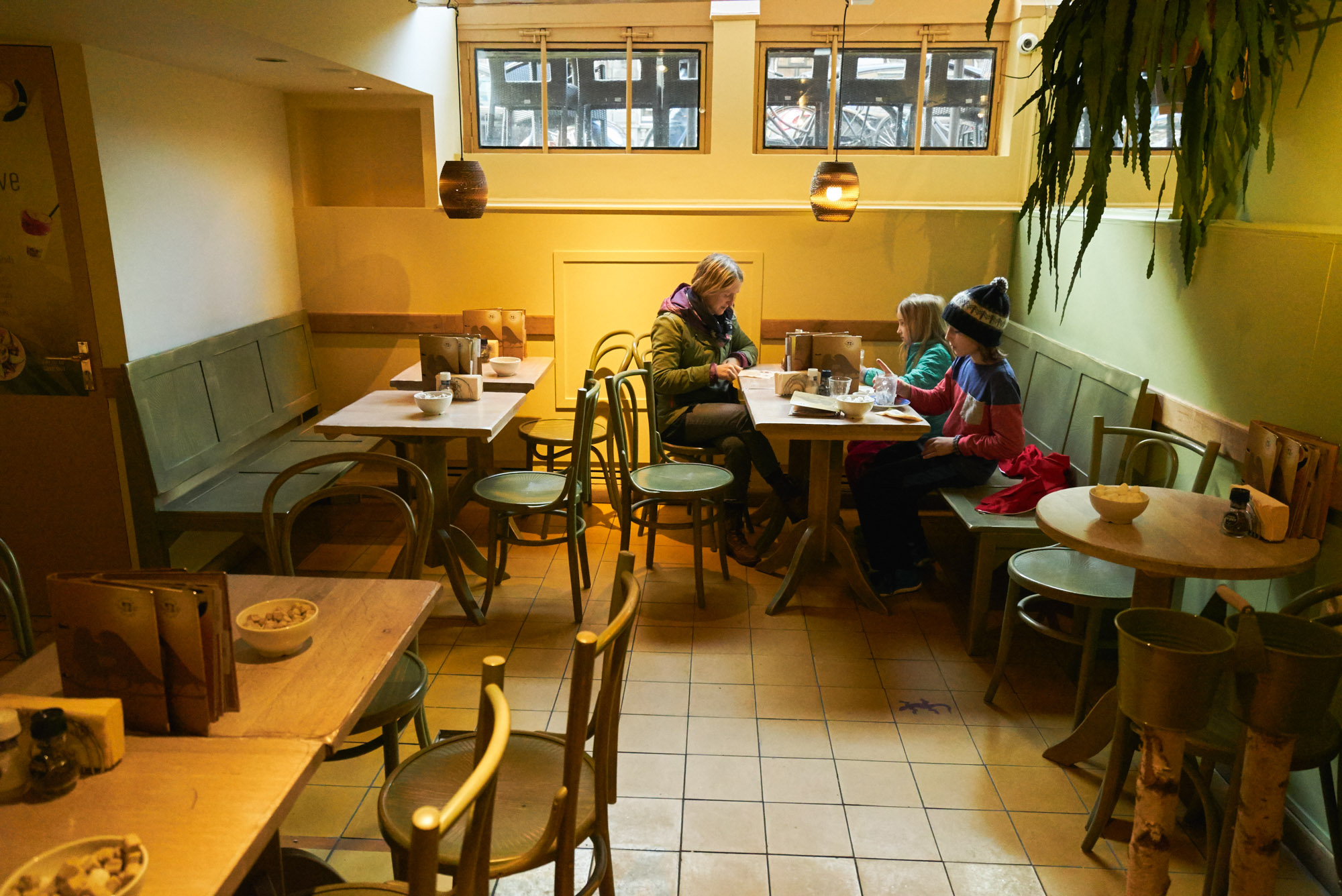 Posted on
February 26, 2016