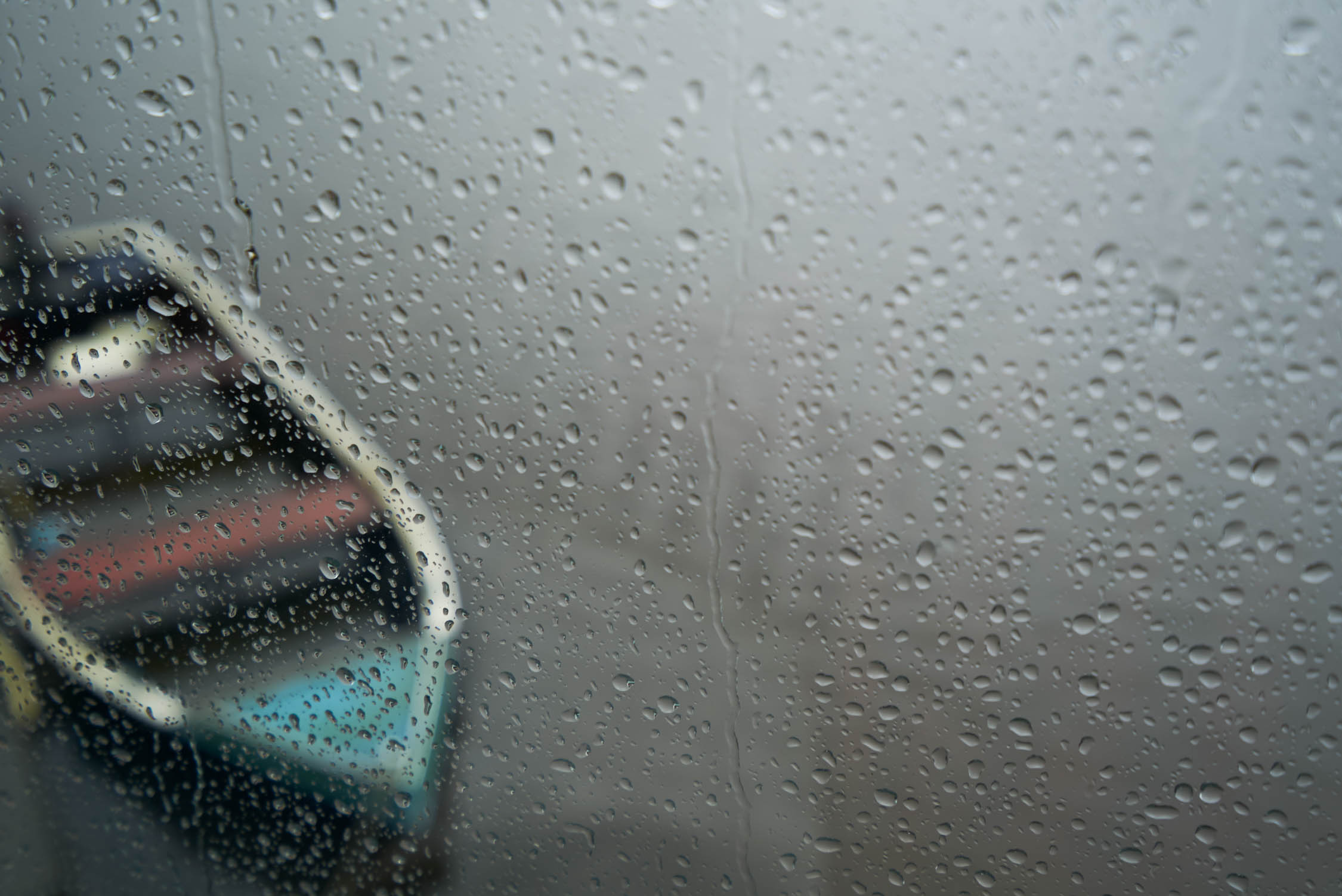 Bikes, Boats, and Windmills
Frankie woke up on our first morning in Amsterdam with a high fever so our plans for the day were abandoned in favor of her resting up. As it turned out, she ended up in a feverish stupor for the next 4-5 days. When she still hadn't regained her energy on the sixth day we took her to the ER where they ran some blood tests checking for malaria & dengue fever. (The mosquito bites in Thailand.) Her white blood cell count was low so the doctor wanted us to stay in Amsterdam for a couple more days and come back to reevaluate her. We were ready to move on so just took a note from the hospital in case we had to see another doctor in Germany. There are a few photos of our time in the ER in Wesley's latest post.
On our way out of town, though, we did manage to see one cultural sight – the Windmill van Sloten Museum. It's a great no-frills museum run entirely by volunteers and details how/why the city keeps all of that water at bay thru an intricate canal & pumping system. Most of the Netherlands sits below sea level so water abatement is a big issue. The tour guide told us that after Hurricane Katrina a group of Dutch engineers went to New Orleans to advise the city planners there on improving their system of dams/levees. The museum is actually on the site of a windmill from the mid-1800s. We all found the tour really engaging and I especially liked the tour guide because he reminded me so much of my dad! The windmill is such an icon of Holland that I was thankful we had the opportunity to check it out.
Although our time in Amsterdam wasn't what we thought it would be due to Frankie's illness, we did stay in two great Airbnb houses. One was on the outskirts of town right on a picturesque canal and the other was on a groovy old houseboat (see photos and look for the red "X" marks the spot. The houseboat had bikes we could use which was fun since it's such a biking city! The most bikes I've ever seen, in fact. Hordes of bikers traveling very which way and bike racks packed so thick I can't imagine how people get their bikes out! Wes & I did take them out for a spin one afternoon but cut it short because it was too cold & rainy. I know, we're wimps.
-Michelle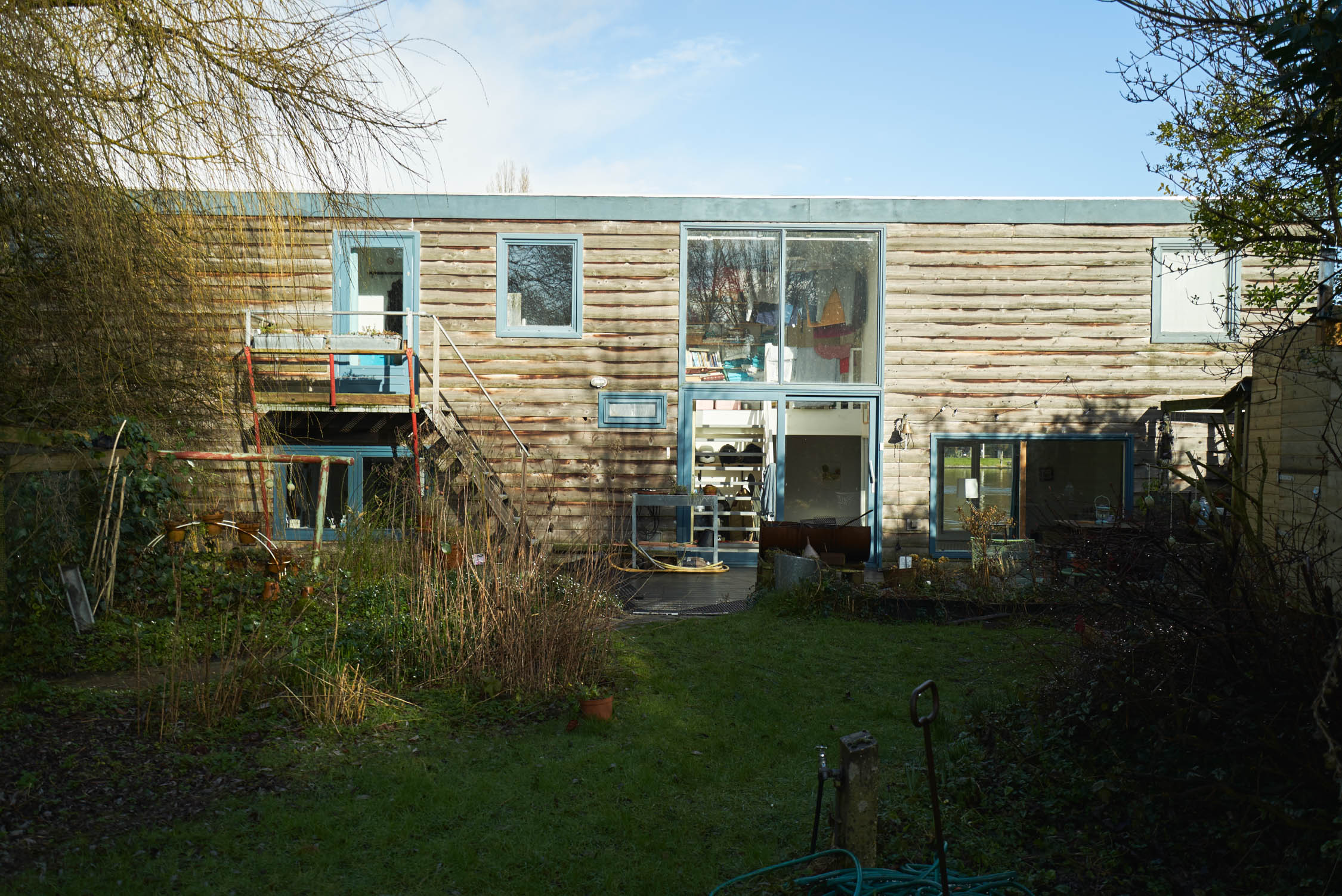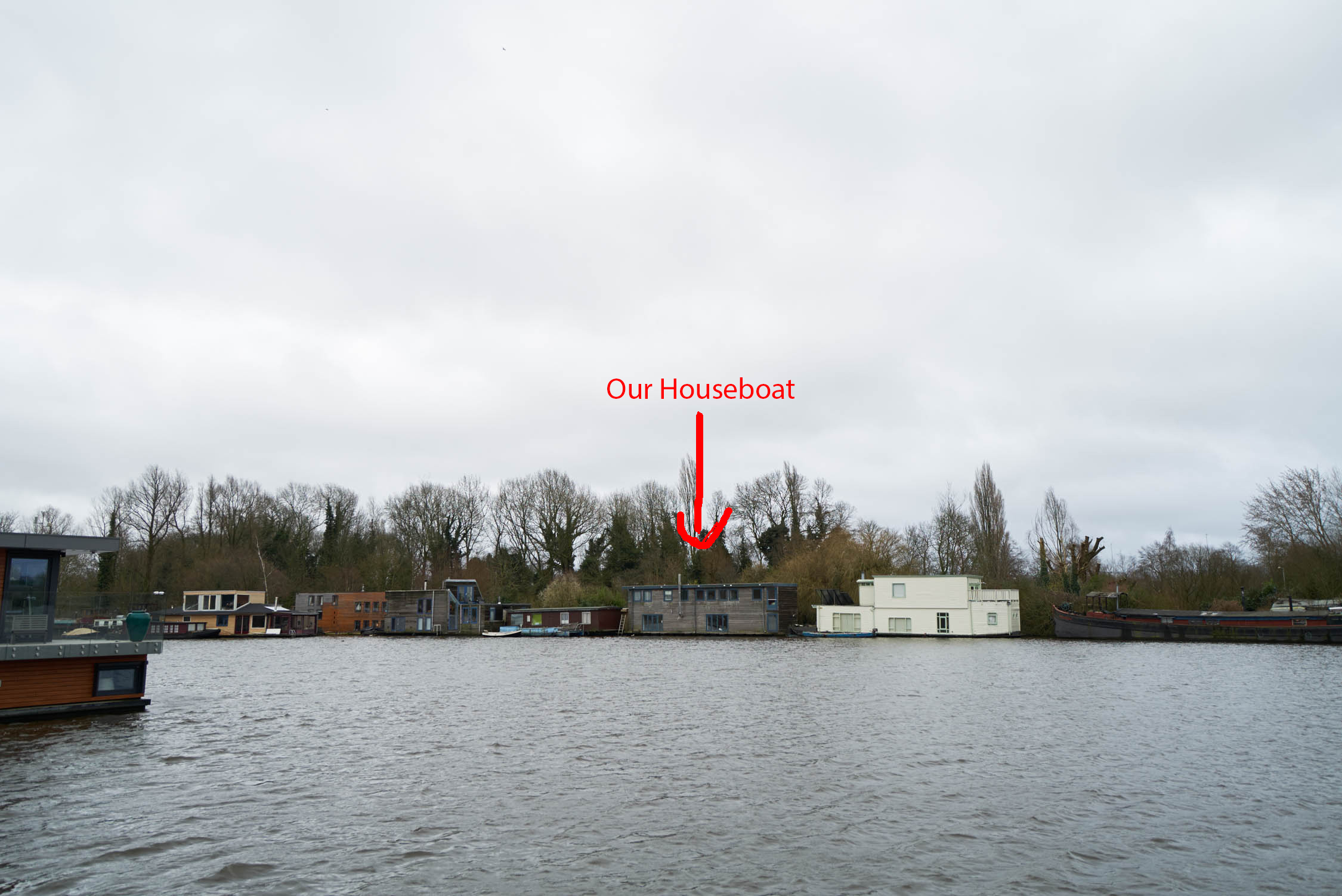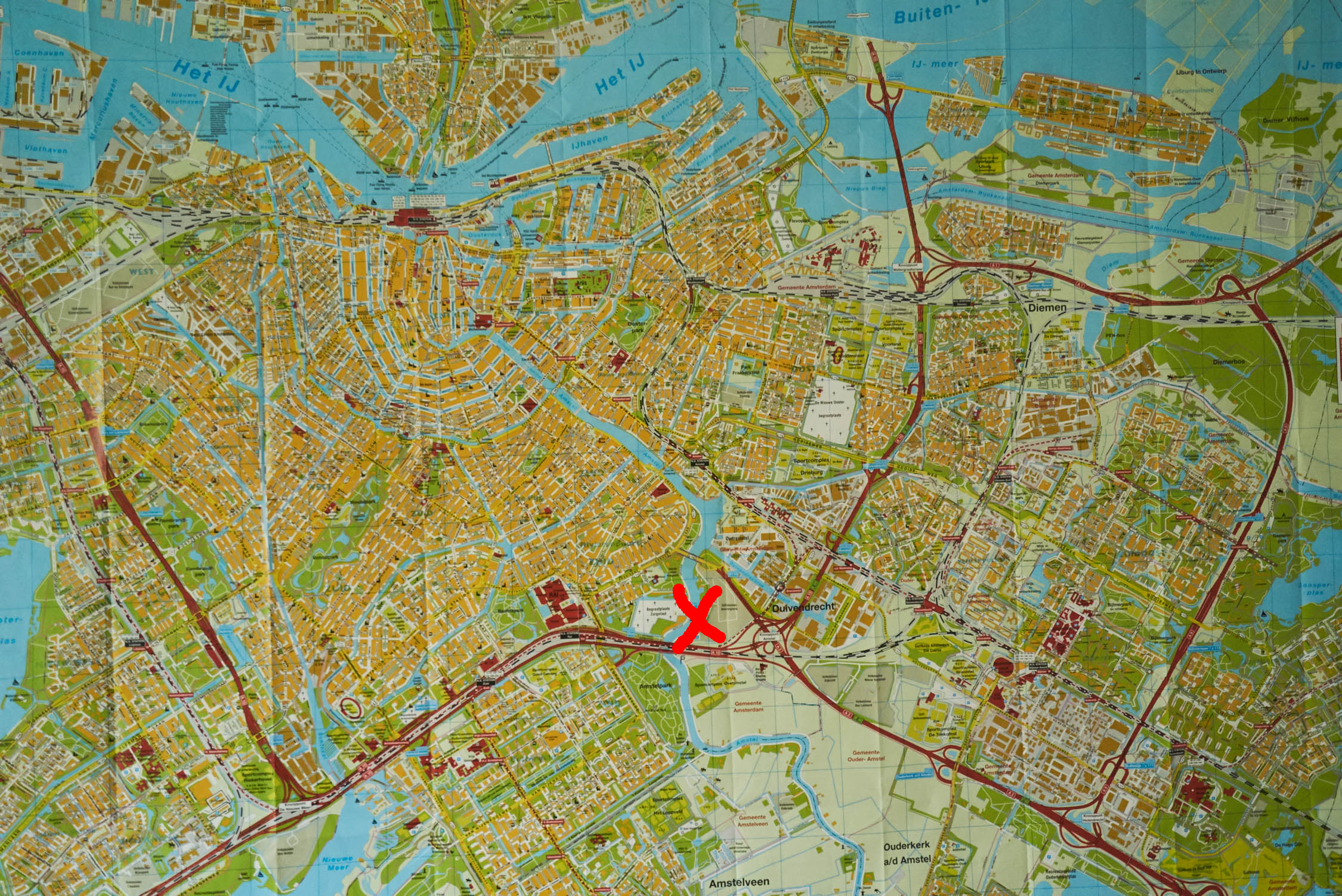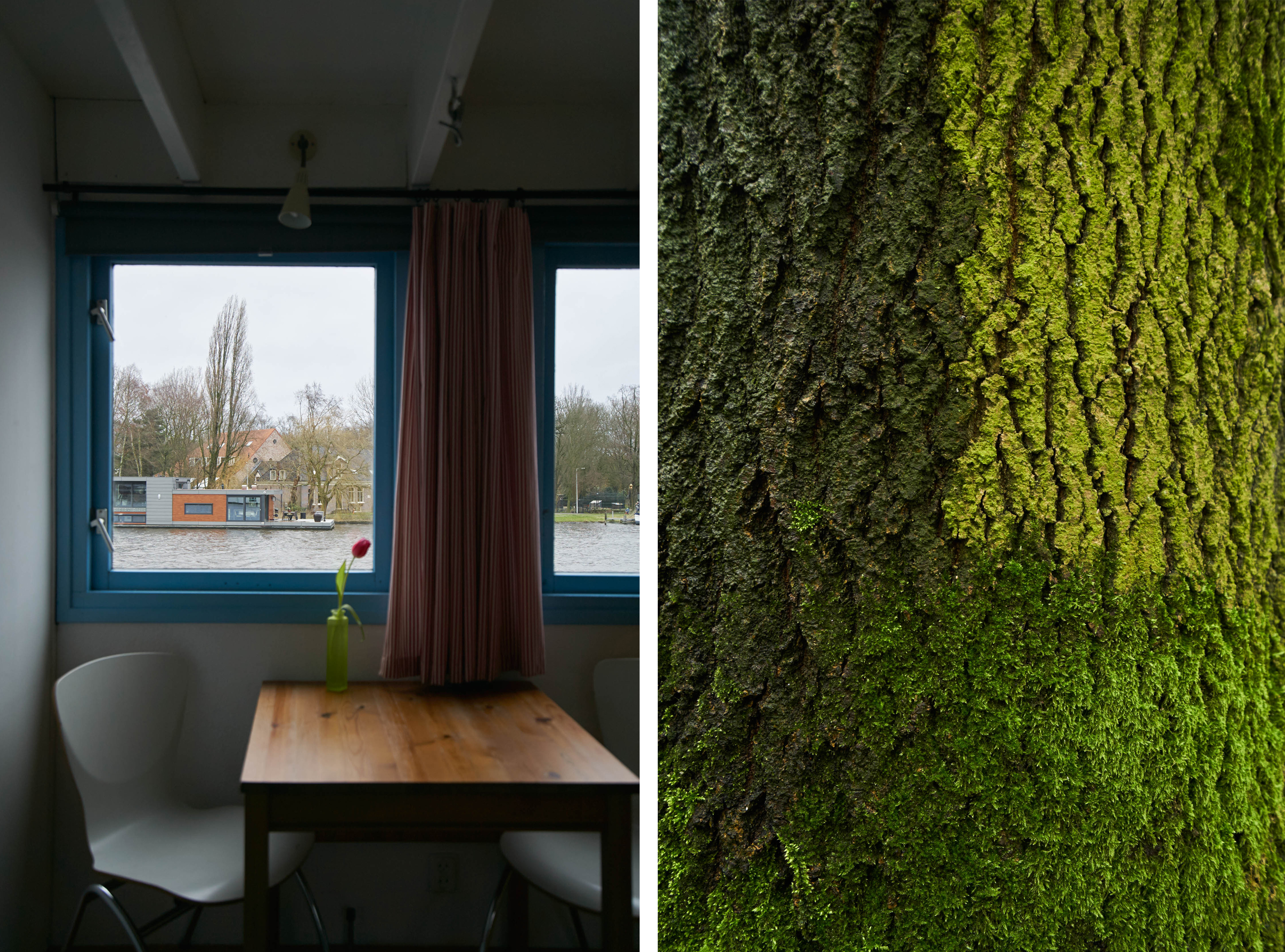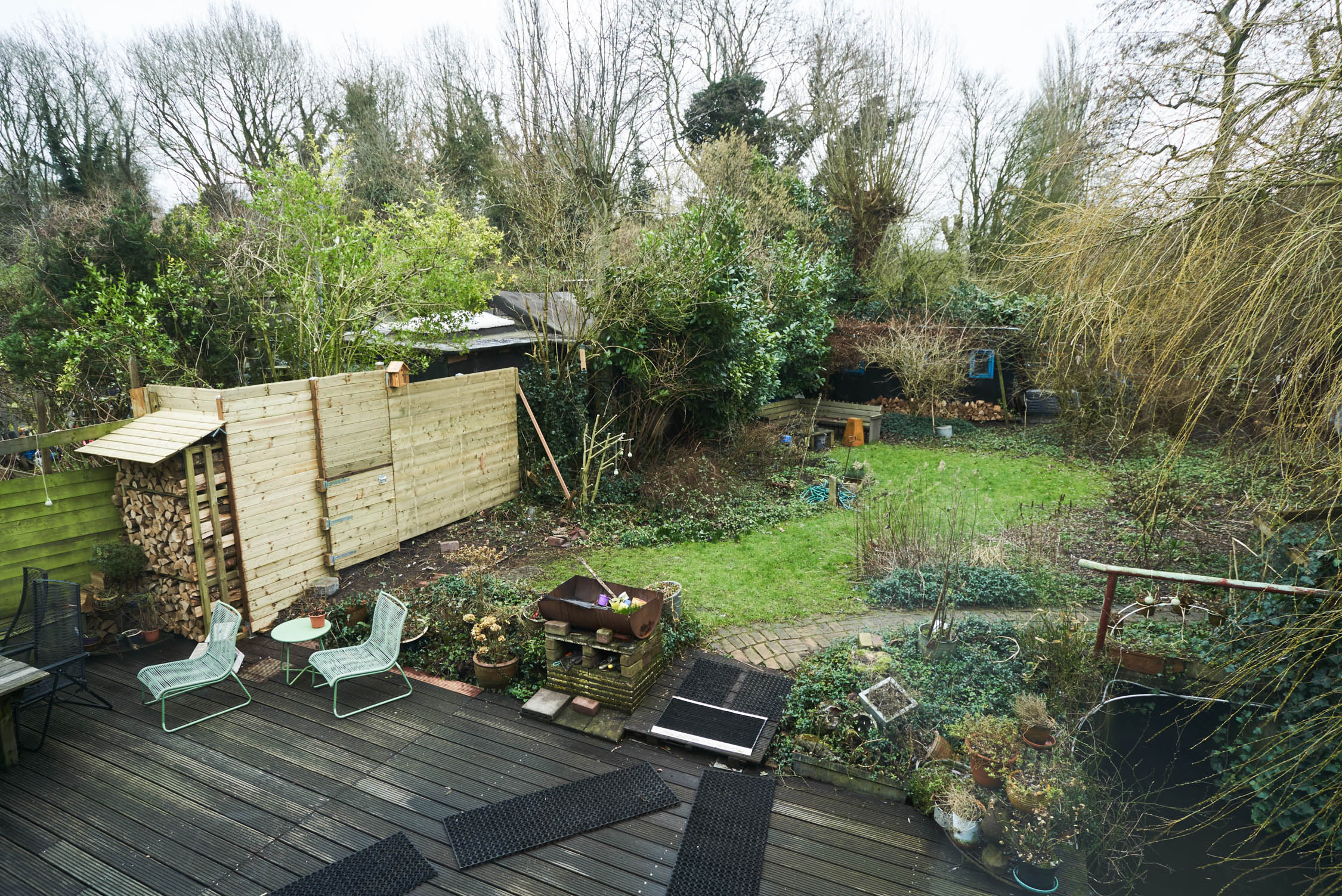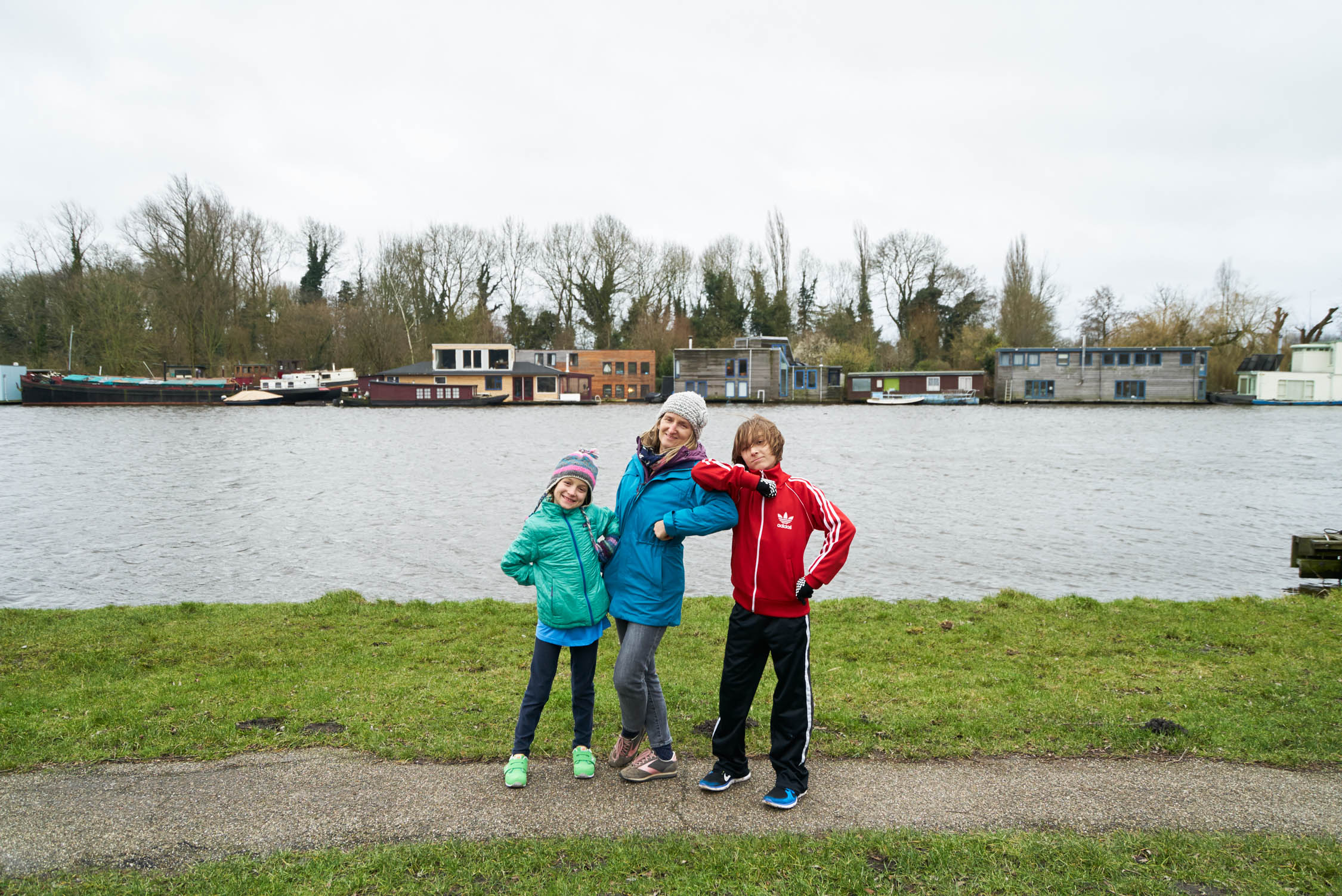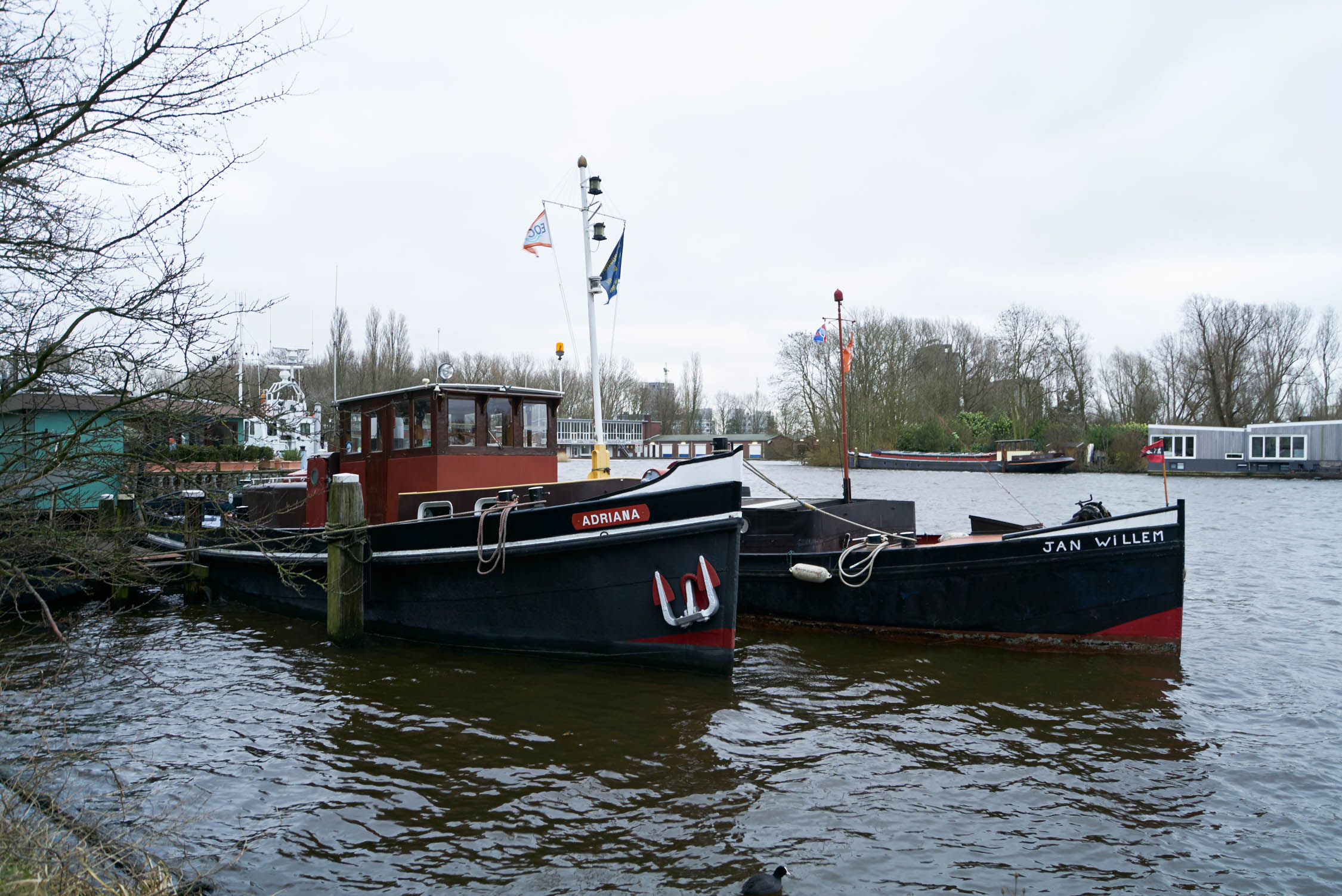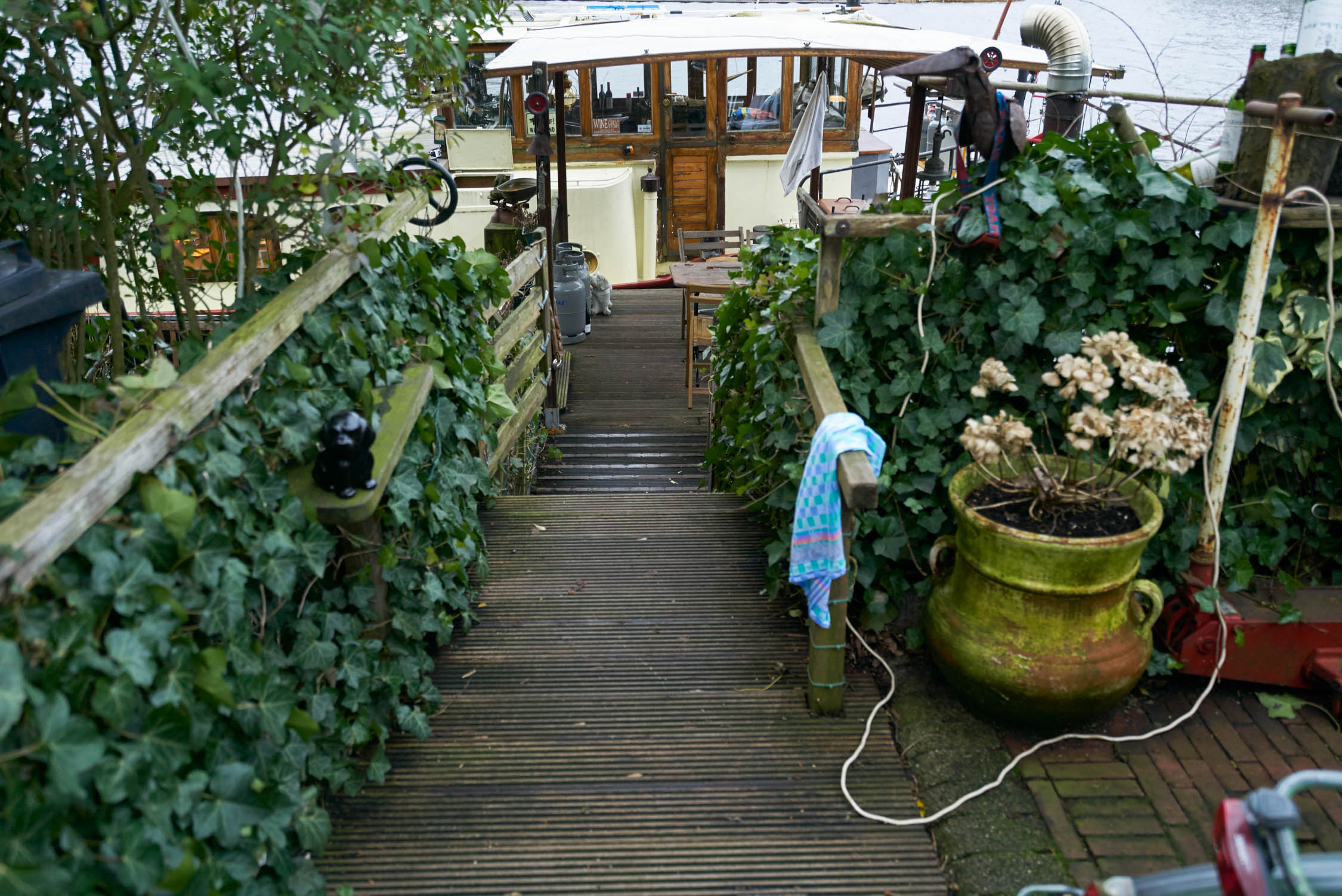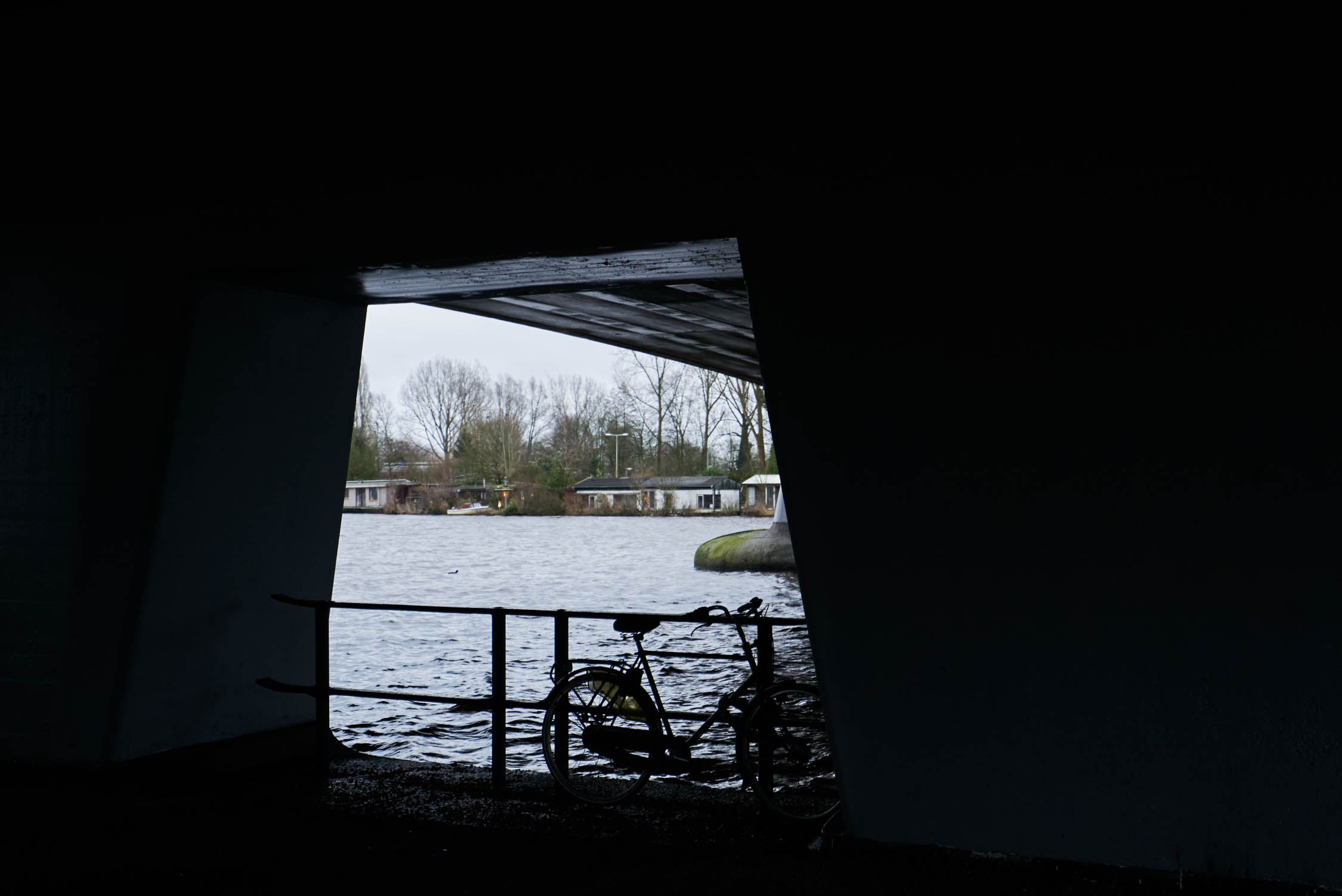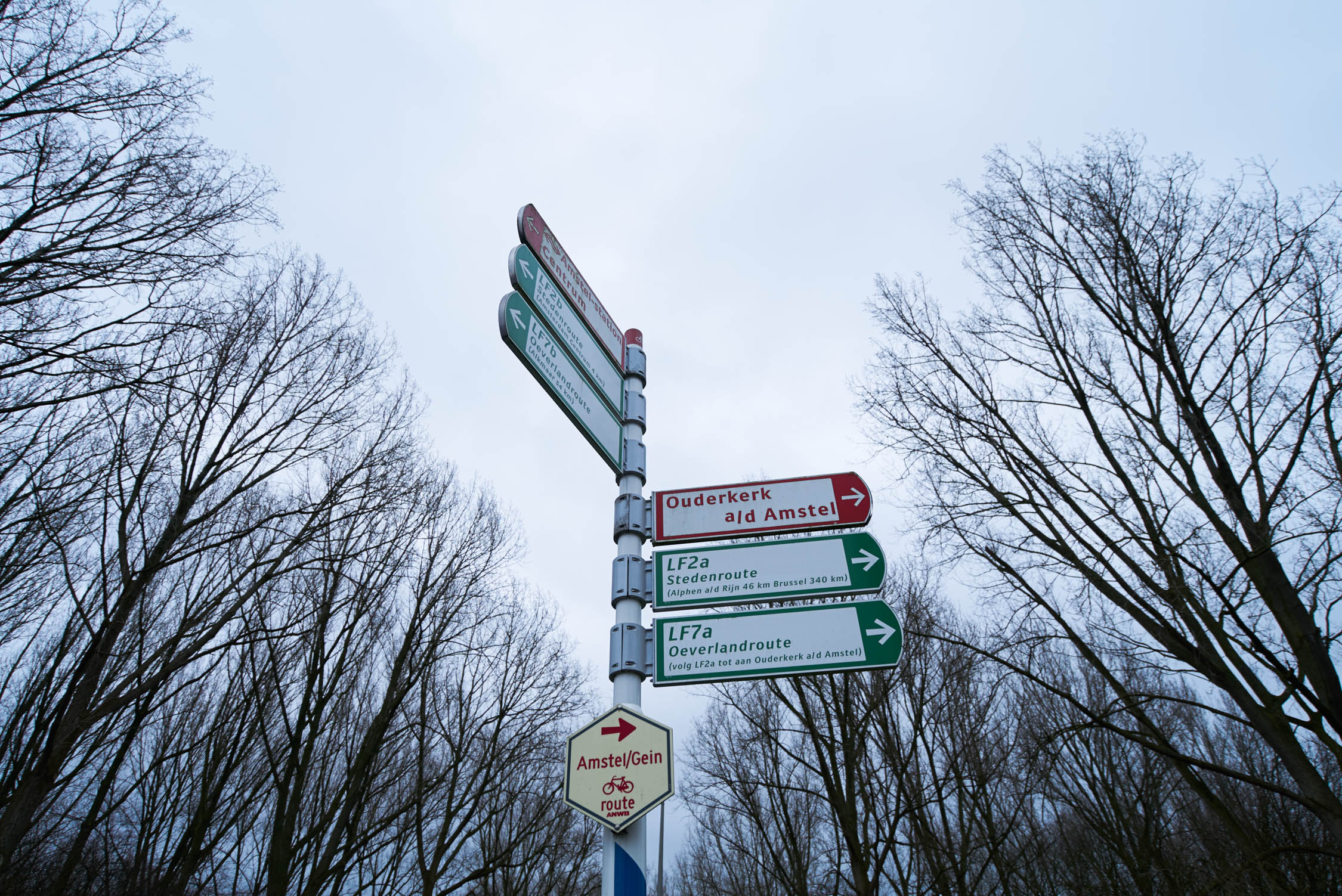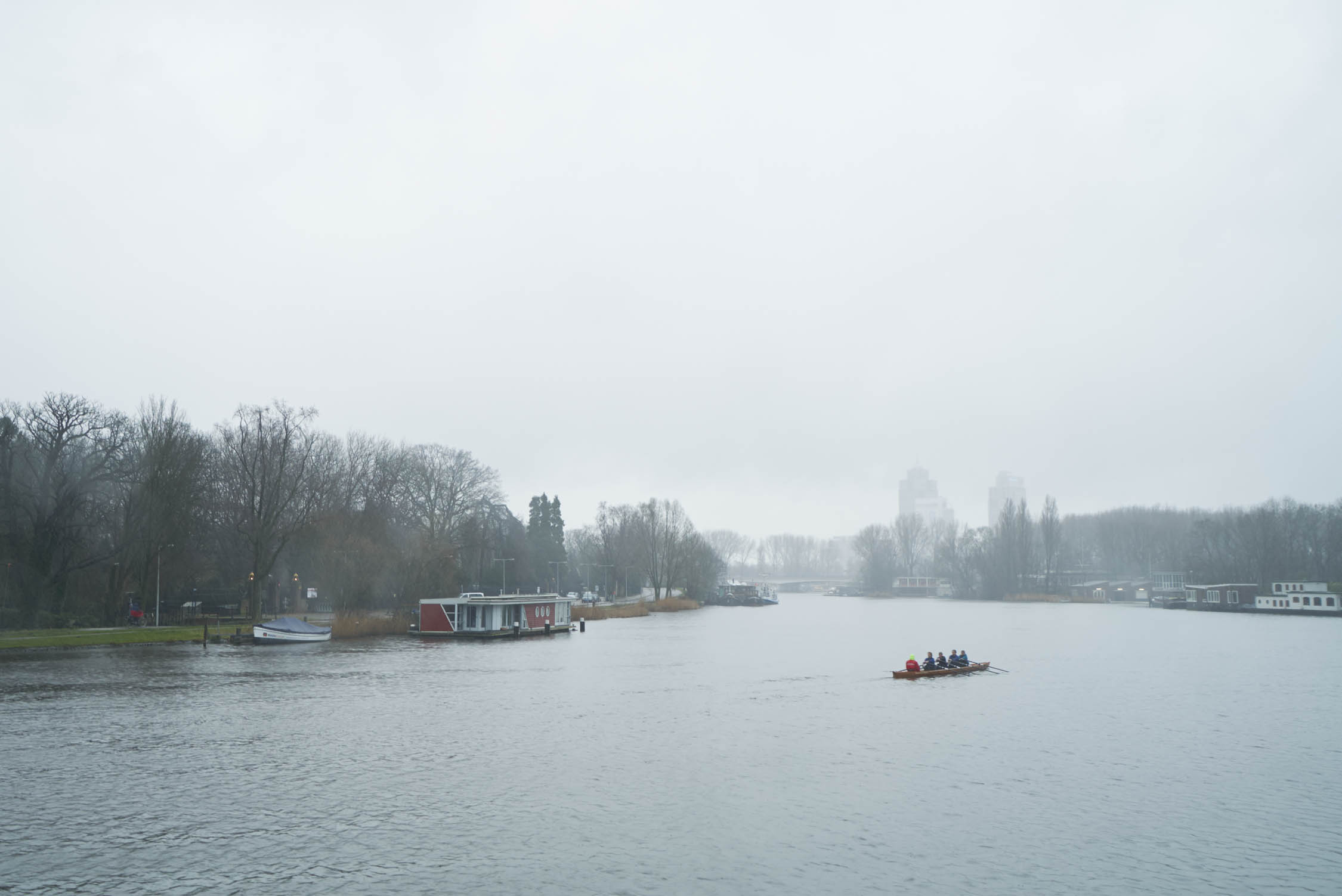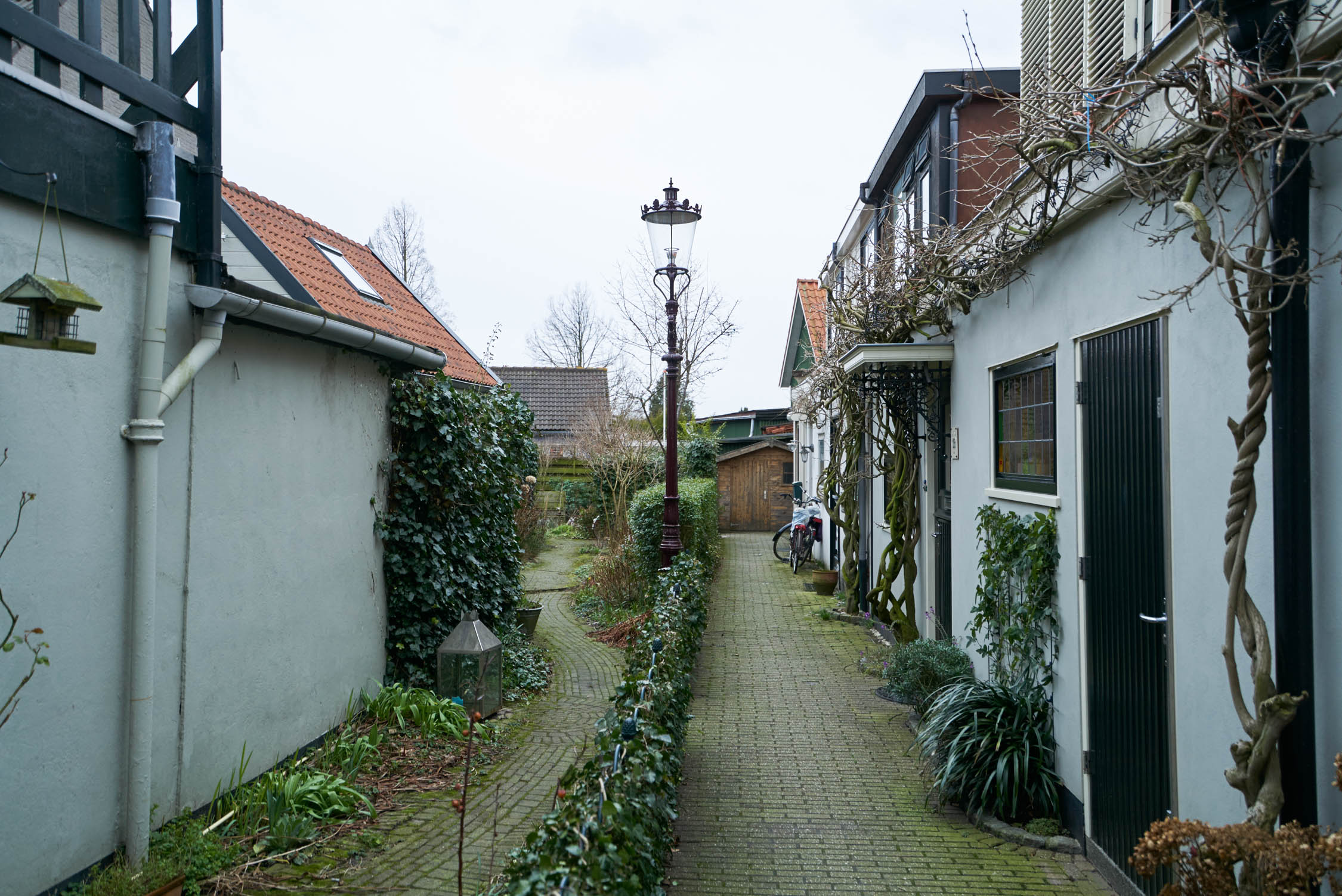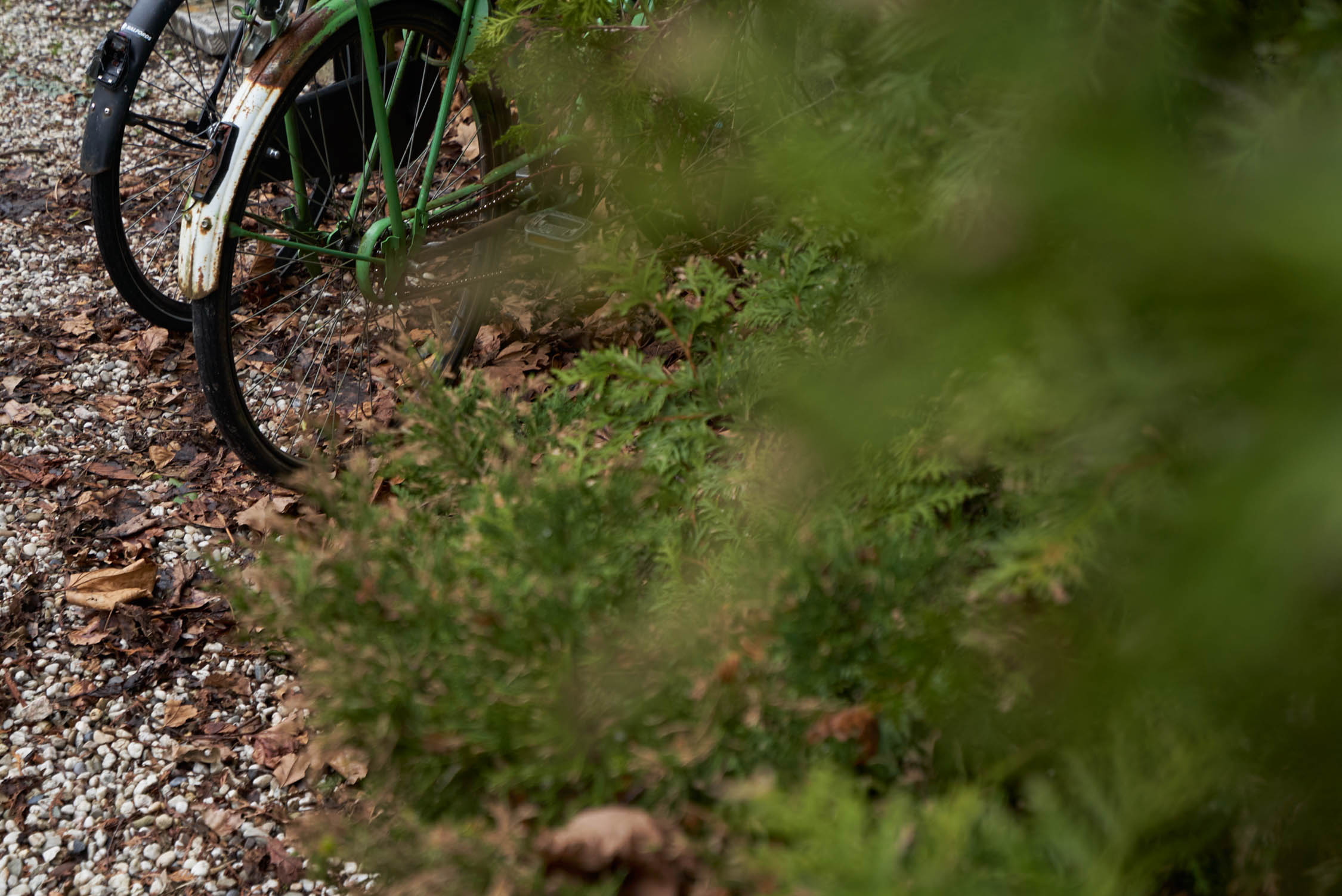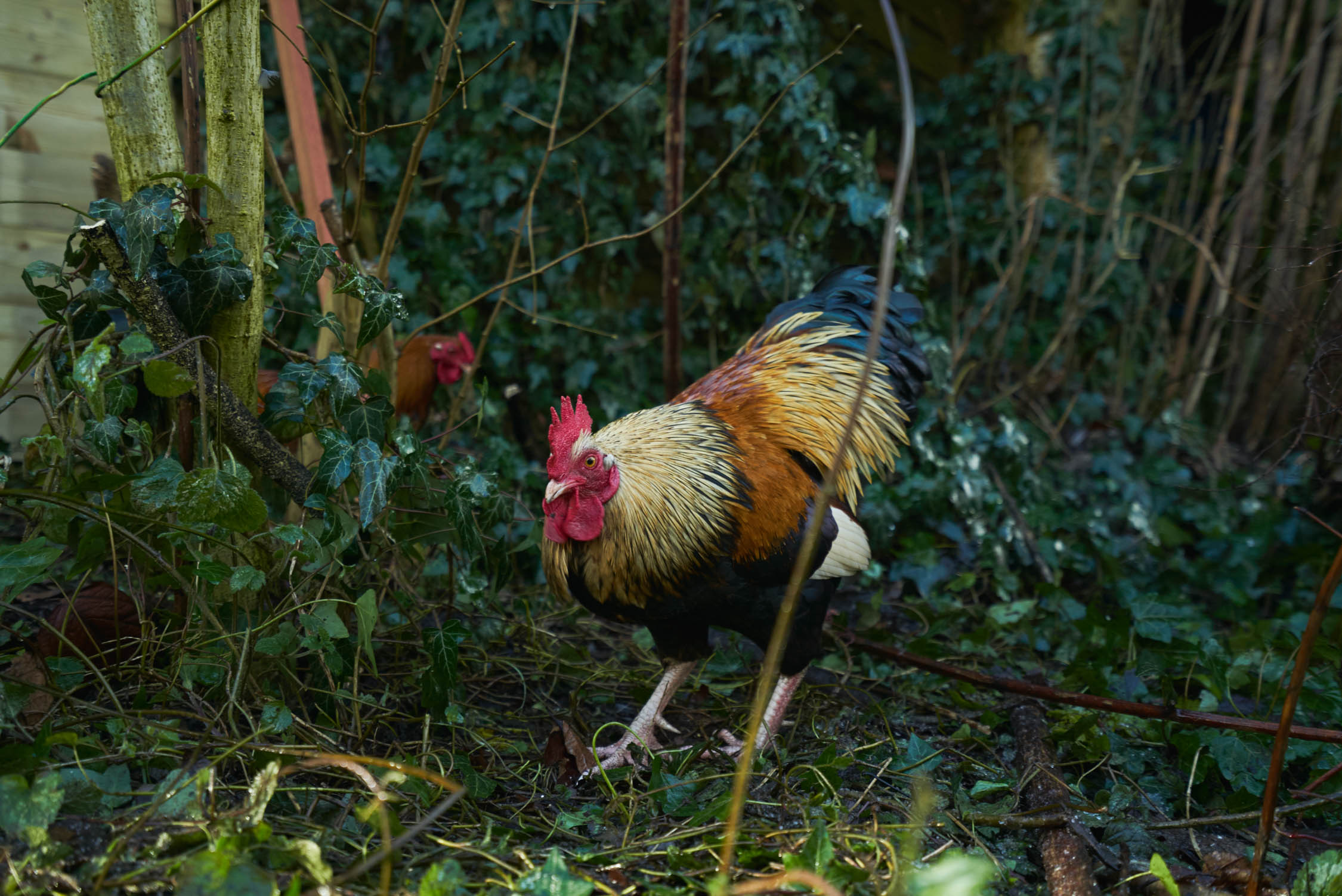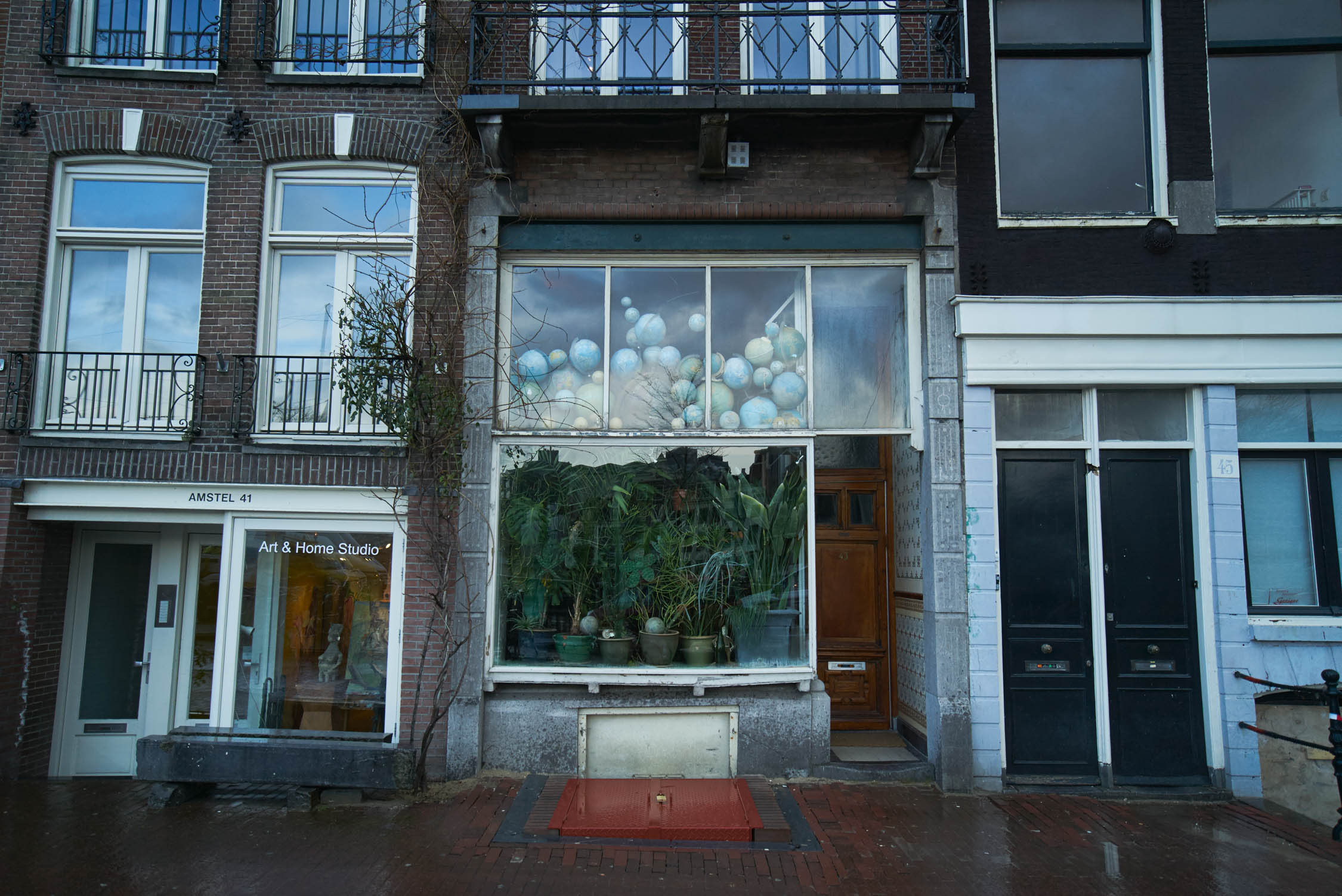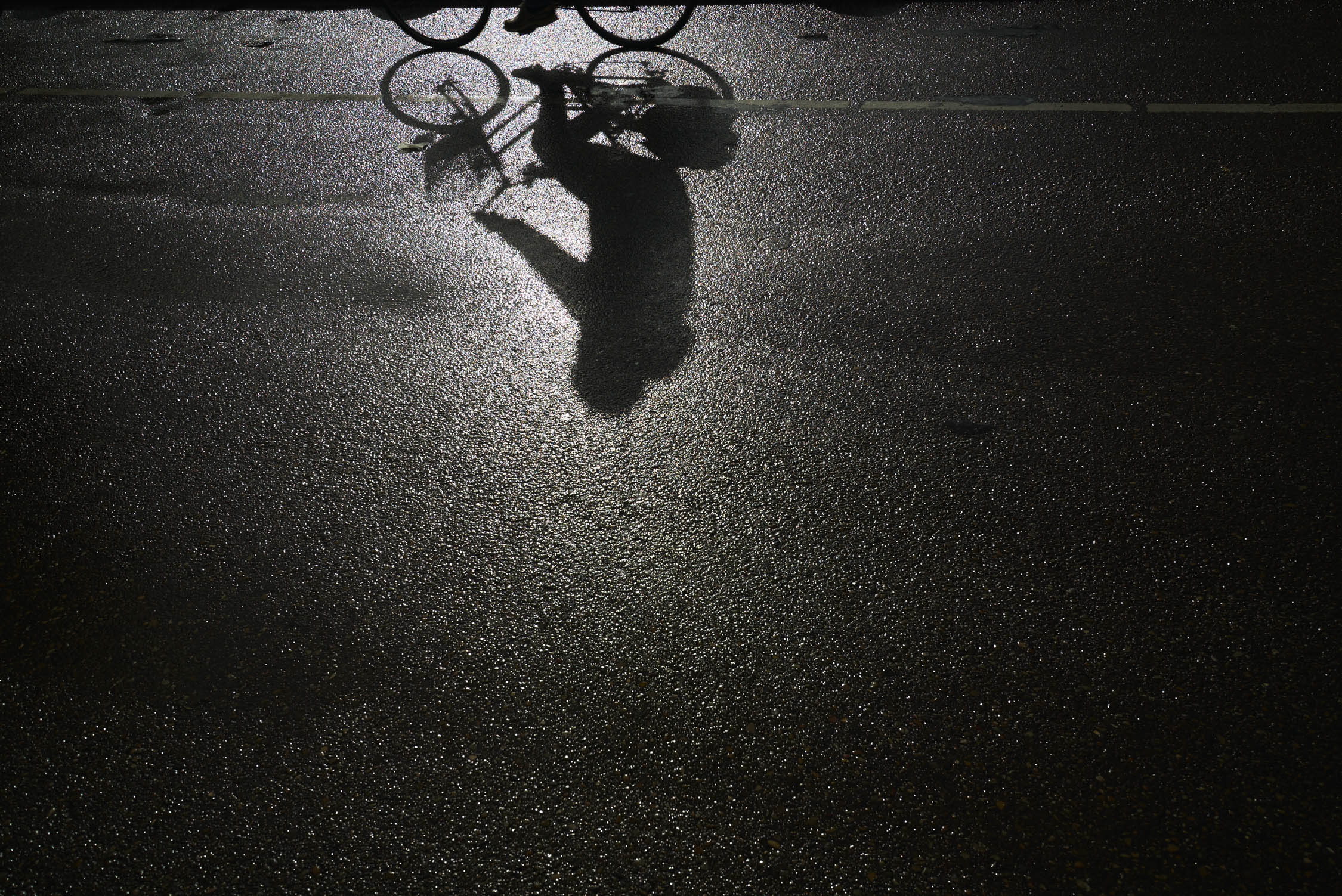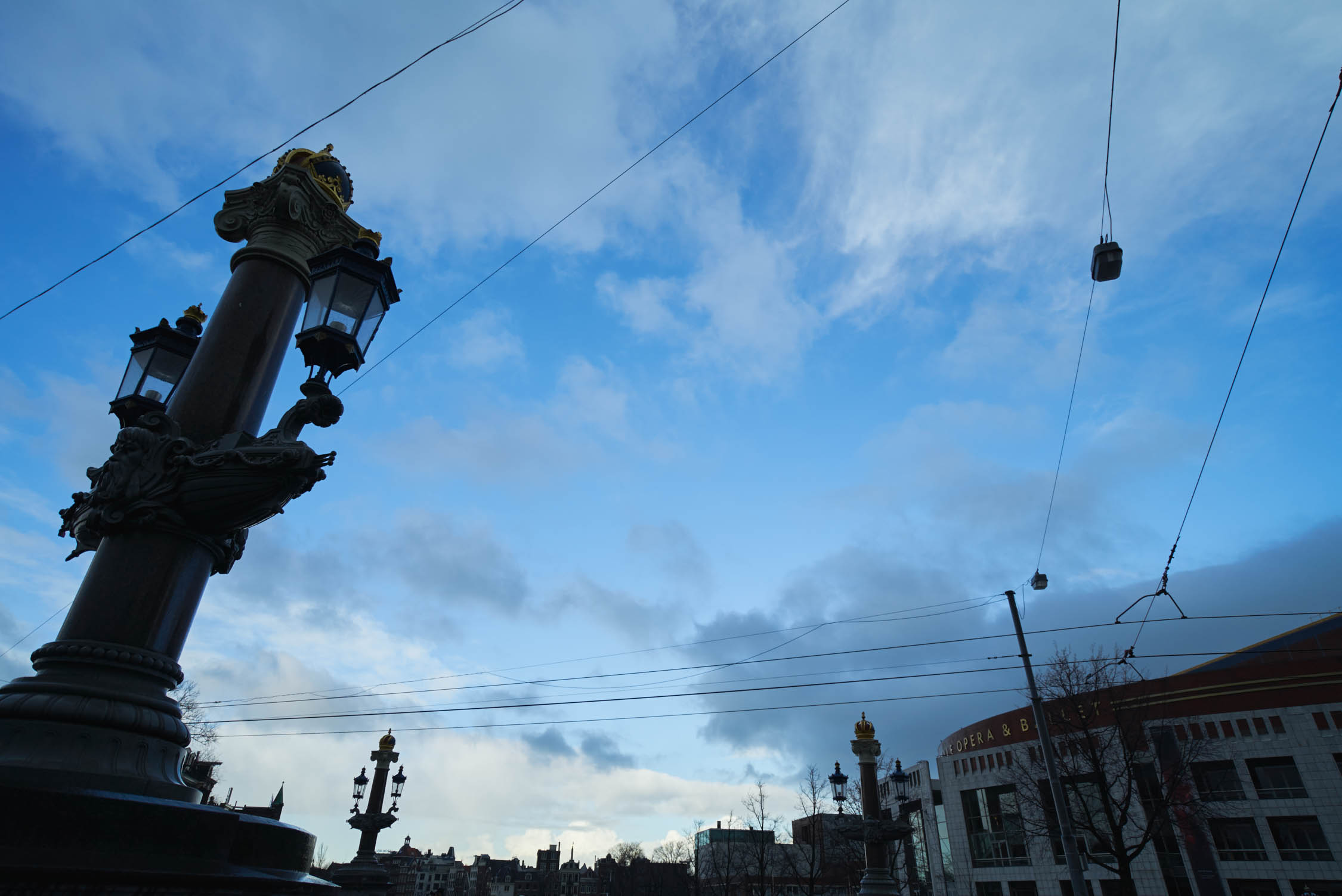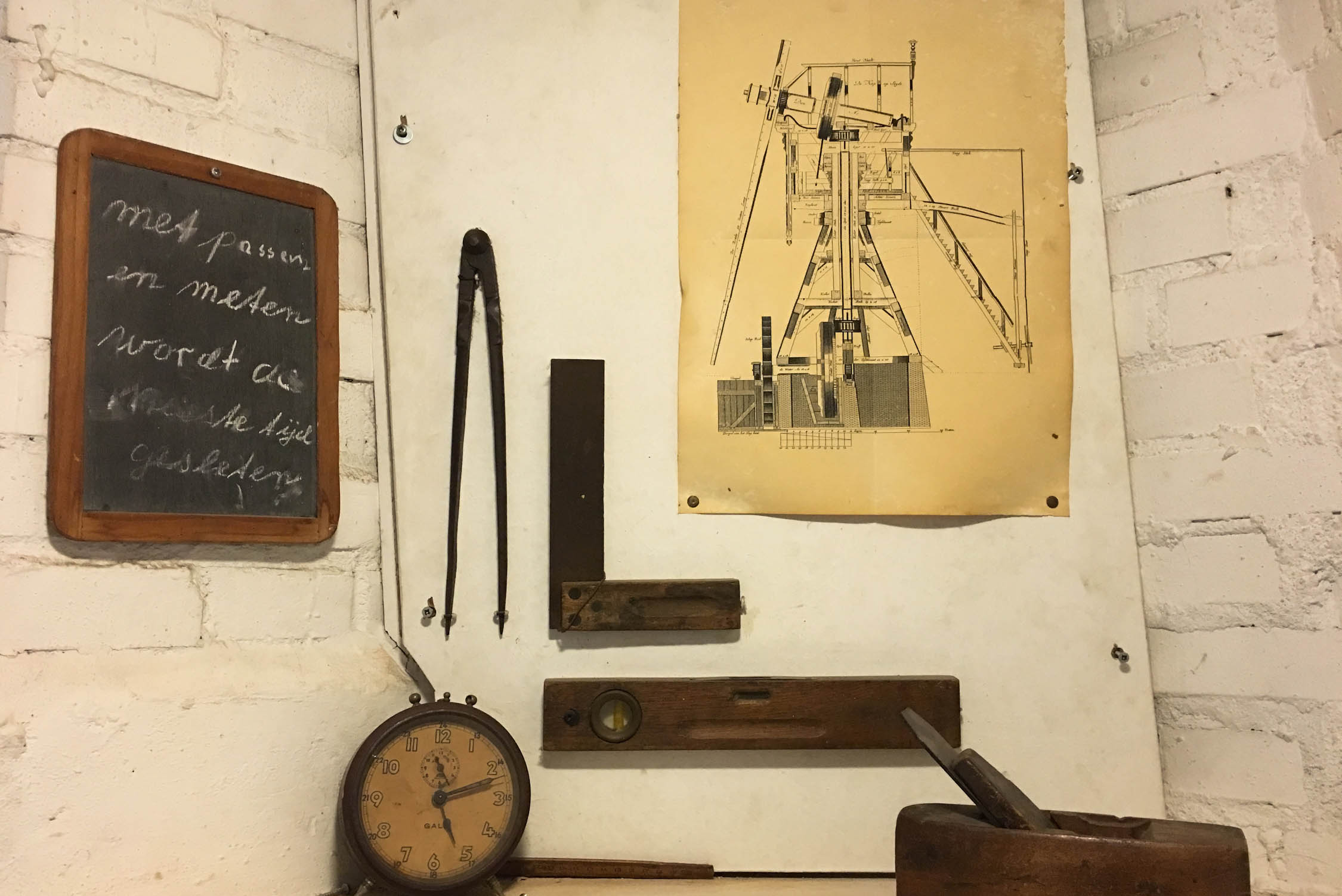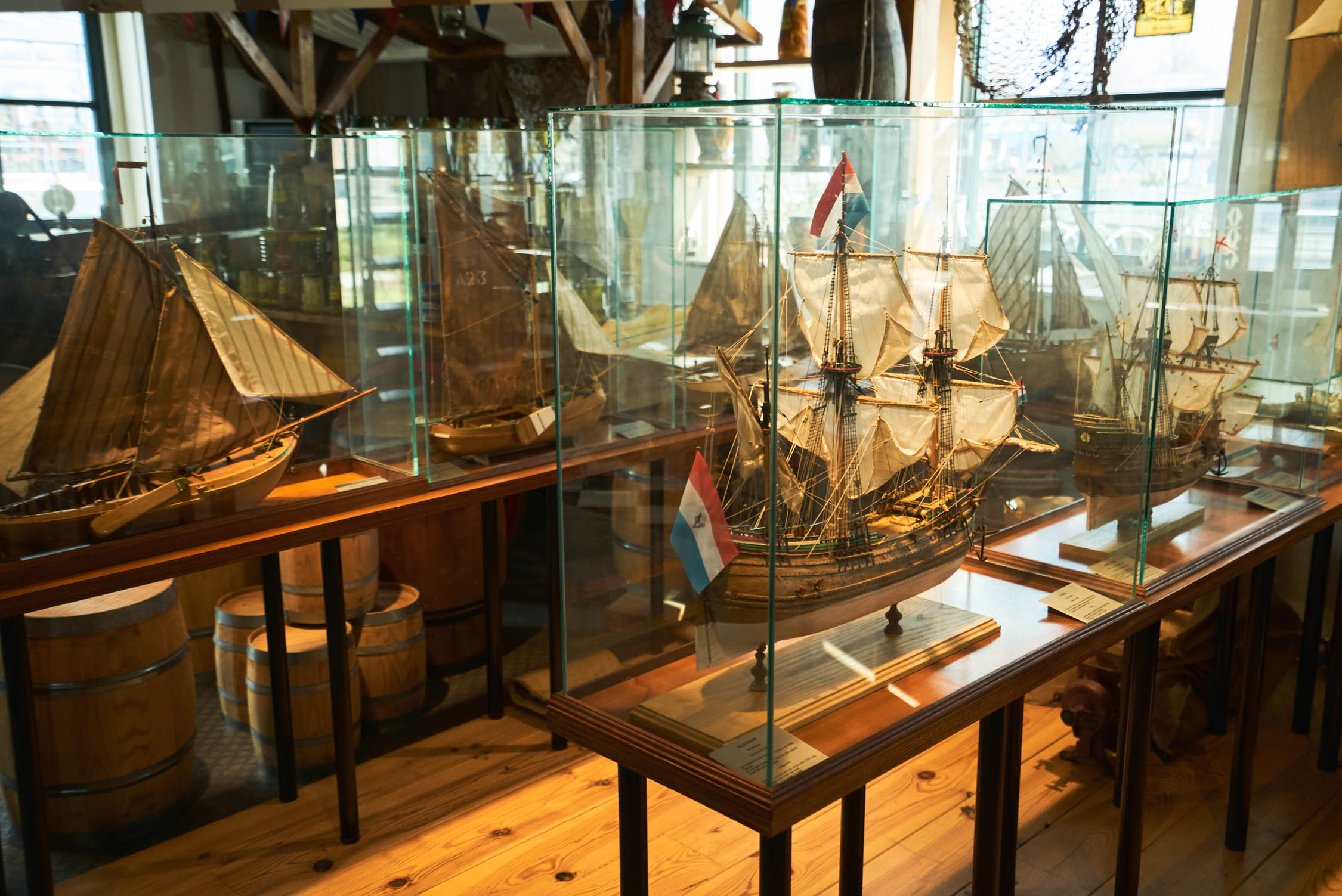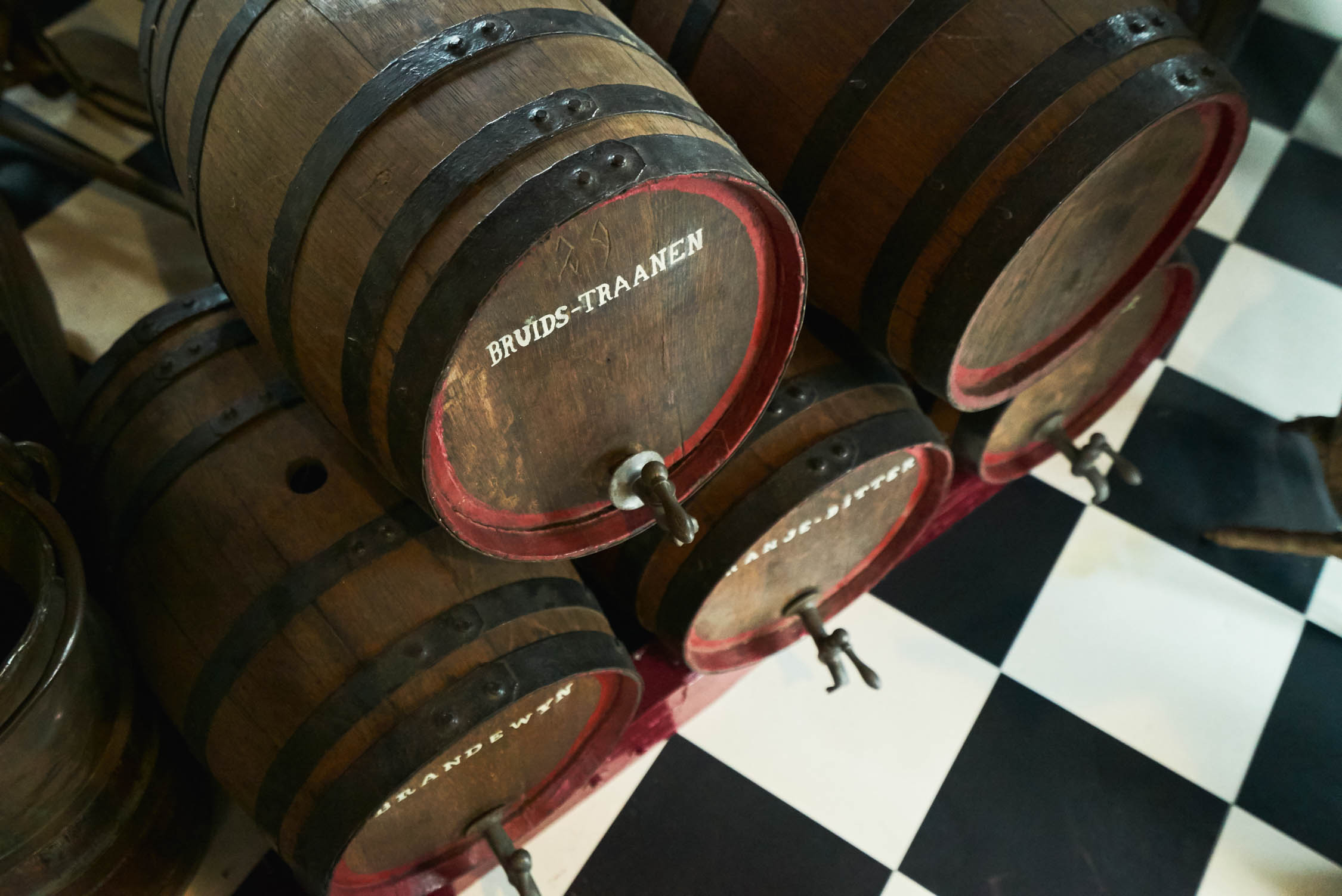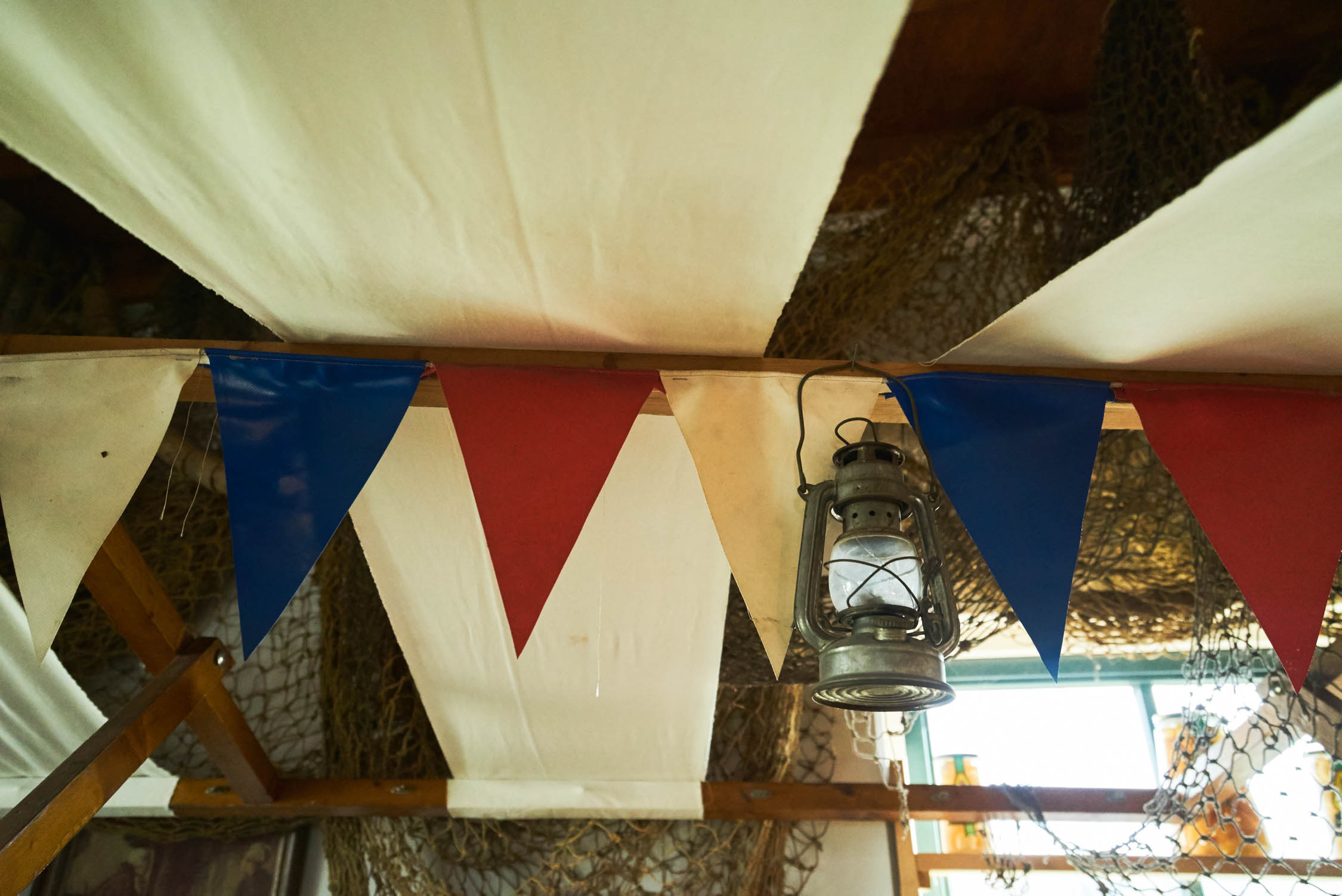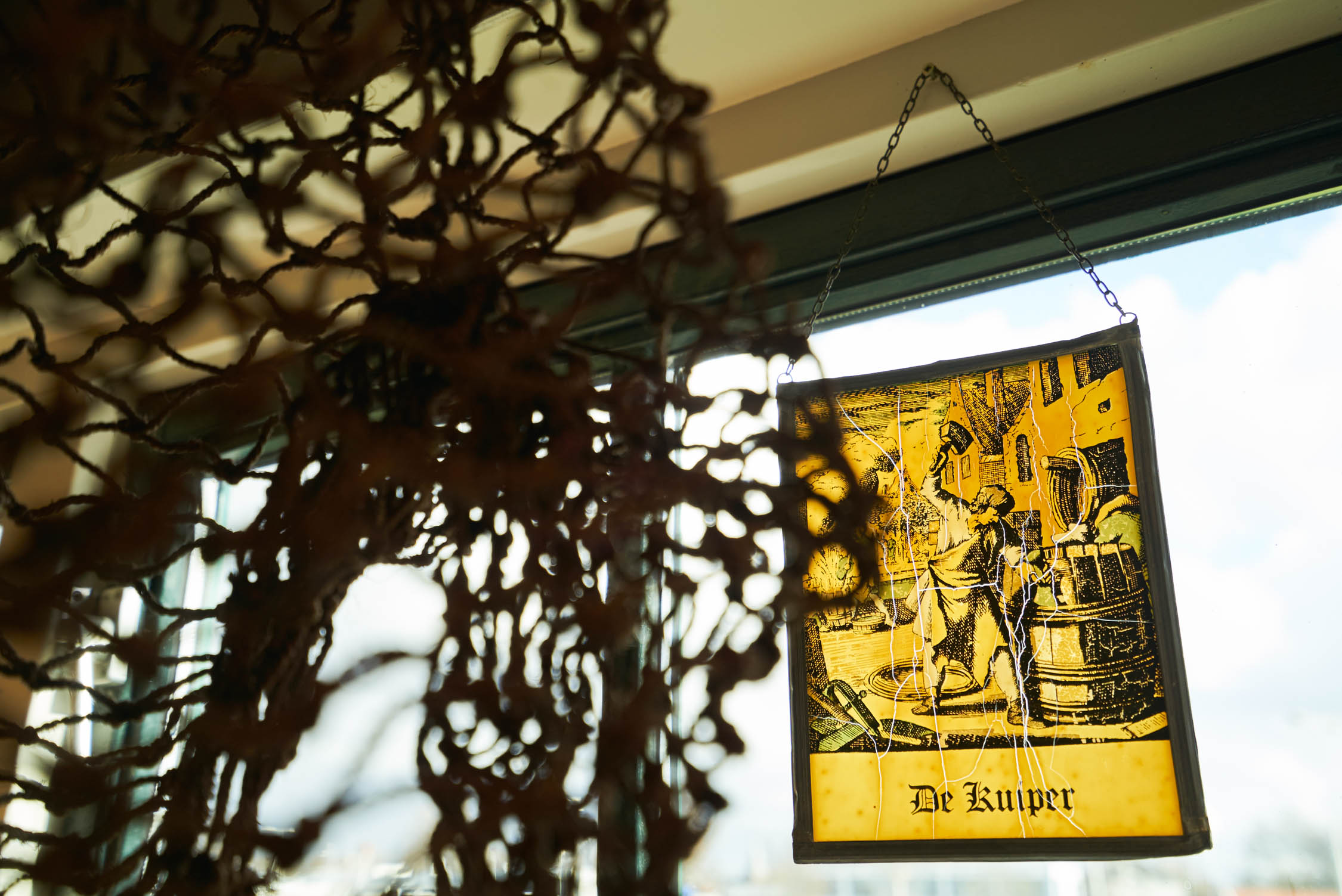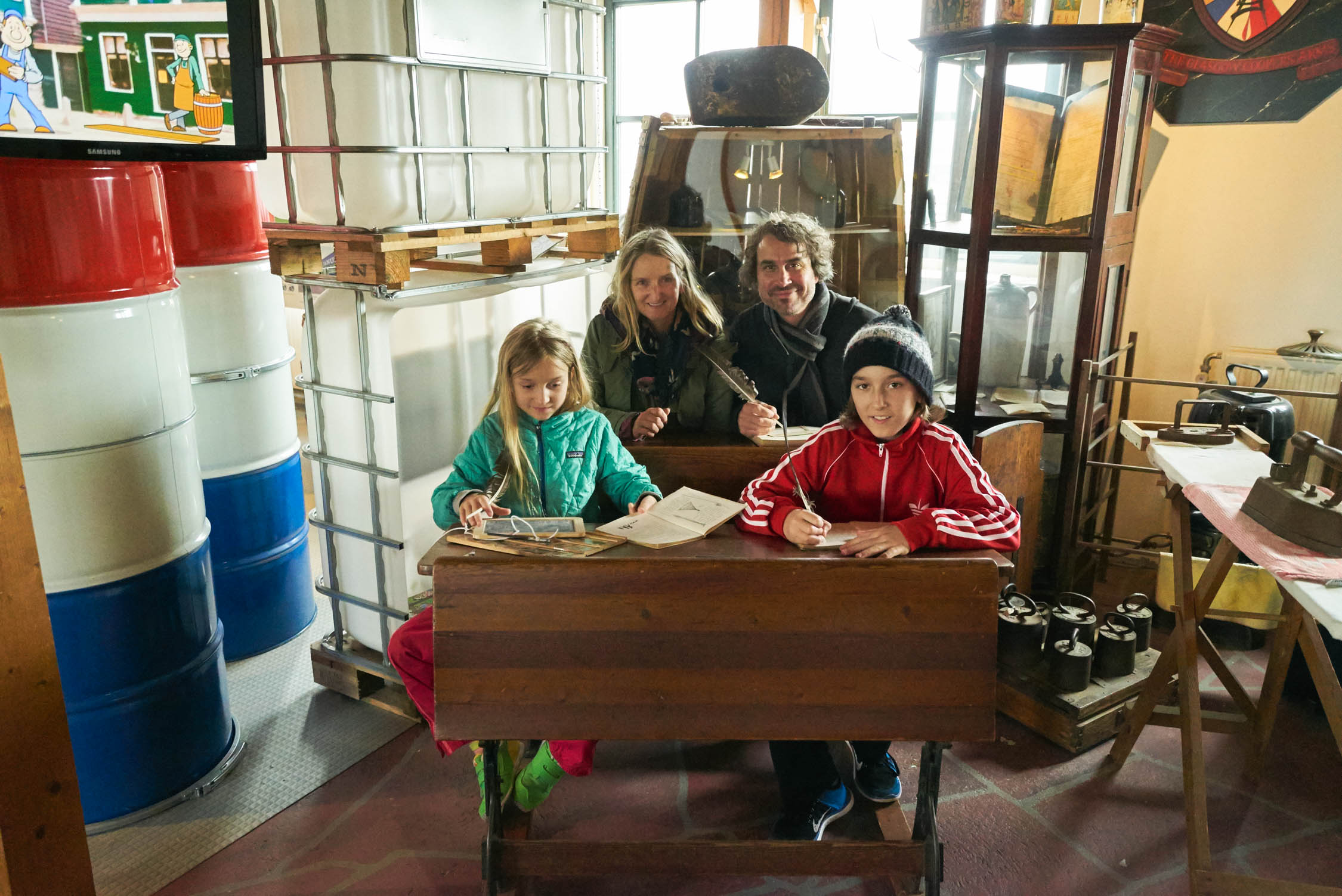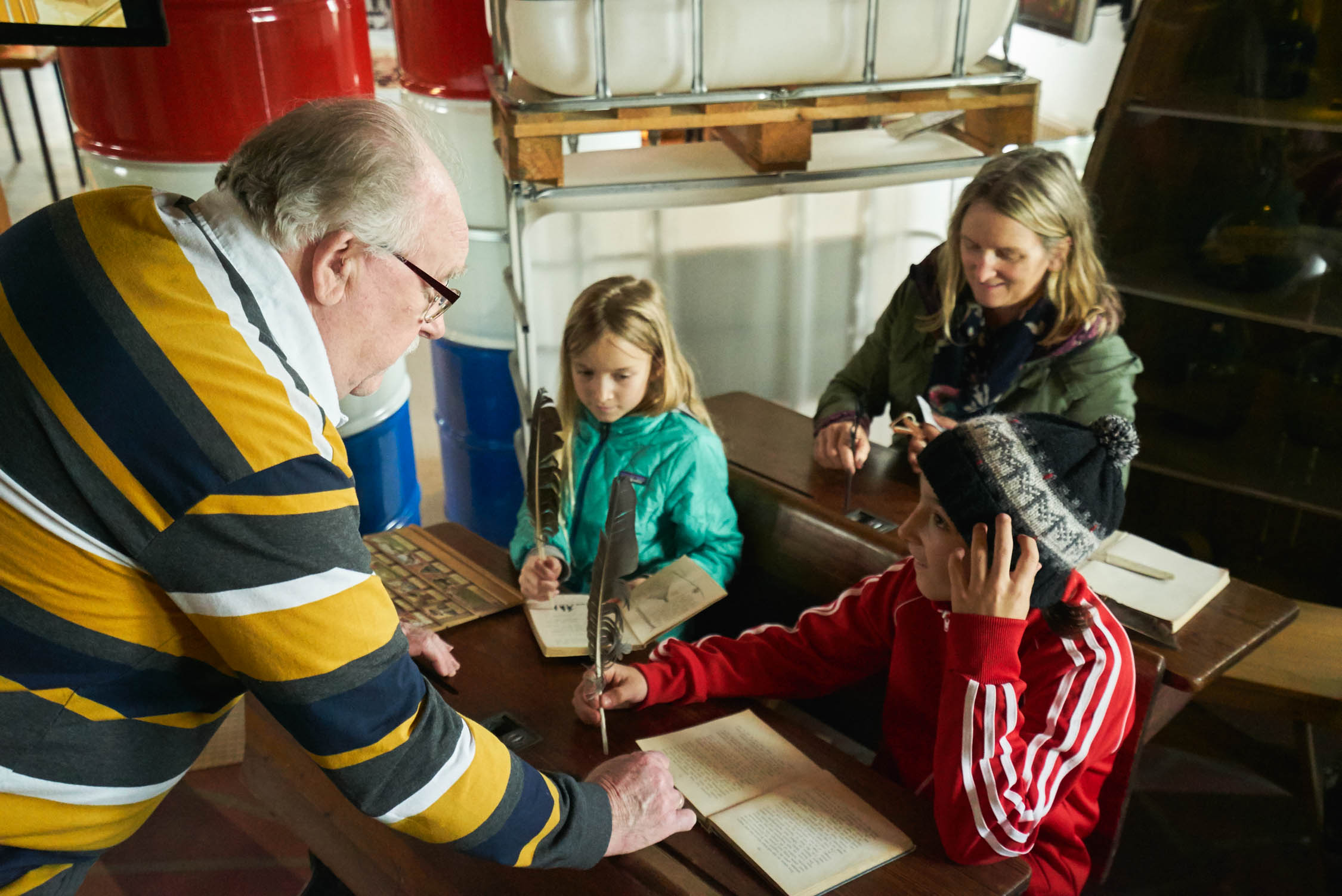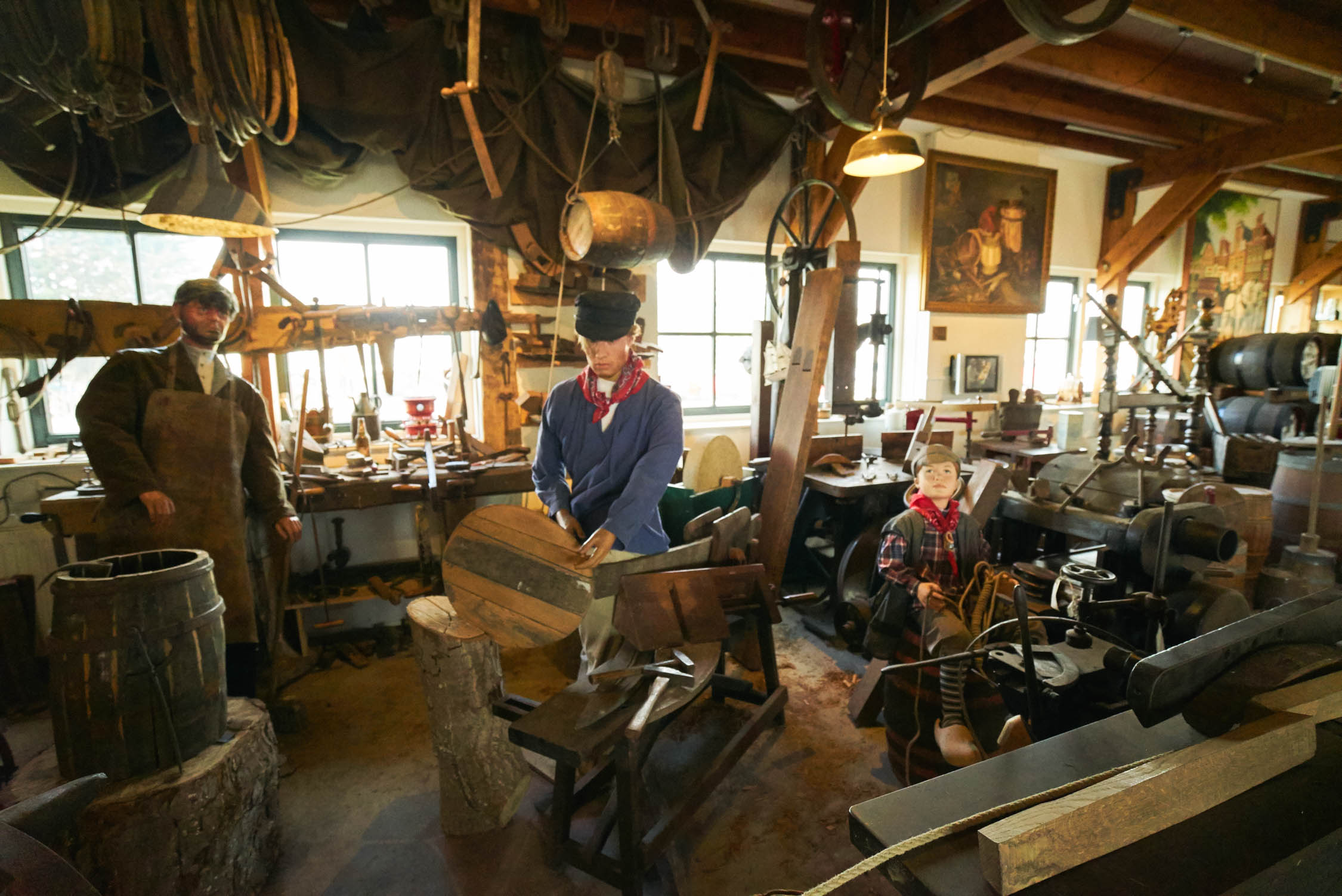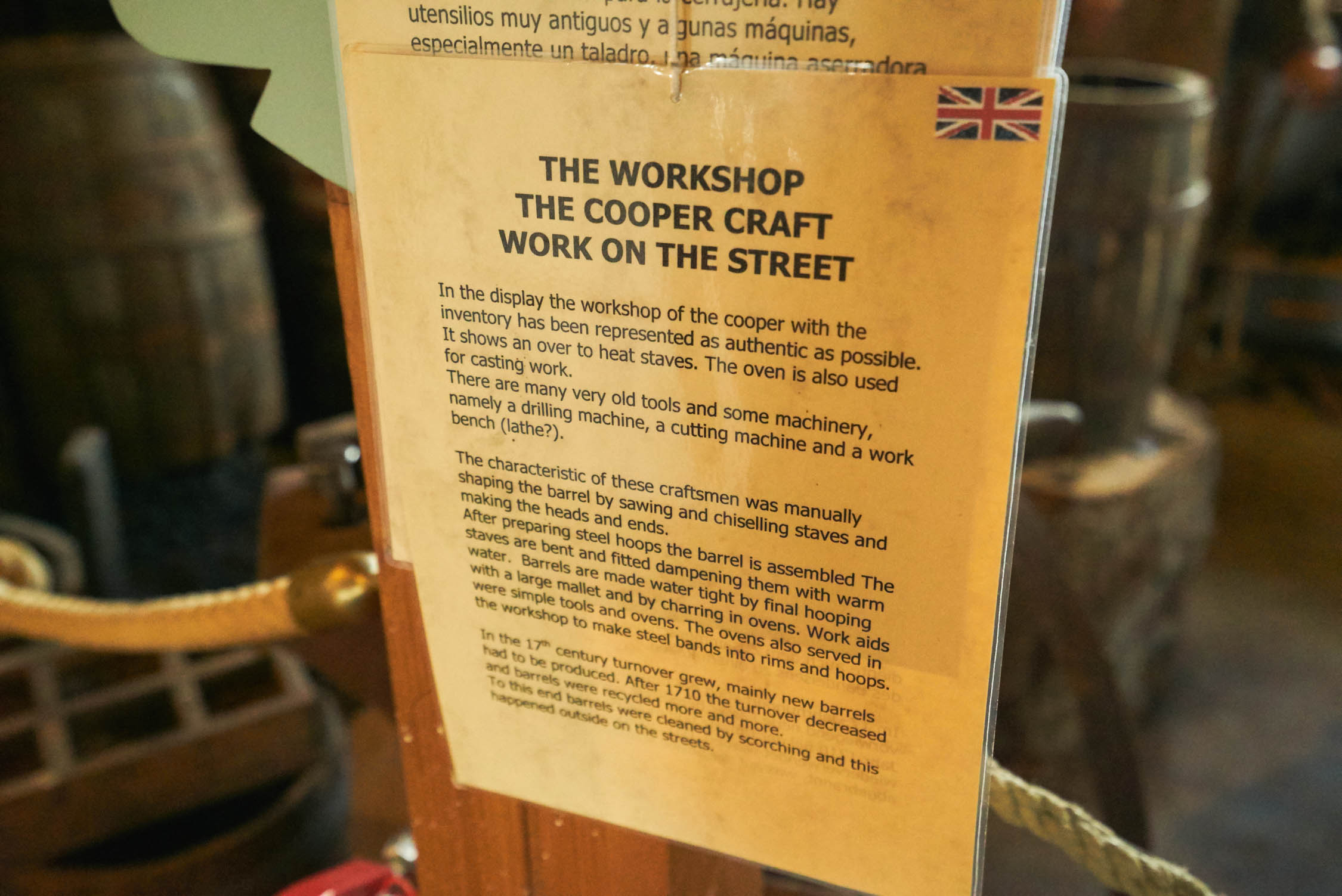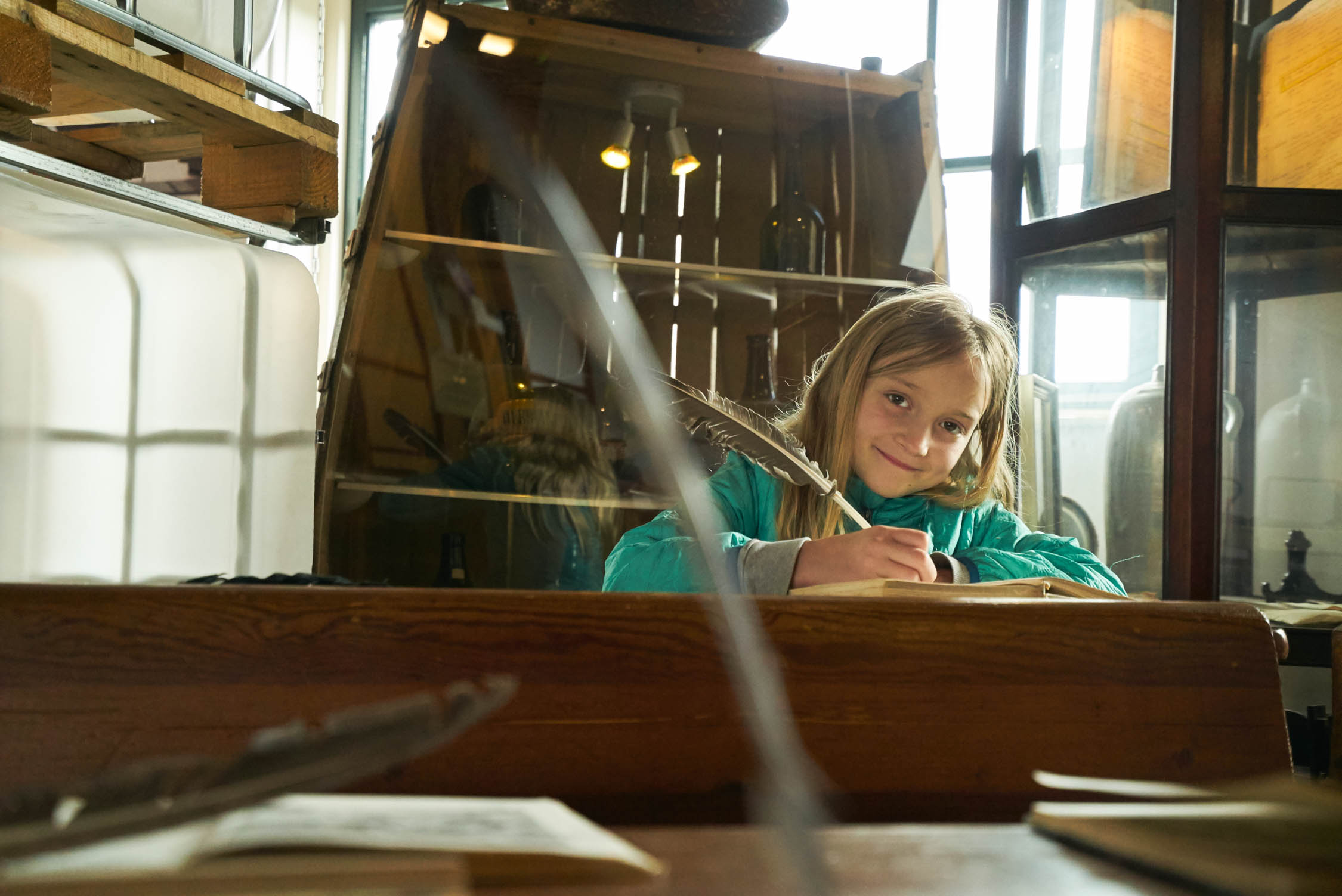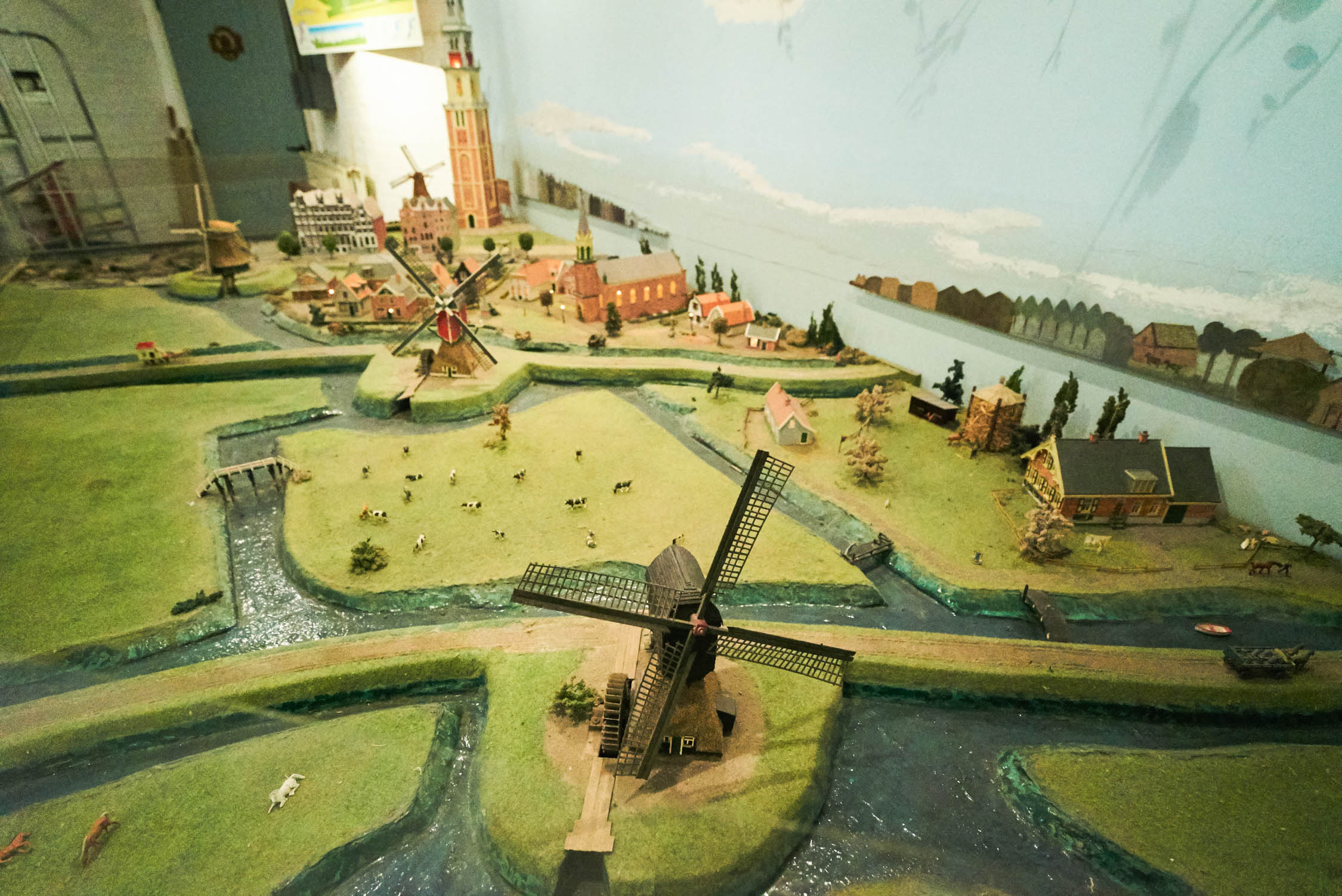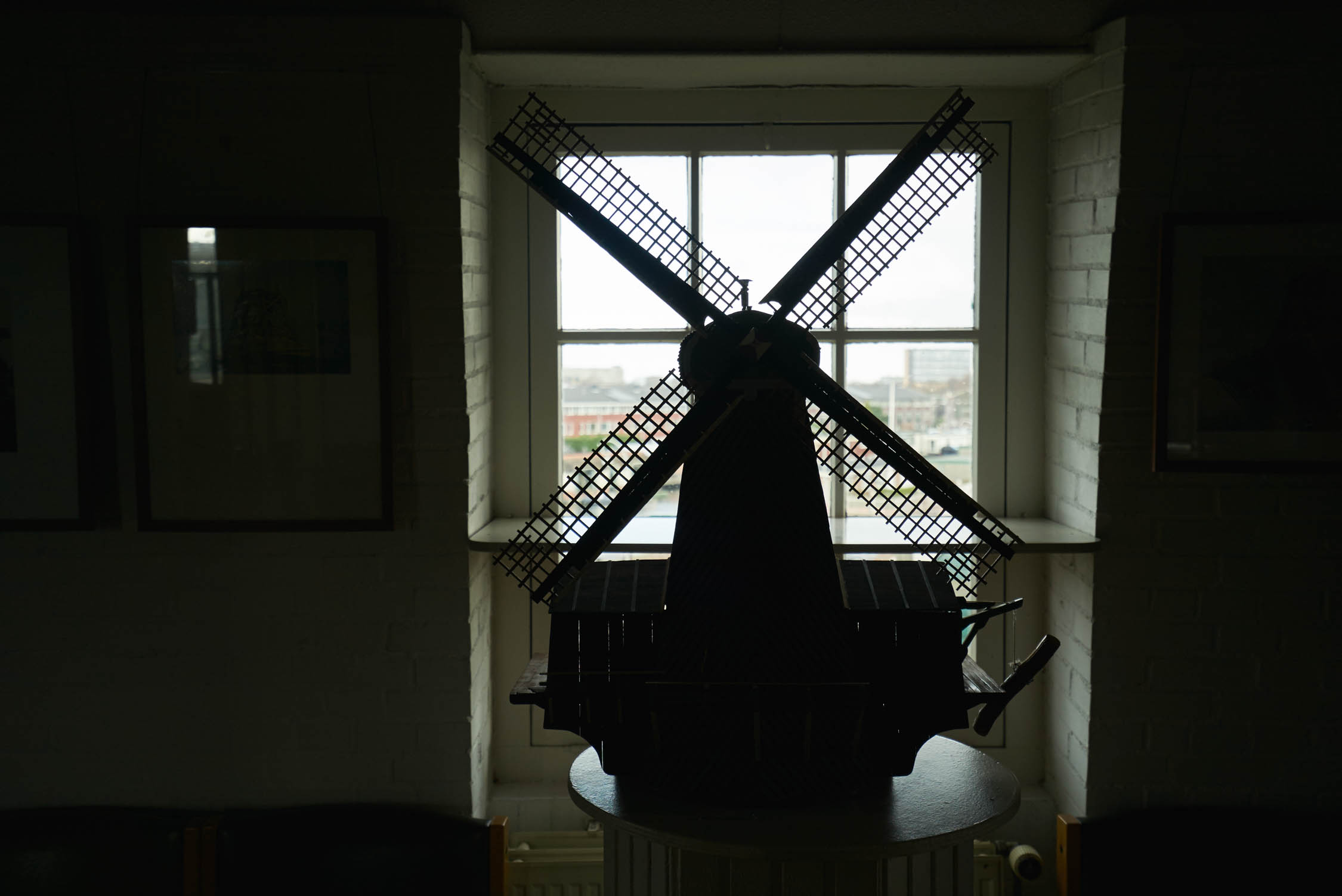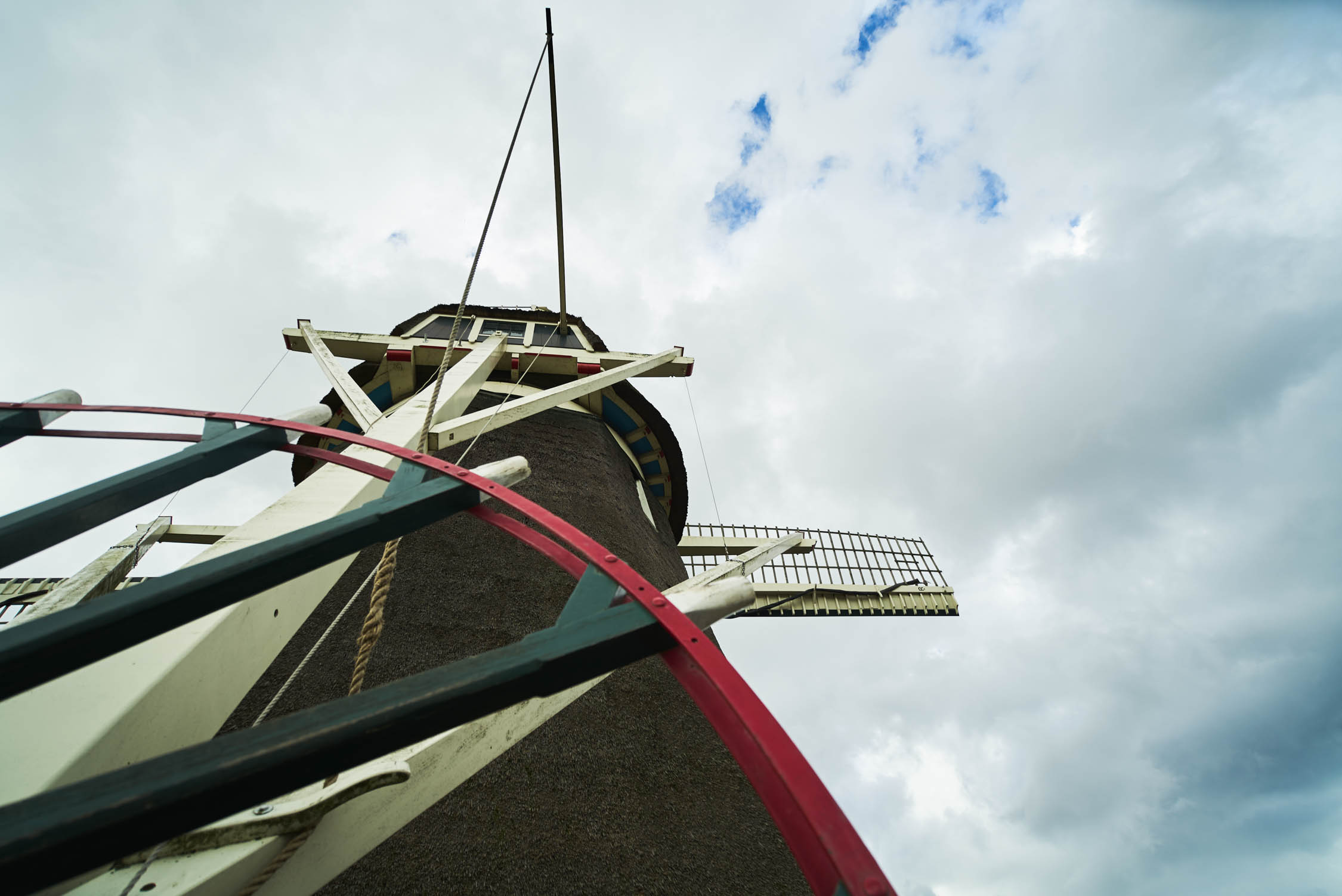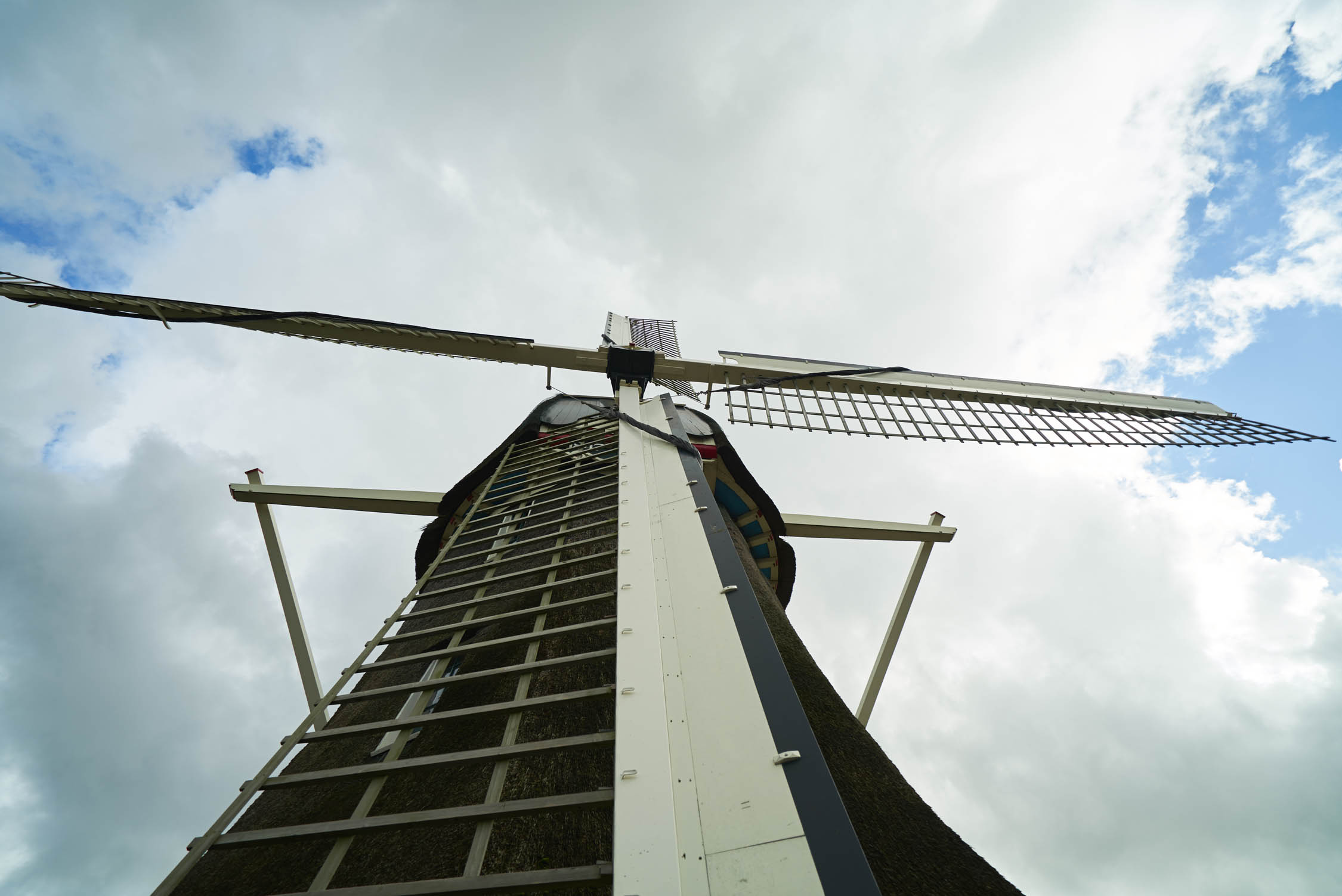 Posted on
February 28, 2016