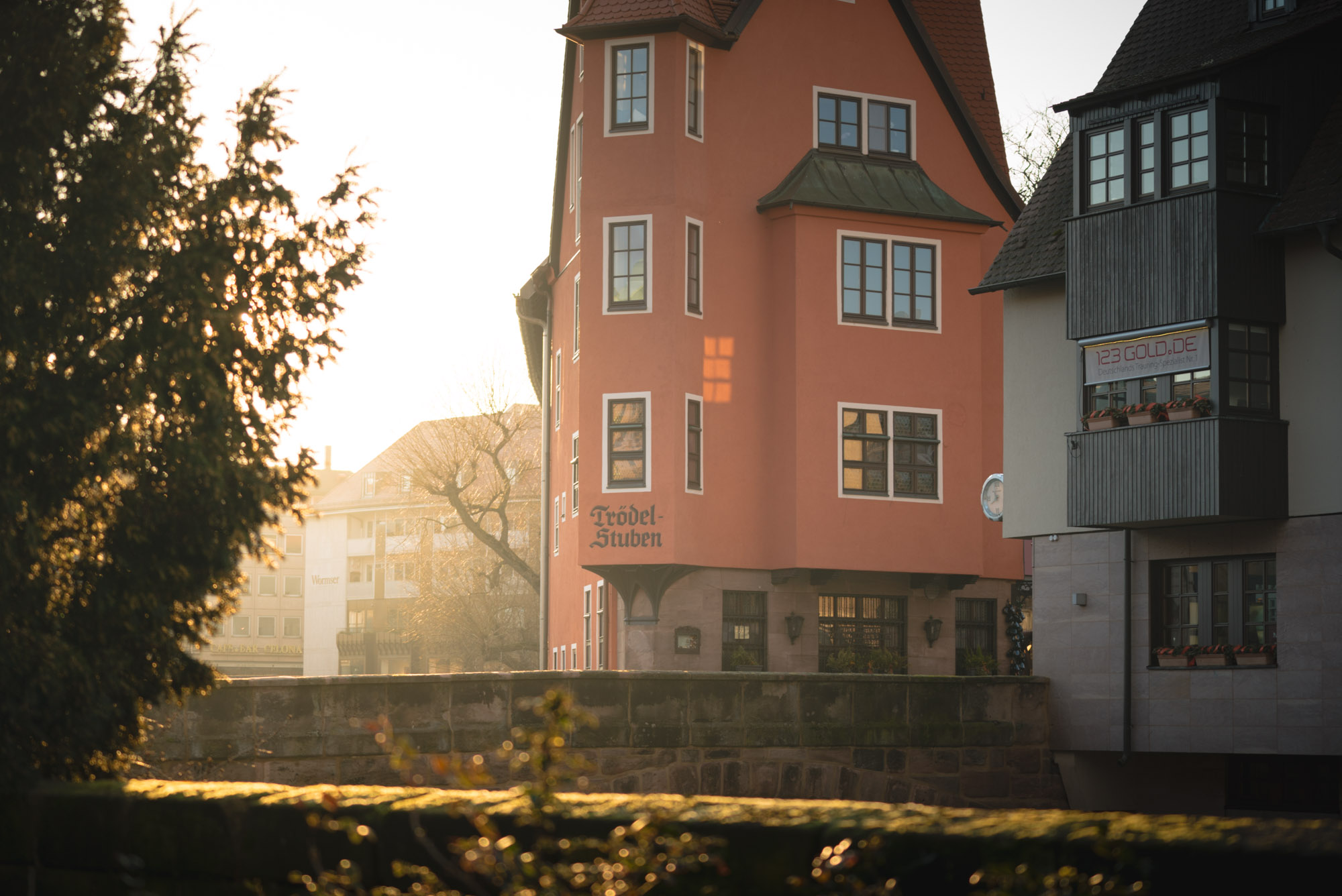 First Light Stroll Through Nuremberg, Germany
Hey kids, are you ok if Mom and I duck out for a couple of hours for a little sight-seeing without you? This has been a common request of the kids and with their being ages 9 and 11 and our having our own homes to stay in versus hotels we have happily ducked out for some time alone in nearly every city we have traveled through.
The images below are from an early morning stroll through the streets of Nuremberg, Germany. Like many European cities, Nuremberg has a walled section, a barricade of sorts similar to a castle with a moat. Our house rental was in the historic, "walled" area and within a few steps of our door we had many a picturesque and narrow cobblestone street almost completely to ourselves.
Our time in Germany took us through Hamburg and Frankfurt for brief overnights, followed by a two night stay in Nuremberg. Many of our one night stops feel a bit harried and quick, mostly destinations to break on our longer drives between cities. We are trying to keep driving to 4-5 hours max per day and in the case of Germany, bound for Prague, we were lucky as far as history and sights with the cities we spent time in, even if some stops were brief.
-Jonathan