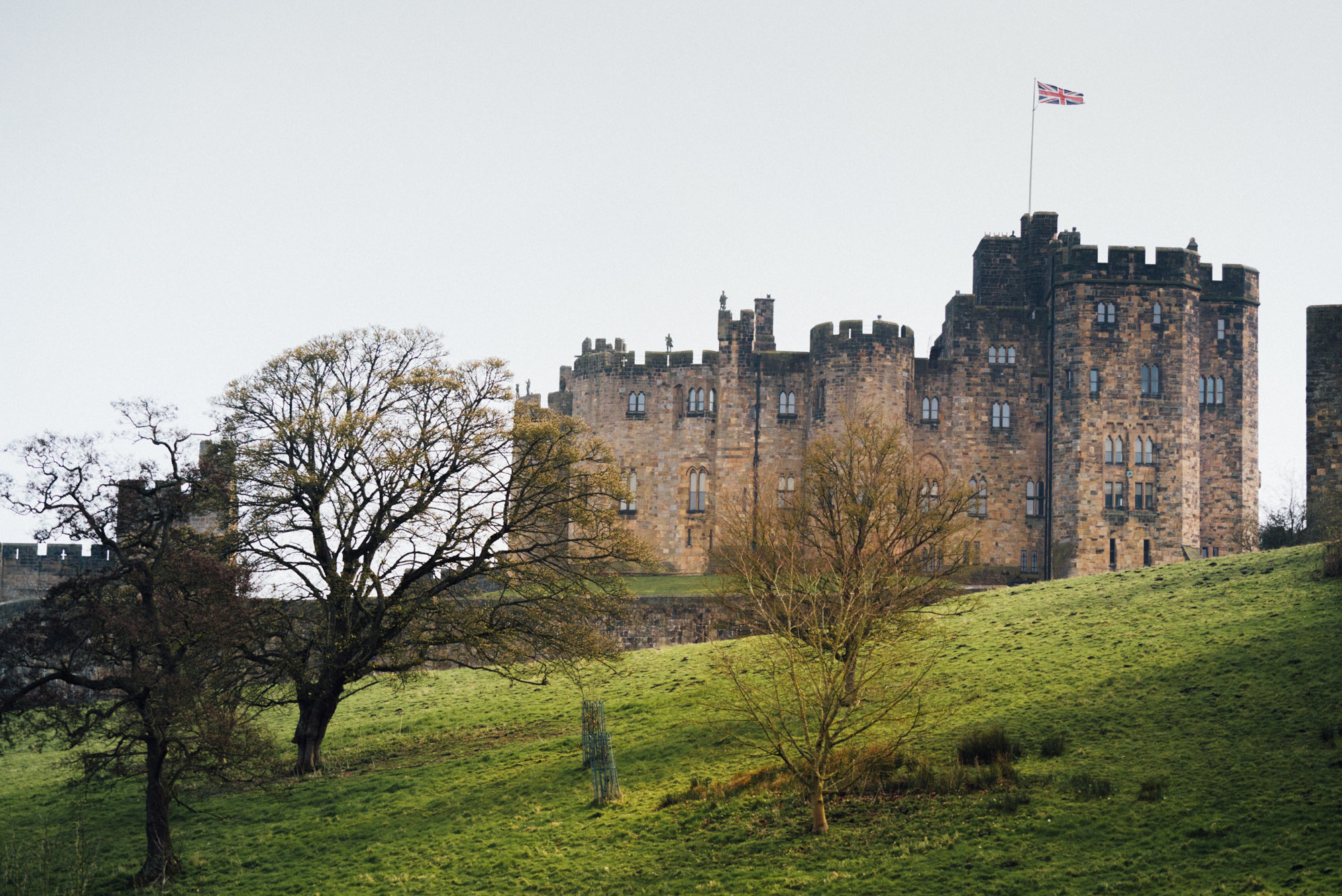 The Alnwick Castle & York in England
We went to see a medieval castle that my dad lived in while he was in college! It's in a small town named Alnwick in the north of England. A lady gave us a tour of some of the classrooms where my dad had classes. They also filmed part of the Harry Potter movies there! It was the part of the movies where they practice flying on broomsticks to play Quidditch. My dad and Wesley took "flying lessons" with a funny teacher and all the people had their own broomsticks. My mom and I did soap-making instead of flying. We made soap out of herbs and dried flowers. We went around the castle and looked at a few things that my dad recognized. He said he had a lot of good times there and when he got there he didn't know anybody. But he made friends while he was there. We also saw some other castles but we didn't get out of the car. Only my dad did to take pictures. We had seen too many already.
There was a smaller city called Alnmouth nearby that we also stopped at earlier that morning before the castle. My dad remembered it and wanted to show us the fishing boats near the water.
The next morning we stopped in York and had some fun walking around in the rain. There was a street with buildings that were really close together called The Shambles.  They were filled with lots of little shops. We stopped at a little bar so my dad could try some beer. The guy who worked there told us that this street is the oldest shopping street in Europe. Also, while we were there we saw a brochure for a store that had a Narnia display. We were excited to go there because we had listened in the car to the book The Lion, The Witch, and The Wardrobe over the past few weeks. We walked there and it was a small shop that had a wardrobe closet. If you went inside the wardrobe you'd go into a winter-y room that was decorated like Narnia with a lamppost and Aslan the lion. We thought we'd be able to make a bow and arrow or a sword but the classes weren't going on. Wesley and I decided to watch the movie later that night.
-Frankie
Alnwick and the Alnwick Castle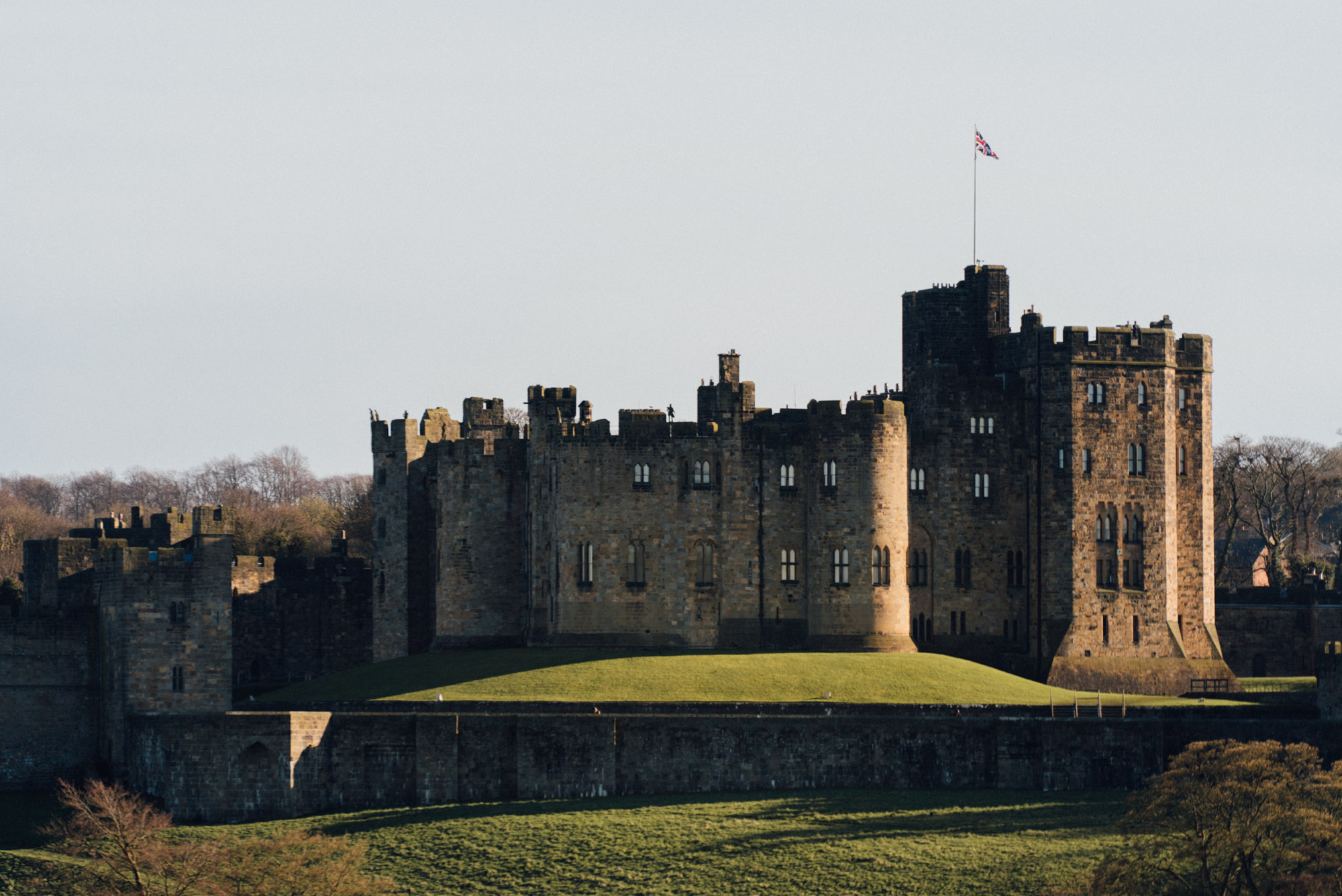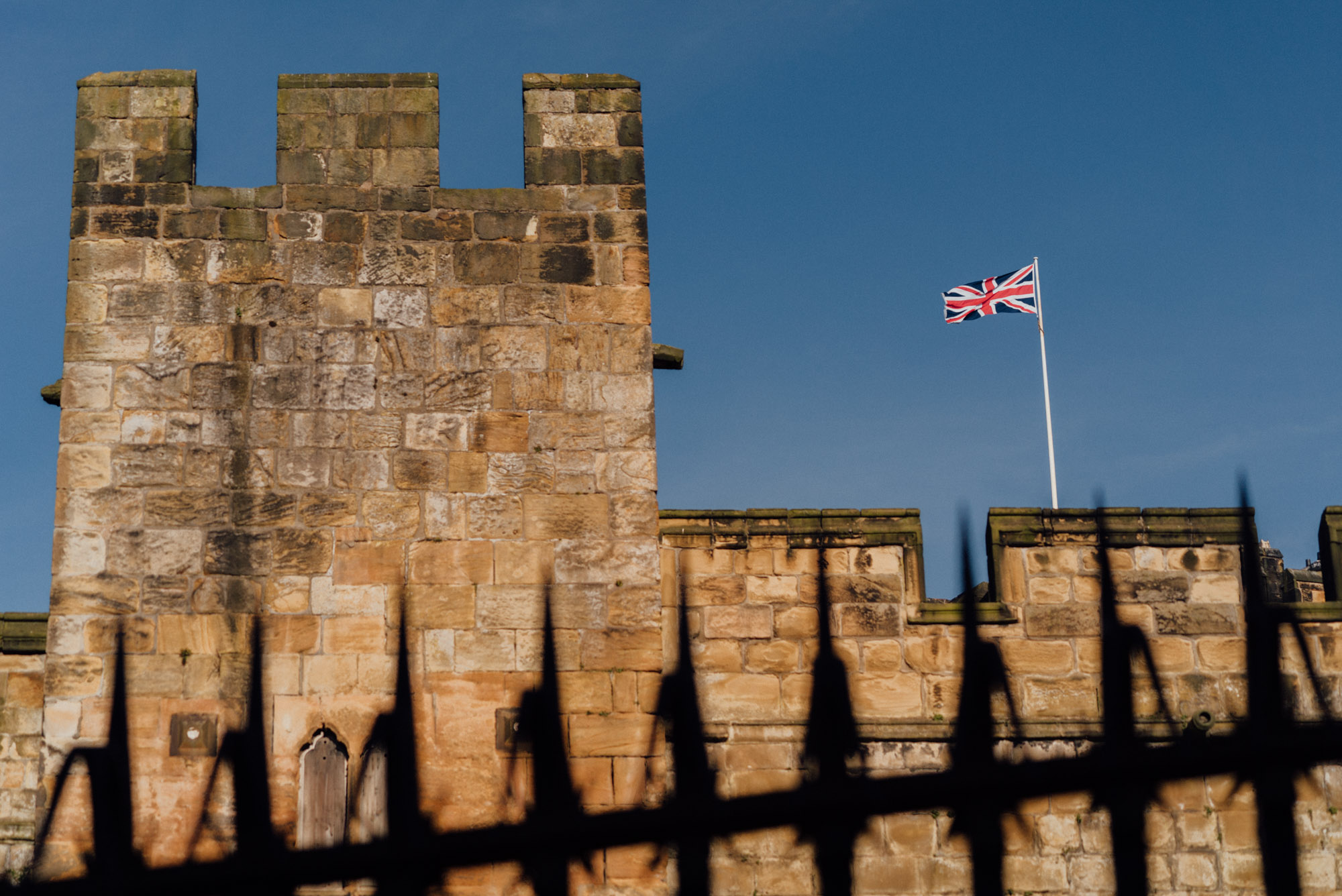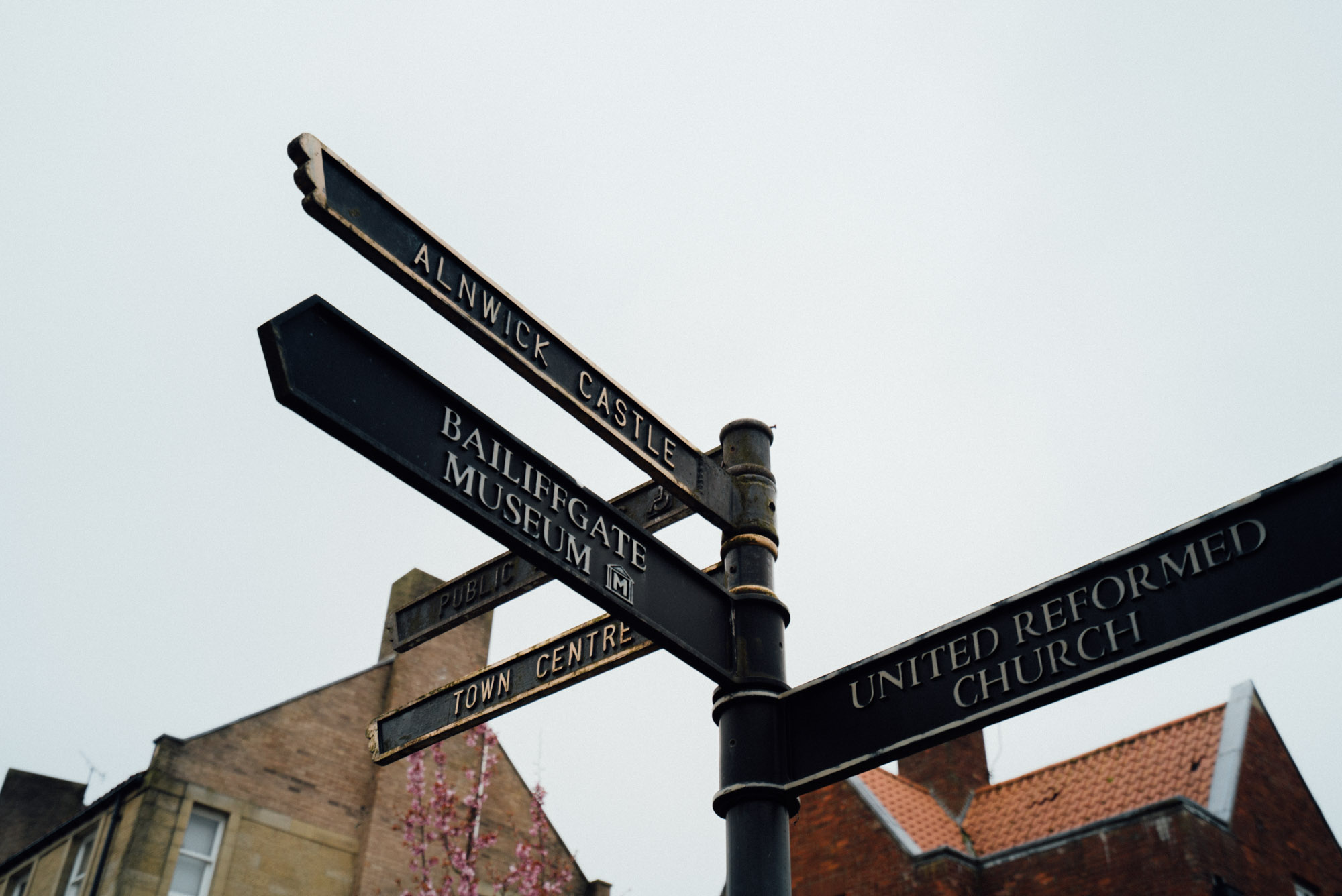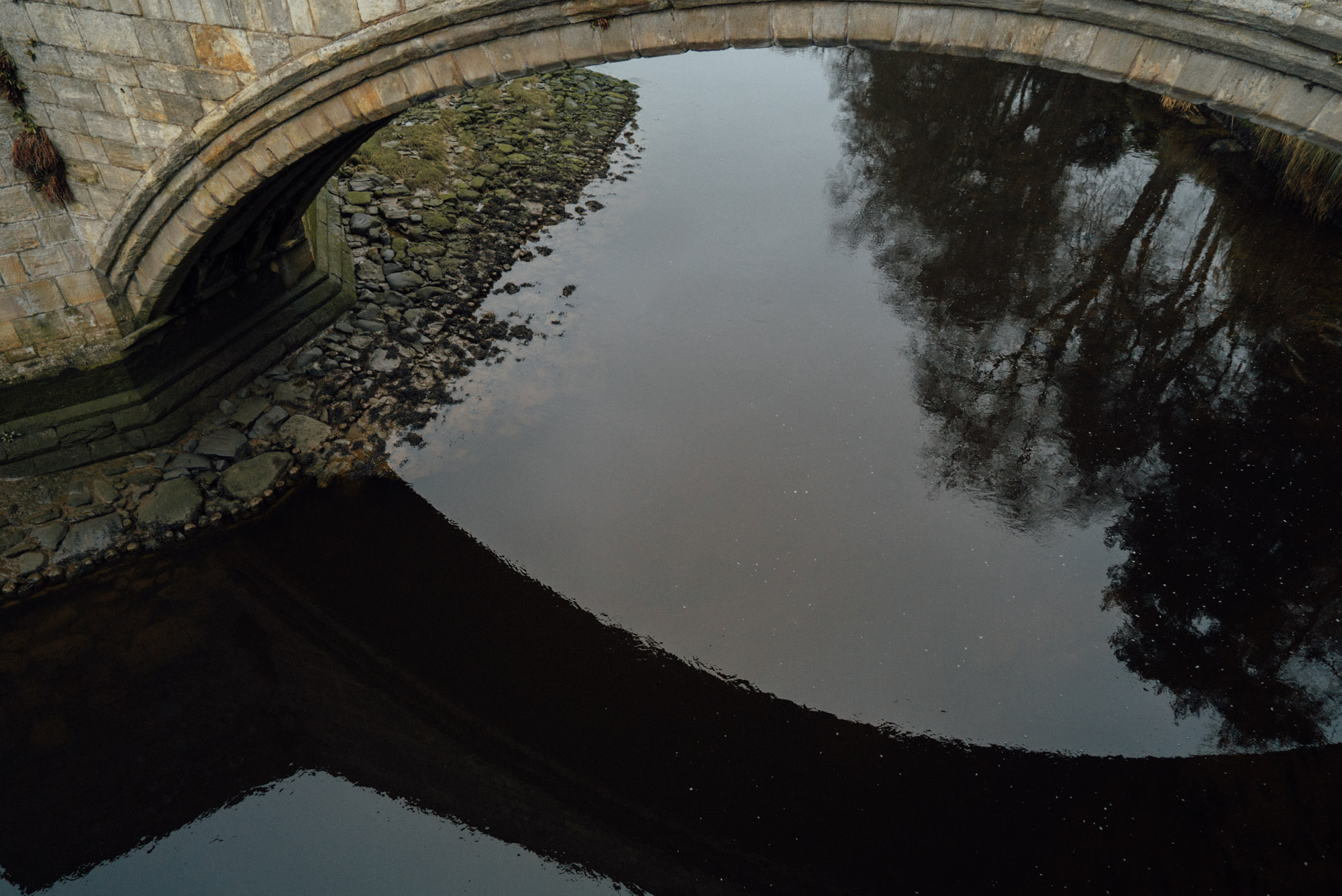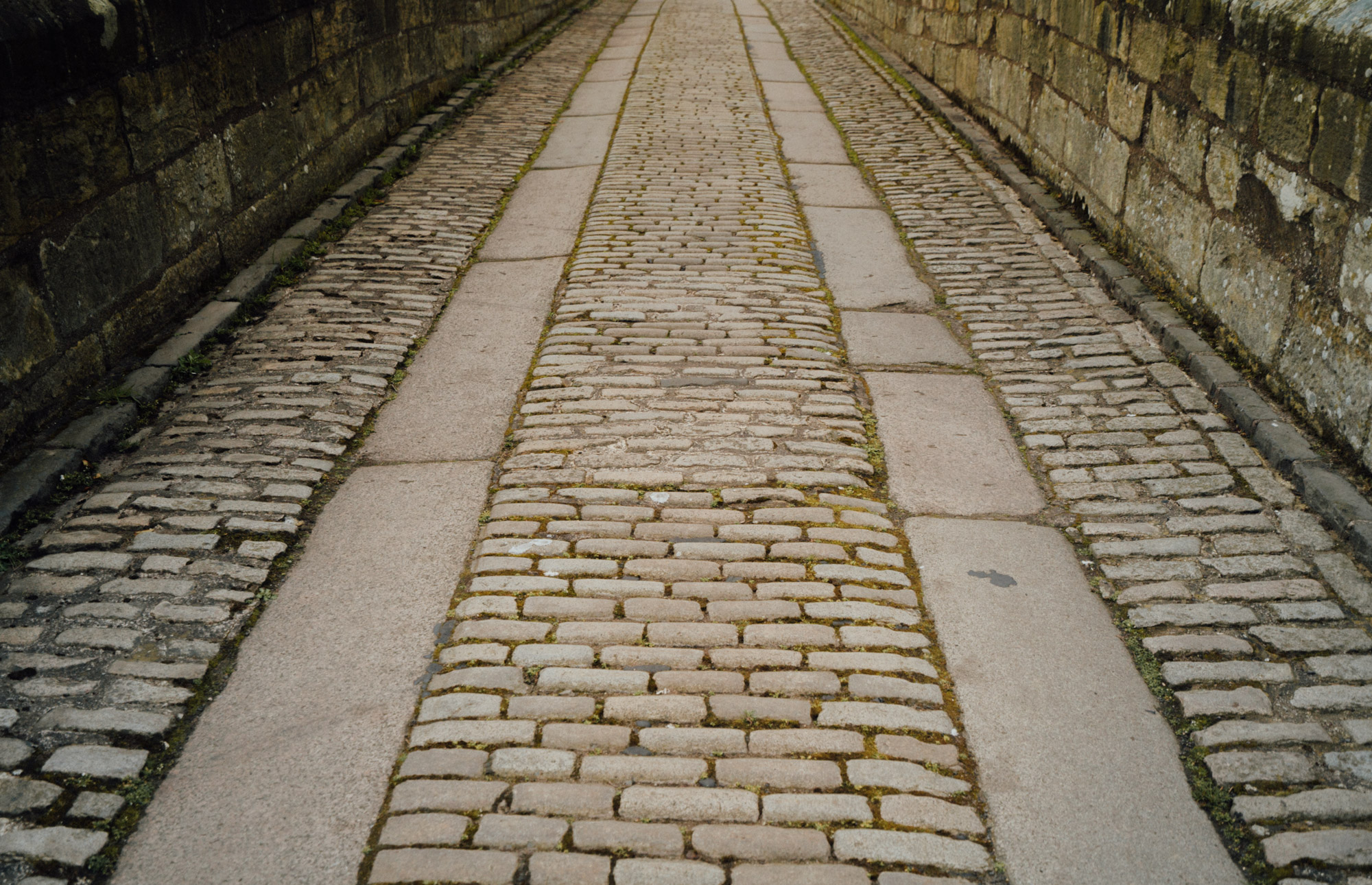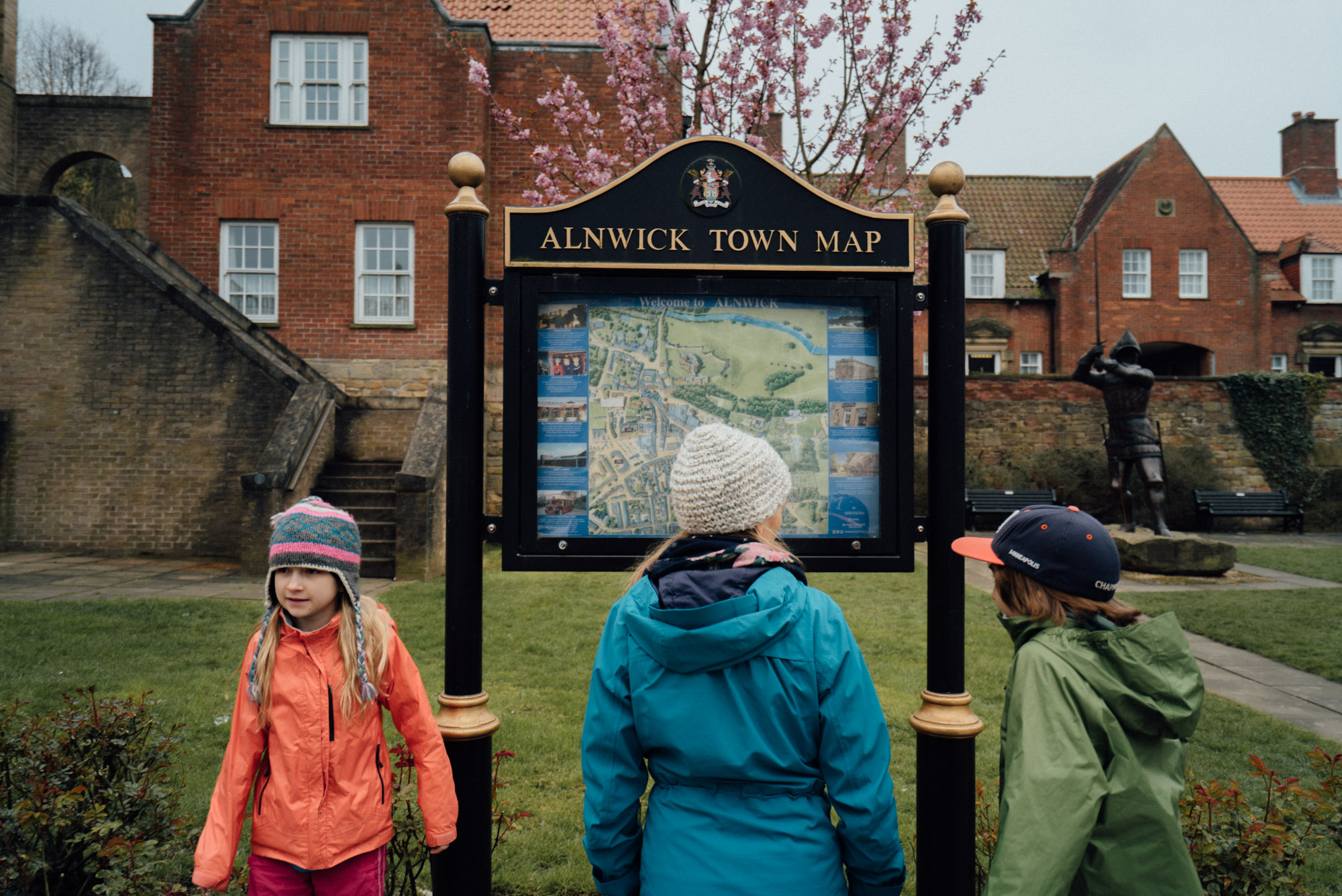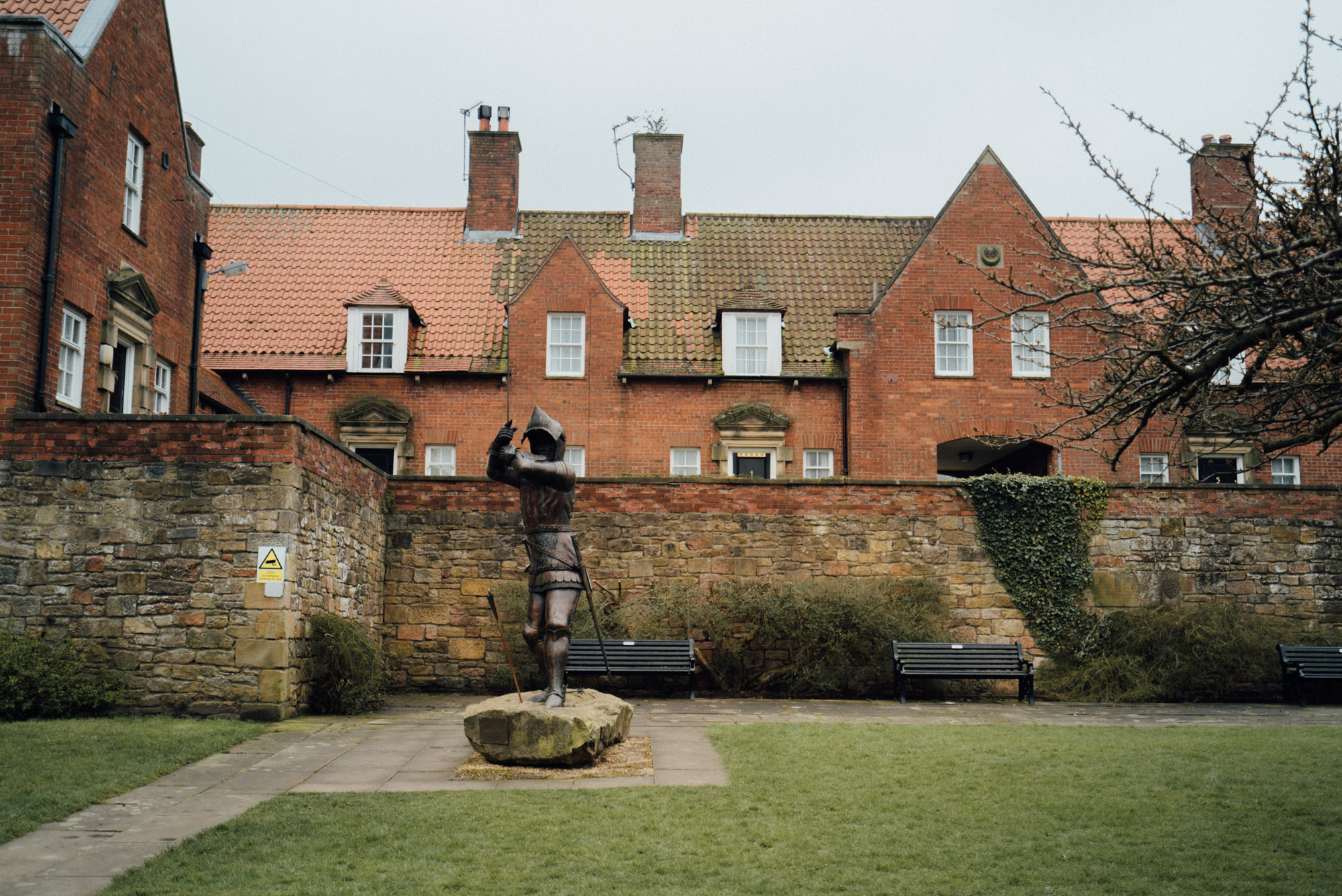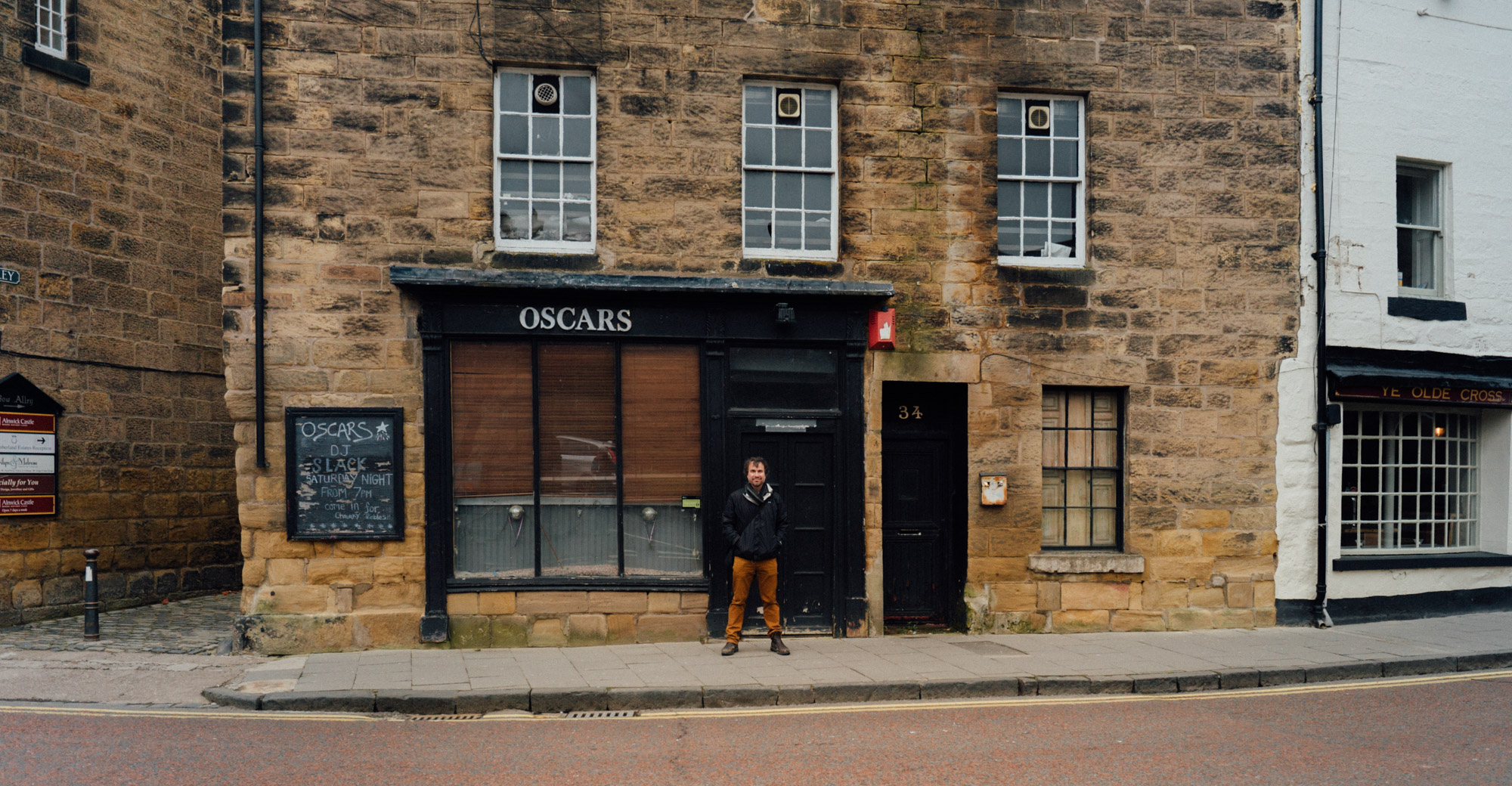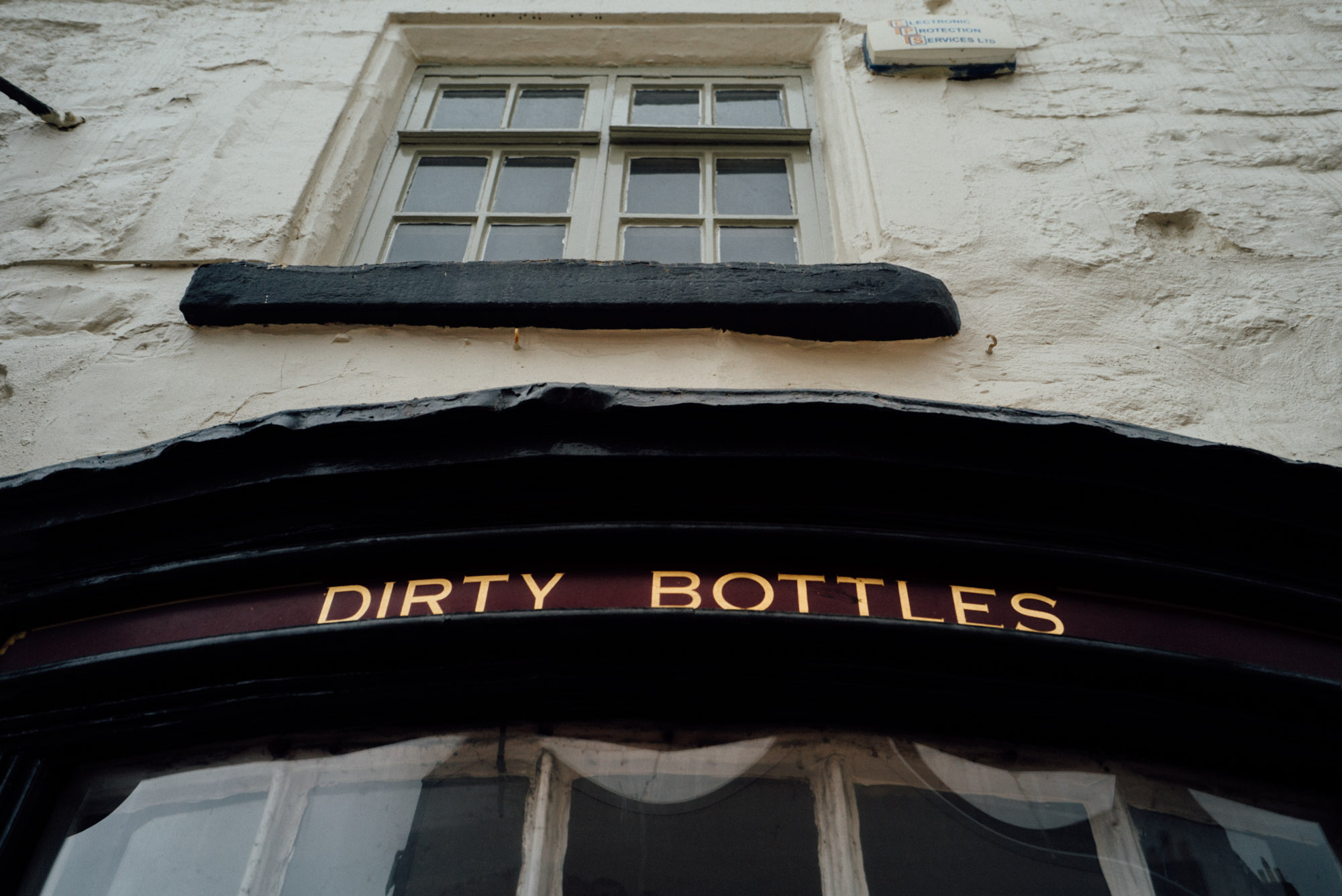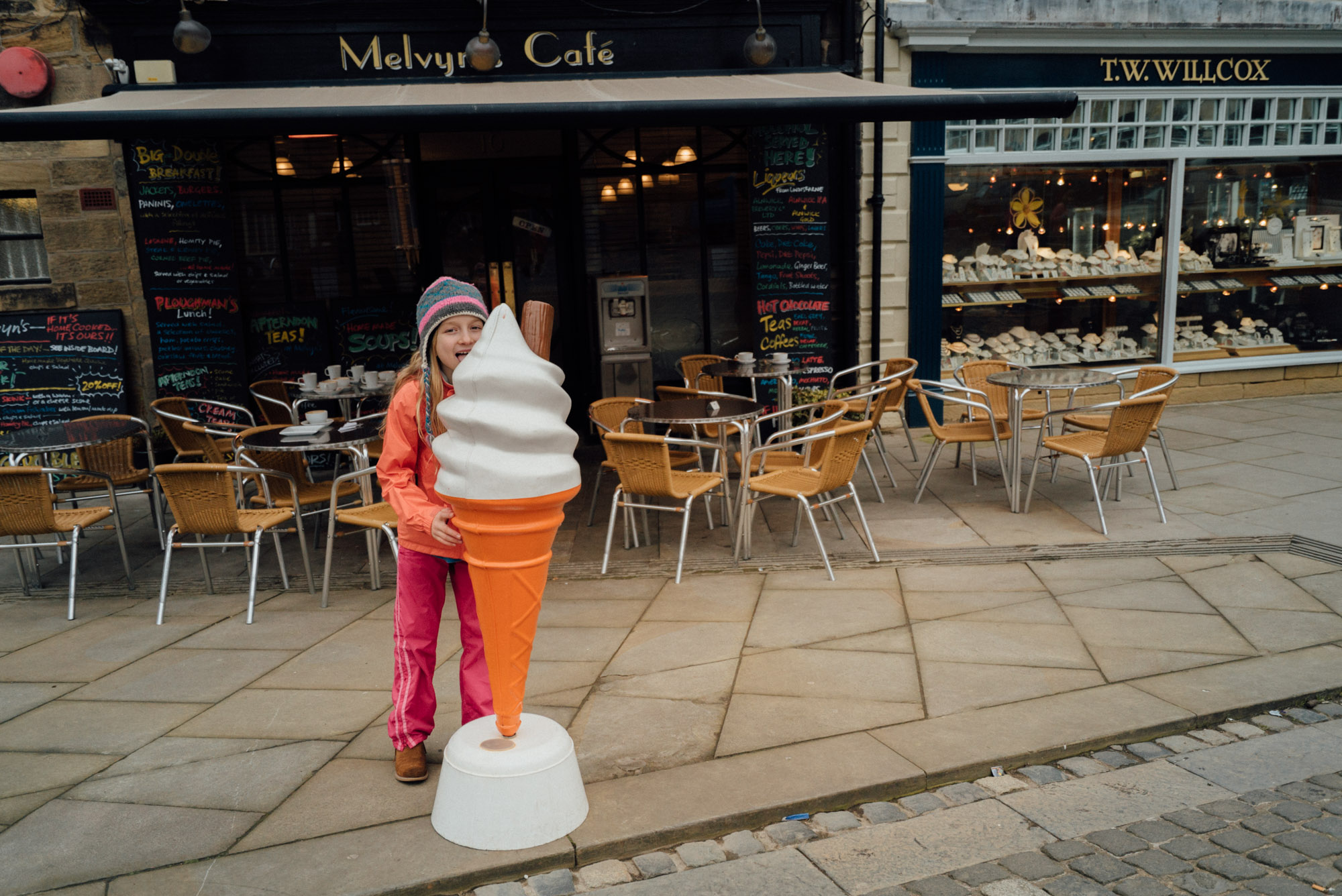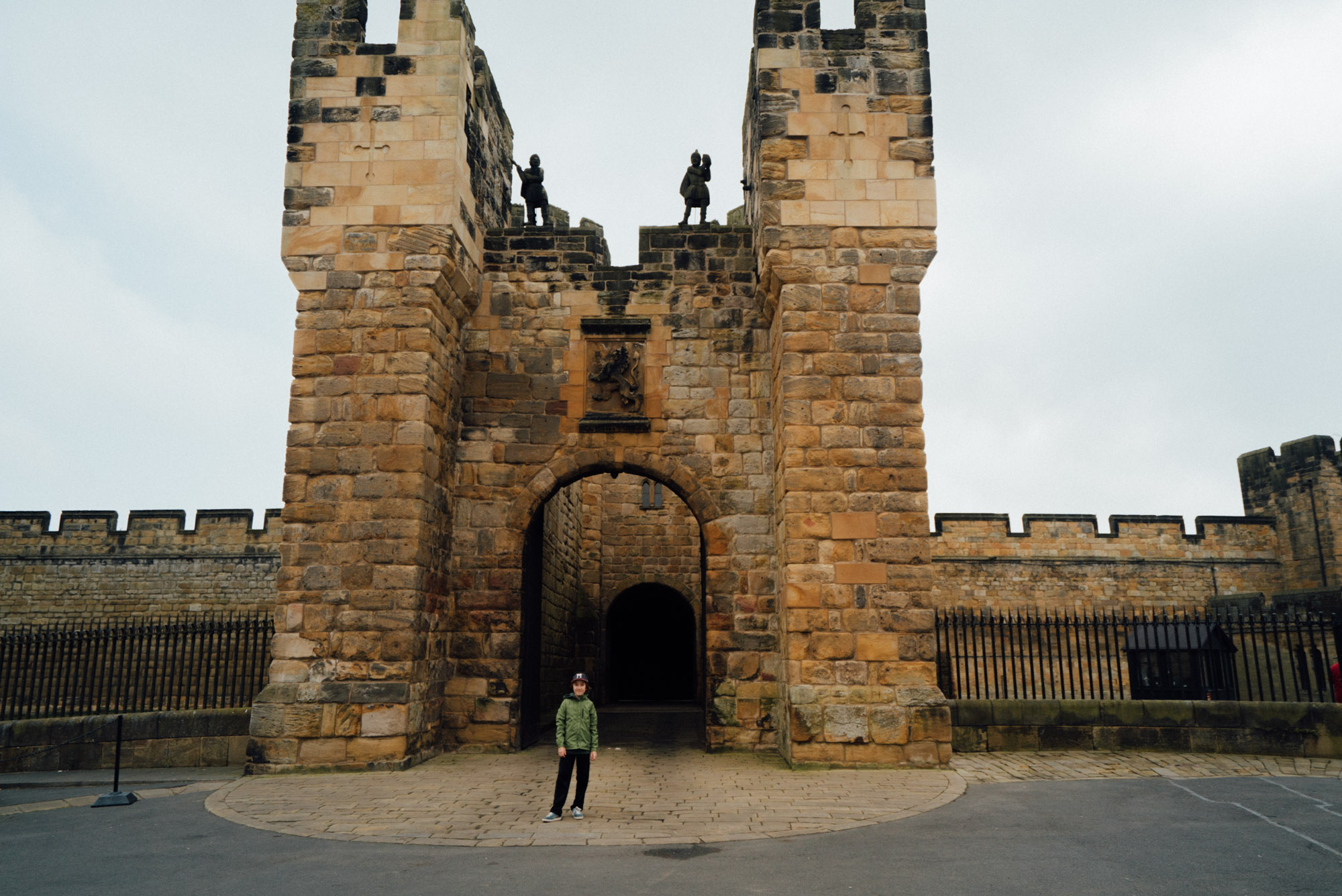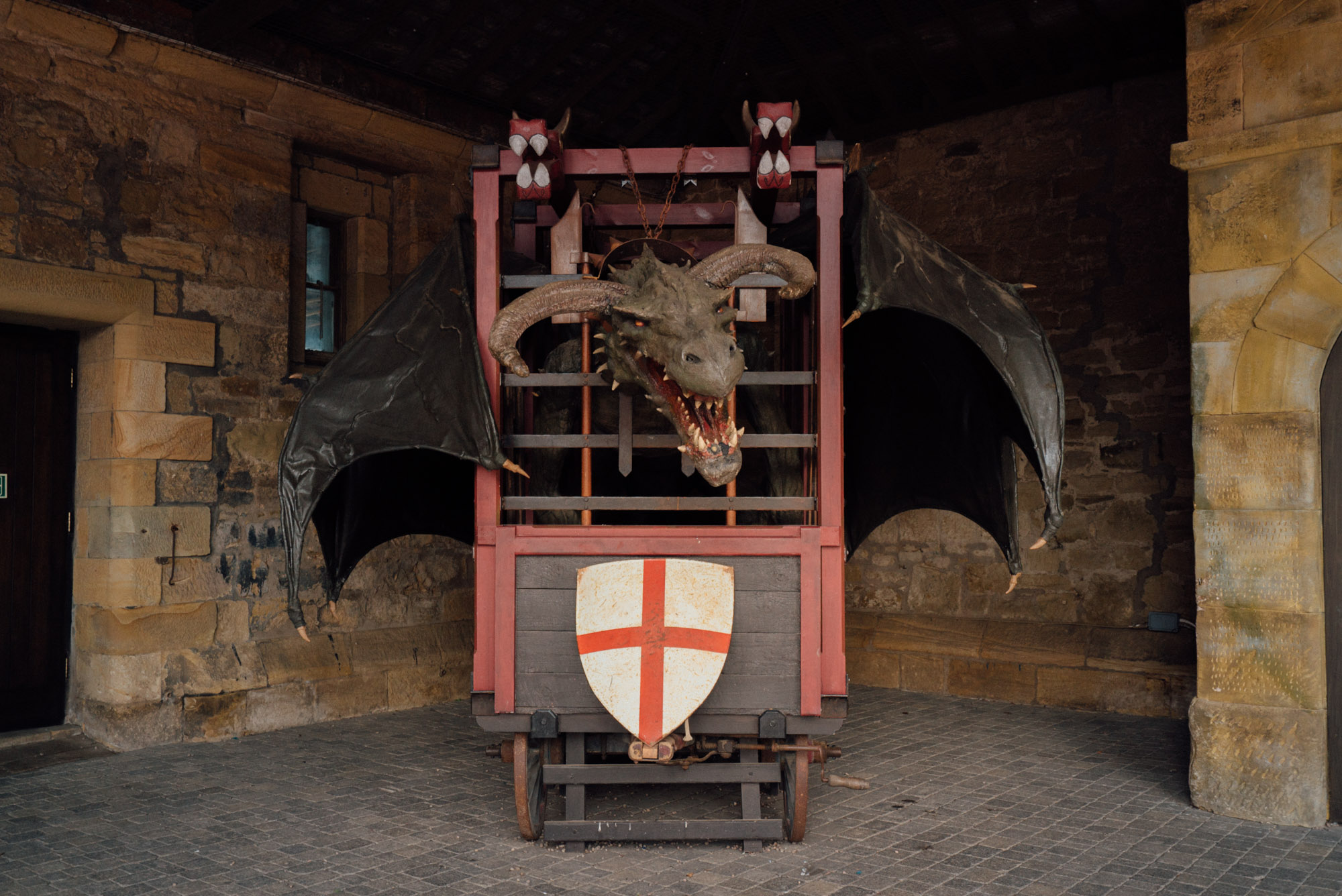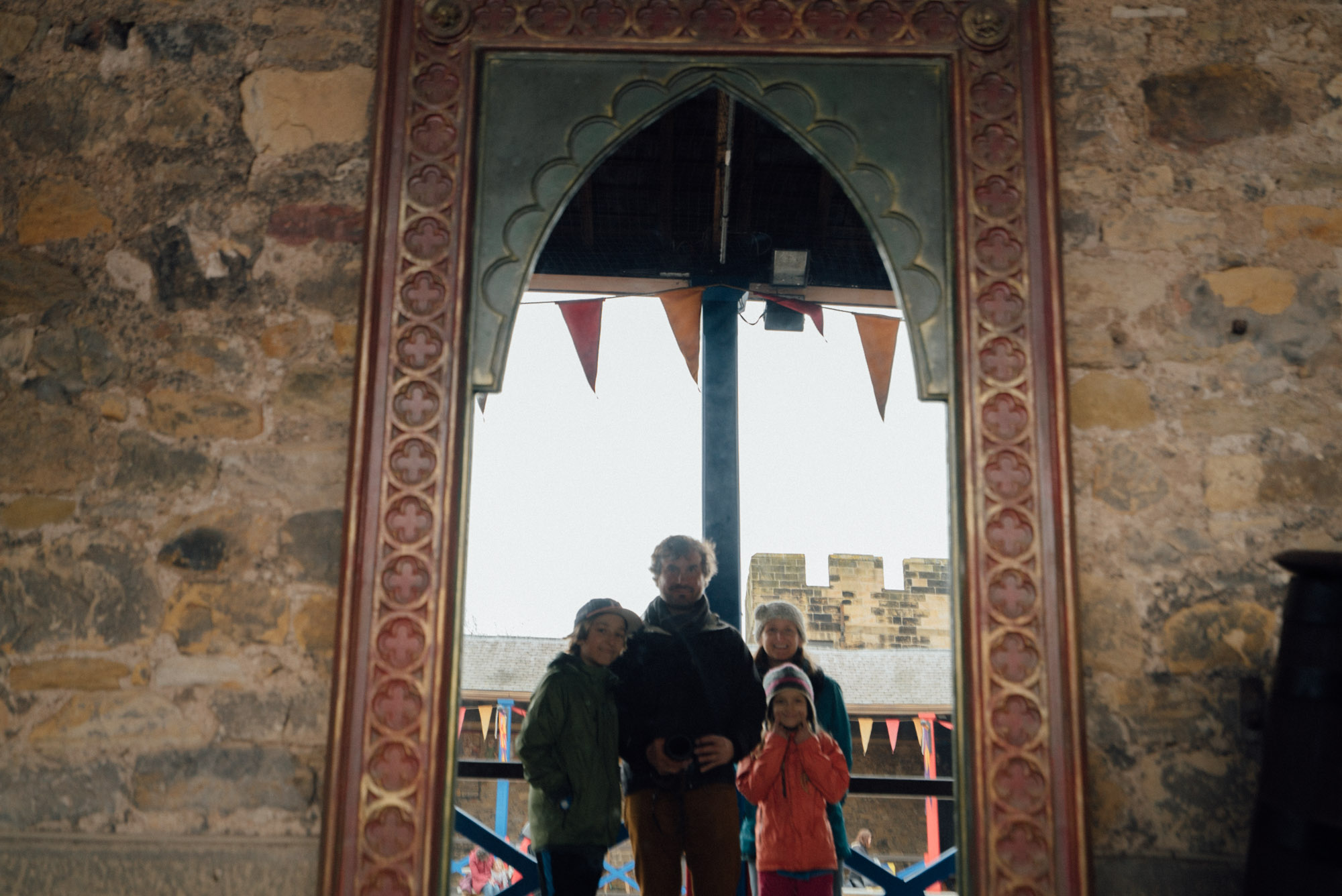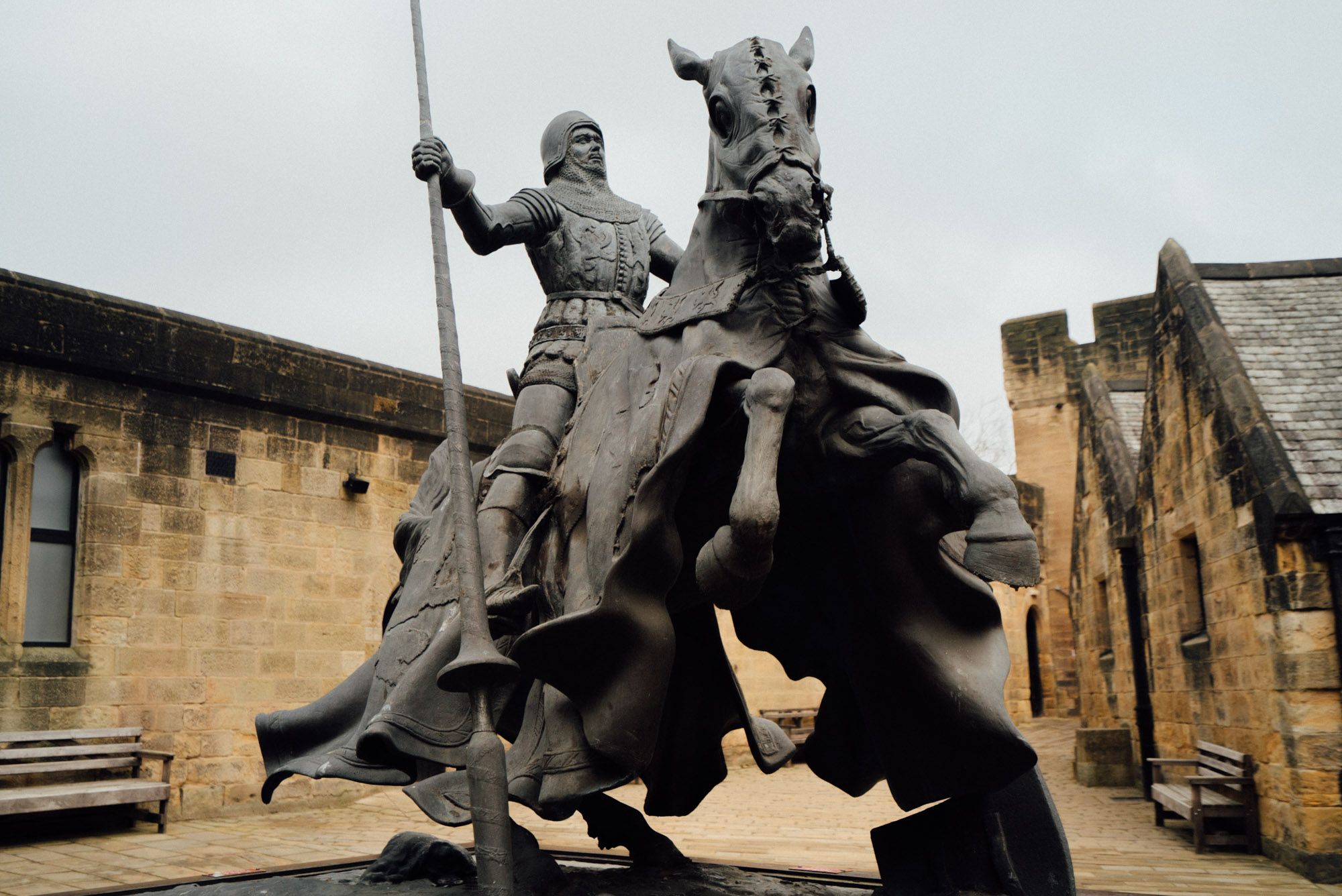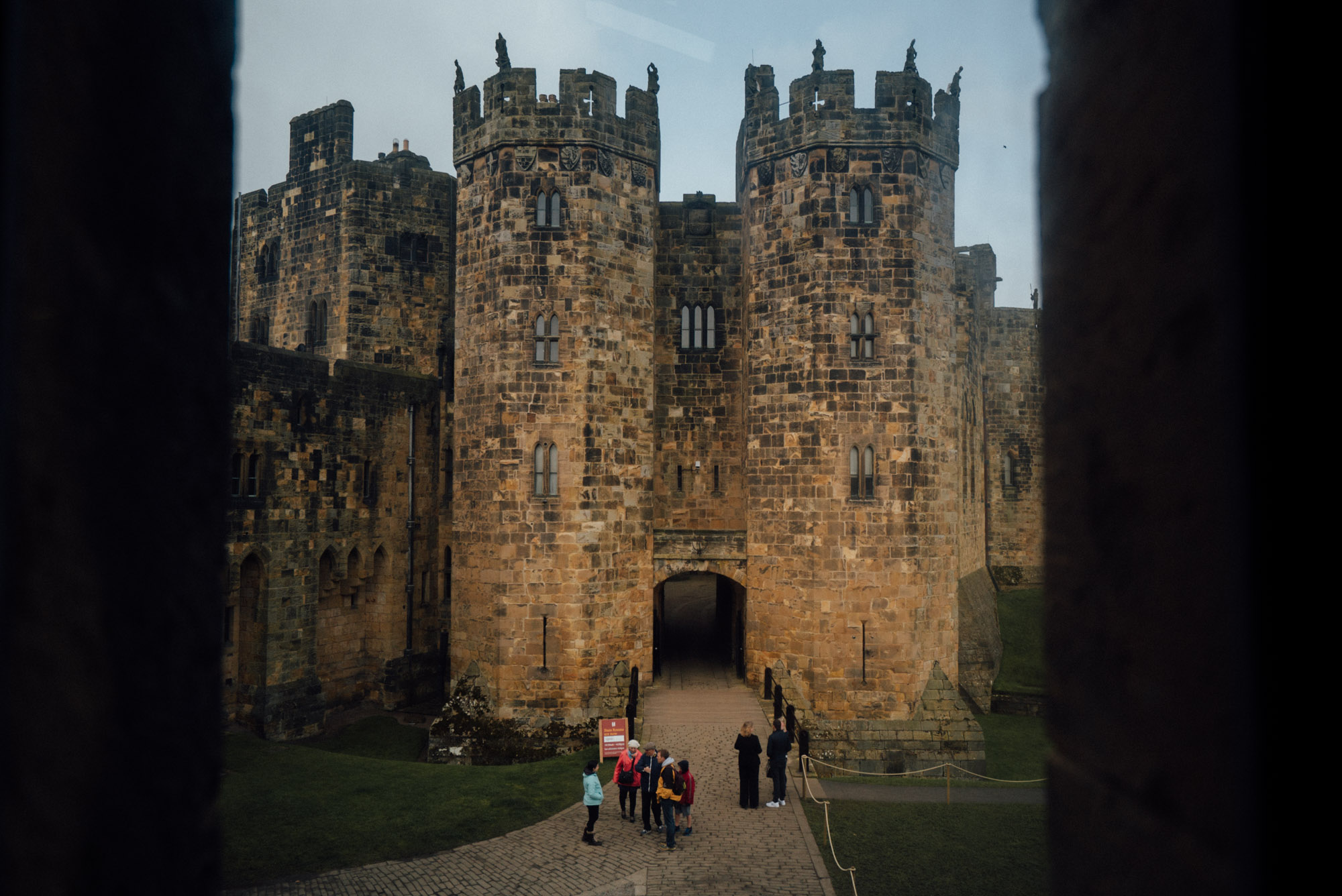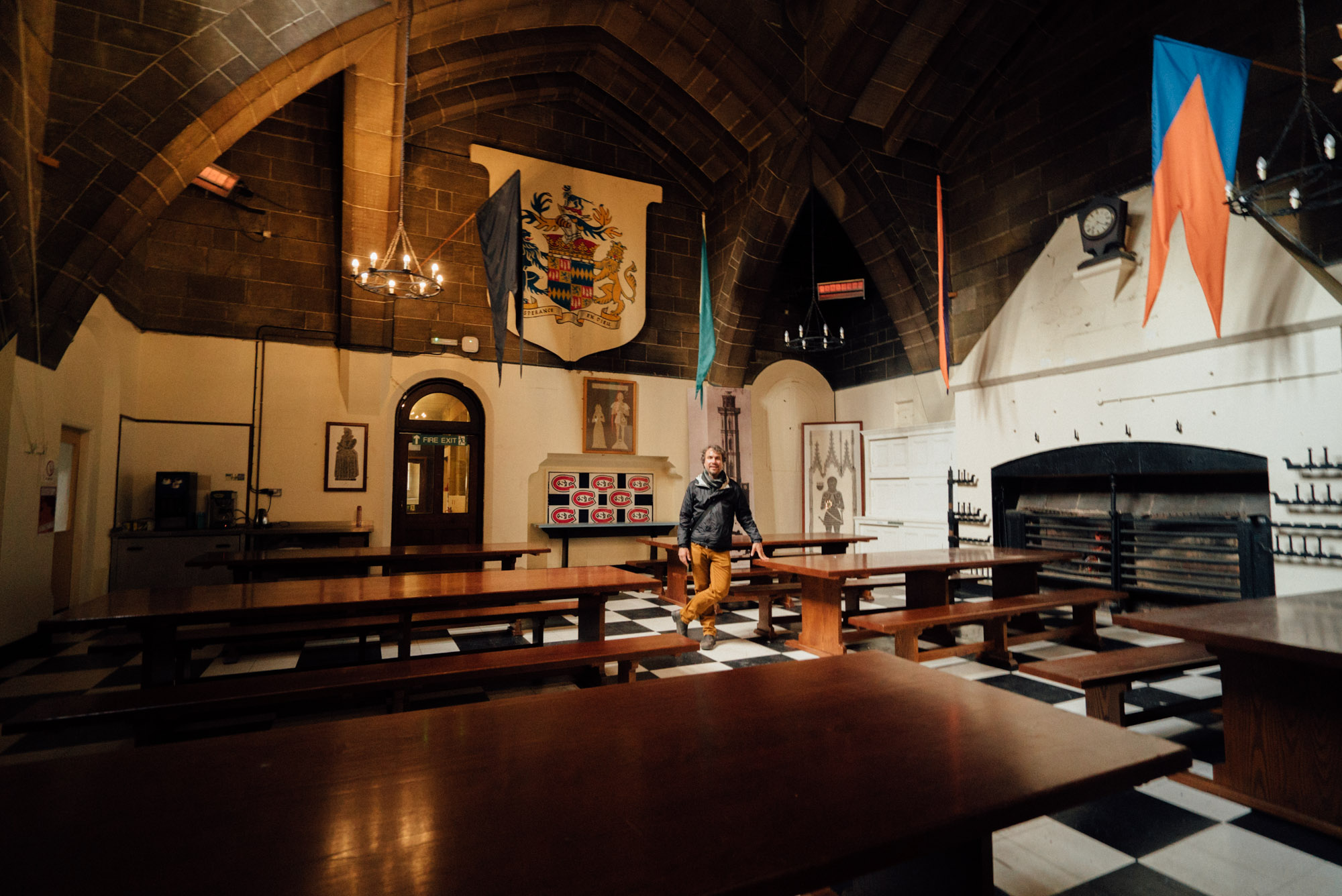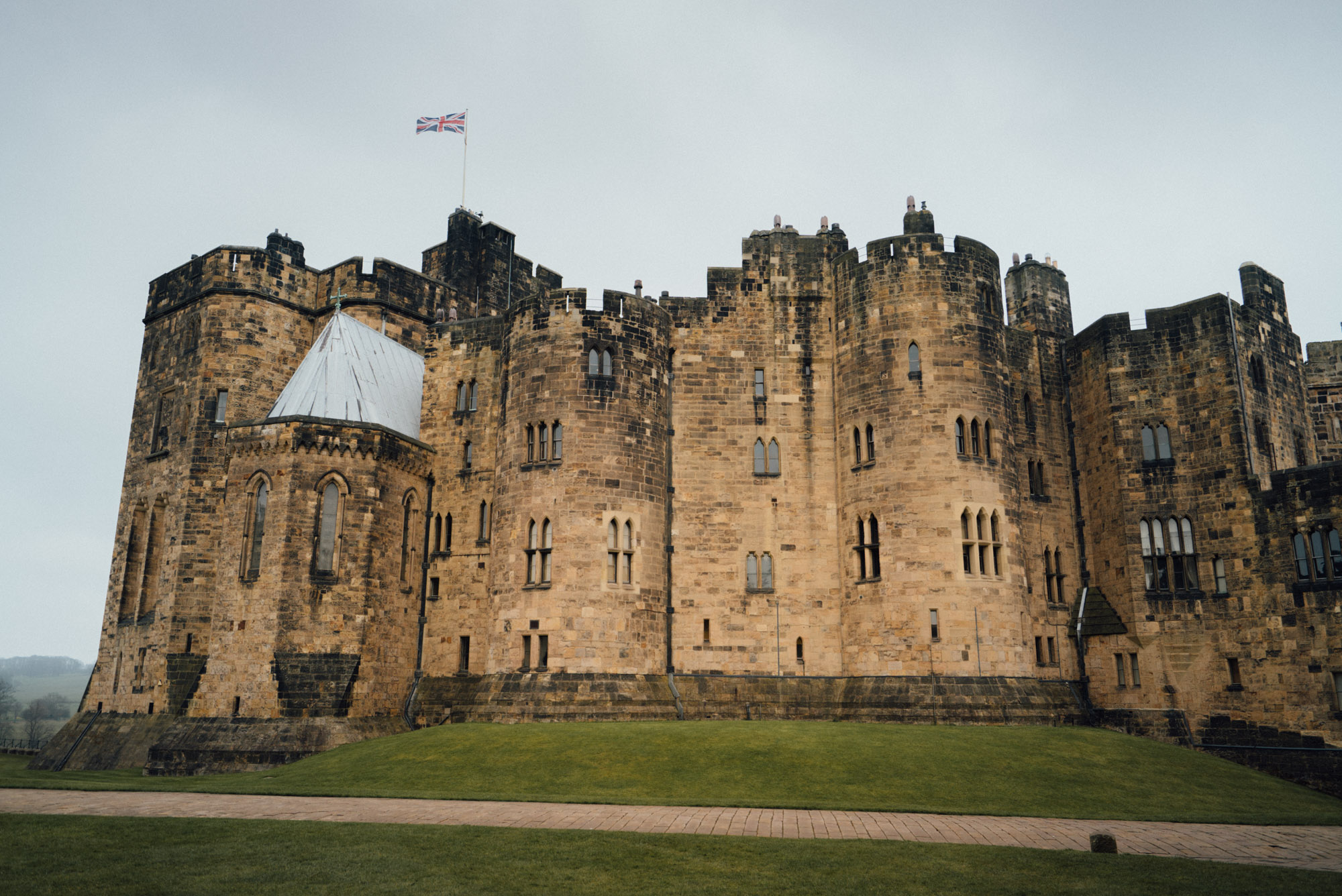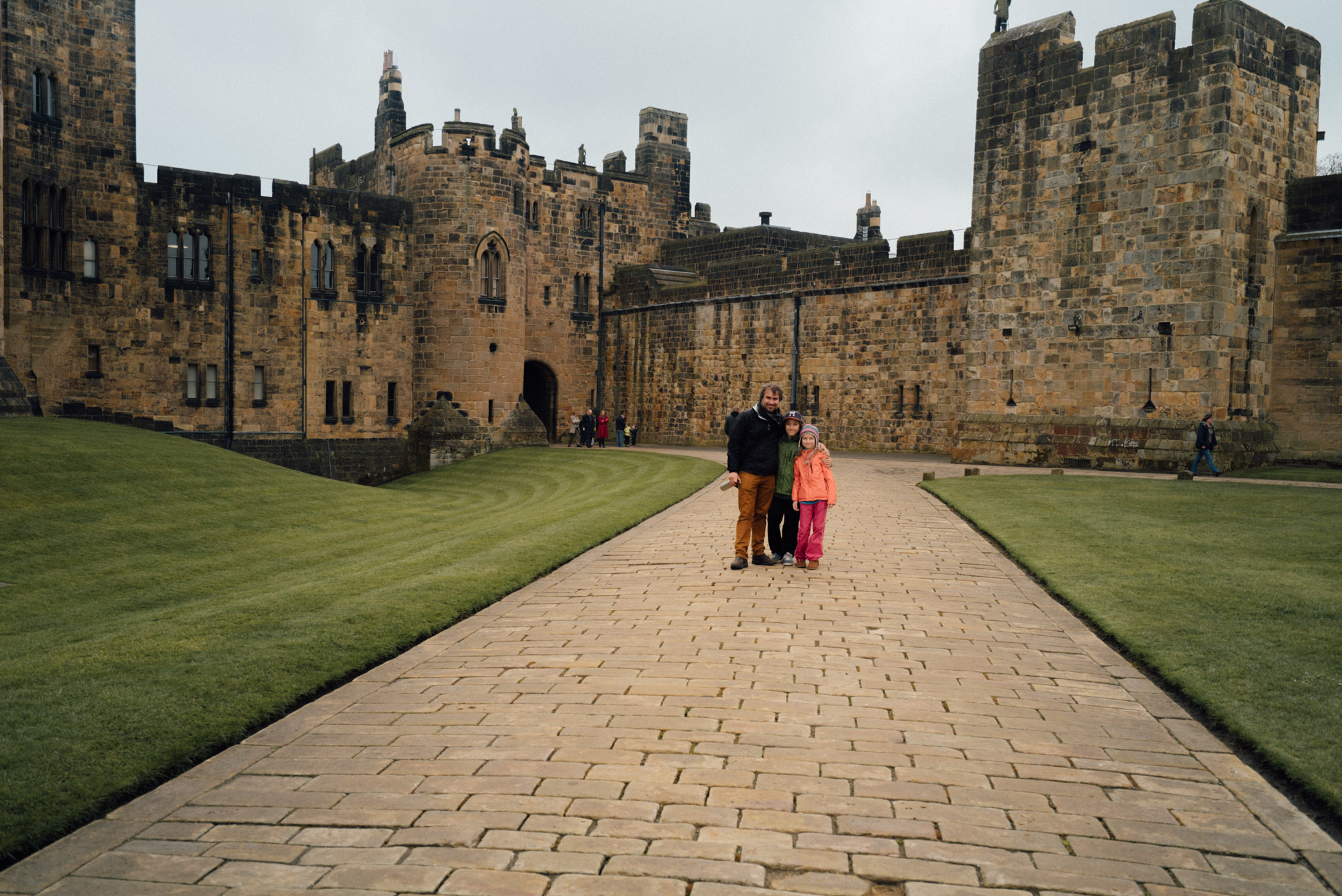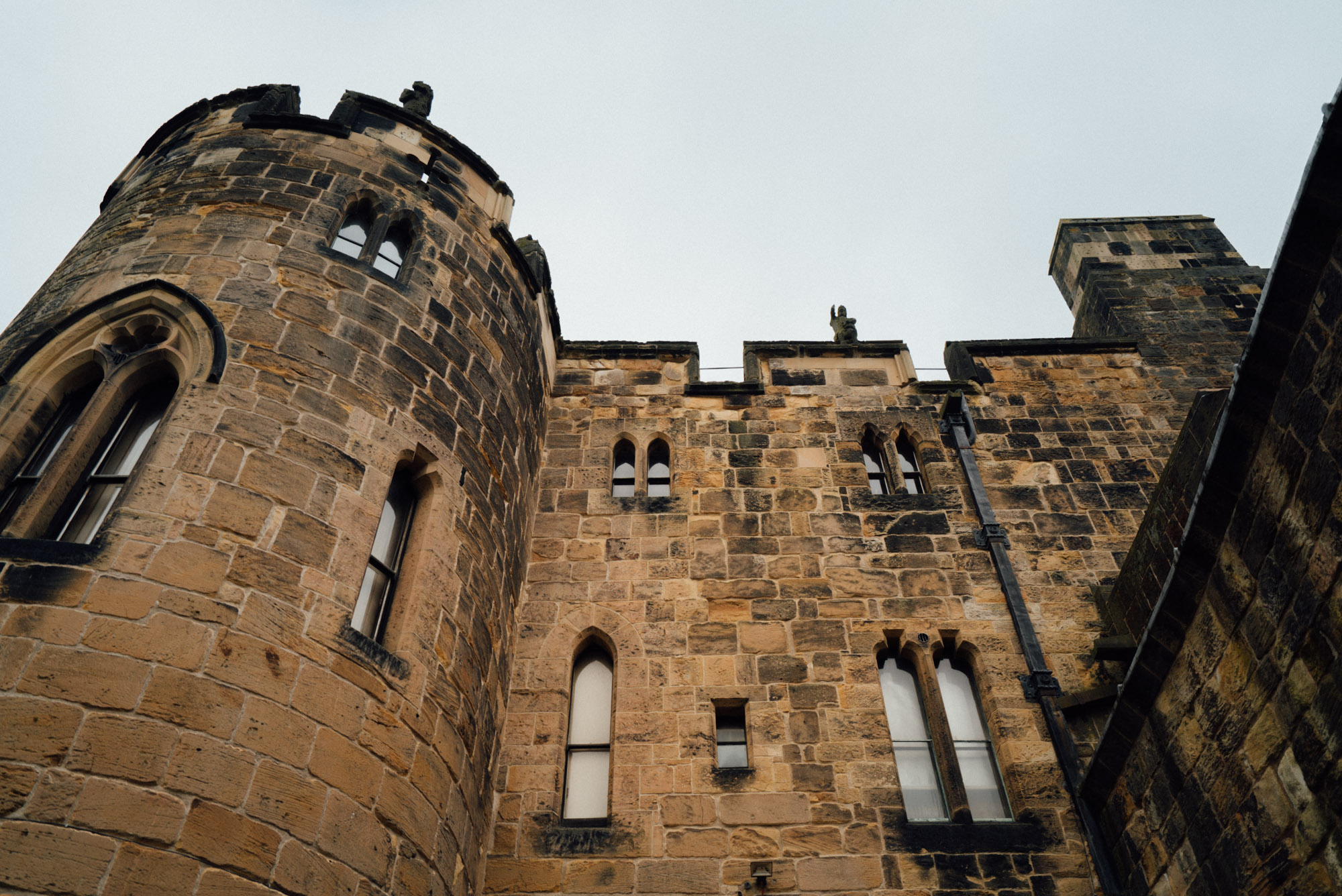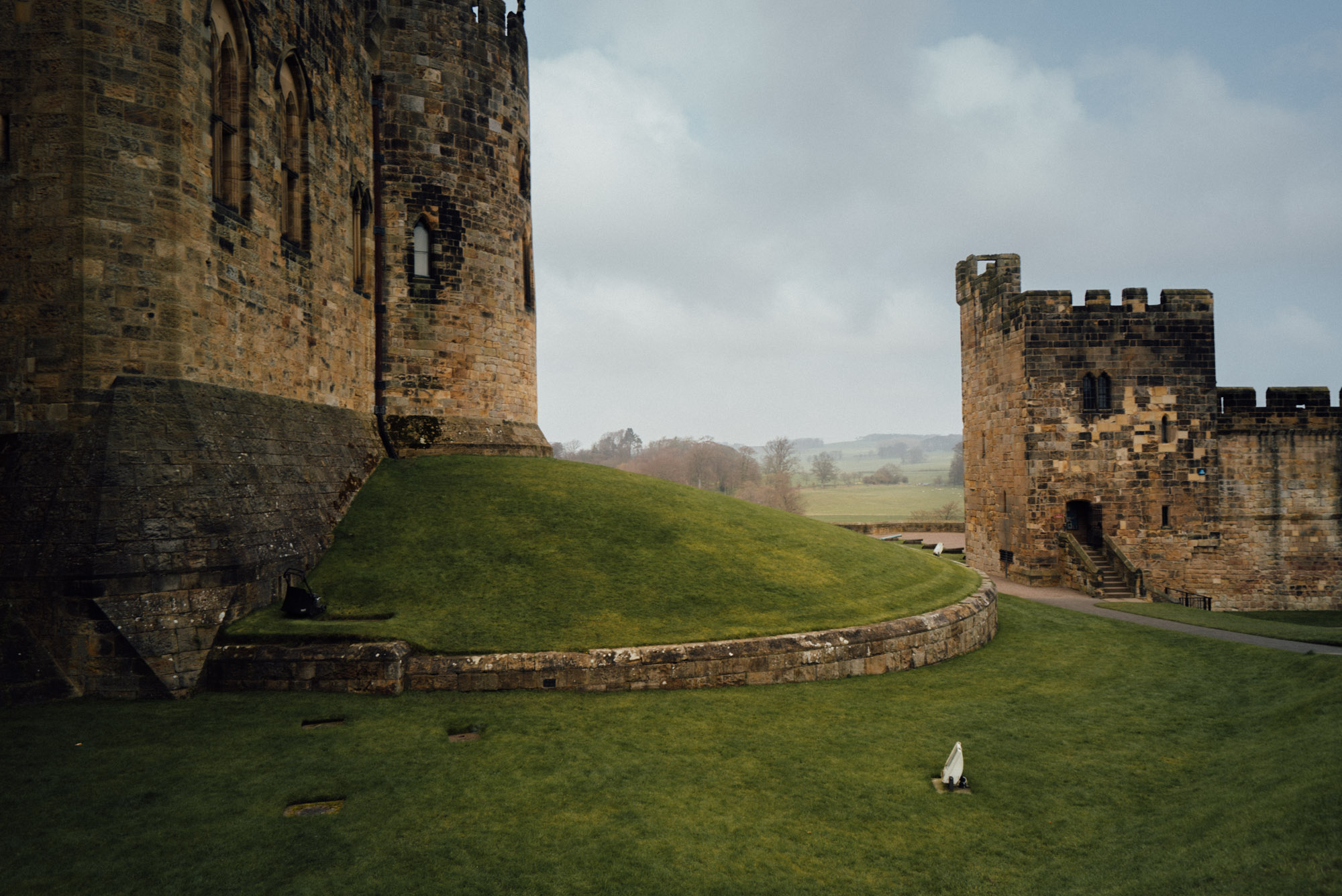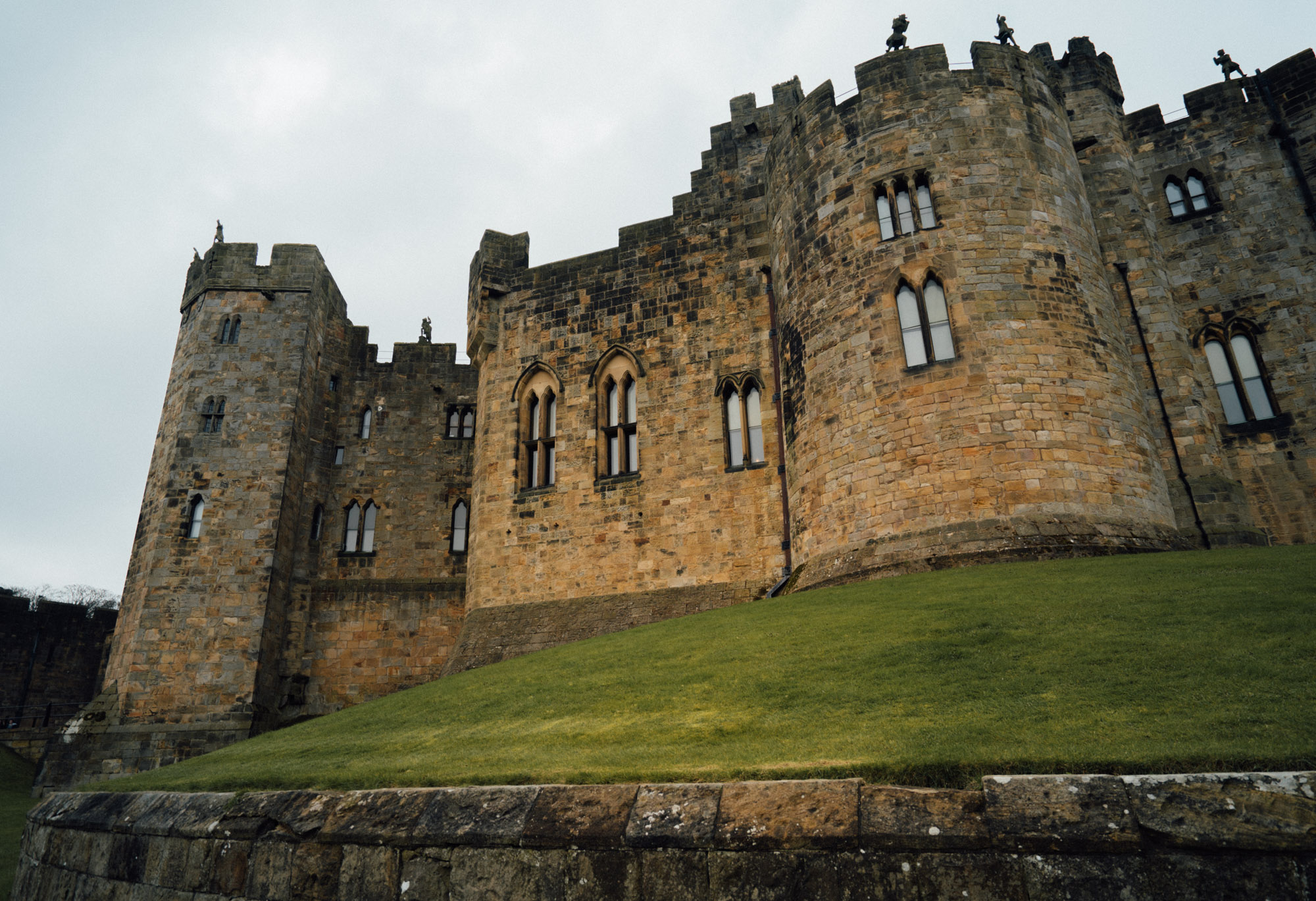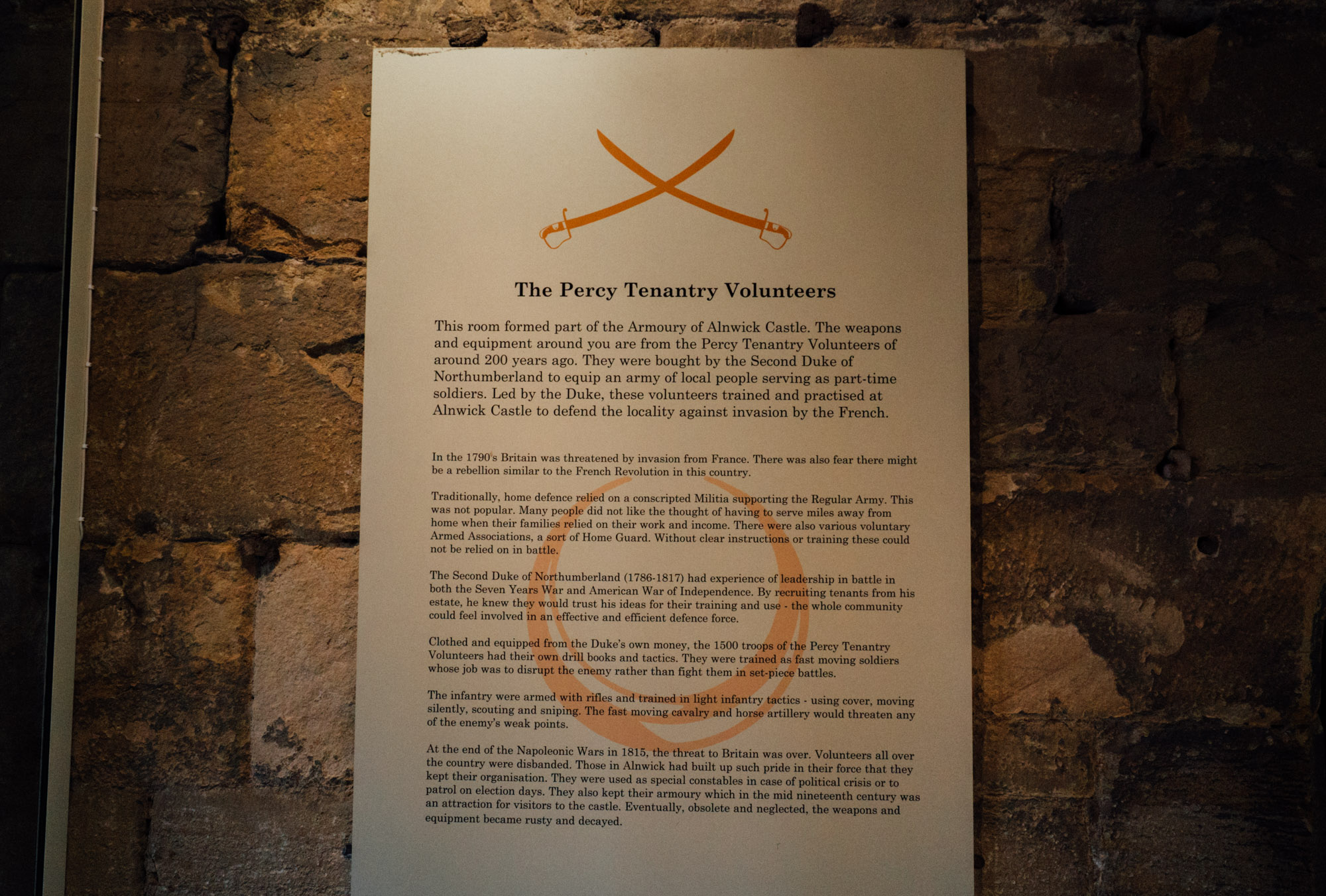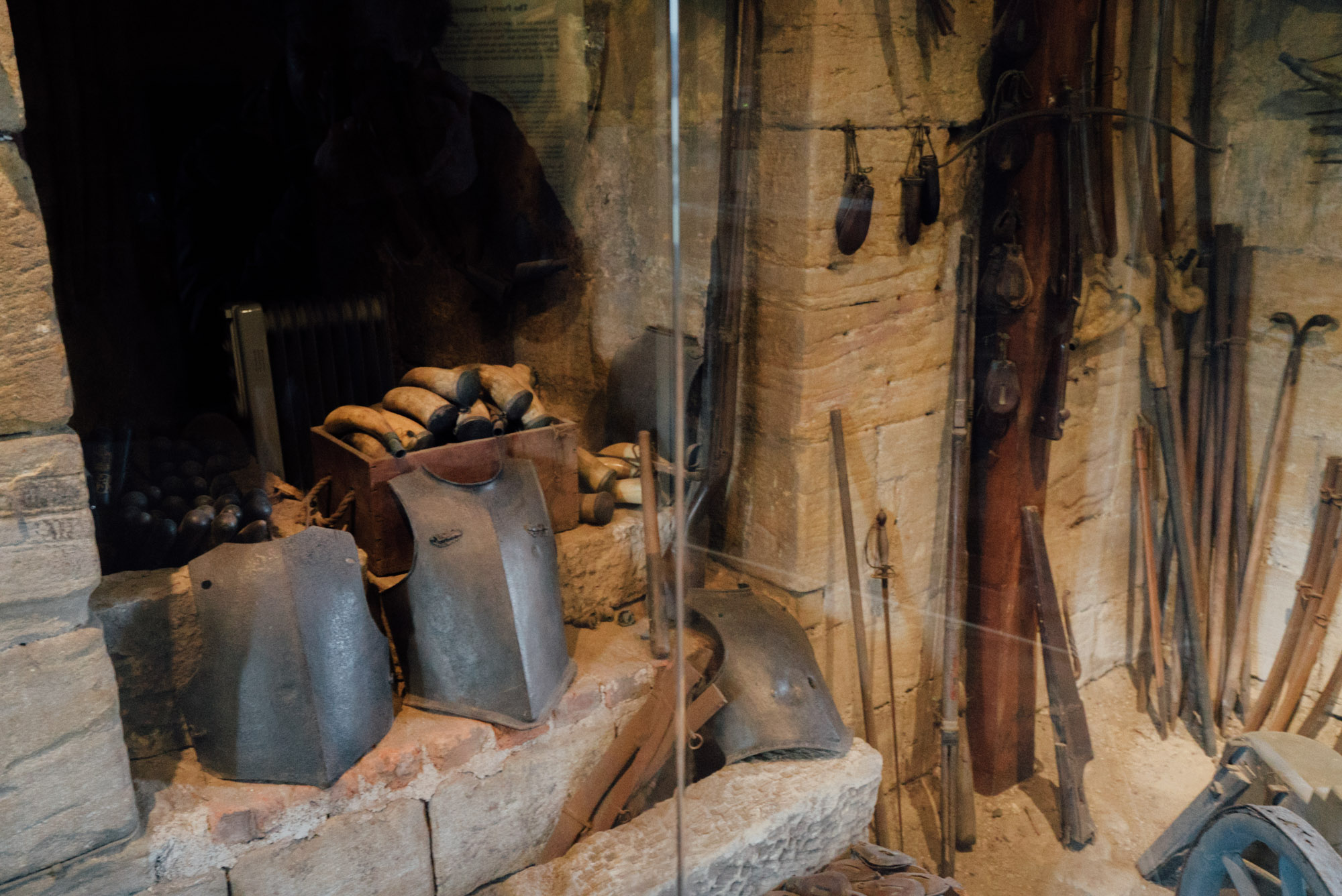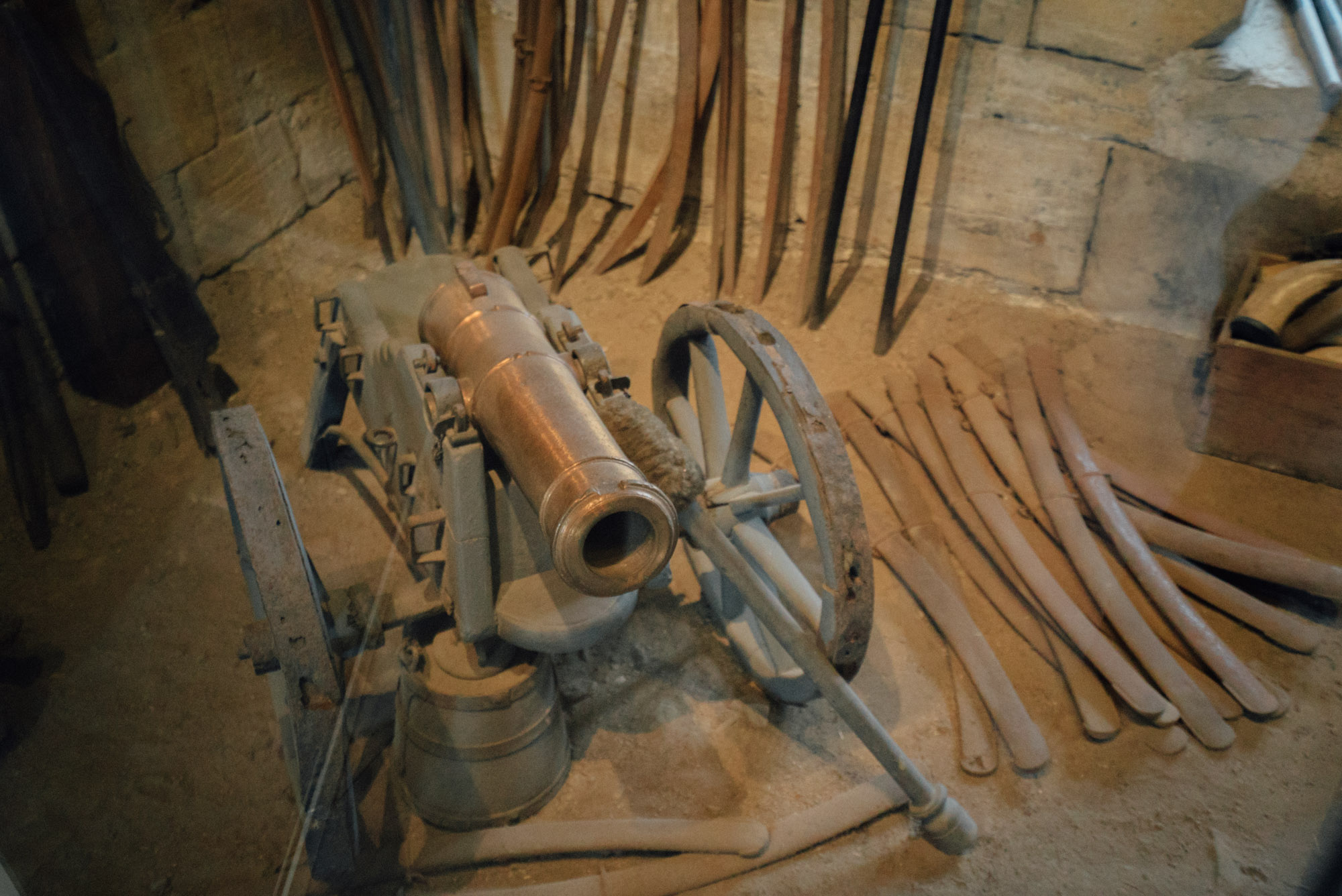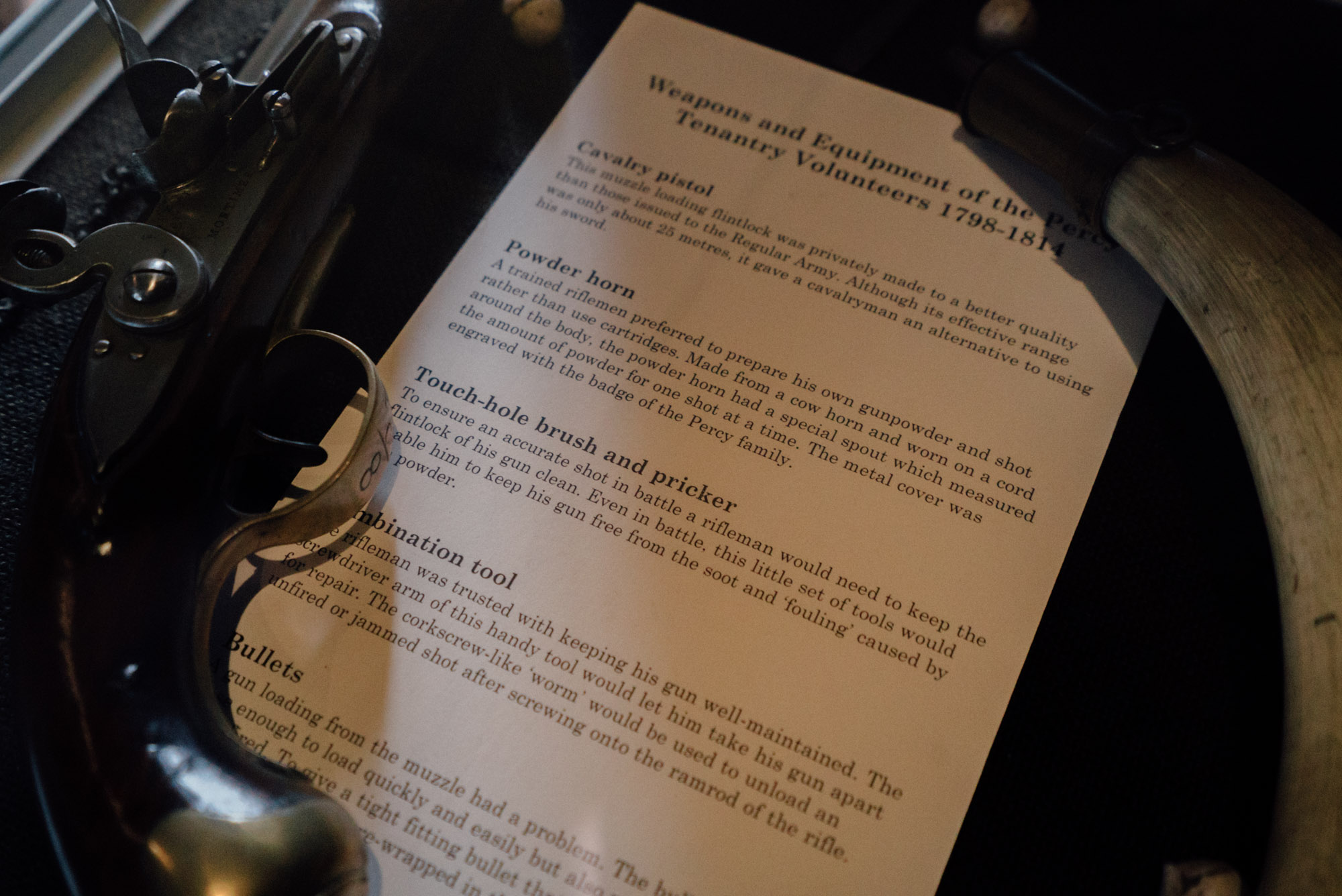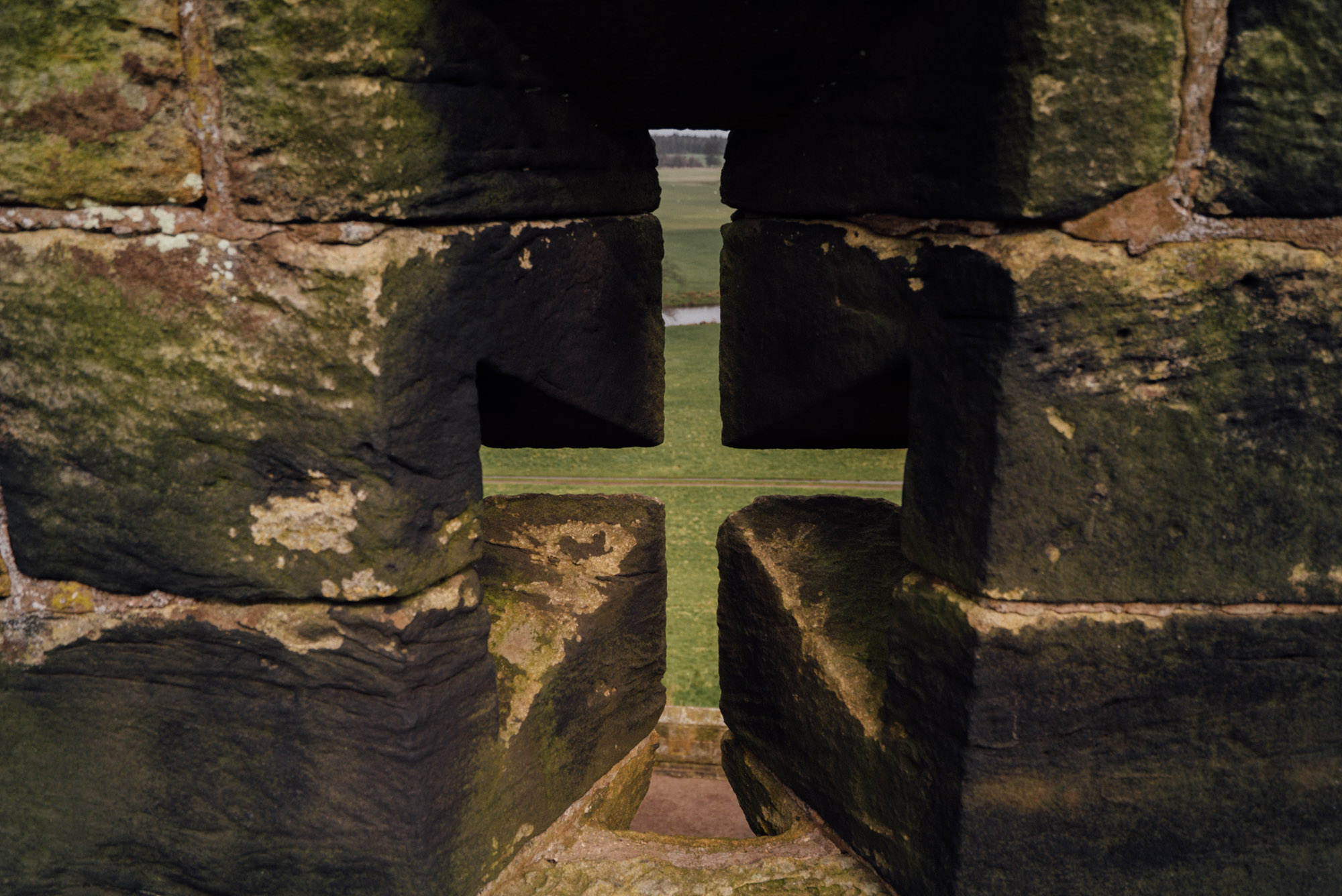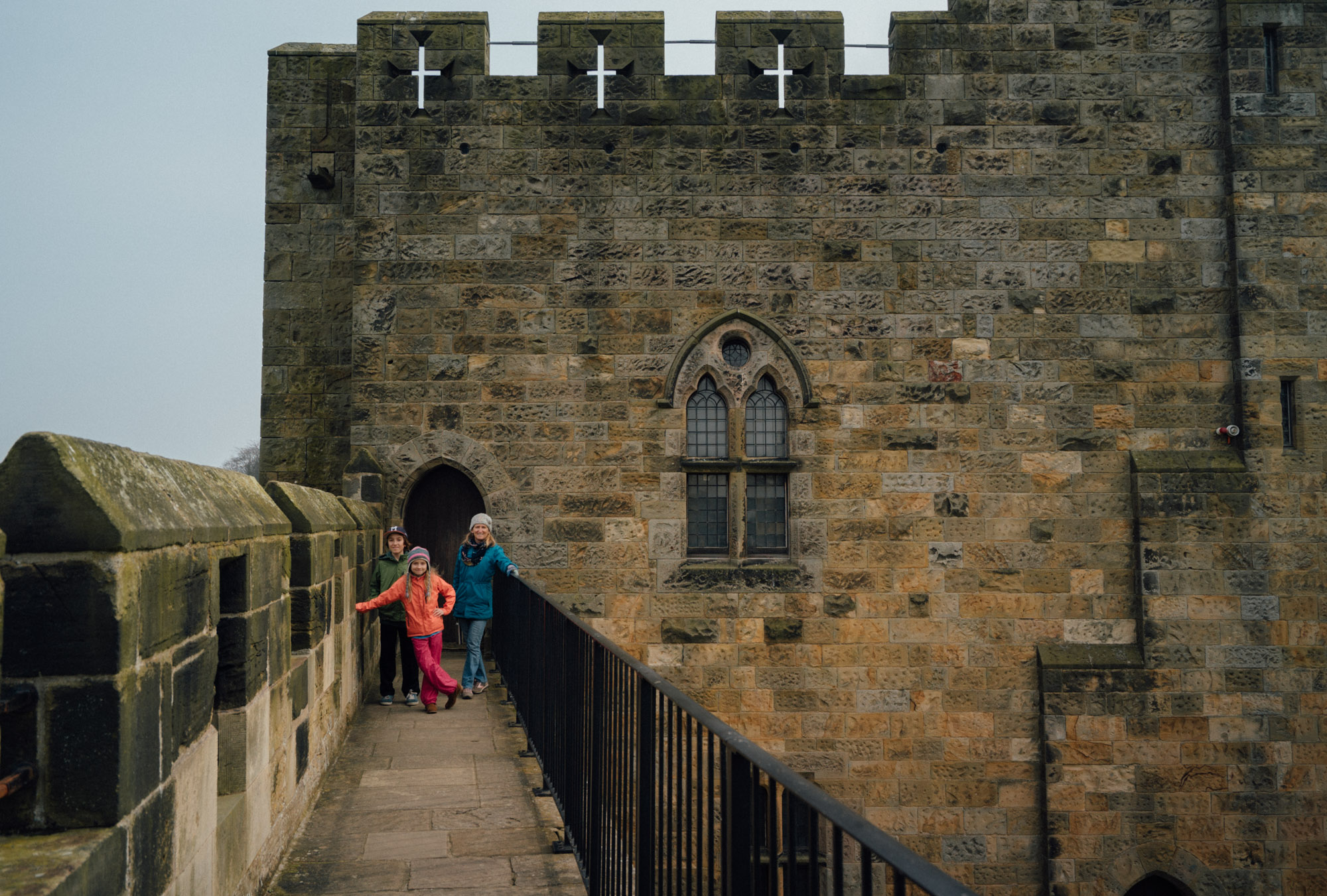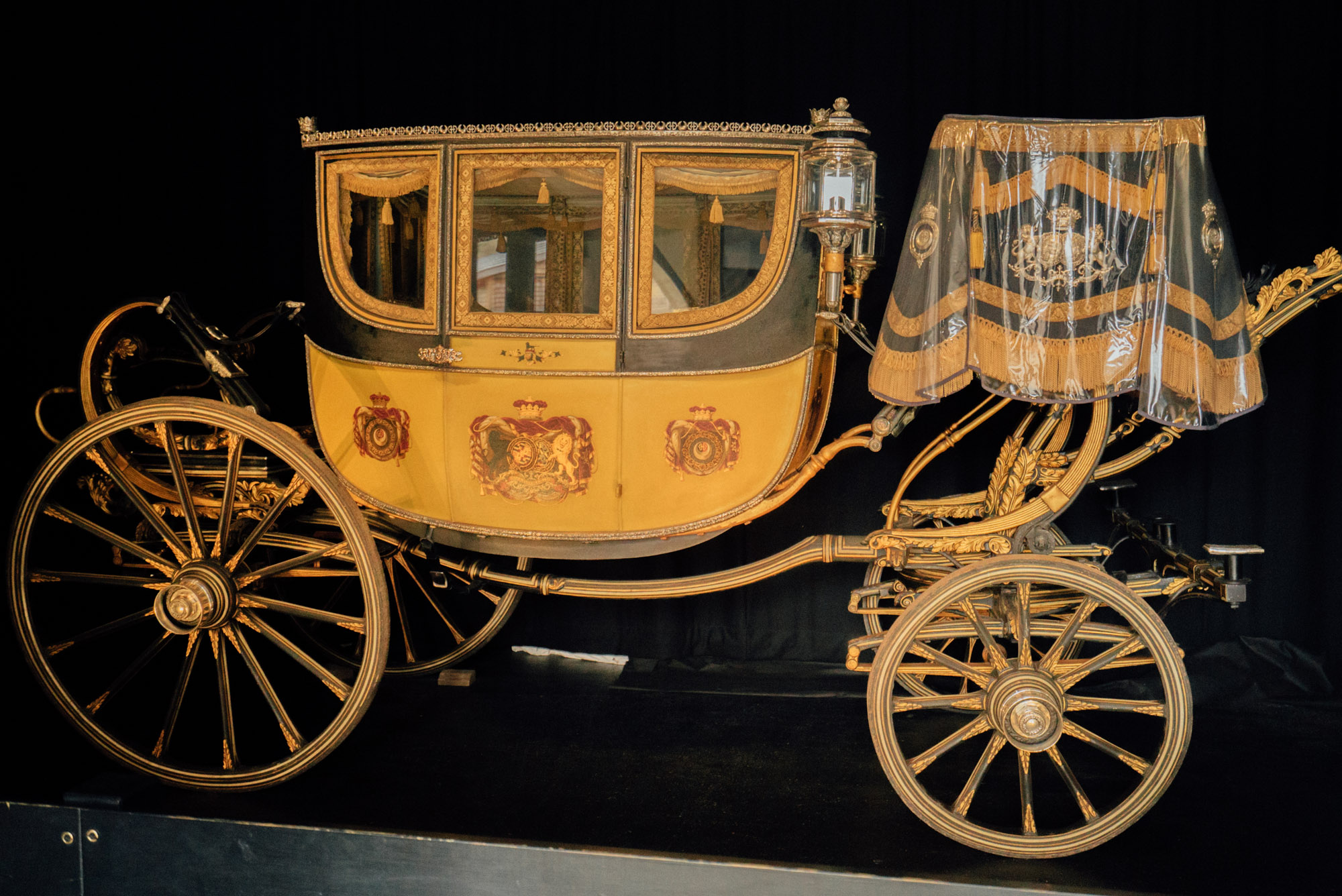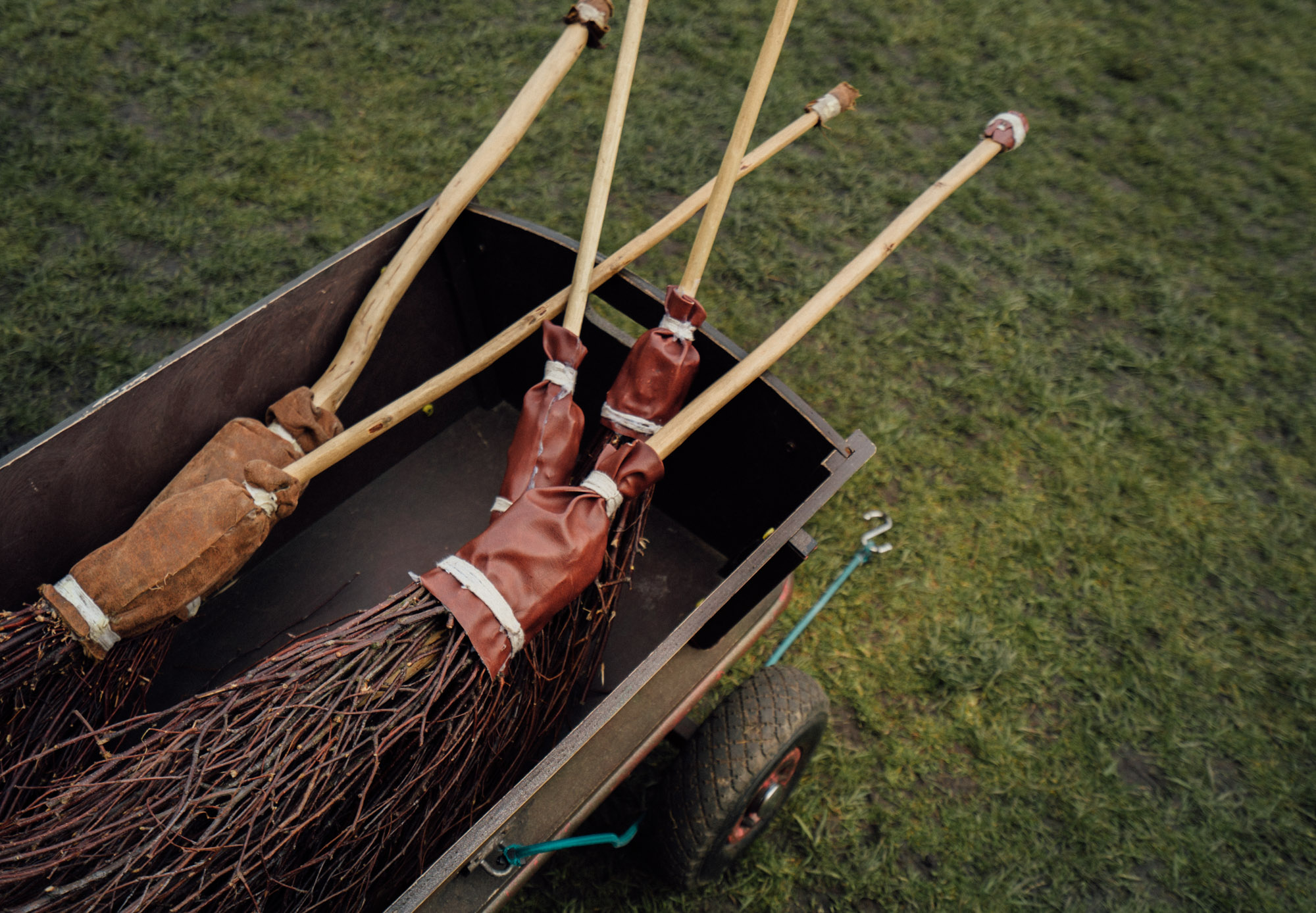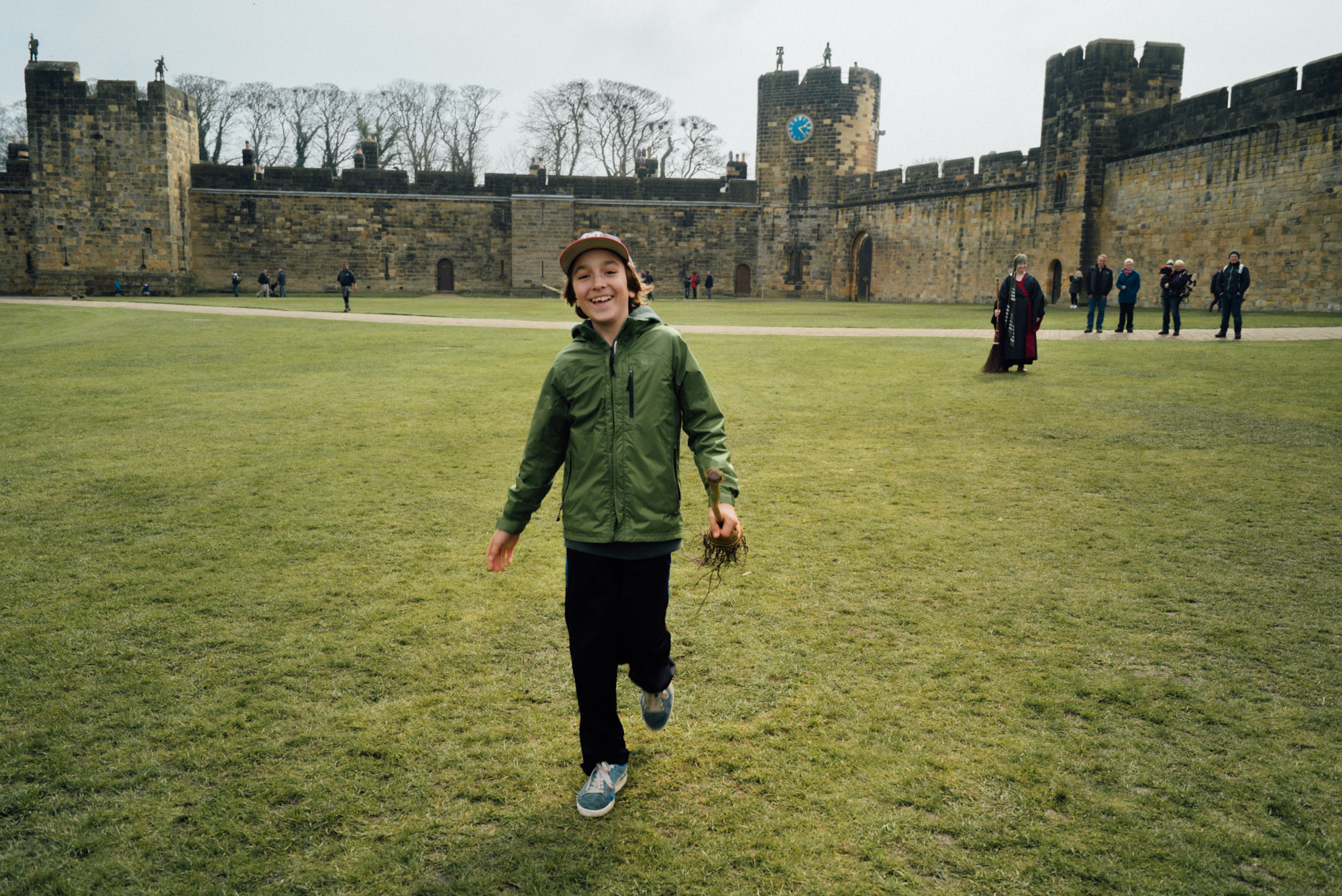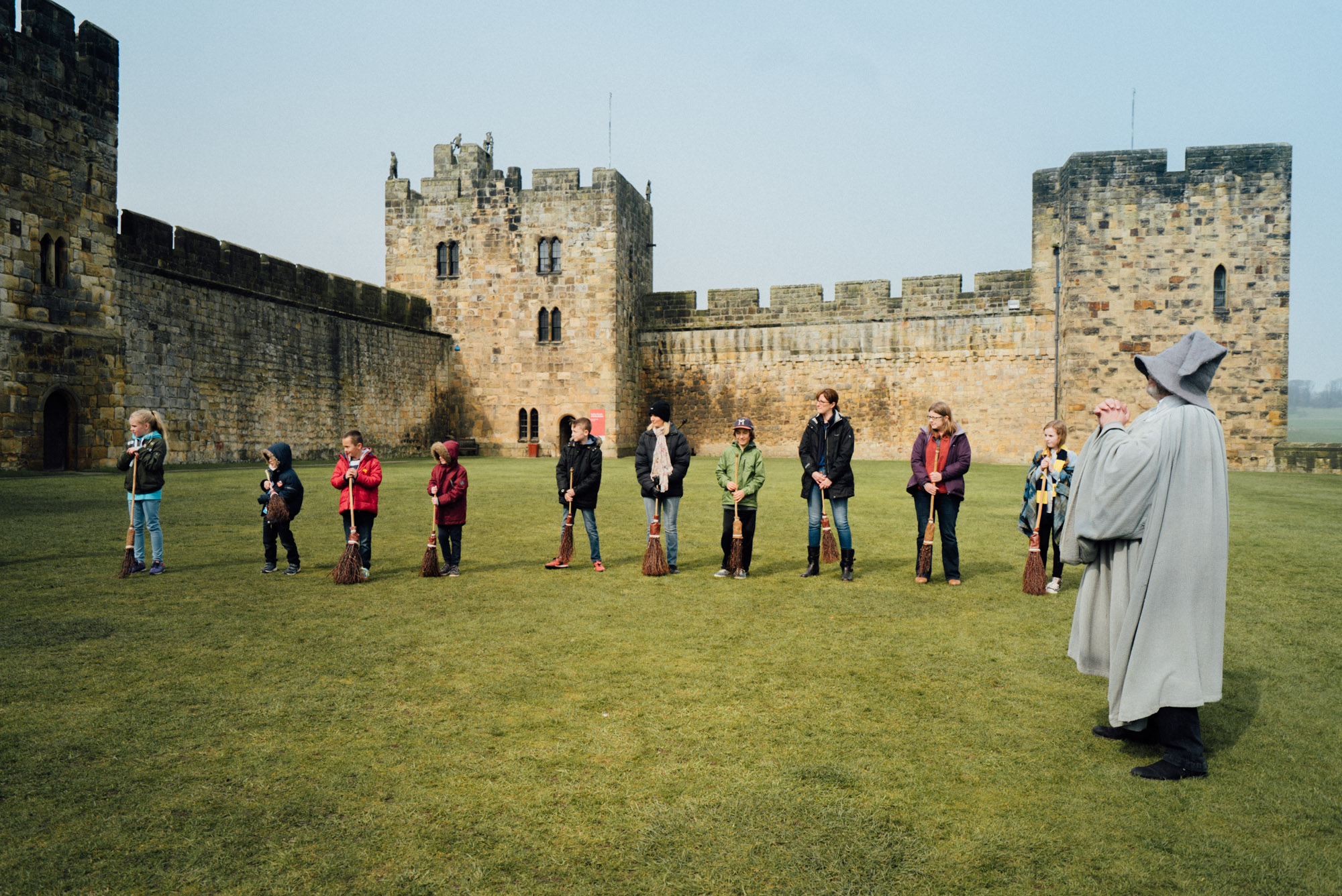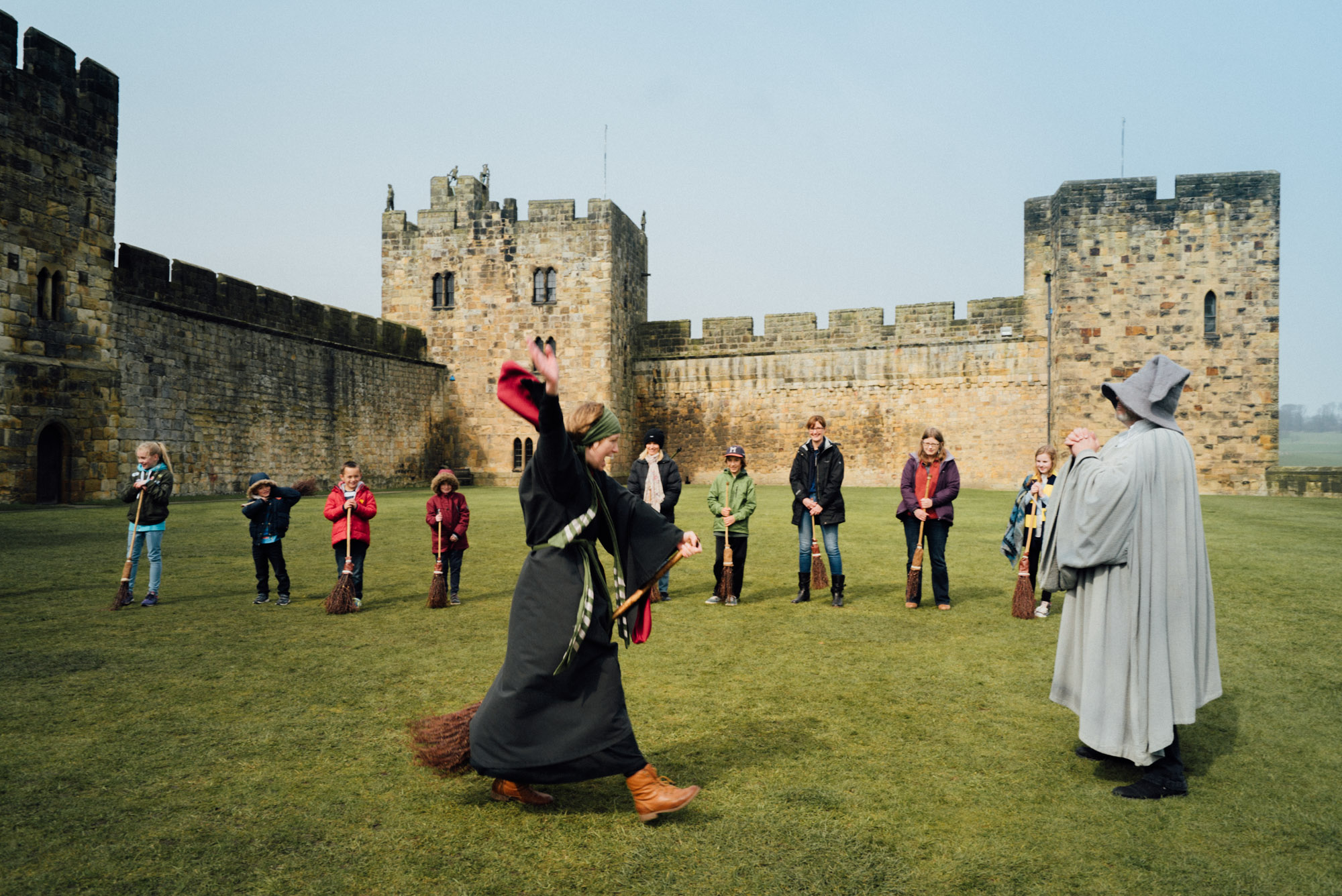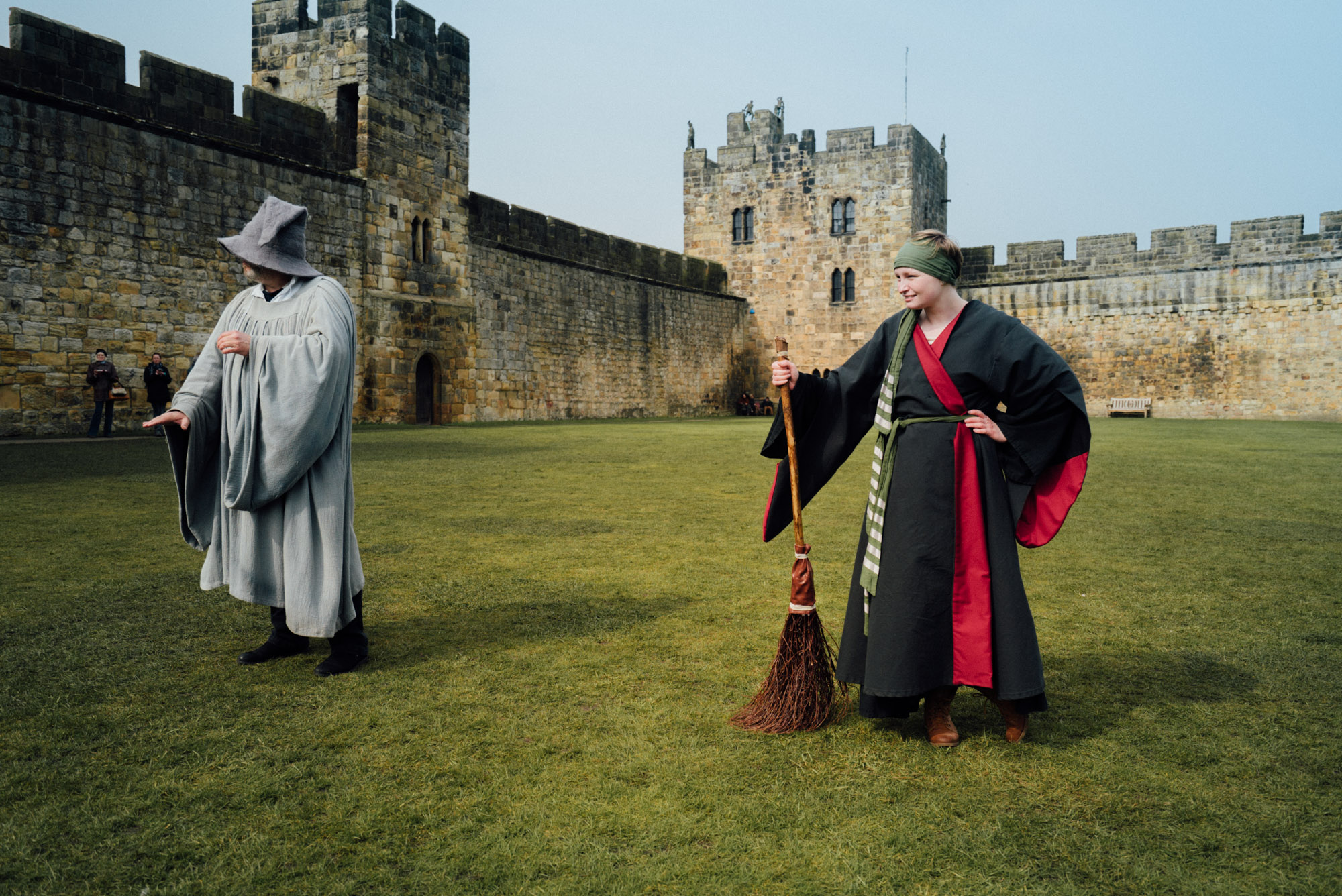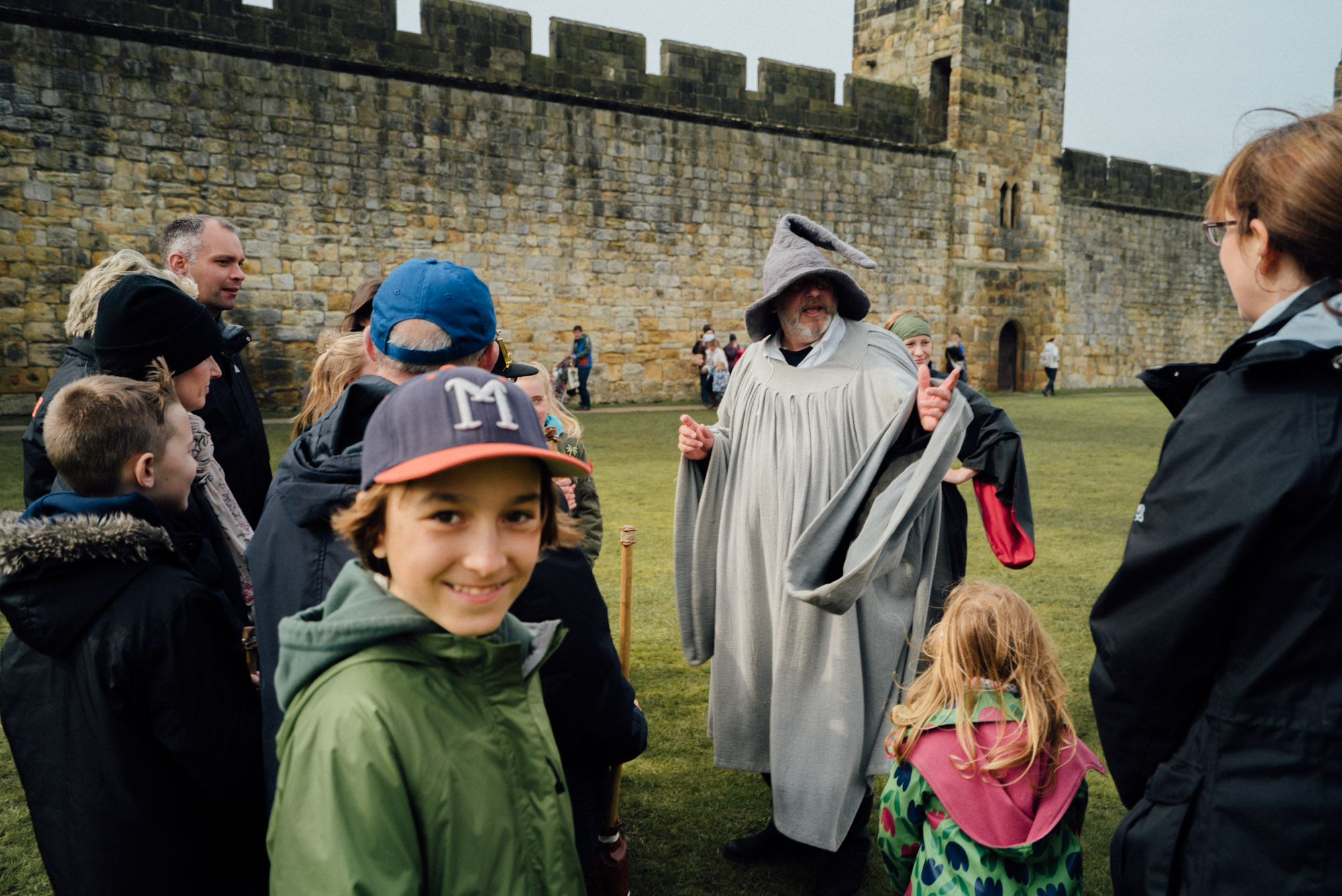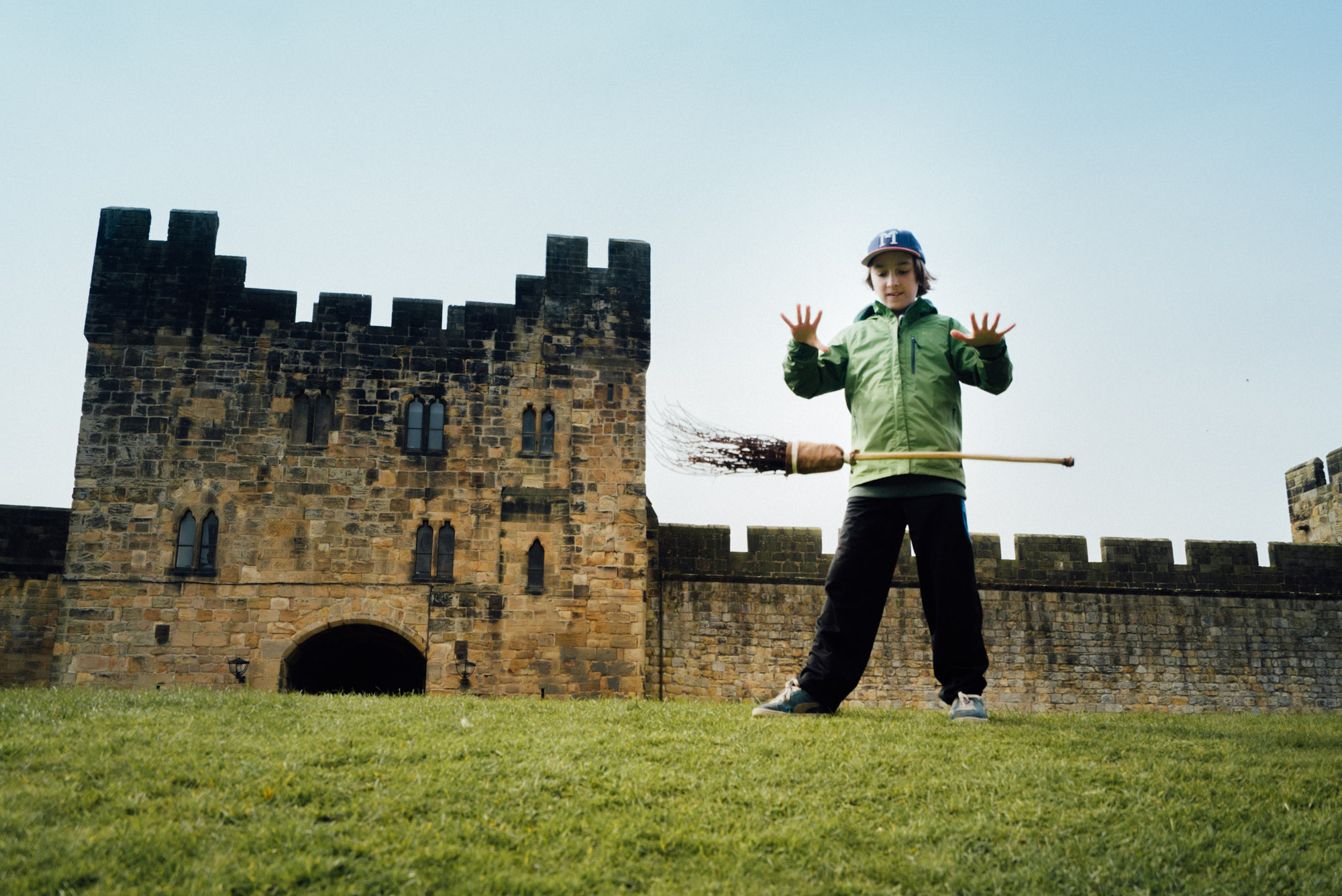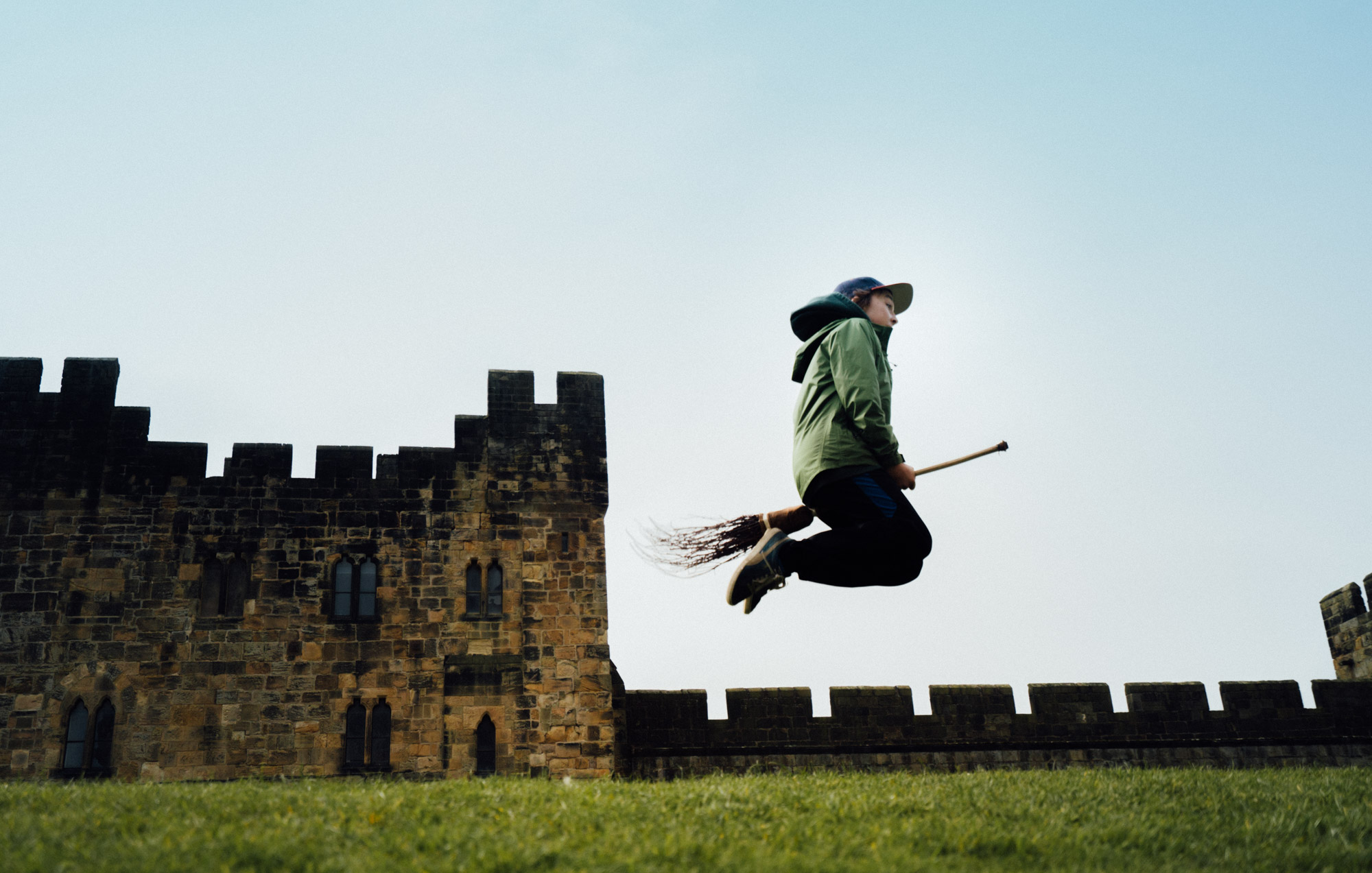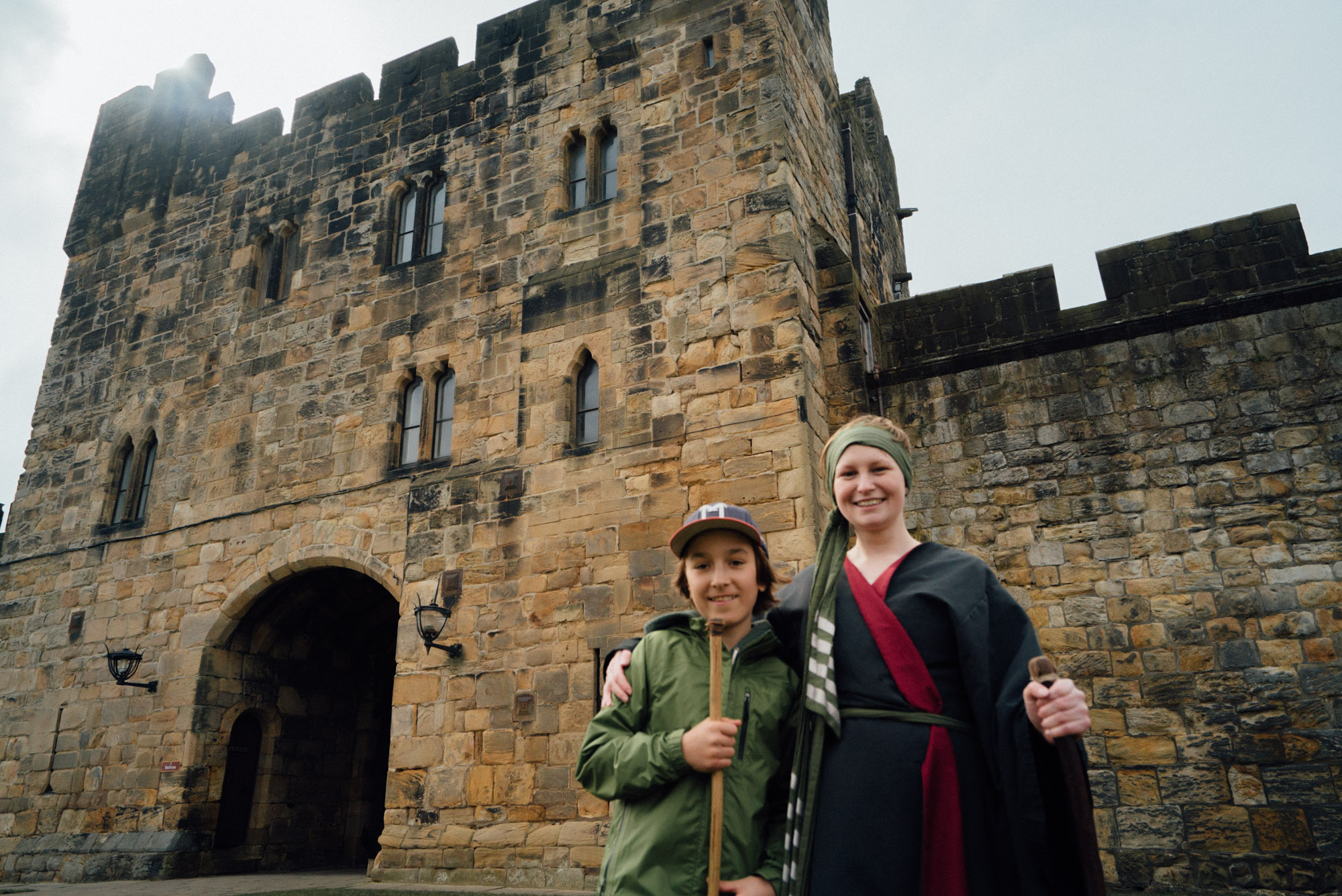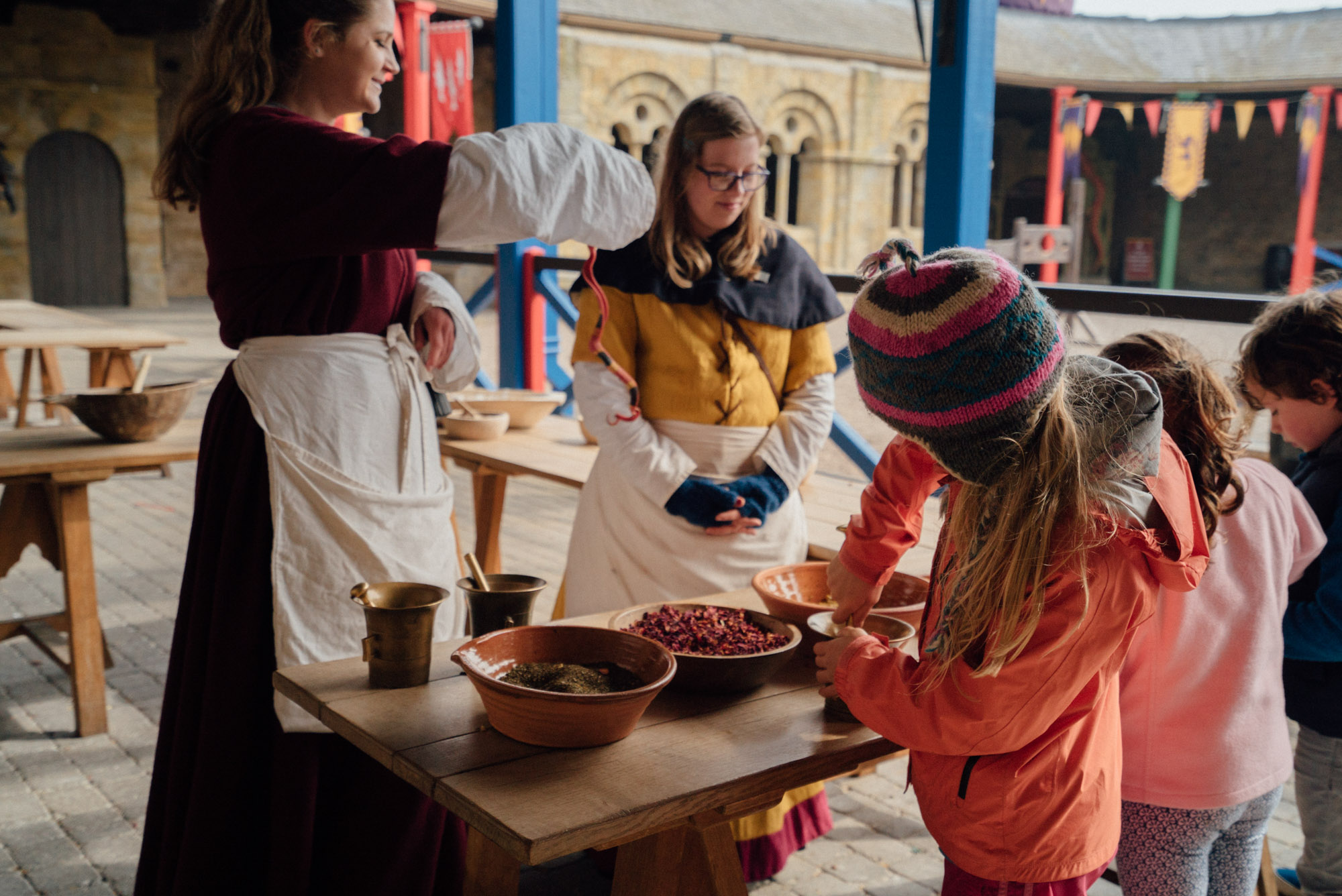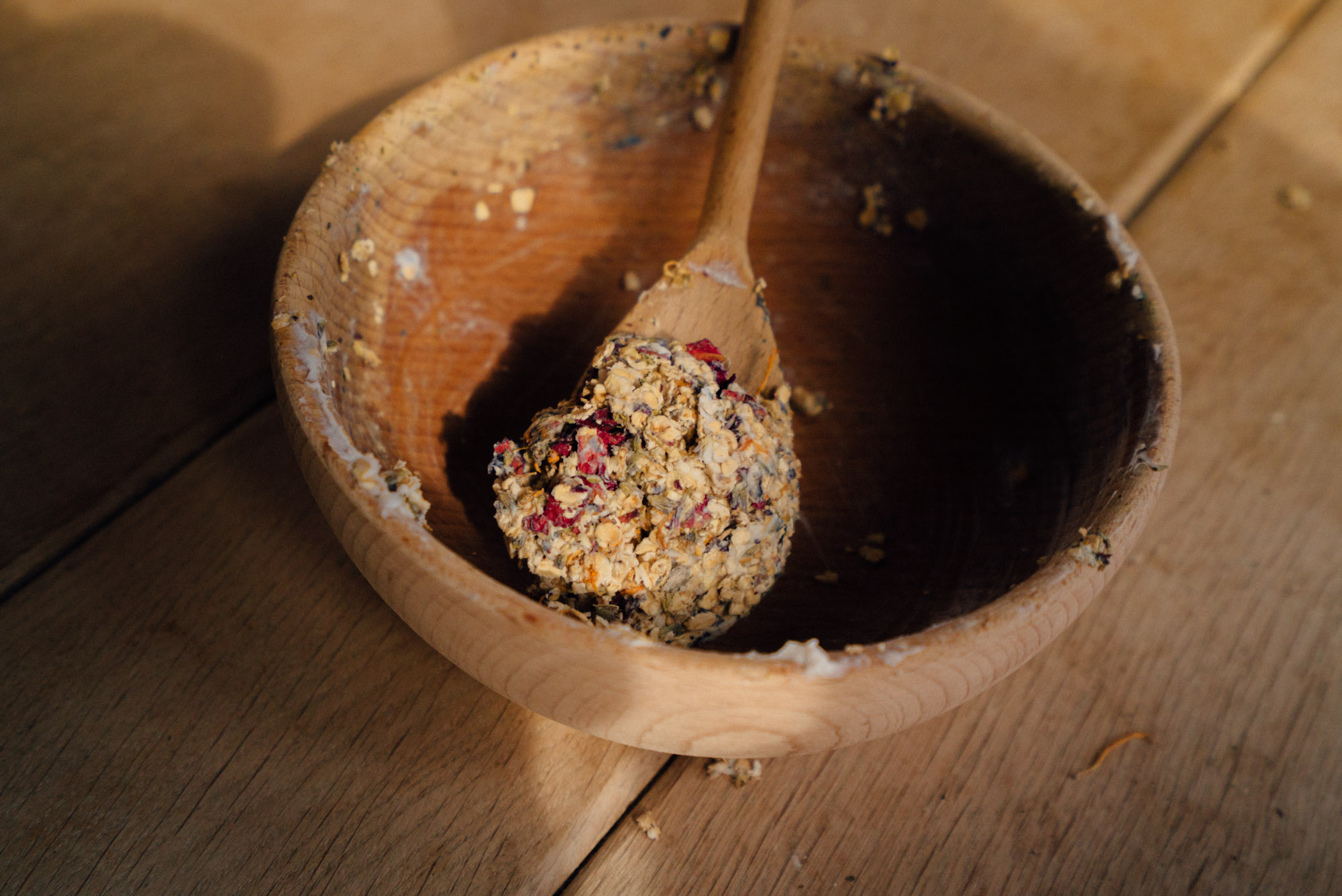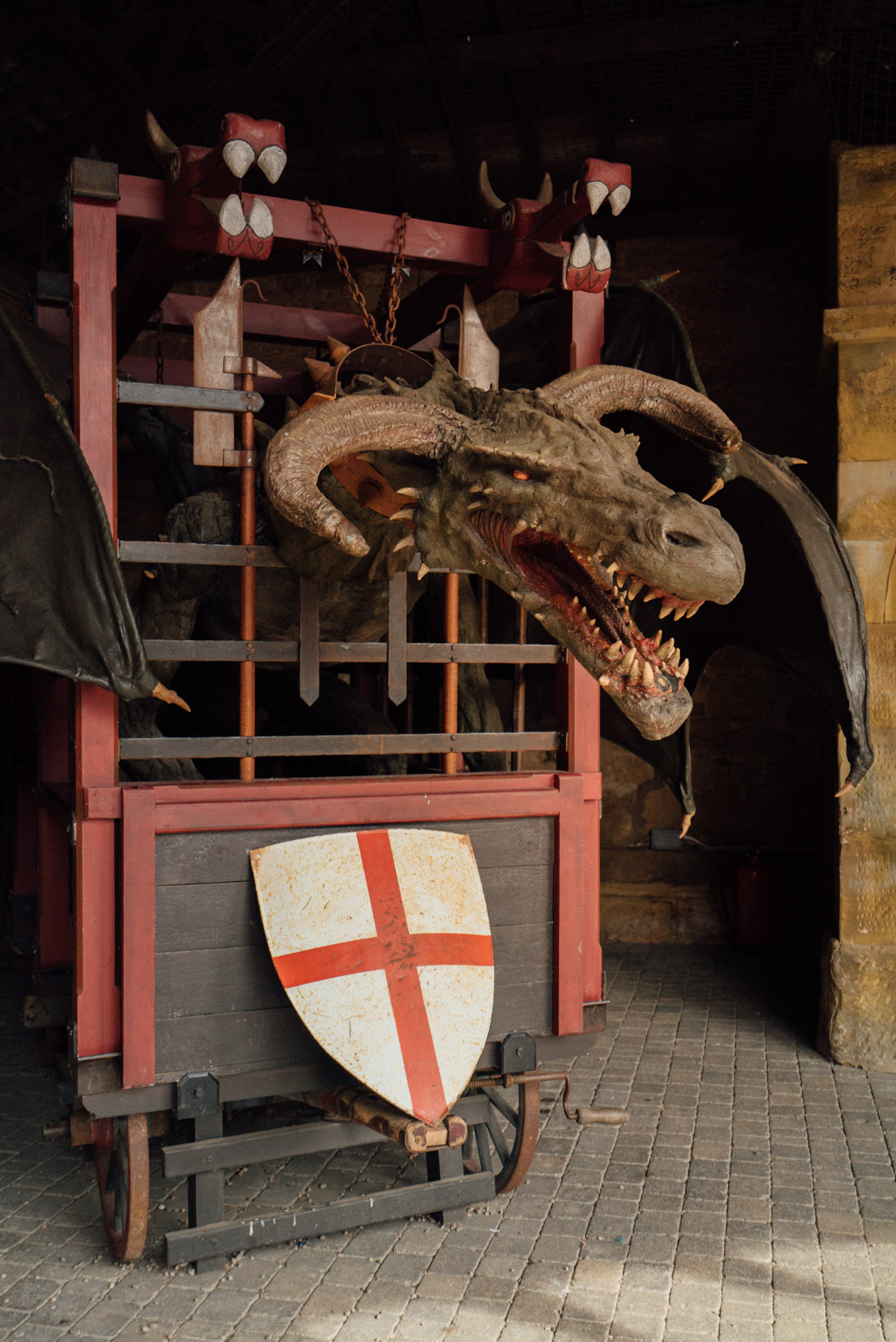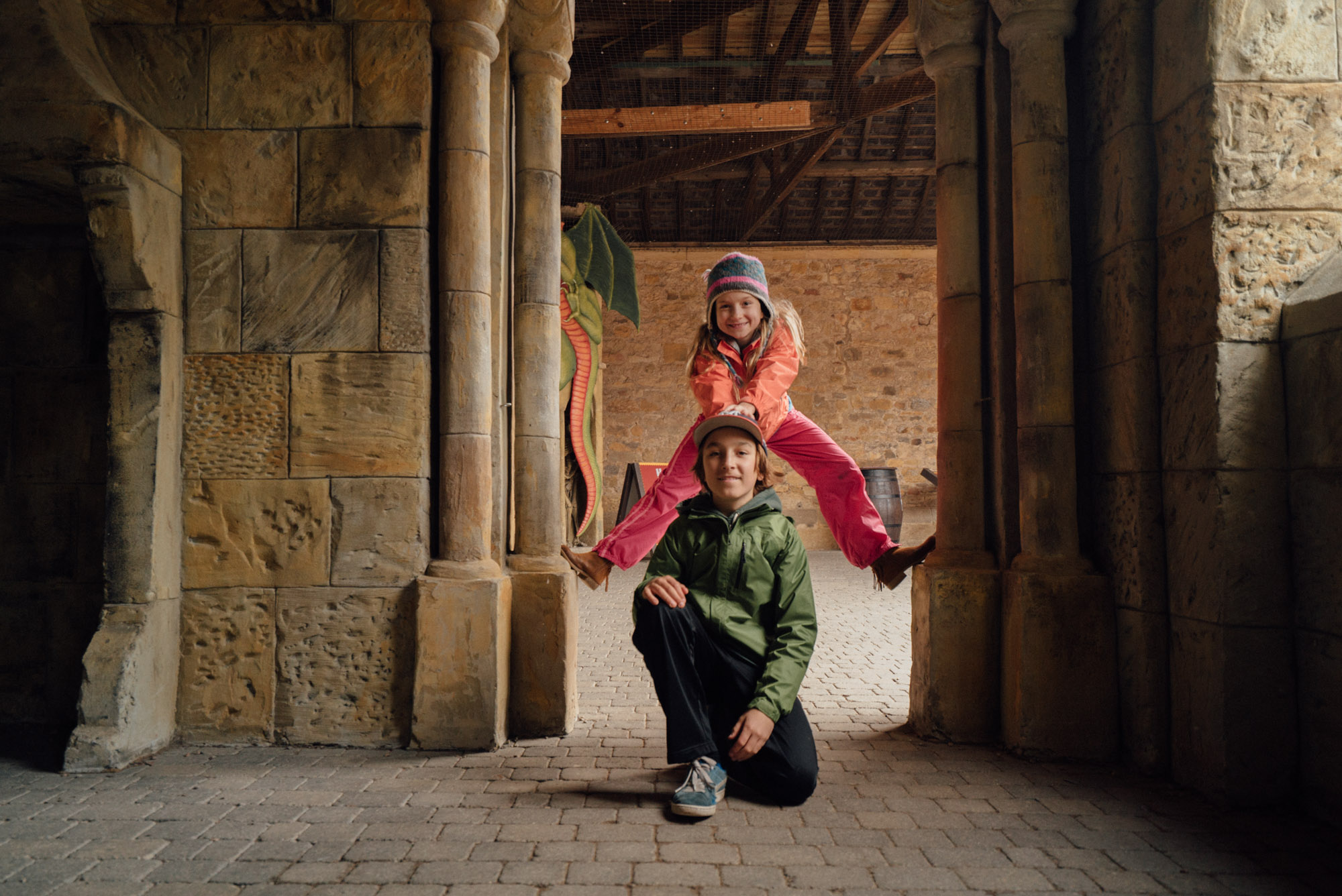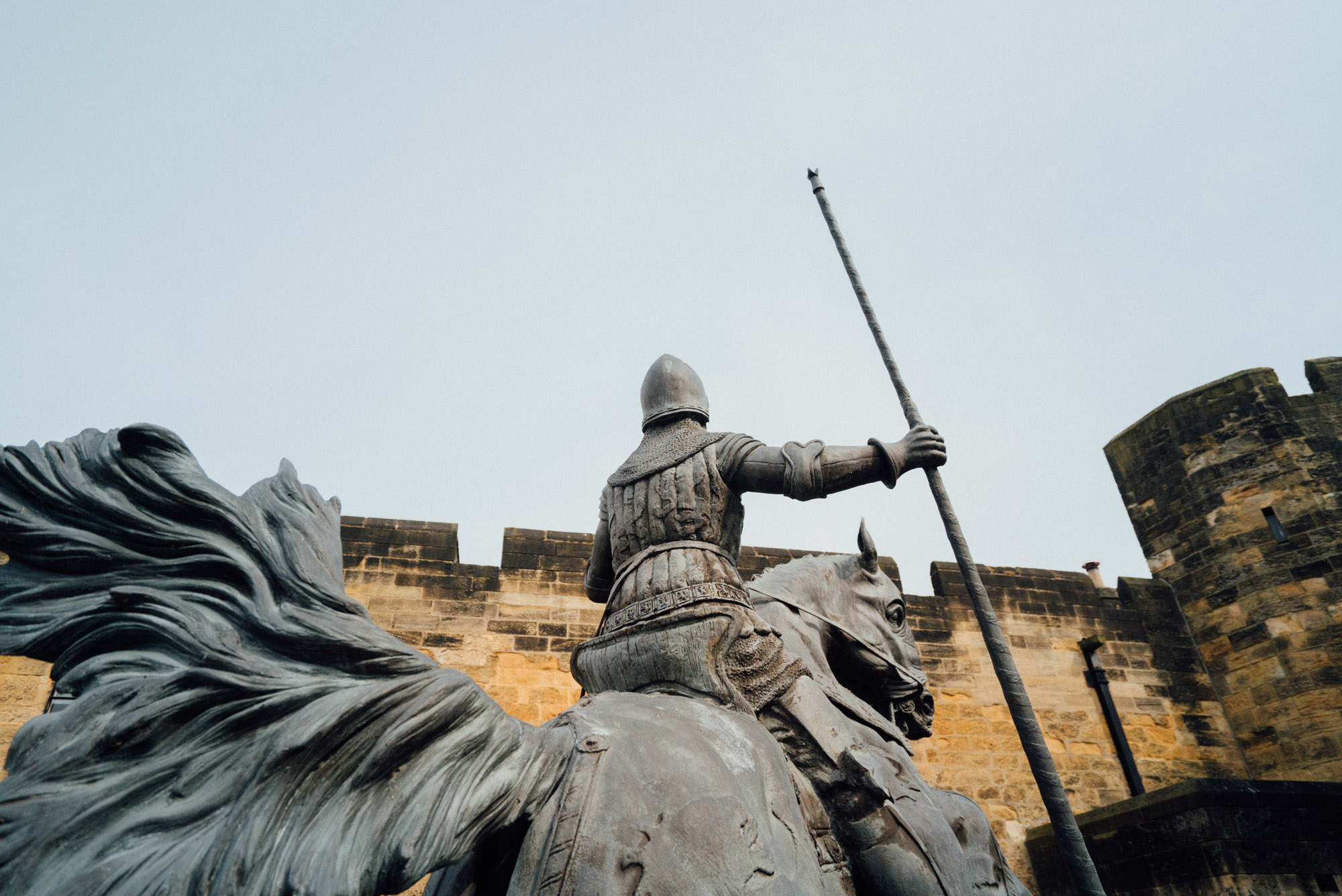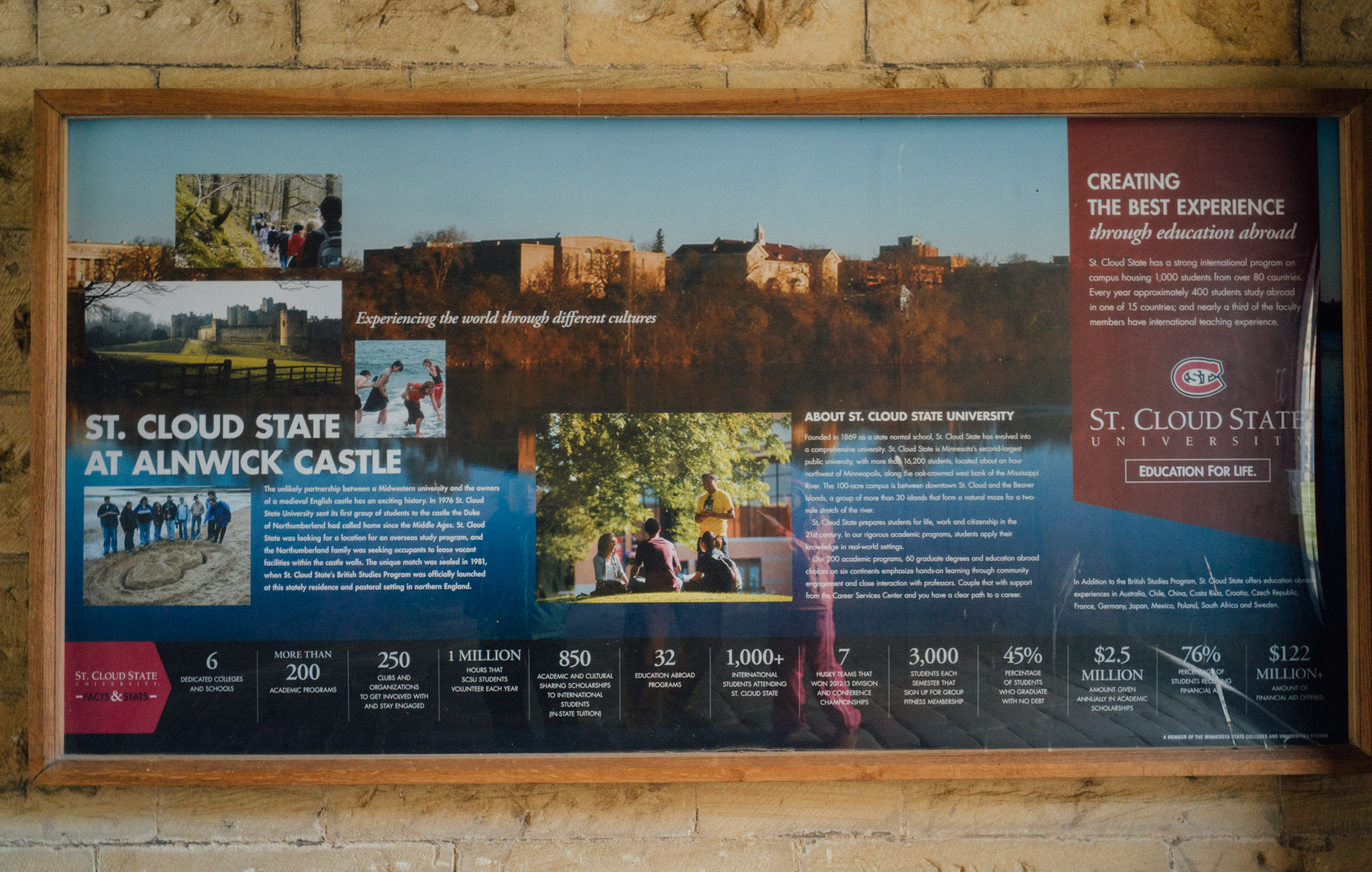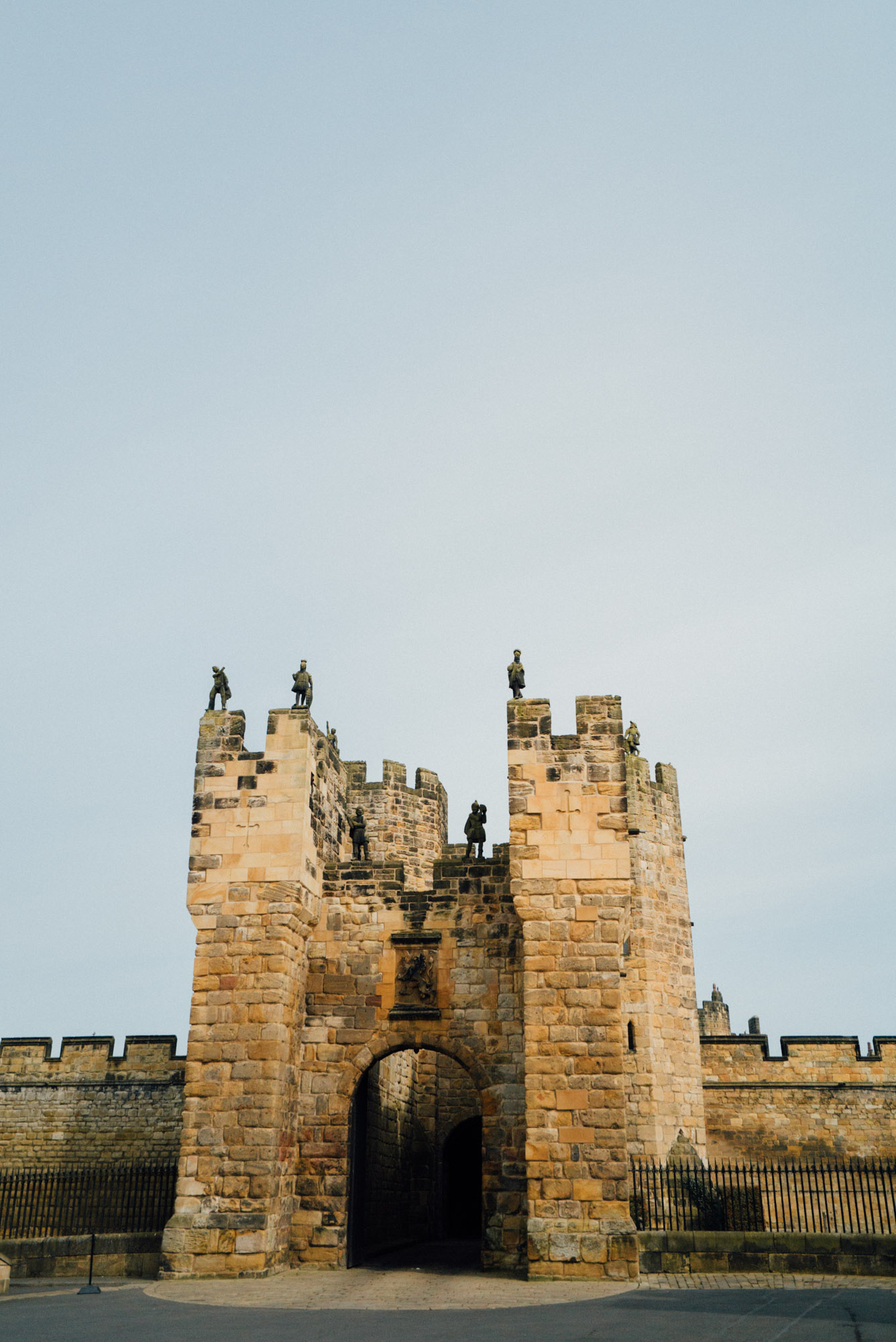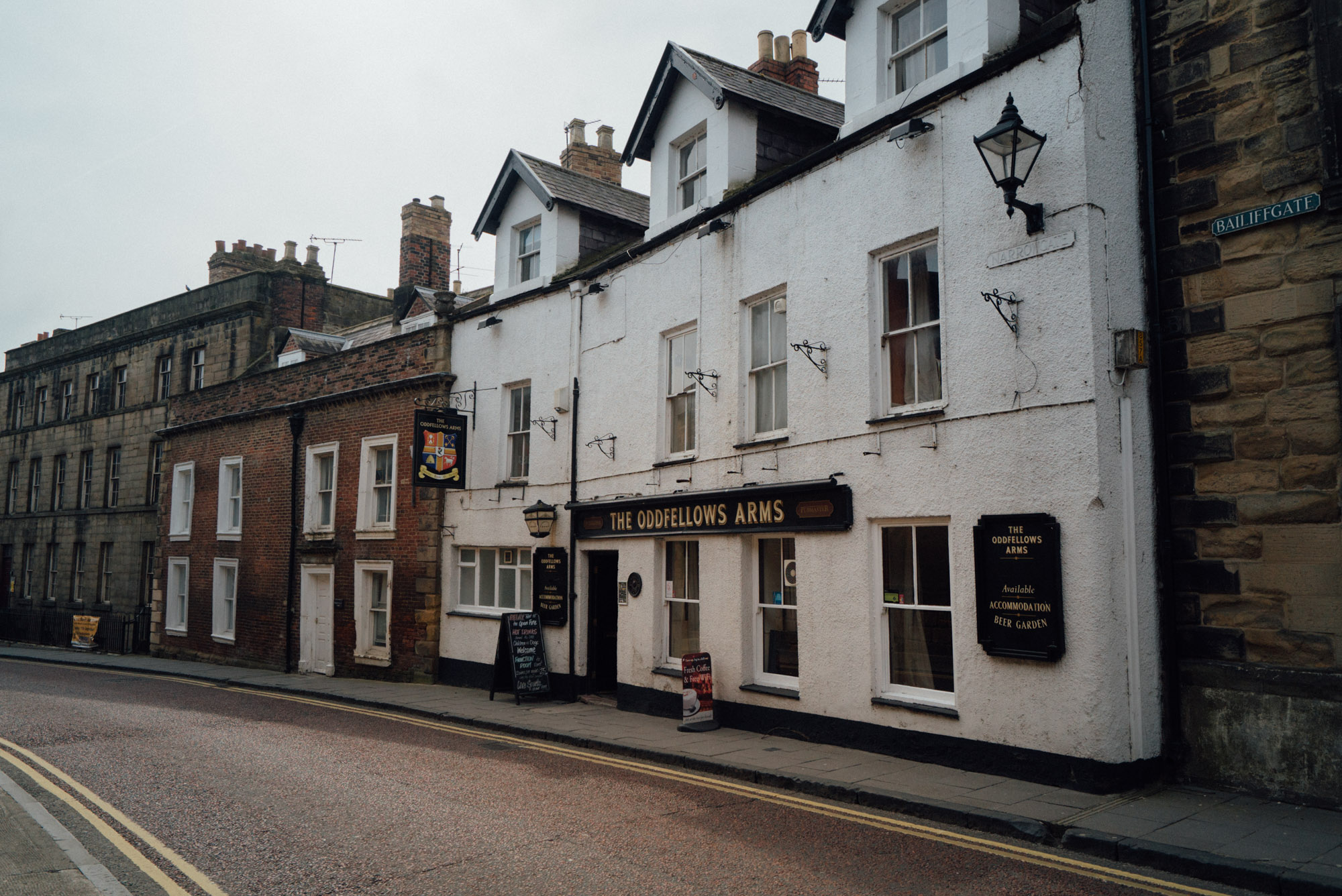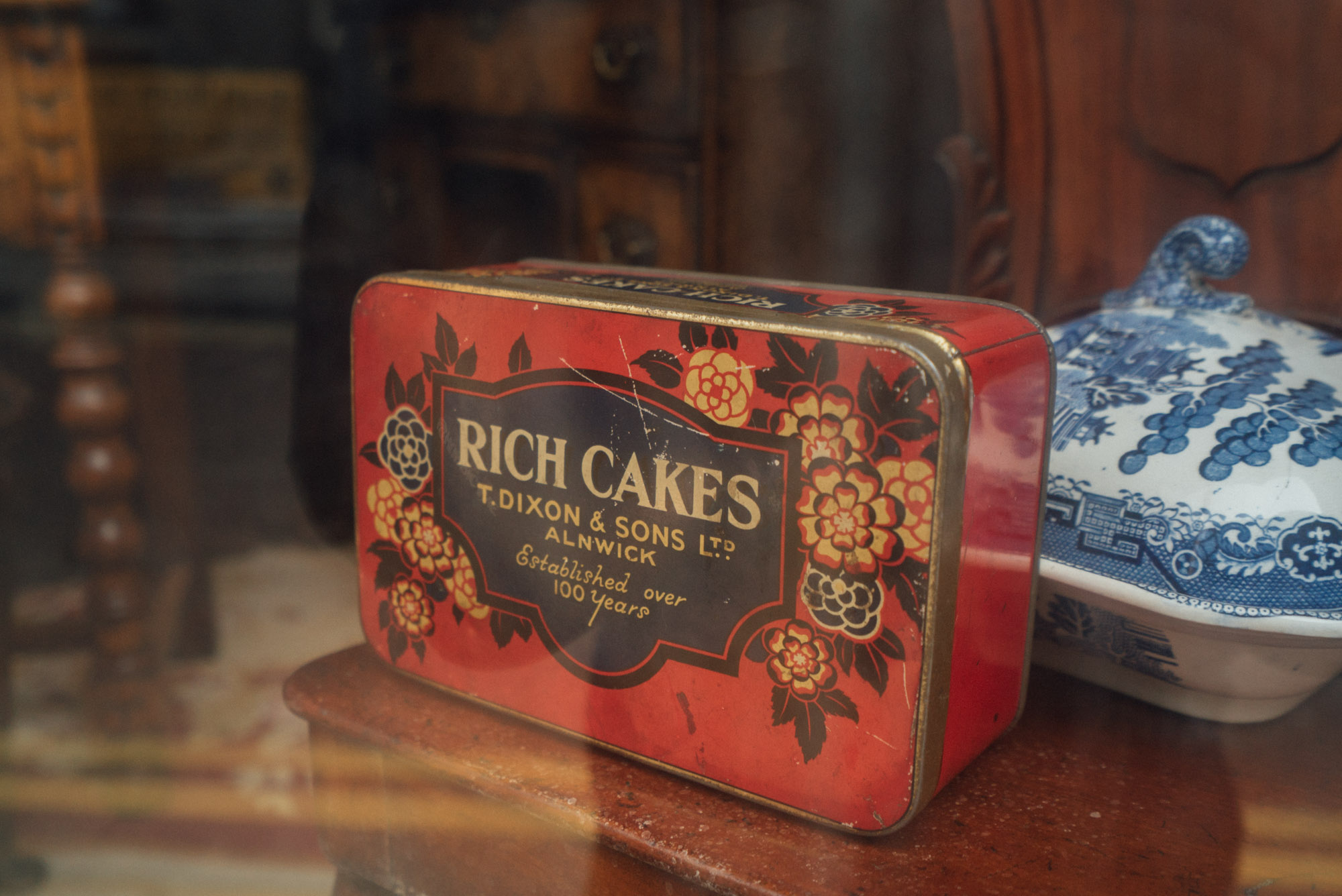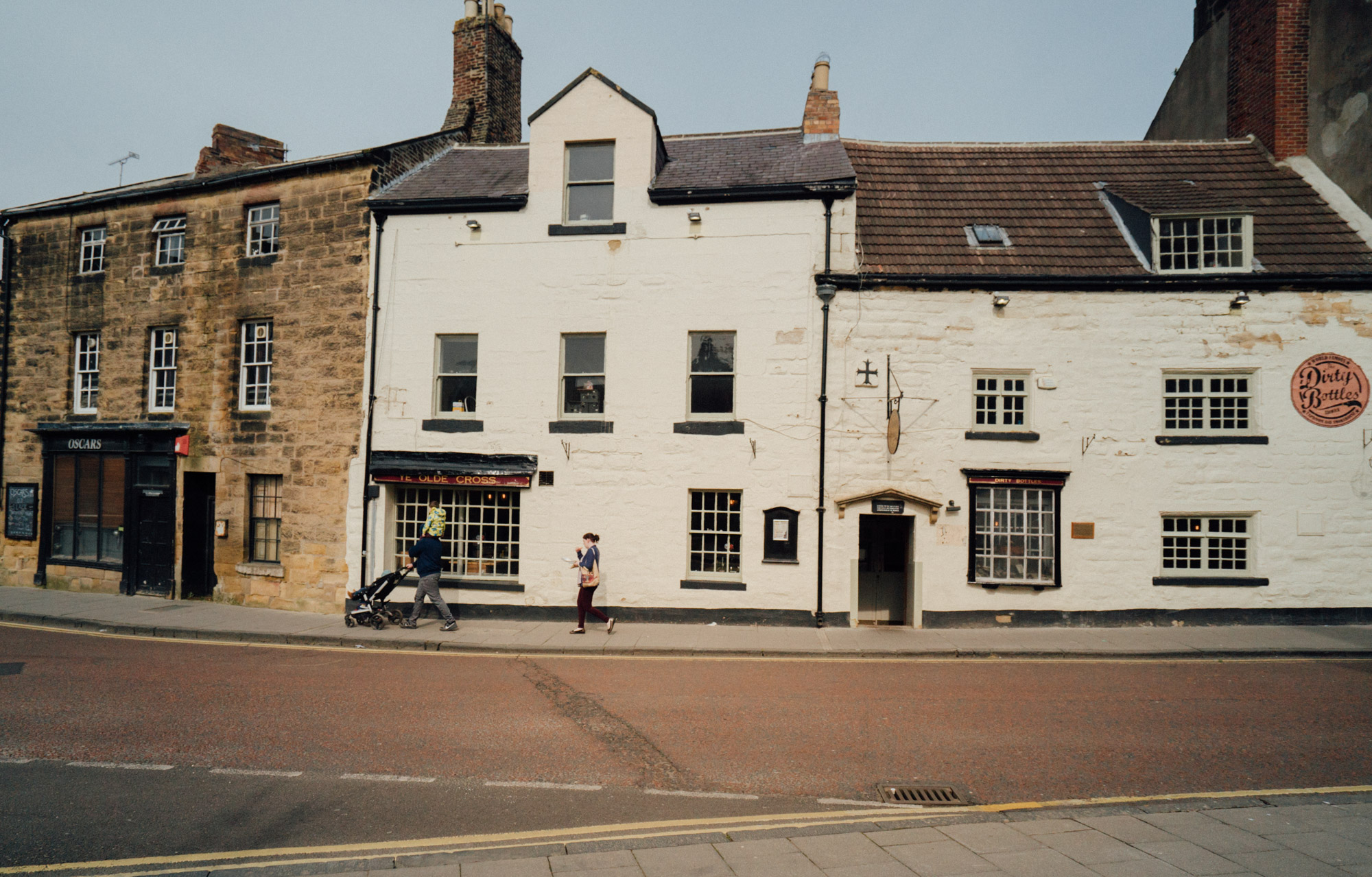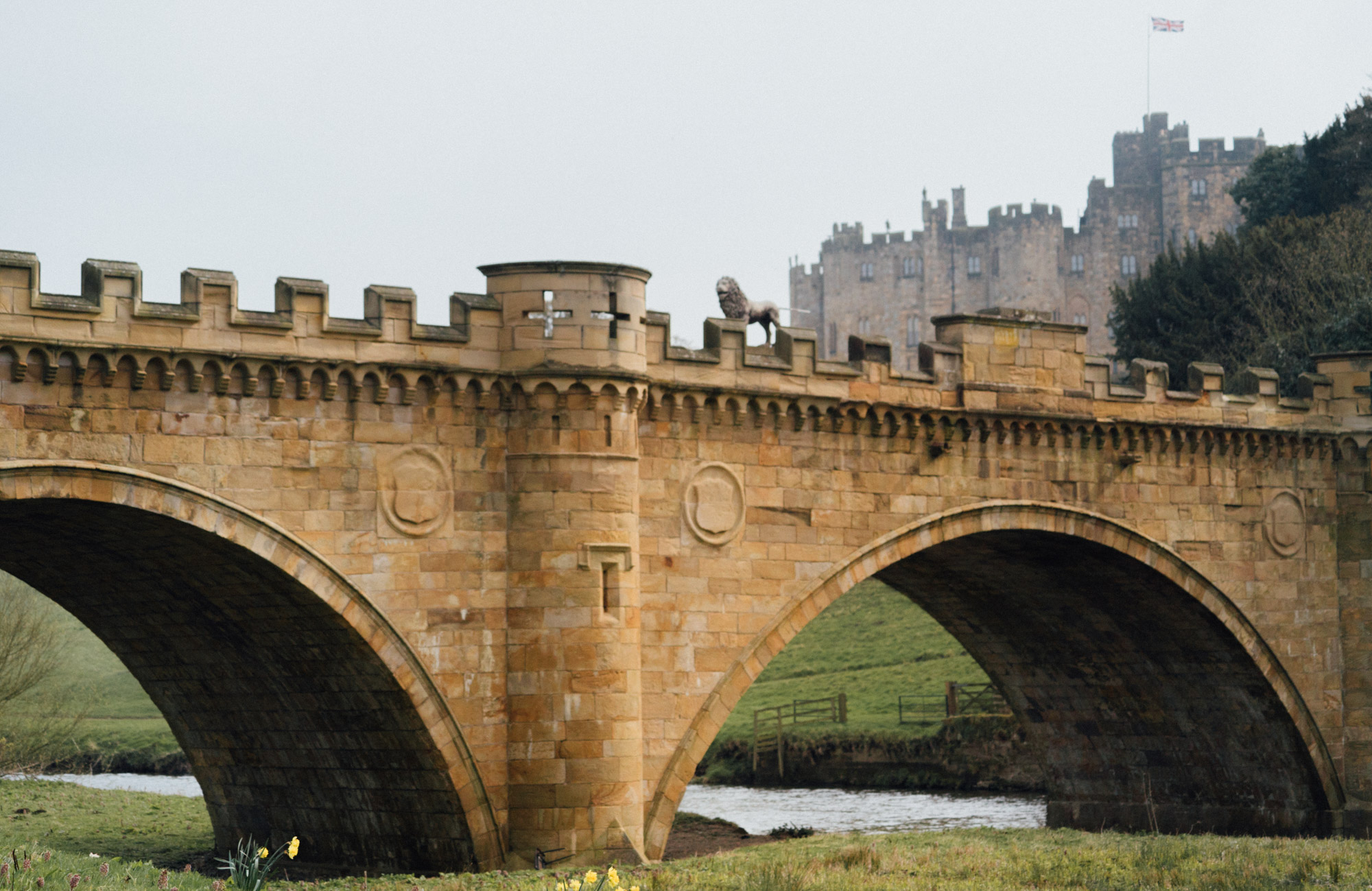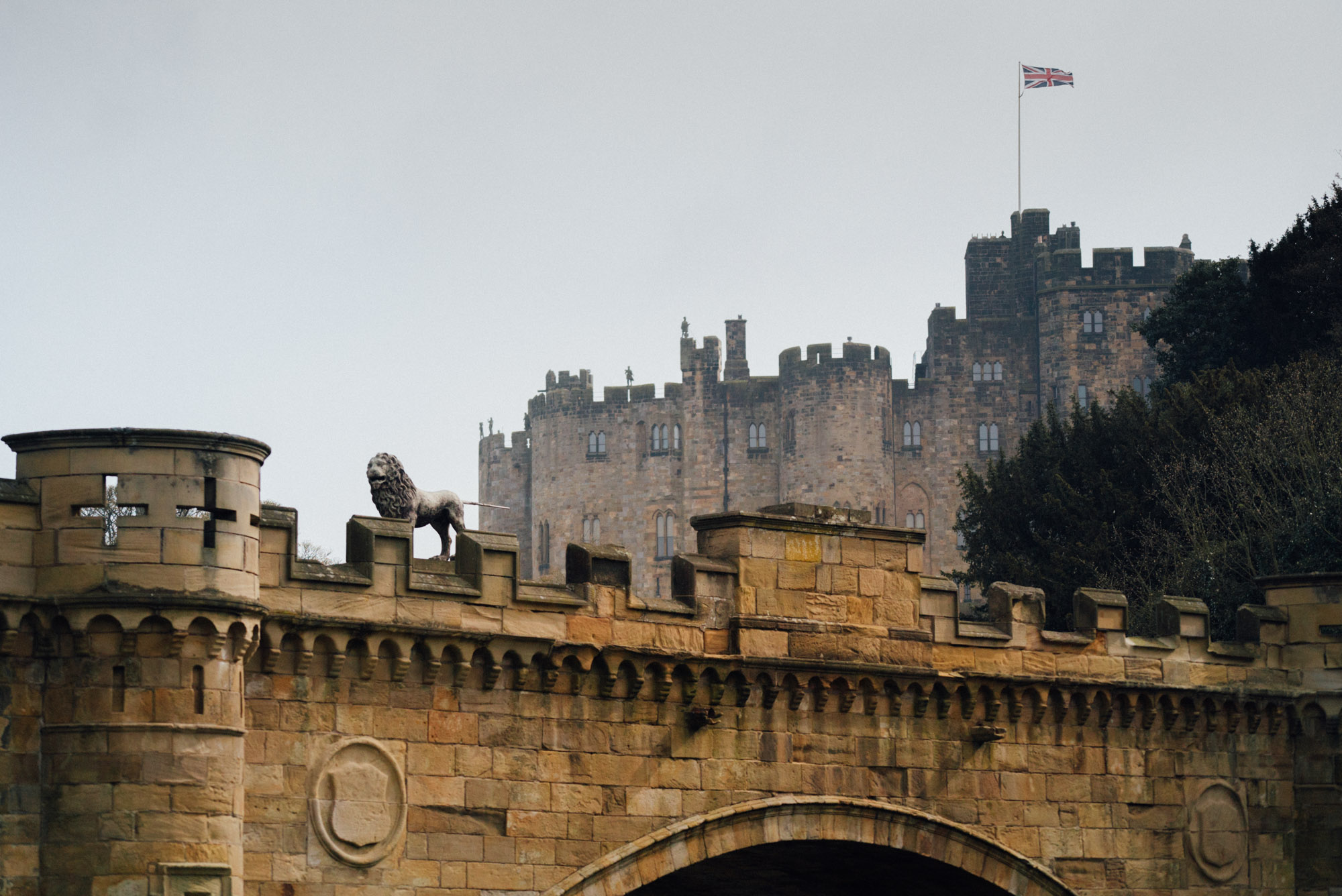 Alnmouth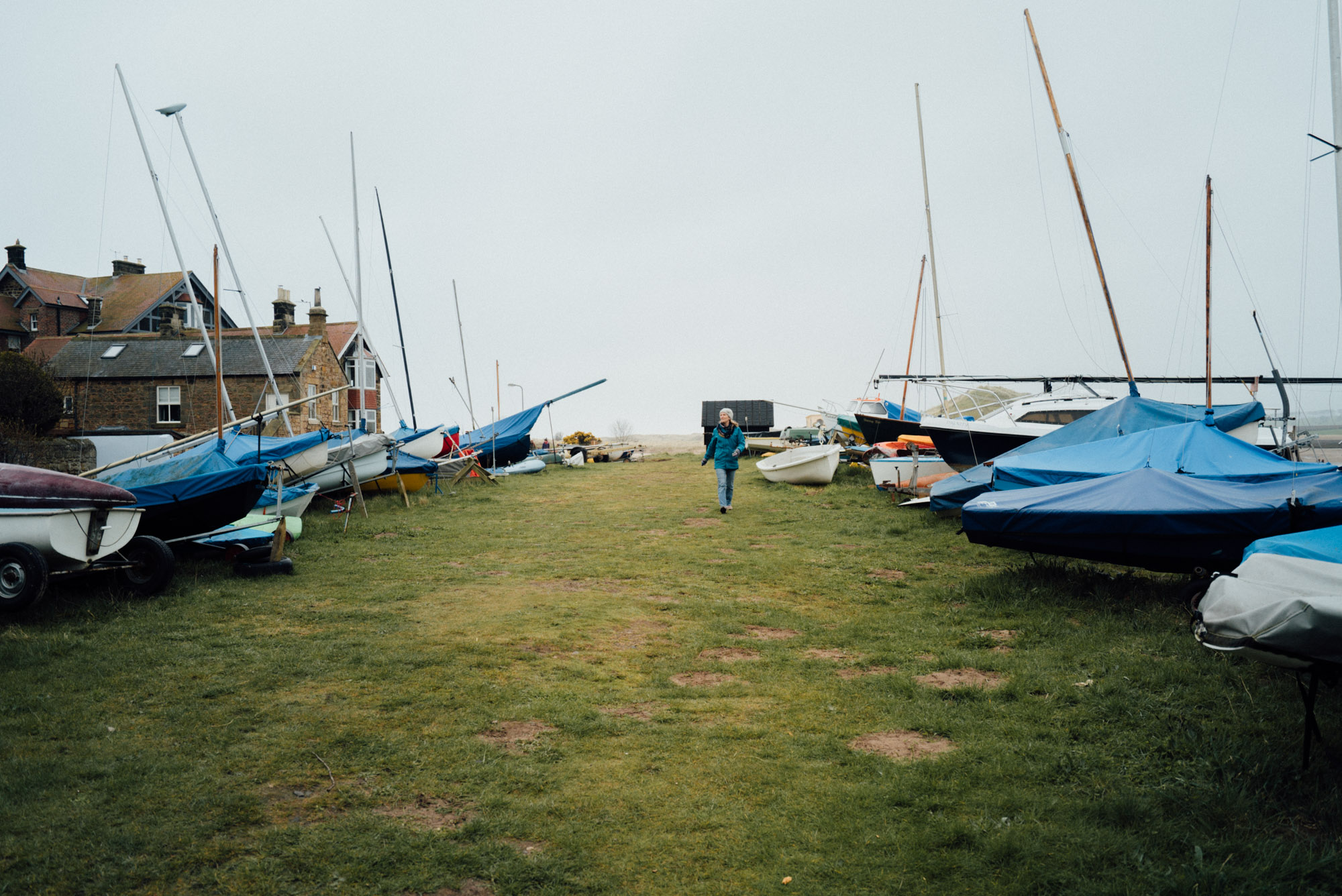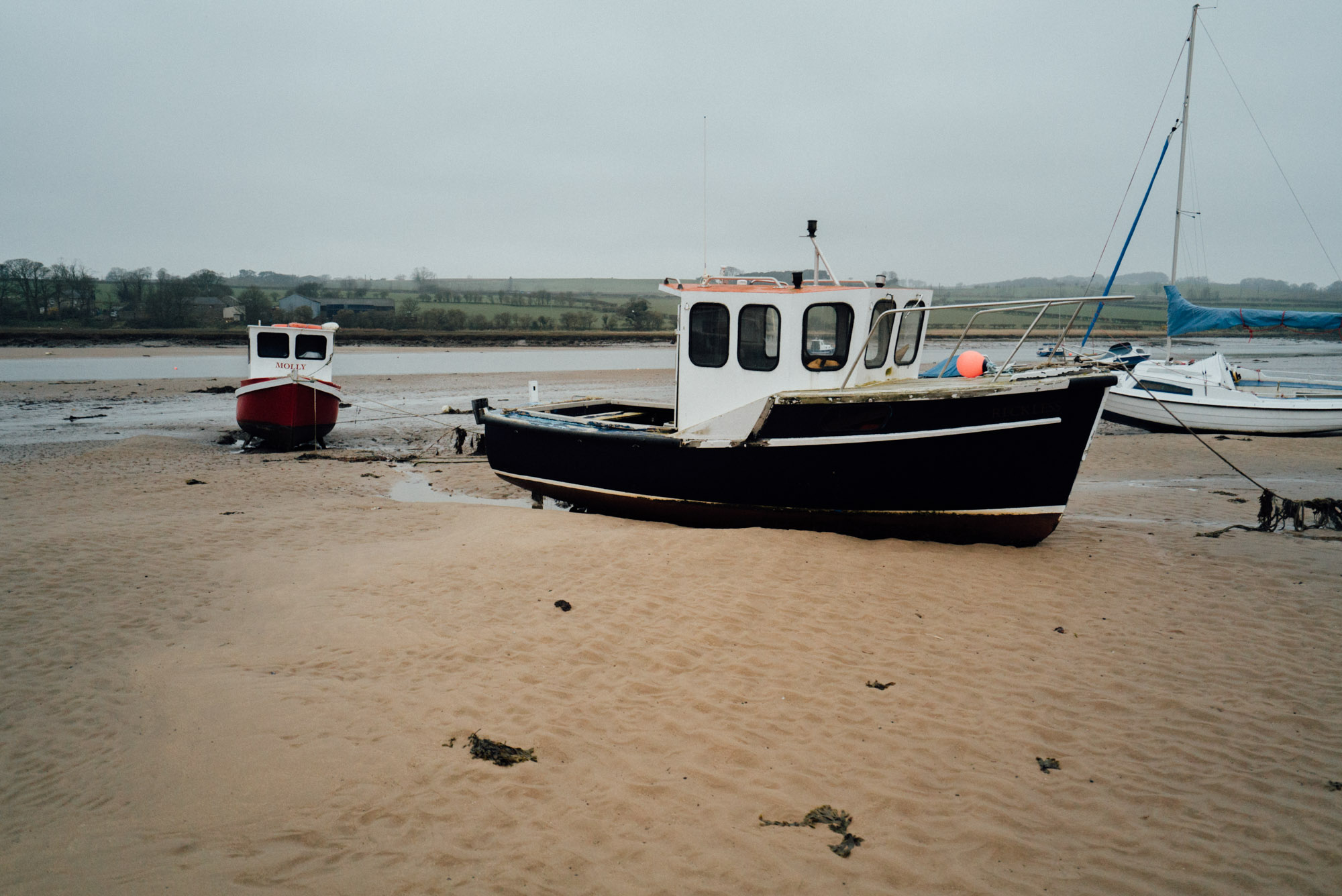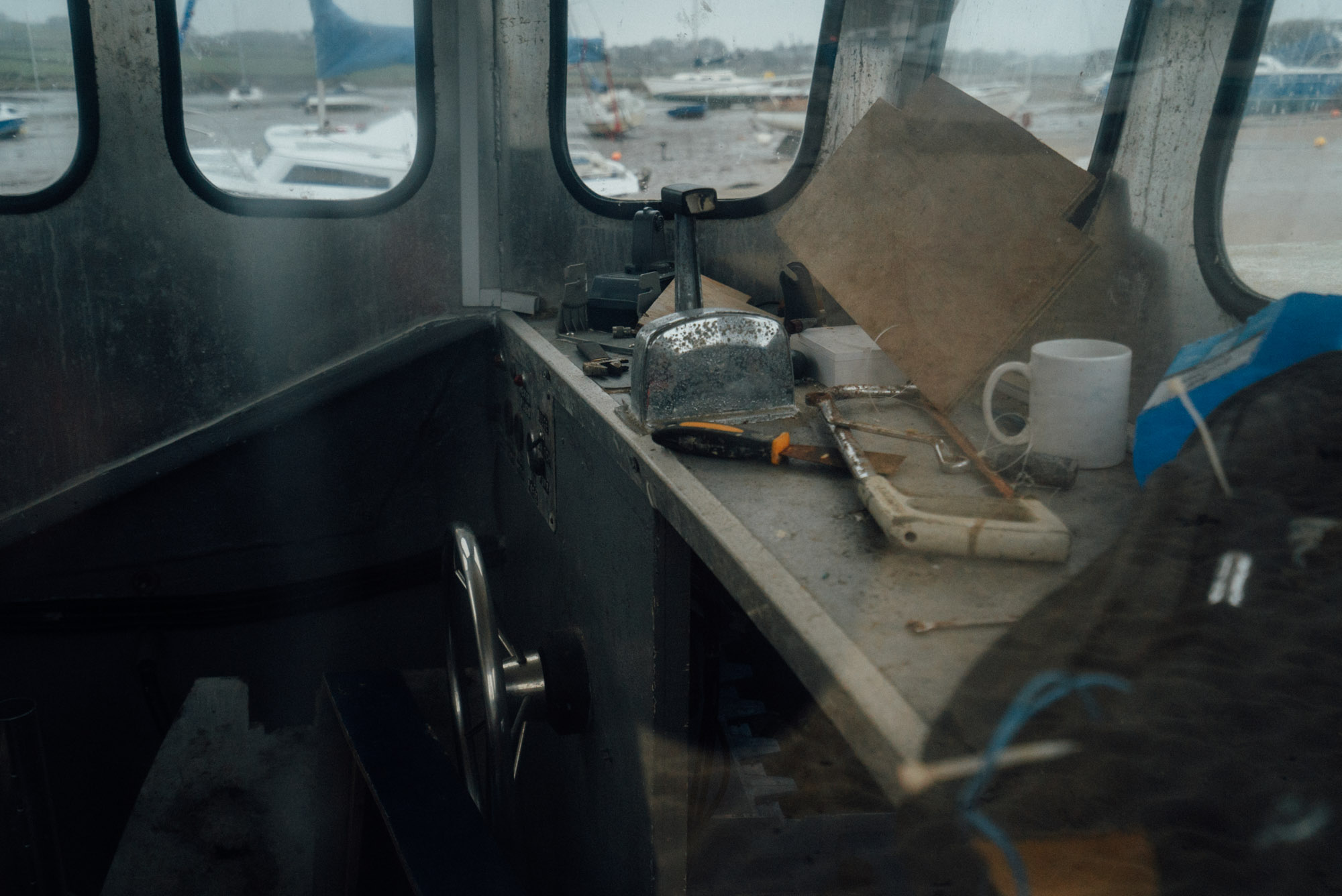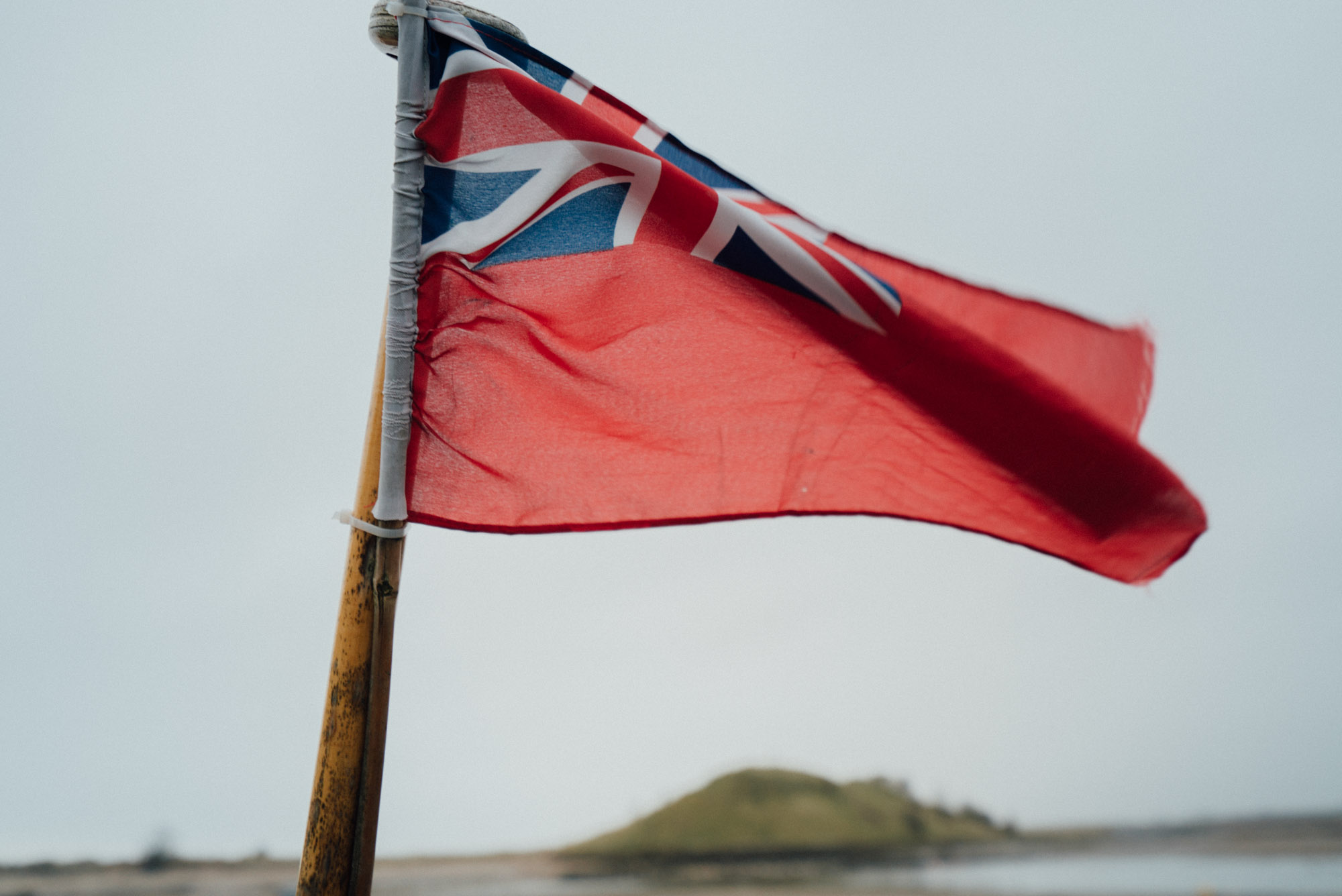 York