Liverpool England, The Beatles, and the Yorkshire Dales!
While we were in Liverpool we went on a Beatles Magical Mystery Tour. It was on a very colorful bus with a bunch of other people. We drove around town for about 2 hours to see the houses, birthplaces and more memorable locations of the Beatles musicians. We stopped and got out a few times to take pictures.  Some of the places were Penny Lane, Strawberry Fields and their childhood homes and schools. It was really cool because we had listened to songs about those places in the past and we also watched videos about The Beatles the night before the tour. Afterward we went into downtown Liverpool and got a snack before driving further on.
Then we drove through a nice part of England called Yorkshire Dales. It was full of sheep and beautiful green hills. We were surprised by how many baby sheep there were! In this area we did a hike through a field to an ancient "dry waterfall" called Malham Cove. It's a giant rock face that's about 300 feet high. We hiked for about 30 minutes to get to it.  In front was a small stream and we spent a long time trying to find a path of rocks to get to the other side. We finally managed to cross it but got a little wet in the process. On the other side of the stream I walked up a path and watched some rock climbers ascend up the cliff face. It was amazing how high some of them were going! It was a really cool area and even more exciting knowing it had been used in a Harry Potter film. After a long time we all decided to head back and move on.
It was really fun  – a lot more than I had expected.
-Wesley
Liverpool, England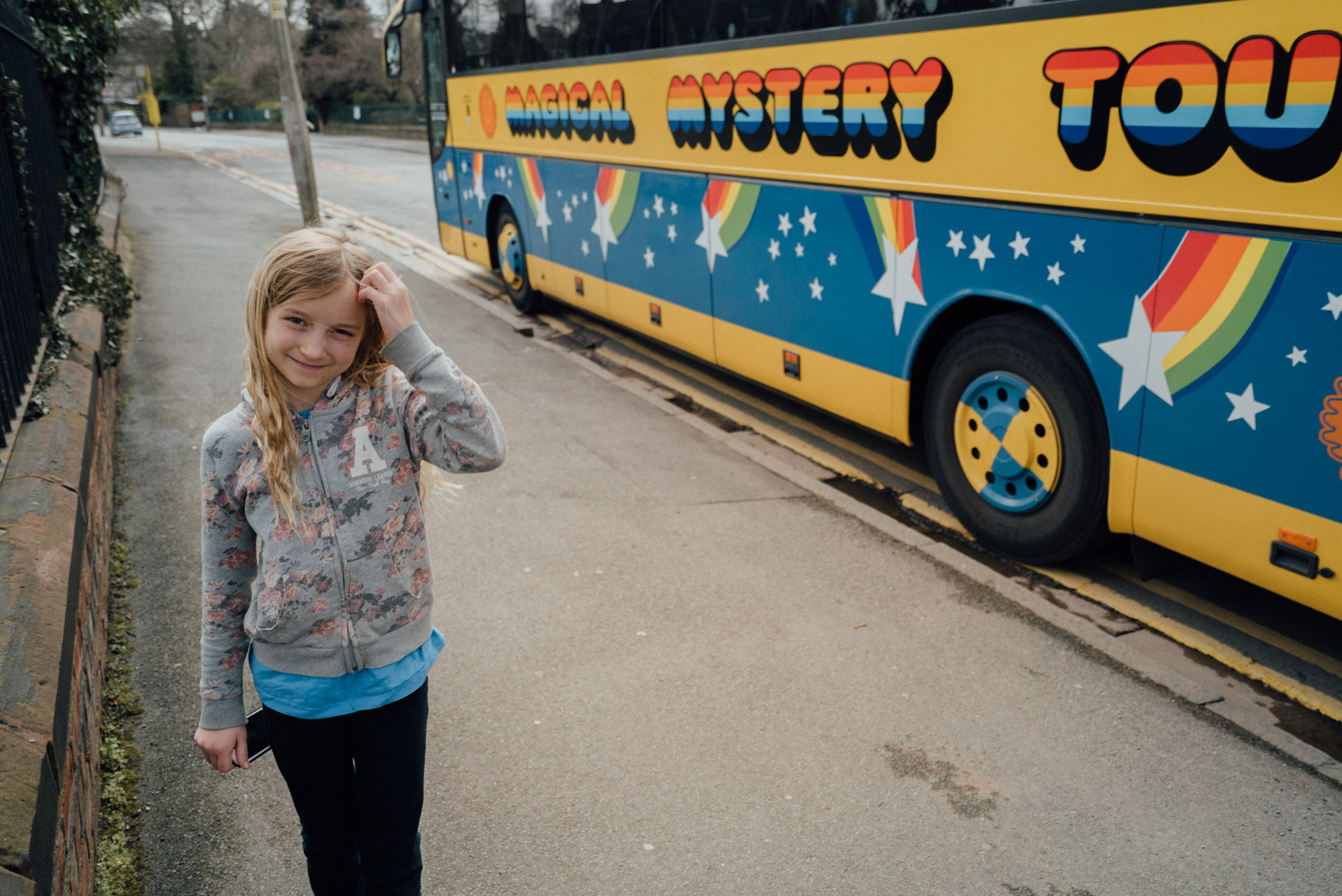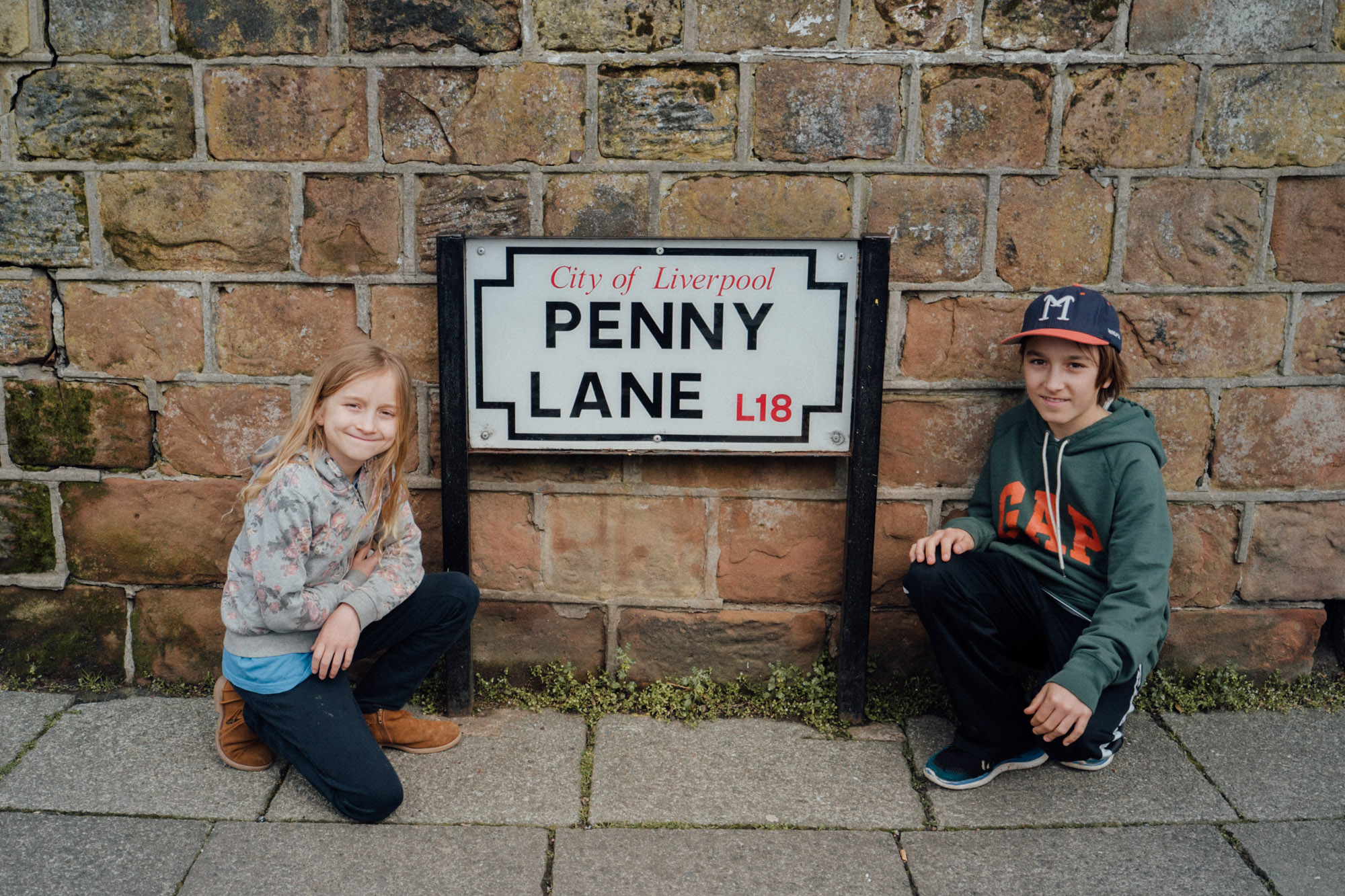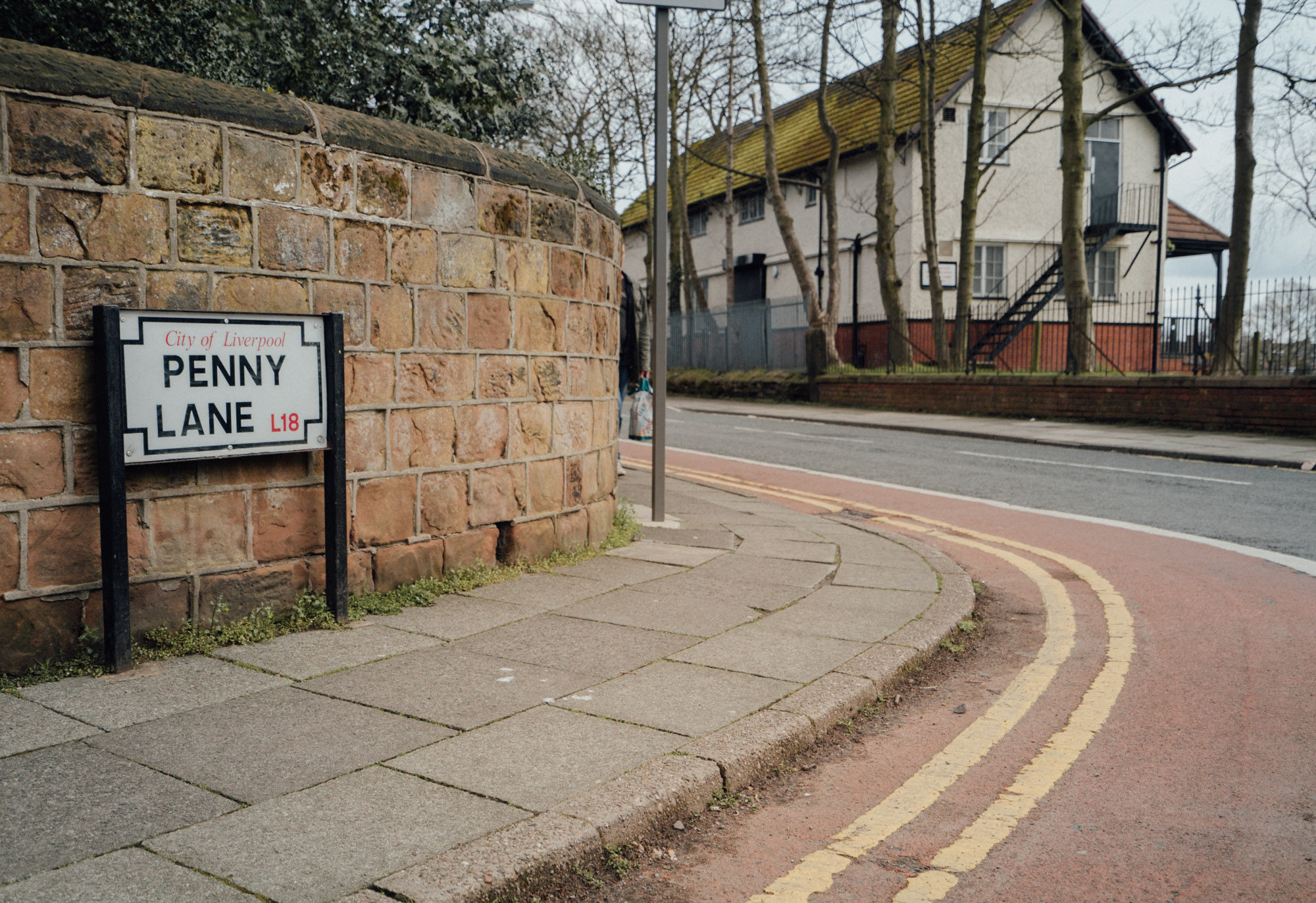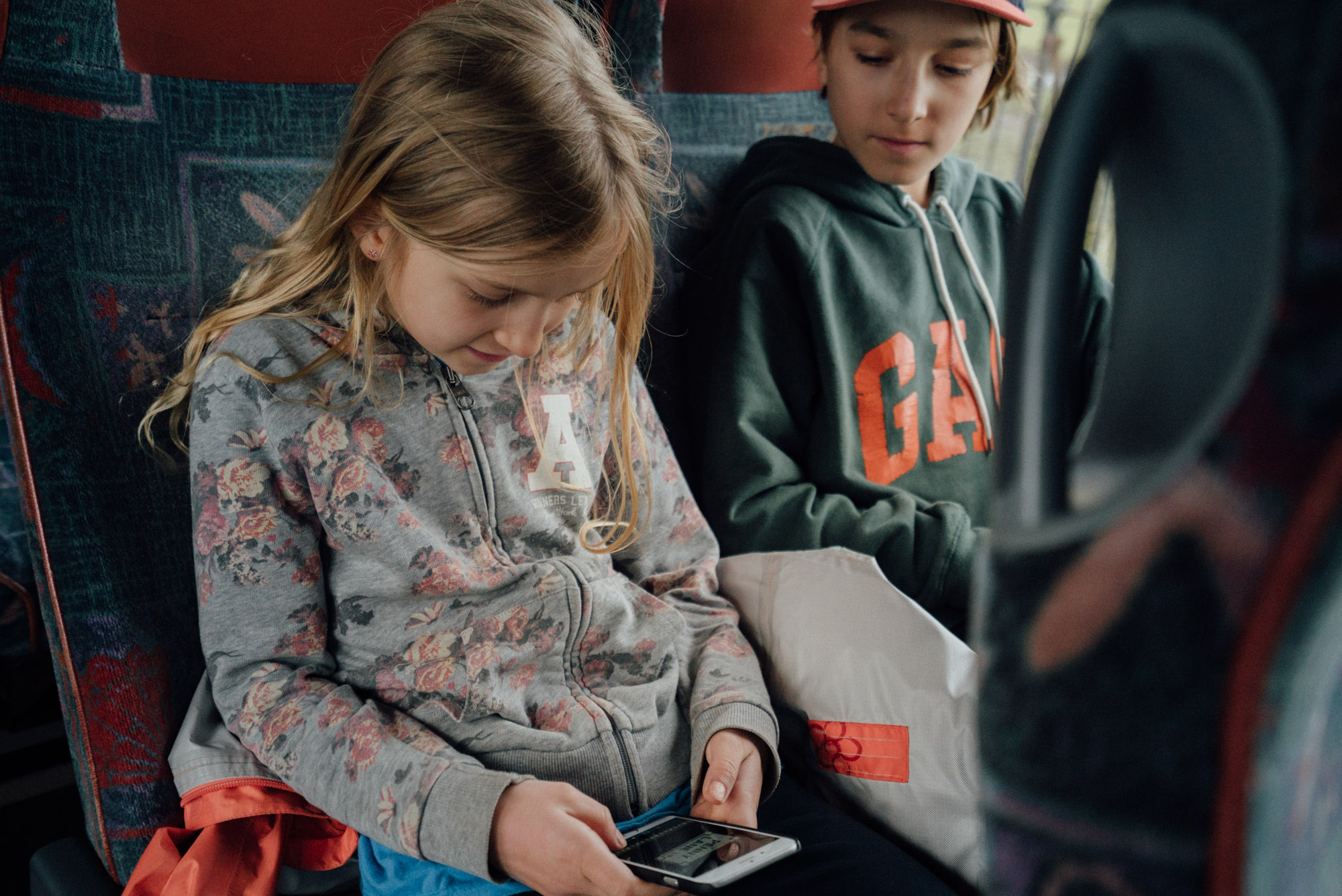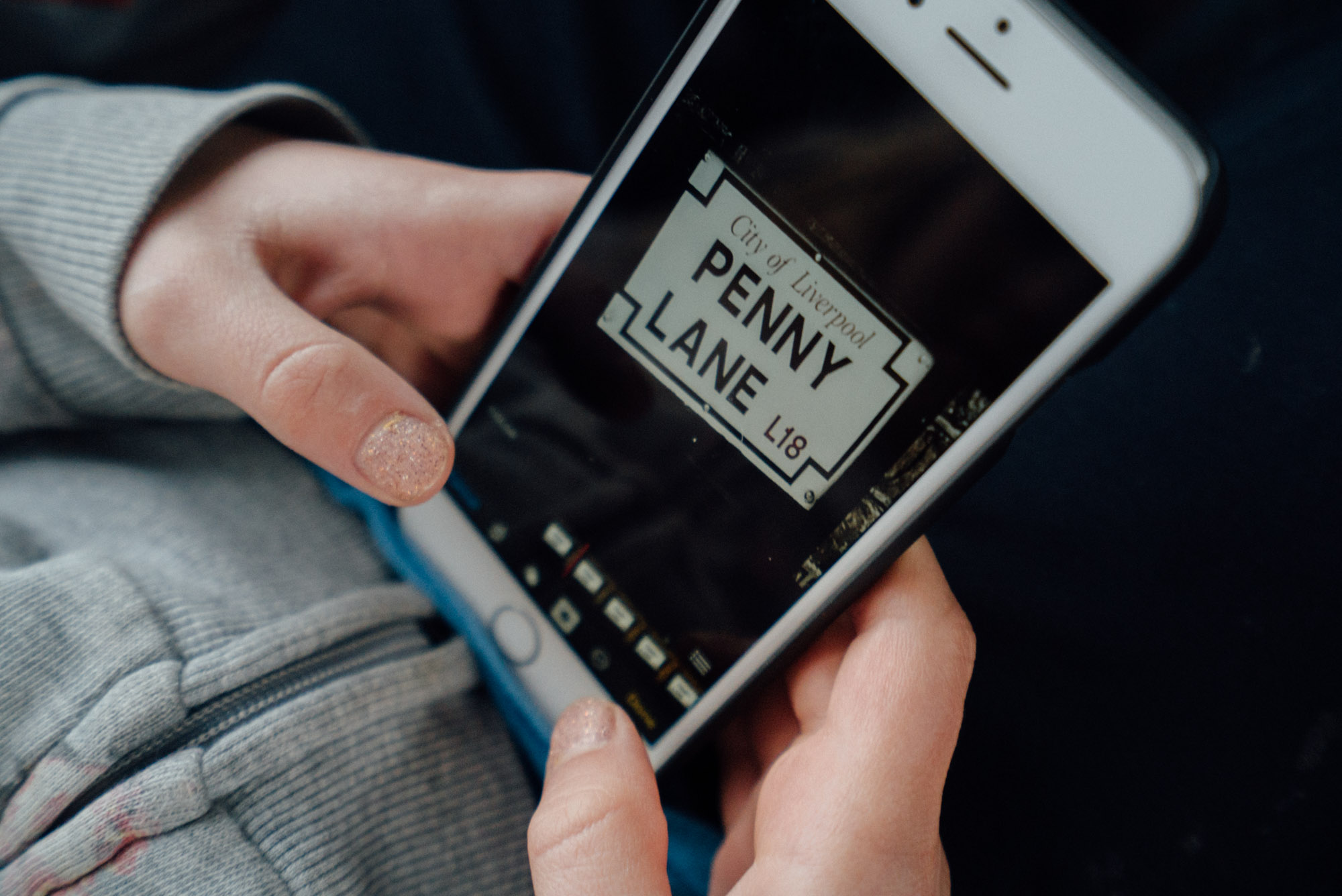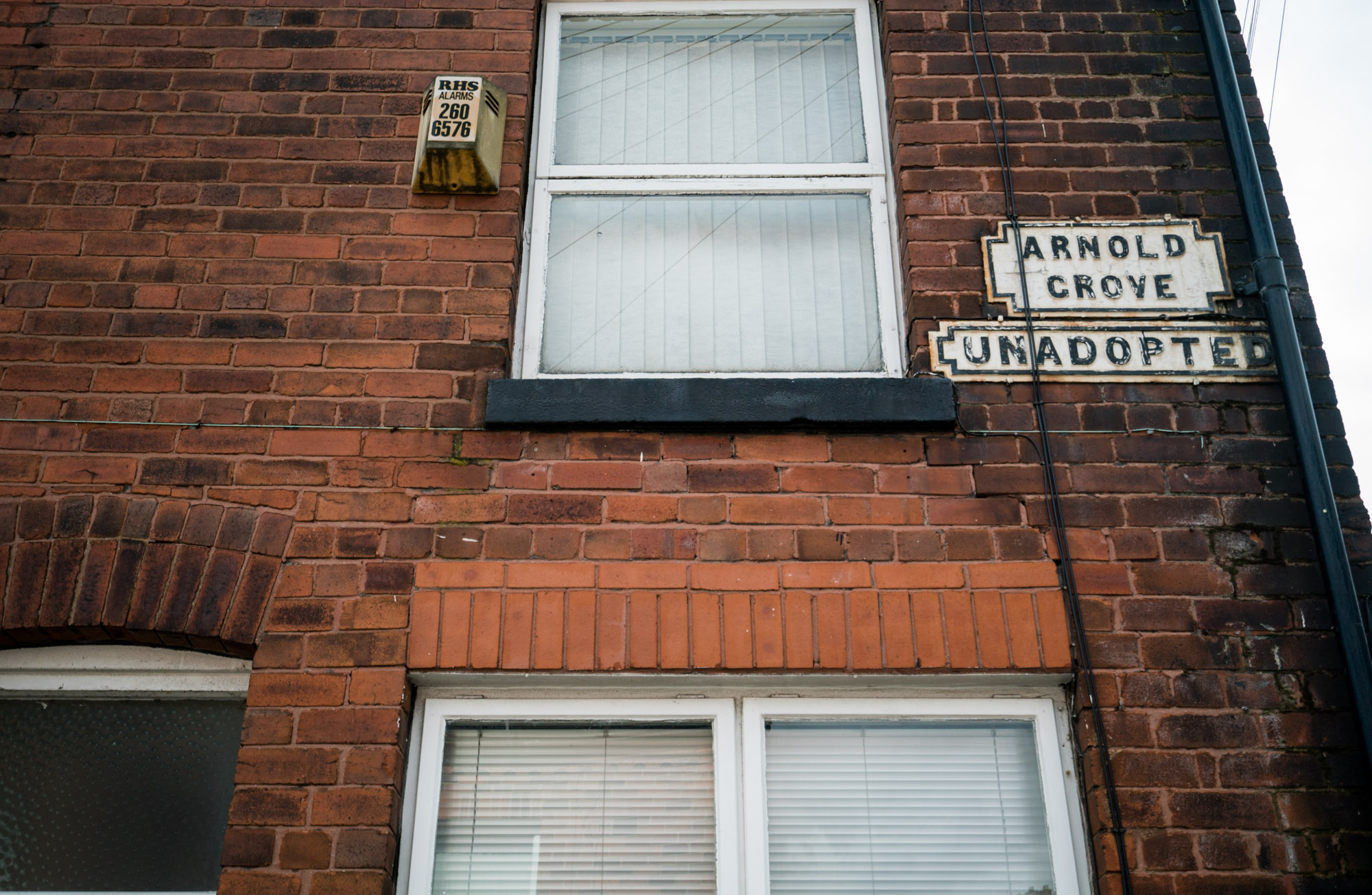 George Harrison's Childhood Home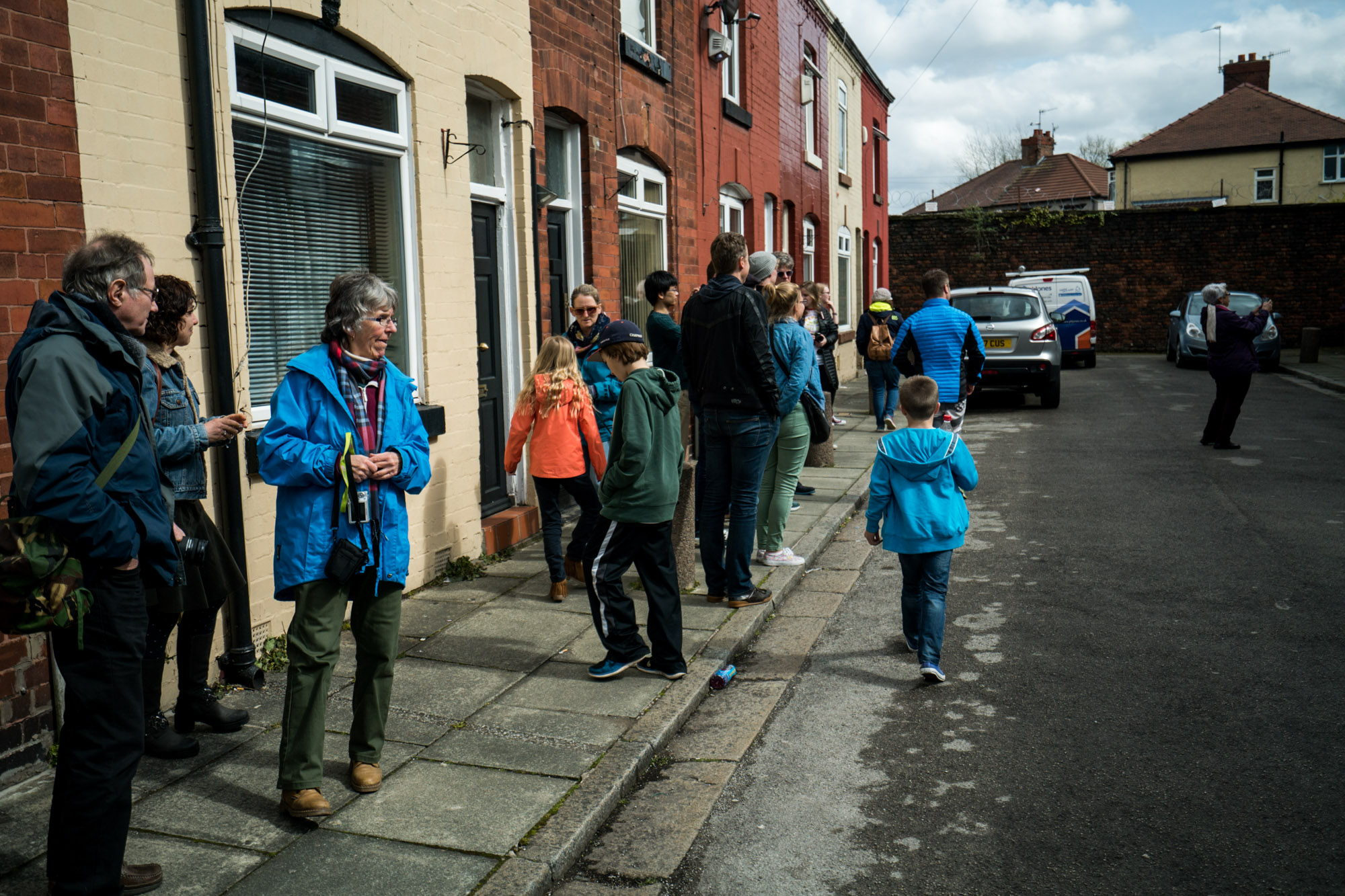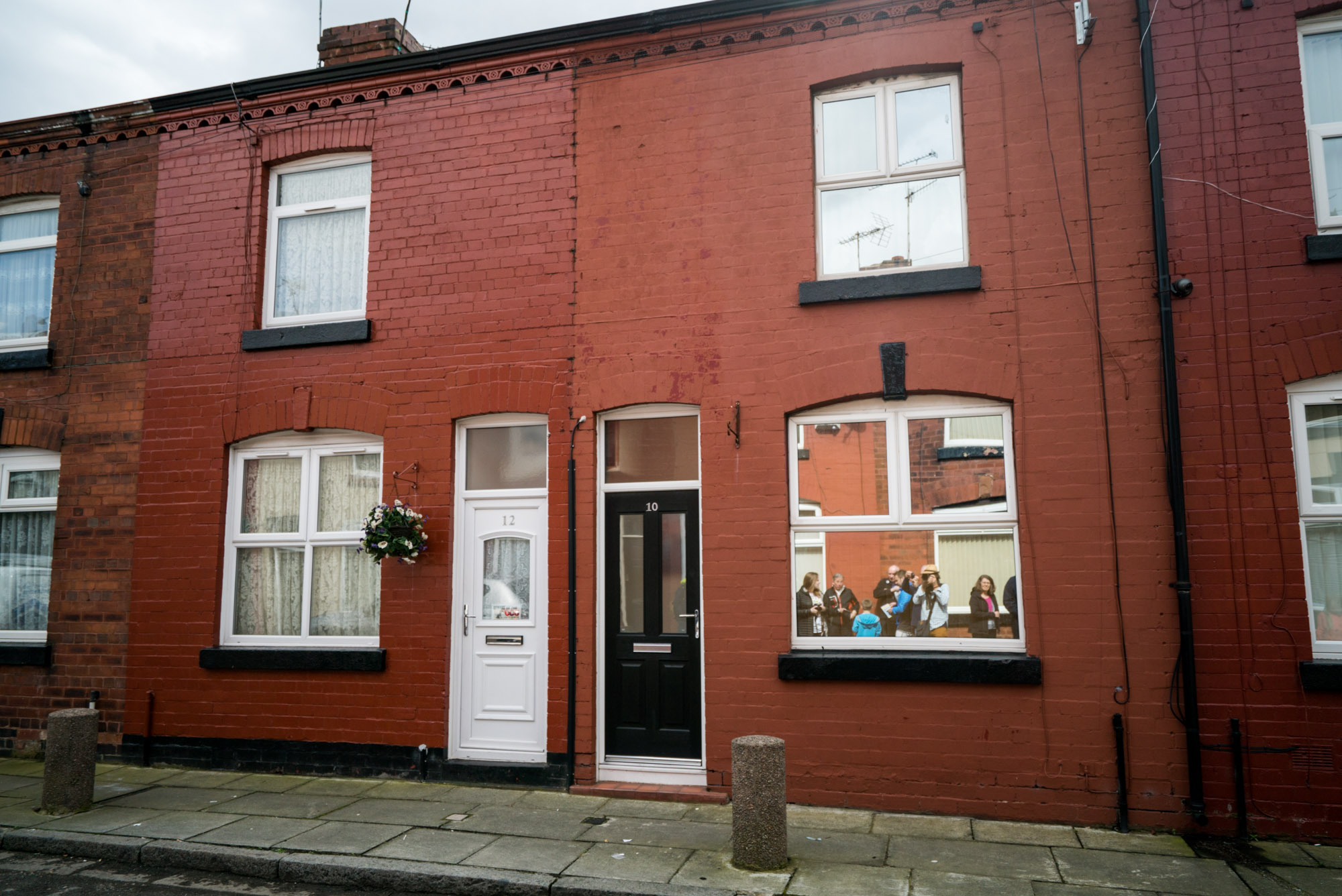 Strawberry Fields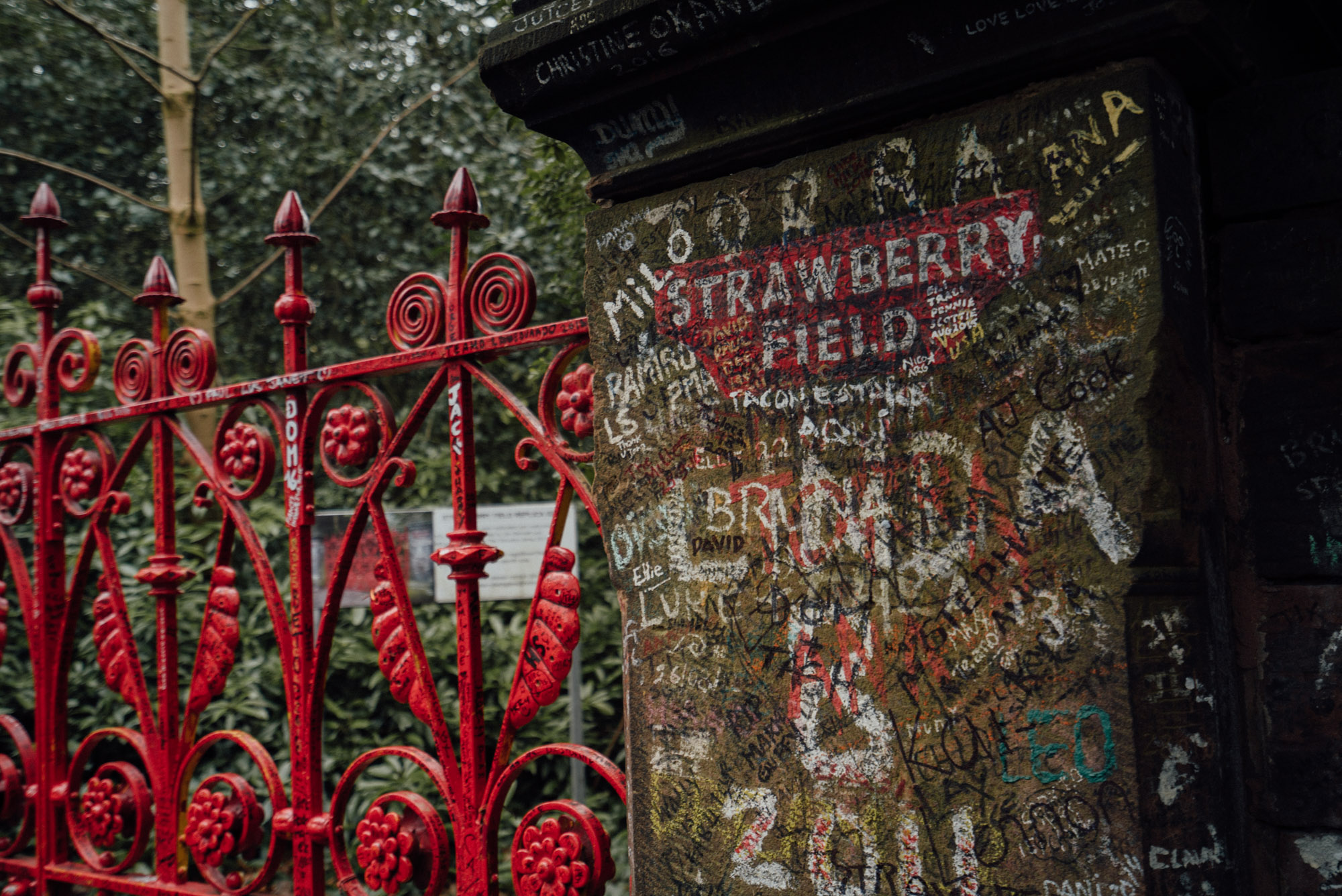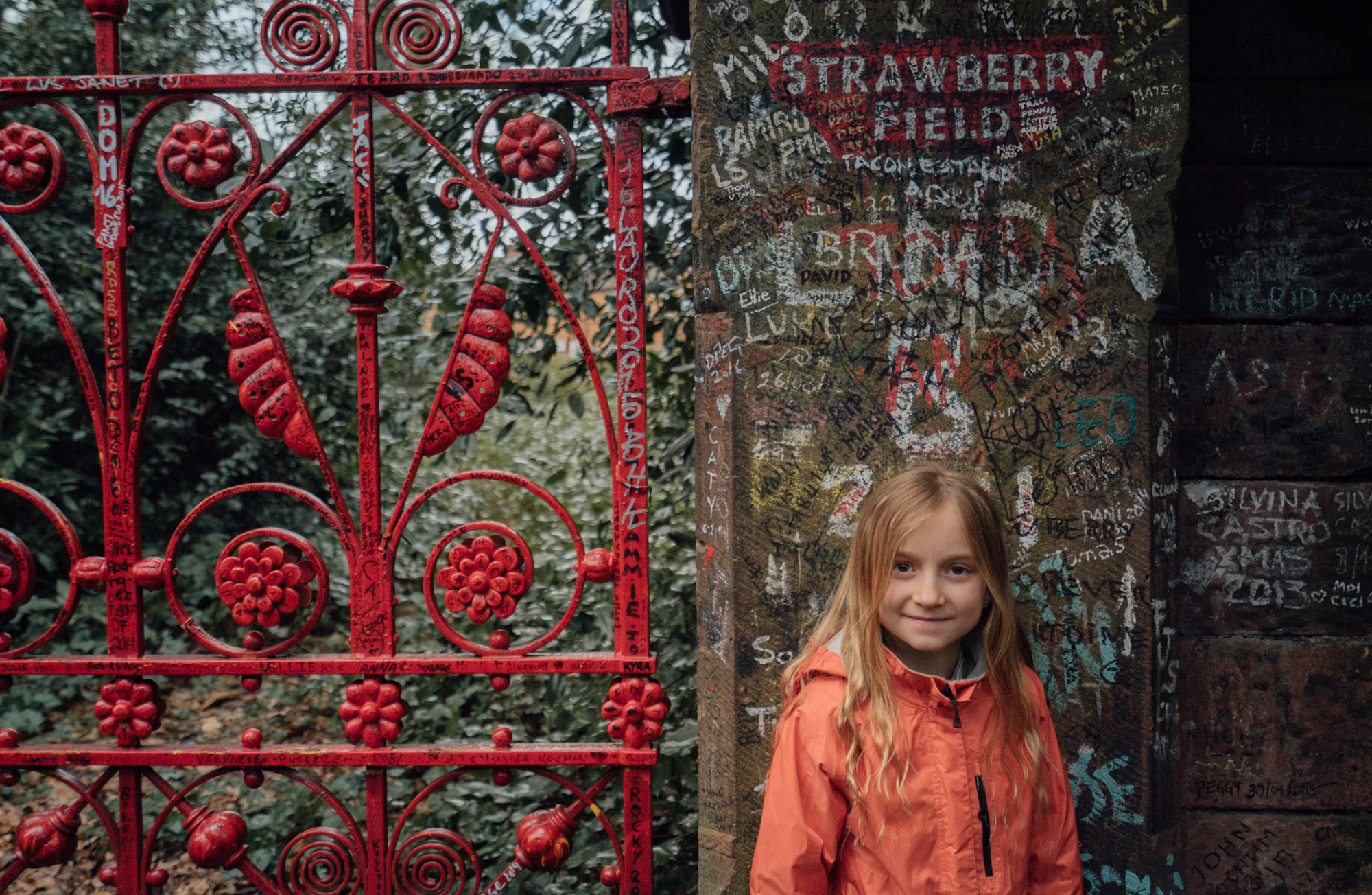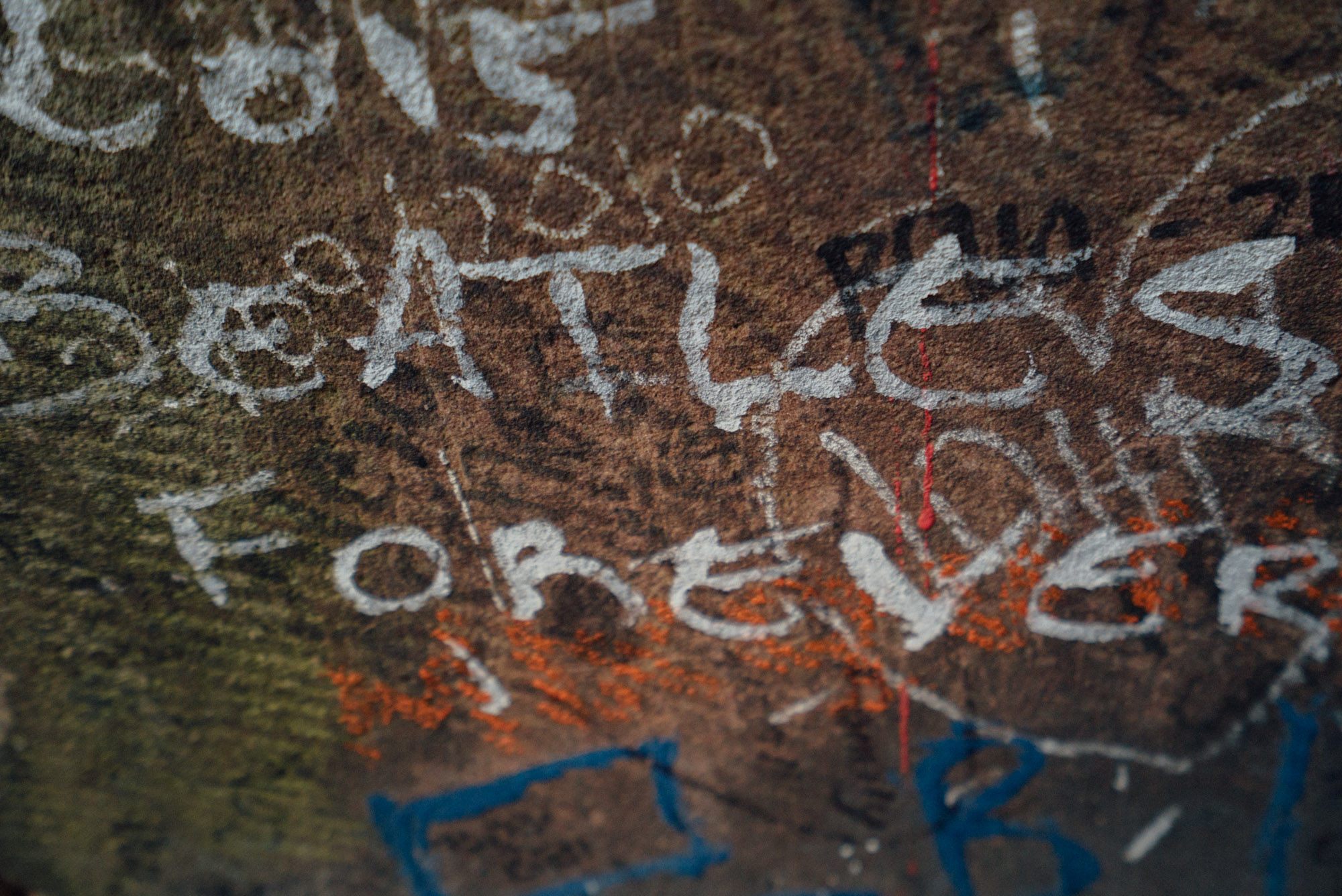 John Lennon's Childhood Home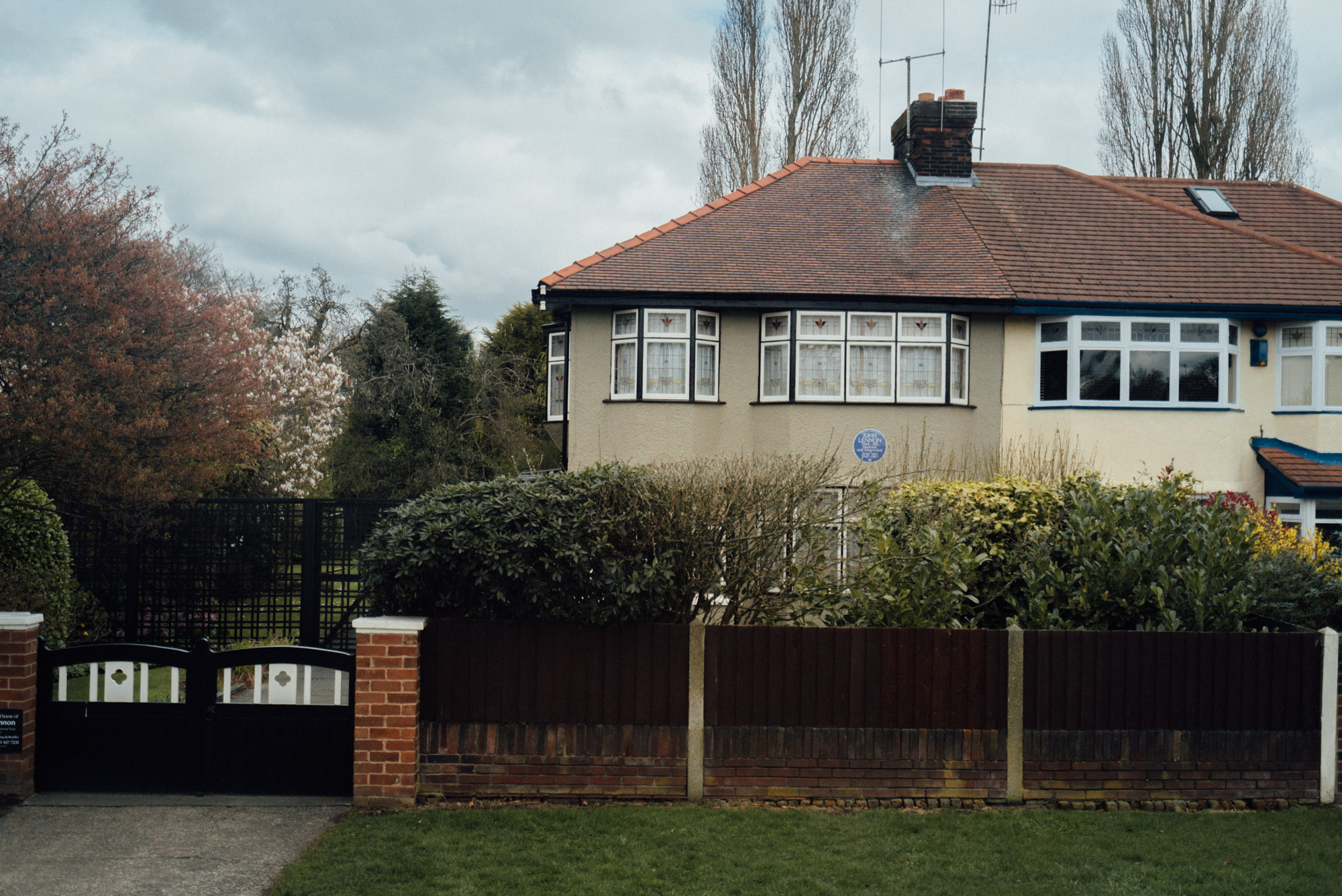 Paul McCartney's Childhood Home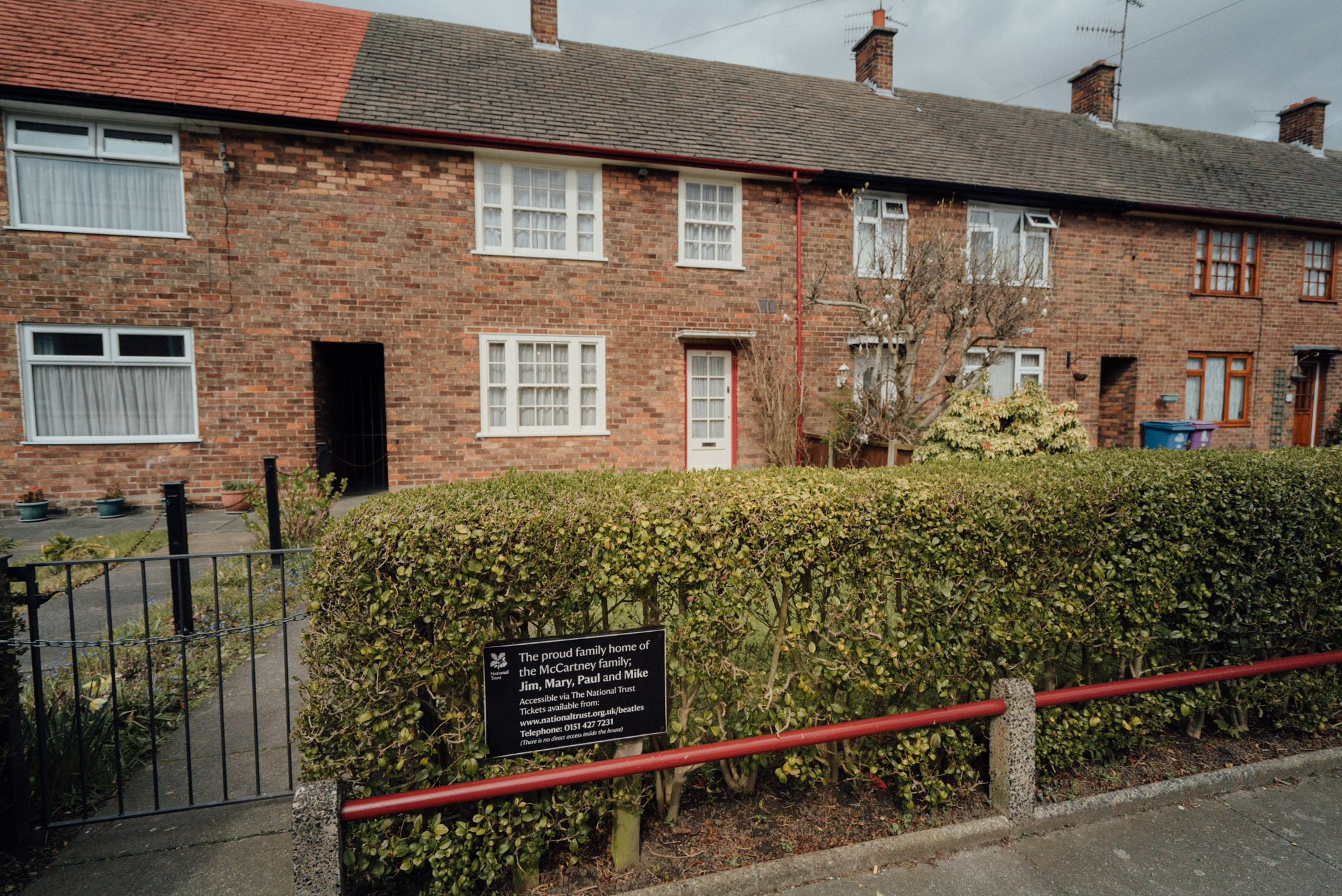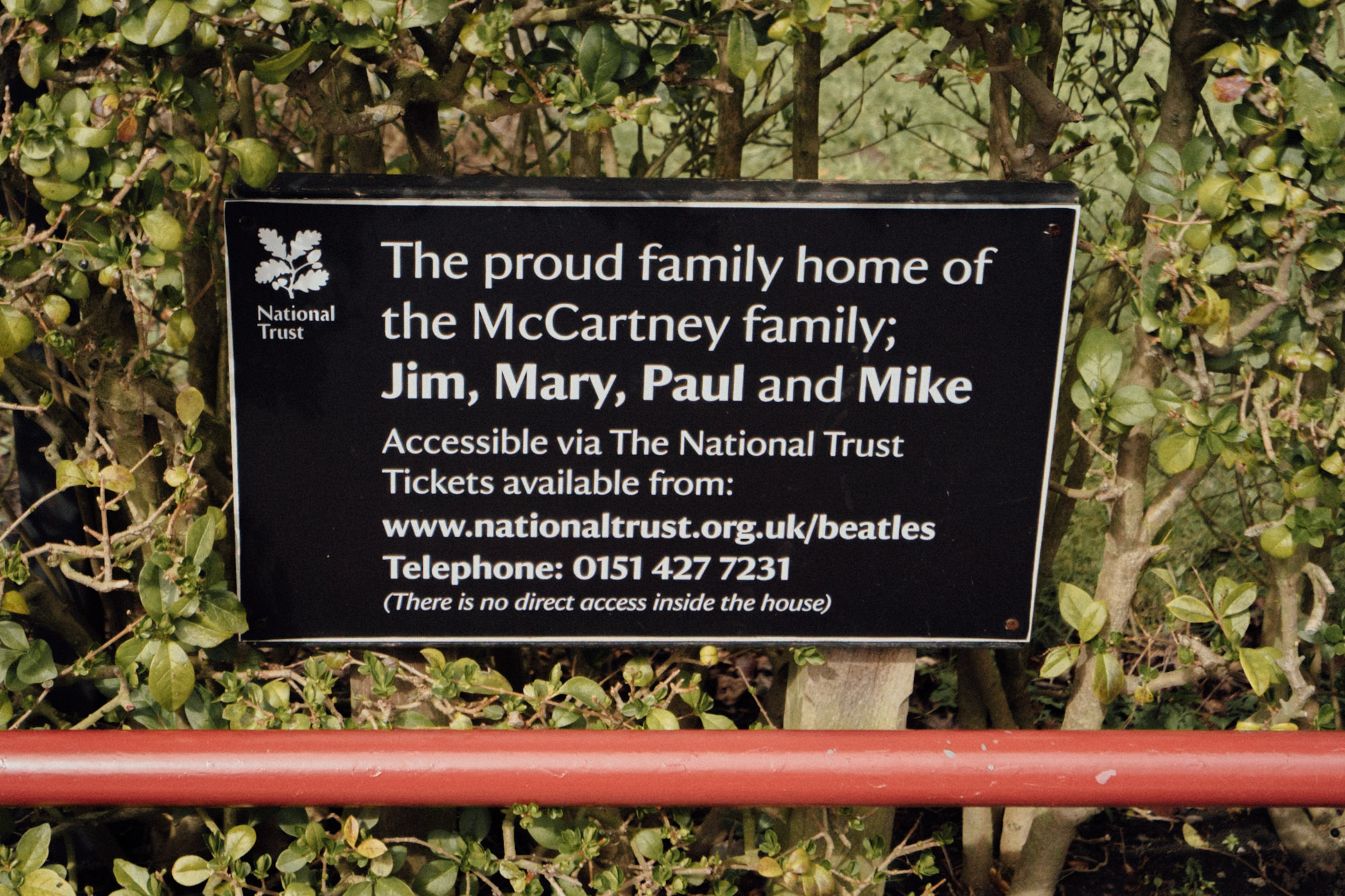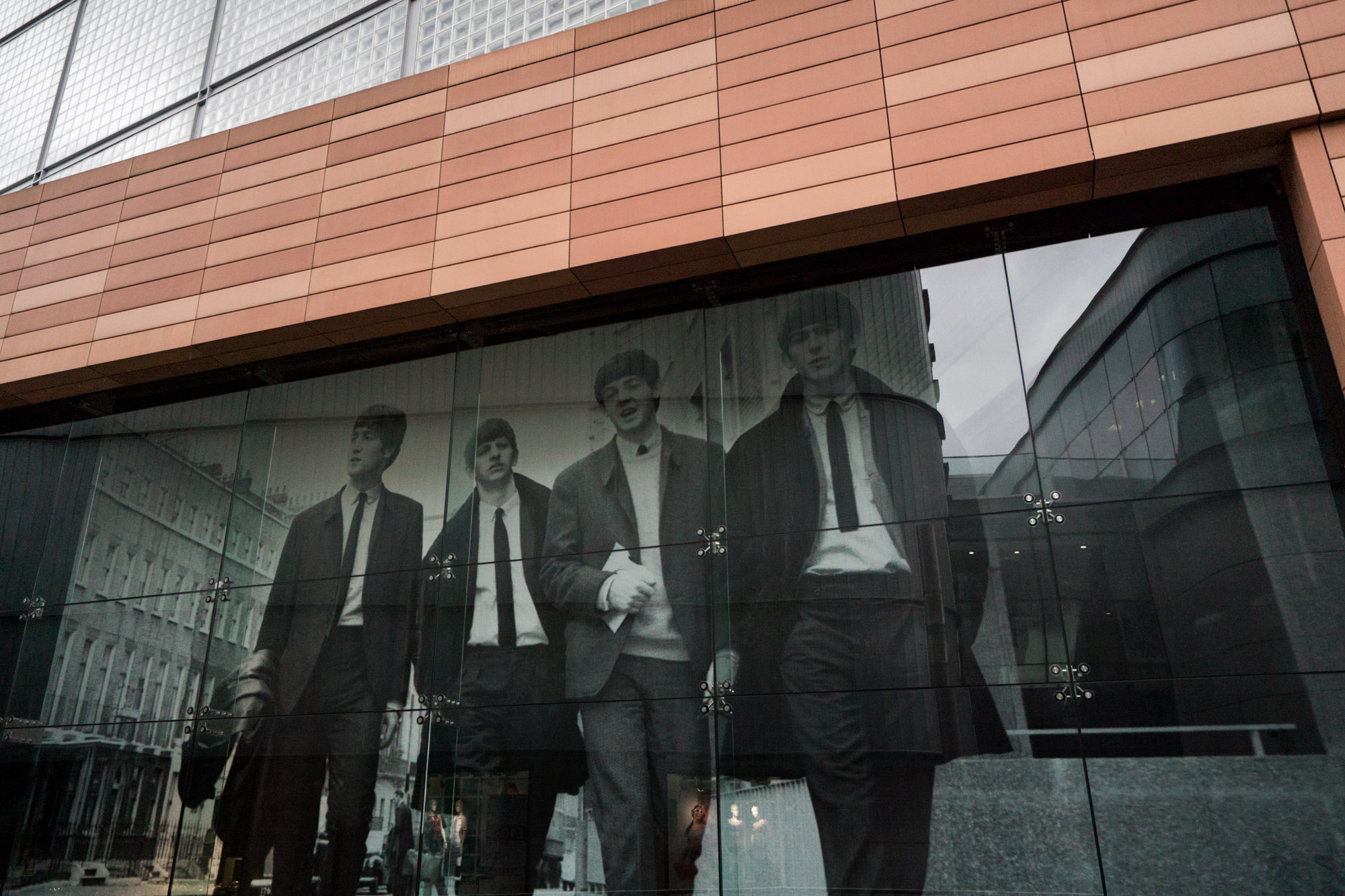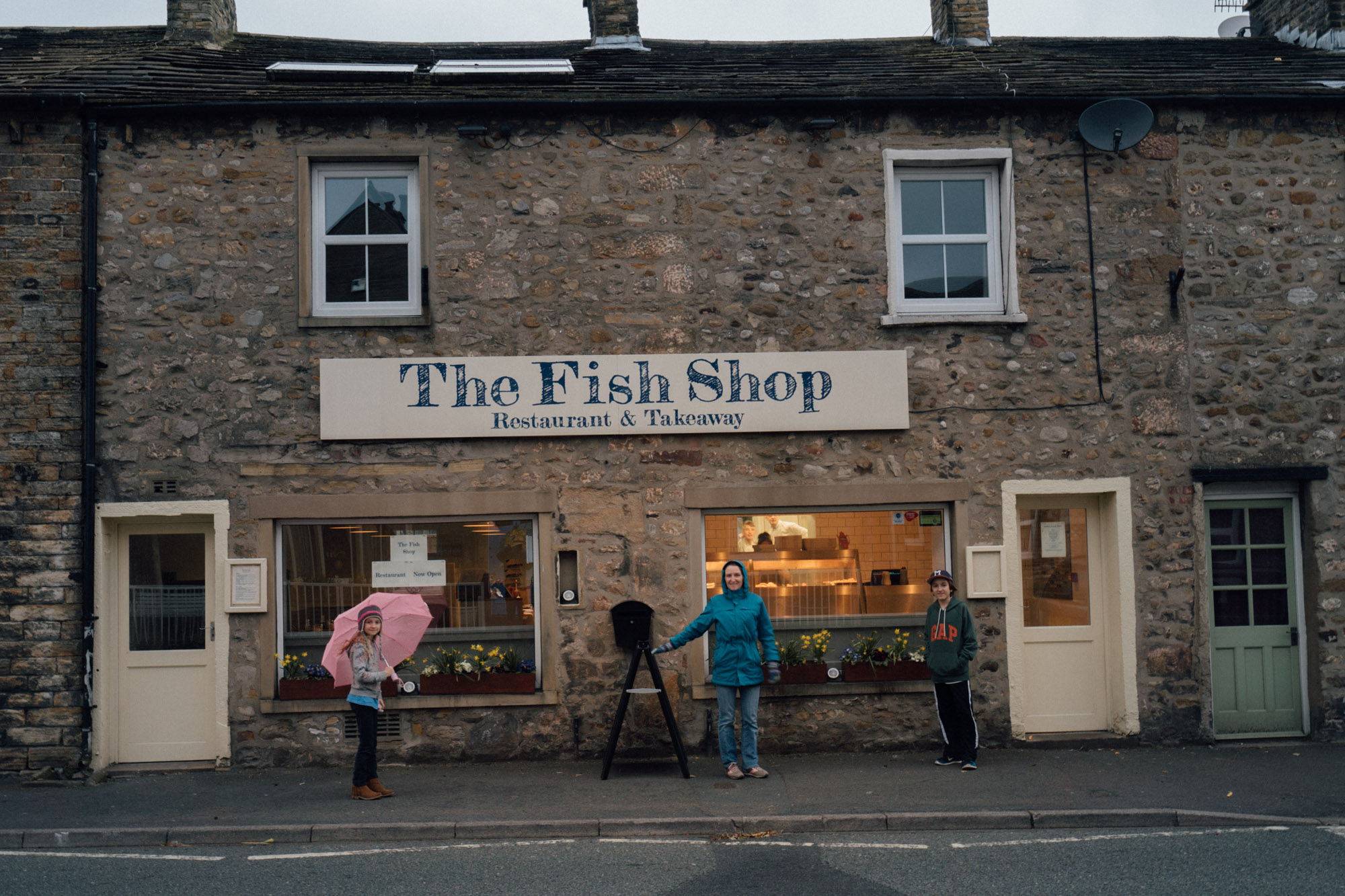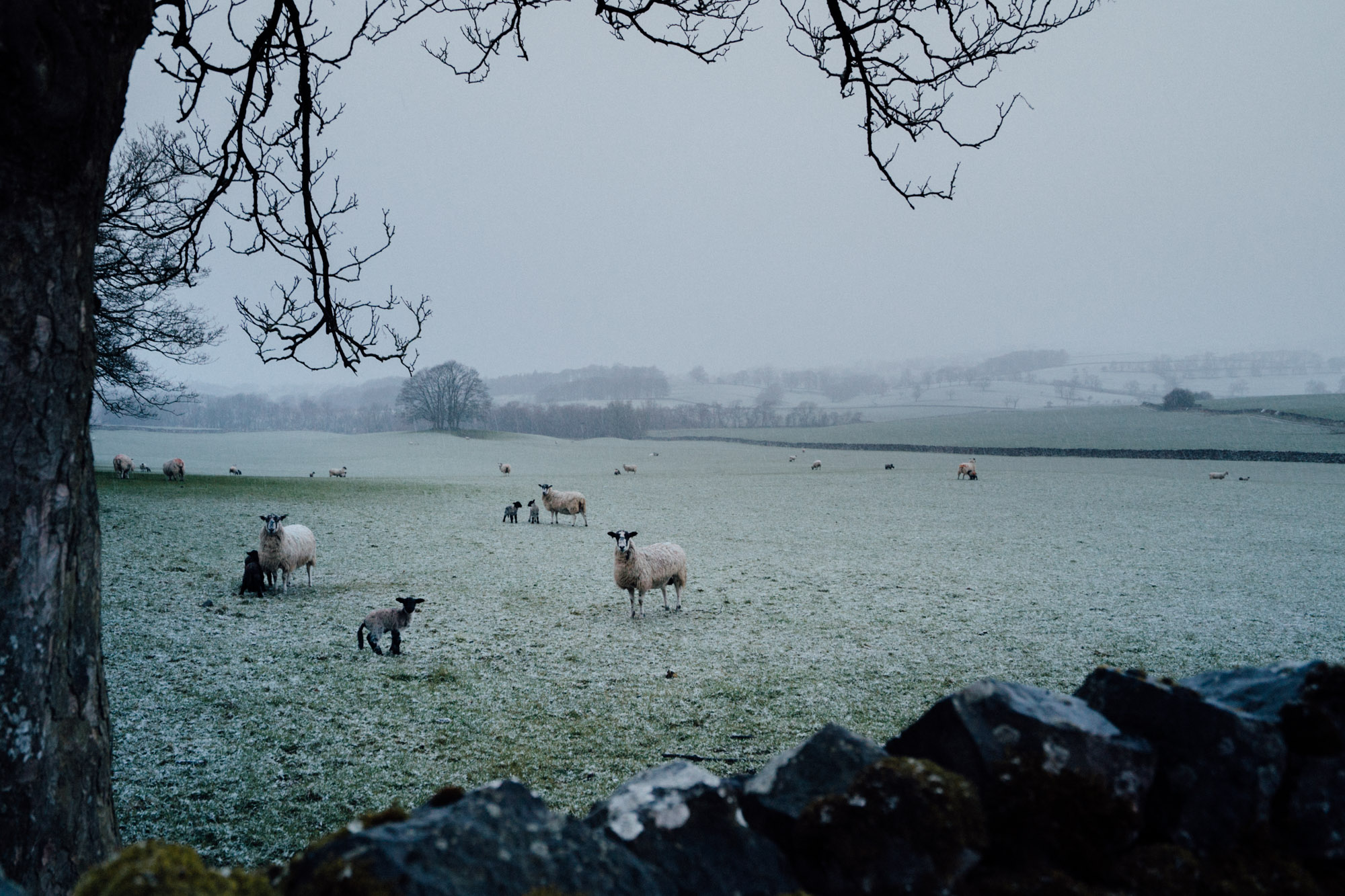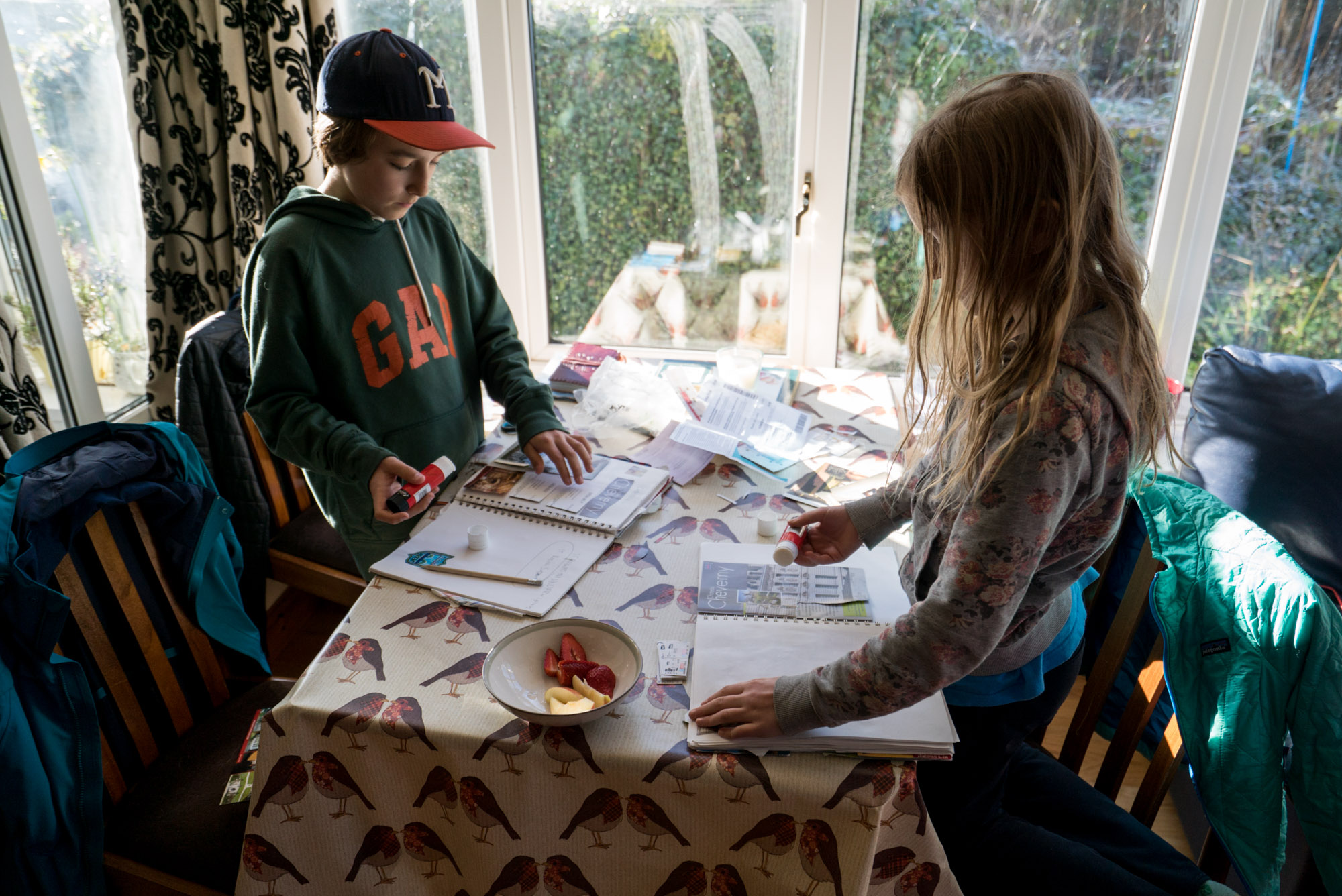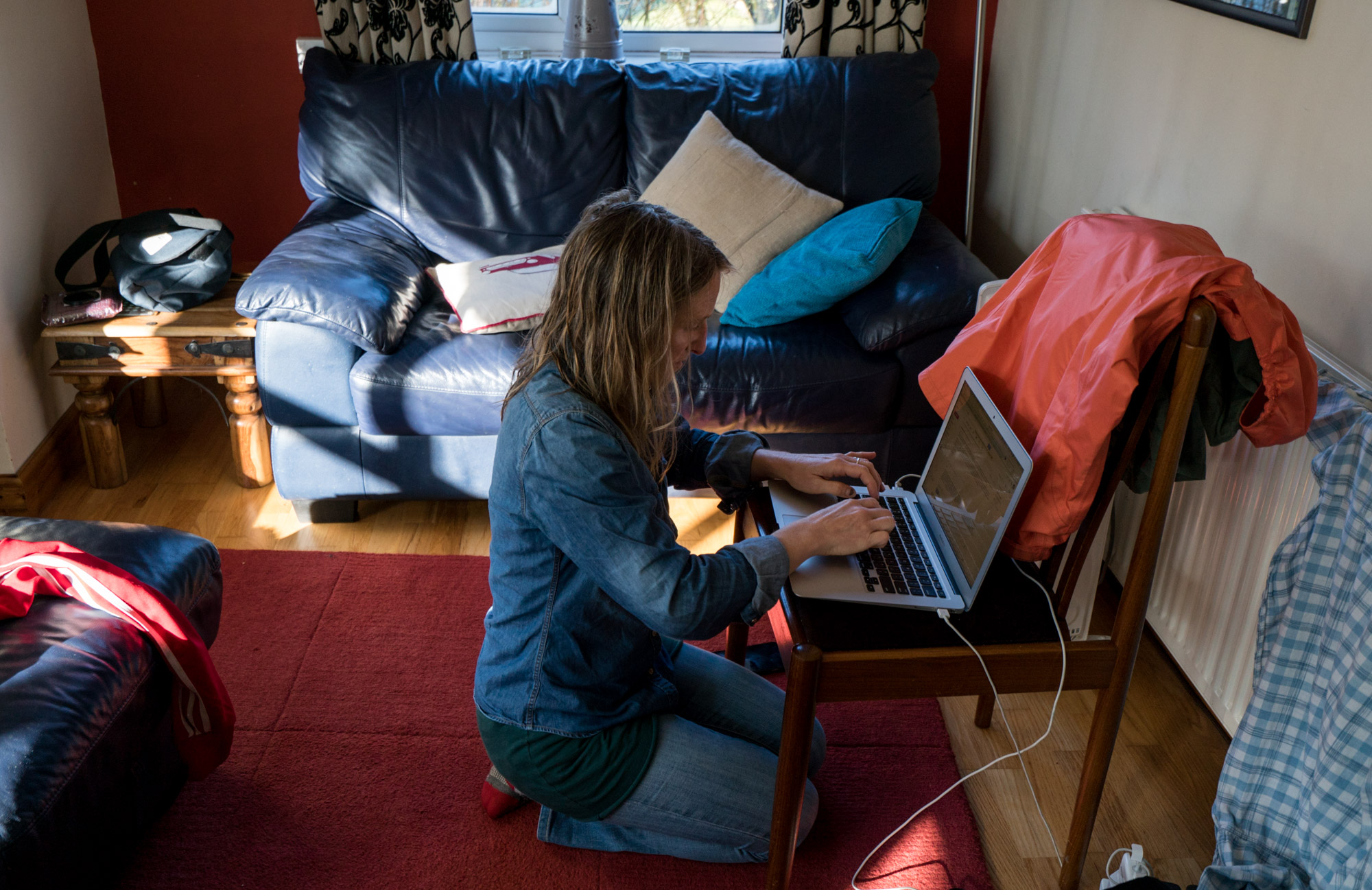 Our Collage Journals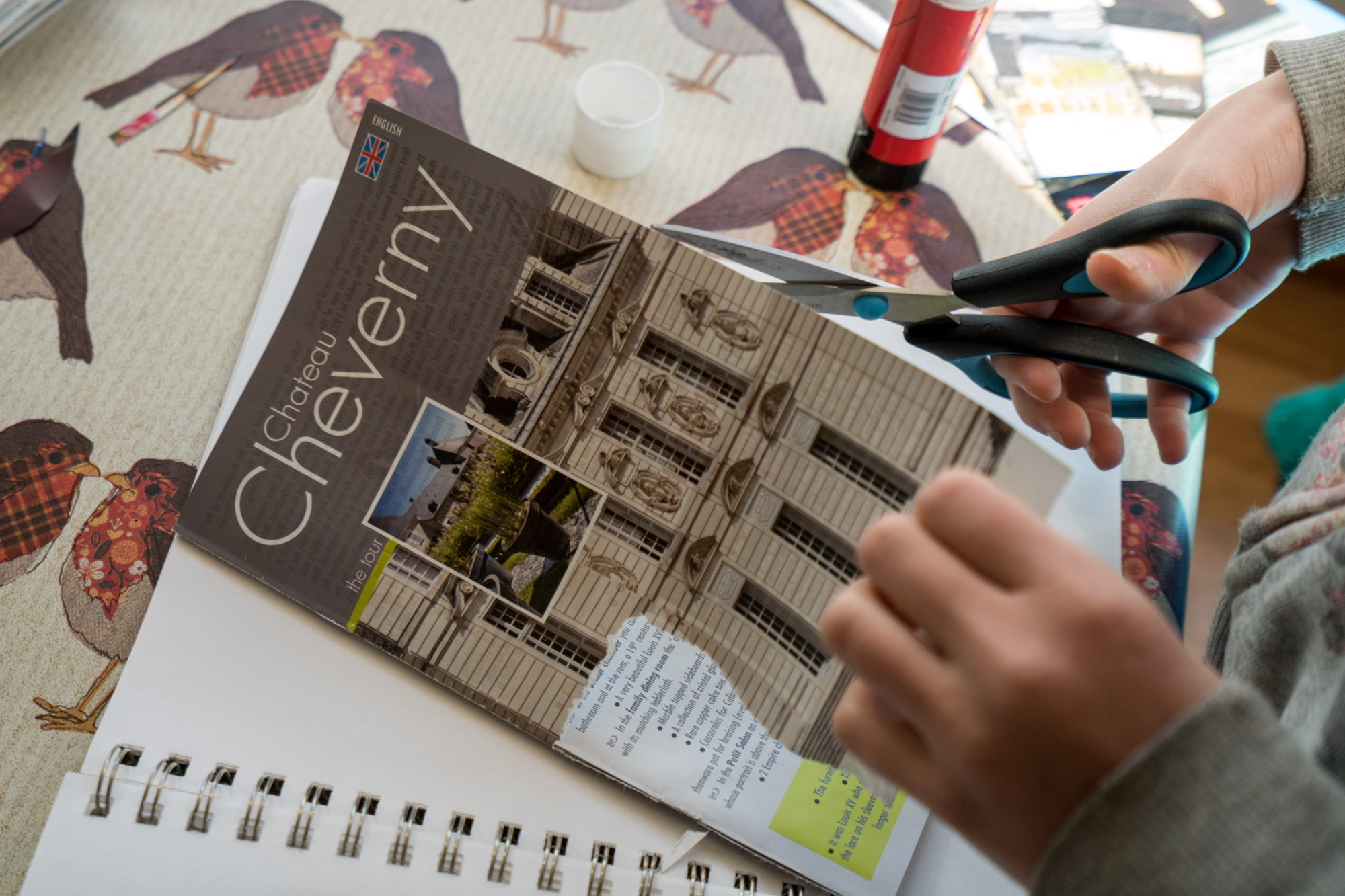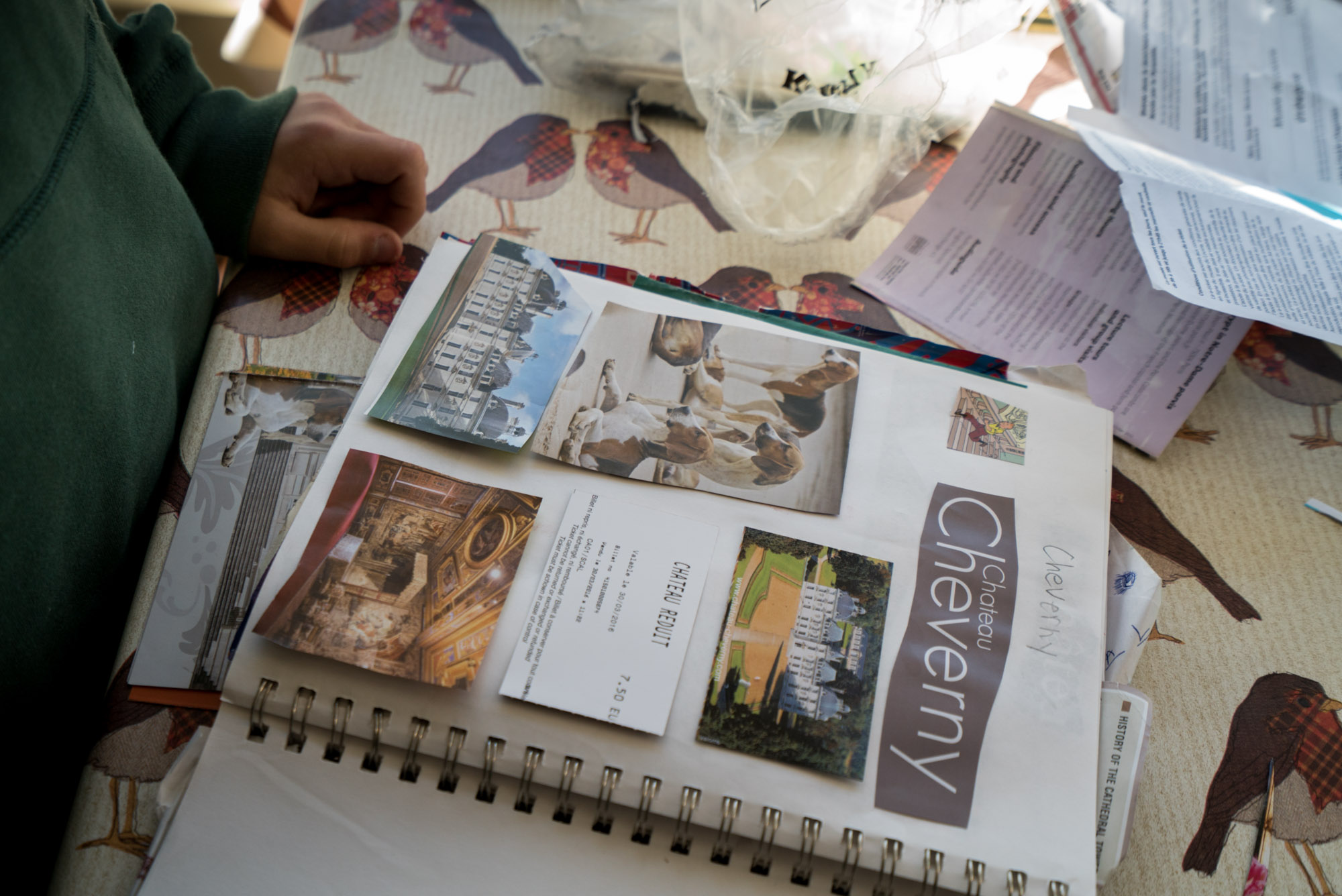 Malham Cove Hike