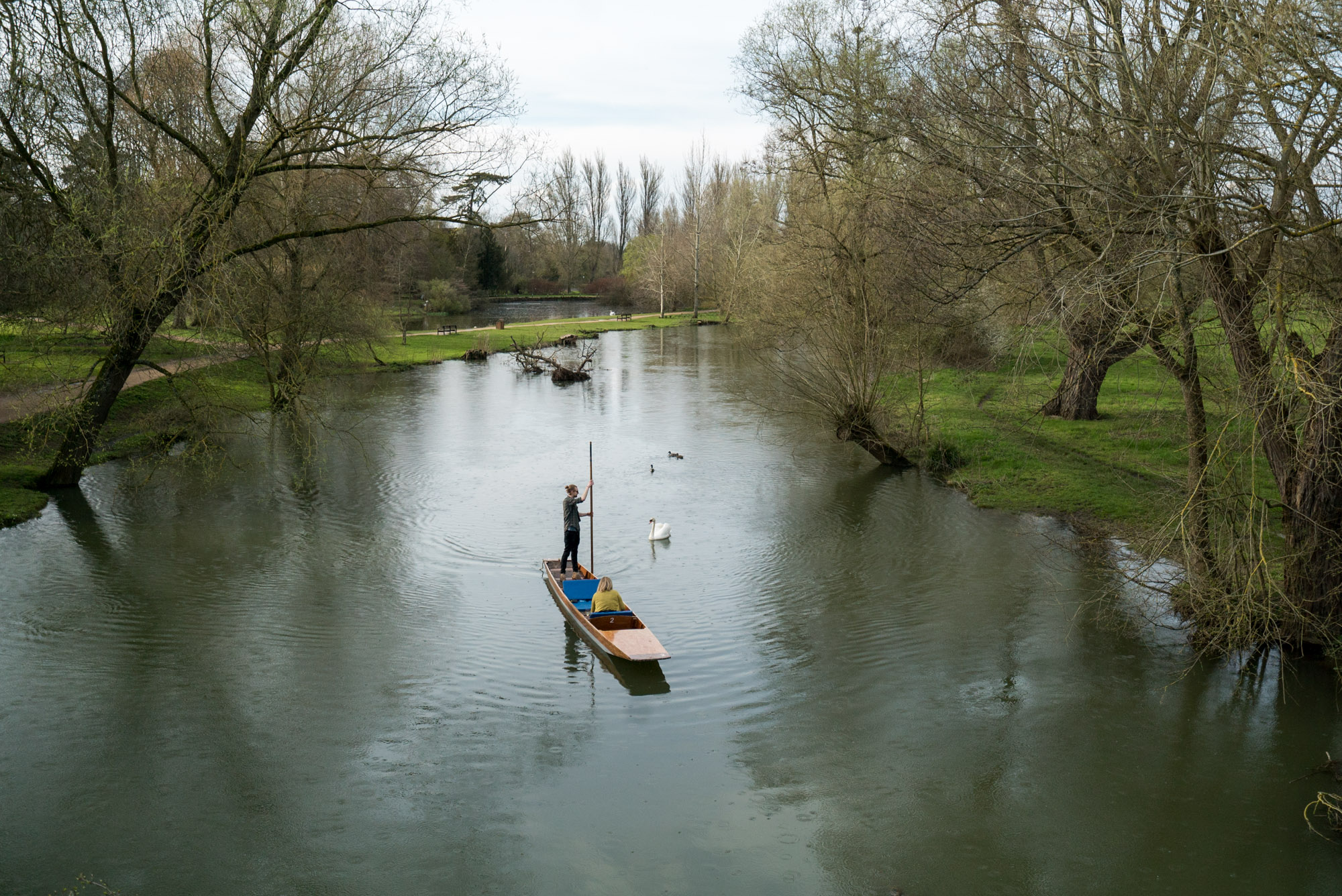 Oxford, England and the Hunt for the Bridge
While I was studying in England twenty years ago in the northeast city of Alnwick, England which we visited and Frankie wrote about in her blog post, Michelle came over to visit and we traveled around the country for about a week. During that time we stopped in Oxford and went for a walk in a large grassy park and ended up scratching our names into a bridge (this was long before the days of the lovelocks that are now weighing down many of the European bridges).
Anyway, on our circuitous route to London we made an overnight stop in Oxford and went out to find the bridge again. We parked near Oxford University, the oldest university in the English-speaking world, dating back over 1000 years. It boasts notable alumni such as Aldous Huxley, J.R.R. Tolkien, and Bill Clinton. In fact, this is where Clinton's infamous "didn't inhale" incident occurred. We dusted off our decades-old memory of the walk and were guided to the park adjacent to the campus. The kids brought their soccer balls and busied themselves running around while we investigated a bridge in the area. We located it but there was no evidence of our names anymore. The railing had been repainted and new hearts with names have now replaced ours. We were happy to have found it, though, and took a few pics.
-Jonathan