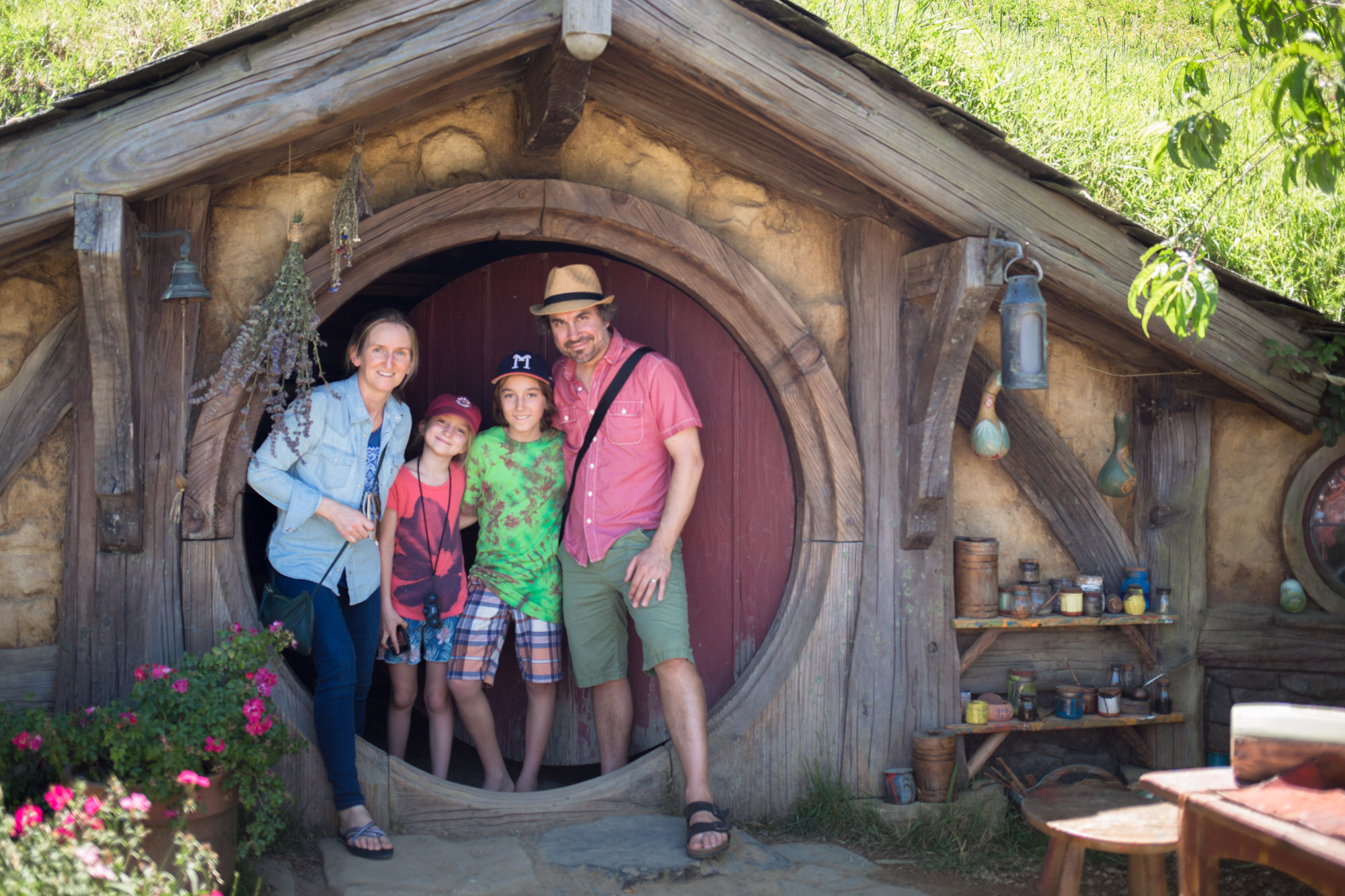 The Shire, Bilbo Baggins, and our Afternoon as Hobbits
As Wesley described with a smile in his last post, our visit to Hobbiton was a definite highlight of our North Island, New Zealand travels.
Unlike the U.S. there are no billboards in New Zealand to guide you, telling you for miles and sometimes days that you are on the path to some great tourist destination or historical site that you must not miss! While this has been a very welcome change, our approach to Hobbiton through the Kaimi Ranges to Matamata, a very small city in the agricultural region outside of Rotorua, had us feeling we were lost and certainly astray like so many of the wandering sheep we pass amid our travels.
We had a 1 p.m. tour scheduled and similar to most days we once again incorrectly gauged our drive time between destinations. What often seems a fairly straight shot is quite deceiving as the roads are narrow, windy, and filled with many "I have to jump out for a quick photo" moments throughout each day's journey.
Alas we found our way to the Alexander farm and the home of Bilbo Baggins. Way back in 1998 a sheep farmer named Russell Alexander received a knock on his door that certainly changed his life and that of his family farm forever. It was around this time that Peter Jackson's location scouts had discovered the farm from a helicopter when scouting locations that might work as backdrops for the various Lord of the Rings and Hobbit film scenes. The article "Hobbiton – from Family Farm to Film Fame" describes in detail how everything at Hobbiton first came to life.
As a photographer and director who is familiar with staging and building sets for photography and filming I was in awe at the level of detail throughout each of the stops on our walking tour. The site houses numerous Hobbit  houses or "holes," each with it's own distinct personality from mailboxes, fences, clotheslines and gardens.
The images below offer some favorite vantage points and highlights of our afternoon. Despite our mid-day tour with rather harsh sunlight and a full crowd of roaming self-snapping Hobbit fans, we were able to break away a bit at times, experiencing a little slice of magic as if this was our own personal village to play in and explore.
Be sure to check out Wesley's post if you haven't already.
-Jonathan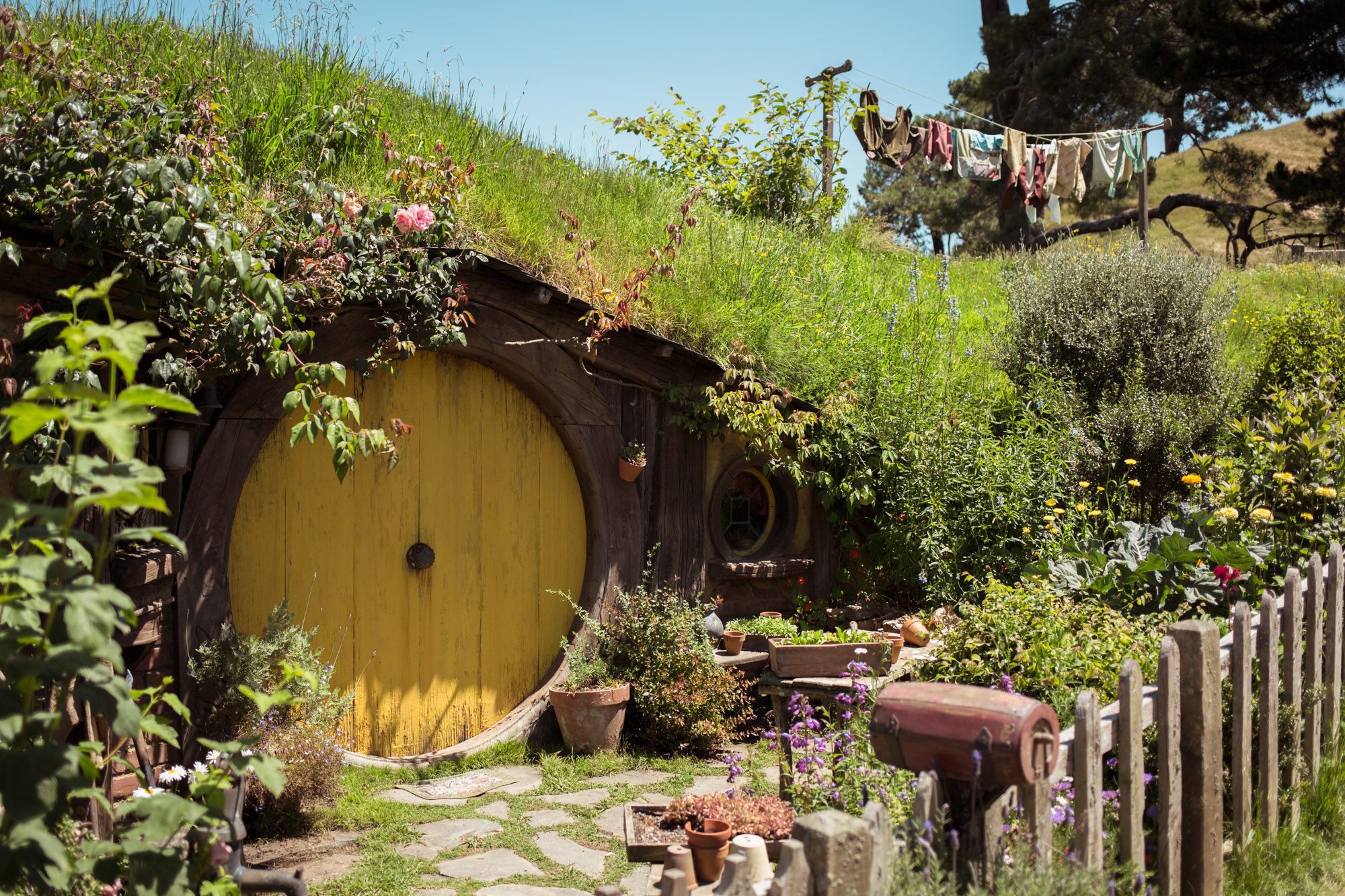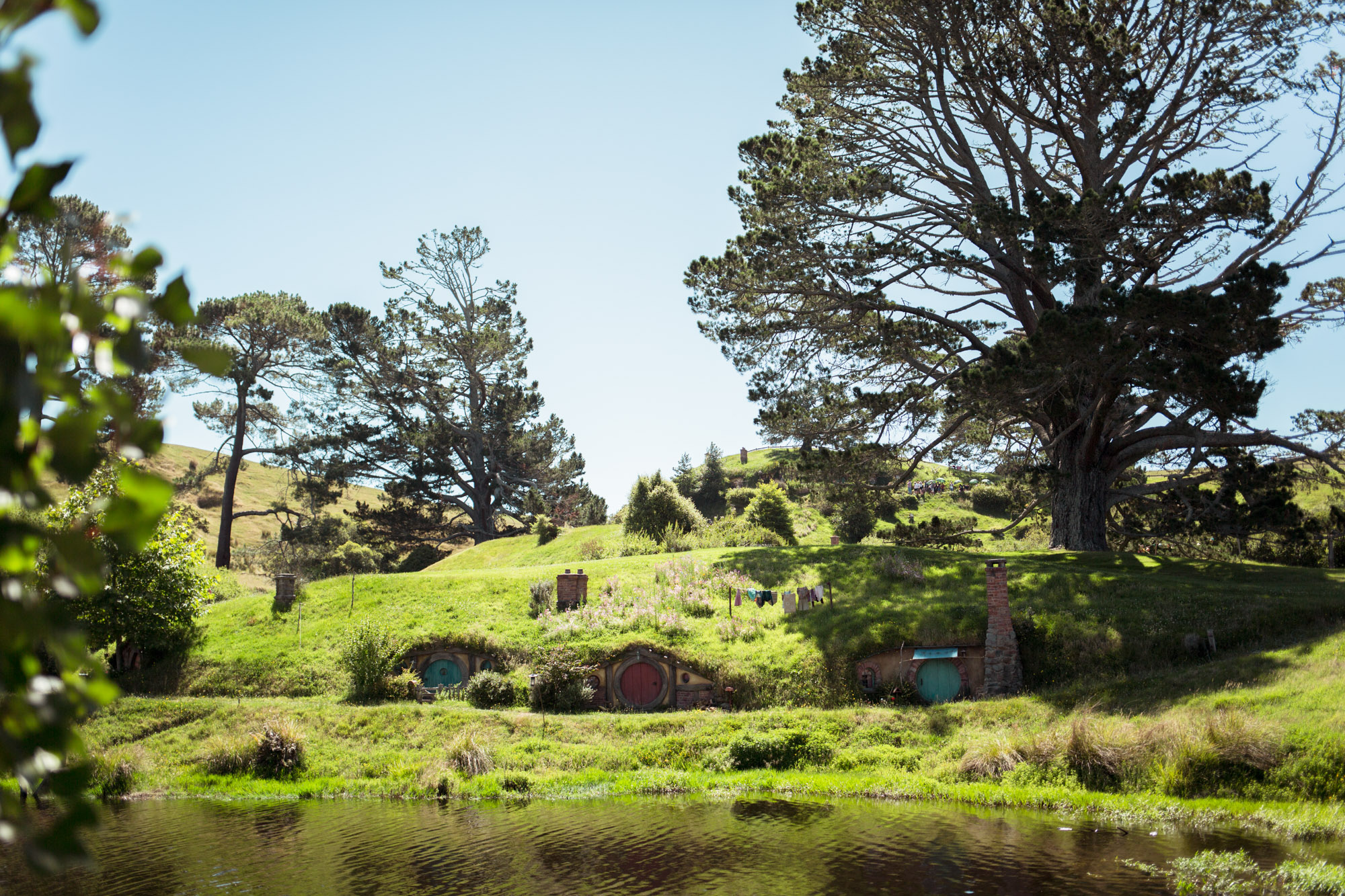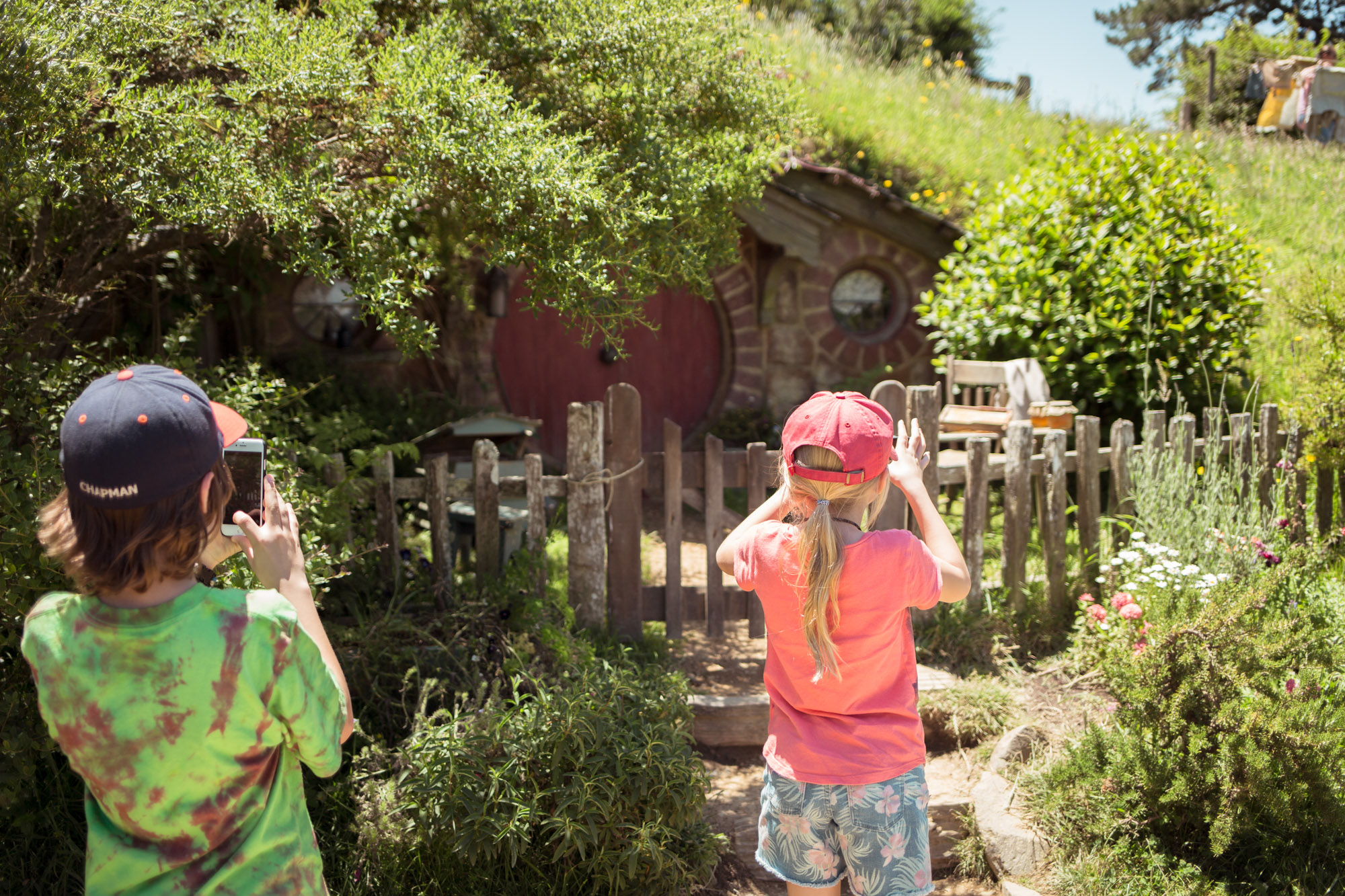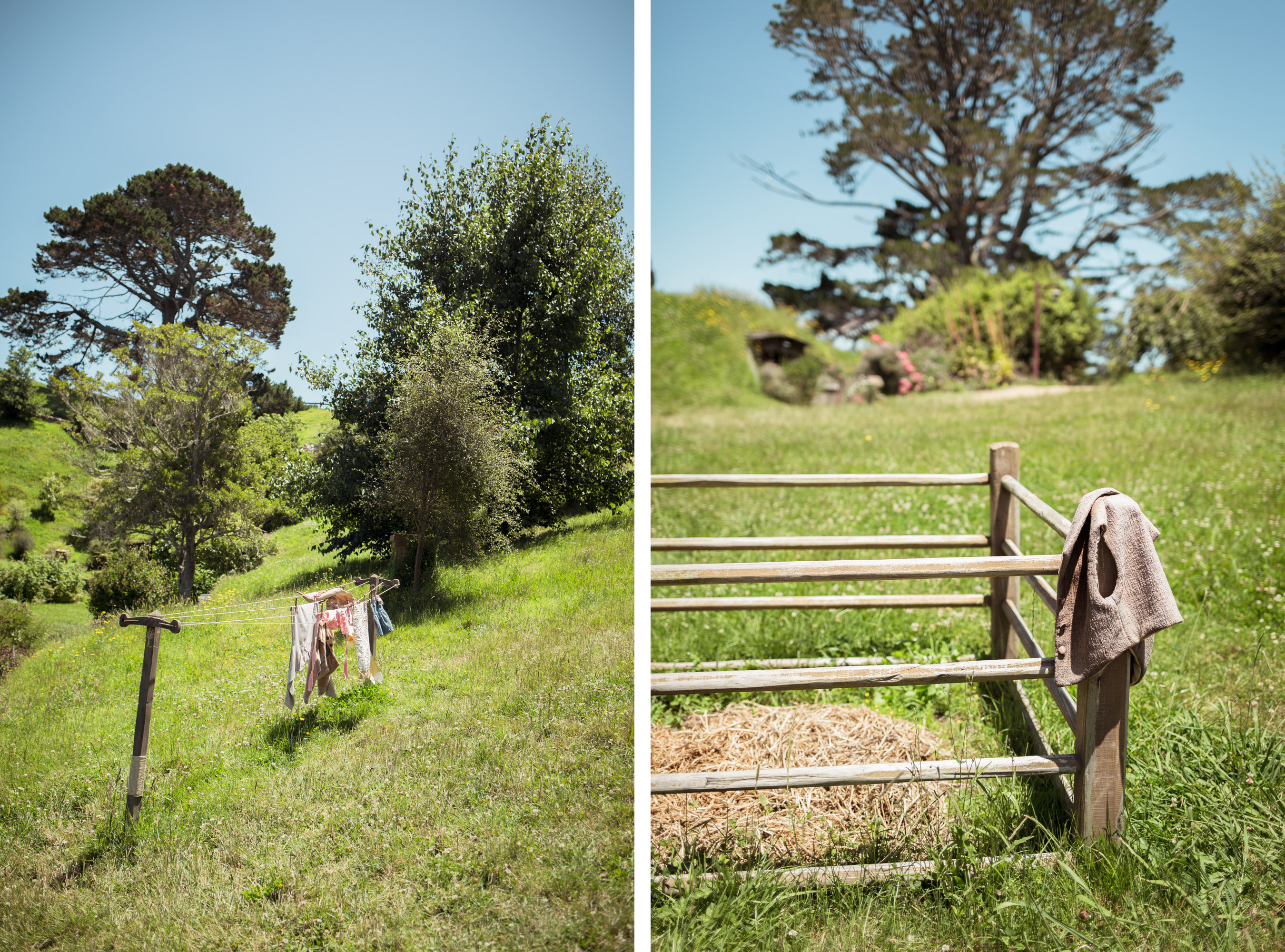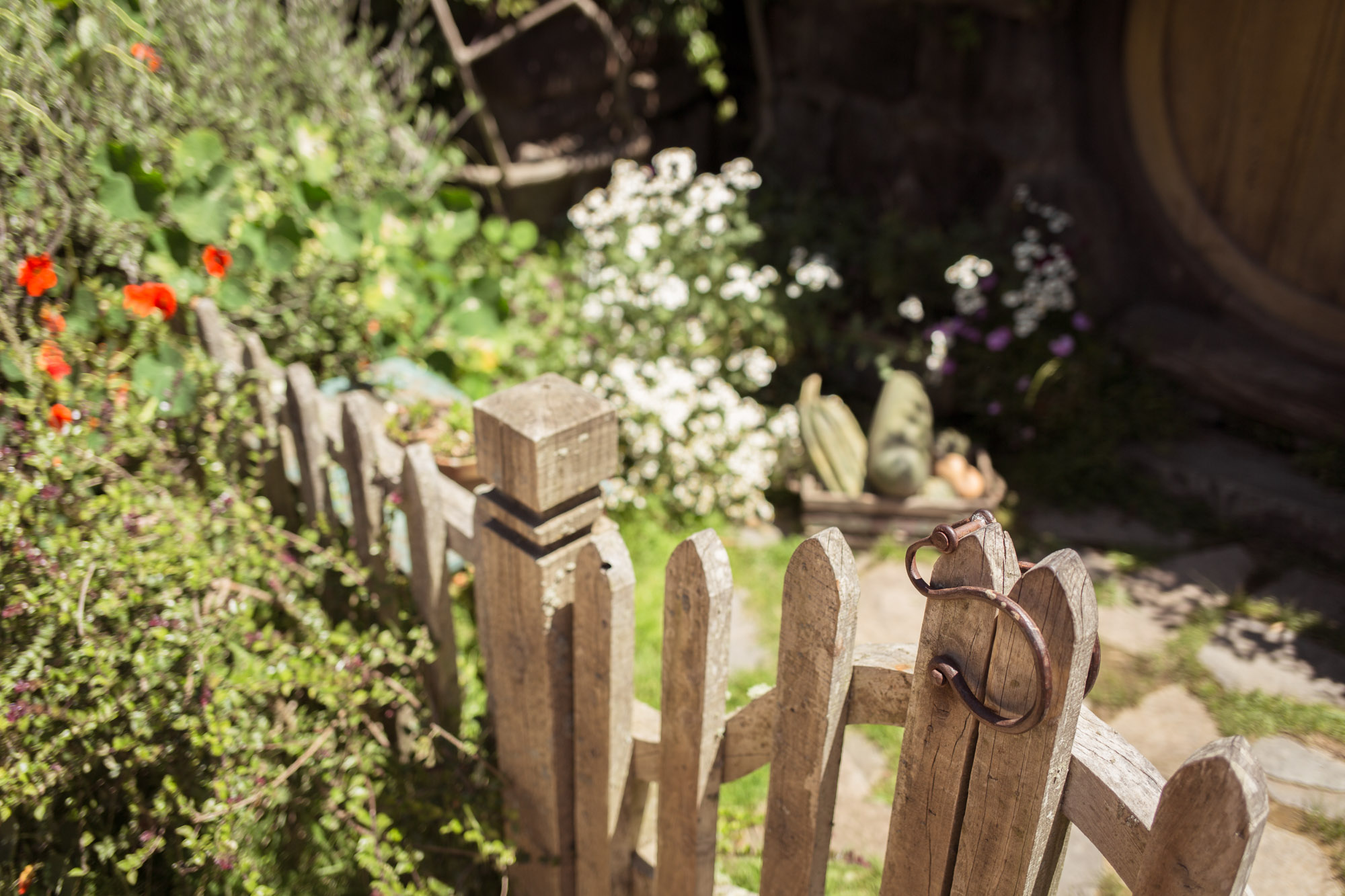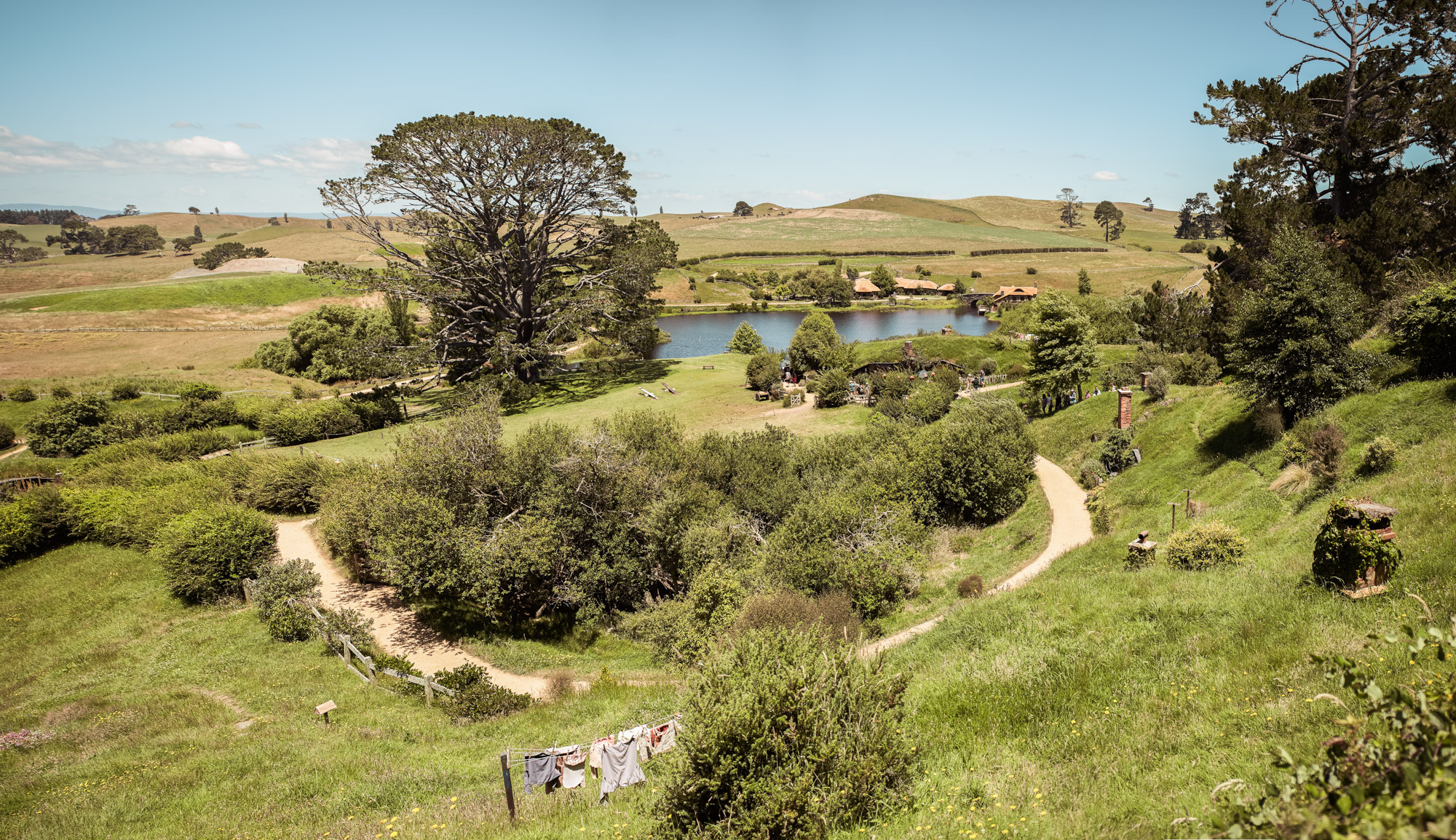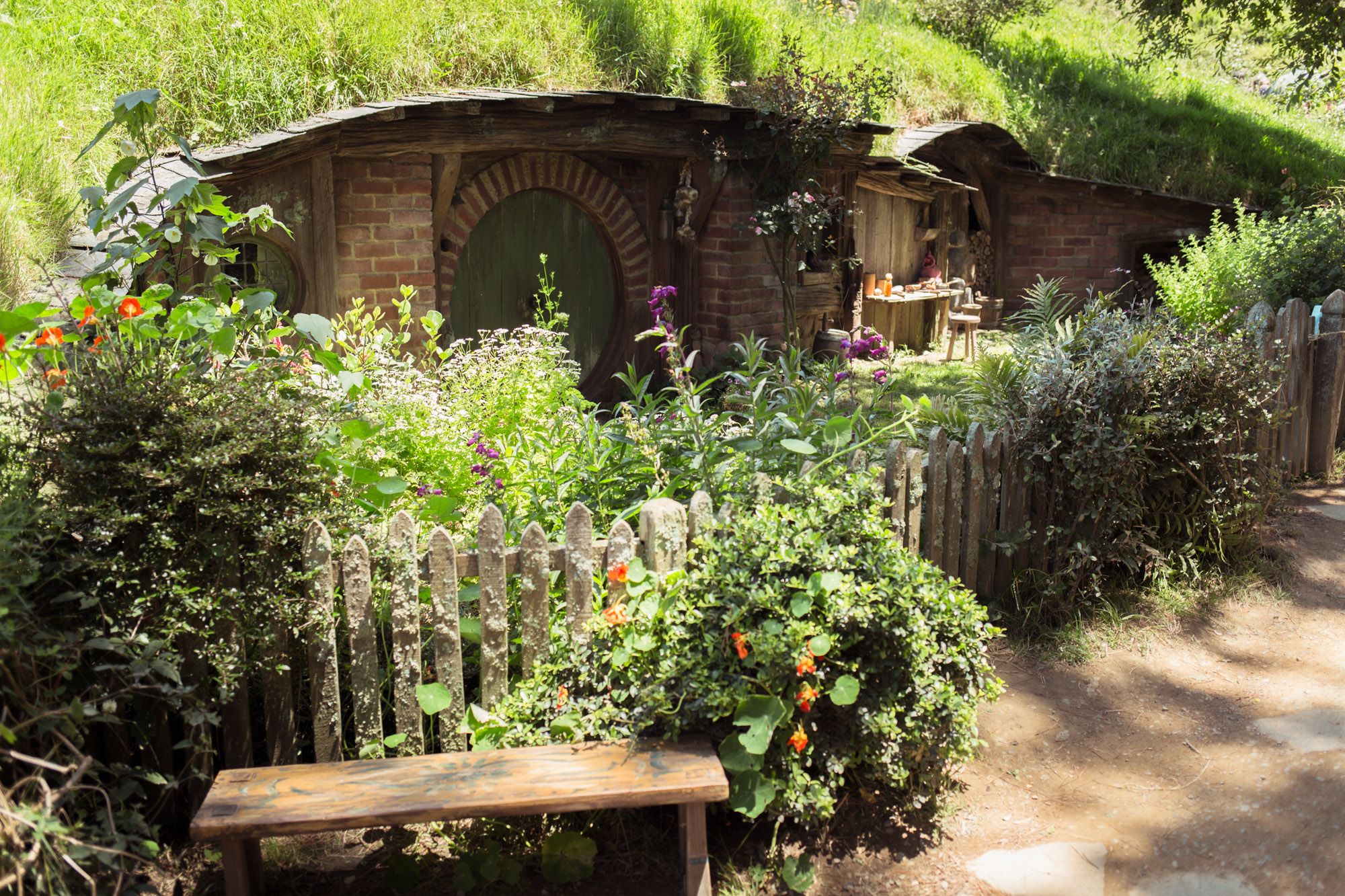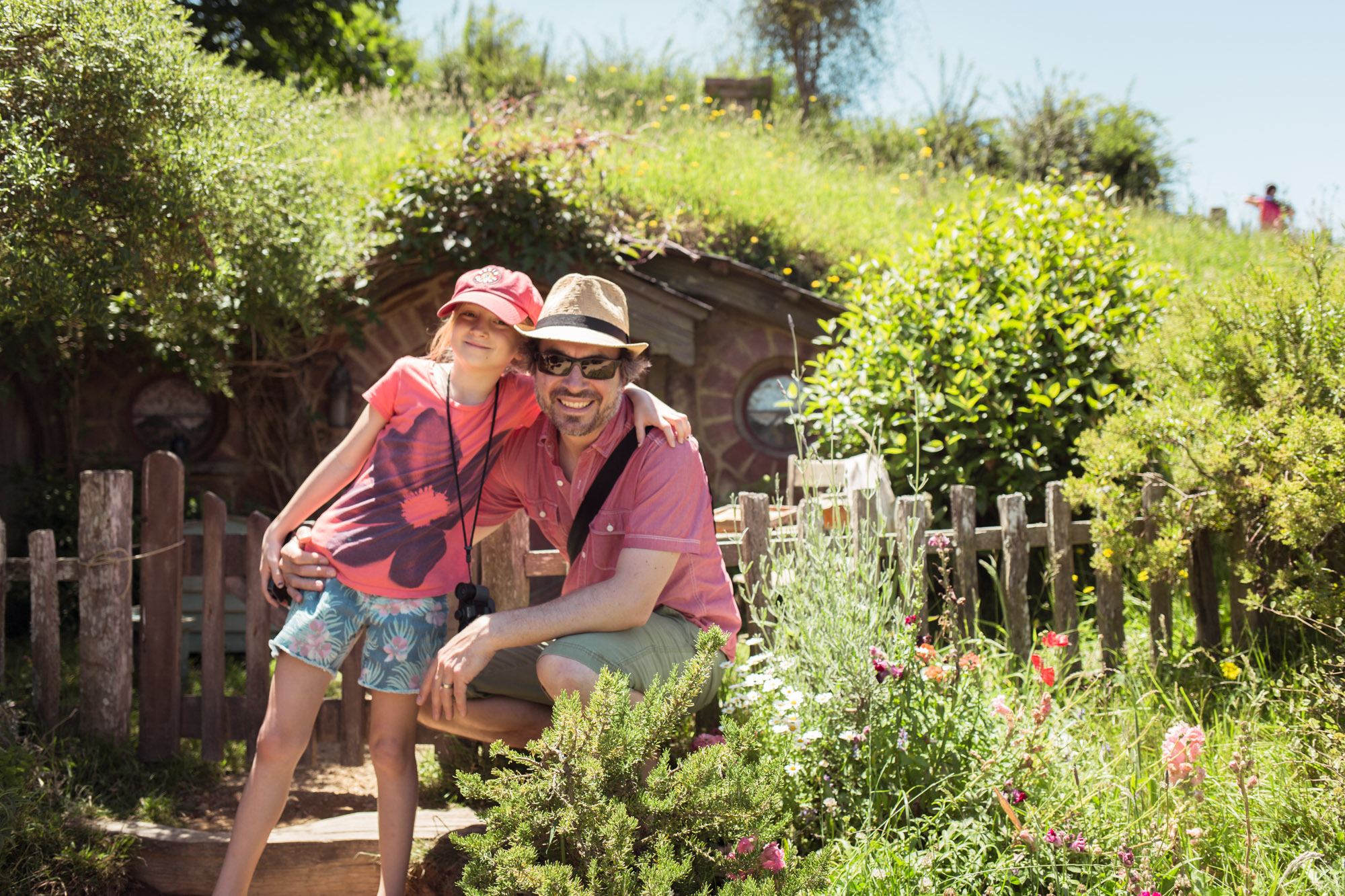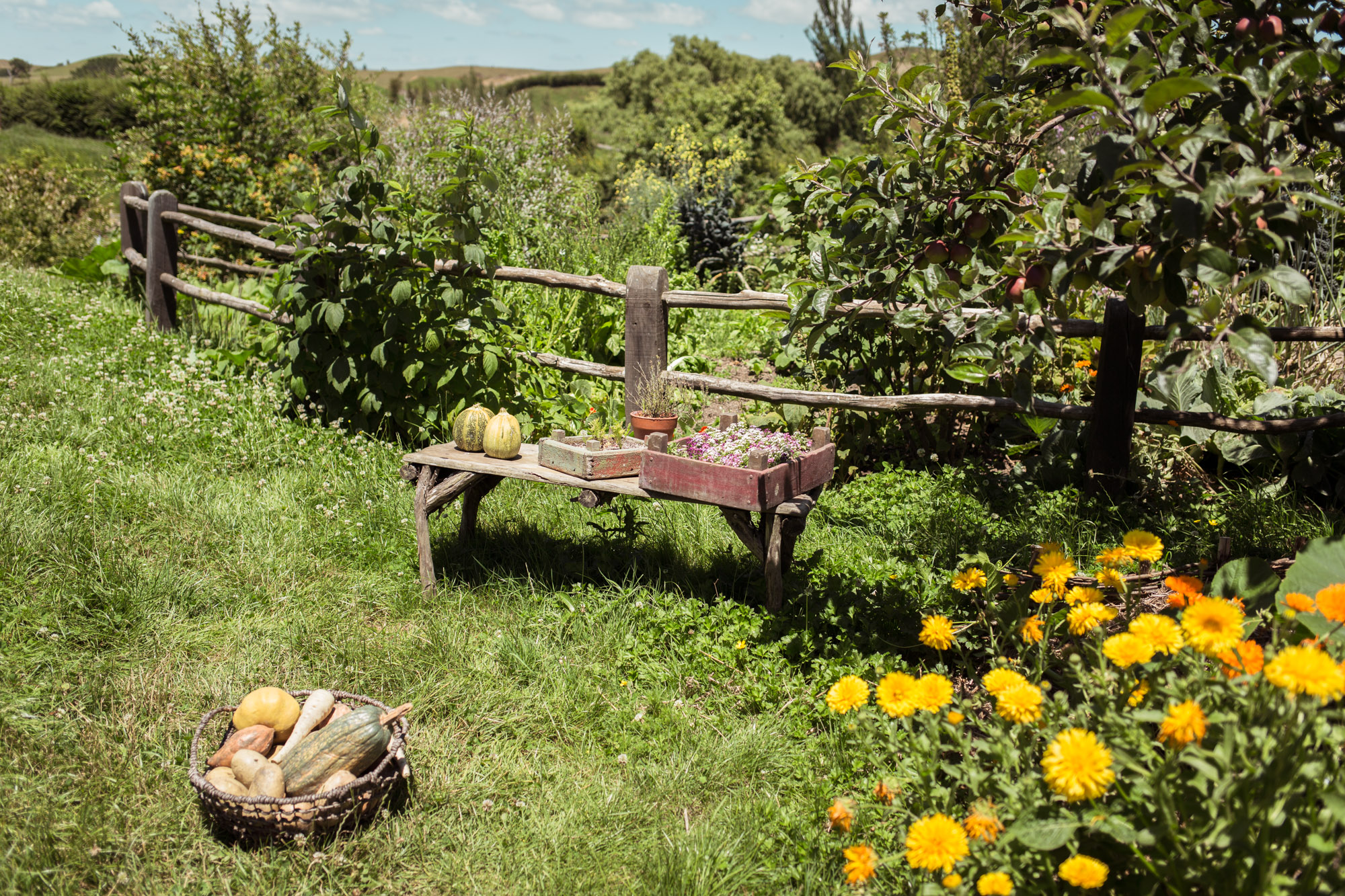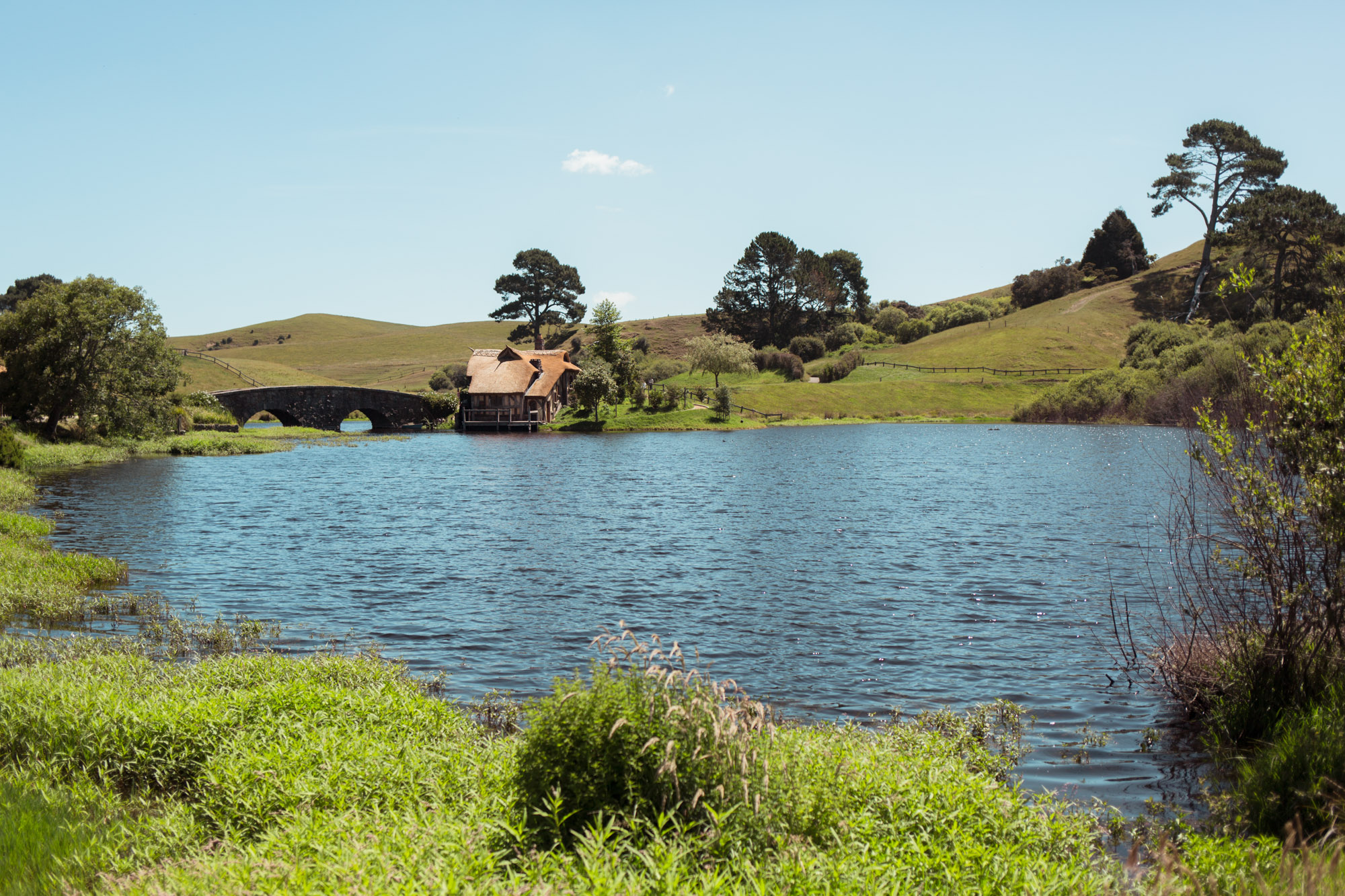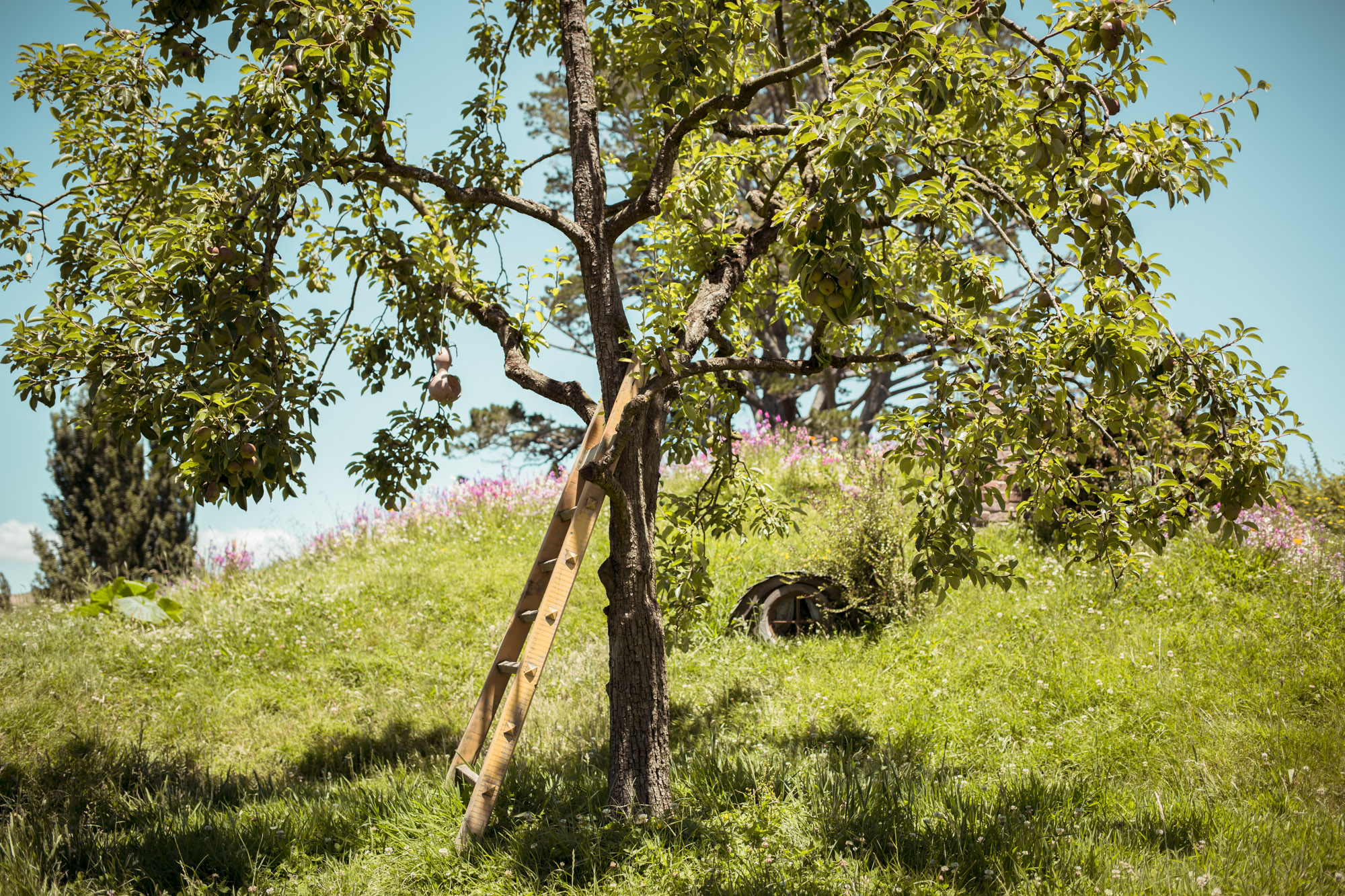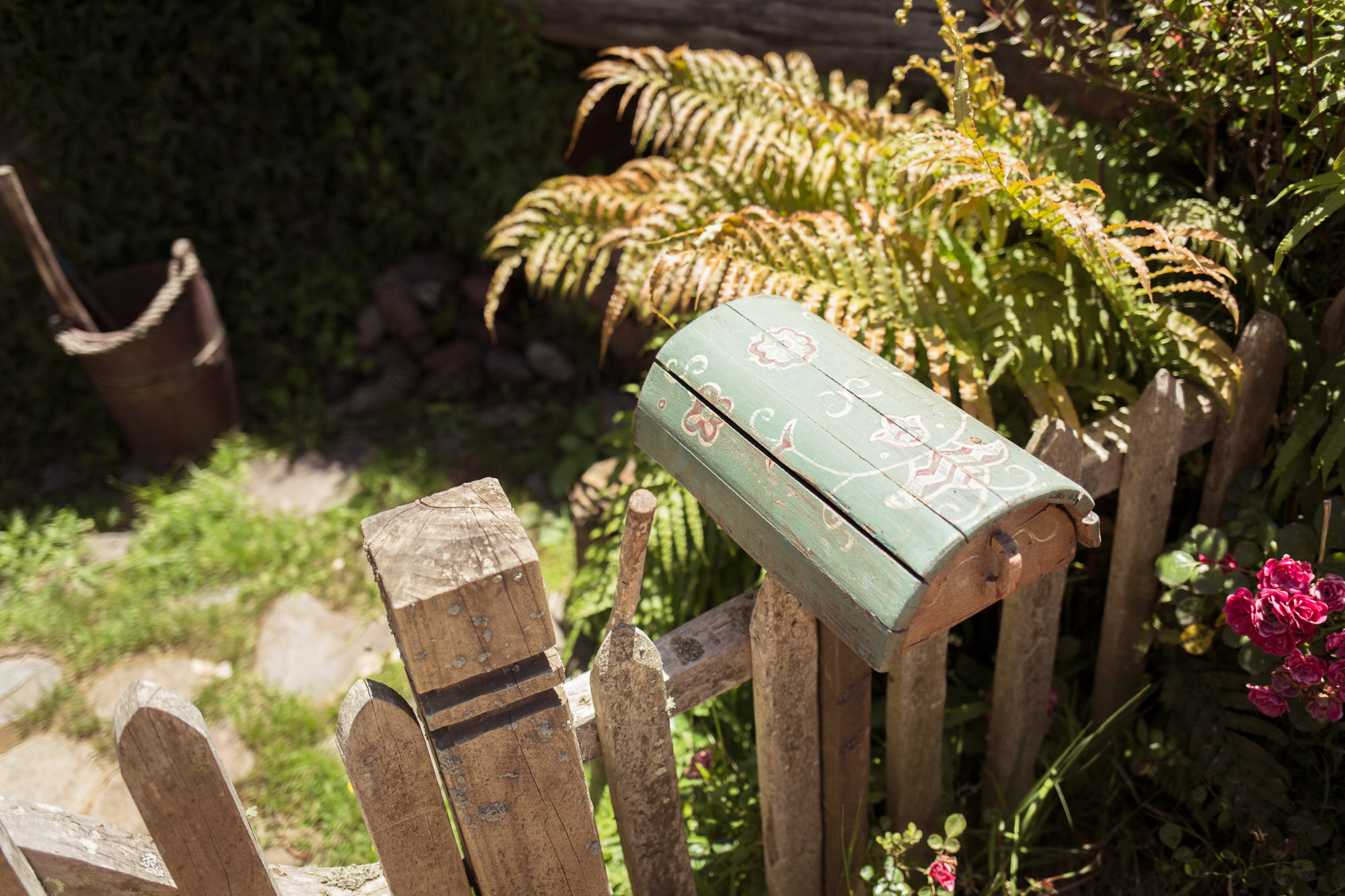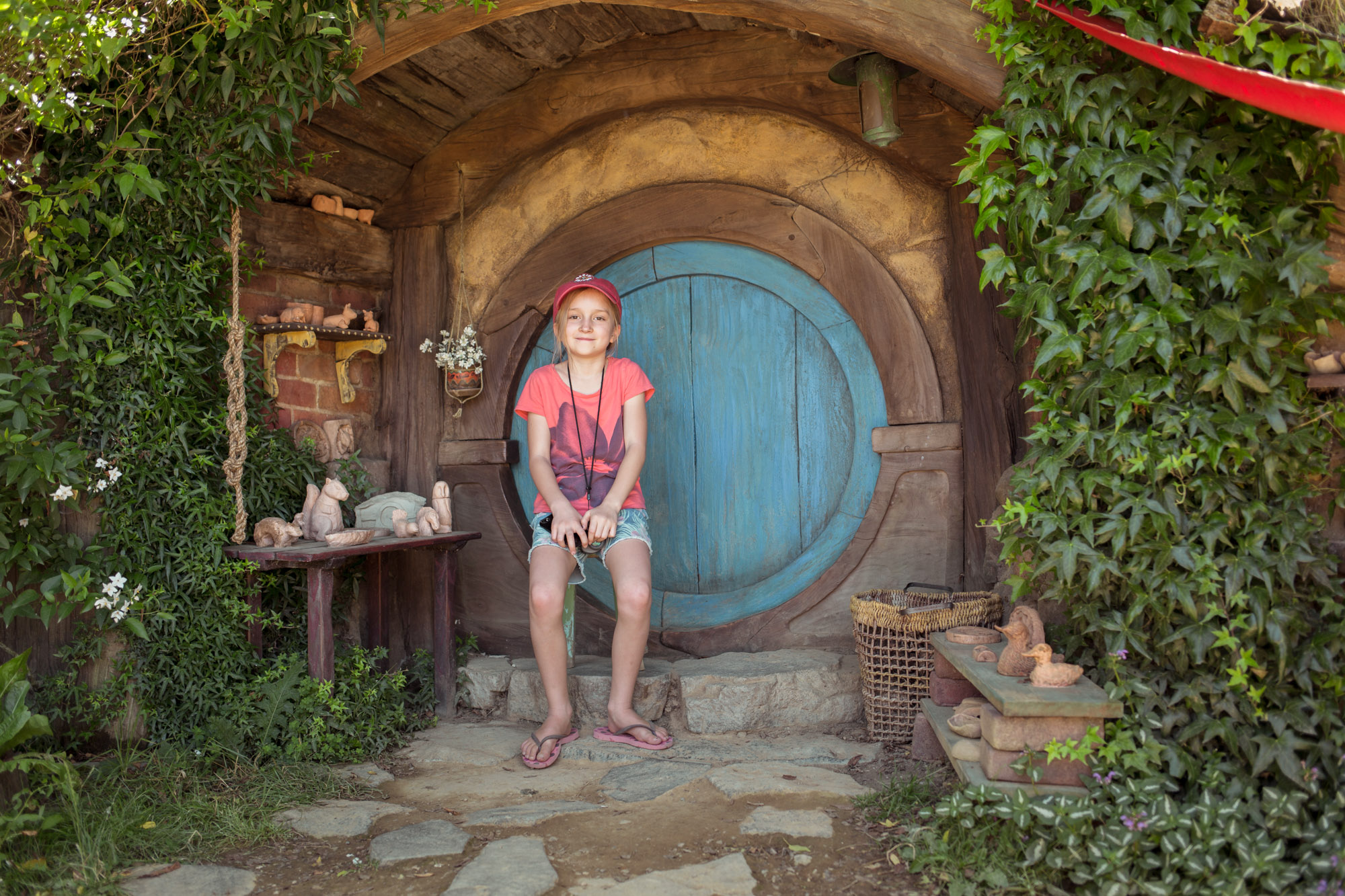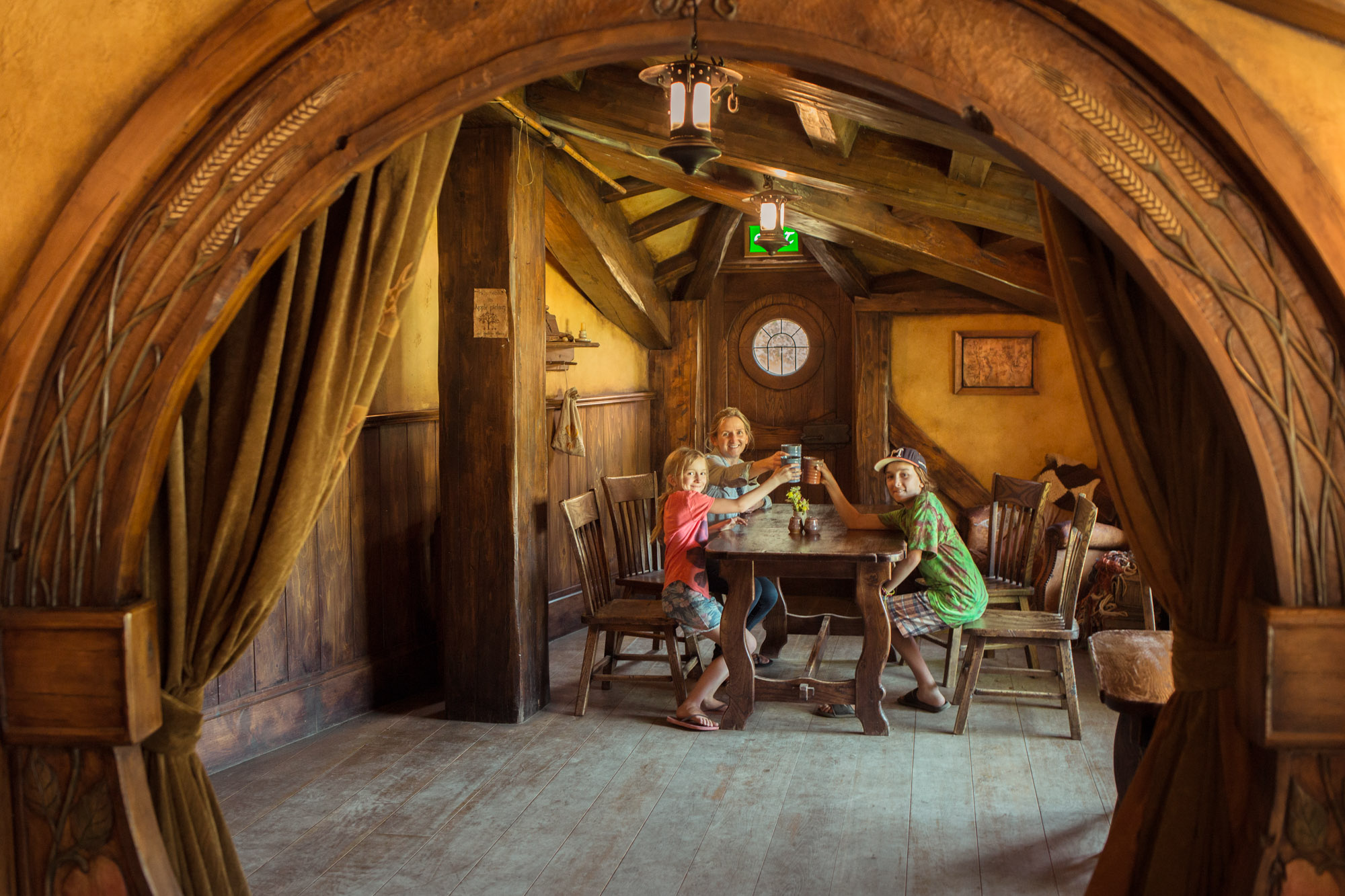 Posted on
January 7, 2016