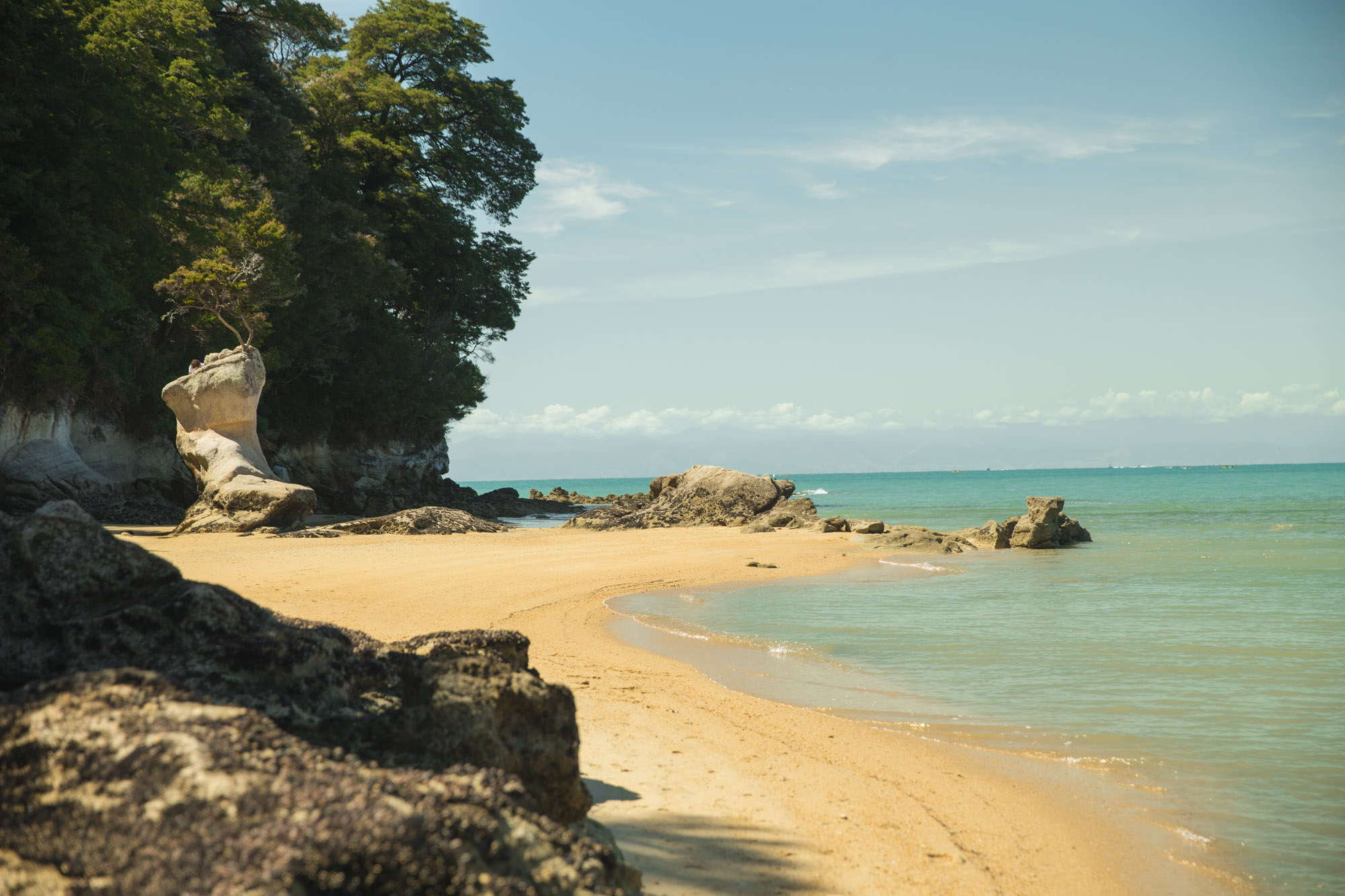 Rise and Shine – Abel Tasman National Park
Although often a challenge to wake before the sun, there is nothing like setting out for exploration in a foreign place at first light. These images are from an early morning hike, a "tramp" as they call it in these parts. I set out solo, family still asleep, for a morning of sight-seeing and adventure at my own pace. As you can imagine, travel with a family of four on a trip of this type offers little in the realm of time alone. We are all within arms reach nearly every waking hour of the day, with the exception of breaks like this. As a result, any struggle to pull back the sheets is always worth more than an extra hour or two of sleep, especially in a place like New Zealand.
I departed Nelson, the South Island town where we had rented an apartment for three days, traveling to Abel Tasman National Park, bound for it's infamous "Coast Track." The trail and it's numerous vistas were more than I anticipated and having arrived early, I nearly had the place to myself. The route winds along the Tasman Sea and offers a visual mix of canopied forest, intersecting streams, and countless trails that lead to the coast's endless white sand beaches.
-Jonathan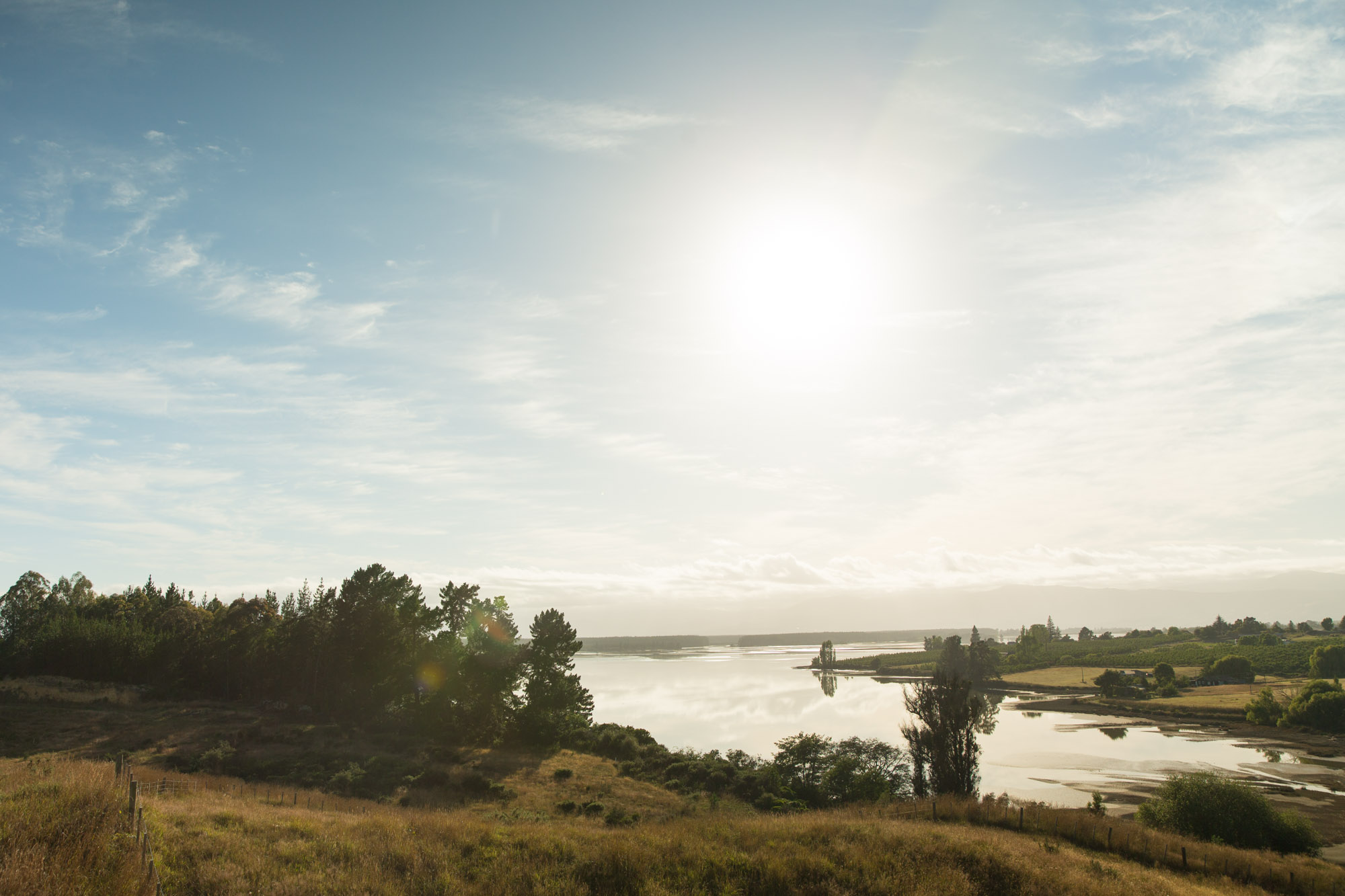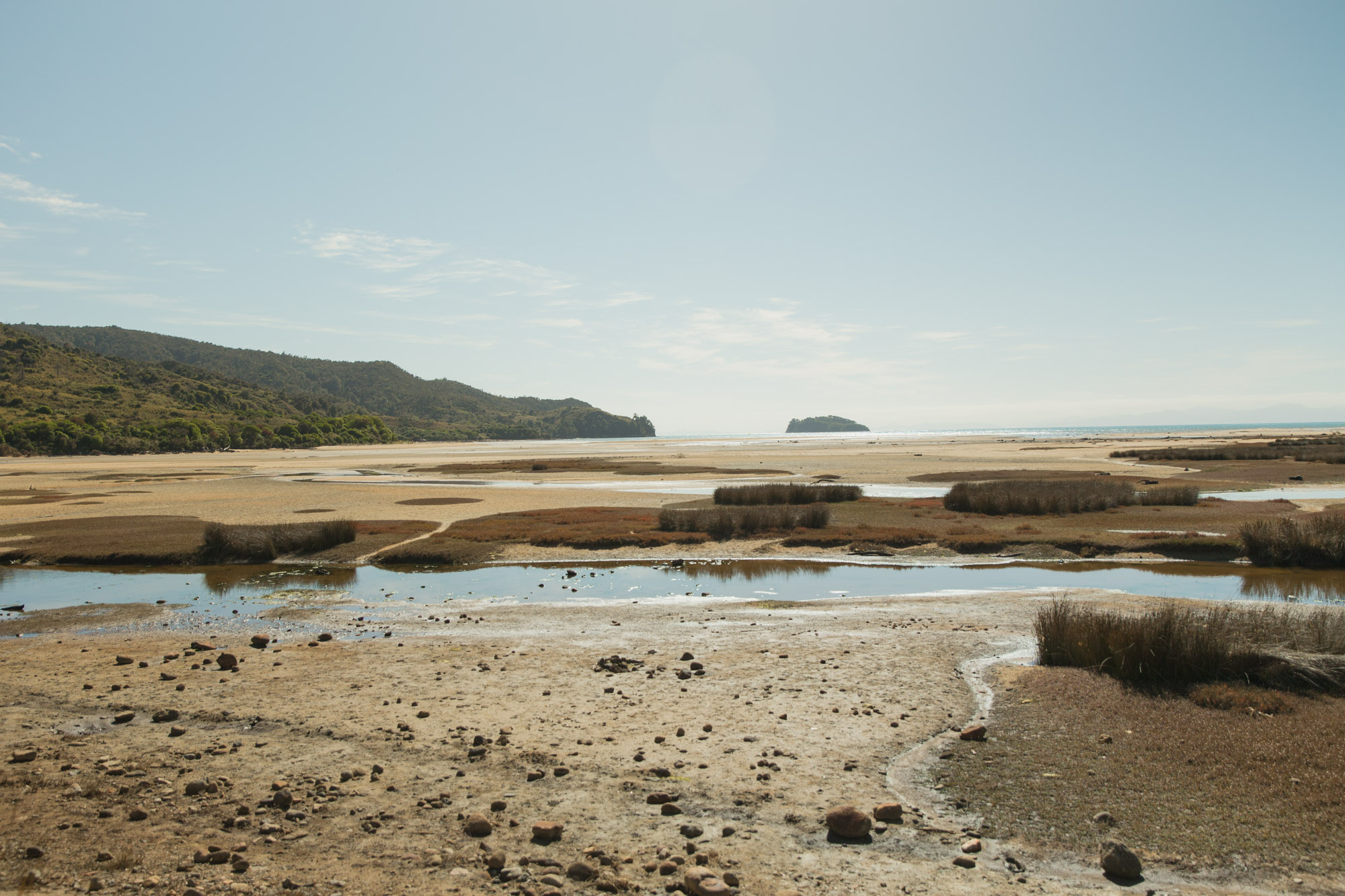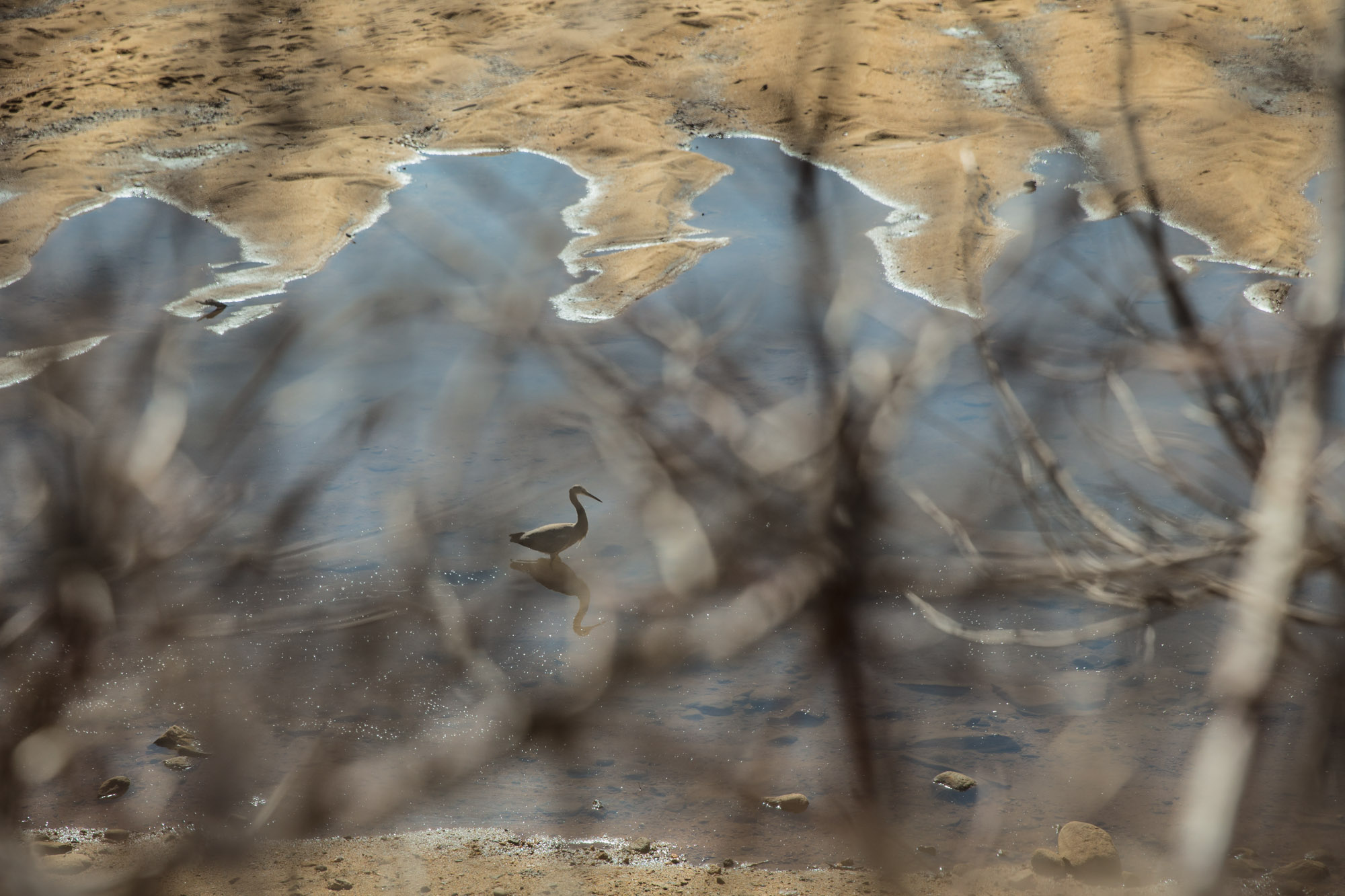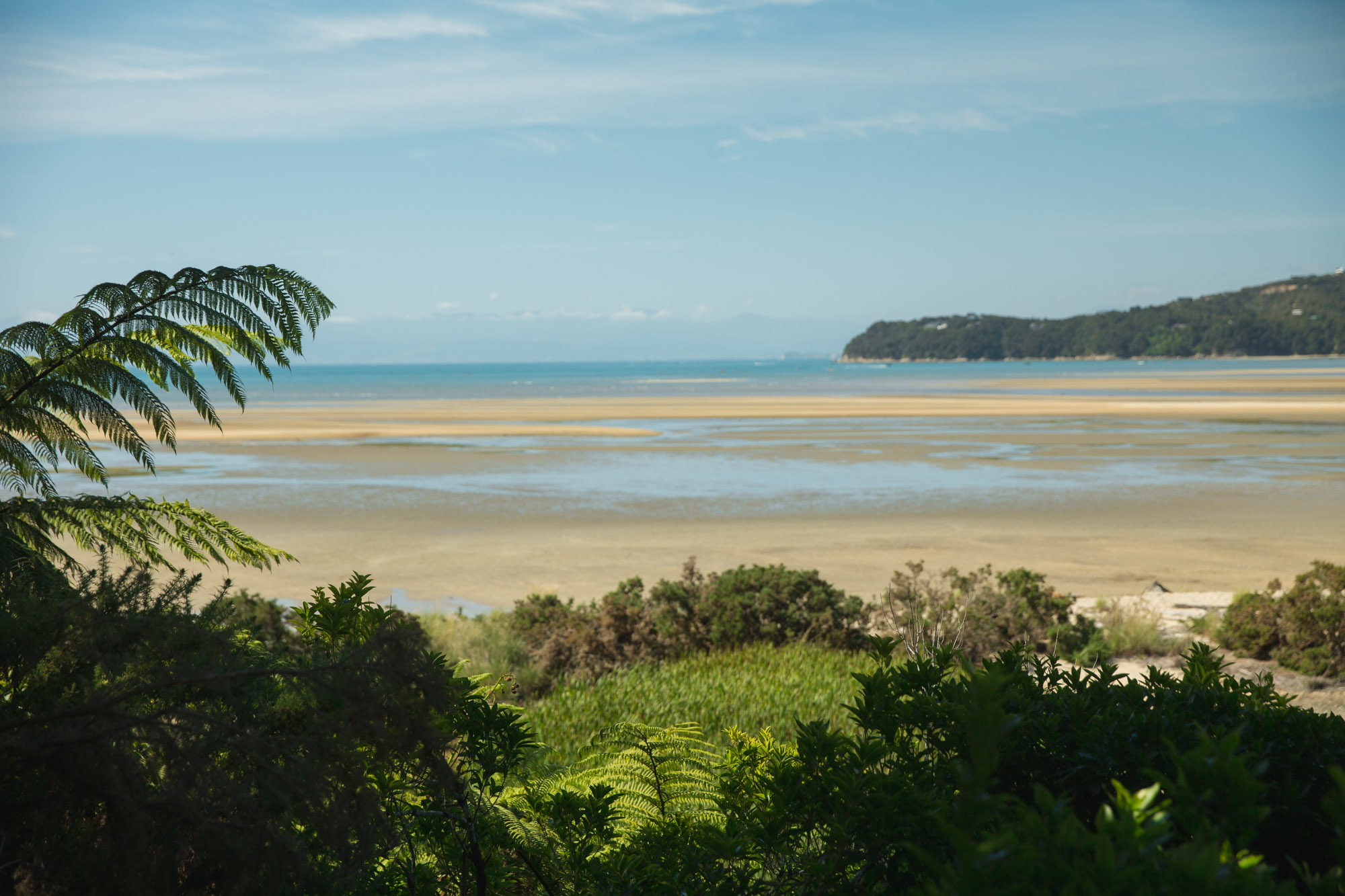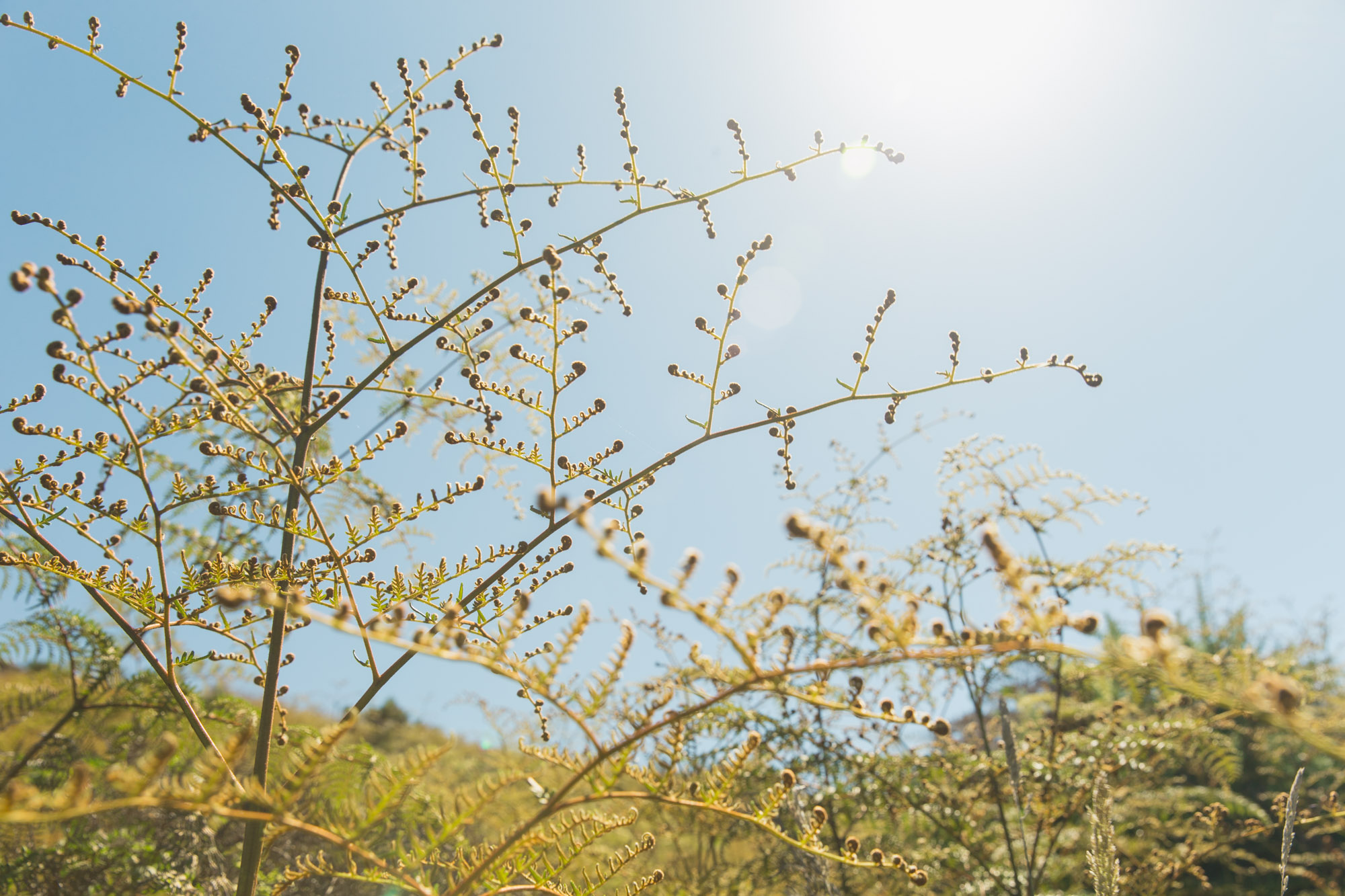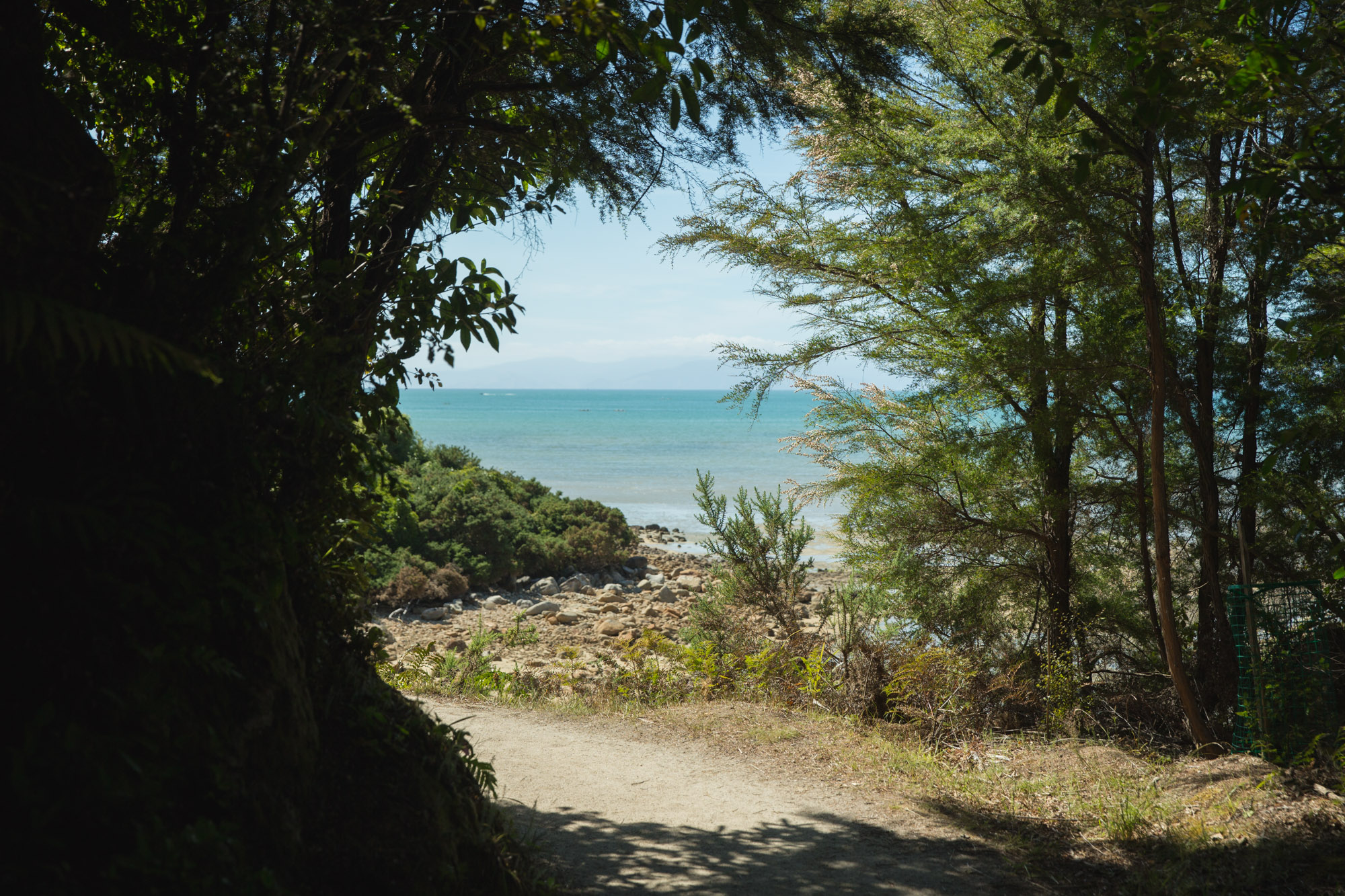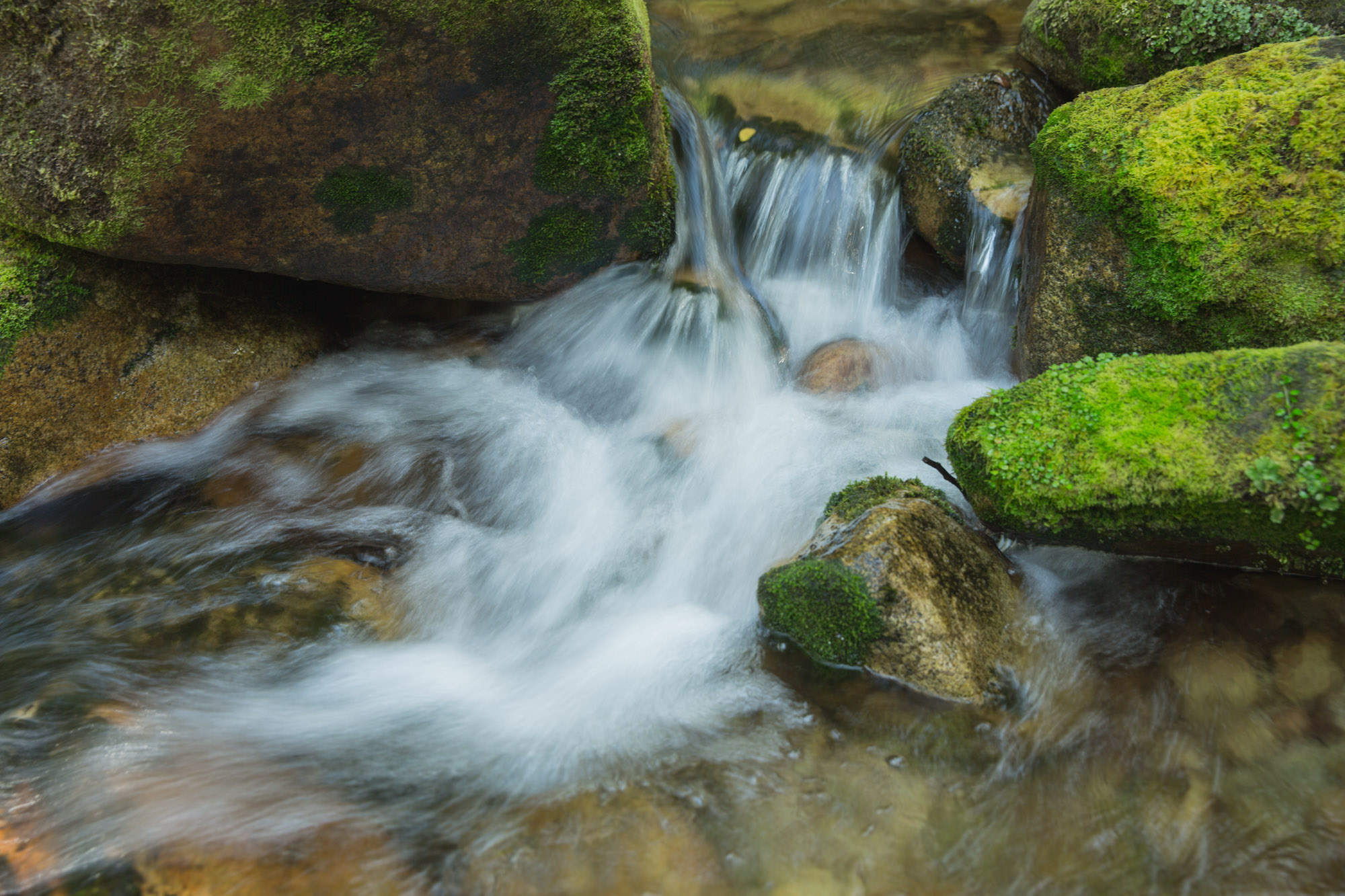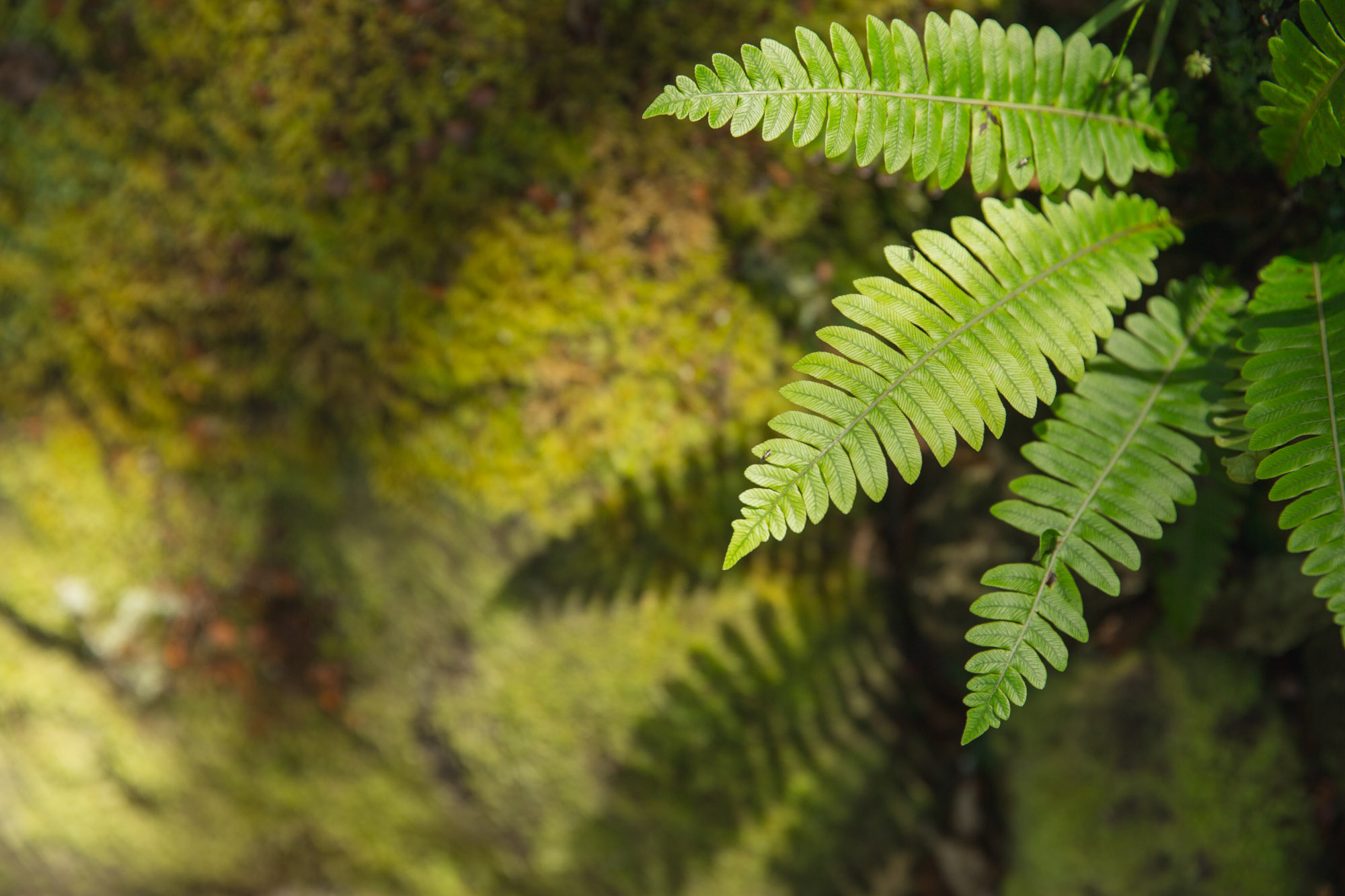 Posted on
January 13, 2016