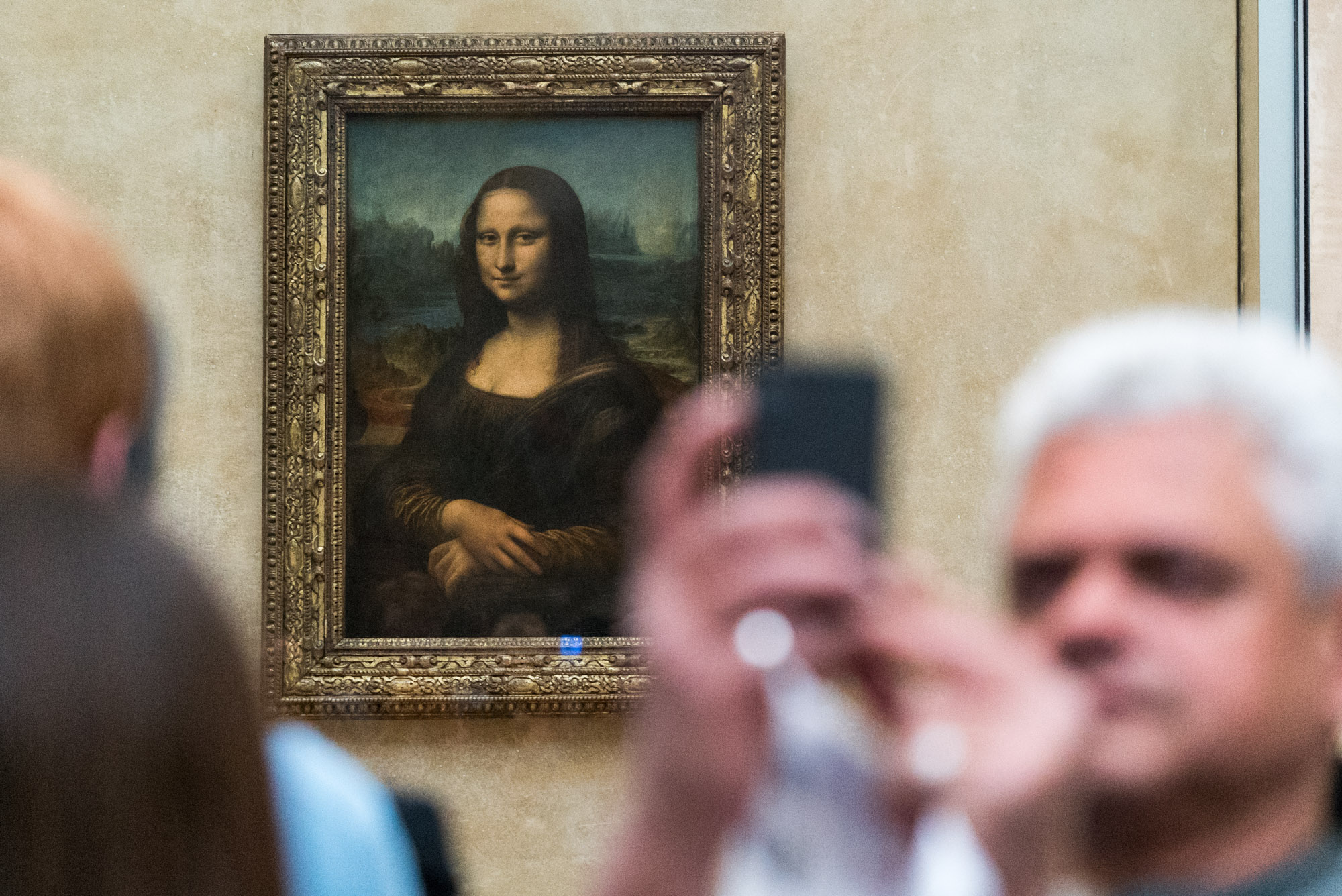 The Louvre and The Mona Lisa
While we were in Paris we stayed at my cousin Venla's house. We also met my older sister Jes there who flew in from Minnesota. Venla's parents Pia and Timmy were great hosts and we got to try a lot of delicious French meals made by them! It was so fun to see everyone again!!! Some of the nights Frankie, Venla, and I would put on musical performances in their basement for the parents to see. It was really fun and often got really loud!
One day we went to see the Mona Lisa at the Louvre. The Louvre is the biggest museum I have ever been in! When we got there we headed straight to the Mona Lisa. It wasn't that hard to find because there were signs everywhere showing where it was. When we got there the whole room was full of people taking pictures. The Mona Lisa was smaller than I had expected. After seeing it we went and saw some other famous art like "The Venus De Milo" and "The Winged Victory." We also saw a bunch of coffins and a mummy.
It was nice out so after the Louvre we went outside to Tuileries Park. At the end of the park there was a really tall ferris wheel! My dad, sister, cousin (Venla), and I decided to go up on it! It was super fun! We got a very good view of Paris and we got to go in two loops!
Paris is tied with Tokyo for my favorite city!
-Wesley